You're looking into creating the perfect routine and you find yourself slowly venturing into the realm of serums. Maybe you've heard about them through trends and social media. Or maybe everyone else around you started to use them and you want to hop on the train. Well, it's a win for you either way! Serums are an absolute must-have to add to your everyday regimen. And let us tell you why! They are essentially highly concentrated liquids of active ingredients. That's why it's super important to carefully choose a serum that works well for your specific skin needs and goals. Here we're showing some of the best serum picks to knock out your skin concerns!
What are serums?
Serums are basically super light but highly concentrated and fast-absorbing liquids that spread over your skin. They are usually water-based and are great add-ons before your creams and lotions. Serums can help you address one specific goal or skin concern like getting rid of dark spots or help with anti-aging. Choosing the right serum to address those things fully depend on its ingredients! They effectively penetrate the skin rather than just rest on top like your regular moisturizer.
How to apply serums
The best time to apply serums is after you've cleansed your face with a cleanser and before you apply a moisturizer. You only need a small, pea-sized amount of the product. And we DON'T recommend putting the pipette (dropper) directly on your skin. That can spread bacteria and lead to breakouts! So instead, drop that serum into your hands first! Then simply spread it evenly and pat-pat-pat. Since serums can contain pretty powerful ingredients, make sure to test a small amount to make sure it doesn't irritate your skin!
Best Serums For Different Skin Concerns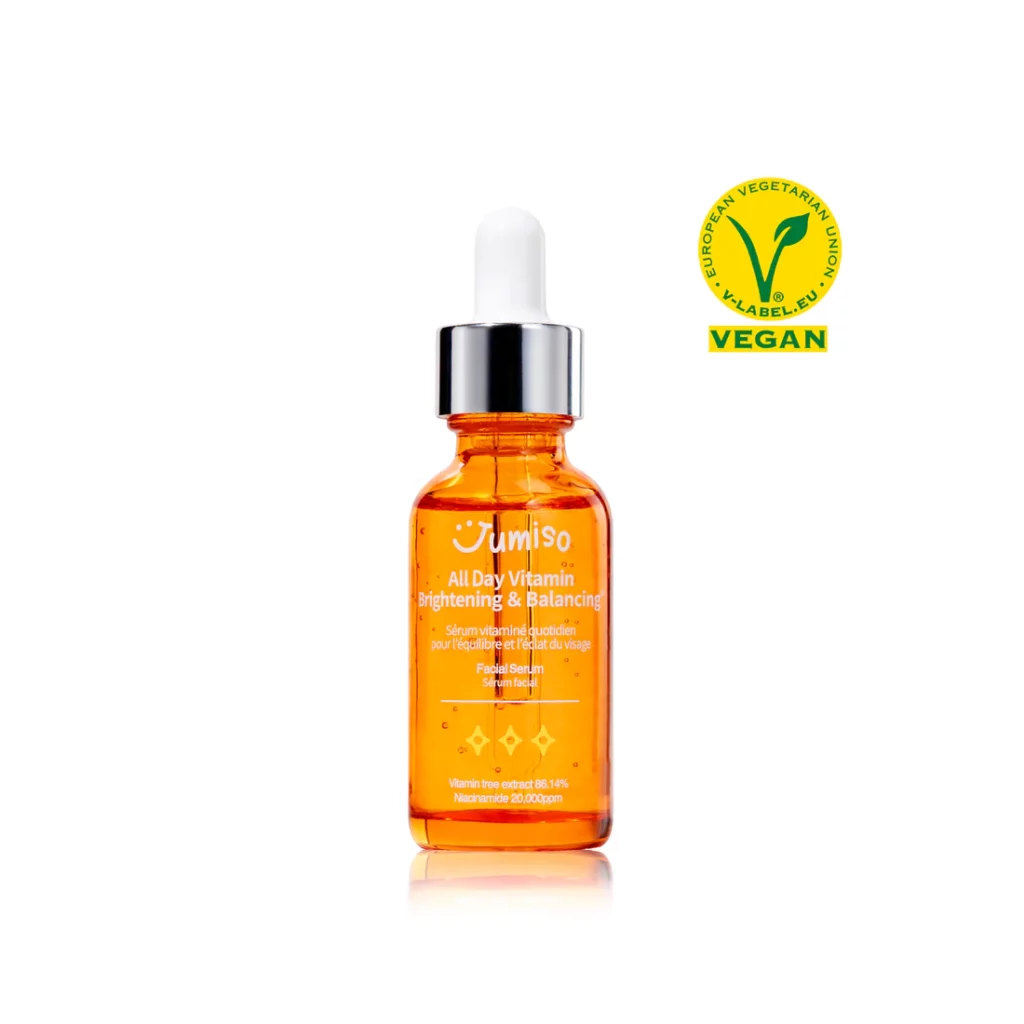 A huge reason behind dull and uneven skin tone is that your skin is dehydrated and lacks the moisture it needs. This serum from Jumiso pulls the uno reverse card and keeps your skin looking healthy and bright! It is jam-packed with vitamins and ingredients that go to improve dullness and balance out your skin's complexion. The variety of vitamin complexes in this serum includes vitamin A, B, D, E, and K as well as vitamin C. You can thank us later when you notice smooth and bouncy your skin feels! Other amazing ingredients in this serum include hyaluronic acid, centella asiatica, and vitamin tea tree extract.
Want to see more? Check out some in-depth and honest reviews from Picky users!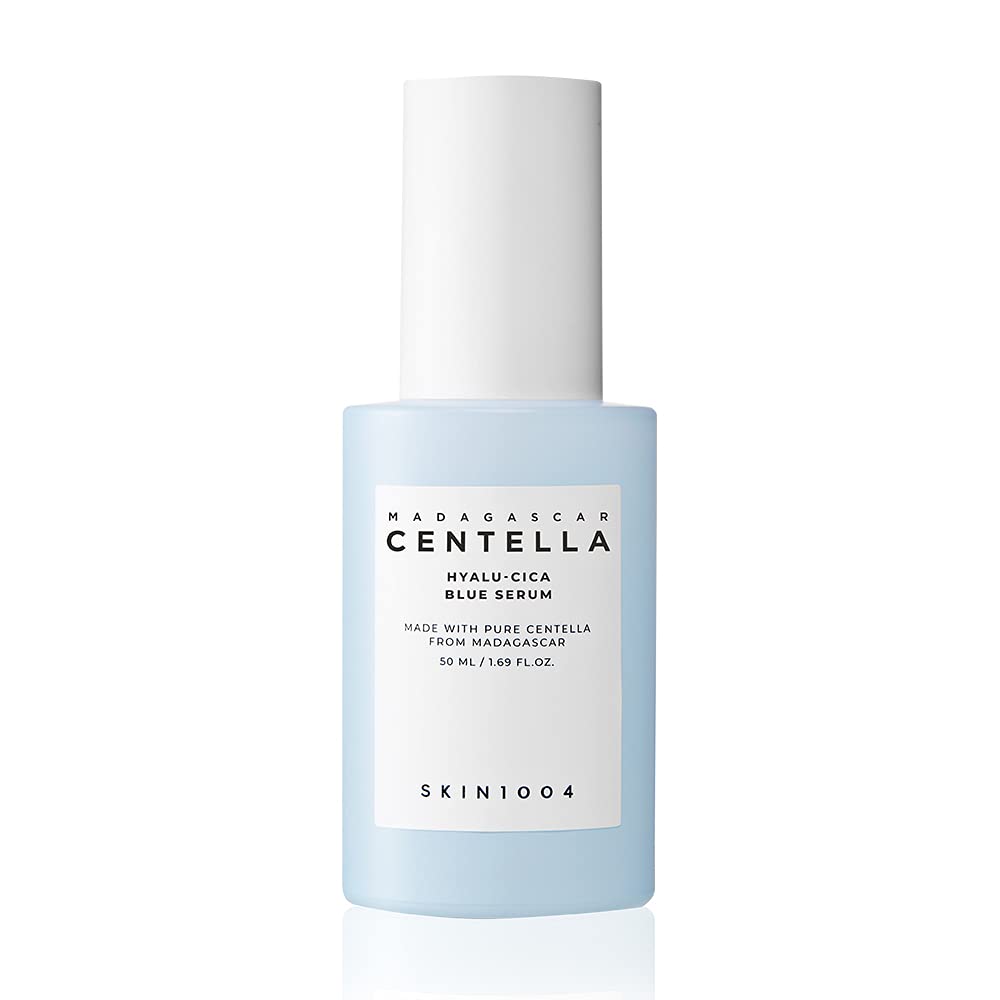 The Madagascar Centella Hyalu-Cica Blue Serum is a great choice for those with skin on the more sensitive side. The Hyalu-Cica formulation is specifically designed to calm while moisturizing dry and sensitive skin. There are 5 layers of hyaluronic acid that deeply penetrate to give you the long-lasting moisture you need. A light gel texture that will brighten up your skin without any sticky feeling. On top of that, having niacinamide in this formula provides some anti-aging benefits like fading out wrinkles and rejuvenating the surface of the skin!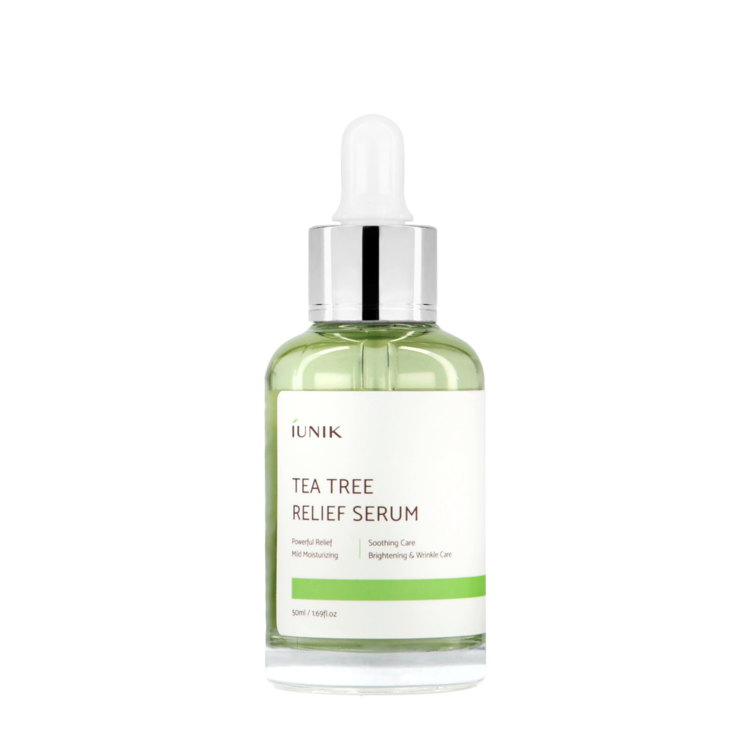 Made with tea tree leaf water, centella asiatica leaf water, and other plant extracts, this serum treats your acne and pimples after 3 to 4 weeks of use! Soothing, relaxing, and refreshing are just a few words to describe IUNIK's Tea Tree Relief Serum. The natural ingredients increase skin metabolism so that it quickly reduces the redness of acne. At the same time, it'll maintain skin elasticity and moisture while repairing your skin!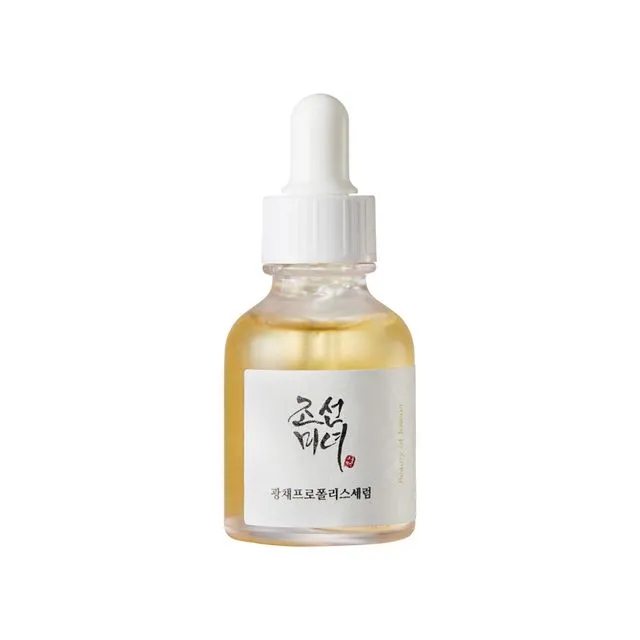 Serums can help with improving texture and repairing skin barrier, too! This particular serum from the Beauty of Joseon relieves your skin from inflammation and removes sebum from your pores. When you apply this serum, you'll notice that the texture feels just like honey and leaves a subtle glow on your skin. Fun history fact: women during the Joseon Dynasty enjoyed mixing honey and grain powder to use as a wash-off mask! Honey has many anti-inflammatory properties which make it perfect for hydration and fighting acne! The honey works hand-in-hand with niacinamide which helps to balance out oil and moisture. That way it's sure to keep your skin tone clean and clear!
If you're looking to fade hyperpigmentation and prevent new spots from appearing, the Vita B3 Source Serum has got you covered. It has a lightweight texture quickly absorbs into your skin. Once it begins to even out your skin tone, you'll notice that your complexion becomes visibly brighter. They use an amazing 2-in-1 combination of niacinamide (aka vitamin B3) and arbutin that helps by fending off melanin production! This serum also goes to balance excess oil production and keeps sebum under control. Not only is it suitable for all skin types but the serum creates a nice cushion for moisturizer and makeup. That way, you won't feel like products are being piled on top of your skin!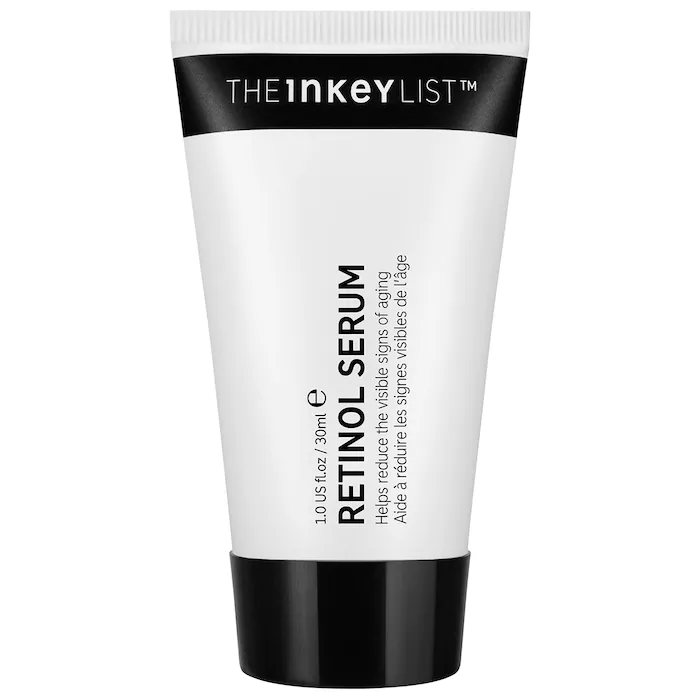 Retinol is the way to go! Retinol is one of the most important ingredients to reverse the signs of aging. This serum by The Inkey List is powerful but is less likely to irritate your skin. It targets dark spots, fine lines, wrinkles, and uneven texture. You'll notice a smoother and more radiant complexion in no time! Don't just take it from us. The Inkey List Retinol Serum is an Allure Best of Beauty award winner!
Be PICKY About What Goes On Your Skin
You can find more skincare recommendations on the Picky app! There you will find everything from skincare advice, discussions from Picky friends, giveaways, and so much more! Check us out on Tiktok, Instagram, and Youtube for more daily skincare content.