Whether it's sunspots or post-inflammatory hyperpigmentation, it can make our skin look a bit…dull. Well we have just the ingredients to help. Take a look at our ingredient guide for brightening and learn how to reveal that inner glow!
1. Kojic acid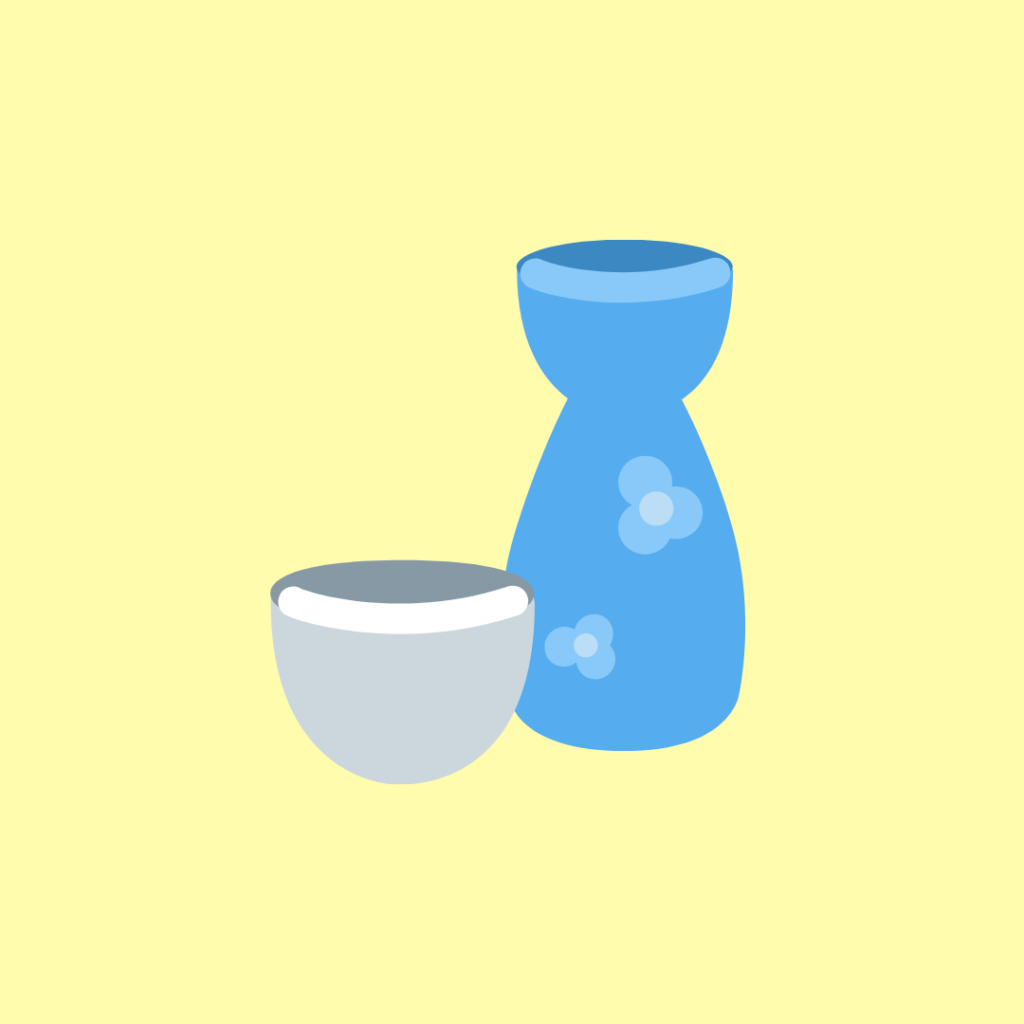 Kojic acid is the byproduct of food fermentation, including Japanese sake, soy sauce and rice wine. This ingredient helps prevent the formation of tyrosine, an amino acid needed to produce melanin (skin pigment). So with the help of kojic acid, you can fade away that pigmentation and shine bright like a diamond!
See our Ingredient Highlight on kojic acid for more info and product recommendations!
2. Vitamin C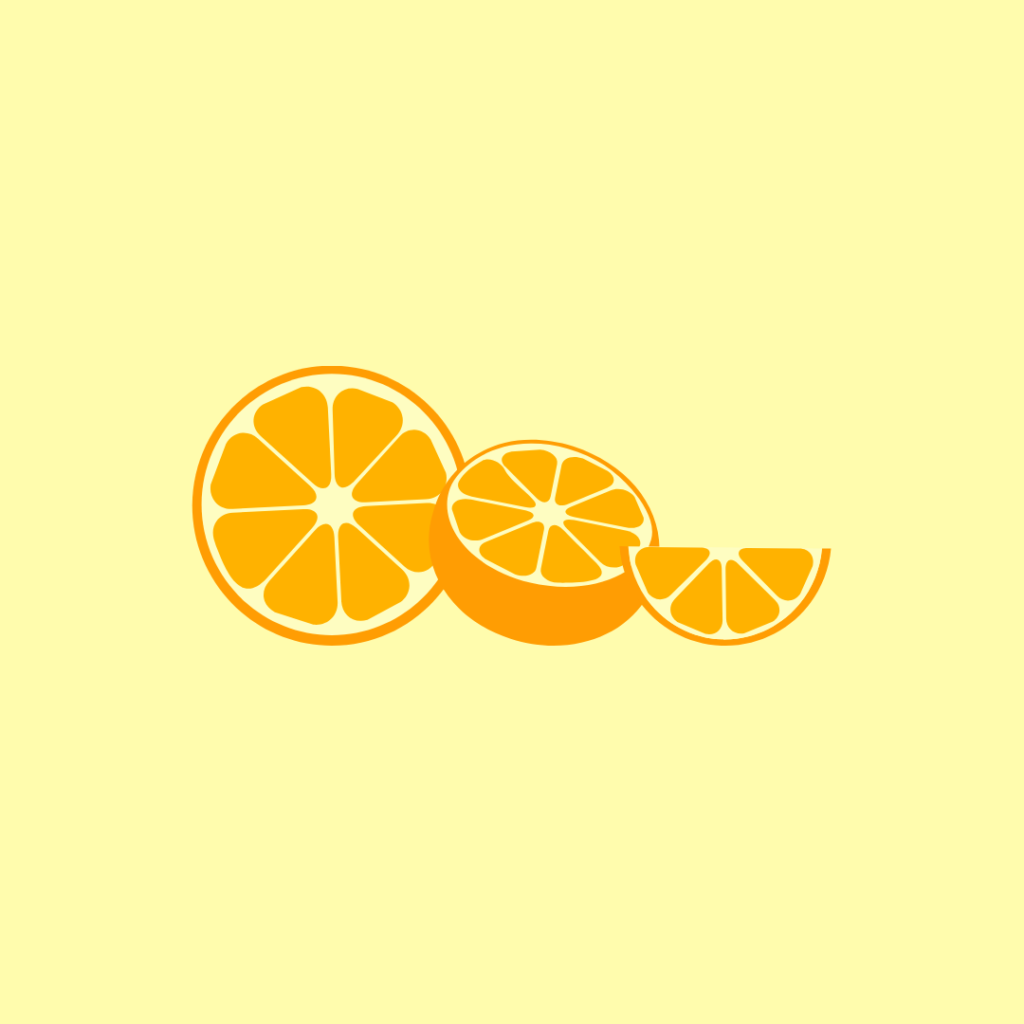 Vitamin C is always a favorite for brightening! Not only is it a powerhouse for antioxidants, it also helps fade hyperpigmentation and improve skin texture! From fighting off free radicals to increasing that skin elasticity, vitamin C is a go-to for brightening.
Want more on vitamin C? Check out our vitamin cheat sheet for a quick summary. Or see how to keep your vitamin C safe with our FAQ on vitamin C.
3. Licorice Root Extract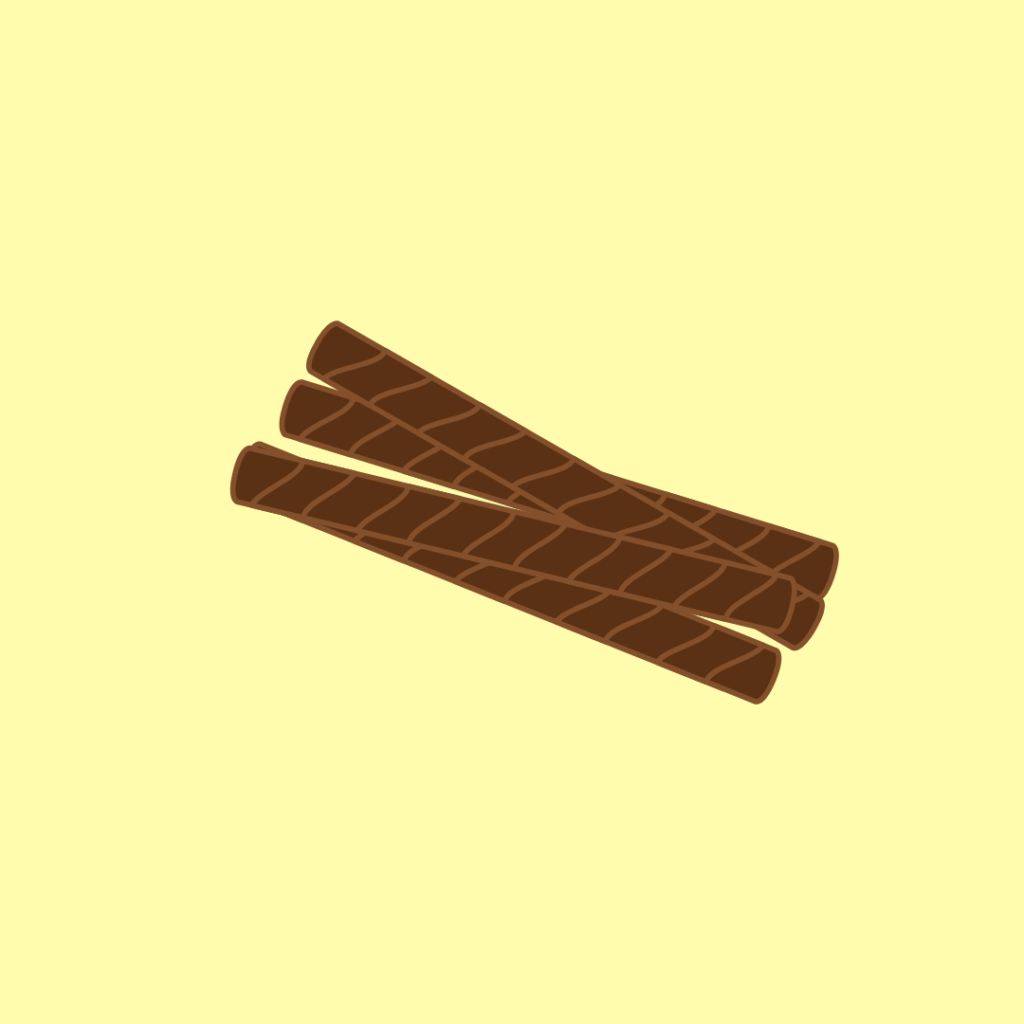 Licorice root extract is a perfect plant extract alternative. A great source of antioxidants in addition to improving uneven skin tone. Switch to a licorice-root based product and watch your skin grow brighter! Studies show that glabridin, a main component of licorice extract, prevents UVB hyperpigmentation and exudes anti-inflammatory effects. If brightening is what you seek, you need to give this ingredient a try!
4. Azelaic acid
Azelaic acid is a component naturally found in grains like barley and wheat, which can provide numerous benefits for our skin. It can help unclog pores, improve skin texture, reduce redness and diminish discoloration! If redness and hyperpigmentation is your issue, give azelaic acid a try. Also those with acne and rosacea should give this ingredient a go as well. It possesses anti-inflammatory and antimicrobial properties that can be most beneficial for these kind of skin concerns!
More on azelaic acid, or hyperpigmentation in general, then check out our Picky Guide. See how you can incorporate this ingredient into your routine with a guide and product recommendation.
Be Bright on Picky!
Find out which products Picky recommends for brightening! But if you want to make it personal, use the Picky app. Not sure how? We'll show you the way.
Use the handy Mega Search filter and click on "Concern." Here you can find all the different skin concerns you might be experiencing or want the product to address. Click on all the ones that apply! If you choose brightening, this will filter for products that have ingredients fit for that concern. Or plug in specific ingredients you want included in the "Ingredient" filter!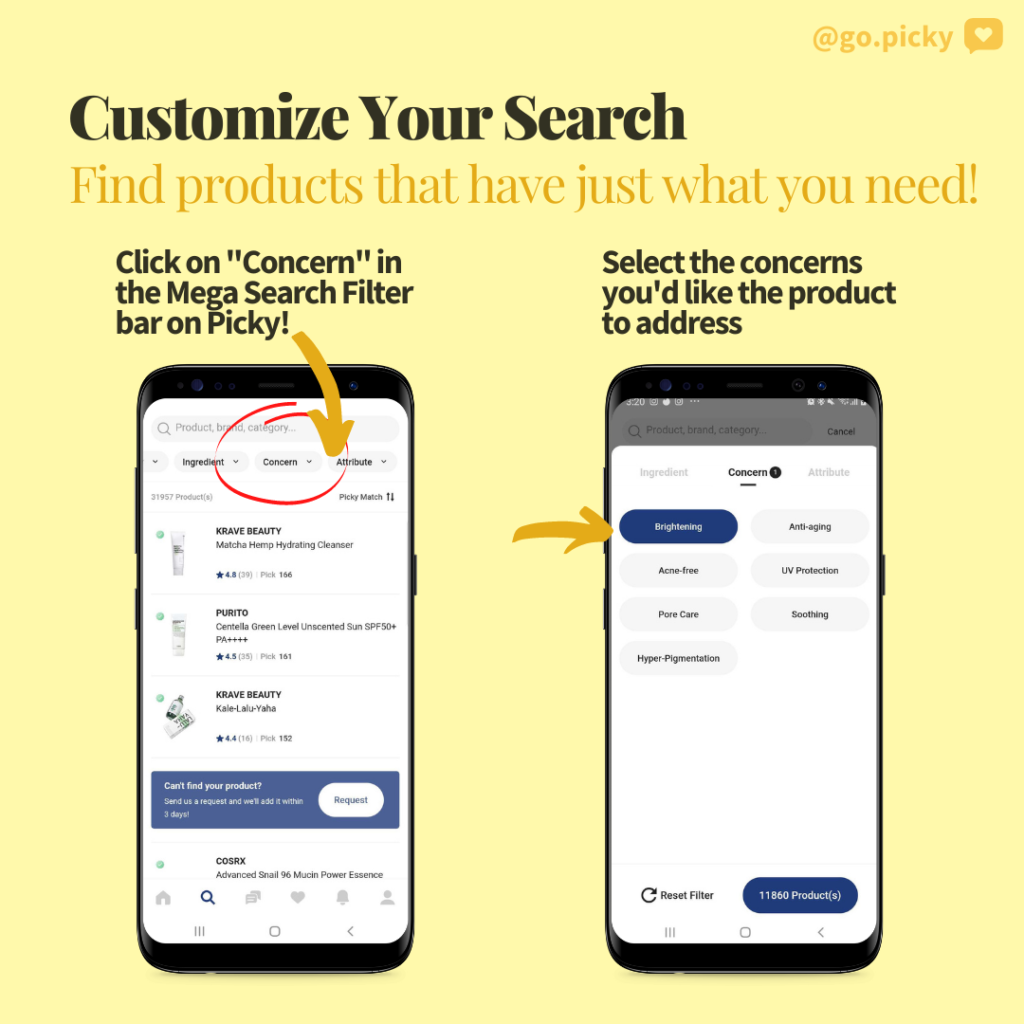 Make sure to download Picky, available for both App Store and Google Play! Don't forget to also follow us on Instagram and more skincare science content on our blog!