If you're into skincare, you would have heard of this hero ingredient by now. Also known as Vitamin B3, niacinamide has been hailed by skincare gurus as one of the most powerful ingredients you can incorporate into your skincare routine. A multitasking, all-performing ingredient, not only does niacinamide perform as an anti-aging agent and smooths wrinkles and large pores, it also increases ceramide synthesis, effectively moisturizing and strengthening the skin barrier. That's not all – niacinamide also has known acne-fighting properties, and can be used to improve skin conditions such as acne, rosacea and atopic dermatitis.
Start small, go big in the long run
Niacinamide may have a variety of benefits, but your skin may respond to it differently. Instead of experimenting immediately with a product with 10% niacinamide concentration and risking an unpleasant reaction, start with a milder product with a lower proportion of the power ingredient. Even concentrations of niacinamide at as low as 2% can regulate oil production and help with pigmentation! As you increase the concentration, however, the more benefits you should see and feel on your skin. Ease into the routine!
If you're on the hunt for your next Holy Grail product containing niacinamide, remember to use the Niacinamide Filter on the Picky app. Here are five of our picks, from 2% to 20% niacinamide concentration, to get you started!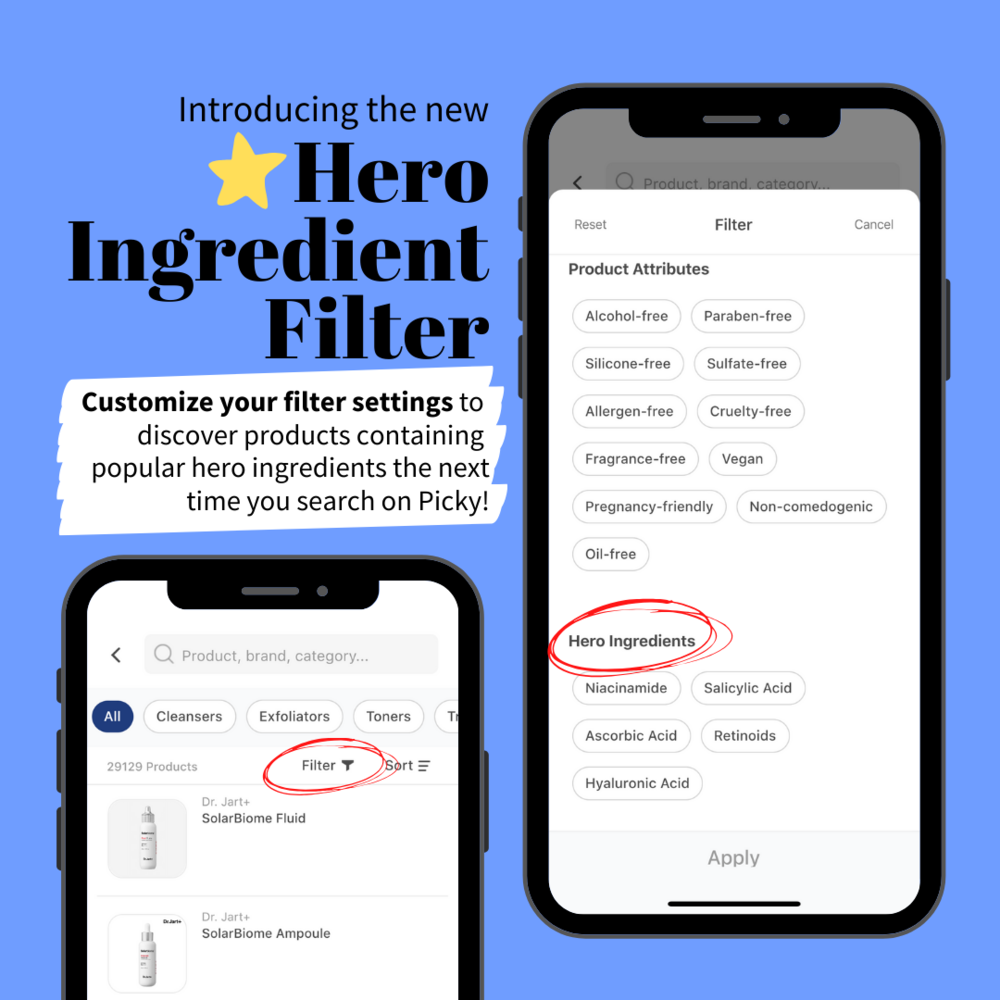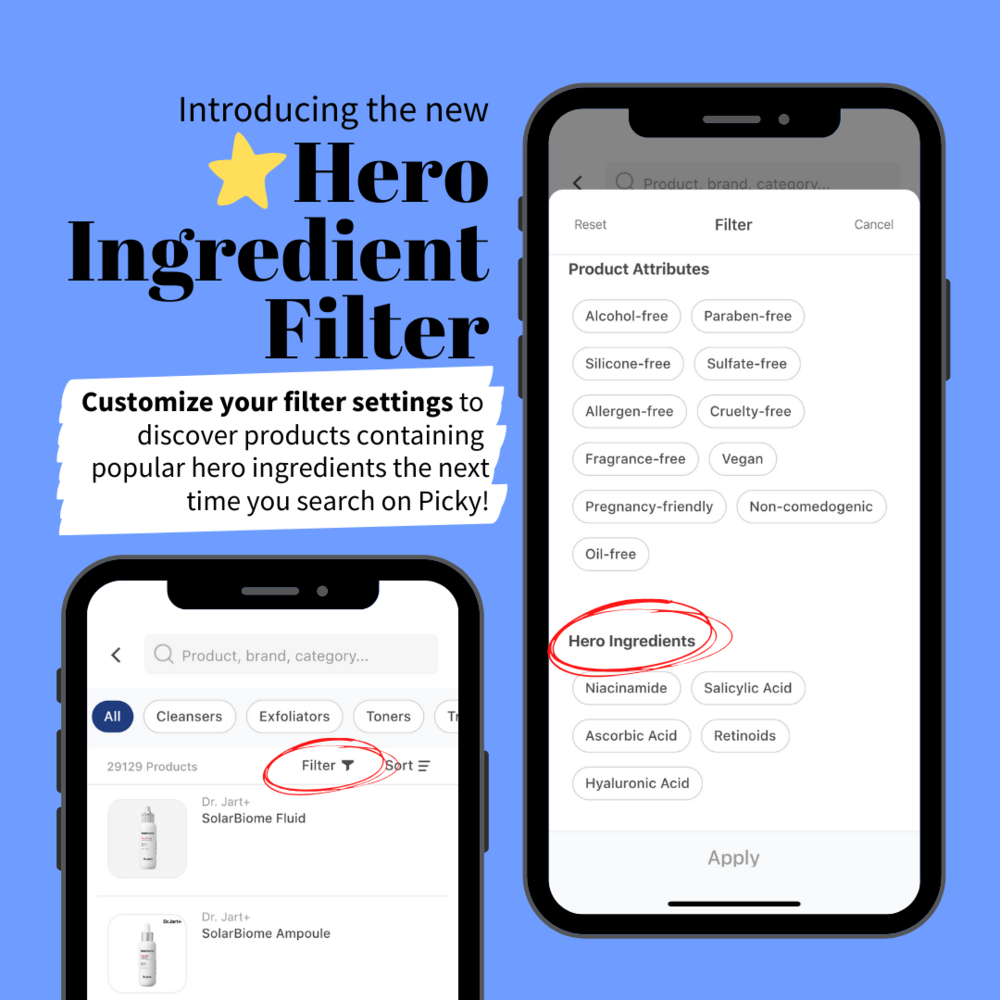 CosRX – AHA 7 Whitehead Power Liquid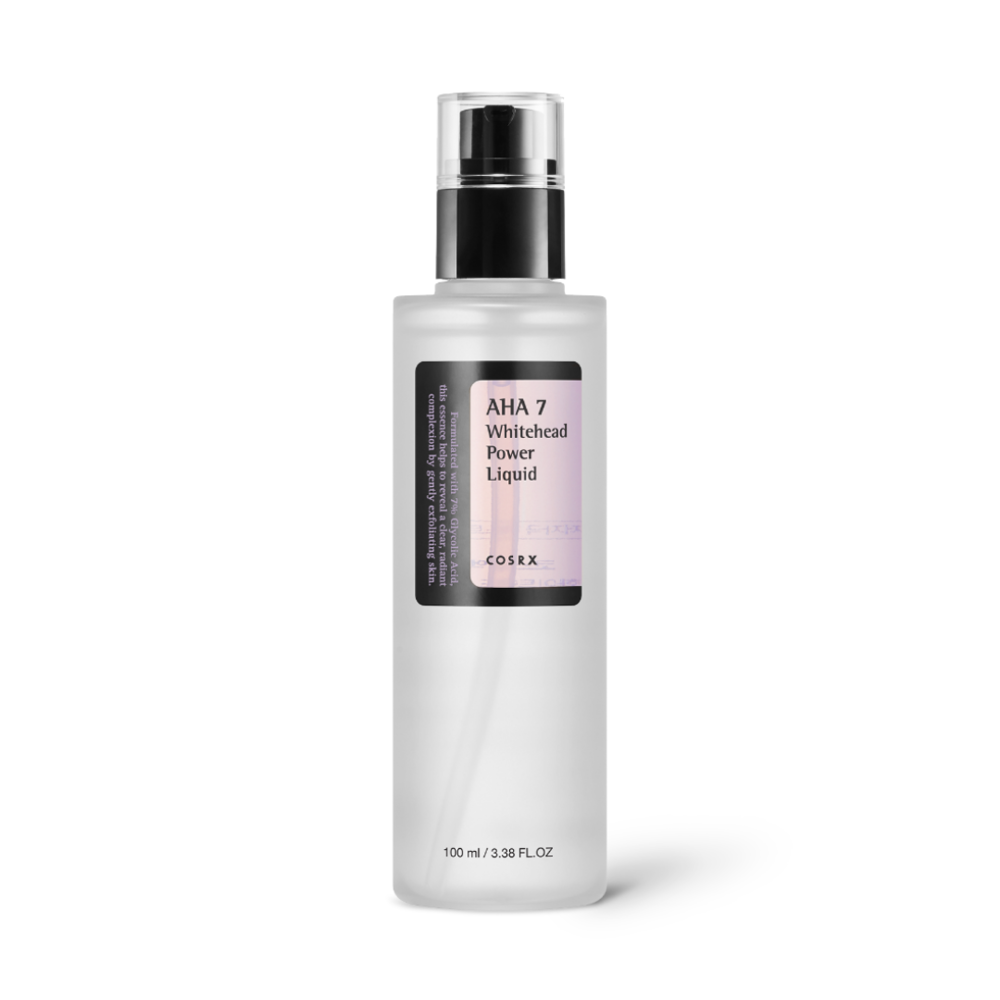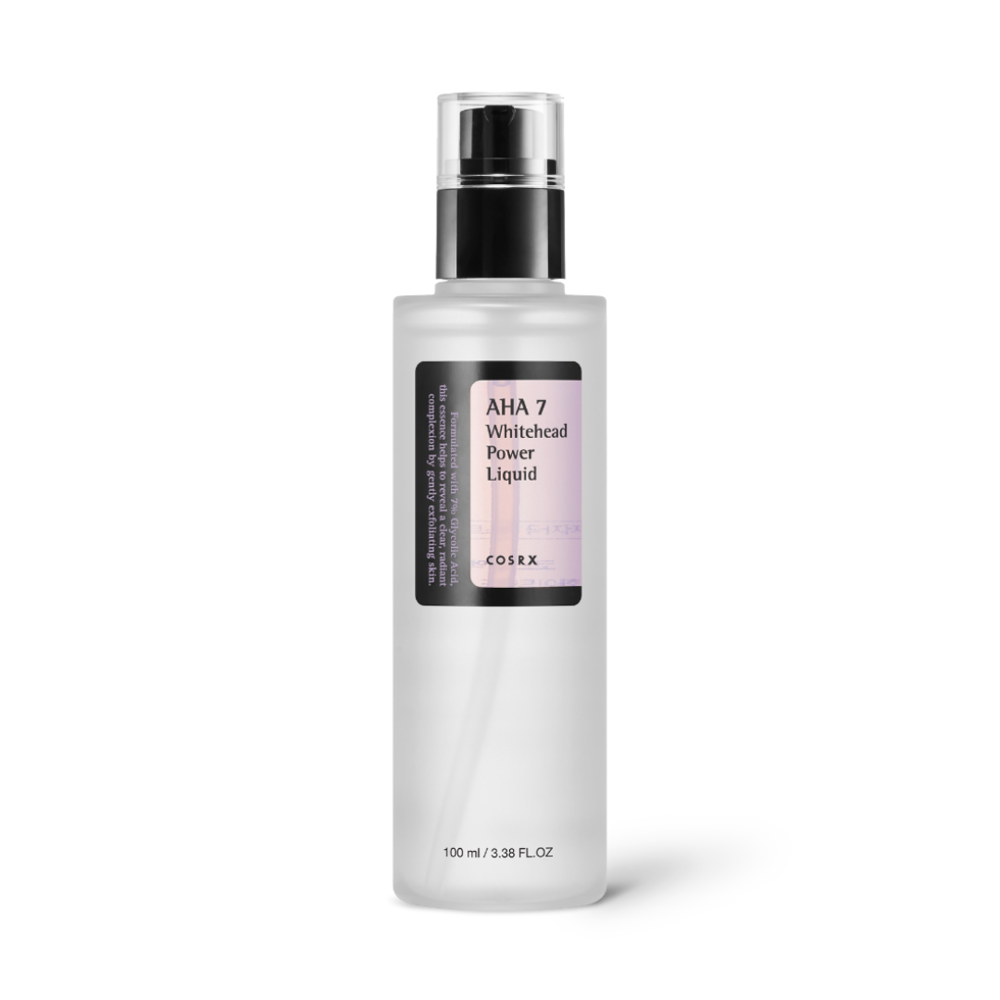 CosRX has been killing it in the skincare game, and this arguably lesser known product for their range of affordable but oh-so-good skincare goodies is no exception. Formulated with 2% niacinamide, the AHA 7 Whitehead Power Liquid promises to gently exfoliate skin for a radiant, more even-toned complexion. It is vegan, and also contains 7% glycolic acid for an added anti-aging boost. What more could we ask for?
2. Glossier – Super Pure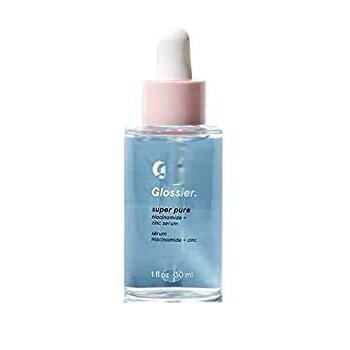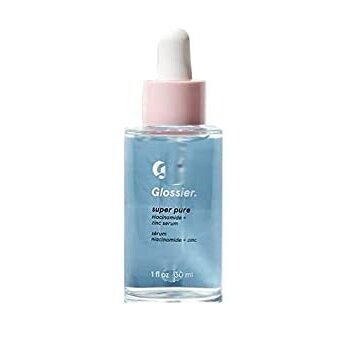 Packed with 5% niacinamide and zinc, Glossier's Super Pure brightens skin, fights acne and signs of aging. While citric acid also gives the product an anti-aging boost, it might potentially aggravate sensitive skin. We'd recommend this product for people with oily skin, thanks to its non-comedogenic ingredient formula. The mantra is clear: nourish and renew the skin, not clog it!
3. 2sol – Facial Recovery Booster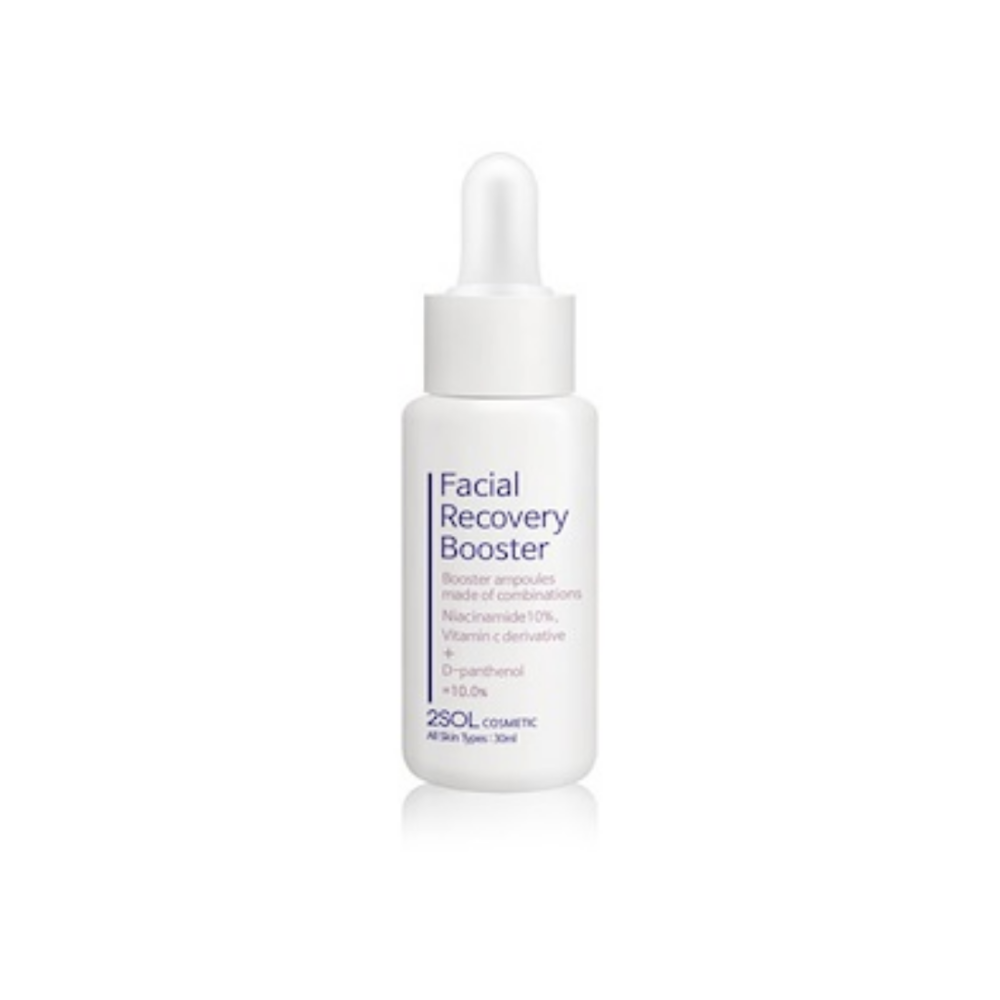 So good, we almost wanted to keep this a secret. K-Beauty brand 2sol's Facial Recovery Booster is a powerhouse that not only contains 10% niacinamide, but also 10% panthenol, and sodium hyaluronate – all great ingredients for dry skin! Oily and sensitive skin types will also benefit from allantoin, a chemical that heals and regenerates the skin. Generally good for all skin types, and pregnancy-friendly too!
4. isNtree – C-Nicatin Toning Cream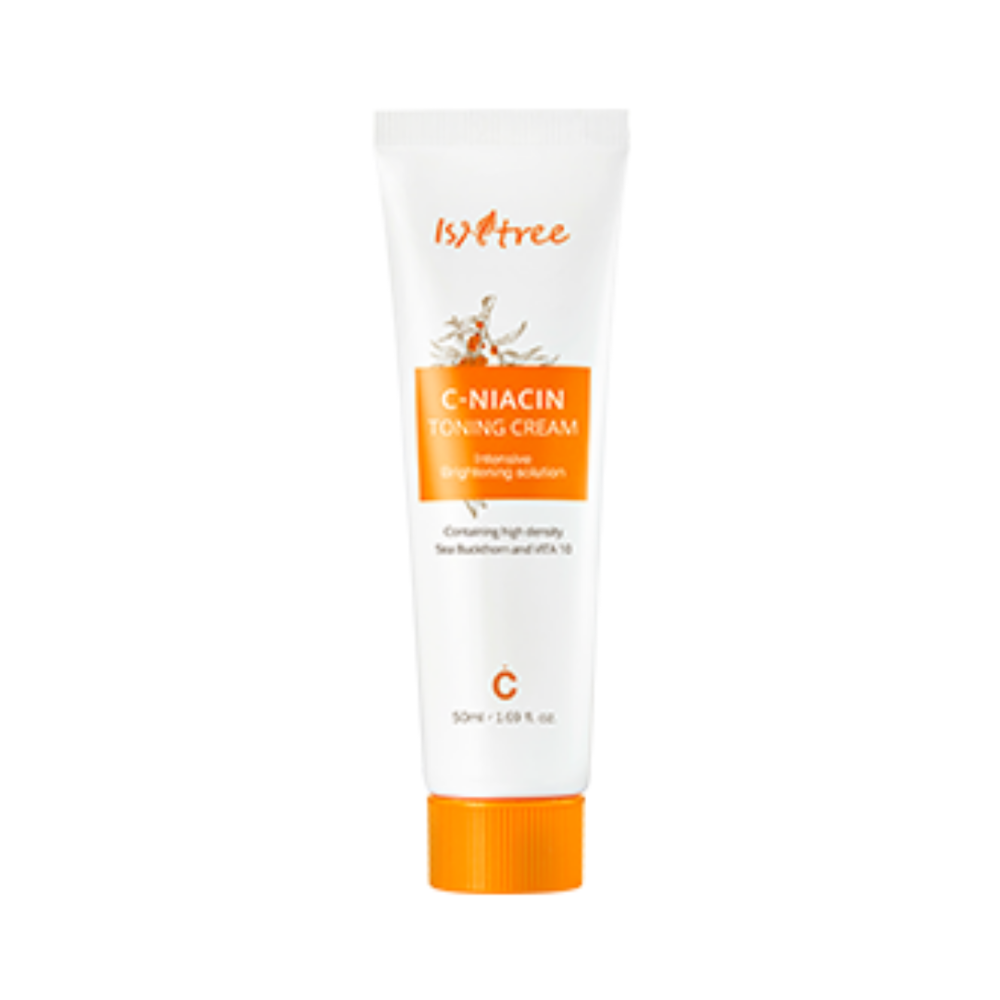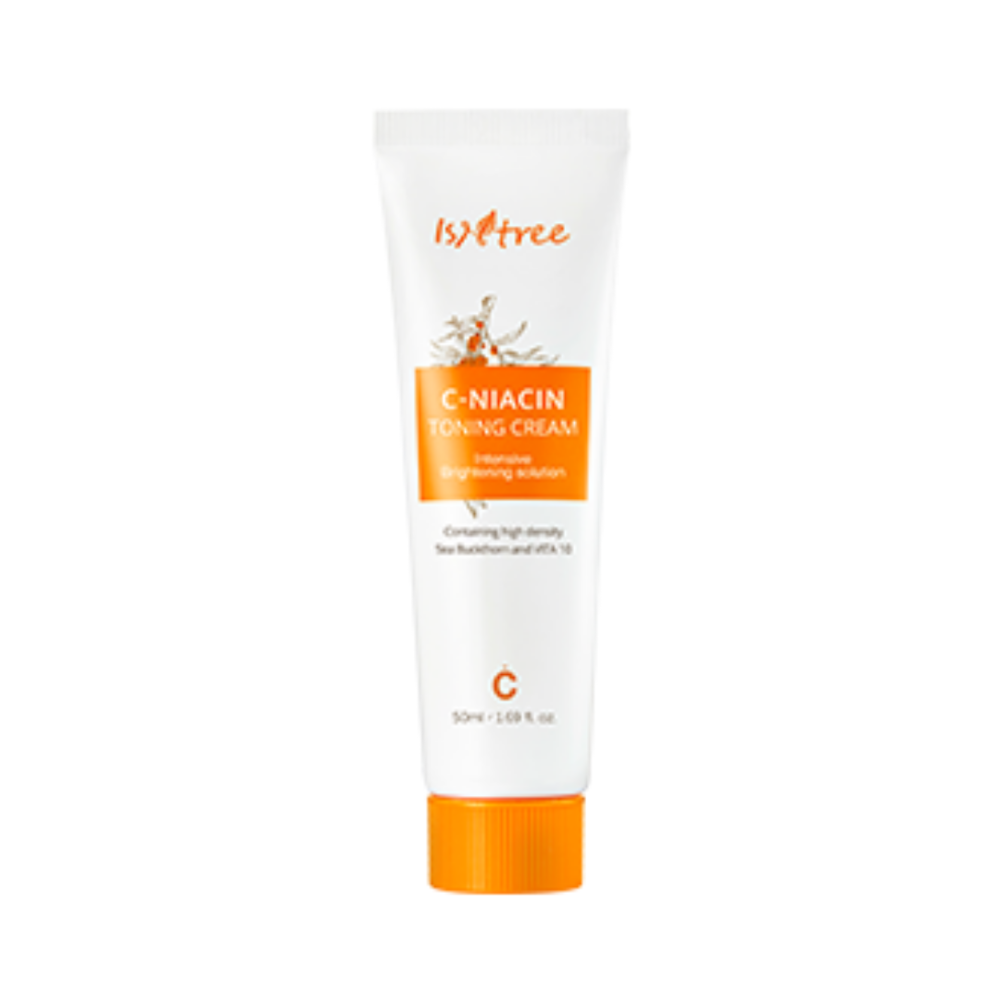 This one's for Team Dry Skin. Formulated with 10% niacinamide, this moisturizer from K-Beauty brand isNtree also contains six ingredients that help to replenish the skin with moisture. Significantly, ethylhexyl palmitate also works together with niacinamide to brighten skin and smooth wrinkles. However, its highly comedogenic nature means that it is likely to clog pores and cause acne on oily, acne-prone skin.

5. Paula's Choice – Clinical Niacinamide 20% Treatment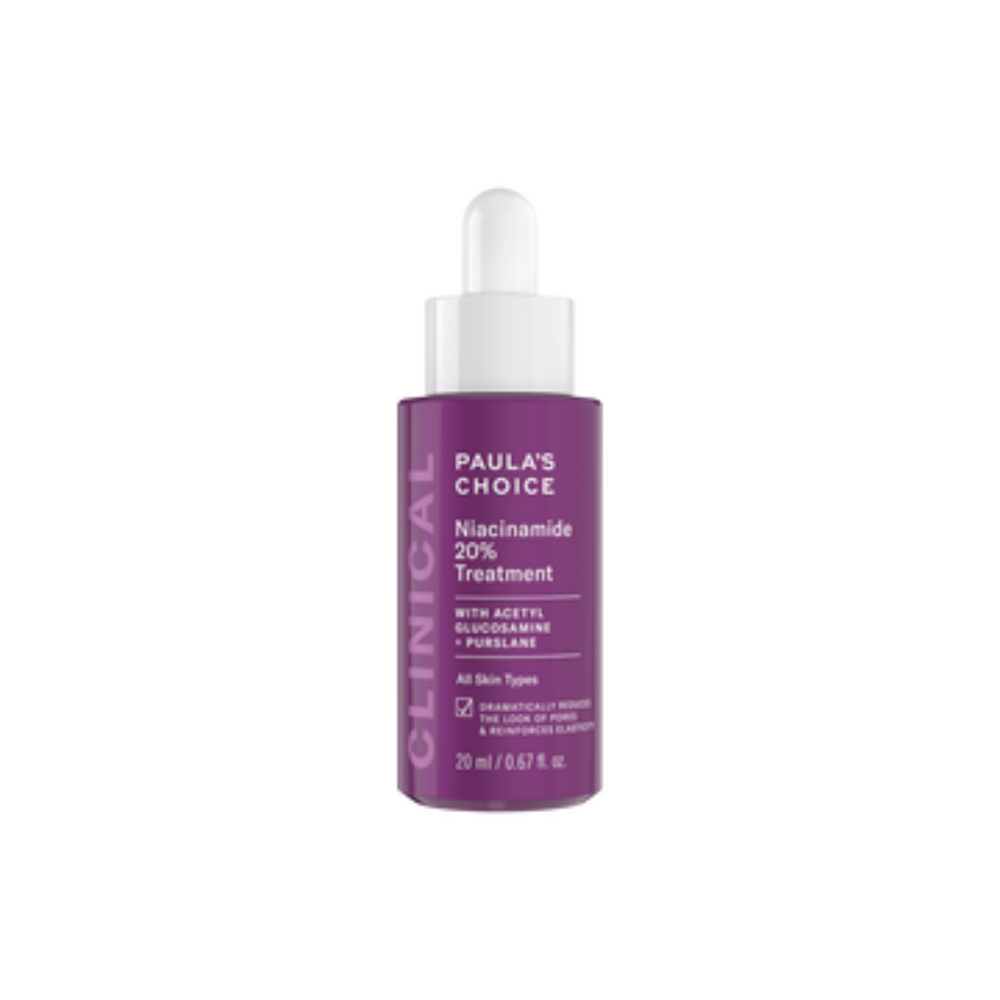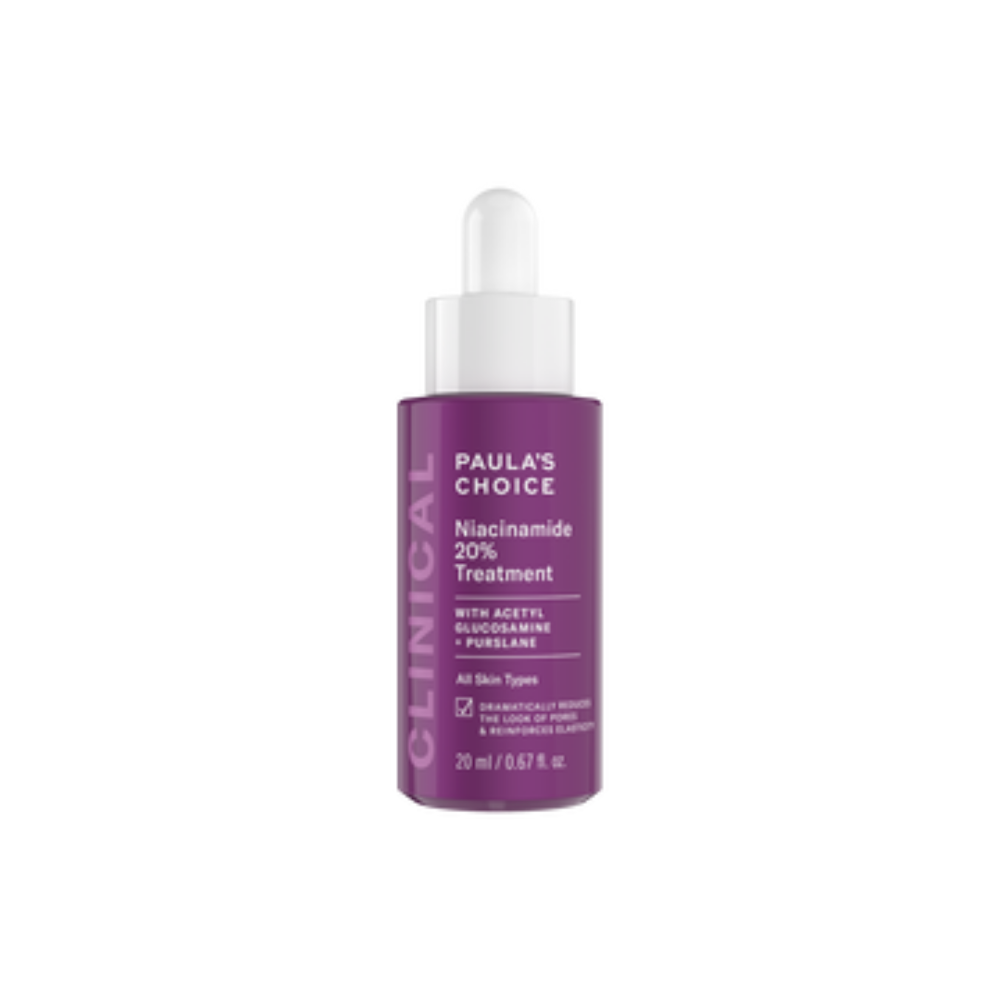 Hold up, Paula's Choice's Niacinamide 20% Treatment is here and she means business. At 20% concentration, this product is the only one in our database (and probably the market) with this concentration of niacinamide.
The product is generally good for all skin types, but works especially well for dry skin, as well as sensitive and oily skin types. Additionally, this product packs a punch with three other ingredients known to help with skin brightening. Before you get all excited, do note that some skincare enthusiasts have reported skin irritation. This is possibly due to the high amount of niacinamide in the product.
Ready to level-up your skincare routine? Log into Picky to find out exactly how compatible these products are with your personal skin type. Remember to check the hero ingredient filter!