Vitamins are essential in skincare! So get the ABCs behind the different vitamins out there. We have a quick guide to vitamins in skincare made with our Picky Expert @theskinsciencegirl!
Vitamin A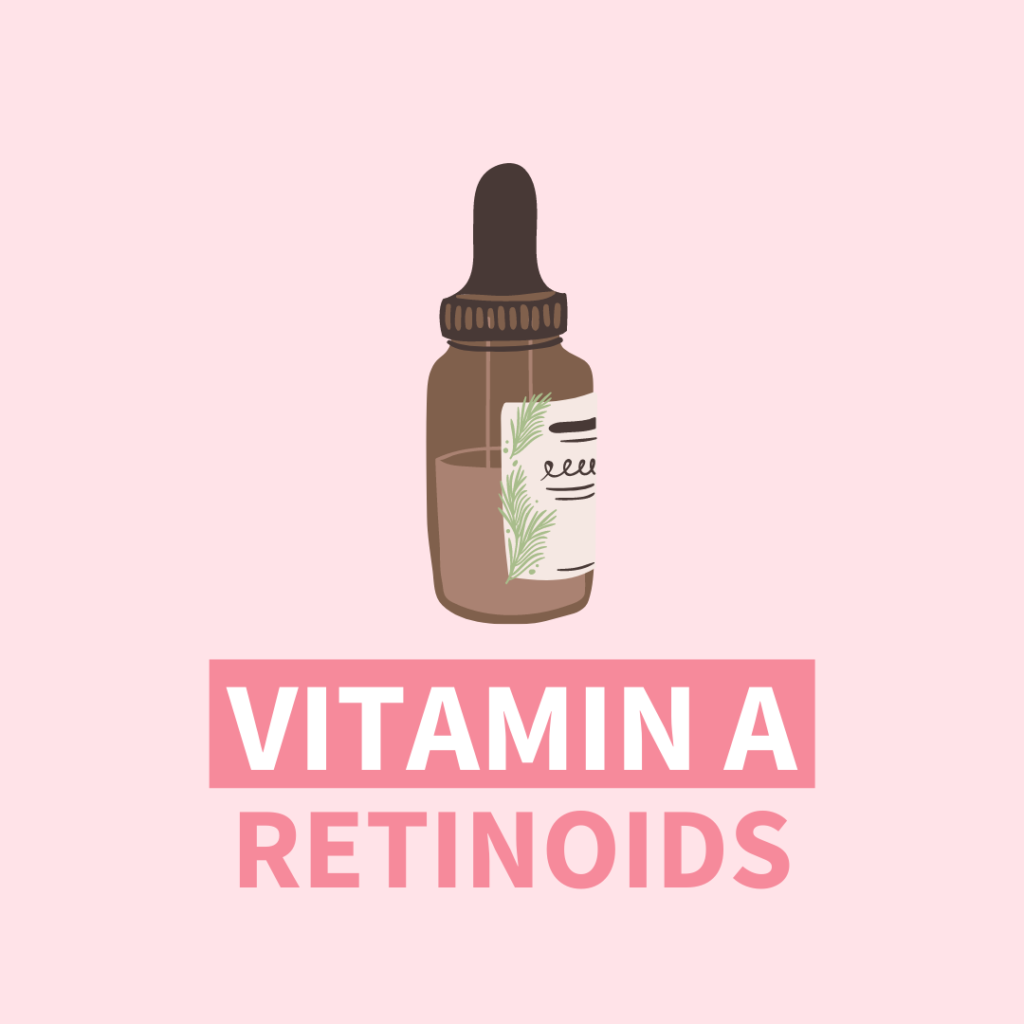 Vitamin A, also known as retinoids, are known as the hero ingredient for anti-aging! Retinoids help reduce the appearance of fine lines and wrinkles while also improving hyperpigmentation, acne and enlarged pores. Can also help reduce and balance sebum production.
Check out our Retinoid Cheat Sheet for a quick look at the different types of retinoids out there. Or if you're lost on where to start, look at FAQ about Retinoids and 5 Tips to Reduce Irritation.
Picky's Pick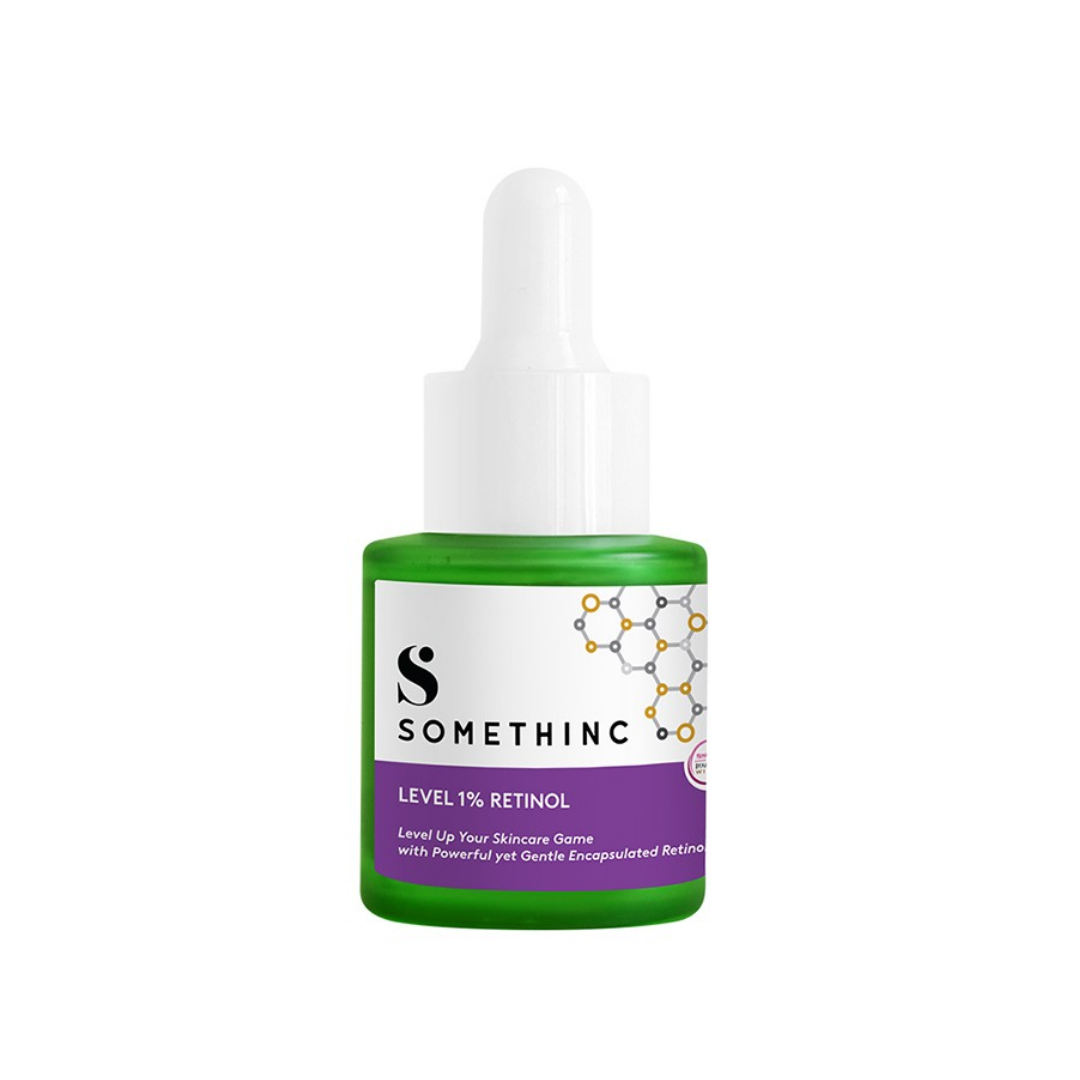 Somethinc's Level 1% Retinol is a perfect product for retinol beginners. Not enough for you? We have more to choose from in our 6 Retinoid Products You Need To Know!
Vitamin B
Vitamin B3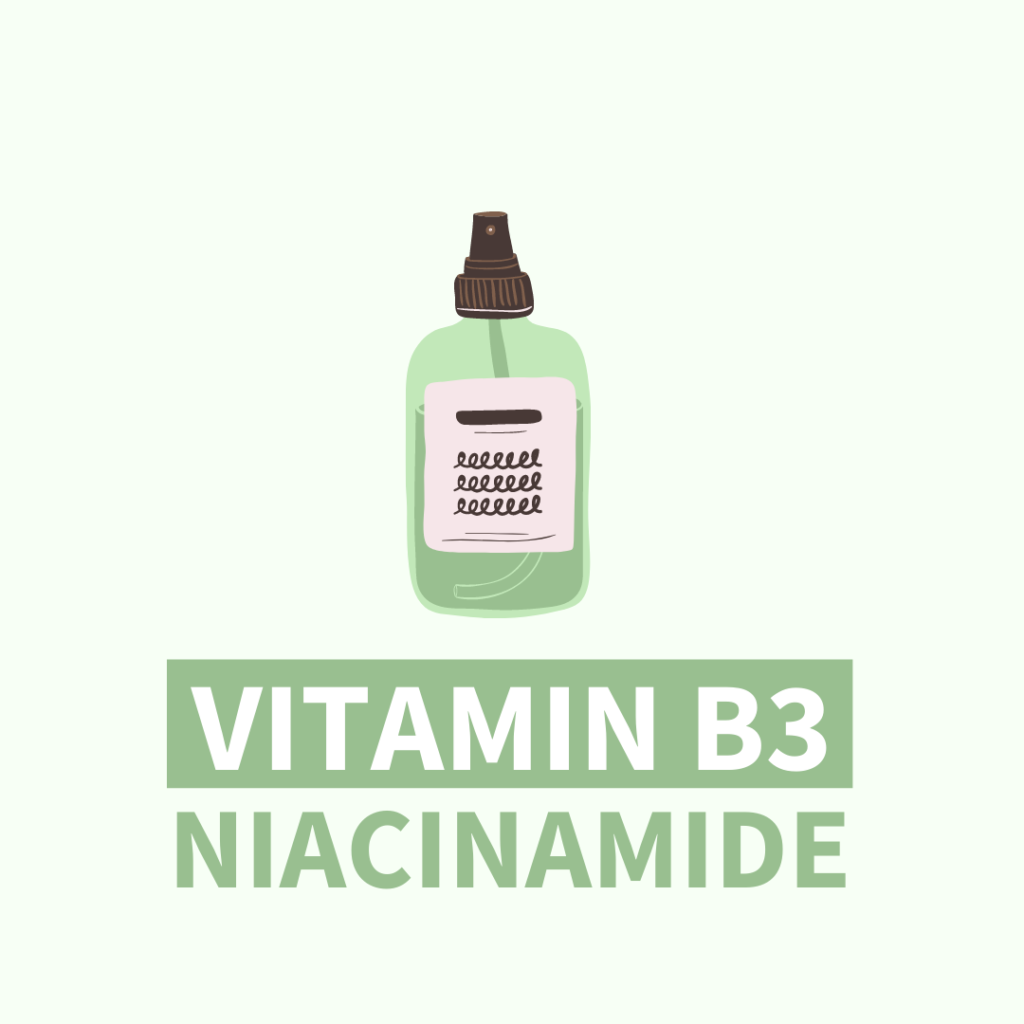 Also known as niacinamide, vitamin b3 is a helper with soothing and maintaining a healthy skin barrier. Also helps with hyperpigmentation, enlarged pores and excessive sebum production! Look at our All About Niacinamide, From 2% To 20% for all the details.
Vitamin B5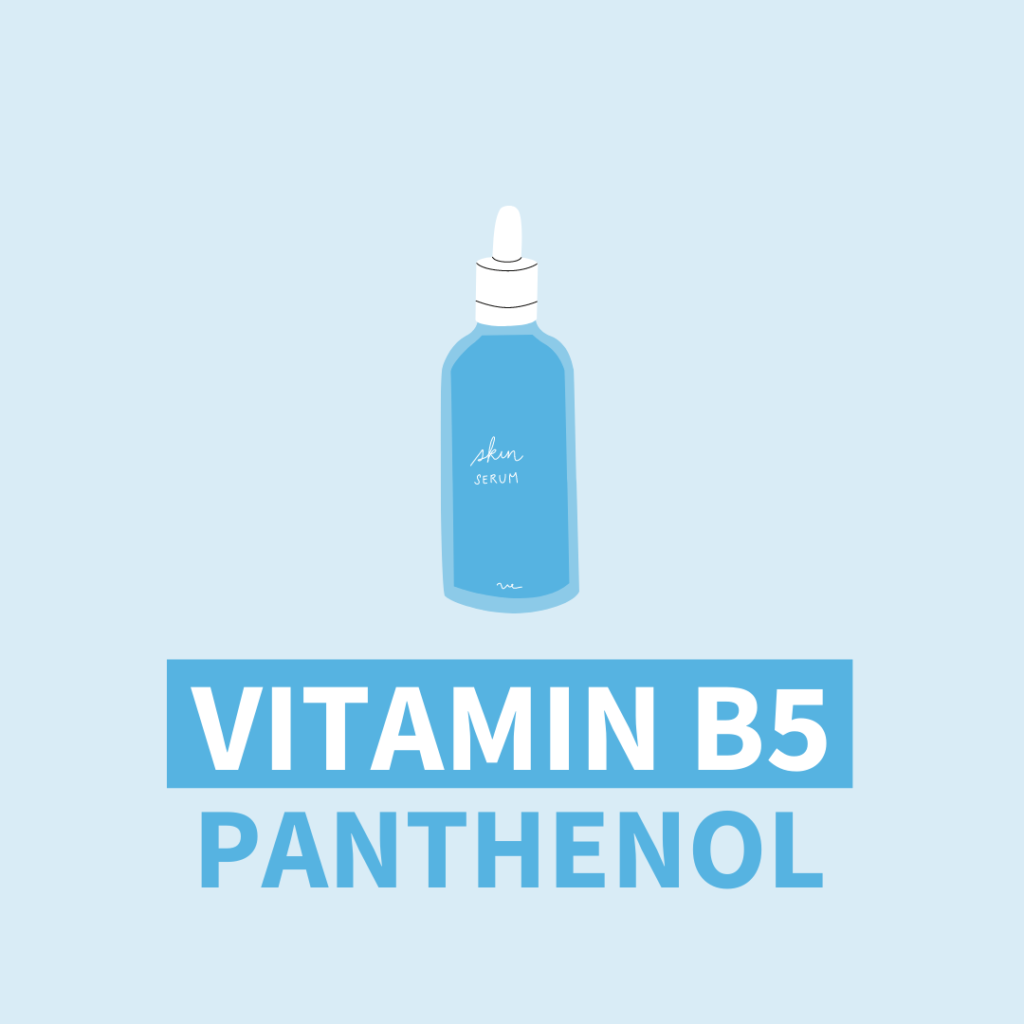 Also known as panthenol, is a soothing and hydrating queen! Not to mention, it also helps with wound healing. You can check out the Panthenol Ingredient Highlight for more on this vitamin rich ingredient.
Picky's Pick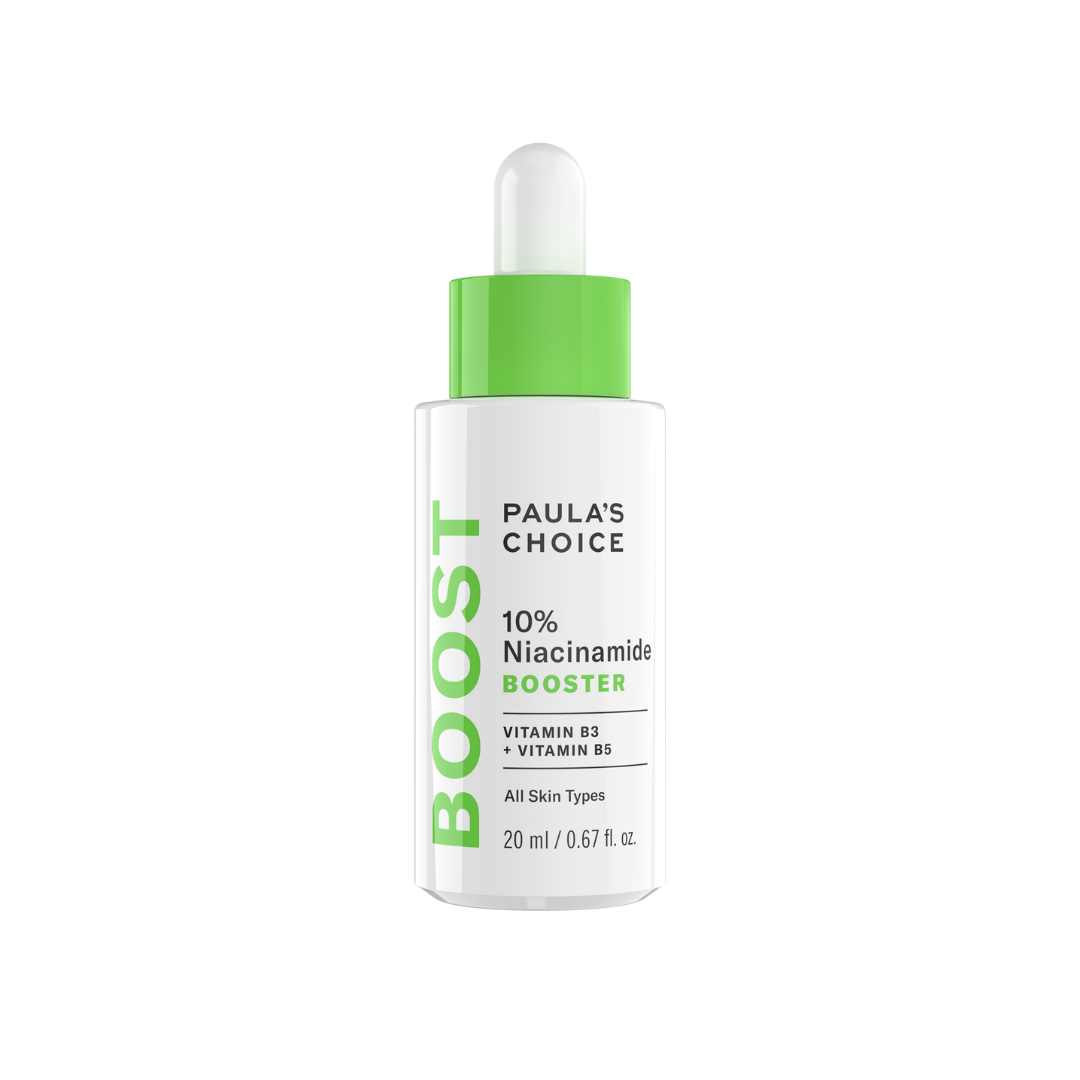 Paula's Choice 10% Niacinamide Booster can help with oil production and tend to breakouts without irritation. A nice, light-weight and watery formula that absorbs quick into the skin!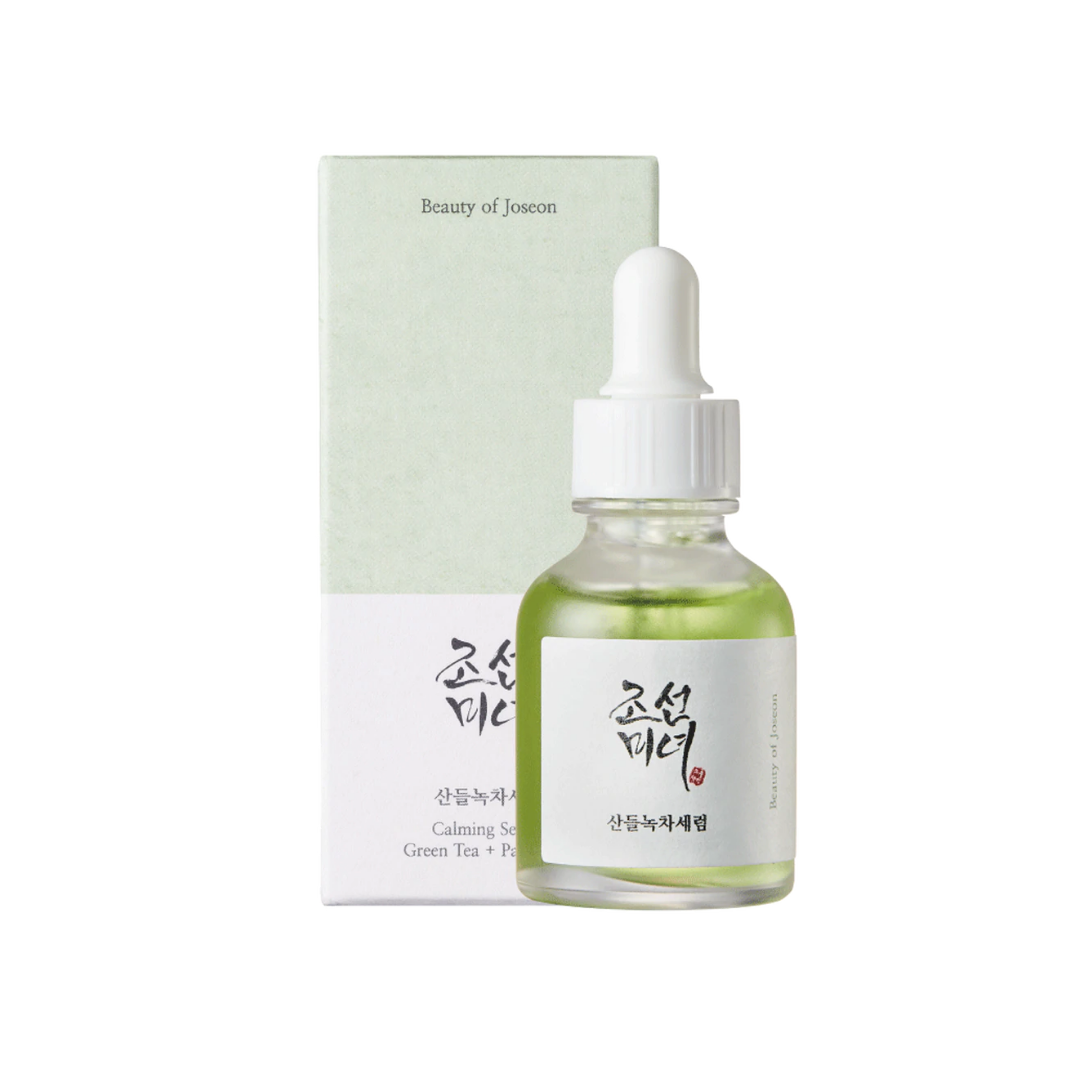 Beauty of Joseon Calming Serum: Green Tea & Panthenol contains two top soothing ingredients: Green tea and panthenol. Reduce redness and irritation with this fun and fragrance-free serum.
Vitamin C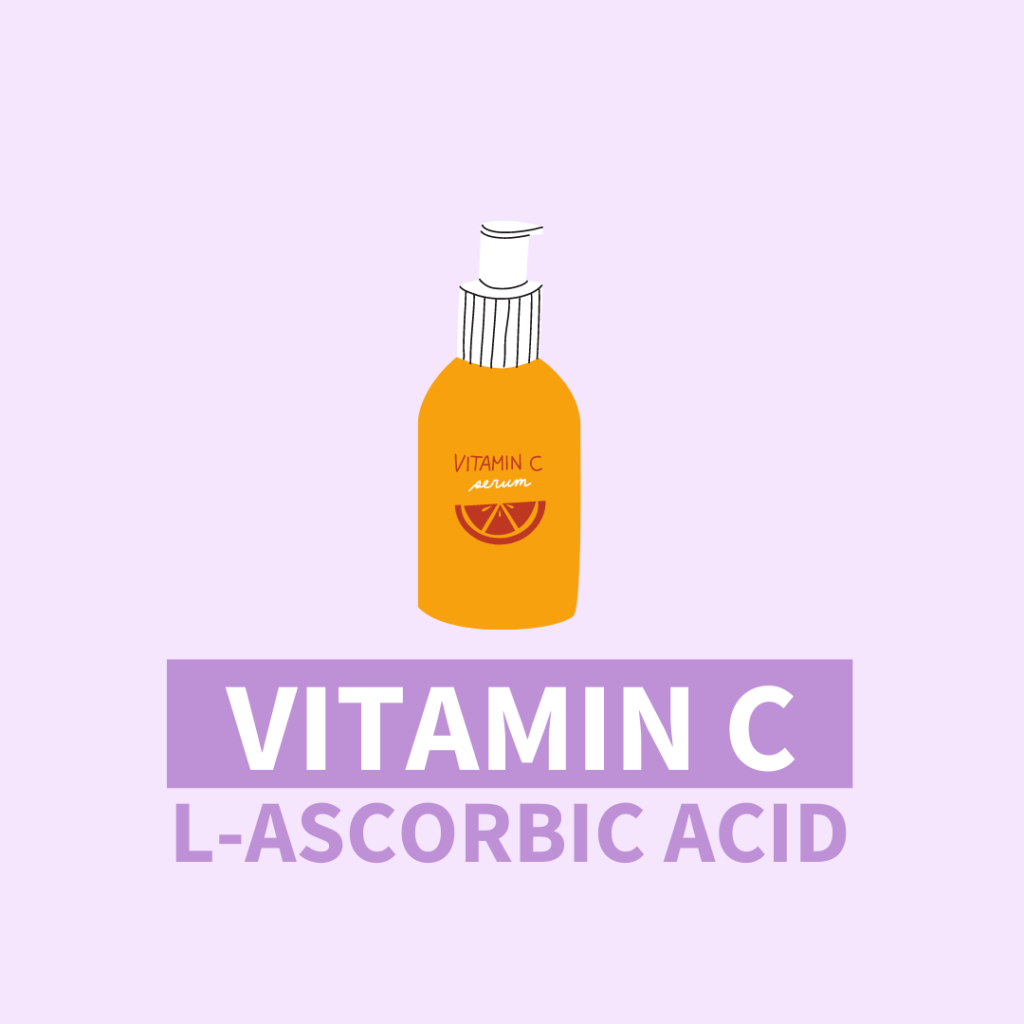 Vitamin C, also known as L-ascorbic acid, is an antioxidant power ingredient. Meaning it helps protect our skin from external environmental stressors and free radicals. Vitamin C also helps improve hyperpigmentation and boost that collagen production.
Make sure your vitamin C isn't oxidized, see the warning signs here!
Picky's Pick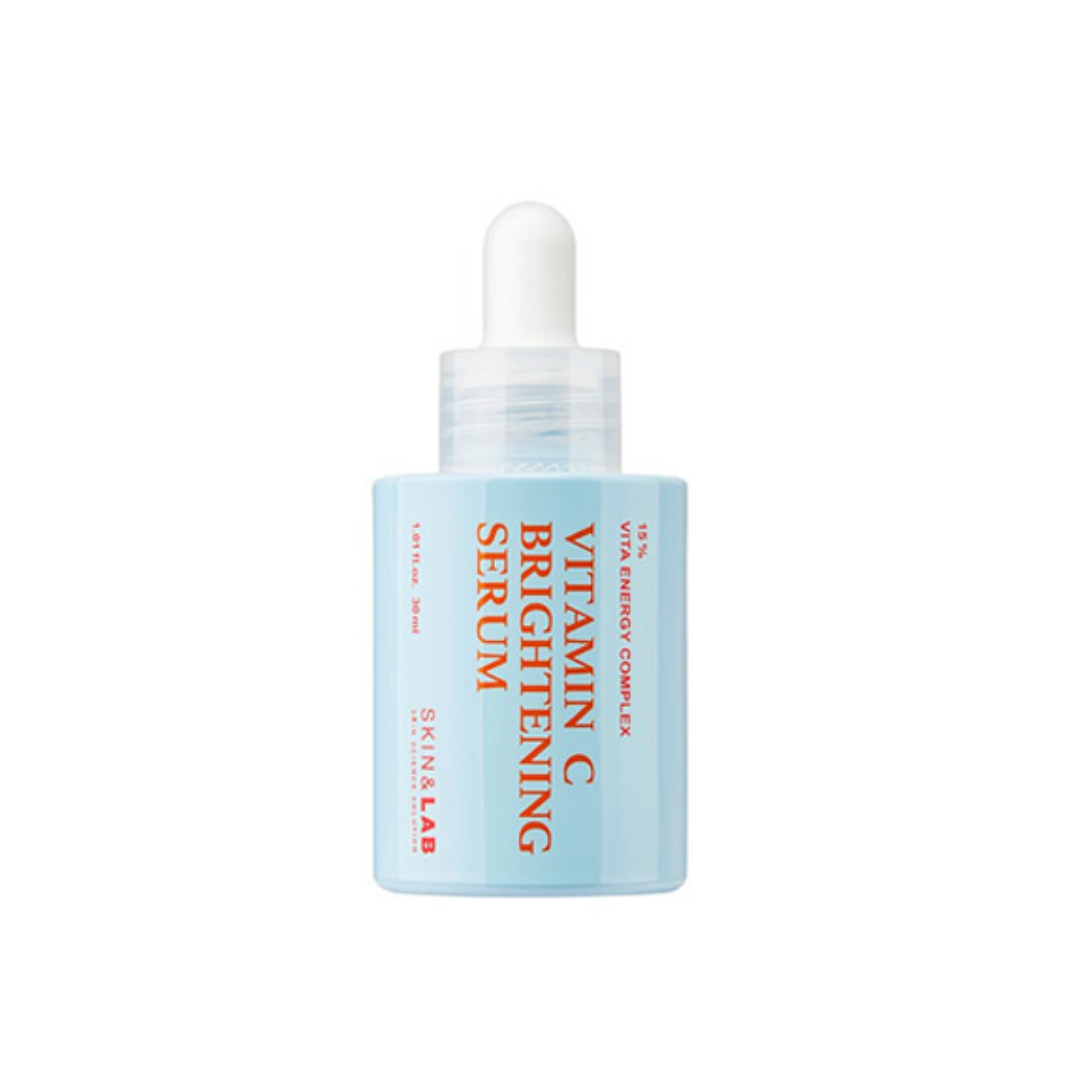 Skin&Lab Vitamin C Brightening Serum is a light-weight yet hydrating serum with vitamin C and vitamin C derivatives, albeit a lower dose. Fit for those just wanting to start their vitamin C journey. We have more picks listed in the Top 5 Vitamin C Serums!
Vitamin E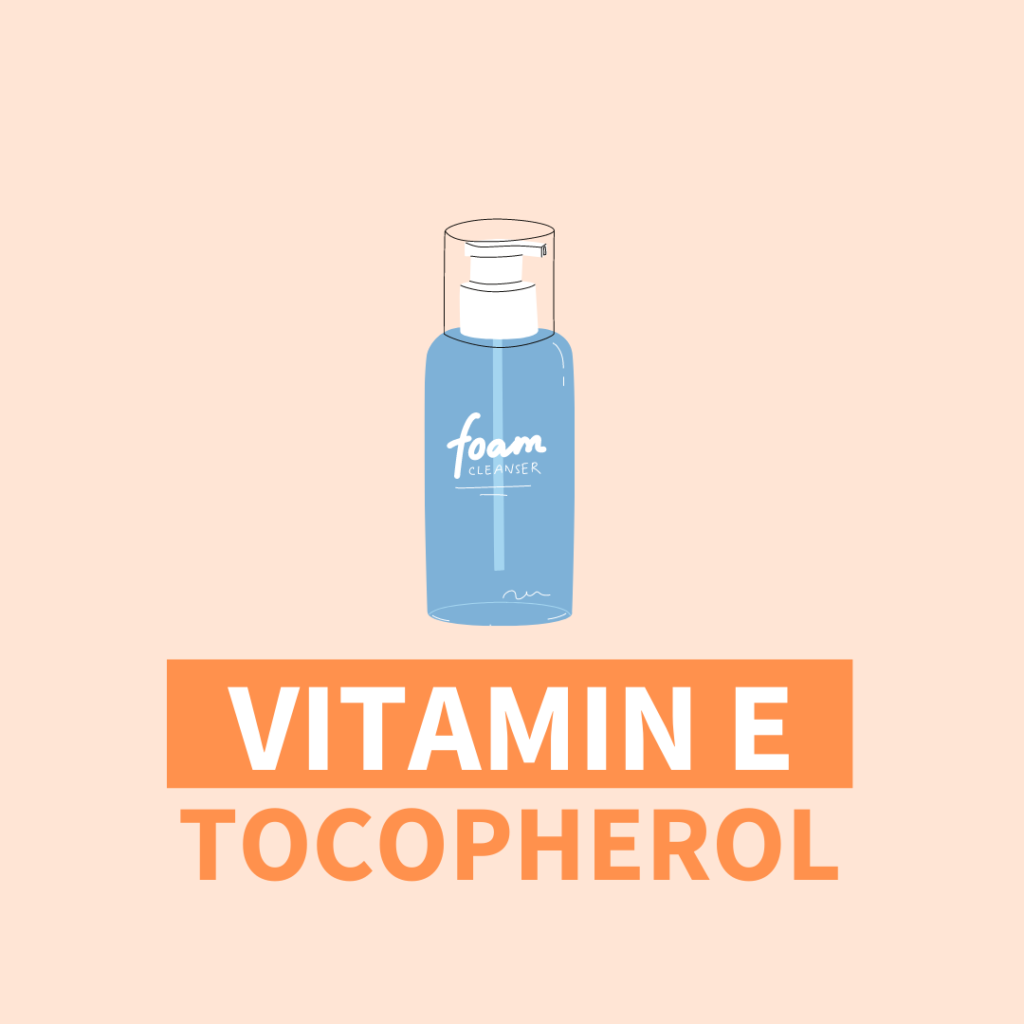 This vitamin, also known as tocopherol, is another antioxidant power house that shields skin from those environmental factors. It's also incredibly moisturizing!
Picky's Pick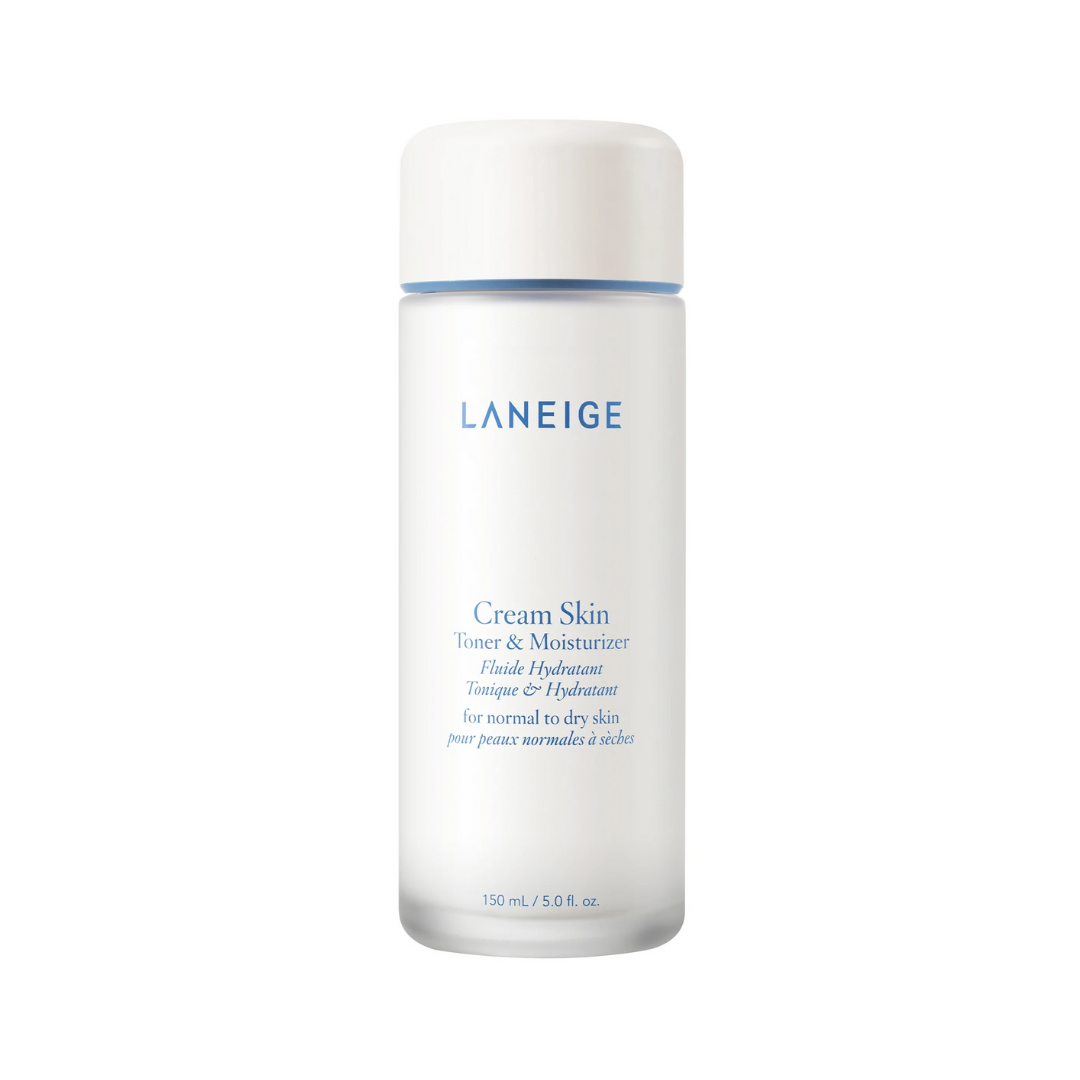 Laneige Cream Skin Toner & Moisturizer is a hybrid of toner and cream to bring hydration in a milky fine texture! Tocopherol, green tea leaf extract, glycerin and more star ingredients included.
Vitamin F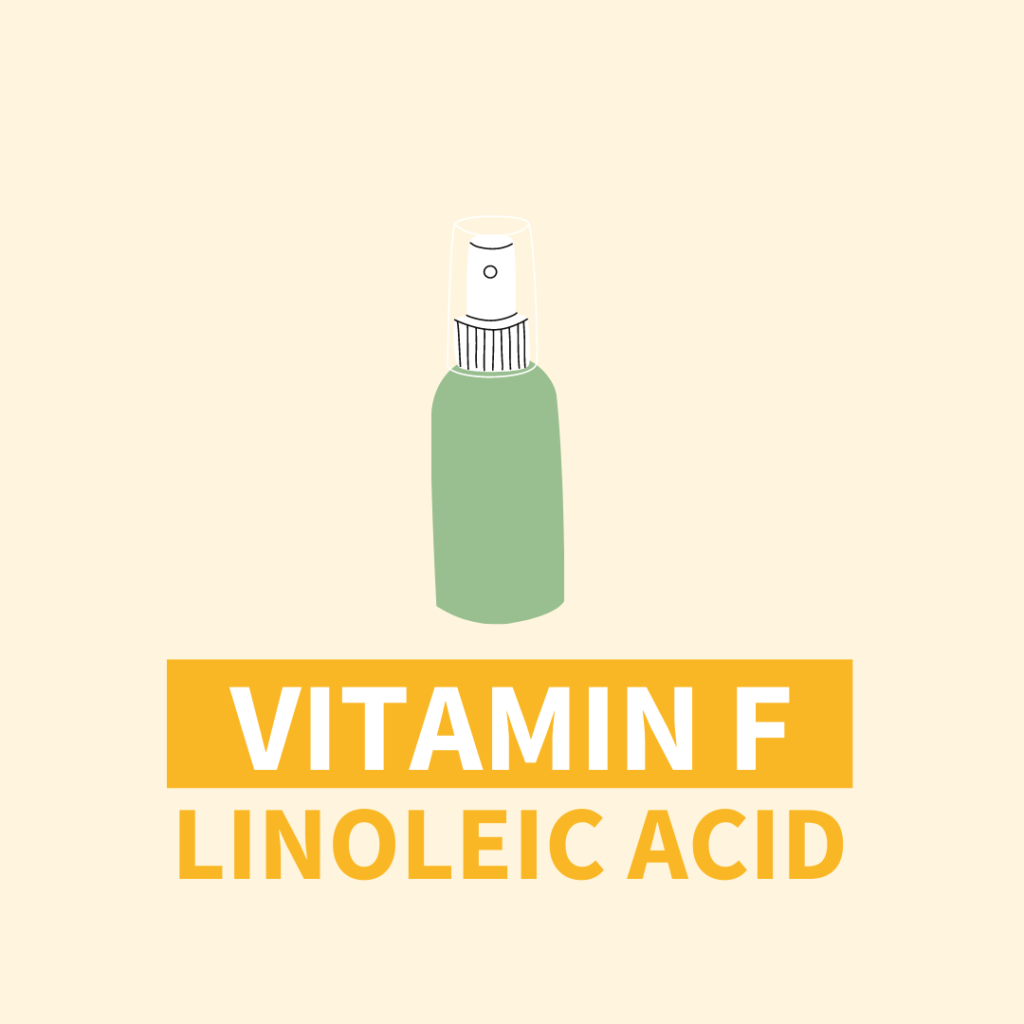 Vitamin F usually goes by the names linoleic and linoleic acid. This vitamin helps maintain a healthy skin barrier function and improves acne!
If oily skin and acne is your concern, check out our articles on All About Acne and What's the Right Moisturizer For My Skin Type?
Picky's Pick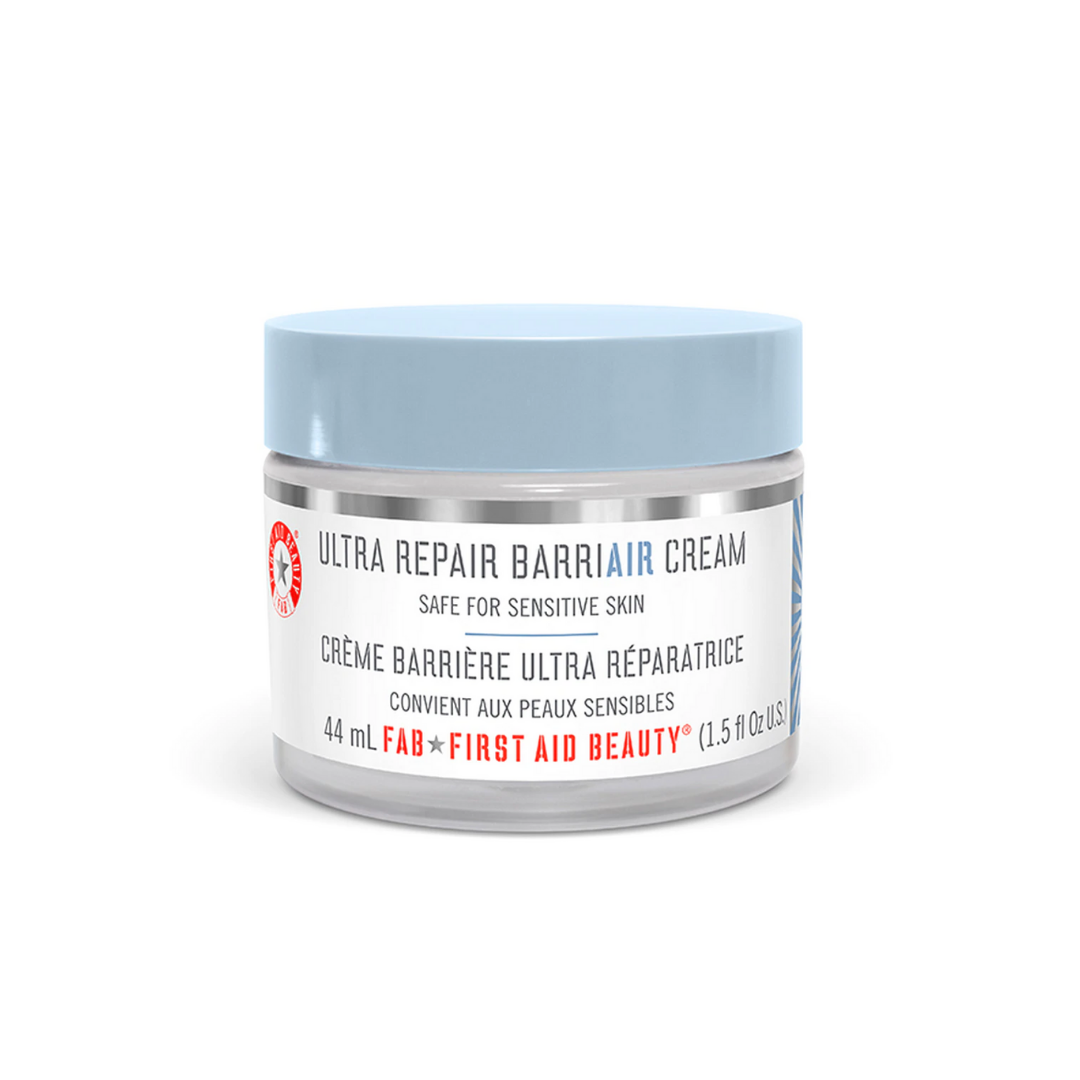 First Aid Beauty Ultra Repair BarriAir Cream contains linoleic acid, ceramide, green tea leaf extract and more for fighting dry skin without weighing it down or irritation!
Vitamins in Skincare: Get Picky
Be specific in your skincare search. Plug in any vitamins of skincare you found here today into the Mega Ingredient Search on the Picky app! Discover new products and possible holy grails to improve your skincare journey. Don't forget to follow us on Instagram and check out more skincare science related content on our Picky blog.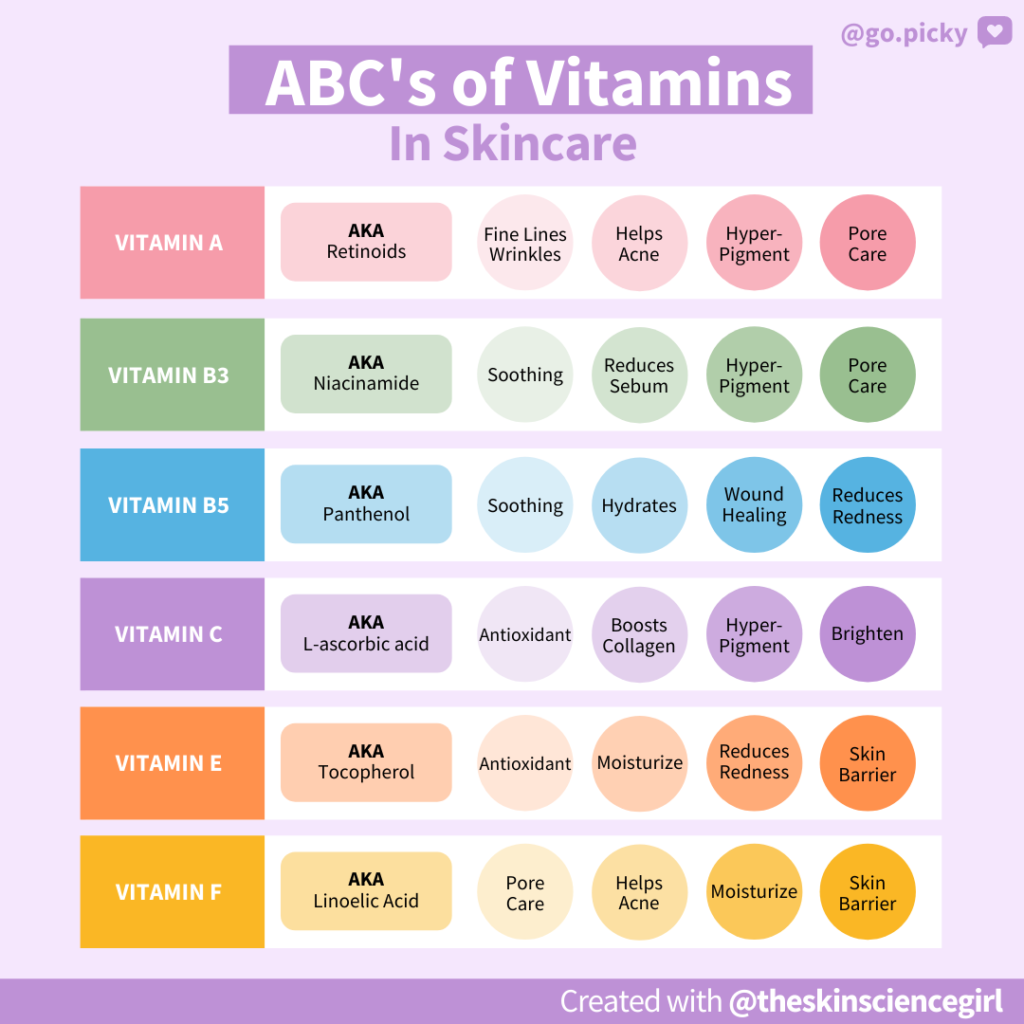 Created with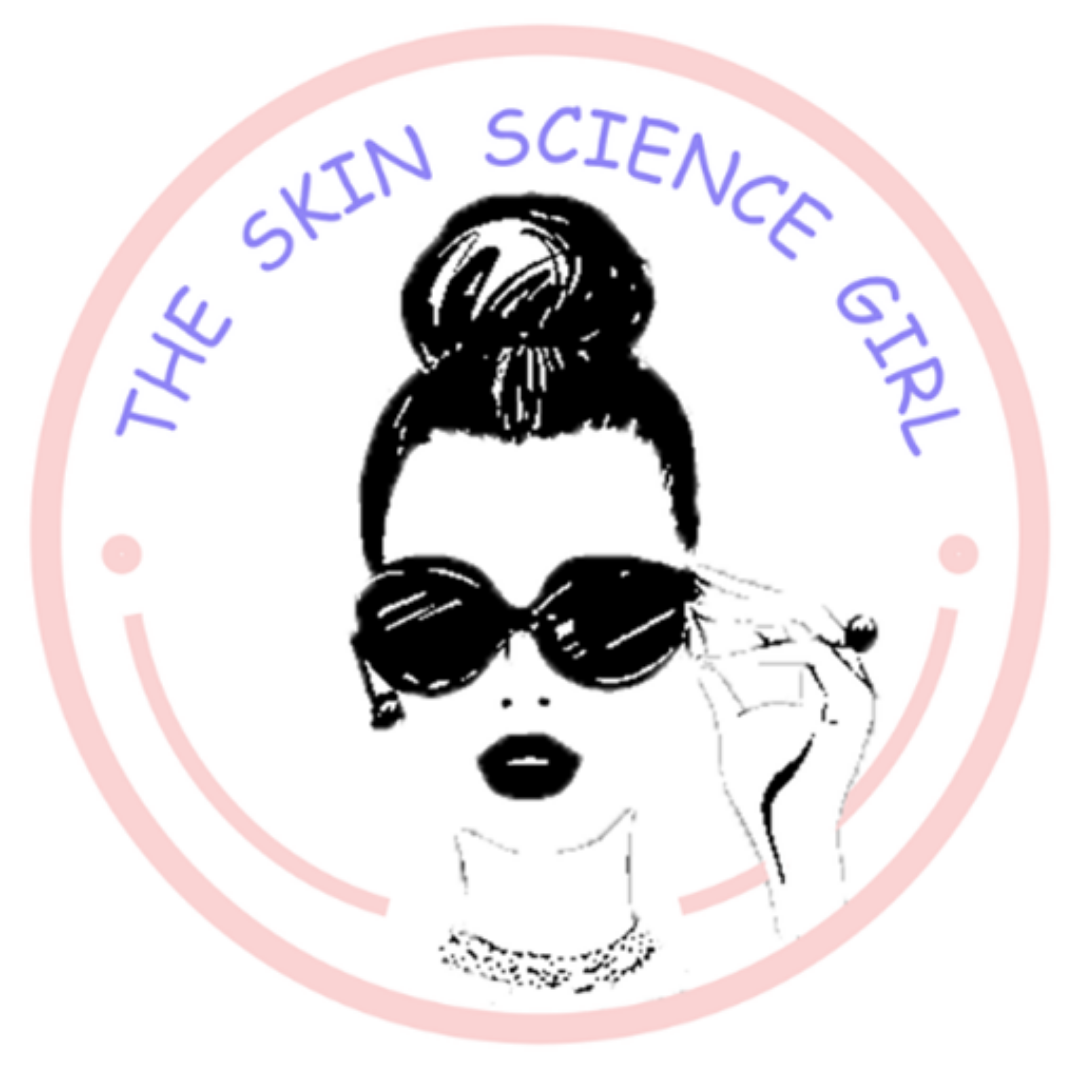 Satobhisha
@theskinsciencegirl
Scientist