Minimizing pores can be possible with the right ingredients. In our previous blog post, we've already highlighted the ingredients to minimize pores that you should look out for. We've also shown you how you can search for them using the Pore Care filter on Picky. If so, which products in our database have the most ingredients that help with minimizing pores?
Read on because we have four products with the most pore-care ingredients available on the market. (P. S. We saved our favorite one, a super K-Beauty product, for the end of the article!)
1. STRIVECTIN – S.T.A.R. Light Retinol Night Oil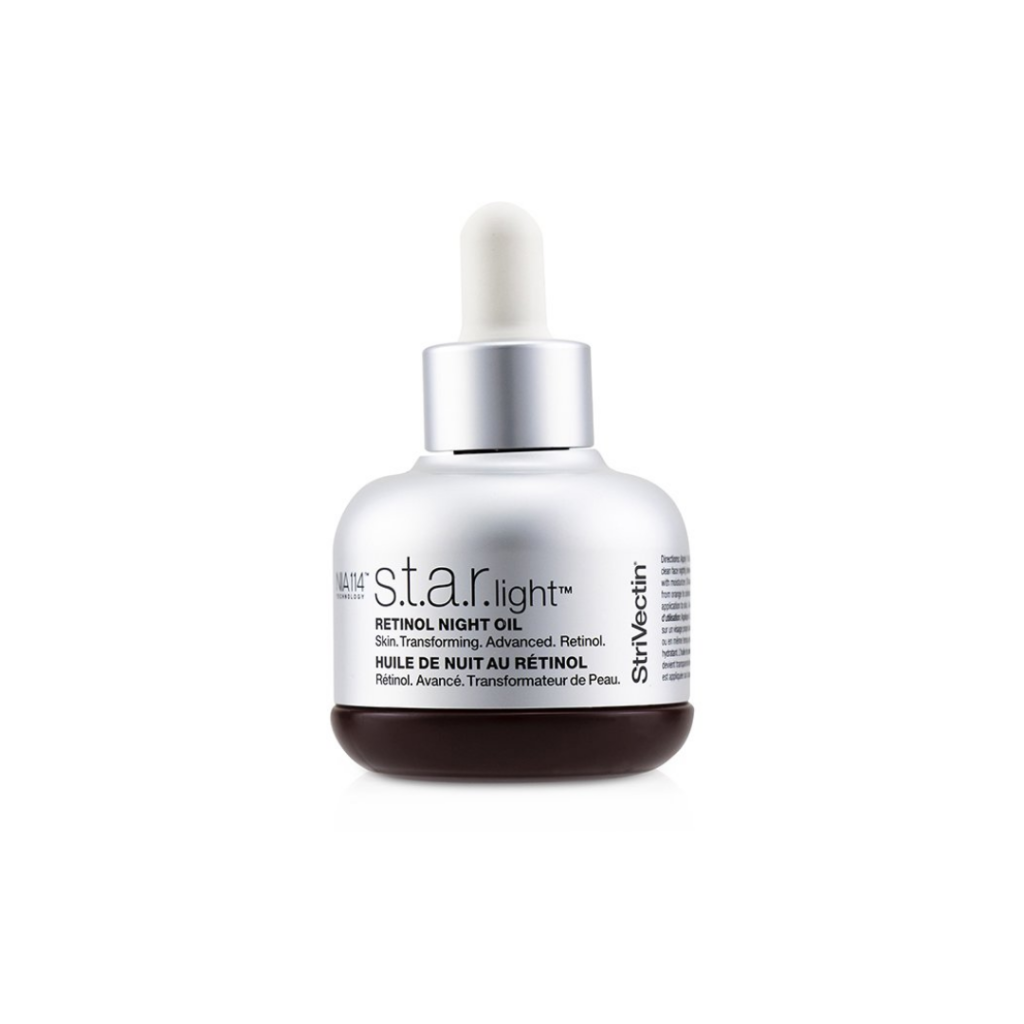 Hailed as a "ultra-lightweight oil", STRIVECTIN's S.T.A.R. Light Retinol Night Oil tops the list of products with the most minimizing ingredients. Significantly, its pore-care ingredients include retinol and ascorbic acid! These ingredients work to control sebum production and improve skin elasticity. In doing so, your pores can eventually look smaller over time.
Use this product by applying 1 to 3 drops nightly, either as a final step or mixed with your regular moisturizer. Upon contact with your skin, the oil will transform from orange to colorless. However, sensitive types should note that retinol and citric acid present in the formula may cause irritation.
2. CICATRICURE – Advanced Face Cream SPF 30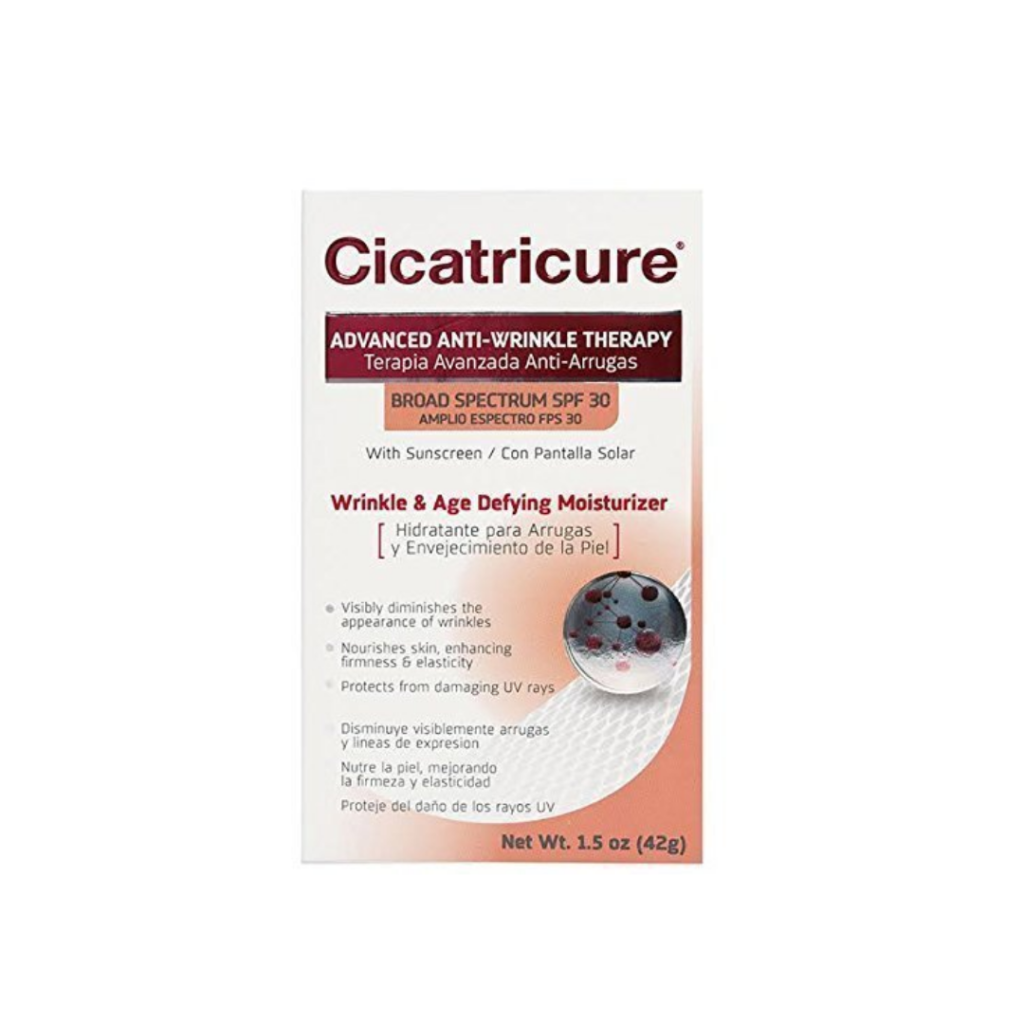 Hold up, have you heard of this moisturizer? Cicatricure's Advanced Face Cream SPF30 has four ingredients for pore care. (Log into Picky to find out which ones they are! Hint: retinol is included.)
The cream also has SPF30 for an extra sun protection function to keep harmful UV rays at bay. This is a huge plus, as retinoids may make your skin extra sensitive to the sun! Typically, we'd advise you to use this product as a final step in your PM routine. However, if you want to use this in the morning, remember to follow up with (another) layer of sunscreen.
3. ZELENS – Power A High Potency Vitamin A Treatment Drops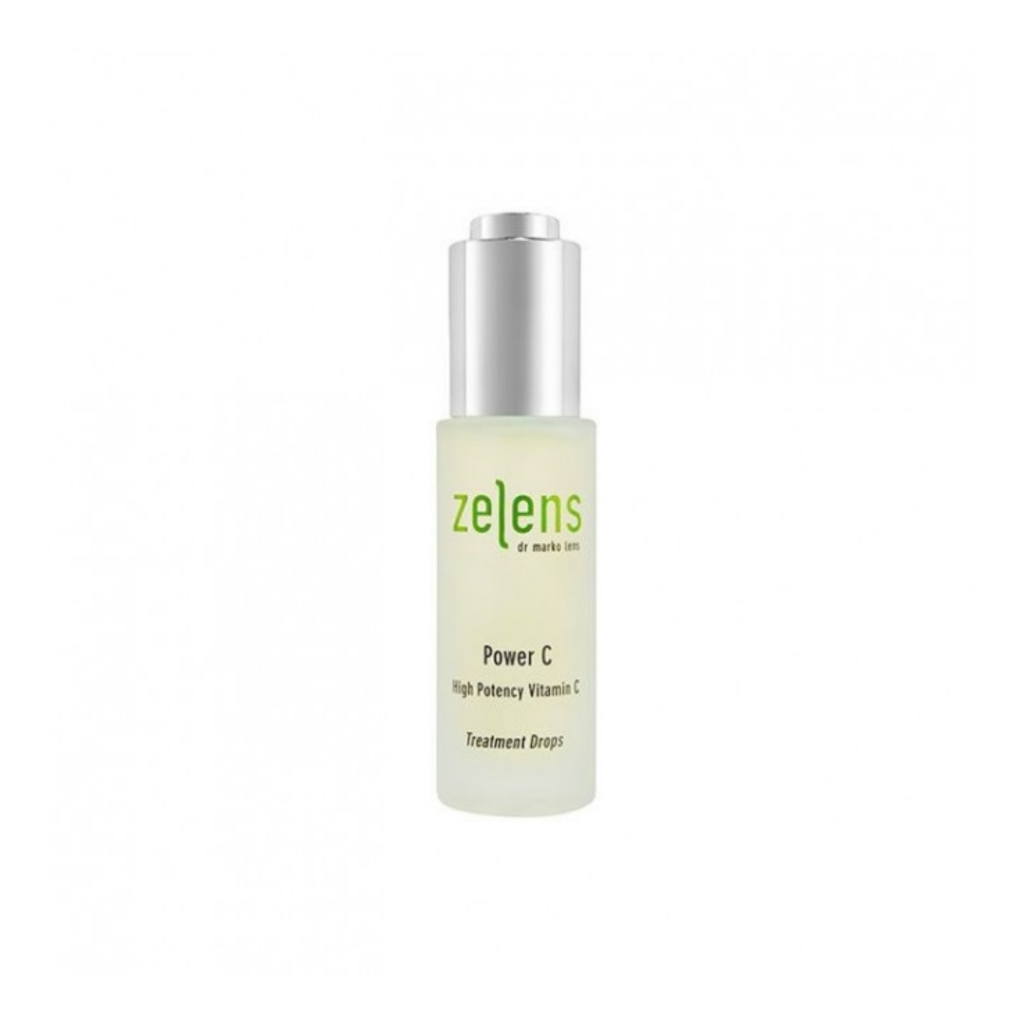 Another retinol product! Zelens' Power A High Potency Vitamin A Treatment Drops also contains the same pore-care ingredients as the previous product to minimize pores.
While you may be disappointed that this serum does not come with a similar UV protection function, don't worry! What they bring to the table is a completely vegan formula, and a cruelty-free manufacturing process. This is because the UK brand does not export to mainland China and other countries with mandatory animal testing. Additionally, Zelen uses only plant-derived ingredients for their products.
4. A'PIEU – Vitamin AC Pad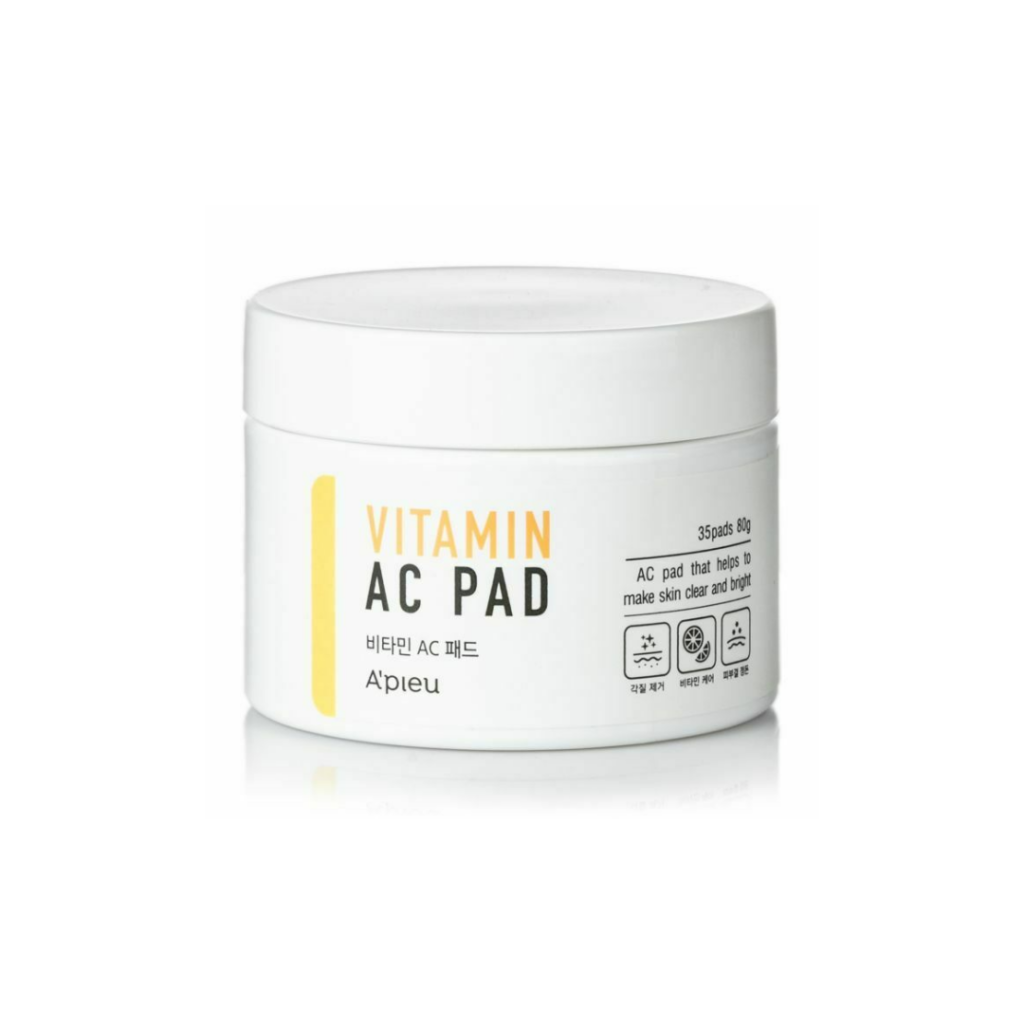 We couldn't end this list without a K-Beauty recommendation (#represent)! A'PIEU's Vitamin AC Pad provides both physical and chemical exfoliation, thanks to the double-sided textured surface and peeling formula.
The pads are soaked in a combination of four pore-minimizing ingredients, including salicylic acid. Additionally, other goodies present include panthenol to moisturize dry skin. Allantoin is also added to regulate oil production.
Because there is a shorter contact time between product and skin during exfoliation, this product can be a good way to introduce pore care into your routine if you have sensitive skin. Use this at night after removing makeup for even cleaner skin. Remember to follow up with the rest of your PM routine!
Looking for skincare products with pore-loving ingredients, but too lazy to do your own research on effective products? We got you. Minimize pores now with Picky's new "Pore Care" filter. Remember to update and check the filter in your Picky app the next time you look for new products! Only available on Picky v 1.0.6 onwards.