Everyone can benefit from moisturizing – even oily skin folks! There's a common misconception that oily or acne prone skin types don't need to moisturize, and that couldn't be further from the truth! In fact, not using any moisturizer can create even MORE oil production! And that's because the body can be stripped of its natural oils and will try to over compensate by making more excess oil.
Now don't worry, if you haven't found a moisturizer that works for you, know that you're not alone. But we are here with our trusty and qualified Picky Expert, Dr. Crystal Lee, to help give you insight for choosing the right moisturizer for your skin and the best way to apply it!
Finding the Right Moisturiser

Finding the right moisturizer for your skin type is all about balance and discovering what works for your individual and unique skin! So a moisturizer that works for your best friend or favorite influencer may not be the best for you.
Typically, most moisturizers contain hydrating ingredients (i.e humectants) that draw water into the skin and occlusive ingredients -such as squalane and petroleum jelly- to seal it all in. Of course, there are tons of different and diverse formulations you can find for moisturizers, varying in consistency, texture and type! Gel, cream, lotion, milks, ointment, etc. So no need to worry, there's something for everyone.
Oily & Acne Prone: Look for a moisturizer that is more lightweight and gel-like in texture. It can help to also find a product labelled as "non-comedogenic" or "oil-free." It's tricky to gauge if a product is comedogenic or not just by reading the ingredient list or marketing claims, but these can certainly help point you in the right direction.
Dry: You want to look for a thicker cream moisturizer that is packed to the brim with skin boosting ingredients like glycerine and ceramides! But to avoid feeling like a greaseball during the day, you can opt for a lighter moisturizer in your morning routine while sticking to a thicker cream at night.
Once you have found "the one", do not forget to patch test
When we find a moisturizer match made in heaven, we tend to lose ourselves with excitement. But don't forget that patch testing is crucial! How can you do a patch test? We have a whole article that outlines the process, but to sum it up real brief; Apply a small amount of the product on your inner arm where the skin is thinner and see if your skin reacts to it. Look for signs of skin redness, itchiness and dry skin. If there's a negative reaction from the patch test, you should stop using it as you might have a possible allergy to a certain ingredient in the product.
Expert Tip: If you're worried about a new product clogging up your pores or causing breakouts, try applying a small amount to the area along your jawline before applying it to your entire face.
Moisturizing at Night

Yes, you can absolutely use your daytime moisturizer at night! Typically, night creams are often thicker and packed with more nourishing ingredients to pamper your skin as you snooze. A retinol infused night moisturizer is also a great way to tiptoe into the retinol game, especially those with sensitive skin. The majority of skin cells repair and regeneration happens overnight, so certain ingredients and night creams can help boost this process!
Other than night creams, you can try swapping your nightly moisturizer for an overnight mask once in a while. These night masks are a great asset in addressing specific skin concerns and can help you achieve that "extra glow."
Consider using facial oil on top of (but not in place of) your moisturizer
Facial oil is a great occlusive emollient, but it isn't sufficient to replace your daily moisturizer. And yes, oily and acne prone skin folks can use oils too! You can check out oily skin friendly oils here. A few examples of excellent face oils include rosehip, jojoba (for oily skin) and almond or macula (for dry skin).
Now oils don't moisturize your skin well, but applying it after your moisturizer can help increase the efficacy of your other products while leaving your skin feeling soft and smooth!
If you're into trying it out, apply the oil last and on top of your regular moisturizer!
When should you moisturize?
Twice a day, everyday! Even if your skin is oily or acne prone, you should be moisturizing your face at least twice a day. Moisturizing daily is crucial to keeping your skin barrier happy, hydrated and healthy. Best time to apply a moisturizer is when your skin is damp and after your other serums, as the finishing touch to trap in all the products underneath! So make sure to lather on that moisturizer after you shower or wash your face.
It doesn't only need to be AM or PM, you can reapply moisturizer throughout the day to battle dryness whenever it strikes. Remember to also reapply your sunscreen during the day, especially if you're out and about!
As a side note: Daily sunscreen is a must! If you don't want to deal with pre-mature aging or dangerous skin cancers, please don't skip your sunscreen. You can use a separate sunscreen after your moisturizer, apply a hydrating sunscreen in place of your moisturizer or a facial moisturizer with built in SPF 30 or above. The trick is to apply adequately. For more SPF tips you can check out the posts here.
Picky's Moisturizing Picks
Oily & Acne Prone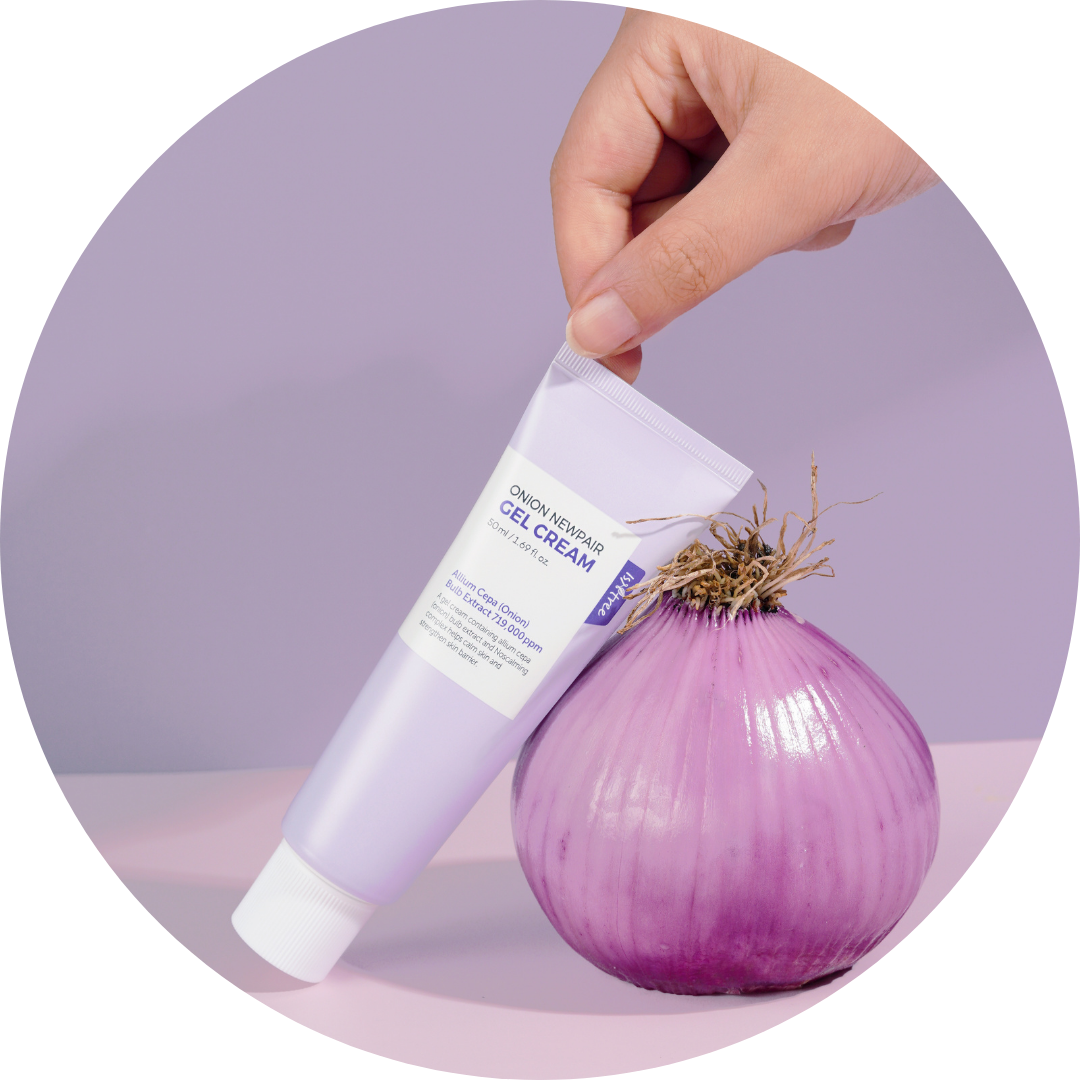 Isntree – Onion Newpair Gel Cream
Did you know red onion is a key ingredient for lightening acne scars and hyperpigmentation? That's the intent when Isntree formulated this light, but quick absorbing gel cream. So for those with post inflammatory hyperpigmentation or acne scars, here's a solution for both improving blemishes and moisture levels!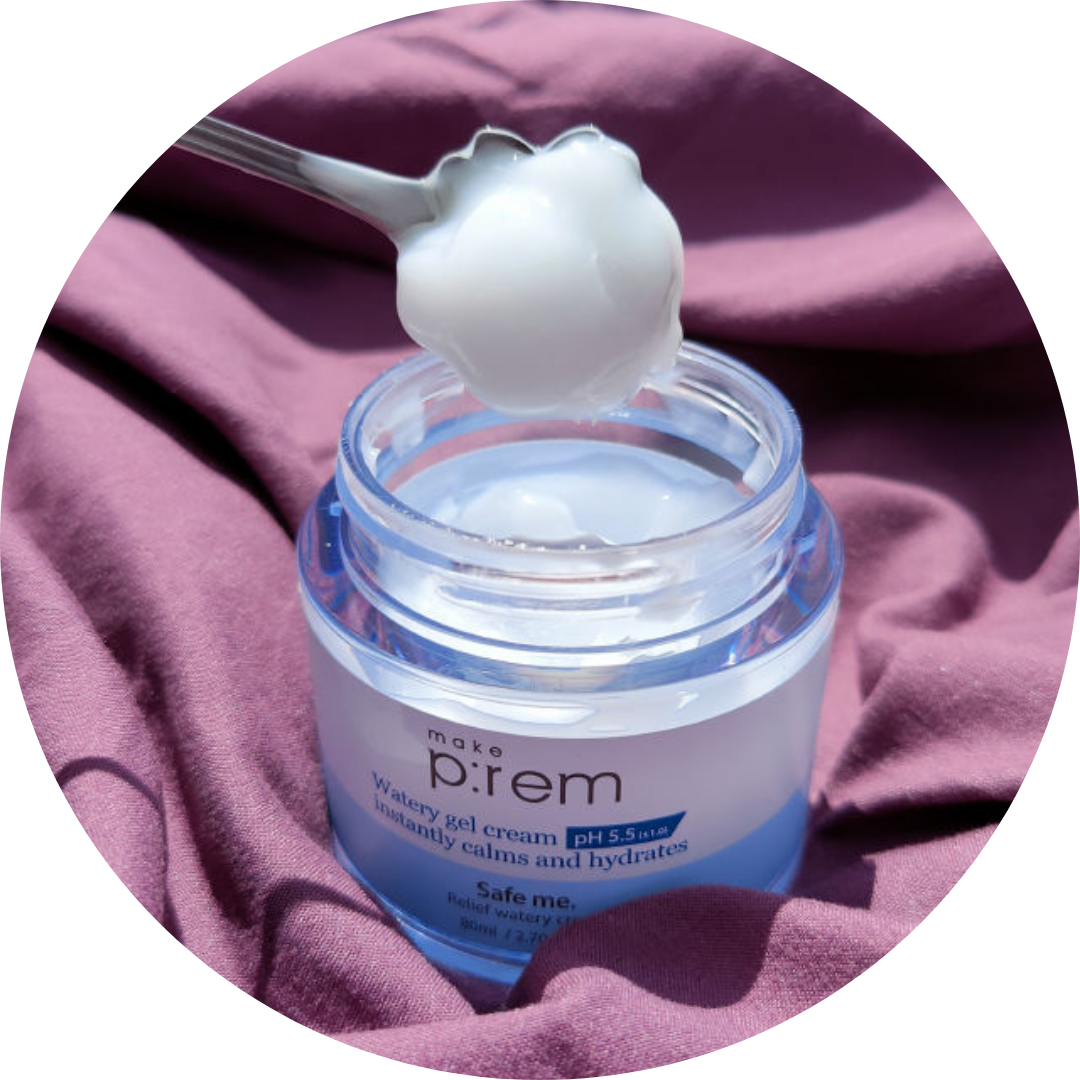 Make P:Rem – Safe Me. Relief Watery Gel Cream
"I really love this cream! It's gentle, soothing, hydrating and helps repair the skin. It layers perfectly with other skincare products, including sunscreen, and I experienced no negative side effects. I recommend it to anyone, especially those who find they break out with other moisturizers. Definitely worth a try!" -PickyEv
COSRX – Ultimate Nourishing Rice Overnight Spa Mask
"This doesn't feel like a 'mask' per say, goes on like a thin moisturizer, and I can swear the results are crazy. You WILL definitely wake up with brighter looking skin. Now when I say brighter, I don't mean your pigmentation will go away overnight, but your skin will just feel more healthy, more glowy and fresher!" -Musfi
Dry & Dehydrated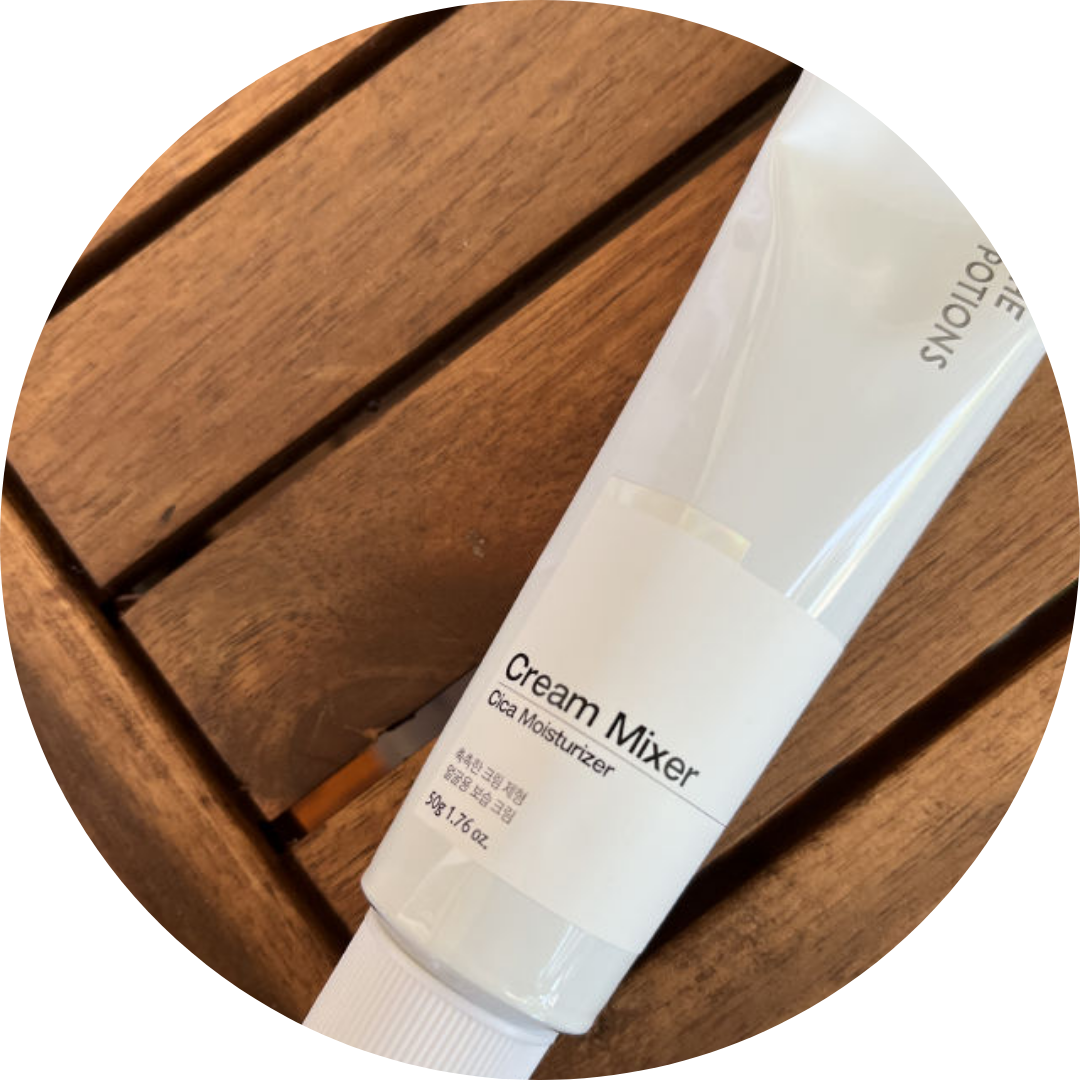 The Potions – Cream Mixer Cica Moisturizer
"I truly love this cream. It works great on its own or mixed with the ampoules and it provides just the perfect amount of moisture that my skin needs these days. It never leaves my skin tacky, just glowy, soft and dewy. I certainly see myself purchasing this over and over, especially for the colder months when my skin is particularly dry." -ReneeReviews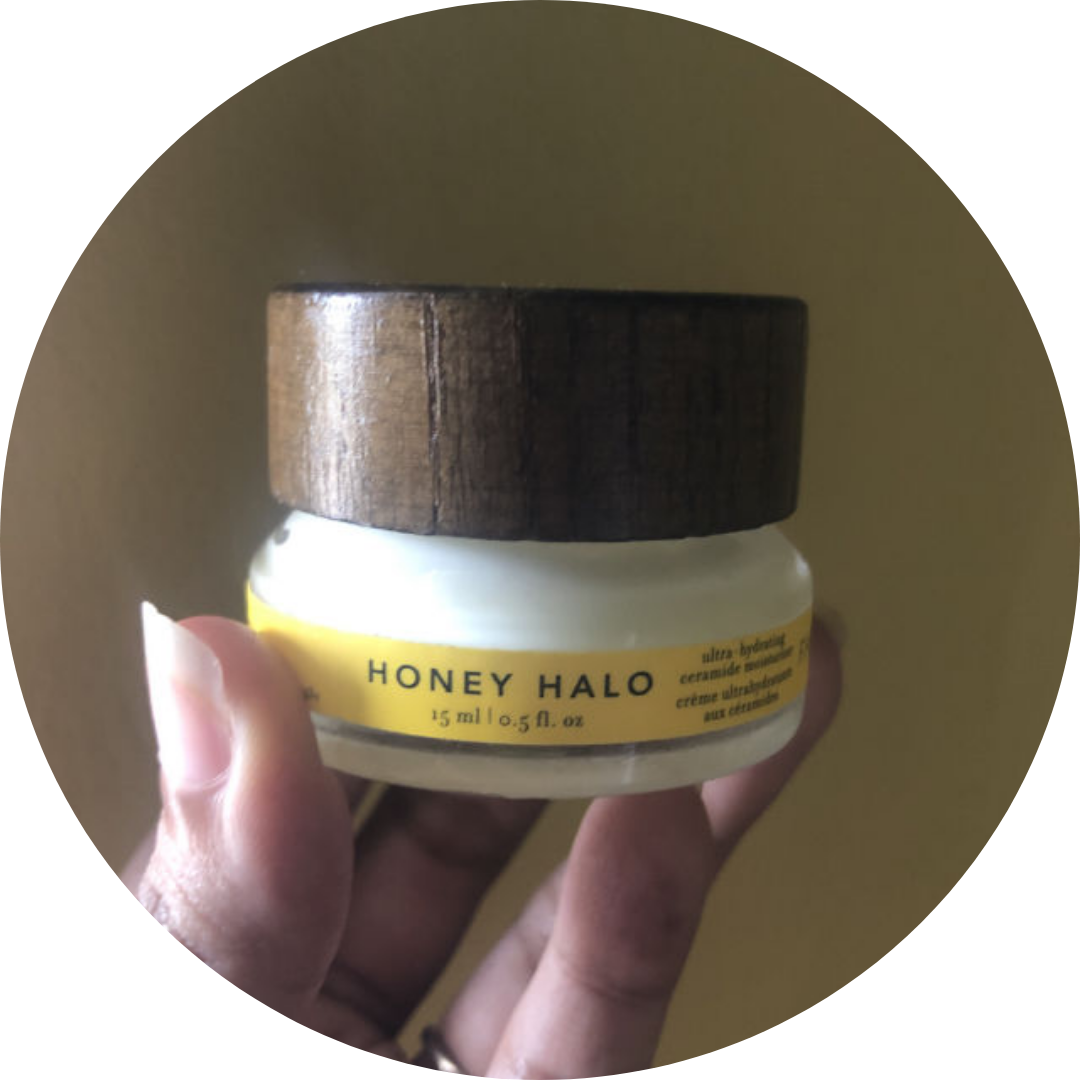 Farmacy – Honey Halo Ultra Hydrating Ceramide Moisturizer
"This is a super rich and cooling moisturizer. I was really impressed by the texture and effectiveness. I have dry skin and this gives me some much needed moisture without a greasy or heavy feeling. I also have sensitive skin and this hasn't caused me any irritation." -OGMUM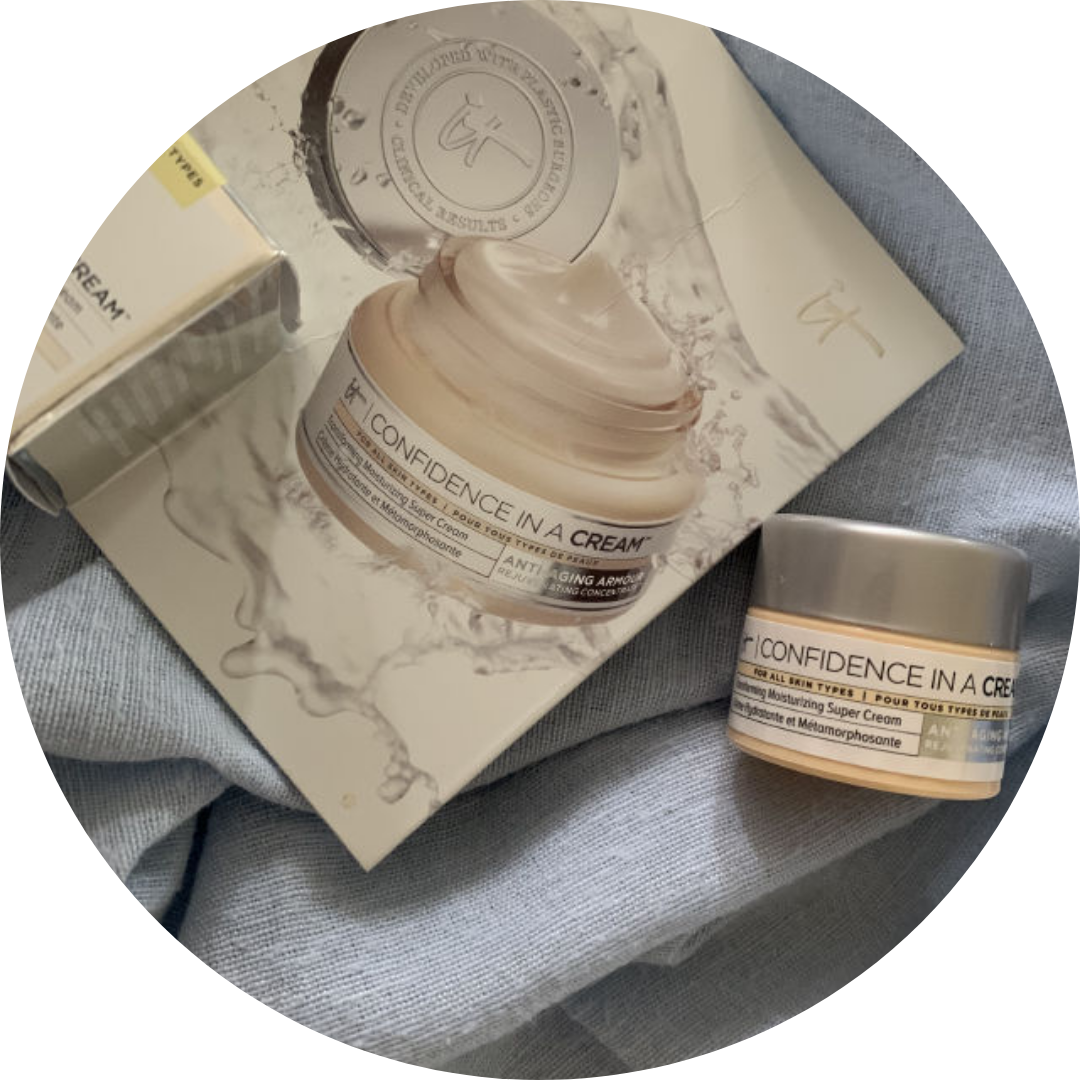 IT Cosmetics – Confidence In A Cream
"I love how I can spread it evenly on my face though it has a very thick and creamy consistency. It has a stinging feel at first, but for some reason it calms my skin and didn't give me any red marks after using it. I feels so hydrated and moisturized overnight." -JhaMan
The Bigger Picky Picture
Now that we've concluded moisturizing is crucial in your skincare routine, don't underestimate your other skincare products. They can provide extra boosts of hydration to layer beneath your moisturizer. Consistency is always key, so make sure to never forget moisturizer plus SPF! Check out the Picky app for more moisturizing products and trending moisturizers! Head to our instagram and YouTube for more fun skincare science content
Created With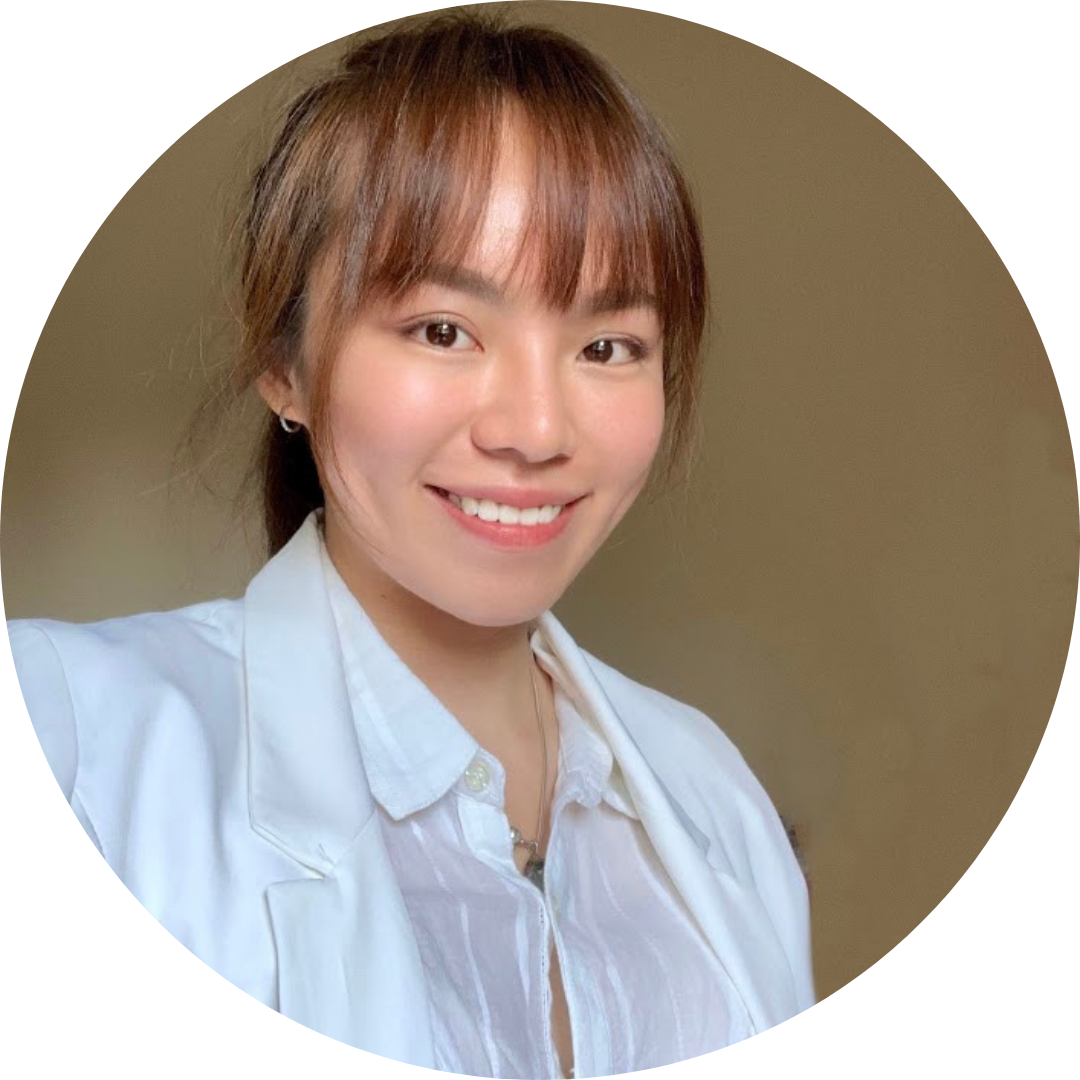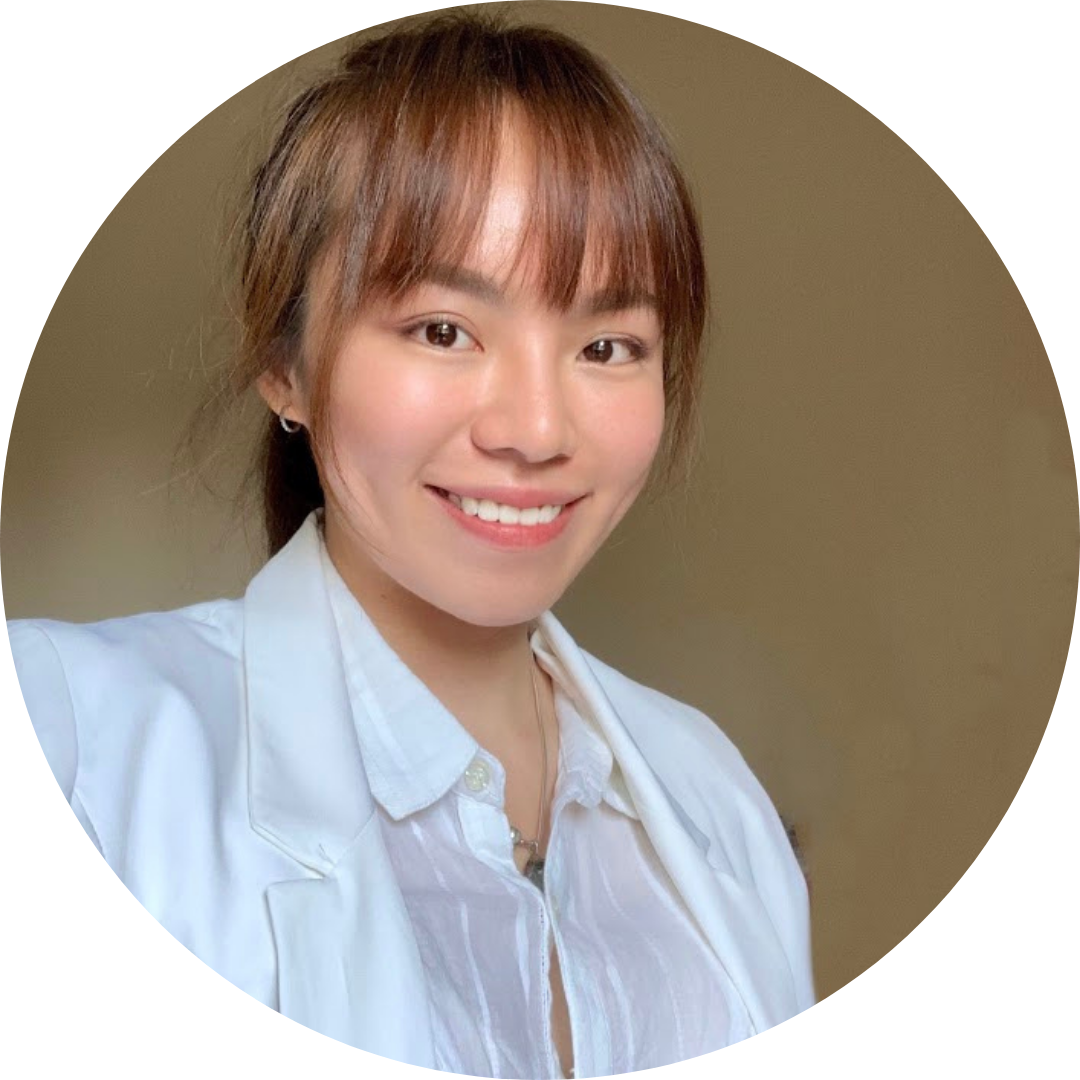 Dr. Crystal Lee
Doctor
@drcrystallee