If you're into skincare, the words hyaluronic acid should ring a bell. Beauty enthusiasts love this hero ingredient for its amazing ability to retain moisture to keep skin tissues lubricated and moist!
The best part? Hyaluronic acid is all natural. A chemical that naturally exists in the human body, the acid also helps with skin healing, has antibacterial properties and soothes inflammation. However, the body's natural aging process also means that hyaluronic acid is lost from the body as you age.
There are a few ways to re-introduce hyaluronic acid into your skin. In addition to oral supplements, it is also common for some beauty lovers in South Korea to receive "hydro injections". These injections are made up of a hyaluronic acid formula. Upon insertion, the skin is intensely hydrated an instant glowing, dewy look.
What we like to do at Picky is to look out for skincare products with hyaluronic acid content to pump up the moisture in our skin. Hyaluronic acids are often paired with other ingredients known to assist skin penetration, such as fatty acids, urea, and glycols, to ensure that these goodies make it into our skin. Here are four of our favorite products:
Peach & Lily – Super Reboot Resurfacing Mask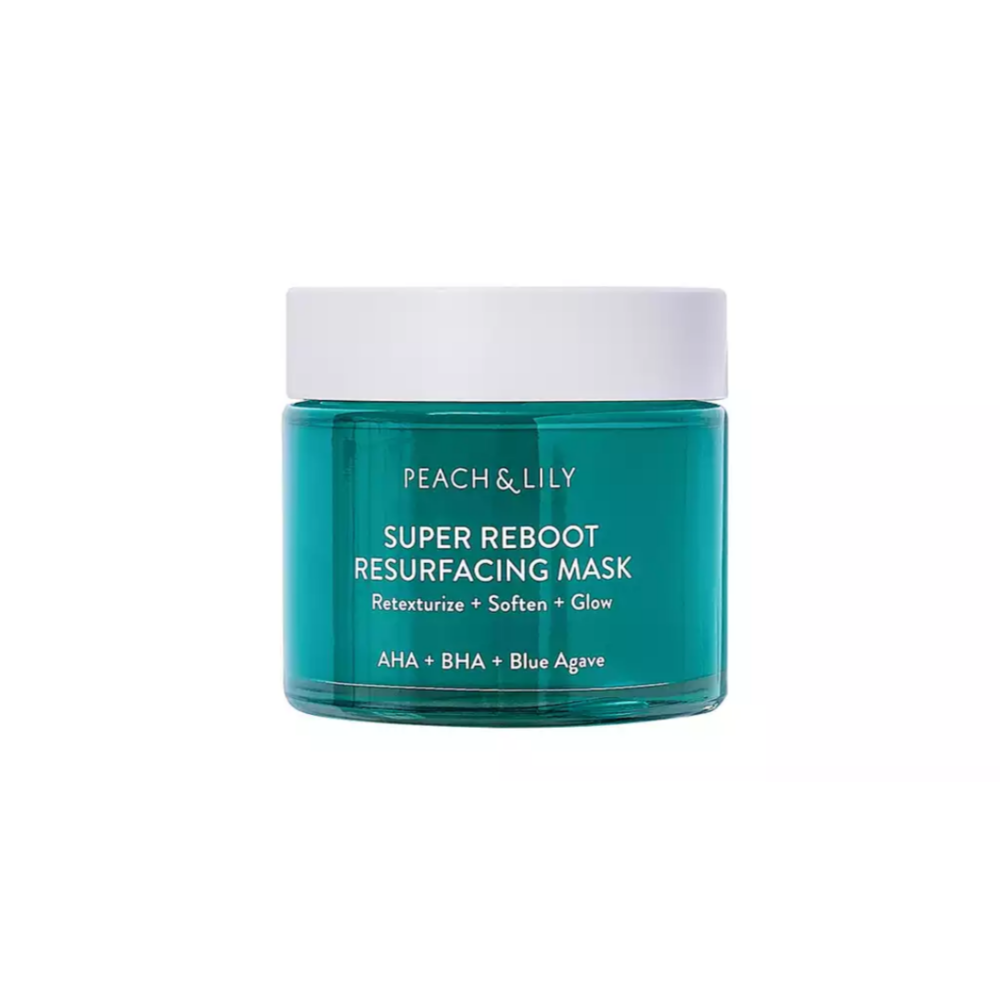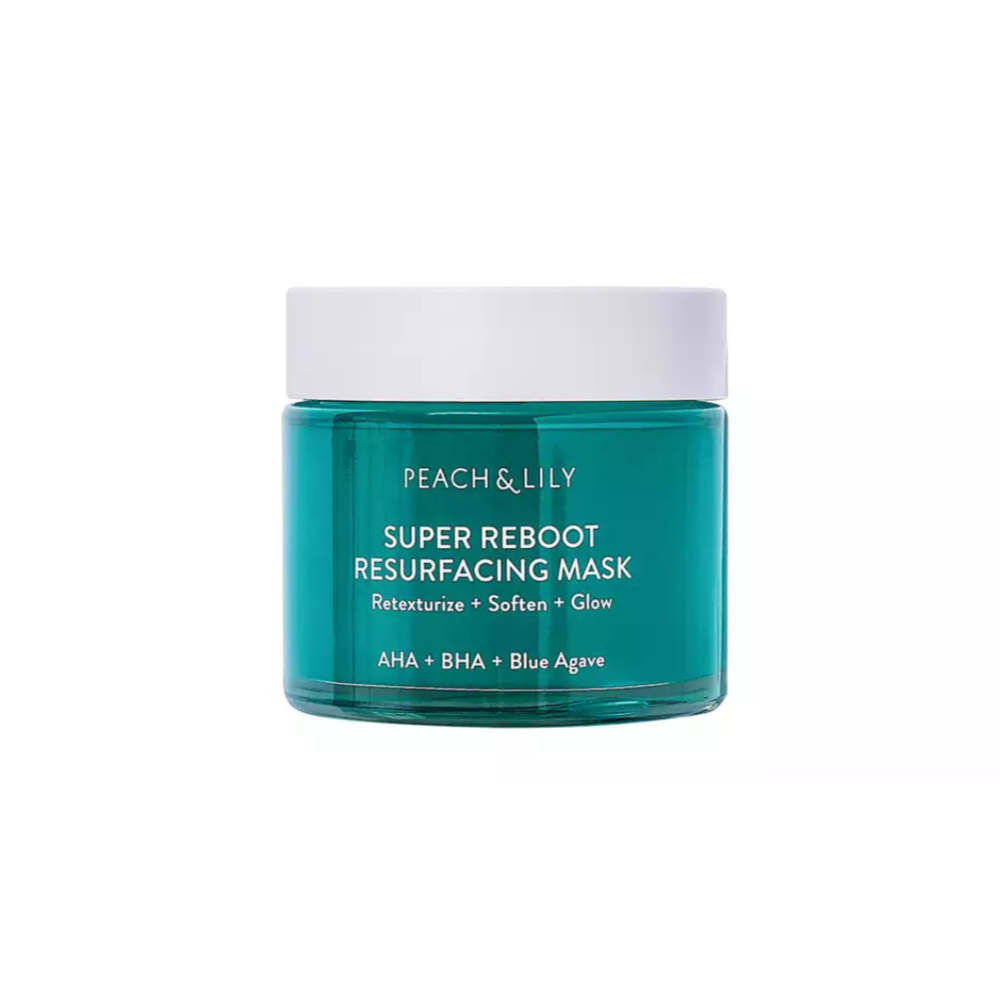 The Super Reboot Resurfacing Mask is a wash-off mask made for exfoliating dead skin to reveal brighter, more moisturized skin. A winner for dry skin, this product also contains six ingredients designed to specifically moisturize the skin.
Oily skin types will also enjoy the glycolic acid and salicylic acid additions to the product, which help to exfoliate the skin and prevent clogging of pores. However, sensitive skin types may find that these ingredients can cause a slight itch. Always do a patch test on the neck before putting it all over the face!
2. Heimish – All Clean White Clay Foam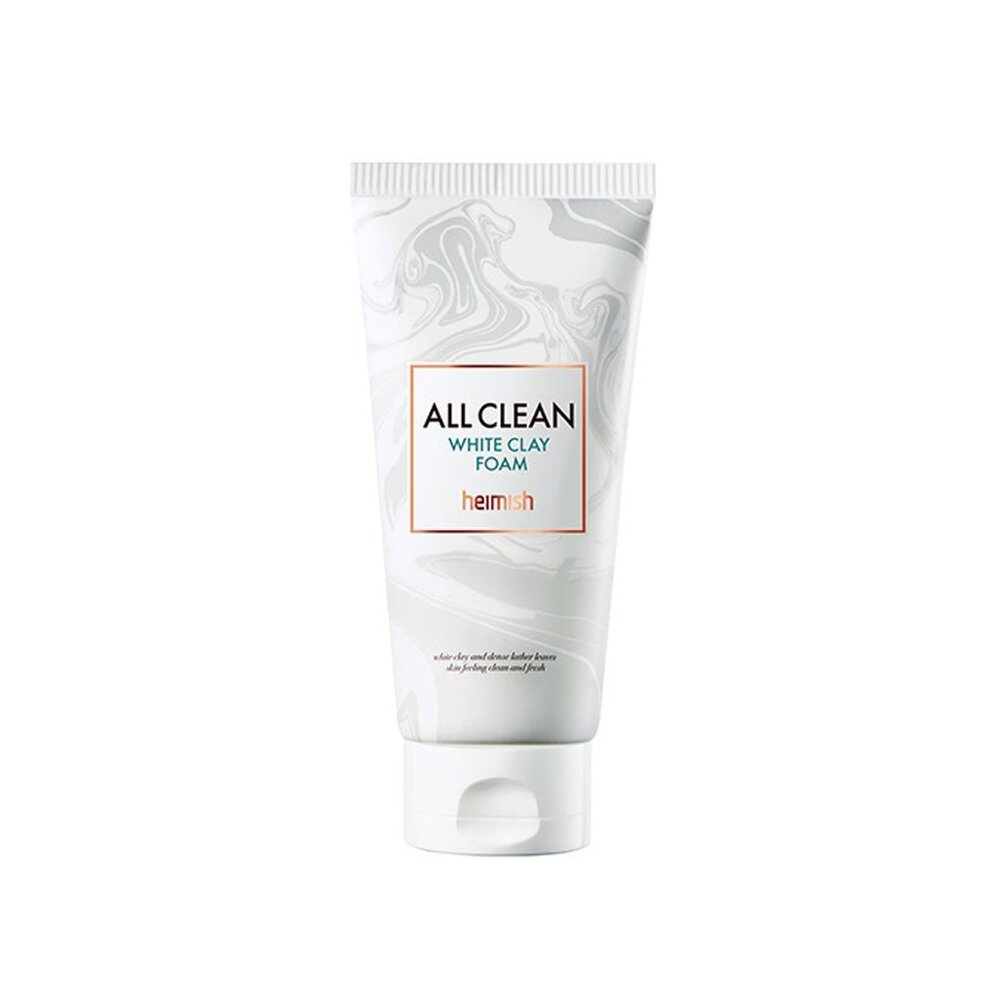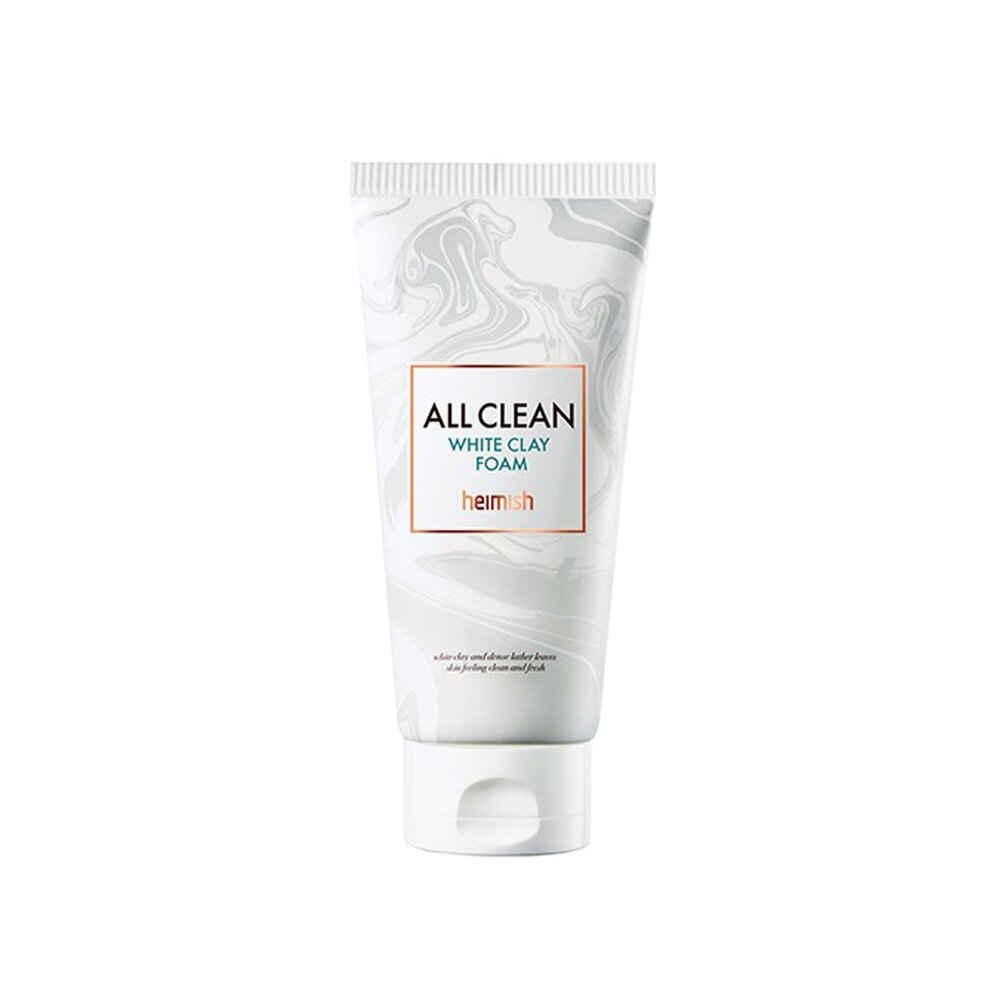 Another K-Beauty favorite, Heimish's All Clean White Clay Foam comes packed with four ingredients good for dry skin for a surefire moisture boost. What you should know, however, is that too much of a good thing might be a bad thing.
If you have oily skin, you should probably avoid the coconut oil present (marketed by the brand as a "skin hydrator"). Also, the sensitive skin types may find the medley of four essential oils in the formula overwhelming. Conclusion: a good bet for dry/resilient skin types, but you might wanna think twice if otherwise.
3. Juice Beauty – SPF 30 Oil-Free Moisturizer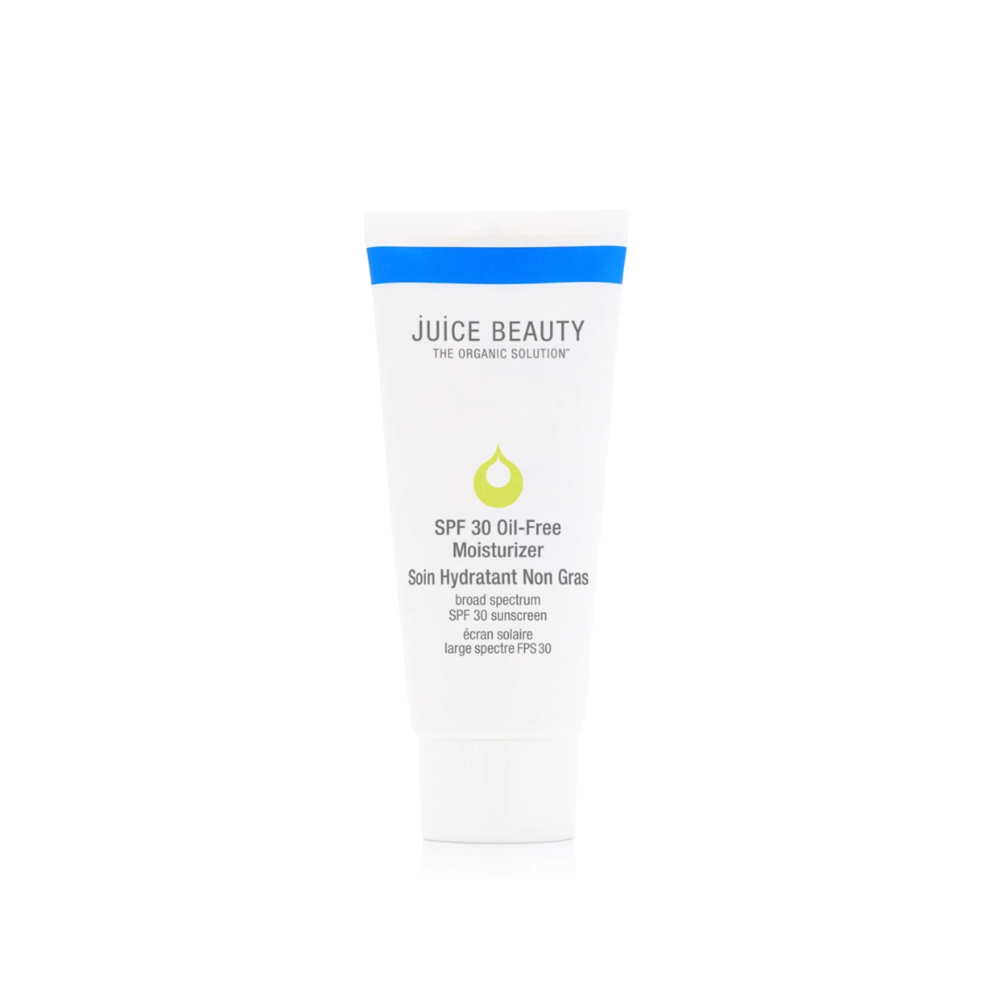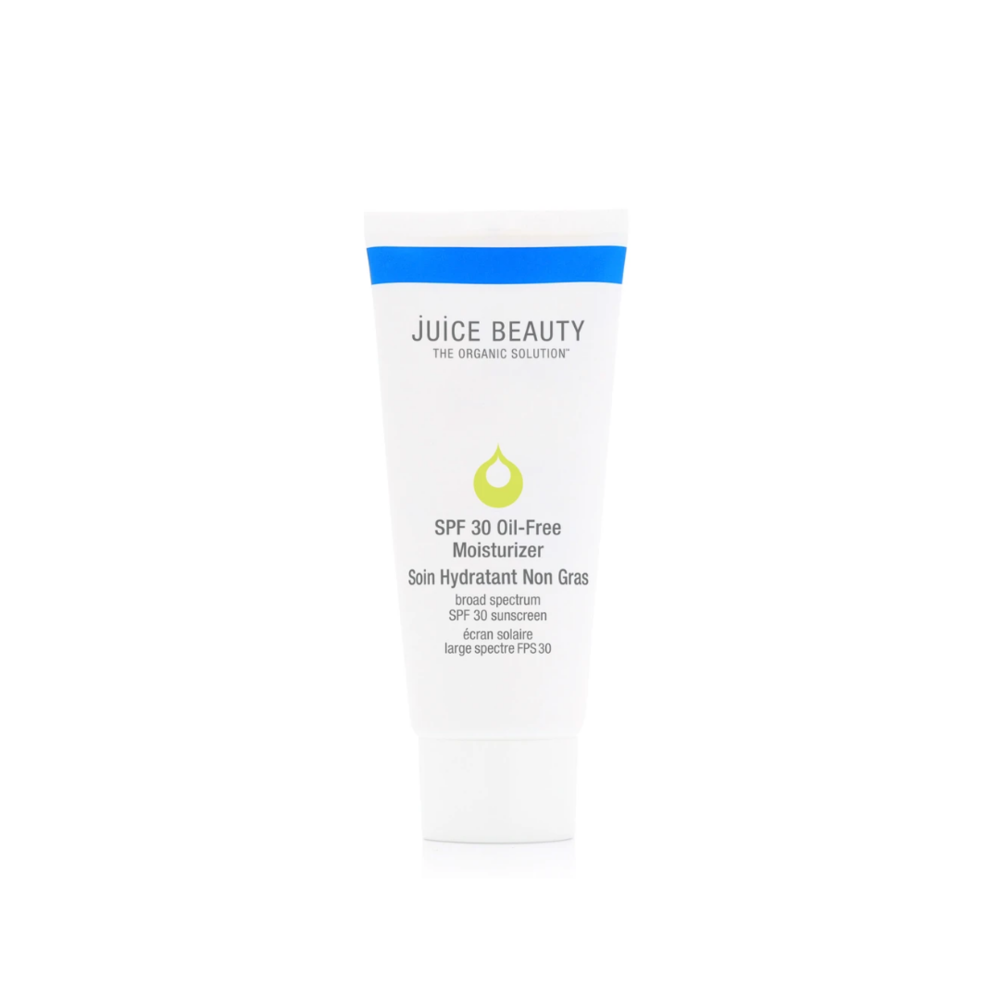 We're gonna go ahead and say it: we love this brand! Founded in California, Juice Beauty is dedicated to making organic products gentle on the skin. The SPF 30 Oil-Free Moisturizer is one of our favorites. Not only is it great for dry skin (Vitamin E, hyaluronic acid, panthenol, cucumber extract), the addition of zinc oxide also gives it its UV-protection qualities without clogging pores. With bonus brightening and anti-aging properties, it's almost impossible to find something to nitpick at. Cruelty-free, vegan, and pregnancy-safe.
4. Torriden – Cellmazing Centellareal Lotion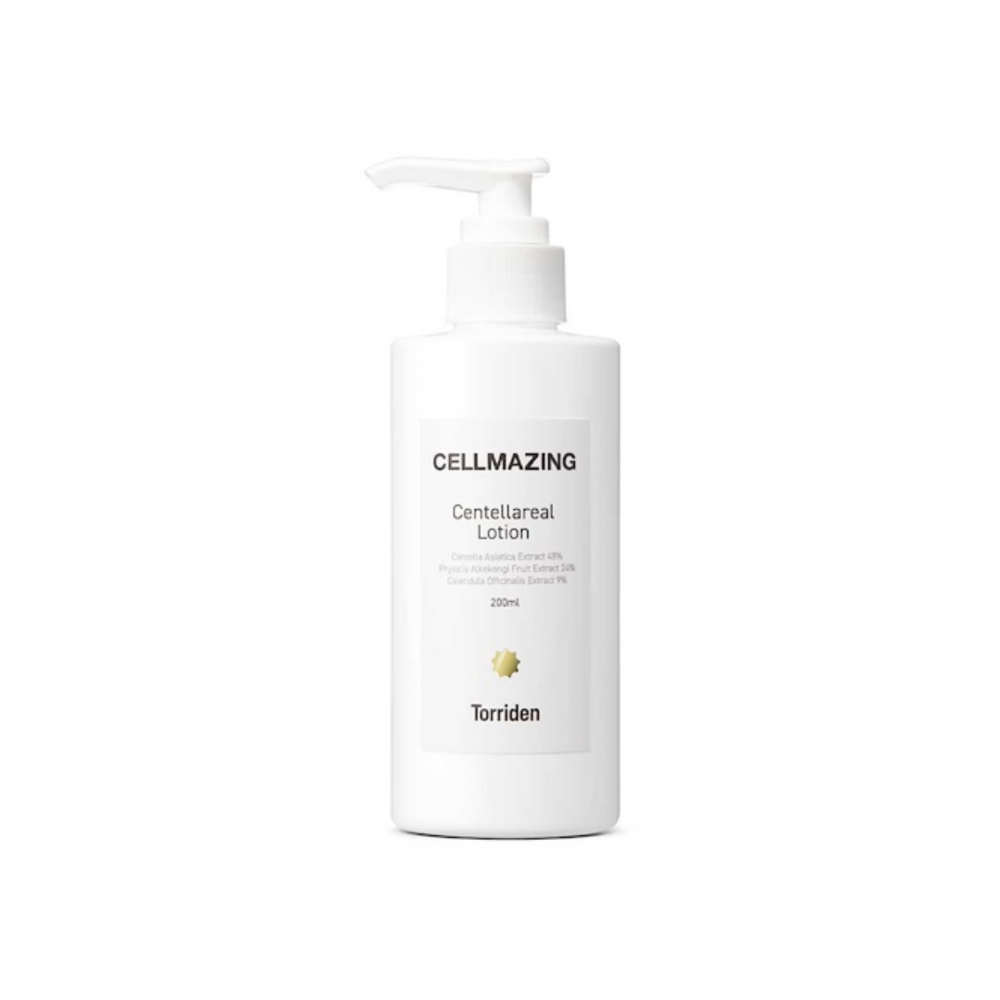 We saved the best for last. Torriden's Cellmazing Centellareal Lotion is, quite honestly, pretty amazing. Packed with eight (!!) ingredients known to beautifully moisturize parched skin, this moisturizer also includes allantoin and calendula officinalis extract to help with oily skin.
The product also has ingredient powerhouses like niacinamide and ceramide for anti-aging and brightening functions. A beautiful, beautiful product we almost didn't want to share.
Head to Picky to revel in all of its ingredient glory, and to see how it works for your skin type!