Worried about fine lines? We have a few ingredients that can help ease those concerns. Check out four popular anti-aging ingredients you can add to your skincare routine today!
1. UV-filters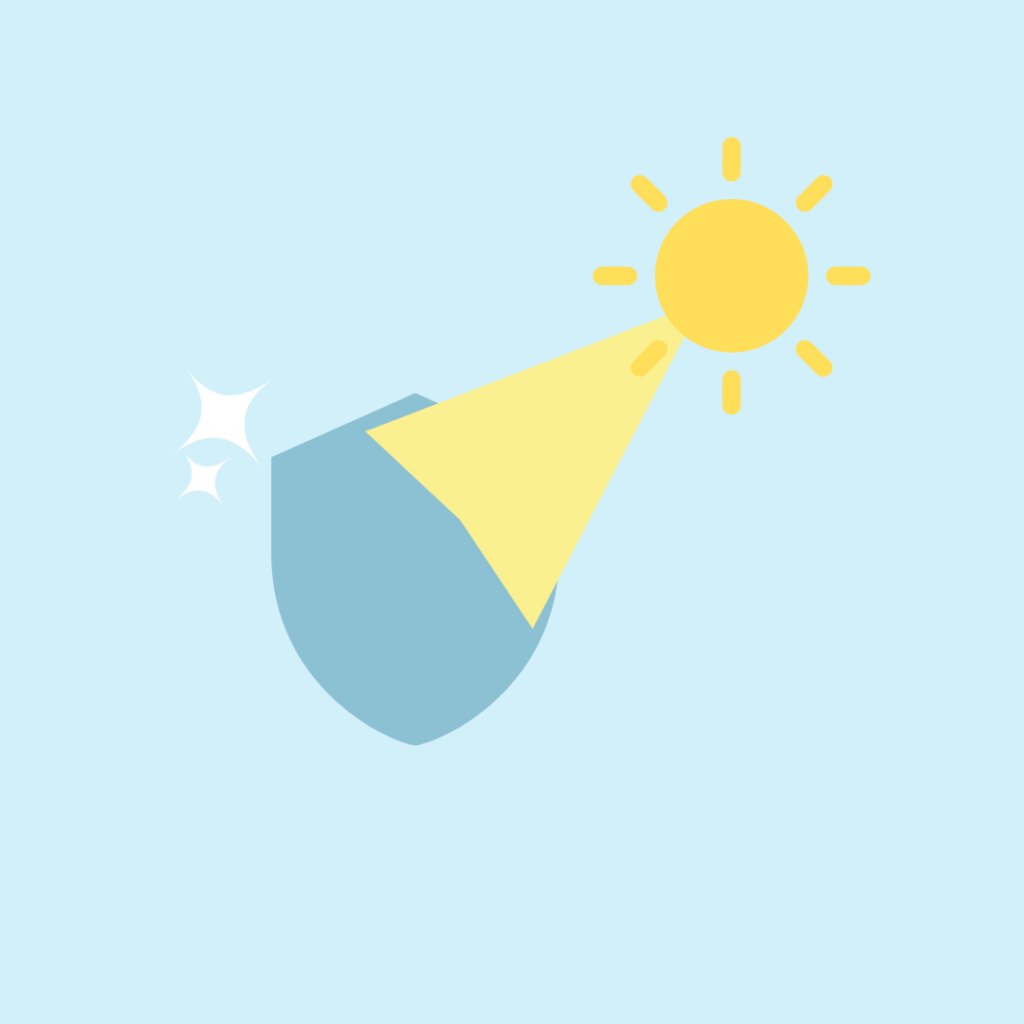 Not exactly an ingredient, but definitely something to keep in mind. Since over 90% of premature aging stems from UV rays, it makes sense that sunscreen ingredients are high up on the list. You can opt for either a physical UV filter like titanium dioxide or zinc oxide, or chemical UV filters like avobenzone, oxybenzone, octocrylene, etc. But just make sure whatever you use, it has at least SPF 30 and broad spectrum protection. Need some help with sunscreens? Check out our full blog post here!
2. Peptide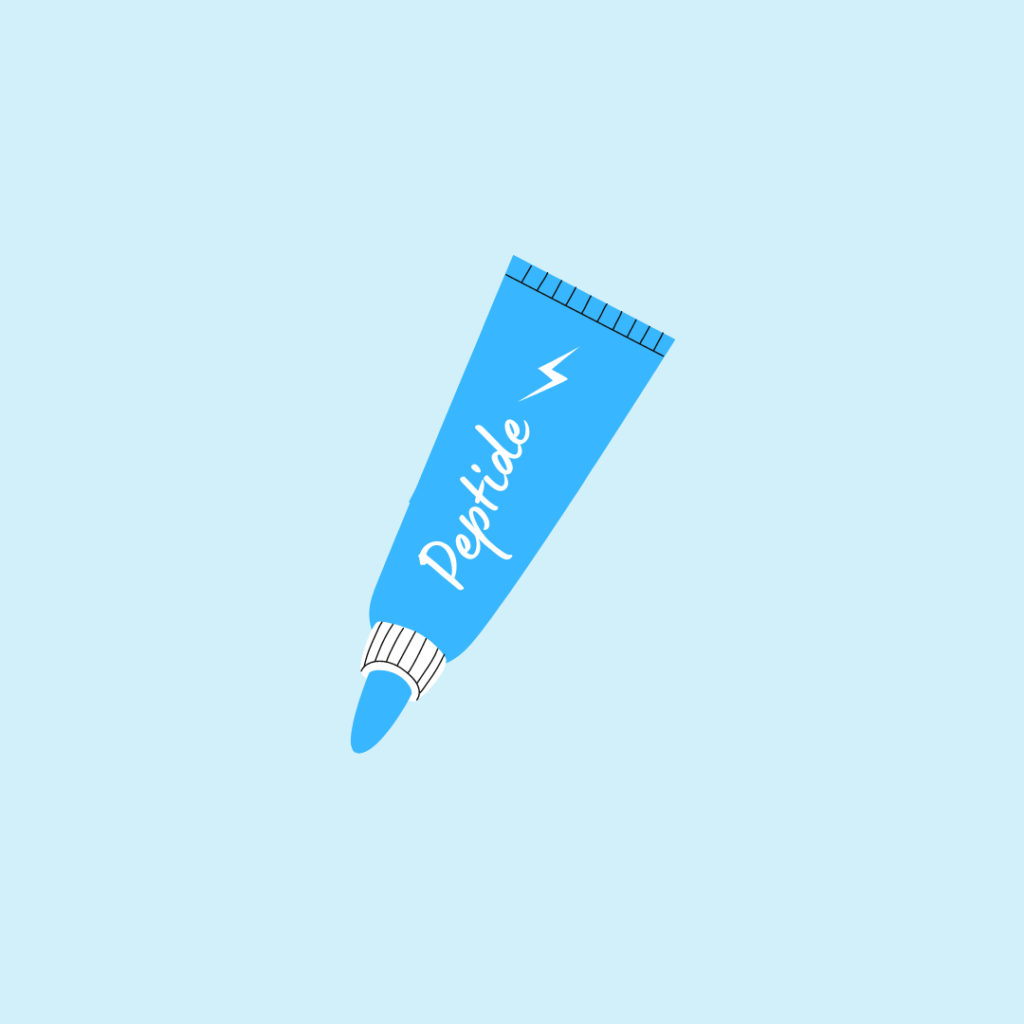 Peptides are nothing new in the medical sector, but for skincare they're newcomers. This ingredient acts as a communicator between cells to help signal the increased production of collagen or other building blocks necessary.
Want more on peptides? We actually have a whole article dedicated to this ingredient, check it out here. If you're looking for products containing peptides, then you can click right here.
3. Vitamin C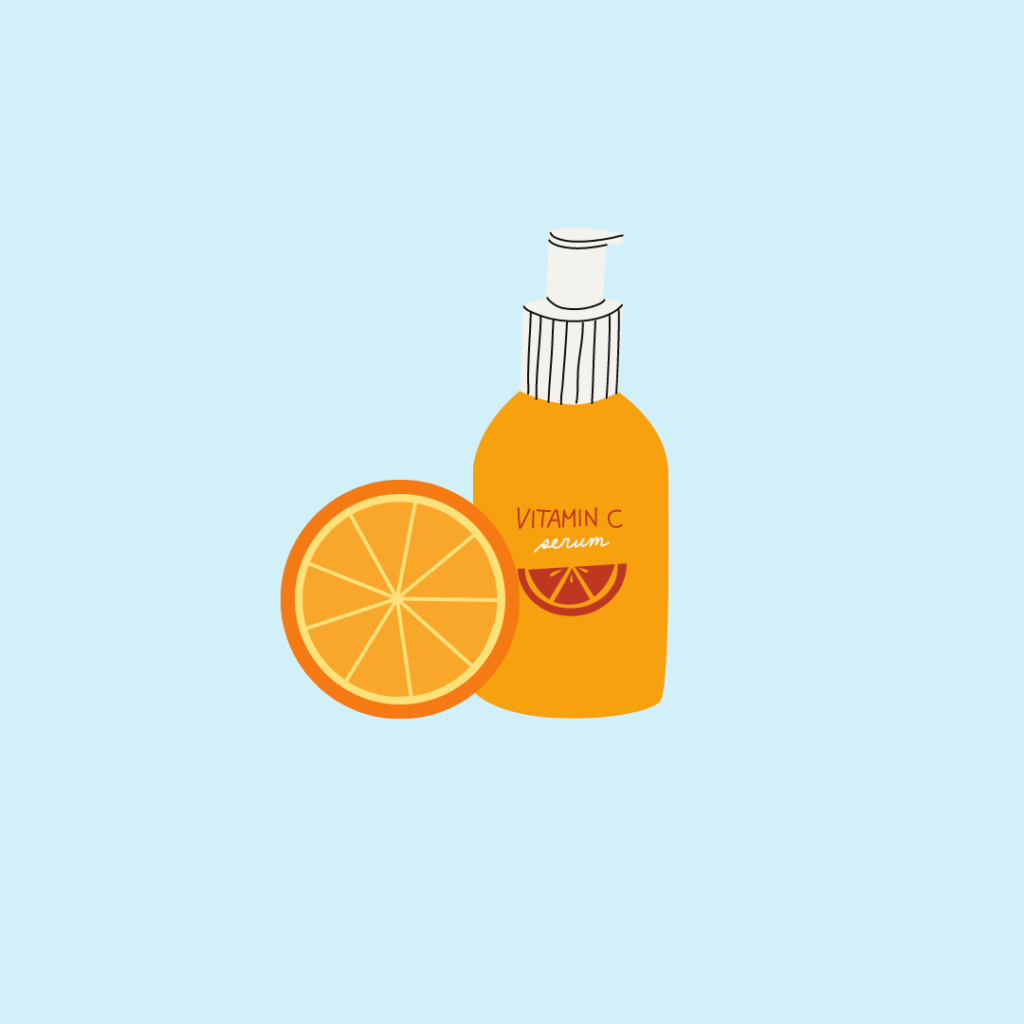 Vitamin C is a no-brainer! An all-around powerhouse ingredient that's amazing for brightening, skin elasticity and antioxidants!
Click here to see if your vitamin C is safe to use. And here for how to mix vitamin C with other actives!
4. Glycolic acid
Glycolic acid, the golden standard for AHAs! This type is known for their humectant and exfoliant properties, not to mention they also help smooth skin out. Studies show that consistent use of AHAs like glycolic acid result in skin texture improvements and reducing appearance of fine lines and wrinkles.
For more on glycolic acids click here. Not sure the difference between AHA and BHA, then try our blog post here.
Timeless on Picky
Want to get personal? Then use the Picky app and make use of our Mega Search Filter! Just click on "Concern" and hit the "Anti-aging" button to filter the products that address this concern. It's that easy! And if you want to take it up a notch, you can plug in one of these ingredients in the Mega Ingredient Filter to ensure the product contains exactly what you want.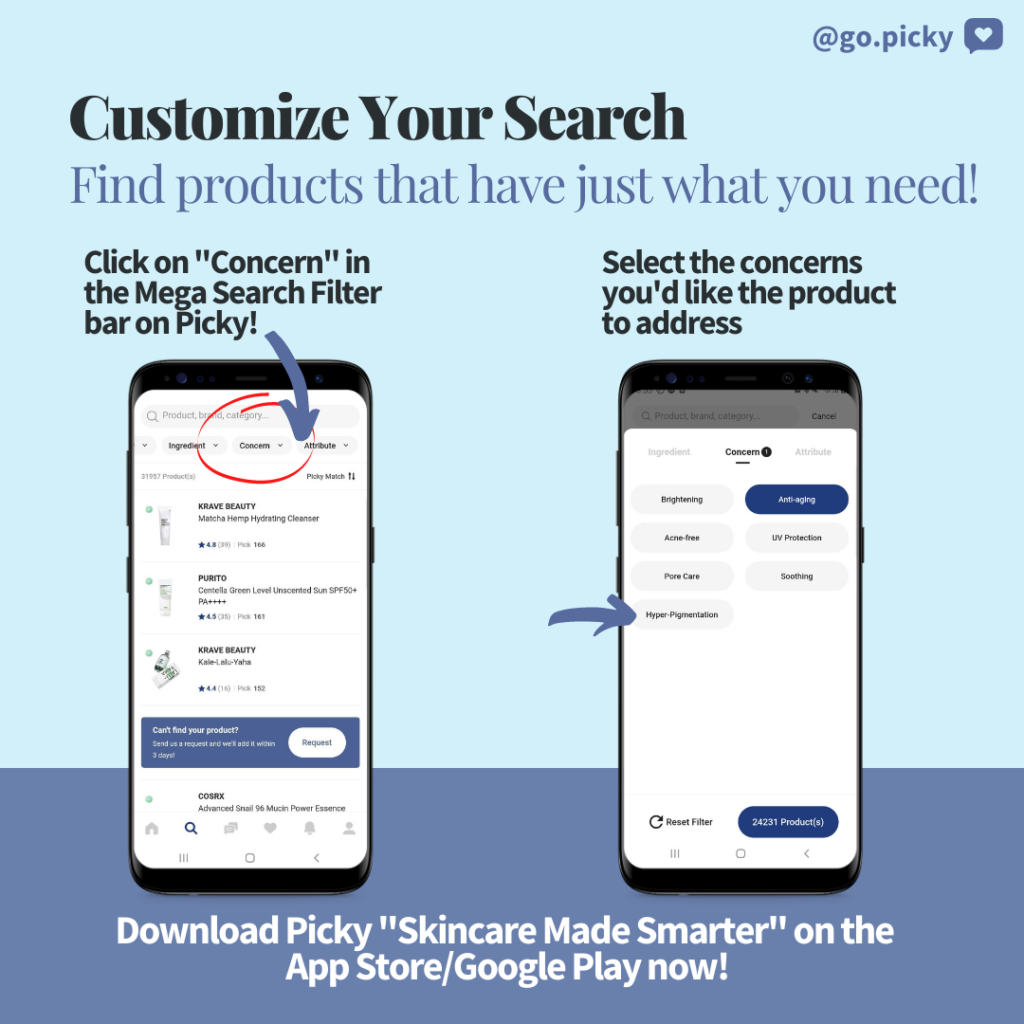 Don't forget to follow us on Instagram and click here to head back to our Picky blog for more skincare science content!