The skincare industry is always buzzing with new releases, so keeping up with the latest on the market can sometimes seem like an impossible task. Luckily, Picky's here to help! Check out this list of new products for October, and maybe you'll find a great new addition to your skincare routine!
VT Cica x Hyalon Cica Skin 510mL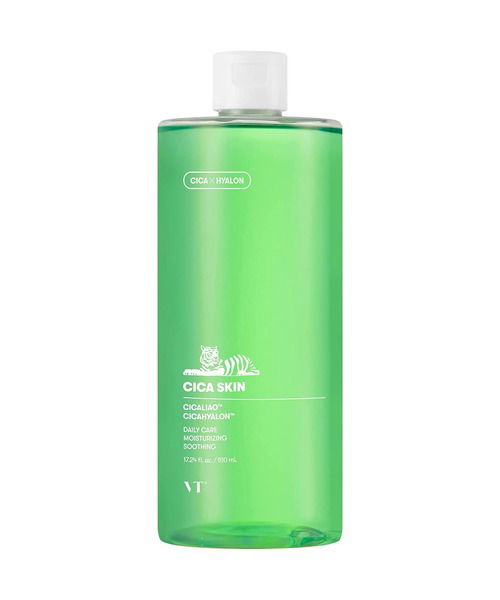 First up, Cica Skin is getting a size-up! In this formulation, the brand's exclusive Cicaliao complex of Centella asiatica and green propolis extract is joined by their Cicahyalon complex. The addition of 3 types of hyaluronic acid boosts hydration and moisturization without oiliness or stickiness. It also contains PHA for gentle exfoliation and sebum control, and is suitable for sensitive skin.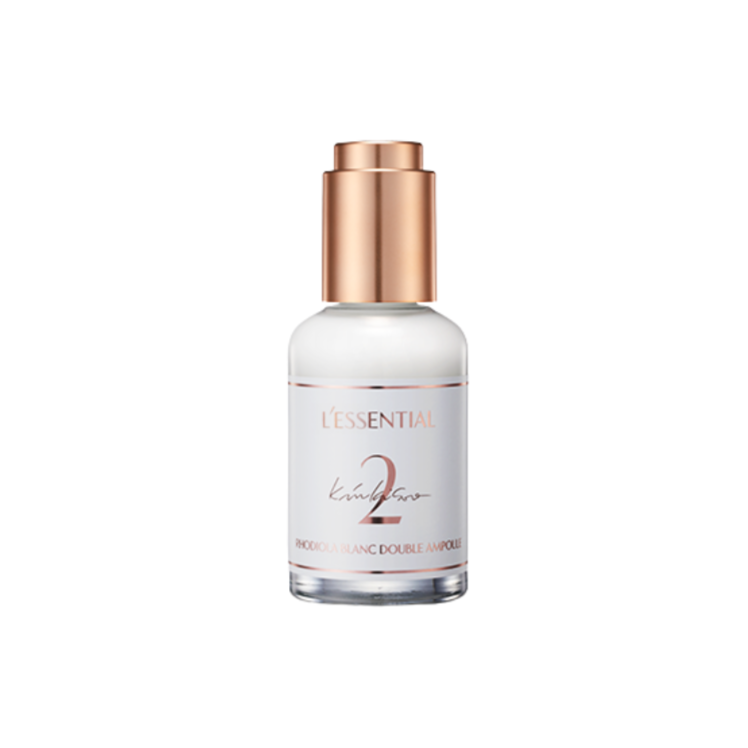 If you're looking for a product to help fight signs of aging and dark spots then this ampoule from L'essential may be a good one to try! It contains a range of ingredients to revitalize and brighten the skin. Tranexamic acid is used to treat melasma and hyperpigmentation, while niacinamide brightens and evens the skin tone, and glutathione and the brand's patented Phyto-Amino Acid Complex work to improve skin vitality. It's also certified hypoallergenic.
Vegan Lip Glow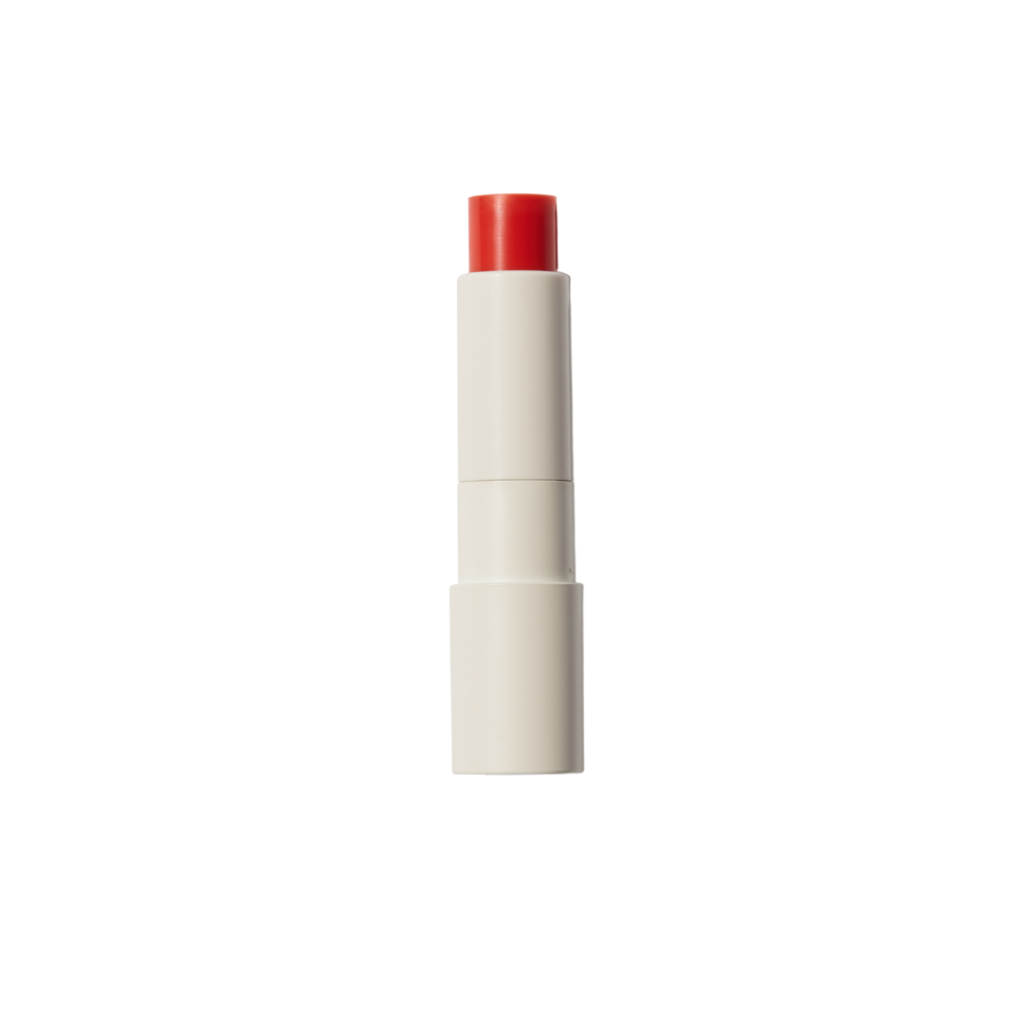 Nacific is teaming up with K-pop group Stray Kids to release a line of vegan lip balms! Each balm is hypoallergenic and provides intensive moisture with 15 kinds of plant-based oils. Coming in 4 shades – Salmon Beige, Coral Rose, Soft Mauve, Apple Red – as well as a clear balm, they offer sheer, glossy coverage to enhance the natural color of your lips.
Bakuchiol Toner Pads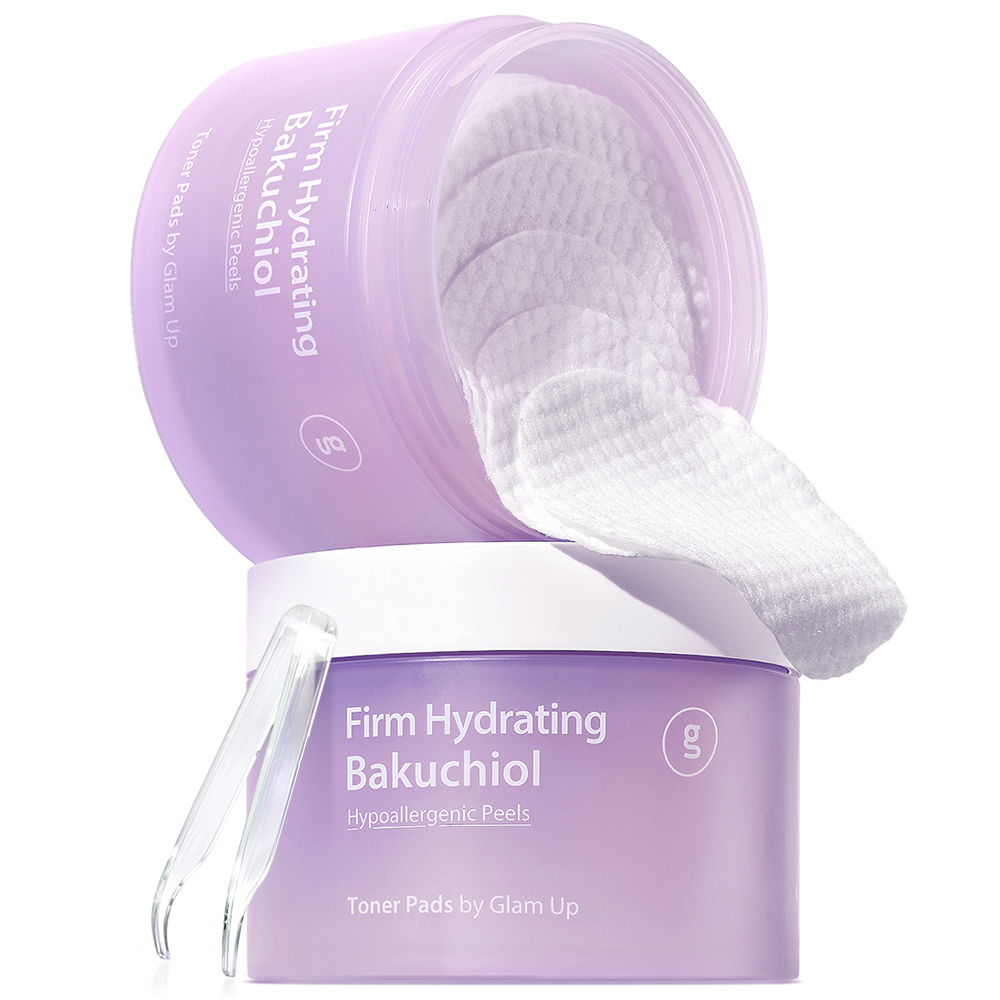 Bakuchiol is the hot new skincare ingredient of the year, and for good reason! As a natural retinol alternative, bakuchiol is a good option for those with more sensitive skin. These hypoallergenic toner pads help with fine lines, rough texture and uneven skin tone while also firming and hydrating. The pads themselves are made of 100% vegan and biodegradable bamboo as well.
AHA + PHA Toner Pads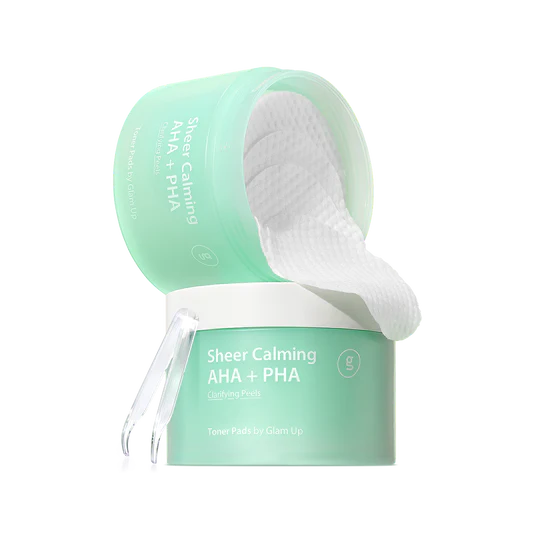 Glam Up's AHA + PHA Toner Pads provide gentle exfoliation, removing dead skin cells, sebum and other impurities to clear the skin and calm the skin. They're also hydrating, and, like the Bakuchiol Toner Pads, are also hypoallergenic and made from 100% vegan, biodegradable bamboo.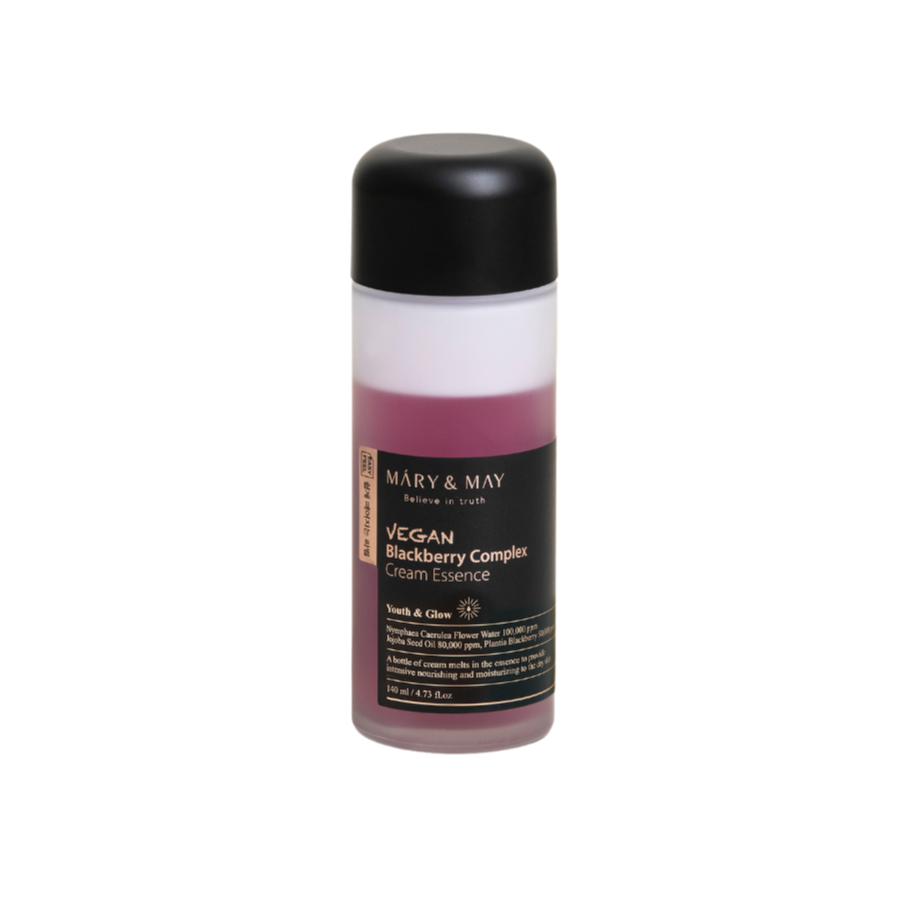 Combining the refreshing, non-greasy hydration of an essence with the moisturizing power of a cream, this essence is the best of both worlds. Just make sure to shake it! With hypoallergenic and EWG Green grade certified ingredients – like blackberry extract, blue lotus water, jojoba seed oil, Centella asiatica extract, and ceramide NP – it soothes, nourishes and repairs the skin barrier.
Hyal Reyouth Multi Foaming Balm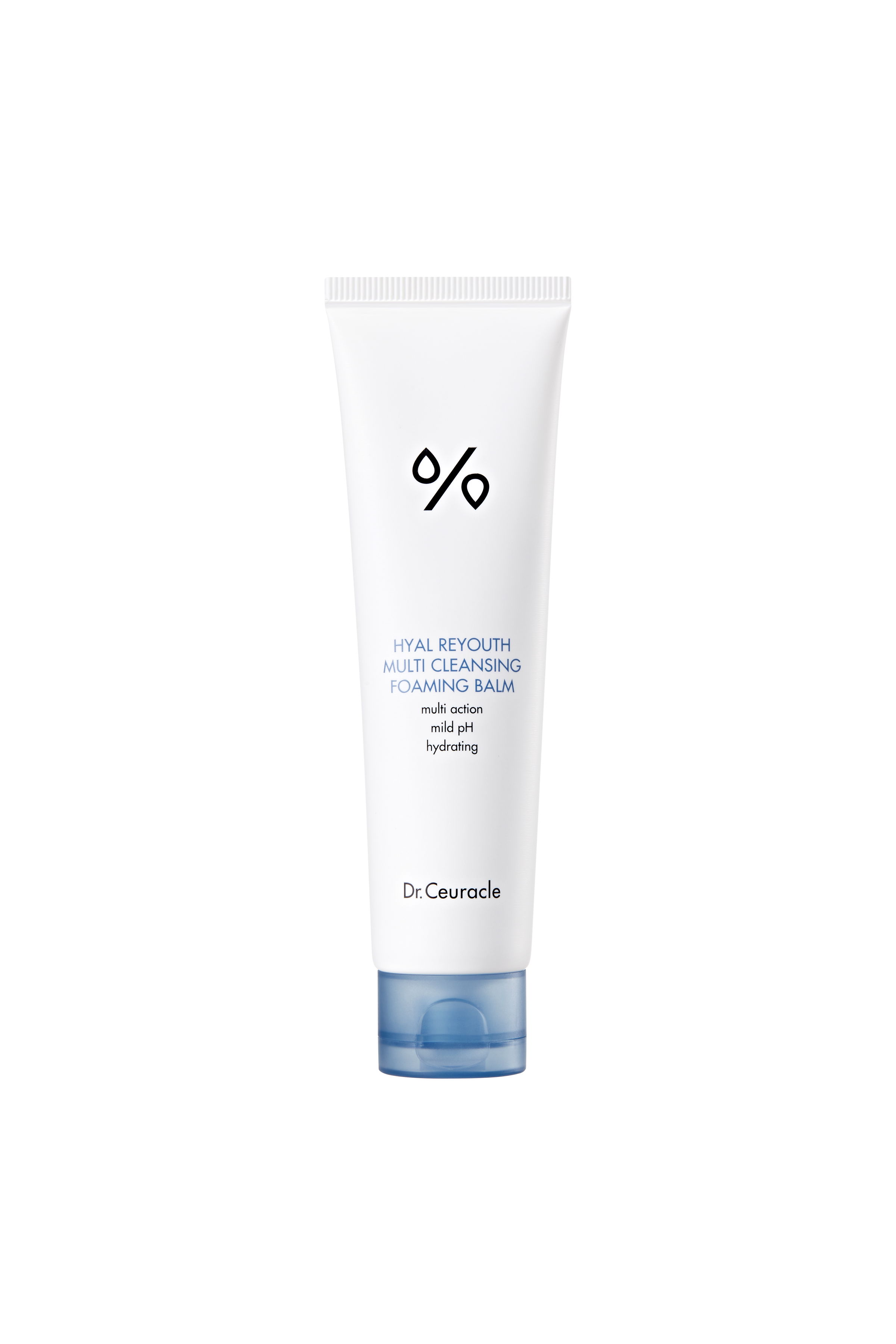 Make cleansing easier with an all-in-one! While combining a cleansing balm and cleansing foam, this cleanser both gentle and effective. Not only is it pH balanced to reduce irritation, this balm also contains 10 types of hyaluronic acid to help the skin retain its moisture, even after washing. Other ingredients like PHA and LHA offer exfoliation and sebum care while panthenol, squalene, and ceramide NP boost hydration and prevent water loss in the skin barrier.
Honey Bee Vitamin C Dark Spot Serum
Vitamin C is the go-to ingredient if you're looking to brighten your skin and fade dark spots. Containing 10% pure vitamin C (in the form of ascorbic acid) and glutathione, this serum packs a powerful punch against hyperpigmentation. It's also paraben and cruelty free, which is always a plus!
Discover More on Picky!
Read reviews on new and well-loved products (and add your own) on the Picky app! Our discussion boards are also a great place to ask questions, get advice and gather recommendations from the community! And don't miss out on giveaways for the chance to win new products to try!
Follow us on TikTok, Instagram and Youtube for daily skincare content, updates and helpful skin-formation! See you there!