Let's talk about Vitamin C… specifically ascorbic acid! One of the various forms of Vitamin C, ascorbic acid has an amazing ability to effortlessly penetrate the skin.
Incorporating ascorbic acid into your skincare routine lets your skin enjoy its powerful antioxidant effects. This is crucial because antioxidants are good for you. Antioxidants neutralize harmful molecules in our body and skin, which can be caused by factors including UV exposure and air pollution — aggressors which are commonly present in our everyday environment! Including ascorbic acid in your daily skincare is therefore an easy way to neutralize the negative impact that these aggressors can potentially exert onto your skin. For example, ascorbic acid inhibits melanin production, therefore preventing new dark spots from forming on your skin while helping to fade existing ones out!
The acidic nature of the ingredient also means that it triggers skin regeneration and the production of new collagen in your skin. While studies show that ascorbic acid concentrations of up to 10% should be sufficiently tolerated by sensitive skin, those with more irritable skin may wish to consider other more gentle antioxidants, such as niacinamde or alpha arbutin. Currently, Picky does not flag ascorbic acid as an ingredient that bad for sensitive skin. However, if you really want to nitpick, keep this point in mind!
Here are four products in the Picky database to get you started:
1. Annie's Way – Bubble Tea Mask (Mango)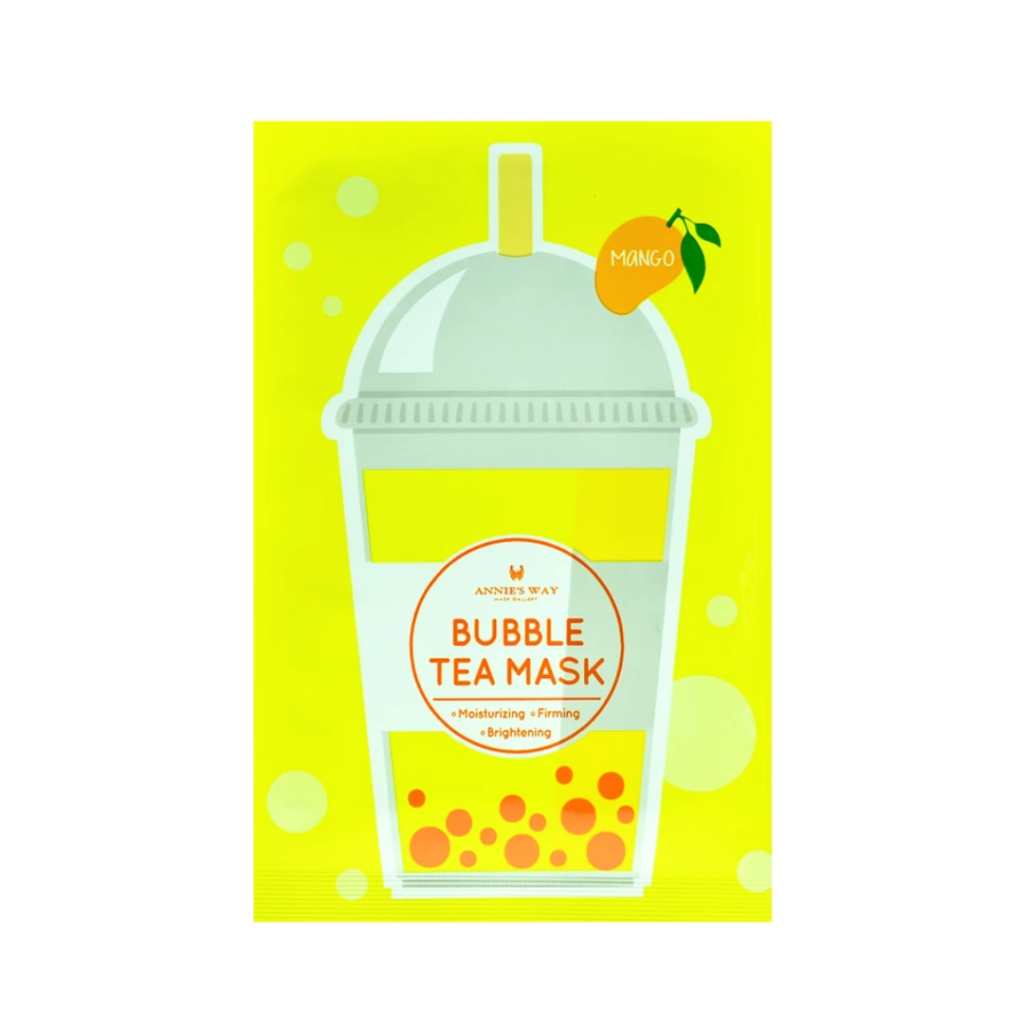 You know it's the real deal when the motherland of boba makes a bubble tea mask. Good for all skin types, the Bubble Tea Mask by Taiwanese beauty brand Annie's Way should be put on your face, and not in your mouth.
Packed with goodies for dry skin on top of ascorbic acid, including pathenol, matricaria flower extract and grape seed extract, it even contains two ingredients to control sebum production in oily skin types. Sensitive skin types will also enjoy allantoin and cammellia sinesis leaf extract's calming effect on the skin. With brightening and anti-aging functions in just one sheet mask, we might love this more than its beverage counterpart.
2. Nacific – Glow Intensive Toner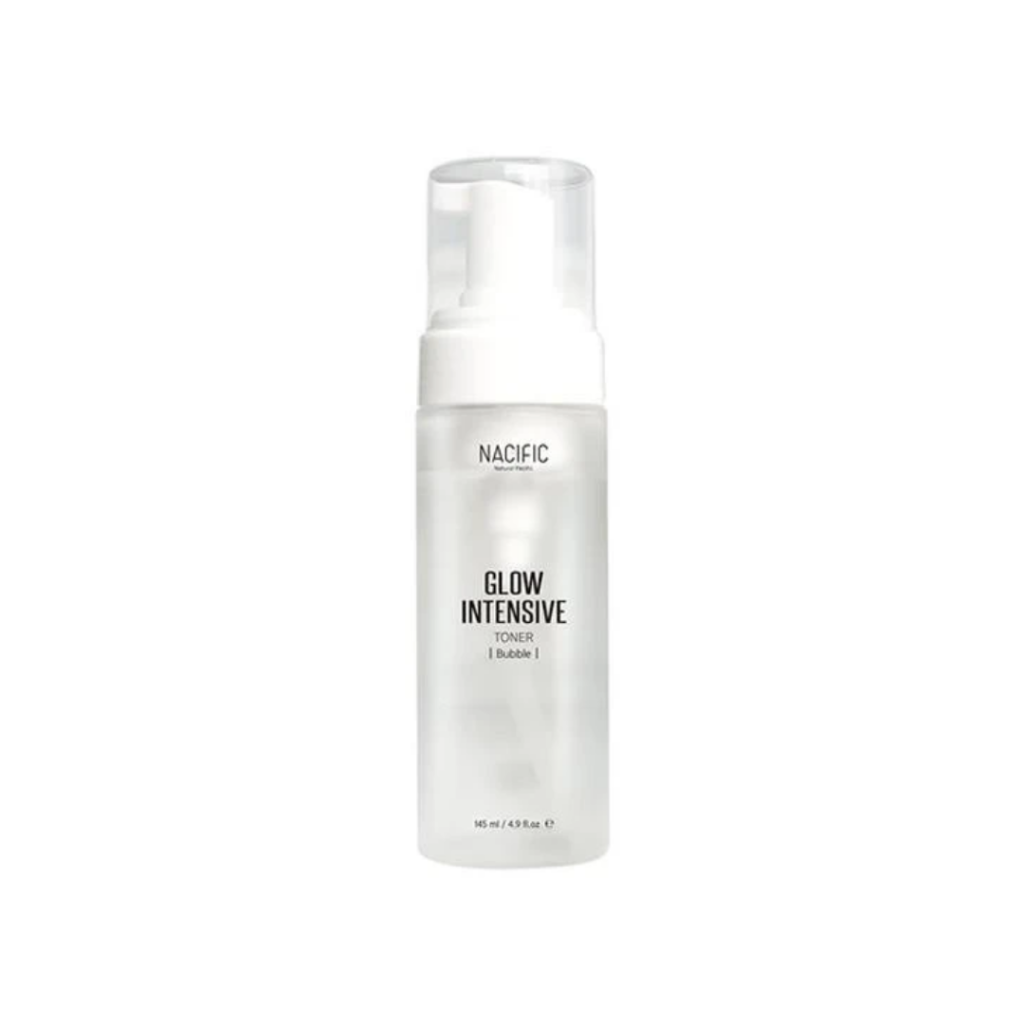 Glow girl, glow! K-Beauty brand Nacific's Glow Intensive Toner does that by stuffing a whopping seven ingredients good for dry skin in its formula. Best part? Three of these ingredients (tocopherol, retinyl palmitate, and of course, ascorbic acid) team up with adenosine and citric acid to make up five anti-aging ingredients.
There's a catch, though. Citric acid, lemon peel oil and sage oil are known to be risky for sensitive skin. Overall, a great product for people with dry skin who are looking to fight the first signs of aging.
3. Round Lab – Birch Juice Moisturizing Cream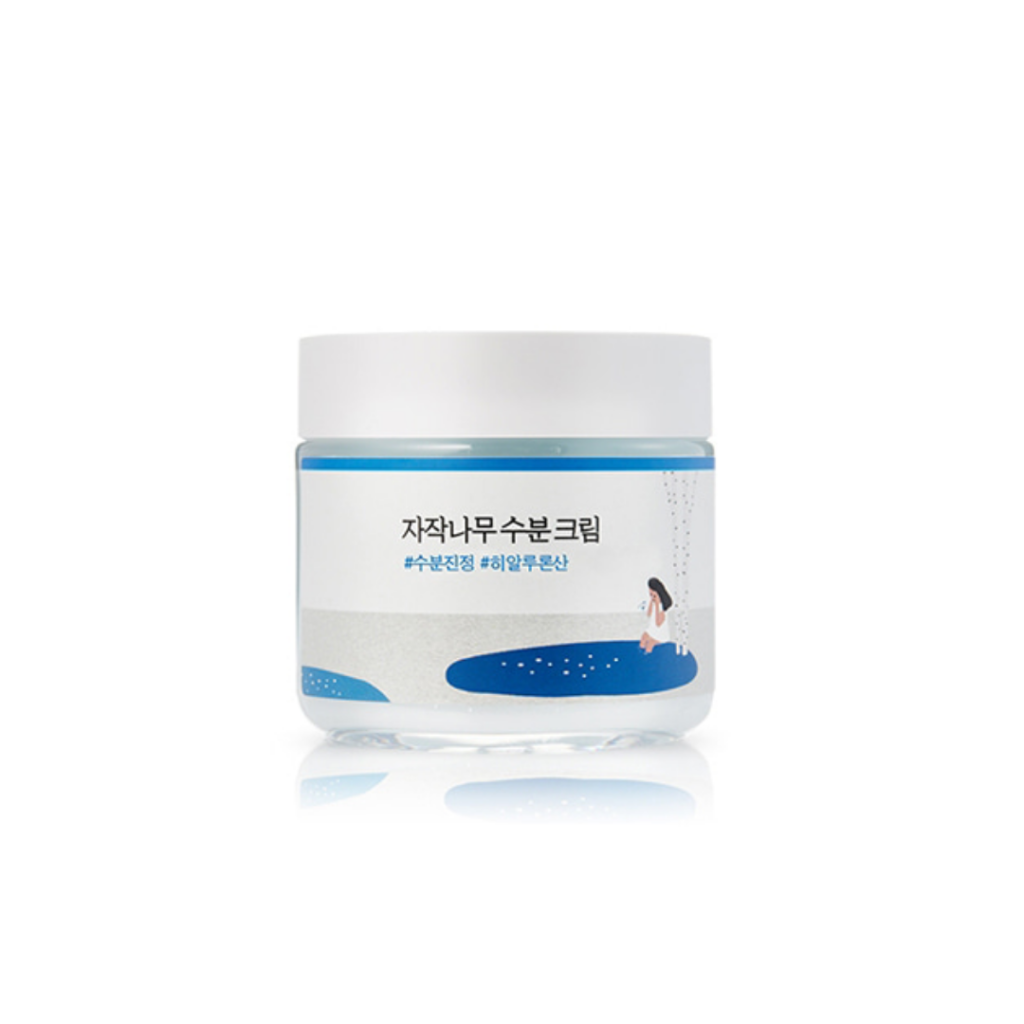 Have dry and sensitive skin? Bookmark this moisturizer now. K-Beauty brand Round Lab's Birch Juice Moisturizing Cream contains five ingredients to pump up your skin's moisture levels, and even has added aloe barbadensis flower extract to soothe sensitive skin.
Oily skin types can also use this product without worrying about clogged pures, thanks to its non-comedogenic formula. Safe for pregnancy use.
4. NEOGEN – Real Ferment Micro Serum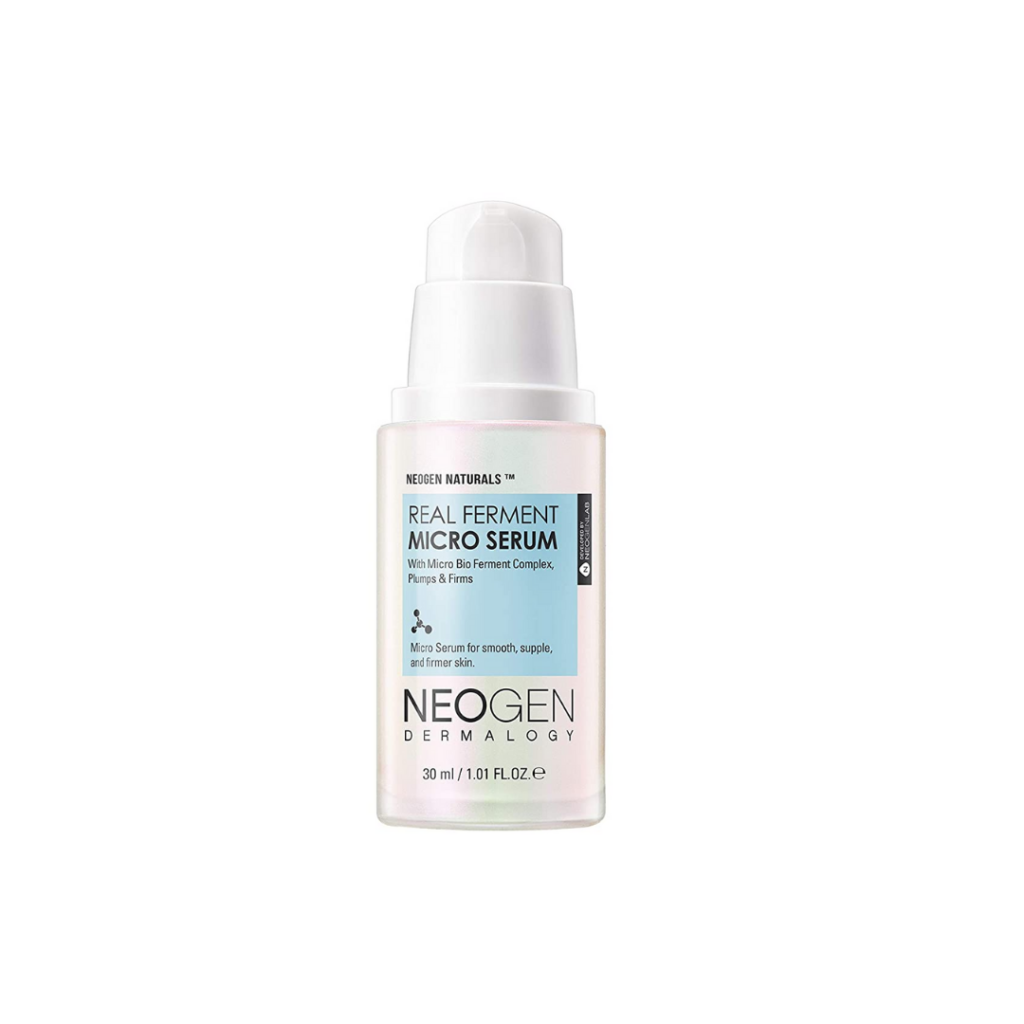 Alright, we're going all #AsianBeauty today. K-Beauty brand NEOGEN should be a familiar name to skincare enthusiasts, and their Real Ferment Micro Serum is a real winner.
Good for all skin types, the serum has six ingredients to replenish moisture to dry skin, and camellia sinesis leaf extract to control oily skin. With five ingredients to fight aging (including niacinamide) and three to brighten, this is a multi-tasking badass that somehow manages to be affordable too! Safe keep this precious one in your shopping cart right now.
Ready to level-up your skincare routine? Log into Picky to find out exactly how compatible these products are with your personal skin type. Don't forget to use the ascorbic acid ingredient filter to search for more products!