You probably know about AHA and BHA, but how about PHA? If not, you're missing out! These gentle acids are a great exfoliating option in your skincare routine. Get a closer look at this amazing ingredient and which products are our favorites!
What are PHAs?
Polyhydroxy Acids, AKA PHAs, are organic carboxyl acids containing multiple hydroxyl groups. In other words, they have a larger molecular size than BHA and AHAs so they tend to the more outer layer of skin since they can't penetrate deeper. According to clinical studies, PHAs are ideal for dry, itchy skin such as eczema and atopic rosacea! You can find PHAs in their more common forms: gluconolactone and lactobionic acid!
Why use it?
What's the point? Well, PHA is a triple threat in skincare! They exfoliate, moisturize and protect.
Exfoliation: As a member of the hydroxy acid family, PHAs are a chemical exfoliant. So they help to remove dead skin cells leading to smoother and brighter skin while also preventing clogged pores. But only surface level, PHA can't dive in as deep as the other hydroxy acids.
Moisturizing: PHAs have the ability to attract moisture to the skin. Making them ideal for dry skin! Using this ingredient in a lotion or cream will help moisturize skin.
Protection: Surprise! PHA can also help protect against UV rays. Studies show they provide up to 50% protection. Using PHA doesn't increase sunburnt cells after UVB irritation, as it does with AHA.
What's the difference: AHA, BHA, PHA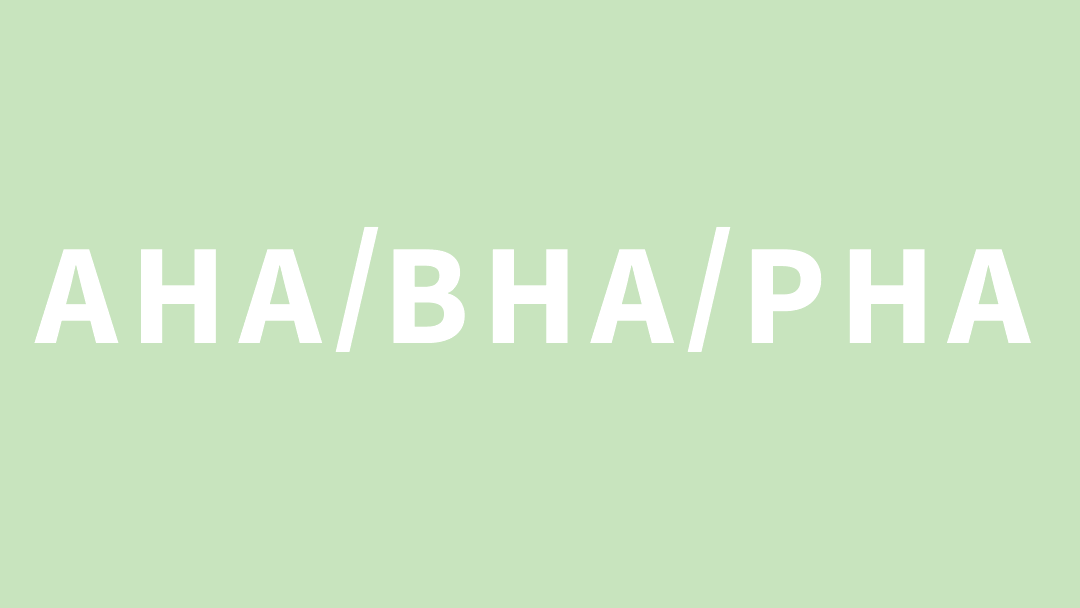 AHA, BHA, PHA, what's the difference? Aren't they all the same? No! They all may be chemical exfoliants to an extent, but they definitely have their differing points.
AHAs are used mostly for chemical exfoliation. They're water soluble acids made mainly from sugary fruits! One of the more popular forms of AHA is glycolic acid. They remove dead skin cells and help smooth out skin texture. On one hand they help prevent clogged pores and trapped bacteria, but on the other side they increase photosensitivity. So don't forget sunscreen if you use AHA in the morning. AHA also promotes collagen and reduces fine lines!
BHAs are oil soluble and smoother exfoliants. Meaning they can penetrate deeper into the pores and target excess sebum. They help to clear out blackheads and whiteheads by cleaning out pores where dead skin cells could be trapped. Definitely an ideal for acne prone skin! The most common BHA is salicylic acid.
PHAs, as we just learned, has the largest molecular structure so works mainly on the surface level of the skin. Giving it less chance of irritating skin! If you're worried about sensitivity, PHA may be the way to go for exfoliation.
How to use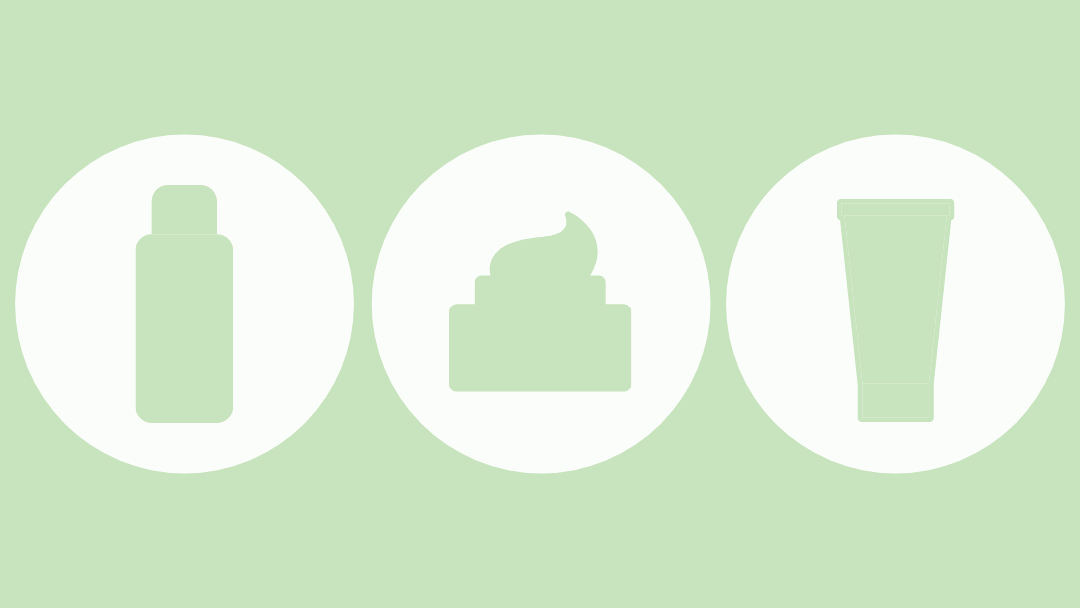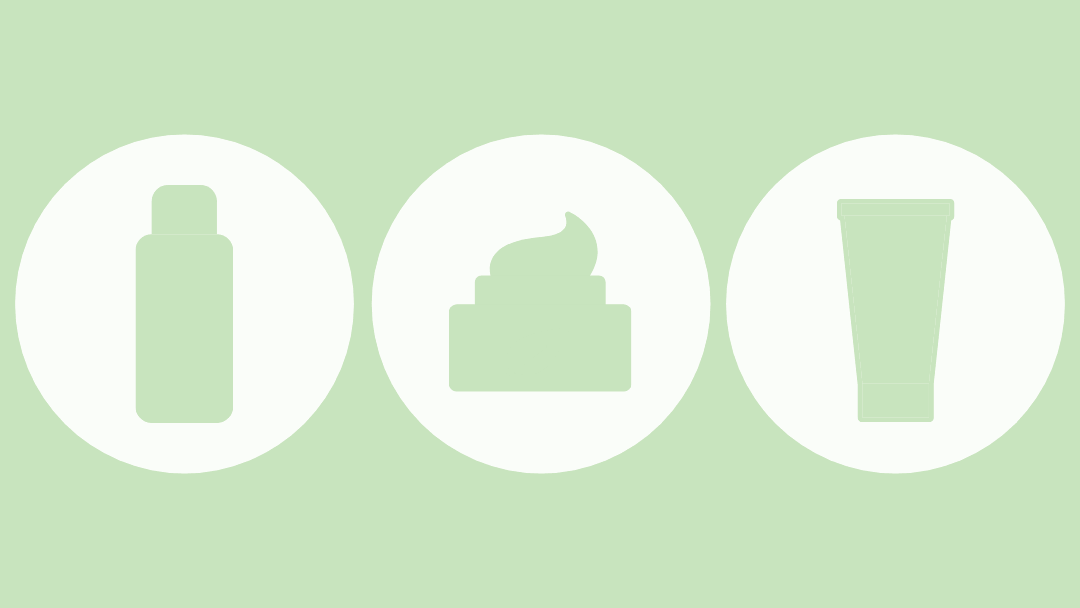 PHAs come in all types of products: Toners, face washes, even serums! And all of them are great to use. When you're just starting out with PHA, try using it 2-3 times a week. Take it slow just to make sure there's no irritation. Once you see your skin can tolerate PHA, you can start applying it to your everyday routine. But if you use a mask or exfoliant with PHA, don't use it more than 3 times a week! Over-exfoliation is bad for the skin barrier.
Tip: For toners or serums with PHA, choose a lesser concentration for everyday use. With products like mask or a scrub, which you'll use less often, go with a higher concentration!
Picky's Product Picks

A skincare fan favorite, this miracle toner contains the whole hydroxy acid family! Making it a powerhouse exfoliant to clear our dead skin cells and smooth out skin. Also includes tea tree water extract to help with inflammation and niacinamide for brightening!

A power couple of BHA and PHA to help target pore concerns! This toner will prep and plump up that skin while actively hydrating. Also contains watermelon and cactus water extract which are full of amino acids to hydrate skin and retain moisture.

A gentle yet effective way to exfoliate skin! This PHA treatment will help remove dead skin cells and even out skin tone alongside key ingredients like hyaluronic acid and lingonberry stem cells.

If you're skin is sensitive, this may be the PHA product for you! This toner is suitable for sensitive skin types and promotes 3% PHA with 3% niacinamide, along with soothing aloe vera leaf juice, so you can get that exfoliation without the irritation.
Find More
There's plenty more to find on Picky! Just plug polyhydroxy acids into the Mega Ingredient Filter and search through the results. Narrow it down more by filtering the category you're looking for. Moisturizer, toner, treatment, whatever! Plenty of options and ways to search on Picky. Don't forget to follow our Instagram for more fun skincare science and our YouTube!
Created With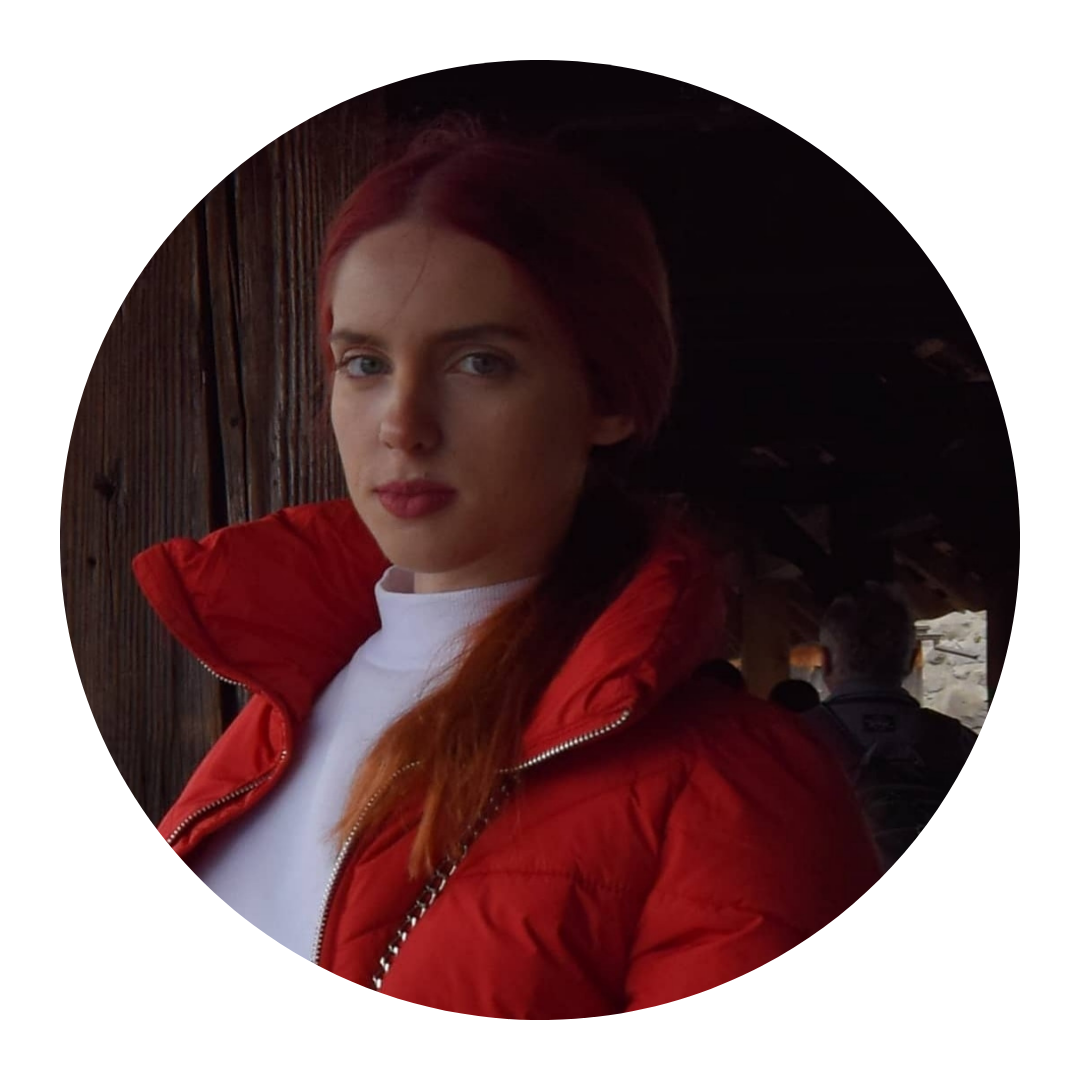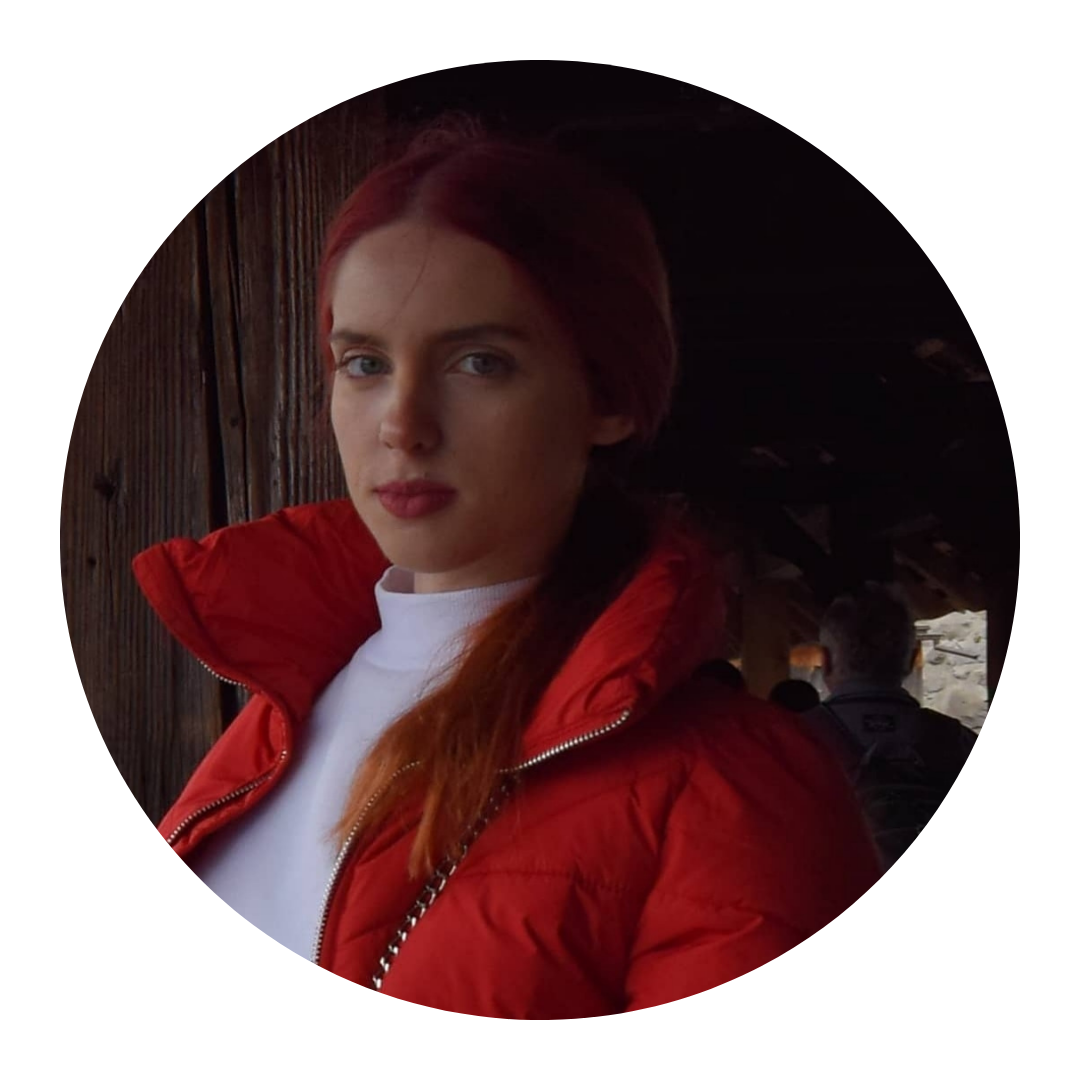 Nicoleta
@skiin_scientist
Biochemist