Ever notice those dark spots on your skin that just won't go away? Or maybe you're super consistent with your routine but no clue on how to deal with the marks your acne left behind. Don't worry, Picky's got your back! Here are products ranging from serums, creams, and essences that'll help you say bye-bye to acne scars and dark spots.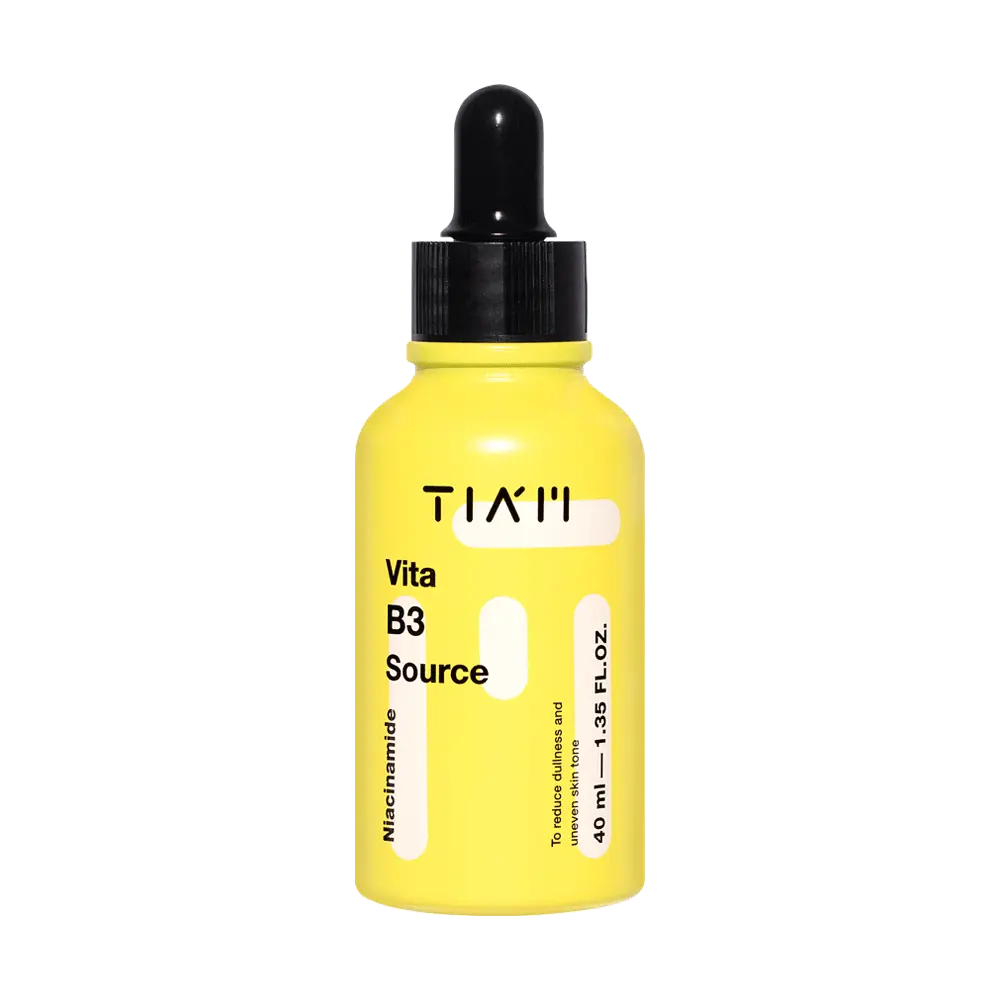 If you're looking to fade hyperpigmentation and prevent new spots from appearing, the Vita B3 Source Serum has got you covered. They use an amazing 2-in-1 combination of niacinamide (aka vitamin B3) and arbutin that helps by fending off melanin production! It has a lightweight texture that makes it quickly absorb into your skin. Once it begins to even out your skin tone, you'll notice that your complexion becomes visibly brighter. This serum also goes to balance excess oil production and keeps sebum under control. Not only is it suitable for all skin types but the serum creates a nice cushion for moisturizer and makeup. That way, you won't feel like products are being piled on top of your skin!
Want to see more? Check out some in-depth and honest reviews from Picky users!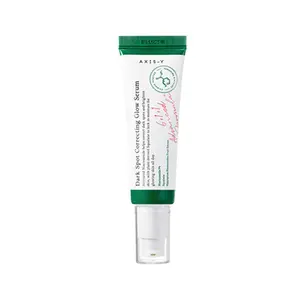 The Axis-Y Dark Spot Correcting Glow Serum provides the perfect solution for soothing rough and irritated skin. Made with plant-derived squalane which is an effective ingredient for retaining moisture to keep your skin glowing and healthy. Additionally, they added a mixture of niacinamide and rice bran to improve skin dullness, weakened skin barrier, dark spots, and uneven skin tone. Technically, it's made for all skin types, but it is a great option for acne-prone, oily, and sensitive skin. Its super lightweight and hydrating formula aim to let users see visible improvement after each and every use. You shouldn't just see the glow, feel it radiating from your skin!
Get more insight on this product right here!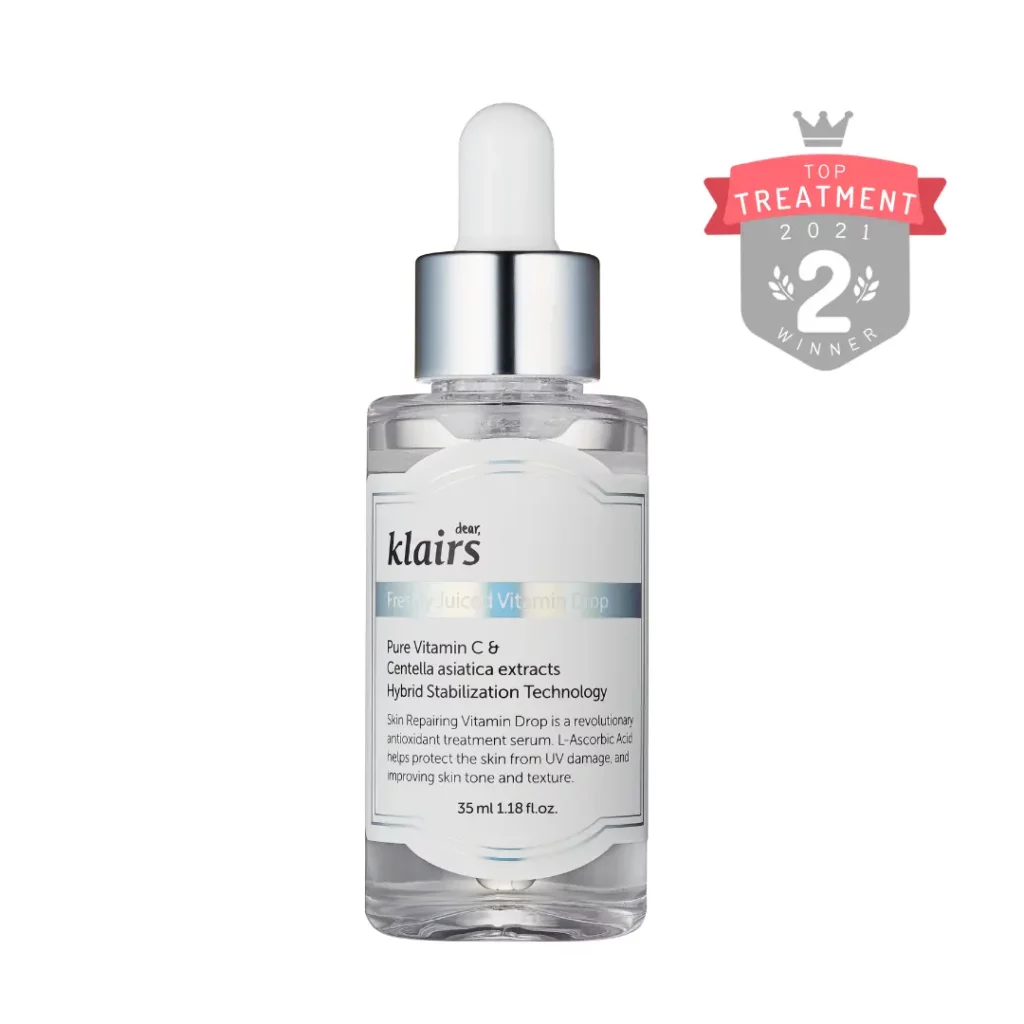 The Dear, Klairs Freshly Juiced Vitamin Drop is a supplement essence made for daily use. It includes pure vitamin C in its formula that rejuvenates and clears your skin. This essence also contains non-comedogenic ingredients from nature that provides users with plenty of moisture and nutrition. Don't worry if you have sensitive skin because this product is super gentle and protects you from UV damage. Irritation, breakouts, and minimizing pores are just a few skin concerns that it addresses. Don't just take our word for it though. In 2020, Dear, Klairs sold 1 million bottles of the Freshly Juiced Vitamin Drop!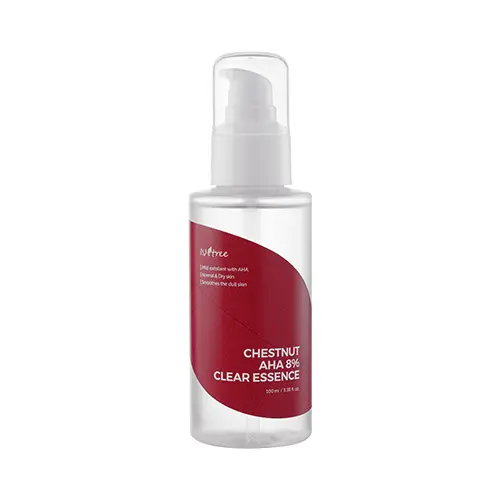 Isntree's Chestnut AHA 8% Clear Essence has a new look PLUS upgraded ingredients and benefits! The newly added chestnut shells in this formula create the solution for skin texture care by smoothing out your skin. It uses a combination of Gongju Castanea Crenata Shell extract and AHA that cares for pore your pores and gets rid of dead skin cells. Definitely a must-have if your skin type is dry! On top of that Isntree uses environmentally friendly packaging.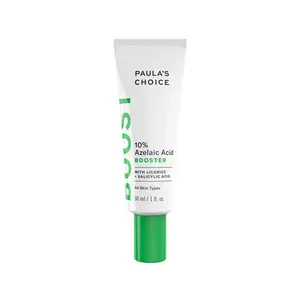 Just as the name suggests, Paula's Choice uses azelaic acid to target those stubborn spots to give you more radiant and younger-looking skin! It's unique because it uses a blend of effective powerhouse ingredients besides azelaic acid like salicylic acid for example. You're welcome to use the 10% Azelaic Acid Booster on its own or mix it with other skincare products. This comes in the form of a cream that is great at multitasking by smoothing out bumpy texture, calming redness, and reducing blemishes–just to name a few!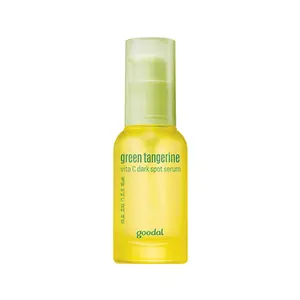 If you're looking to quickly prevent signs of aging, dark spots, and target acne scars, Goodal Vita C Dark Spot Serum is exactly what you need! It improves your skin in as little as 2 weeks and you will see noticeable results. The formula is made to dig into the innermost layers of the skin to correct those areas before your impurities come back to the surface. Products that have pure vitamin C can cause irritation especially if you have sensitive skin. That's why Goodal uses an advanced formula that uses the derivatives from vitamin C instead. Pair this serum with other products from their Green Tangerine Vita C line for the best results!
Be Picky
You can find more skincare recommendations on the Picky app! There you will find everything from skincare advice, discussions from Picky friends, giveaways, and so much more! Check us out on Tiktok, Instagram, and Youtube for more daily skincare content.