LHA (Lipohydroxy Acid)
Everyone wants to have glowing and radiant, healthy-looking skin. We all know that it is not easy to achieve, but hey, we can try, right? The simplest way to do it is by regularly exfoliating our skin. This helps to get rid of the dead skin cells that make our skin look dull, flaky, and rough. We believe everyone is pretty familiar with various acids that are commonly used in a lot of skincare products. Categorized into three groups, AHAs (alpha-hydroxy acids), BHAs (beta-hydroxy acids), and PHAs (polyhydroxy acids) to suit every skin type and skin concern. Brace yourself, here comes another one: LHA or lipohydroxy acid. Let's find out more about it!
What is LHA?
LHA is a derivative of salicylic acid (BHA) or otherwise known as capryloyl salicylic acid. LHA was first developed by L'Oréal researchers in the 1980s. The chemical structure of LHA contains an additional fatty chain which causes it to have a larger molecular size and becomes more lipophilic (oil-dissolving) than salicylic acid. Unlike other acids, LHA has a pH level that is like that of normal skin, which is 5.5.
LHA vs BHA
LHA
BHA
Ingredient
Capryloyl salicylic acid
Salicylic acid
Oil solubility
+++
++
Size of molecule
Larger
Smaller
pH
Normal skin pH (5.5)
Acidic (3-4)
Skin types
Oil, acne-prone, sensitive, photoaged
Oily, acne-prone
Concentration
0.3 – 1%
0.5 – 5%
Penetration
SlowerWorks at the superficial layer of stratum corneum
FasterWorks beyond stratum corneum
How it works
Loosens protein bonds in skin that keep dead skin cells attach on skin surfaceUnclog pores
Benefits of LHA

Exfoliates gently
LHA helps to get rid of dead skin cells from the surface of the skin, just like acids that are used as chemical exfoliants. However, what makes LHA special compared to the others is its ability to do it gently. LHA is larger than other acids, which results in slower penetration. This allows LHA to exfoliate the skin cell one-by-one or less aggressively, therefore making it less irritable and more tolerable, even for sensitive skin.
Unclogs pores
LHA is even better at dissolving oil than BHA. It slowly but surely goes down to the sebum-filled sebaceous glands to dissolve sebum, dead skin cells and other debris to clear out any pore blockages that may lead to the development of acne.
Prevents acne formation
Other than clearing the pores, LHA offers antibacterial and anti-inflammatory properties which can treat acne and prevent future breakouts.
Fades hyperpigmentation
What comes after acne breakout? Yes, post-inflammatory hyperpigmentation, indeed. *sigh* UV rays, and hormonal changes can also cause hyperpigmentation. These can present themselves as, melasma, freckles, sunspots, etc. As we all know, exfoliation, in general, is beneficial to break pigmented cells on our skin. Doing so speeds up skin cell turnover and thus accelerates the fading process. Apart from exfoliating, LHA can inhibit melanin formation that causes pigmentation as well as increase skin's resistance to UV-induced damage.
Boosts skin renewal
In addition to hyperpigmentation, UV exposure reduces skin elasticity, resulting in the formation of fine lines and wrinkles. Based on a study published in 2016, LHA has been shown to increase cell renewal by improving the stimulation of structural skin proteins and lipids, such as glycosaminoglycan, hyaluronic acid, collagen, and elastin. Its stimulatory effects to treat photo-damaged skin is similar to that of tretinoin (retinoic acid) which is the gold standard in the treatment of photo-aged skin.
Tips
Start from a low concentration and limit the use to one to three times a week to test your tolerance. Then, you can gradually step up your exfoliating game by increasing the frequency and concentration.
Always remember to moisturize afterward.
Never ever skip your sunscreen.
If there are any signs of irritation, such as dryness, redness, itchiness, stinging sensation, stop using exfoliating products for a while and focus on calming down your skin.
Product Recommendations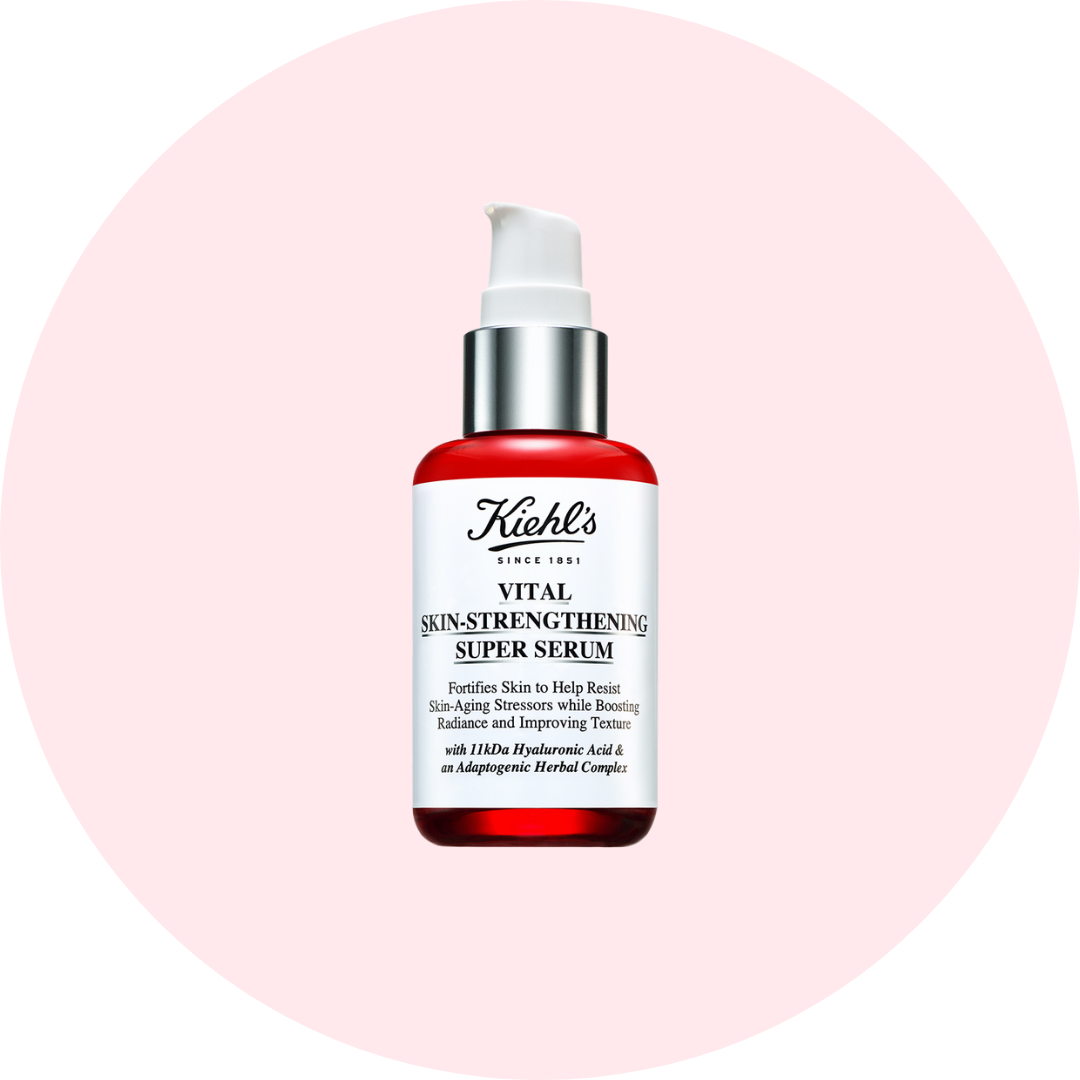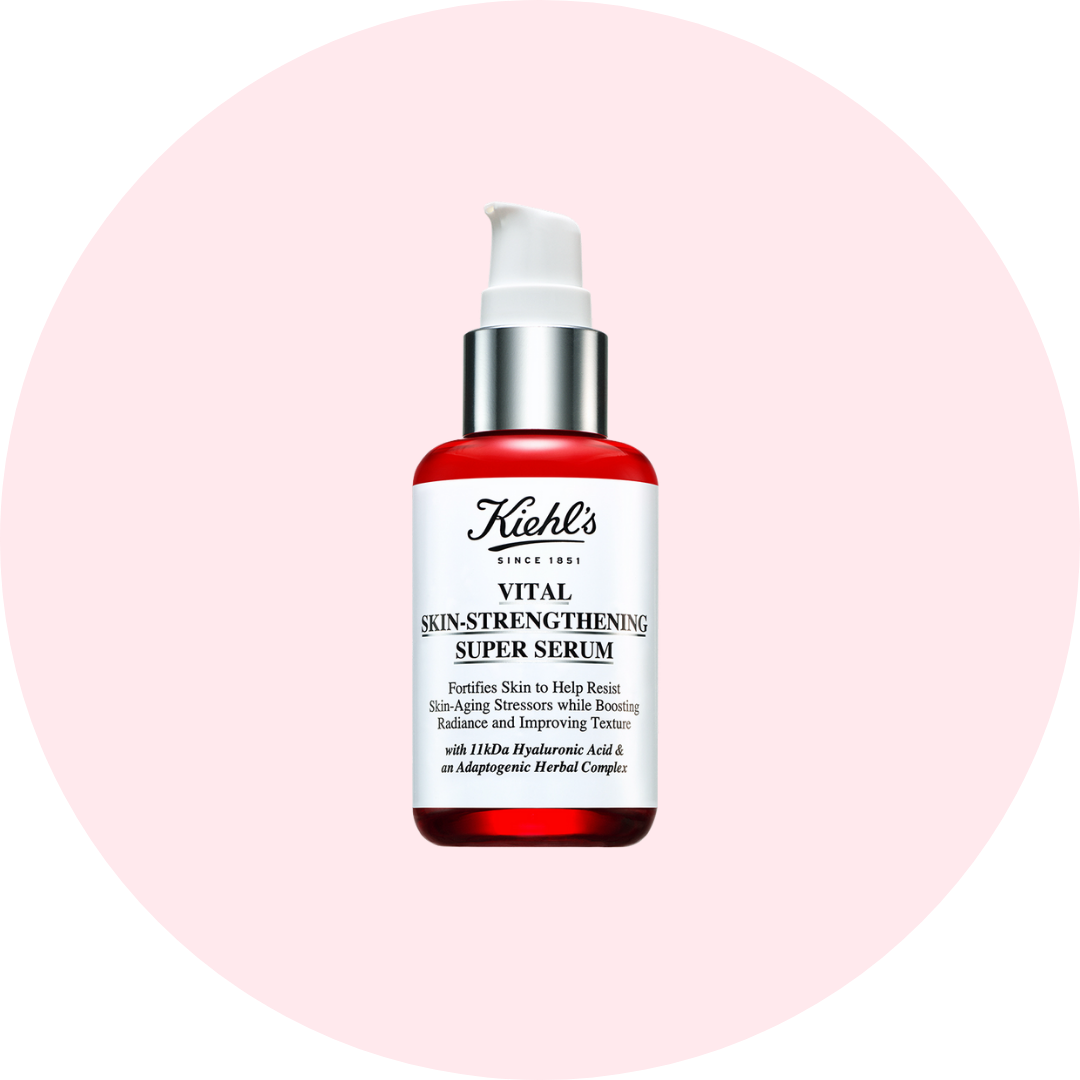 KIEHL'S Vital Skin-Strengthening Super Serum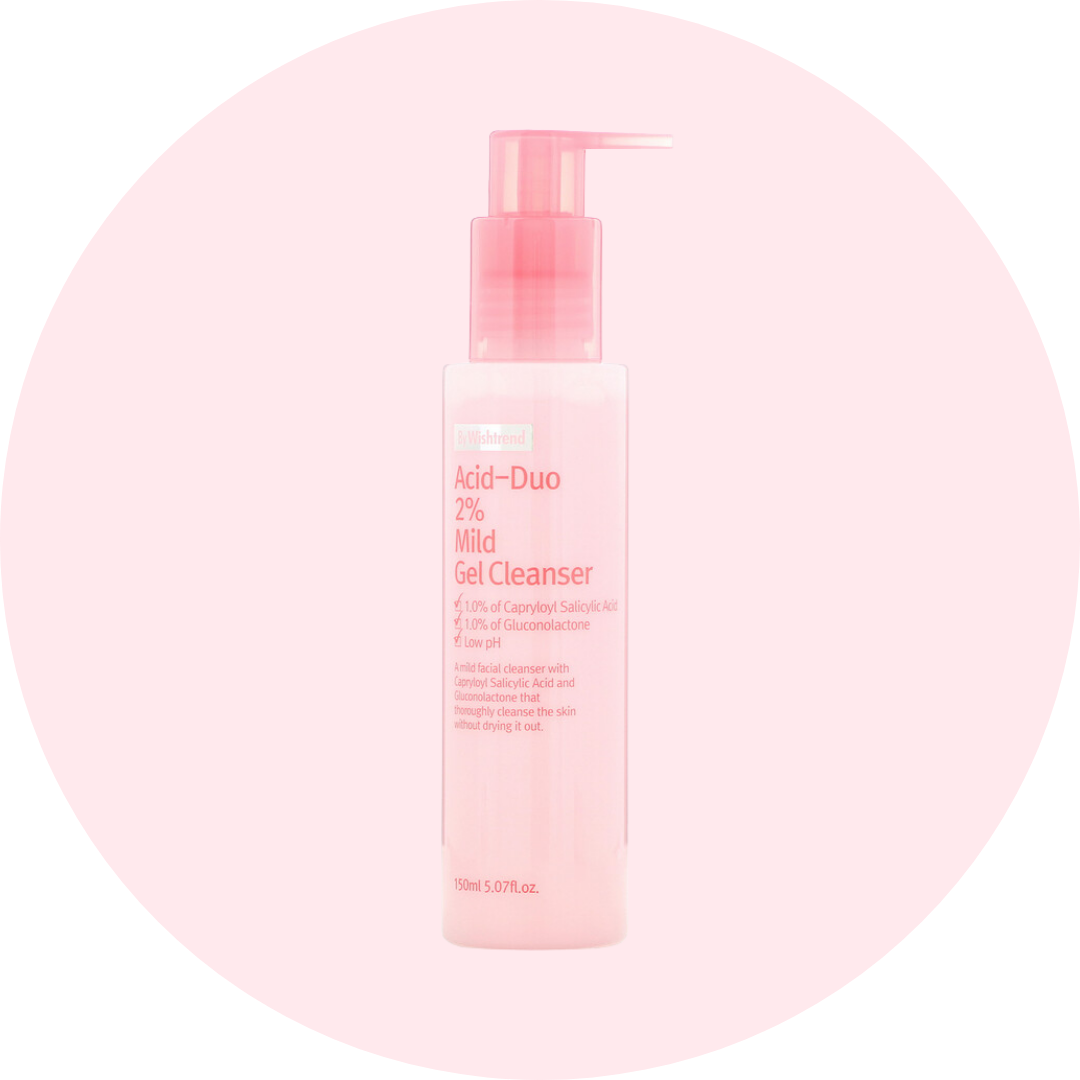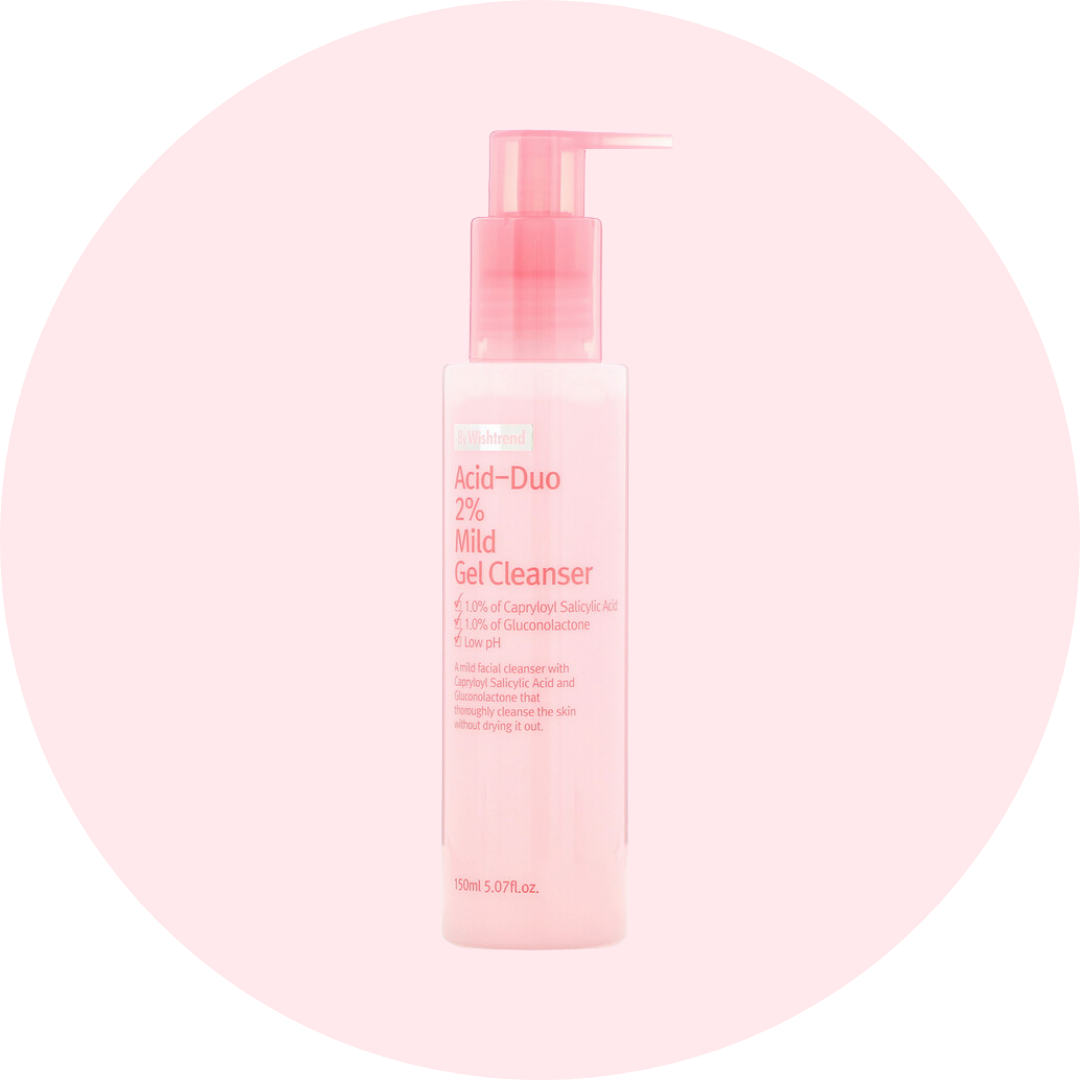 BY WISHTREND Acid-Duo 2% Mild Gel Cleanser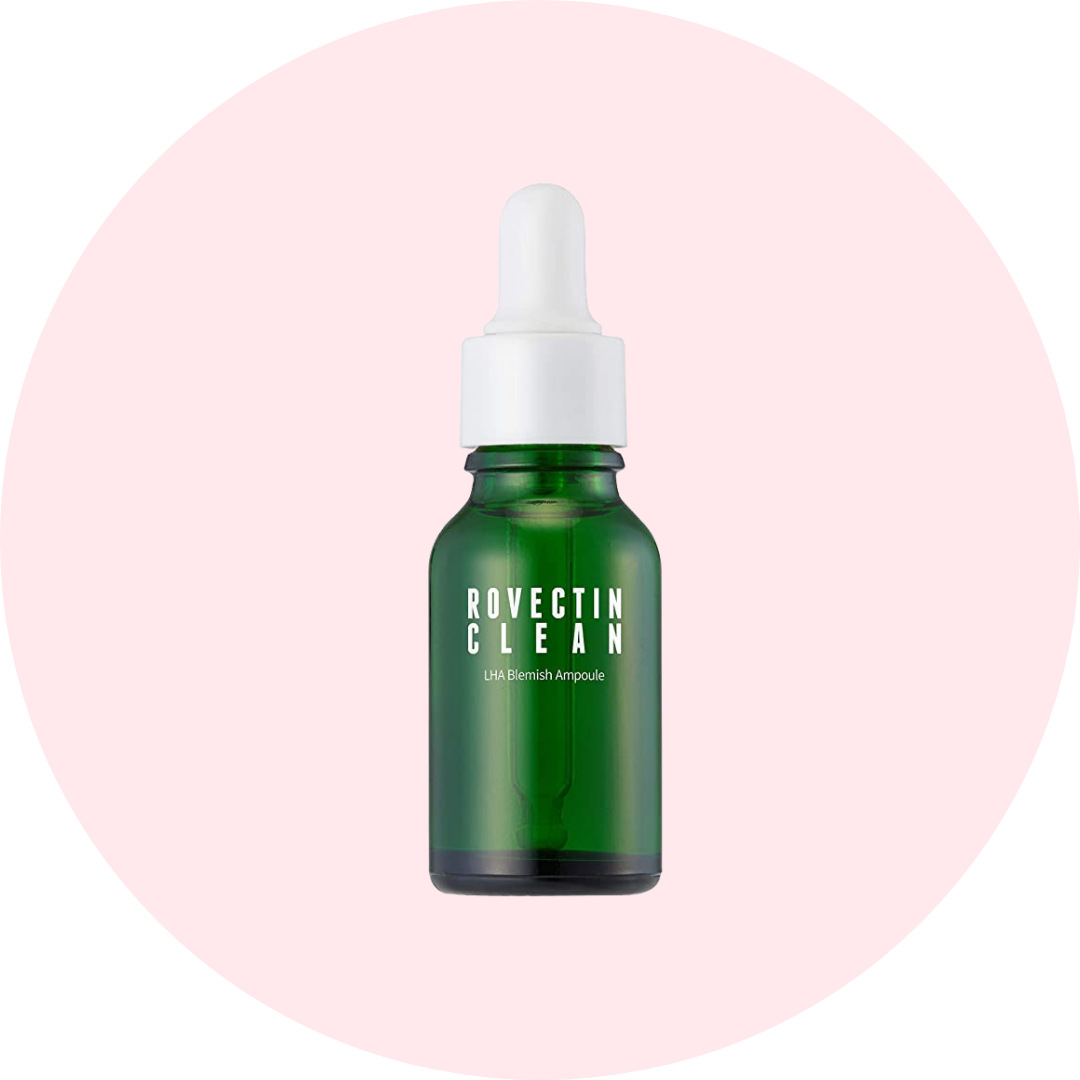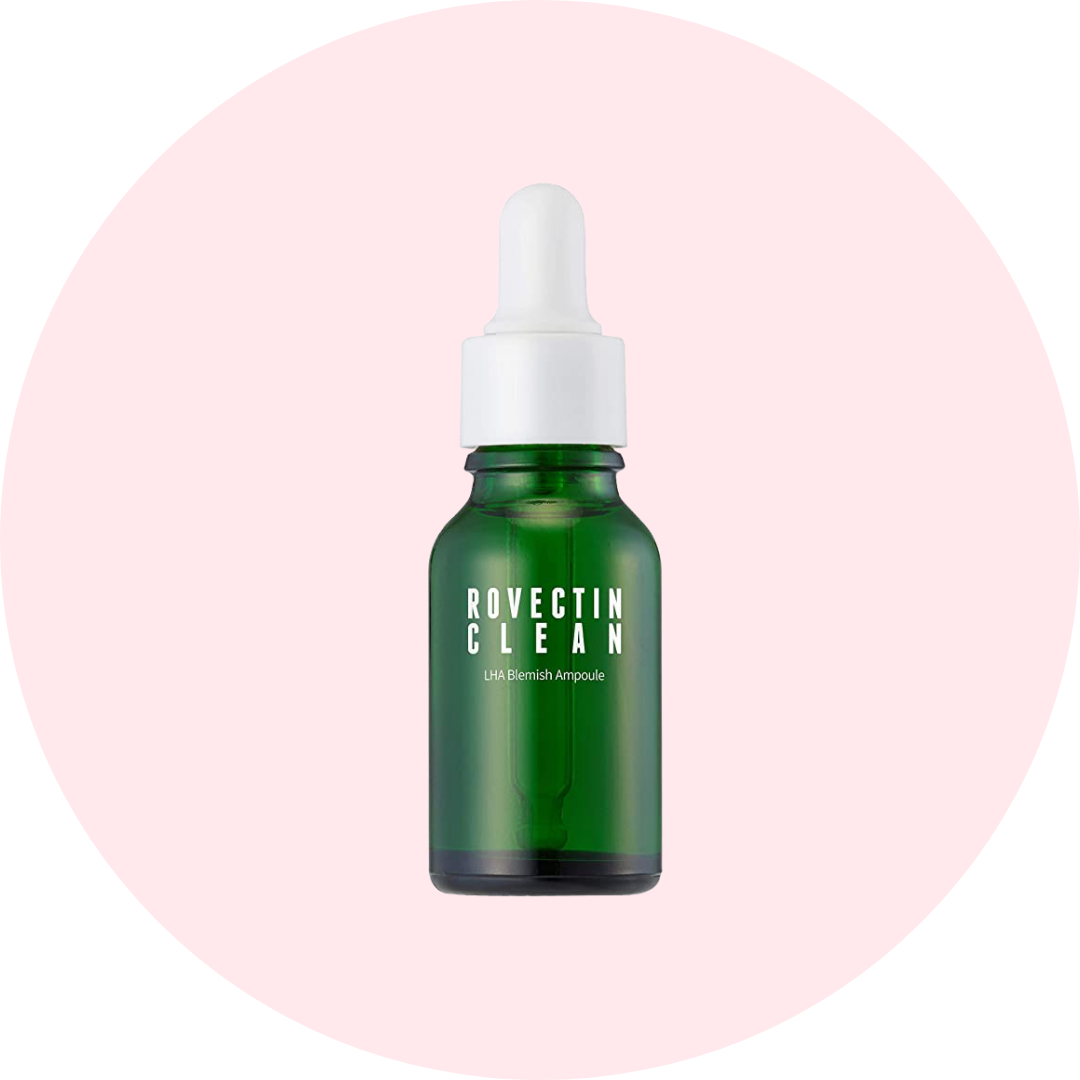 ROVECTIN Clean LHA Blemish Ampoule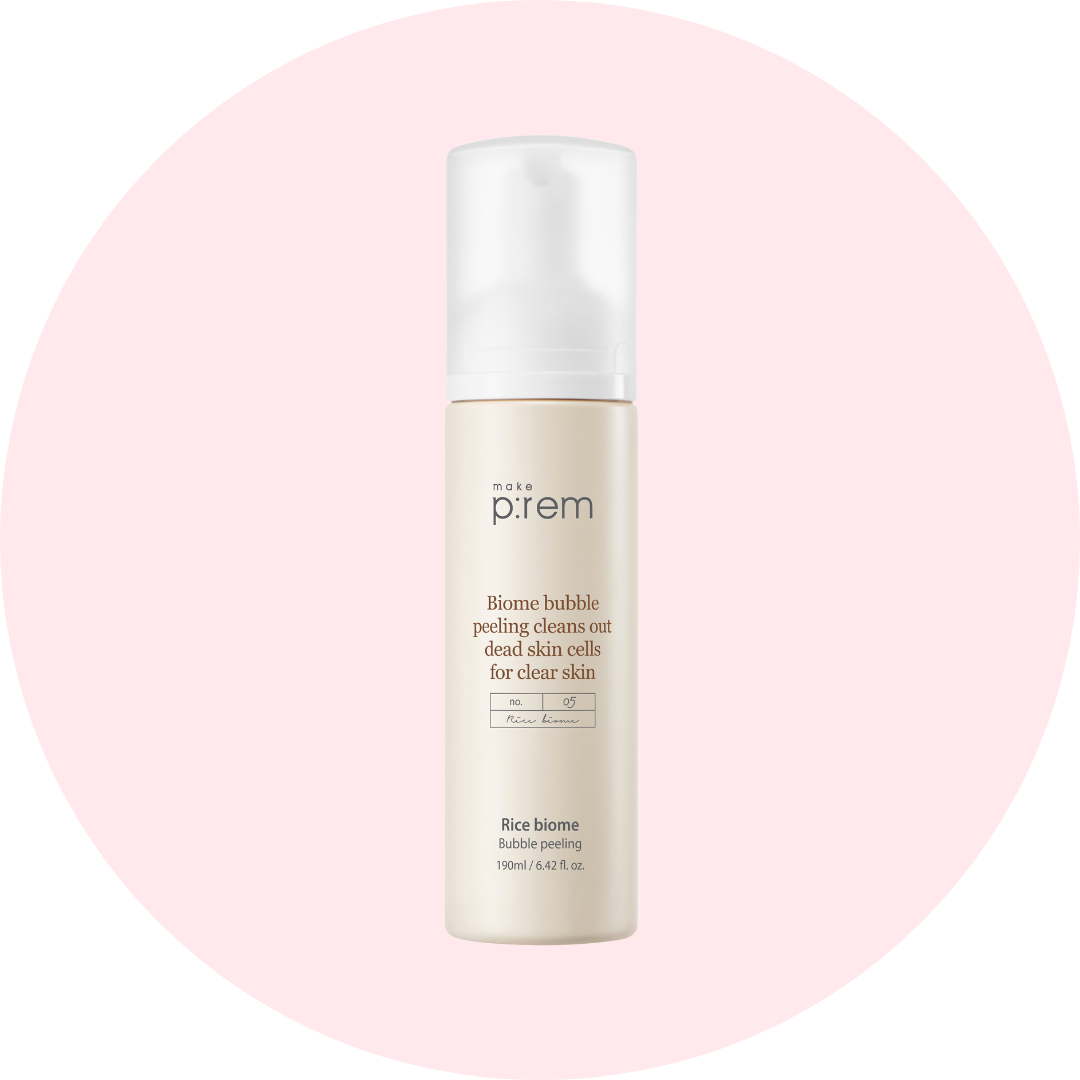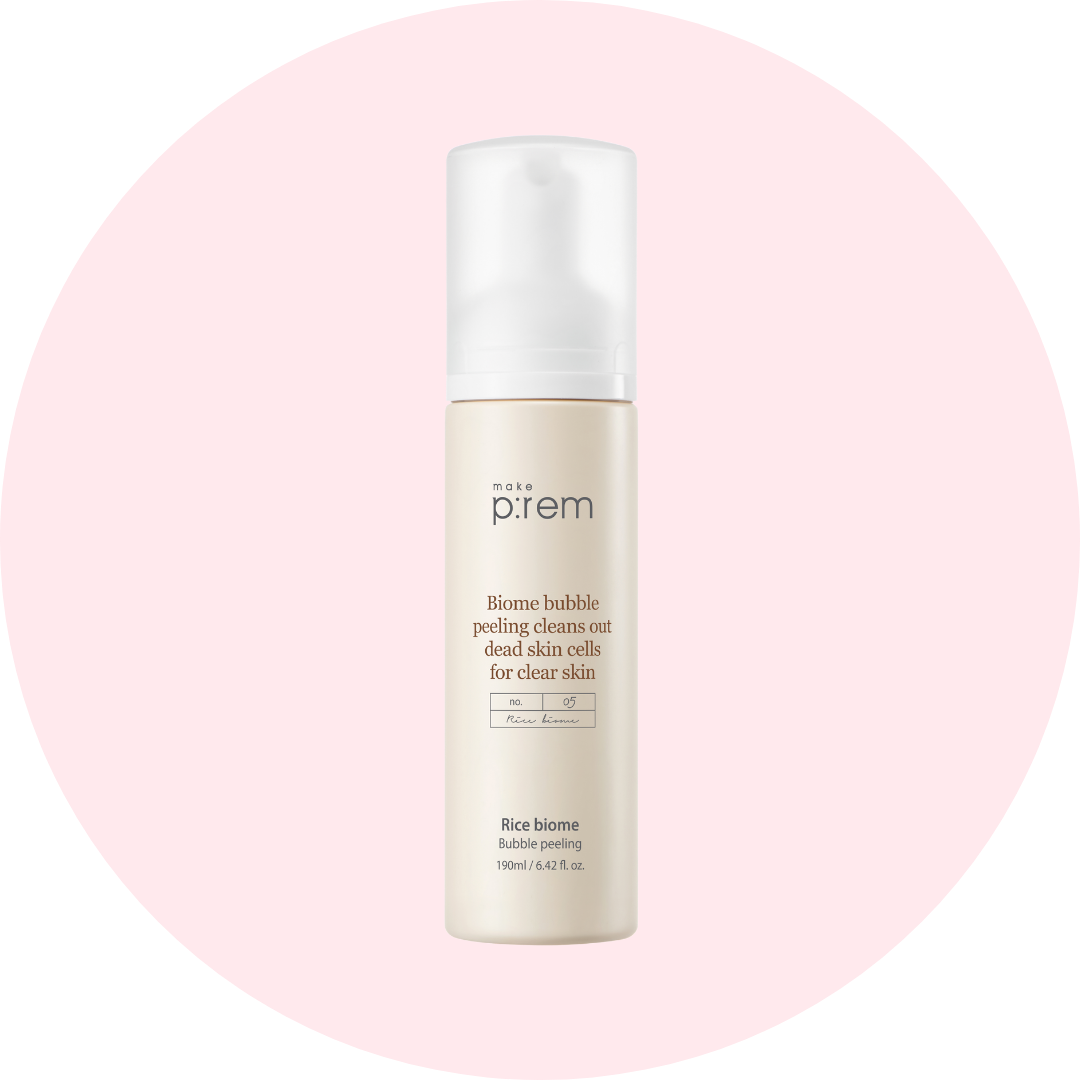 Make Prem Rice Biome Bubble Peeling
Need More Help?
If you have any other questions about your skin and how to take care of it, you can always download our Picky App and talk to other users. If you want the opinion of a professional, you can check out other articles on our Picky Blog or head over to our Youtube channel! Our Instagram also has a ton of products and tips that are posted daily. We hope to see you on Picky!