Actives can be tricky! Day or night? Some can make your skin more sensitive while others actually help fight off free radicals in the daytime. So it's good to know when is the best time to wear each active! Let's break down when to use actives.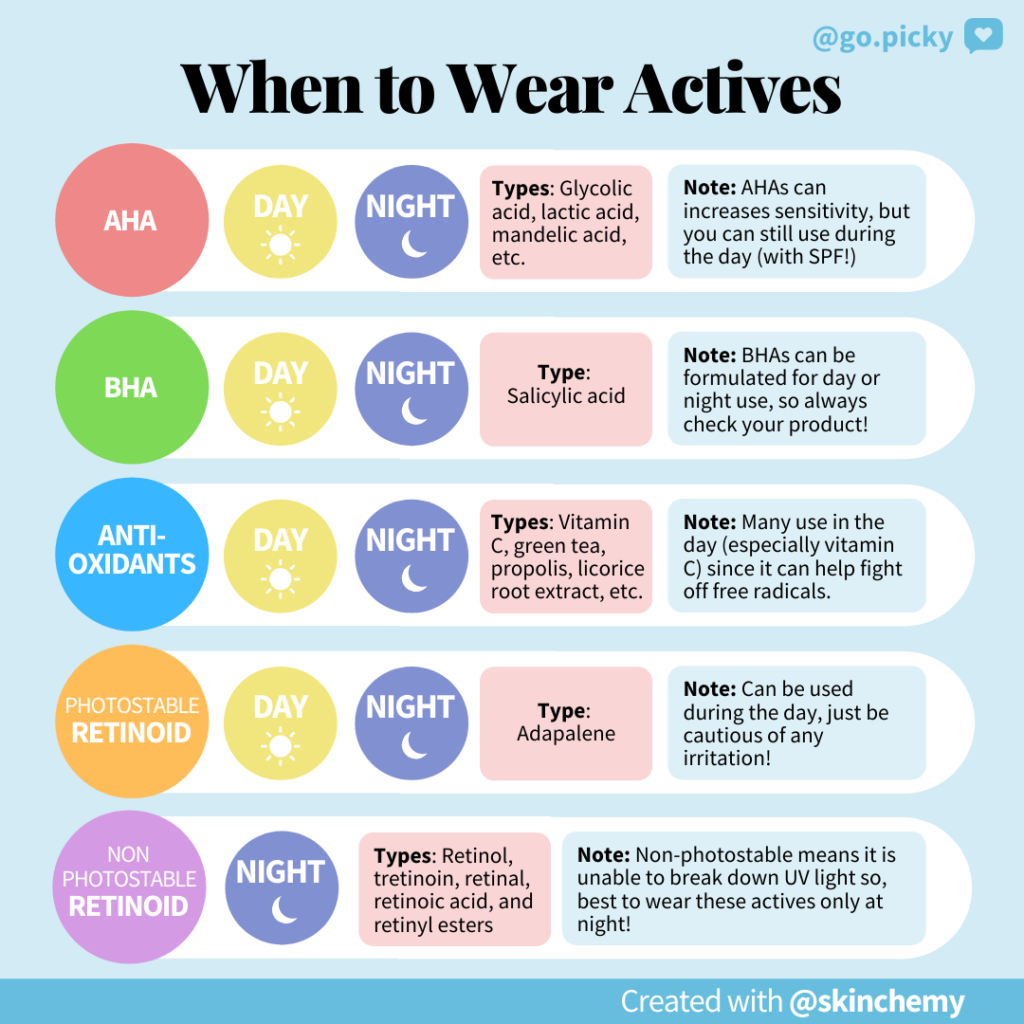 AHAs: Day and Night
Well first off, what are AHAs? AHA stands for alpha-hydroxy acids and are water-soluble. They work on the surface level to remove layers of dead skin cells and help stimulate collagen production. Not to mention their humectant properties are amazing for drier skin types.
AHAs can be used both day and night. But do keep in mind, it can increase potential skin photosensitivity and make your skin sensitive in general to the sun. That doesn't mean you can't wear them during the day! Just make sure to wear a good amount of sunscreen to protect your skin.

Curious what the difference between these AHAs are? Check out our Ingredient Comparison to find out more. Or start with Picky's top AHA product picks.
BHA: Day and Night
BHAs, also known as beta-hydroxy acids, are oil-soluble. Meaning they work by penetrating deeper than the surface to "degunk" pores. Most common BHA is salicylic acid.
BHAs can be formulated for day or night use, so always check your product and instructions. For more on BHAs, check out AHA vs BHA post or How to Deal with Blackheads.
Antioxidants: Day and Night
Antioxidants are super beneficial for the skin! Protecting your skin against the external elements and keeping it strong! Many ingredients contain antioxidants including vitamin C, propolis, green tea extract, licorice root extract and much more!
When it comes to antioxidants, you can use them day or night. Many studies have shown the benefits of using antioxidants like vitamin C during the day under sunscreen to be effective for fighting free radicals! But not all skin types tolerate vitamin C so well, so as always it depends on your skin!
Photostable Retinoids: Day and Night
Photostable means they don't break down when exposed to UV light. And there are some retinoids that can be used during the daytime, as long as you're not experiencing any irritation. One example of a photostable retinoid is adapalene.
It's always best to test and speak with a dermatologist if you're unsure whether something is suitable for your skin! A lot depends on what you feel gives the best result, so based on tolerance and personal preference!
Non-Photostable Retinoids: Night Only
This category includes retinoids such as retinol, retinal, tretinoin, retinoic acid, and retinyl esters. These retinoids can break down in UV light so it's best to use only at night. But when in doubt, always consult your dermatologist.
For more information about retinoids or when to use actives, check out our All About Retinoids post or When to Start Retinoids. We even have our top picks for retinoid products too!
Be Picky!
Find products with the ingredients you want on Picky! Just plug in the ingredient name into the Mega Ingredient Search and see sort the results either by Picky Match, Most Viewed, Most Picked and more. Picky's here to make your skincare journey less hectic and more enjoyable, so check out Picky on both mobile and website. Don't forget to follow us on Instagram for more fun skincare science content.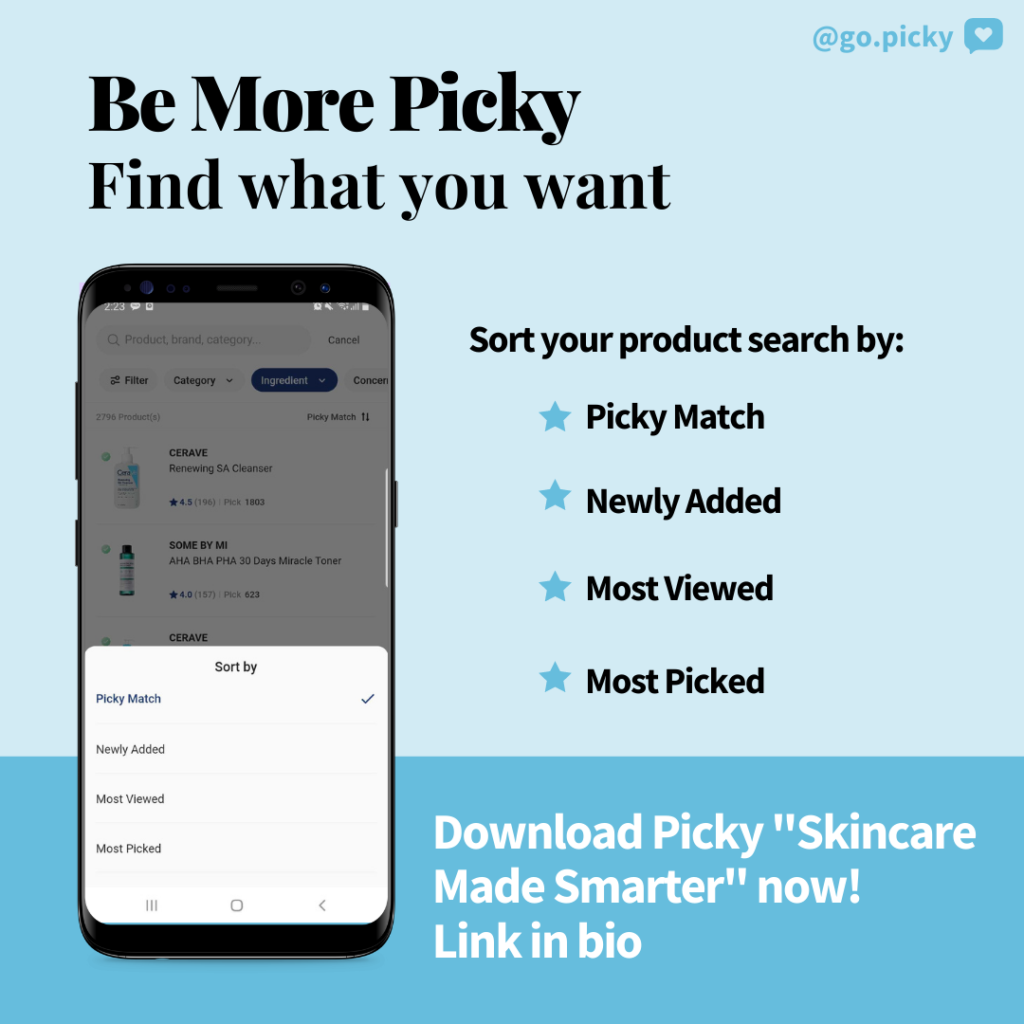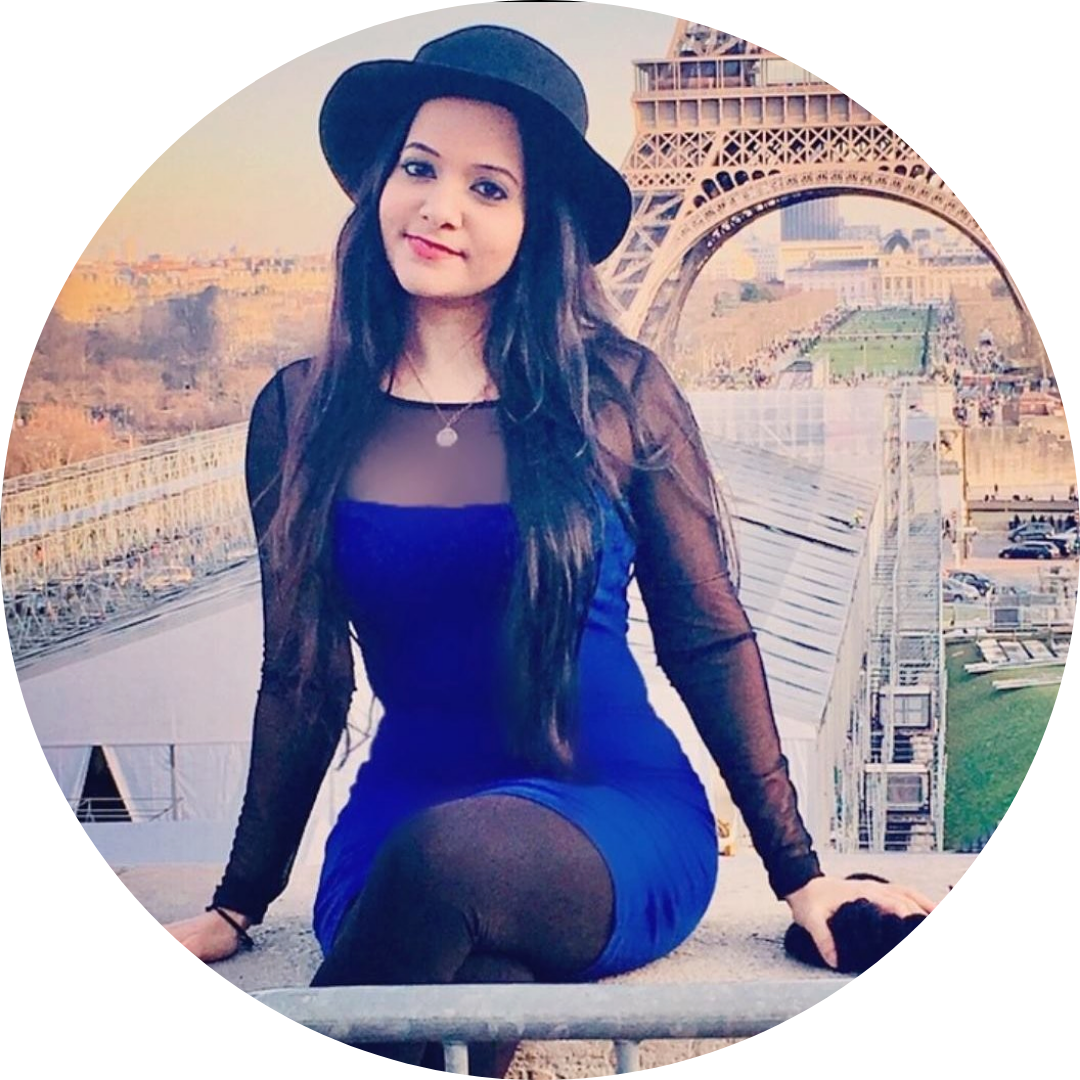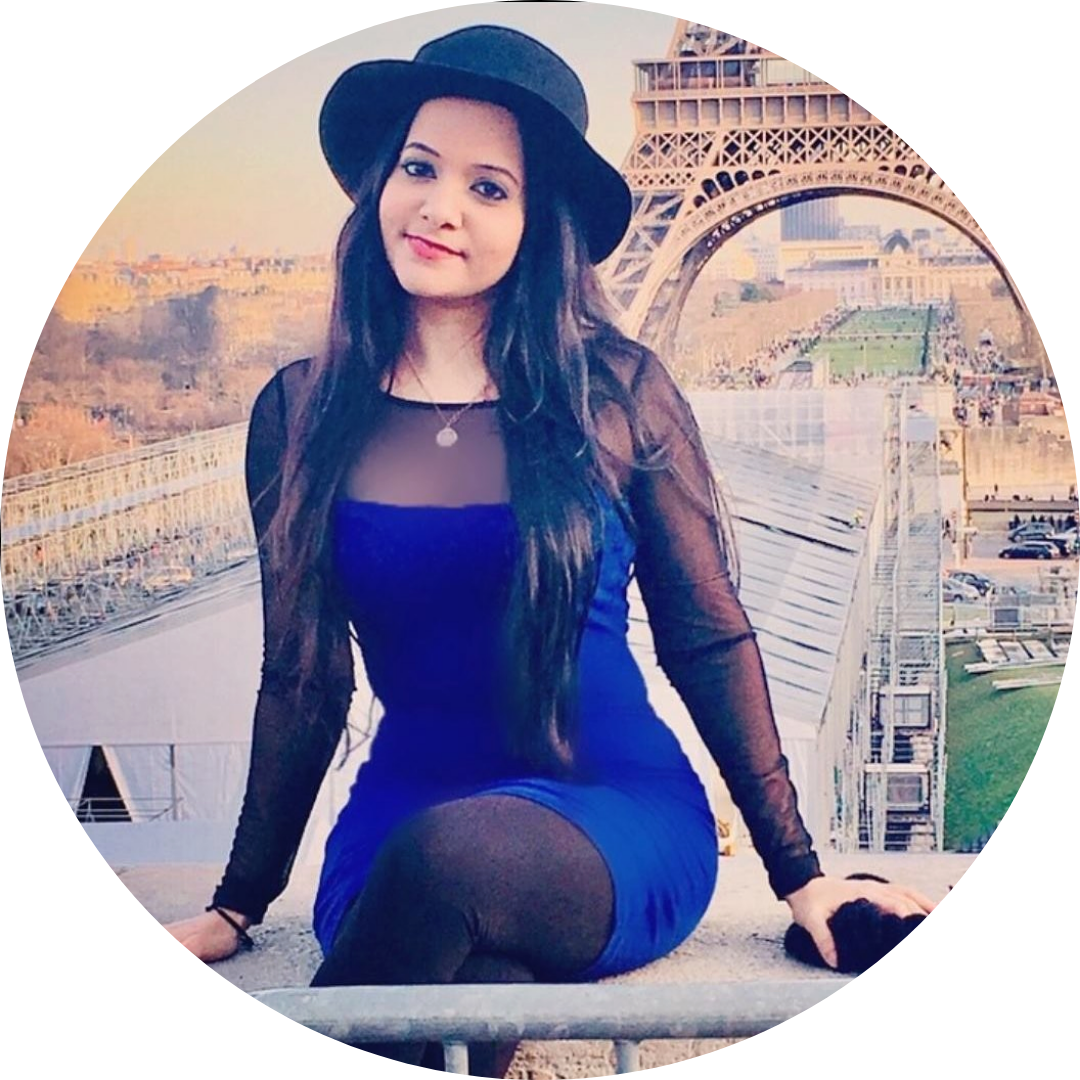 Created with Picky Expert Lalita, @skinchemy, a cosmetic chemist from the US!