Go deep with the most well known and well-loved BHA (beta hydroxy acid). With all the heavy lifting this ingredient can do for your skin, it deserves a highlight! A key chemical exfoliant with a range of benefits you really can't miss this spotlight on salicylic acid with Picky Expert Gabby (@skinbyresearch).
What is Salicylic Acid?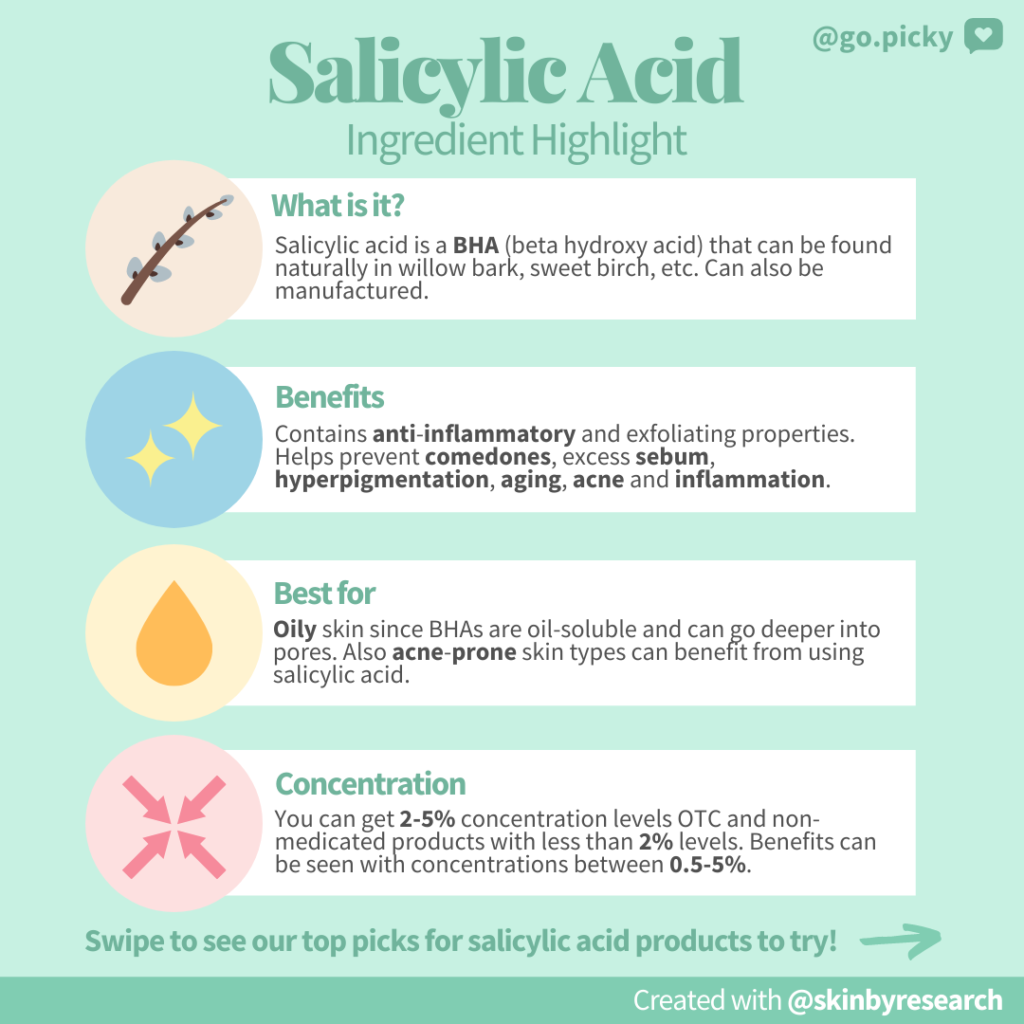 Salicylic acid is found naturally in willow bark and sweet birch, but it can also be manufactured. This ingredient, like other BHAs, is oil soluble so it can target oily skin and blackheads much better than AHAs (alpha hydroxy acids). It's an active ingredient and can be found over the counter at 2-5% concentration levels. But for non-medicated products, you can find it easily in concentrations of less than 2%.
Benefits
Salicylic acid has anti-inflammatory and exfoliating properties that can be seen in products with concentrations of 0.5-5%. This ingredient is great for exfoliating since it exfoliates by decreasing adhesion between skin cells and can penetrate deeper into pores.
Another benefit you can find is its acne fighting properties! Thanks to its anti-inflammatory capabilities, this ingredient can help prevent comedones, sebum production, and inflammation. In addition, it can also help with hyperpigmentation, aging, acne and more!
Picky's Picks
Paula's Choice – Skin Perfecting 2% BHA Liquid Exfoliant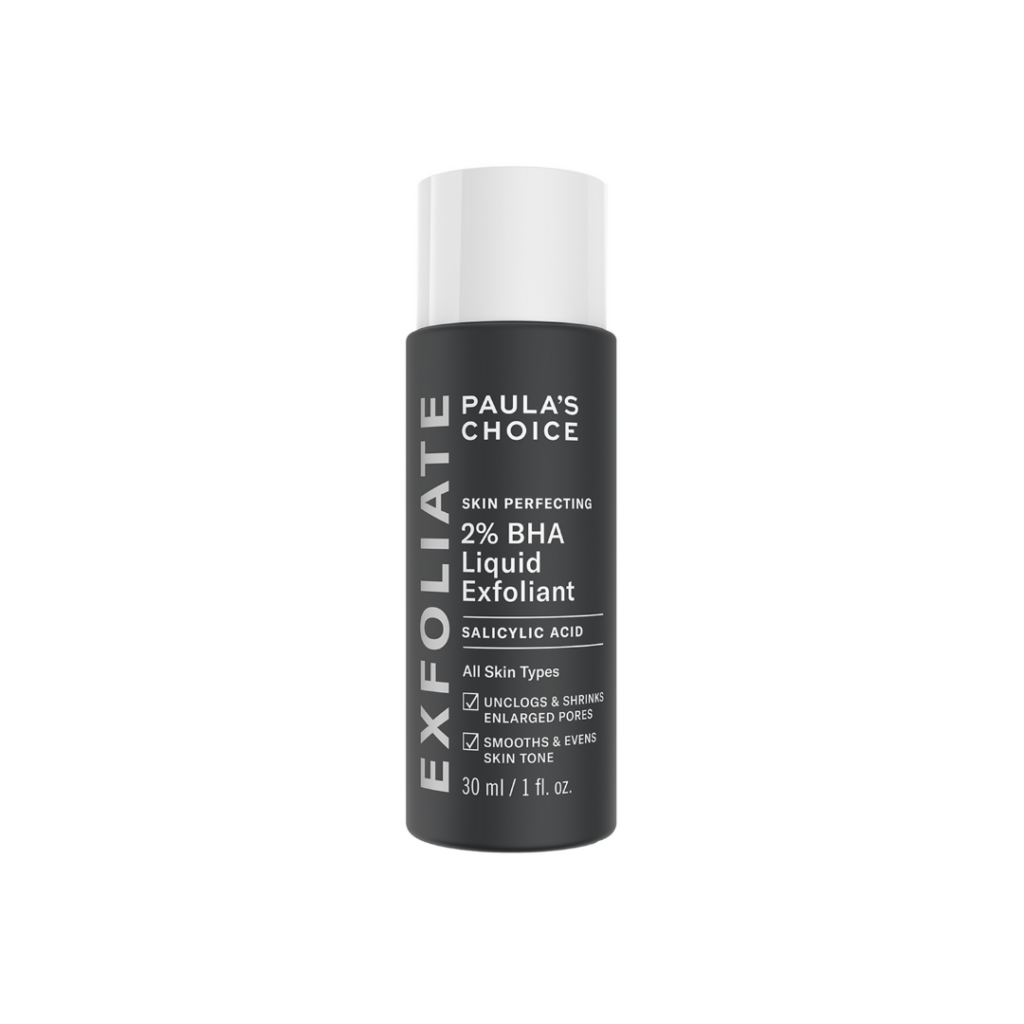 The Skin Perfecting 2% BHA Liquid Exfoliant from Paula's Choice is a skincare fan favorite! It's full of amazing ingredients to help clear out pores, gently exfoliate and brighten overall skin tone! Not to mention, this liquid exfoliant is lightweight and quickly absorbs into the skin.
The Ordinary – Salicylic Acid 2% Solution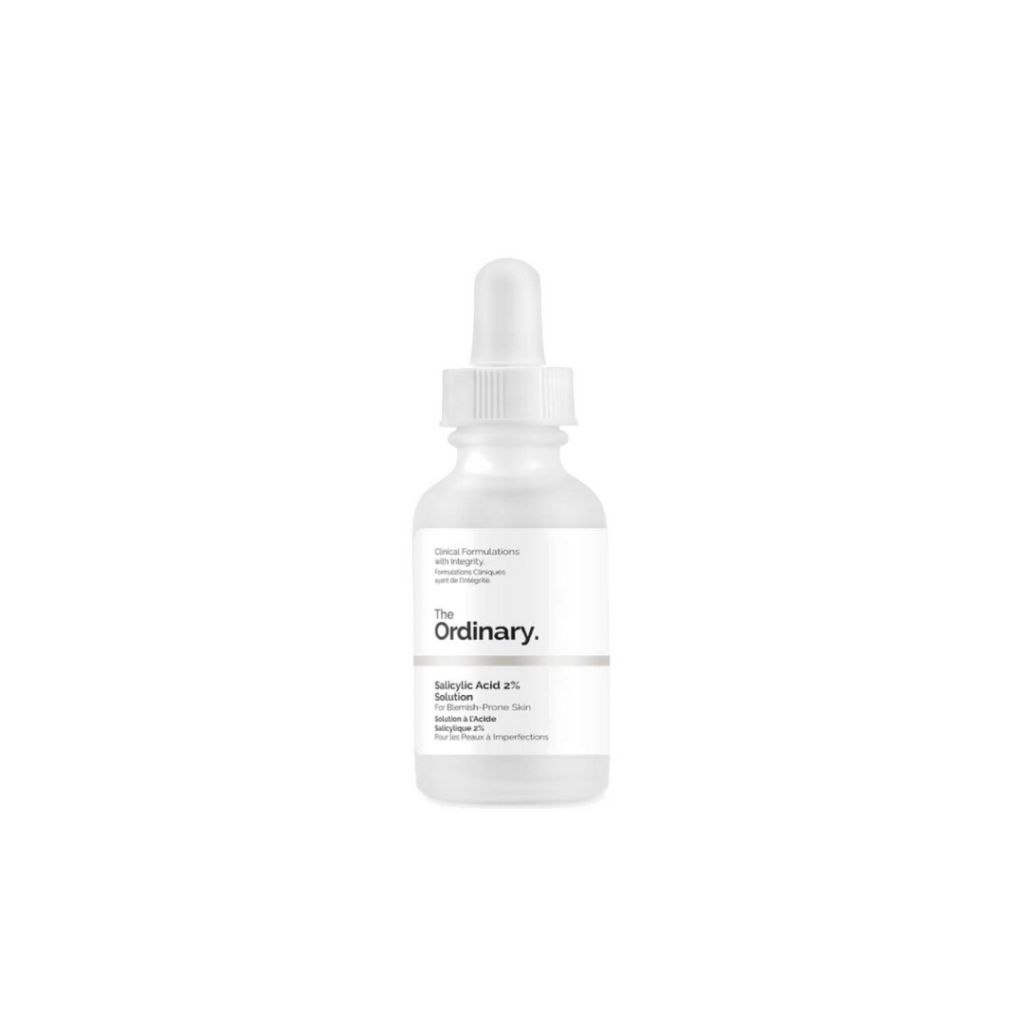 The Ordinary's Salicylic Acid 2% Solution chock full of salicylic acid-goodness! Meaning it can help with acne, clogged or enlarged pores and oily skin. In addition, it can soothe irritated skin thanks to those amazing anti-inflammatory properties. You can use this on your entire face or as a spot treatment.
CeraVe – Renewing SA Cleanser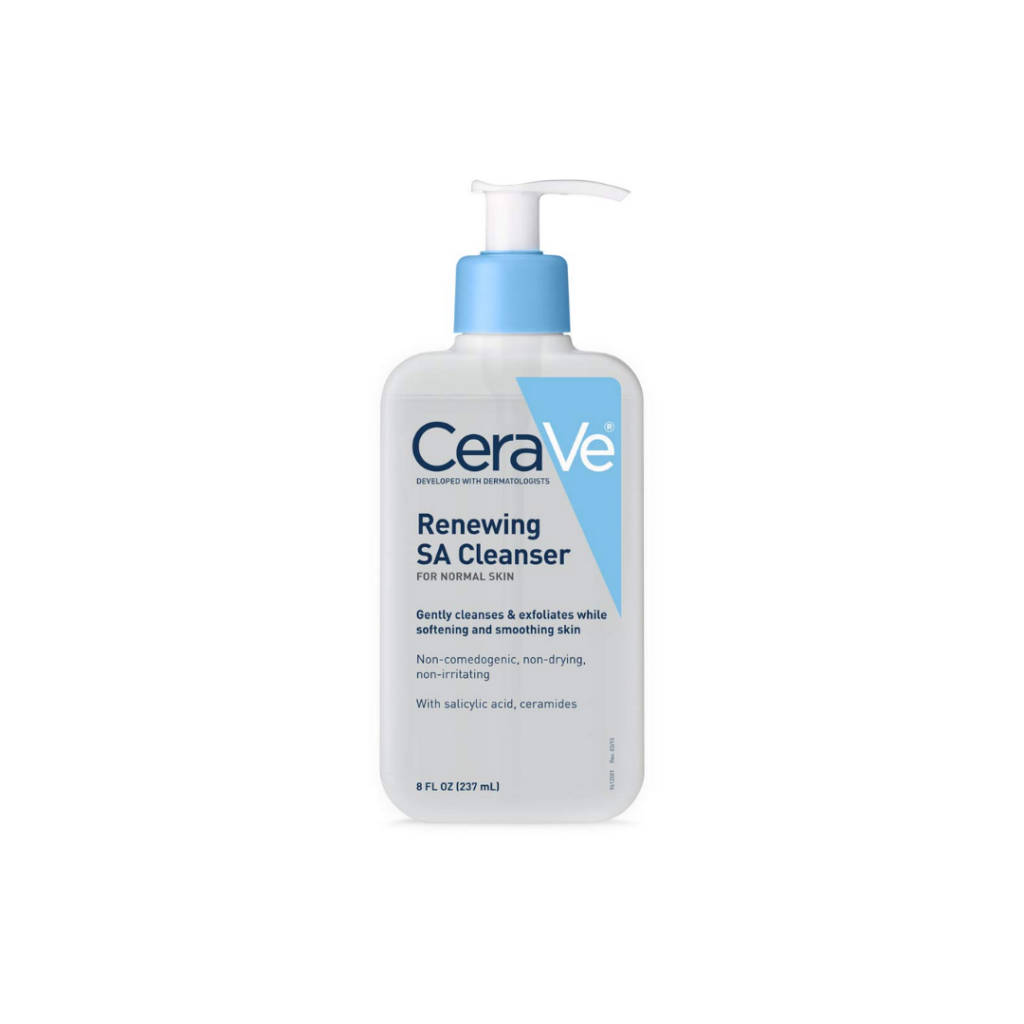 CeraVe's Renewing SA Cleanser not only comes with salicylic acid but niacinamide too! This cleanser is a gentle and non-irritating exfoliant to help shed those unwanted dead skin cells and clear out pores for brighter and blemish free skin.
La Roche-Posay – Effaclar Medicated Gel Face Cleanser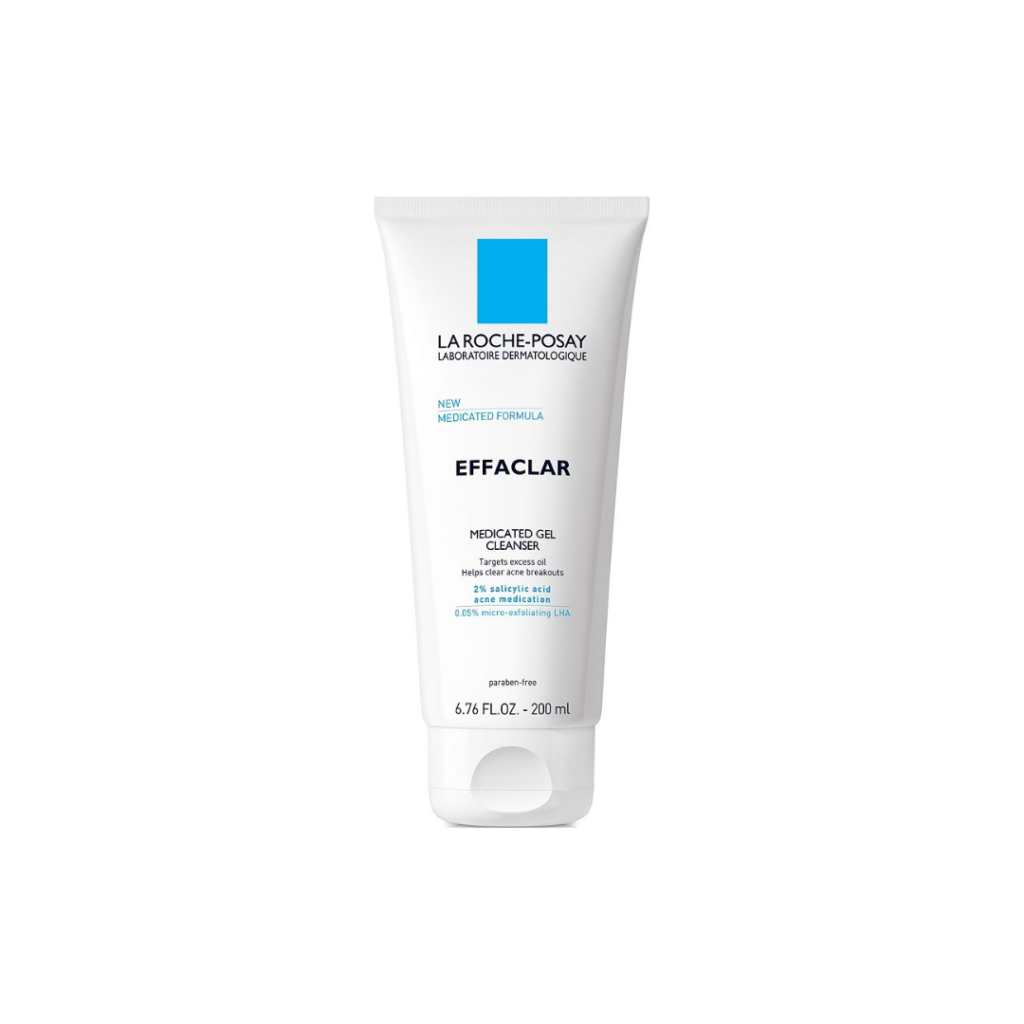 La Roche-Posay's Effaclar Medicated Gel Face Cleanser can help with removing and preventing acne. With 2% salicylic acid, this gel cleanser helps with breakouts and excess sebum production. This gel is formulated to be non-irritating. But as always, everyone's skin is different so listen to what it tells you!
Salicylic Acid on Picky
Make the most of your Picky app by plugging in the exact ingredients you want in your skincare products. We have a handy Mega Ingredient Filter to help narrow down the choices to best fit your needs! Head to the Picky app now to try it out. Don't forget to follow us on instagram and also check out more skincare science content on our blog.