We've previously talked about how retinoids are the royal family of skincare ingredients. Not only do they improve skin texture and treat acne, they even help with reversing signs of skin aging! Today, we're going to talk about our top picks for retinoid products. Whether you're a newbie to retinoids or an advanced user, we've got you all covered.
For the newbies
1. The Ordinary – Granactive Retinoid 2% Emulsion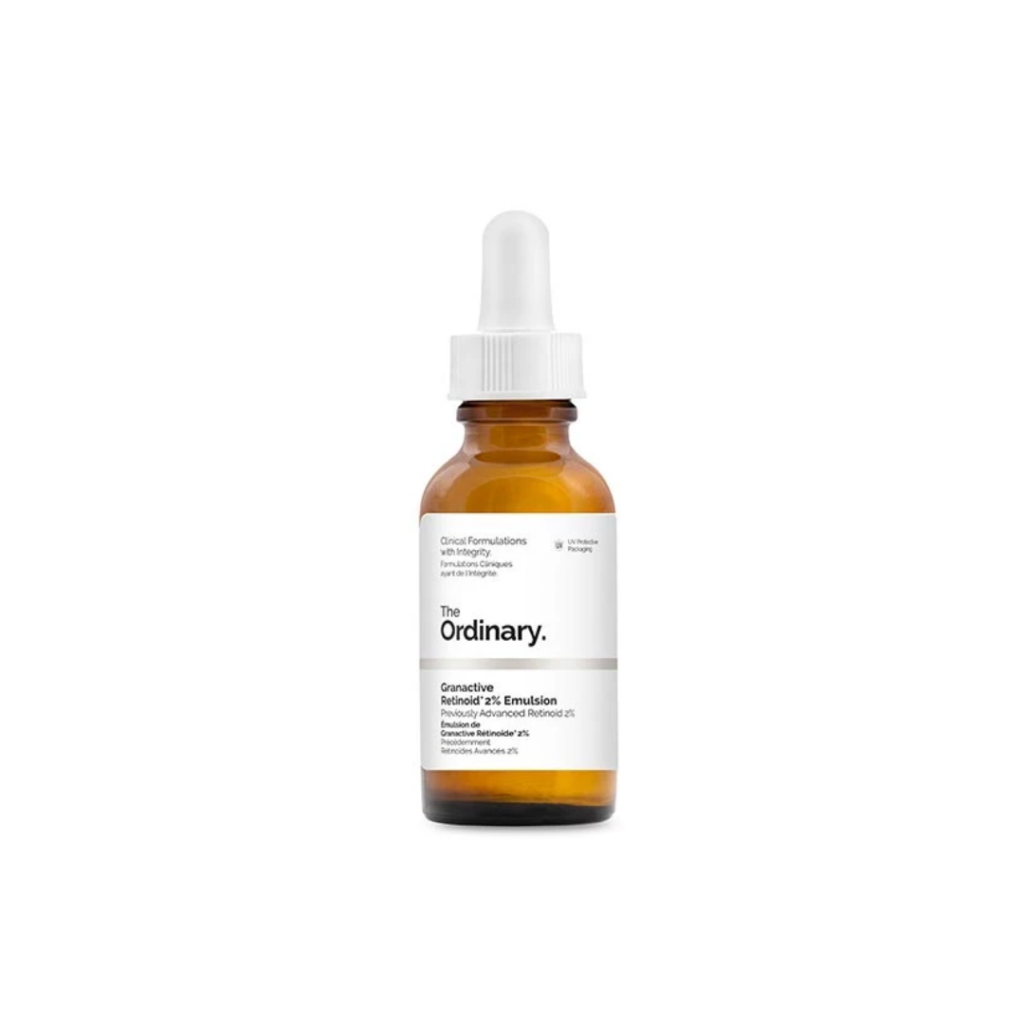 The Ordinary's Granactive Retinoid 2% Emulsion uses a newer generation of retinoids actives called granactive retinoids. This retinoid is believed to be just as effective as retinoids at their active retinoic acid form. At the same time, it is also capable of minimizing chances of skin irritation!
(We have already mentioned previously that retinoic acid is the active form of retinoids. Our skin cells only react to retinoic acid! Click here to read our guide to retinoids again.)
This vegan brand also contains no alcohol, silicone, and oil. You can use this by mixing it into your favorite moisturizer, thanks to its emulsion-like texture.
2. Mad Hippie – Vitamin A Serum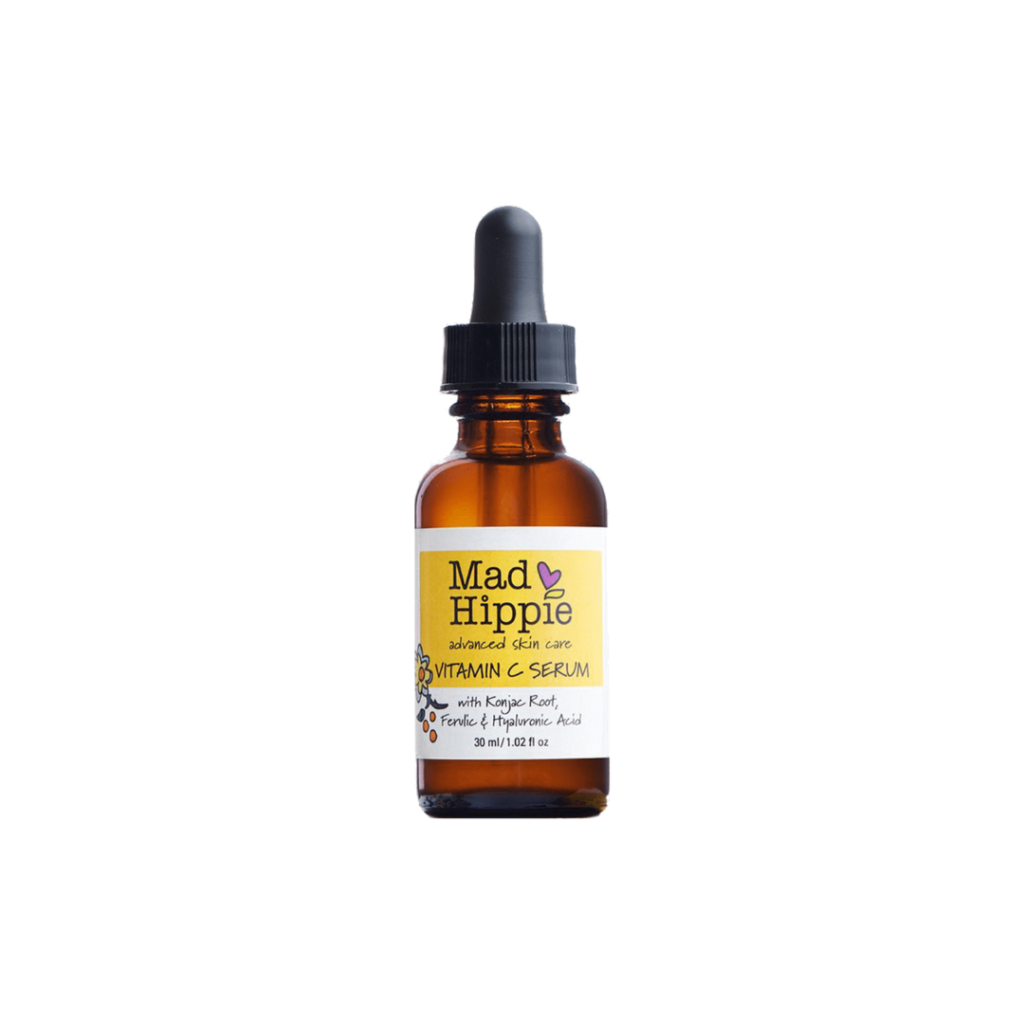 Like the previous product, Mad Hippie's Vitamin A Serum contains also granactive retinoids, making it a great starter product for you to ease into the ingredient.
To make sure that your skin adjust well to the retinoid content, the formulation is also infused with ingredients like phytoceramide, sodium hyaluronate, oat beta glucan, and also aloe vera to hydrate, soothe and protect your skin from irritation.
3. Paula's Choice – 1% Retinol Booster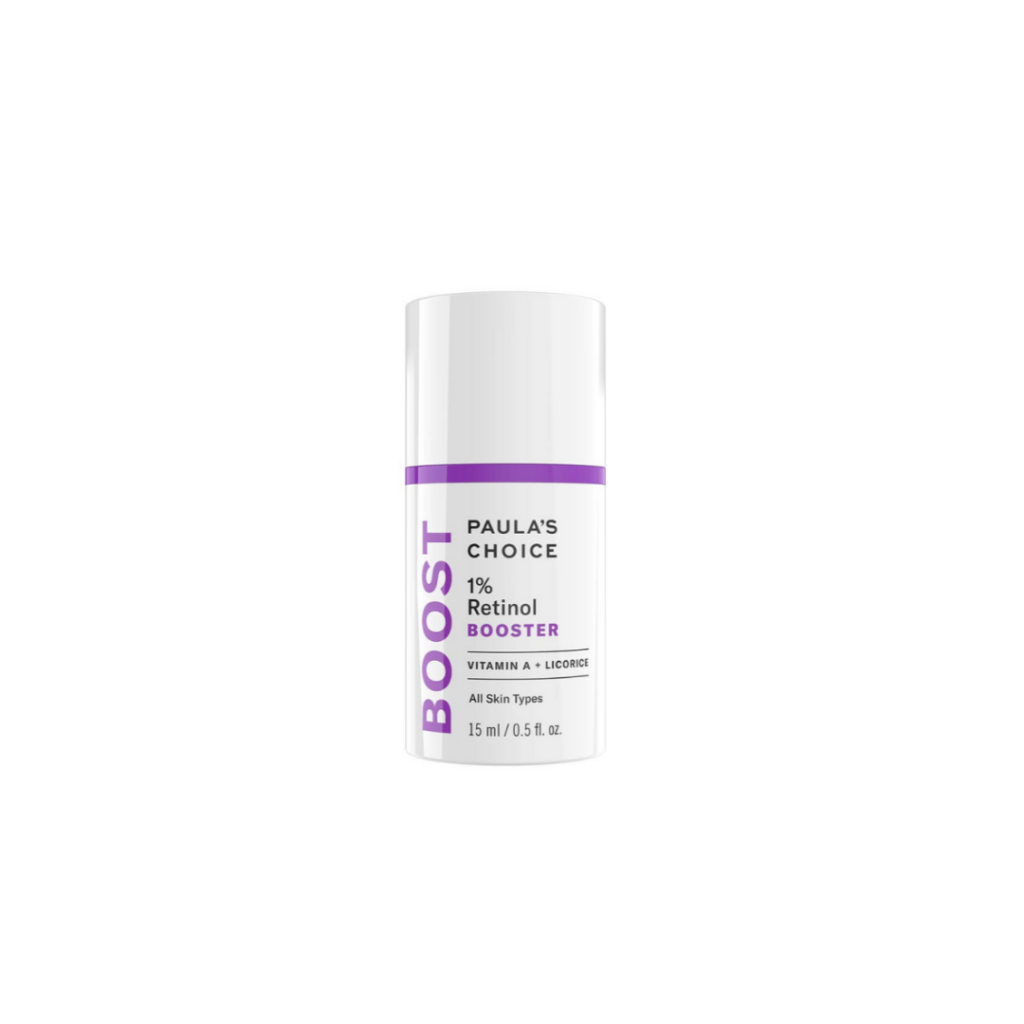 An evergreen favorite among skincare enthusiasts! Paula's Choice's 1% Retinol Booster has been the entry-level retinoid product for many people.
The formula contains 1% retinol concentration, and works together with palmitoyl tripeptide-1 to improve skin elasticity and firmness over time. The product's watery texture makes it a great pair with your favorite moisturizer or serum that you already have in your stash.
This product contains no fragrances, and is enriched with licorice and oat extracts to make a powerful soothing combination for your skin.
For advanced users
You've already tried retinoid products, and now you can't get enough of that stuff. Feel like you want to step up your retinoid game? Go ahead and take notes, because here are some of our top picks for advanced users!
4. Verso – Super Facial Serum
Verso's Super Facial Serum is a rich, creamy serum, enriched with a higher dose of their signature Retinol 8 ingredient and peptides to give you plump and younger-looking skin that lasts.
We know what you're thinking – what the heck is Retinol 8? This ingredient is a stabilized vitamin A complex claimed to be eight times more effective than regular retinol. It is also touted to be less irritating!
You'd definitely want to use this product to boost collagen production, and to reduce signs of skin aging.
5. Peter Thomas Roth – Retinol Fusion PM Night Serum
Peter Thomas Roth's Retinol Fusion PM Night Serum contains a time-released, micro-encapsulated 1.5% retinol.
Together with vitamins C and E, the serum helps to improve skin texture and overall skin complexion. Free of oils and fragrances, it can also help to fade the appearance of fine lines and wrinkles.
Just because this serum is for night use doesn't mean that the routine ends there! Make sure to follow up in the AM with a generous application of sunscreen, as retinoids increase your skin's sensitivity to light.
6. Drunk Elephant – A Passioni Retinol Cream
Always wanted to try something from cult favorite Drunk Elephant? Scroll on, because we think we have just the recommendation for you.
Drunk Elephant's A Passioni Retinol Cream contains 1% retinol concentration. People have sworn by this cream, lauding its ability to improve the look and feel of uneven skin tone and texture dramatically!
Together with the triple peptide blend and vitamin F, these superfood-rich ingredients help diminish the look of fine lines, wrinkles, and sun damage. Apply just a pea-sized amount of this miracle worker on your whole face and neck!
Decided on which products that seem to be suitable for you? Don't worry, because we're here to help.
Check your Picky app to find out these products' compatibilities with your skin type. Remember to find more skin-loving retinoid products using our retinoids hero ingredient filter! Otherwise, click here to go back to the Picky blog.