When it comes to retinoids, there are A LOT of questions! Many people want to start this ingredient, for good reason, but not sure how. Well, no need to worry because we have our Picky Expert Claudia (@funskincare) here to help guide the way. Let's jump into the most frequently asked questions about retinoids and see how you can start or improve your retinoid journey!
Q. When should you start your retinoid journey?
To be honest, it depends. There is no definite right or wrong for this. But first, it might help to learn a bit more about retinoids and what they actually do for your skin!
A little history
Retinoids were originally used as a topical and oral medicine for a variety of skin concerns, primarily acne. But little did they know the extra benefits this ingredient had to offer! After 40 years of observation, they came to realize that retinoids had the ability to repair and rejuvenate sun-damaged skin as well as improve skin texture and reverse signs of aging!
Q. How does it work?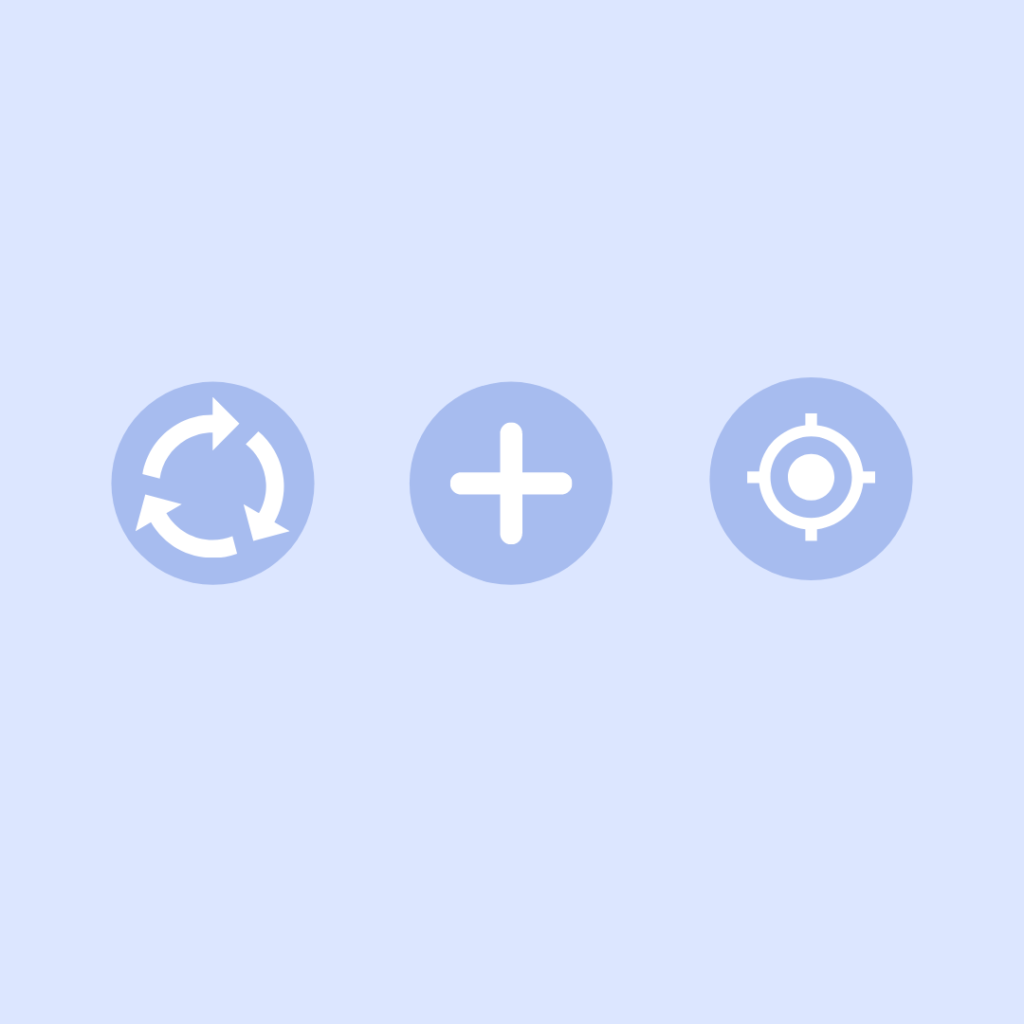 Did you know? Our skin cells actually have a receptor for retinoic acid! They act as a wake-up call for our skin cells to do their job right, especially as they tire with age. In addition to this, retinoids also:
Increase skin cell turnover rate
Increase collagen production
Fades hyperpigmentation
Q. Who can benefit from retinoids?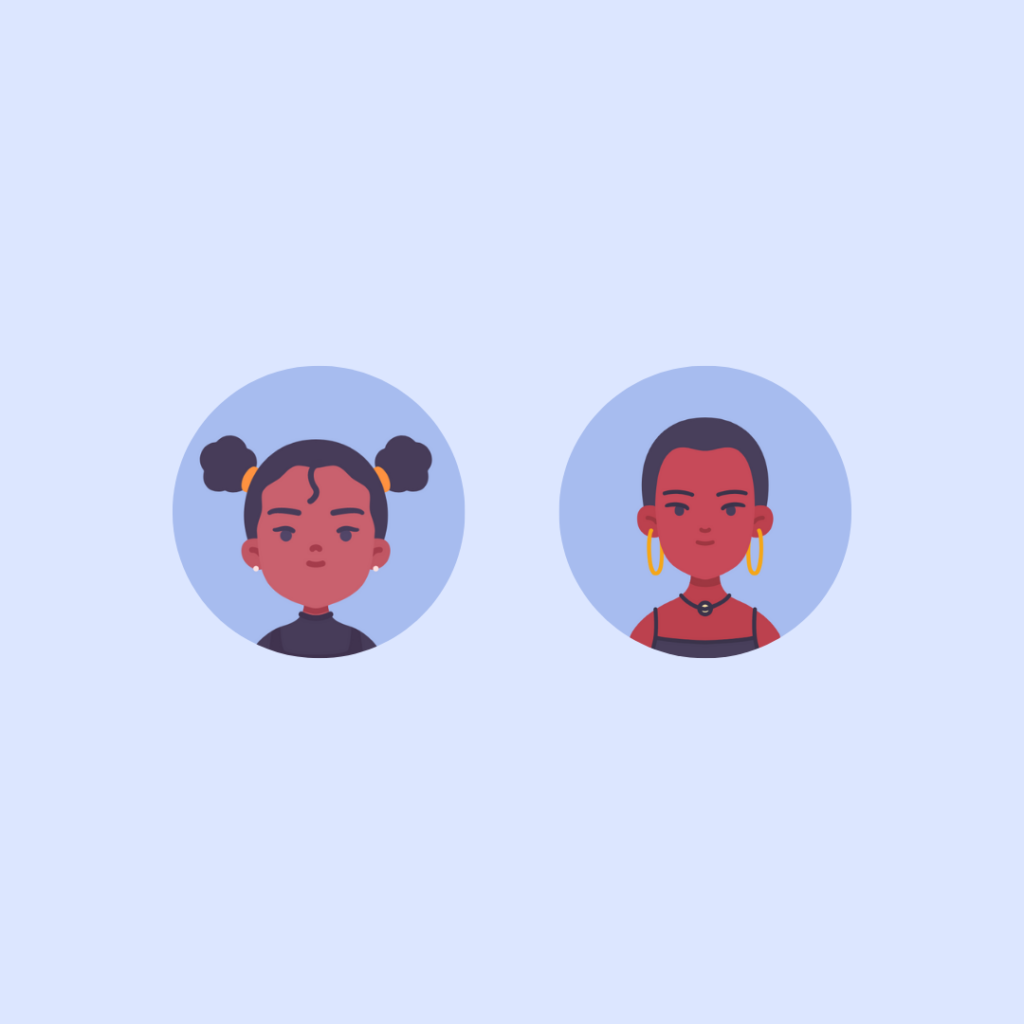 Retinoids can help those with concerns surrounding:
Acne
Prevent signs of aging
Early signs of aging
Acne
You're probably still wondering, so when do I start? If your main concern is mild acne, then you can start anytime. Even as a teenager! Most likely you'll receive a prescription of a retinoid based product from the dermatologist.
Aging
It's a sad truth, but as we reach the age of 25 our skin collagen production decreases by 1% each year! Giving all the more reason to start your retinoid journey in your mid to late 20s. This way, you can prevent fine lines from forming before it's too late!
How to start using retinoids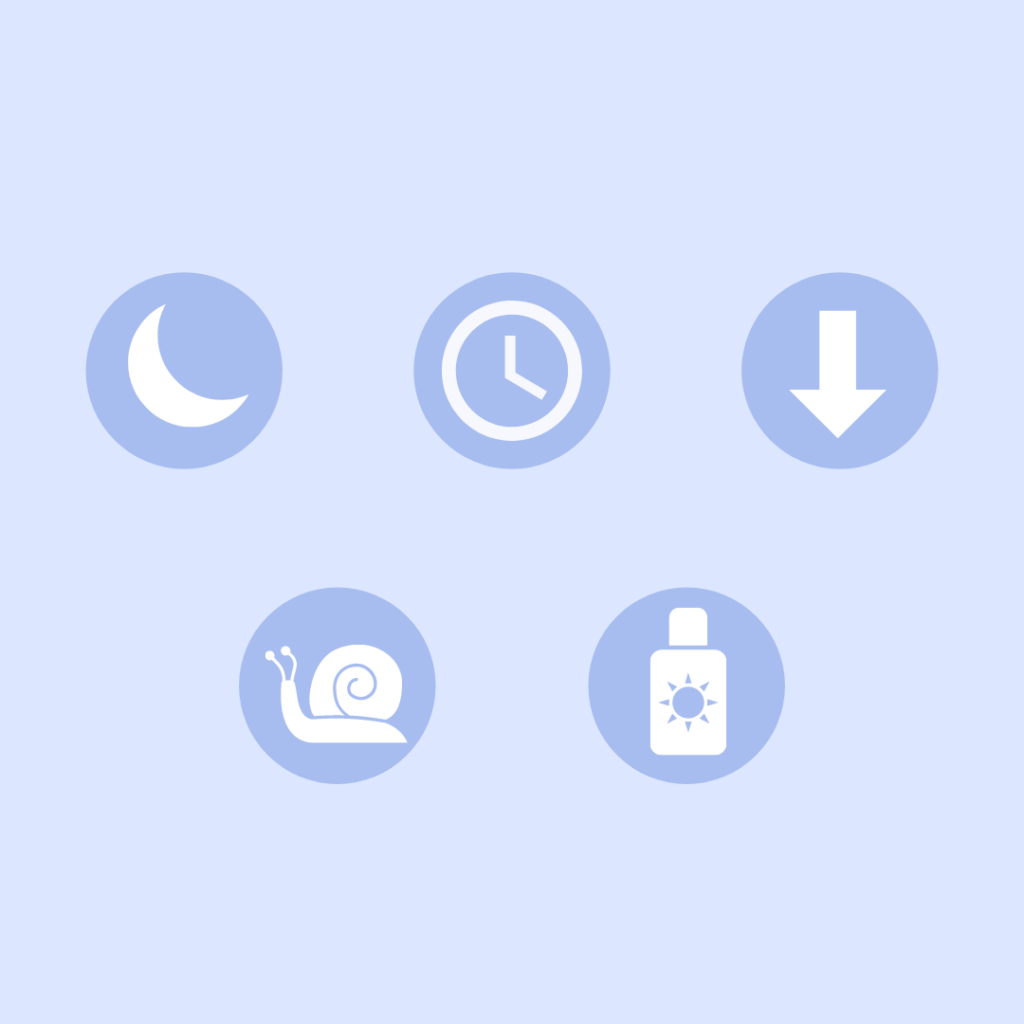 When
Apply retinoids ONLY at night! Use 1-2 times a week and slowly increase the frequency as your skin adjusts to it.
How
Slow and steady. Allow your skin to adjust to the retinoid product by using a lower concentration. A product formulated as a cream can help act as a barrier, allowing a slower release of the retinoid to your skin. This is a great way to introduce your skin to retinoids as a beginner. However, if your retinoid product is a serum, then just layer on top of your moisturizer!
What
Never forget to apply sunscreen! Your skin will be more sensitive to sun and UV rays while using retinoids, so make sure to pile on that SPF every day!
Remember
If your retinoids are prescribed by your doctor or dermatologist, make sure to consult with them about the best way you can incorporate it into your skincare routine!
Want more?
Want more info on retinoids and when to start using them? We have a whole other article on these royal ingredients. Or maybe you're ready to start adding retinoid products to your routine, then check out these products we "Picked" just for you! You can also find a ton more by using the Picky app and searching for retinoids in the Mega Ingredient Filter. Take a look at Q&A too for retinoid related questions that could offer some helpful insight! Don't forget to follow us on Instagram!