Spring is the time for renewal and growth – and new skincare of course! From Glow Recipe to HaruHaru Wonder, we have the rundown of all the latest launches in April to revitalize your skincare routine for the new season.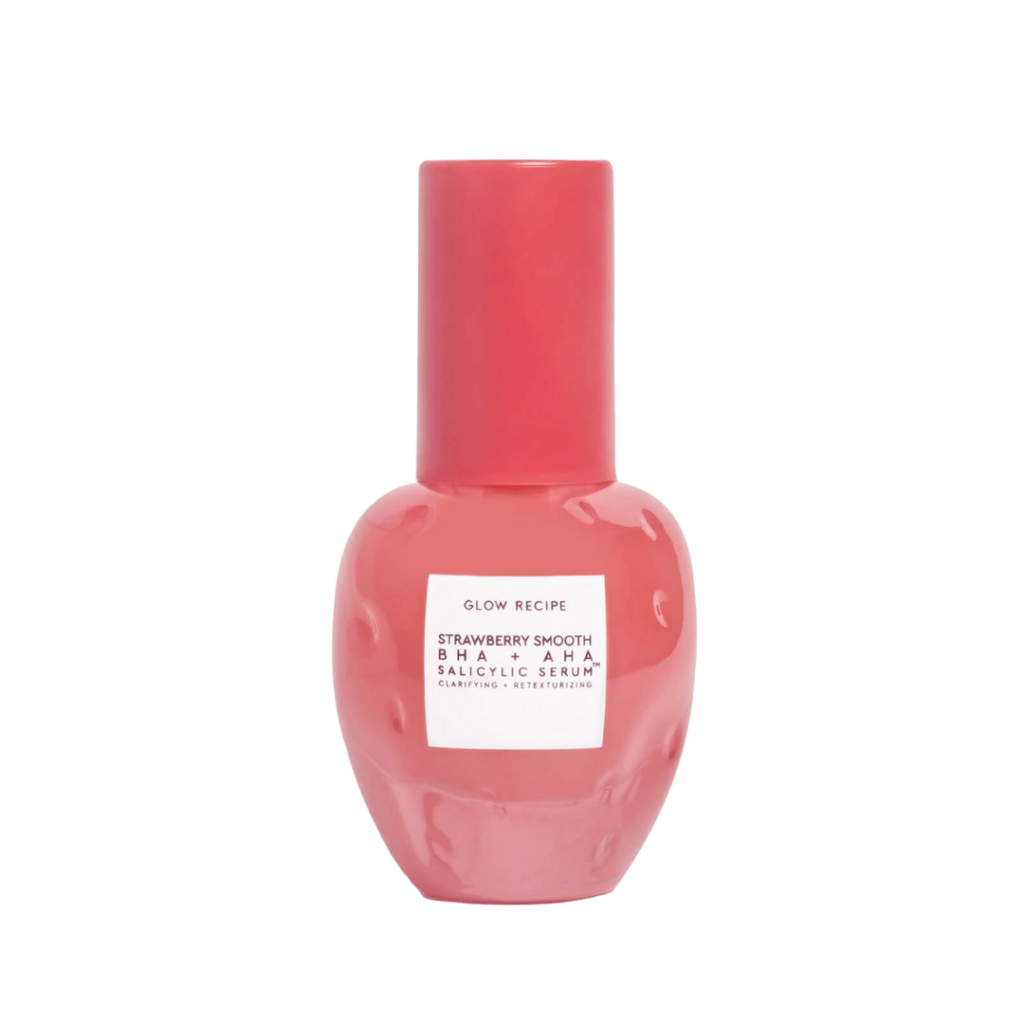 Glow Recipe – Strawberry Smooth BHA + AHA Salicylic Acid Serum
Glow Recipe's newest addition to their fruit line up is a smoothing Strawberry Serum containing their own unique 10% Acid Clarity Complex featuring salicylic, mandelic, azeliac, succinic acids – and strawberry of course! This serum reduces breakouts and smooths skin texture to improve overall skin appearance. Skin is left soft and textureless with a beautiful natural glow. All of this combined with Glow Recipe's trademark packaging make this sweet treat hard to resist!
"I love how lightweight this serum is while also being not sticky. It smells wonderful without being overpowering as well. The benefits I've noticed in the week of having it are my acne scars going away, my skin being a little bit brighter, and some pimples on my face gradually going away. This does take a little bit to help with acne so be patient!" – hannaliz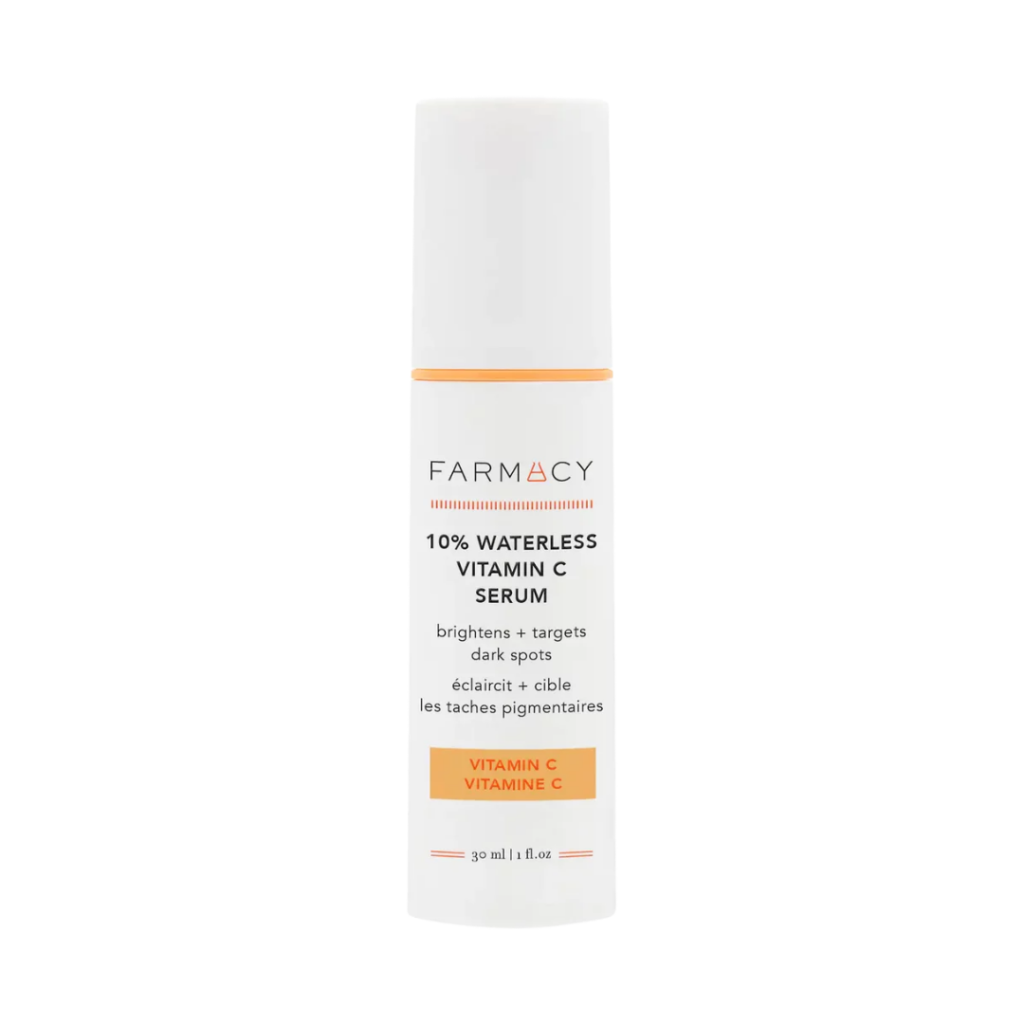 Farmacy – 10% Waterless Vitamin C Serum
With the sun appearing for longer to brighten up our days this spring, it's time to brighten up those dark patches on your face! This new oil-free waterless serum from Farmacy contains 10% L-absorbic acid which is the most potent form of Vitamin C and the most effective ingredient to brighten skin. In keeping with Farmacy's sustainable goals they have included upcycled tangerine peels and sugar beets to provide an extra burst of juicy hydration.
"The serum has a smooth ligthweight texture and is translucent. It absorbs beautifully into my skin without leaving a sticky feeling. It instantly brightens my dull skin and gives it a nice glow. I can't wait to see the results after using this serum for a longer period of time and I love that that this waterless formula is gentle on the skin. I highly recommend this beautiful serum!" – Hendrika01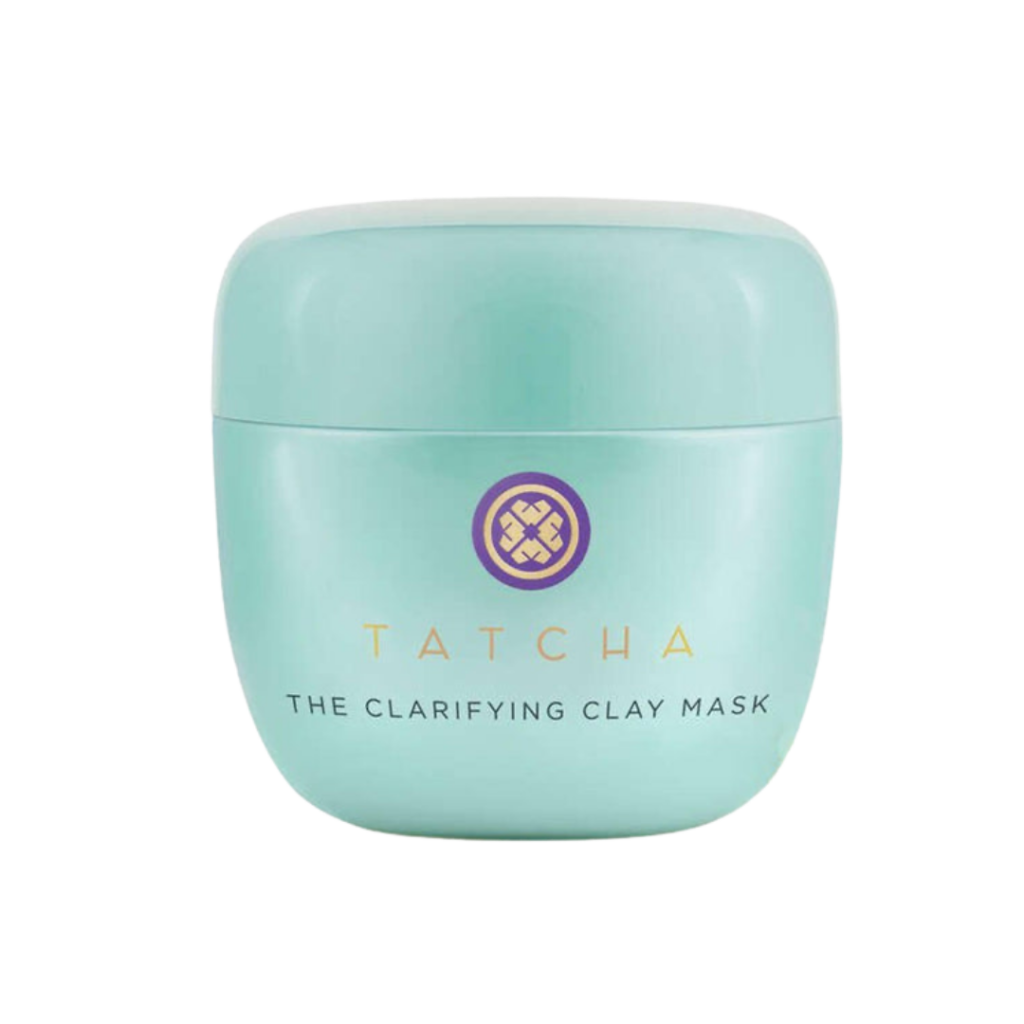 Tatcha – The Clarifying Clay Mask
Clay mask lovers, this one's for you! Made with kucha clay from Okinawa this mask is the ultimate pore clearing treatment inspired by the decades old routines of Okinawan women. The mask contains Japanese volcanic ash (yes, you read that correctly) to open up the pores and dig out all the build up. Skin is exfoliated by Japanese konjac to leave skin free of excess oils and dead skin. What a luxurious experience!
Have you tried this product? Be the first to write a review on Picky!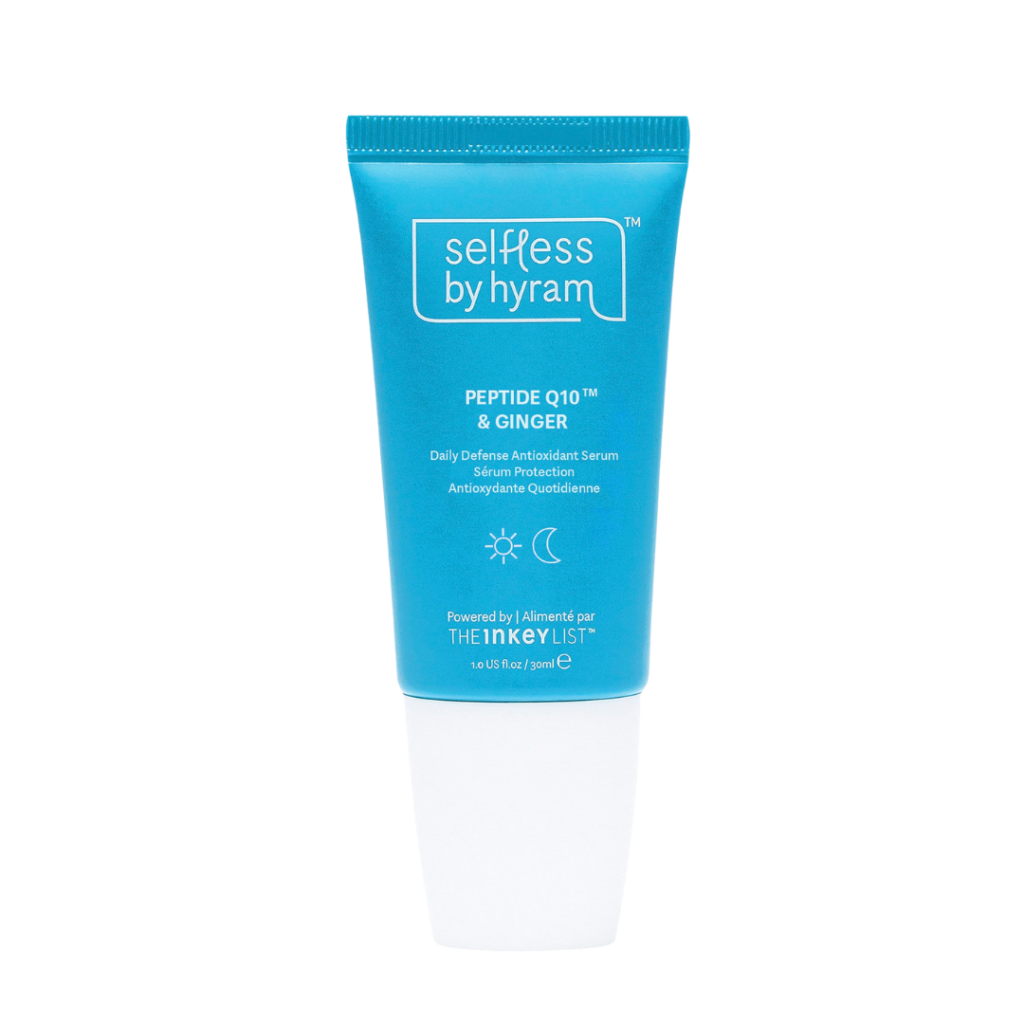 Selfless By Hyram – Peptide Q10 & Ginger Daily Defense Antioxidant Serum
Stop external irritants in their tracks with this new protective serum from Selfless by Hyram. Containing a super-trio of proven antioxidants (Peptide Q10, Halorubin & Ginger), daily stressors are no match against this powerful formula. Prevent dull and fatigued skin before you have to undo the damage and start your day with a healthy glowing complexion that lasts!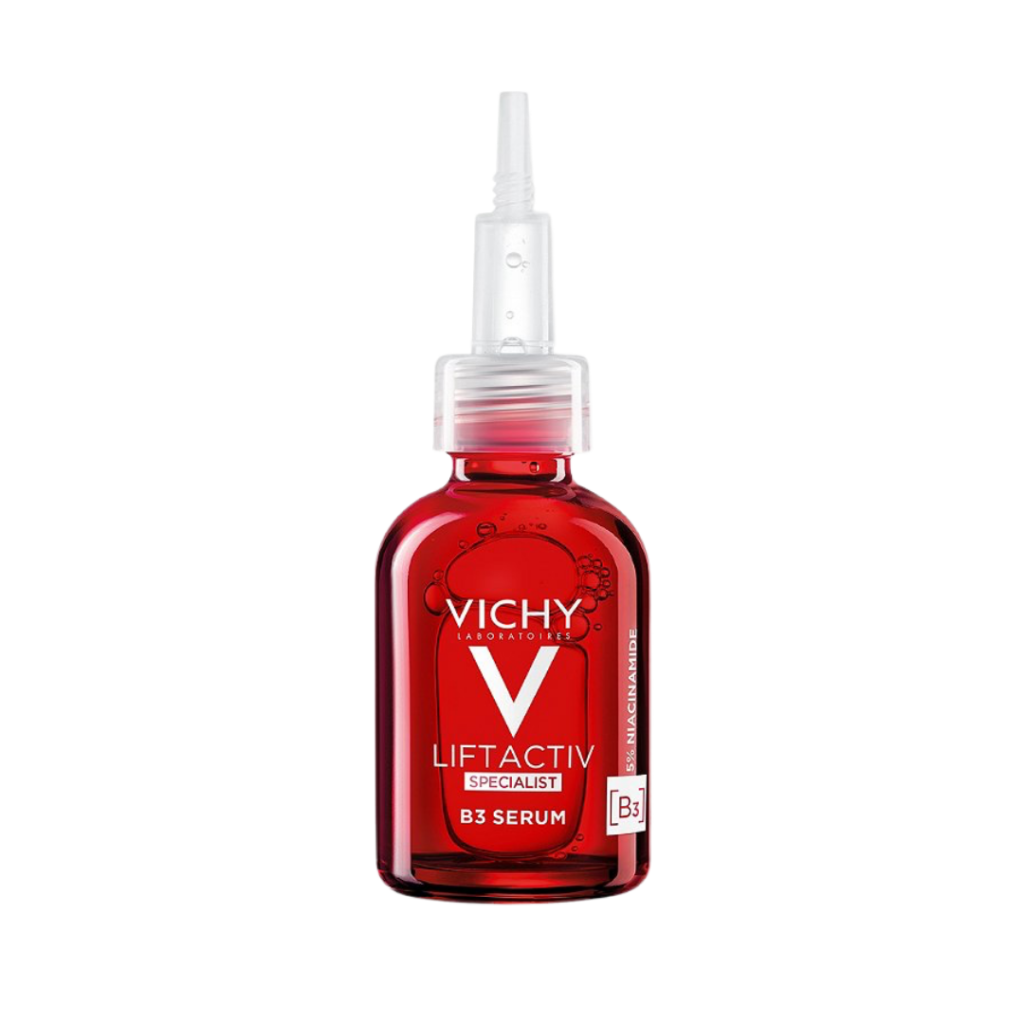 Vichy – LiftActiv Vitamin B3 Serum
Vichy have created this serum to tackle wrinkles and pigmentation caused by UV rays and sun damage. Their hypoallergenic formula contains Niacinimide, Glycolic Acid and Tranexamic acid to improve the skin's appearance and even the skin tone. The water-like texture blends wonderfully into the skin and leaves no unpleasant residue. This no-frills serum is a must-have for revitalizing dull and tired skin!
"It is great to help reduce dark spots and wrinkles. It's water like texture and I find absorbs very nicely on my skin. Also it's Fragrance free. My skin really is loving it. I think it's magic in a bottle." – mariposamakeup13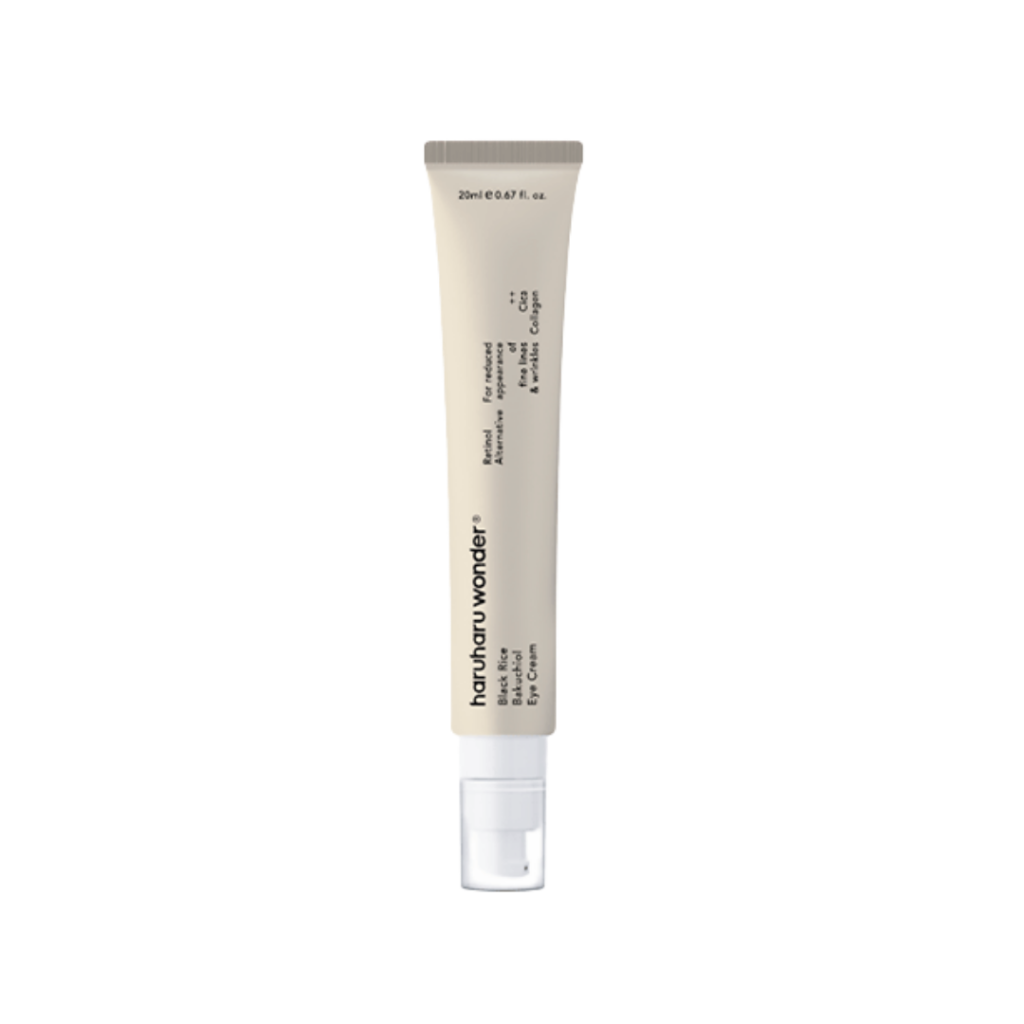 Haruharu Wonder – Black Rice Bakuchiol Eye Cream
The newest addition to HaruHaru Wonder's Black Rice collection, this vegan formula uses the main active ingredient Bakuchiol to greatly reduce the appearance of wrinkles around the eyes. Fellow plant-based ingredient Natto Gum improves skin elasticity and overall skin complexion. Therefore, if you suffer from dark circles, loss of firmness and signs of anti-aging, this is the product for you!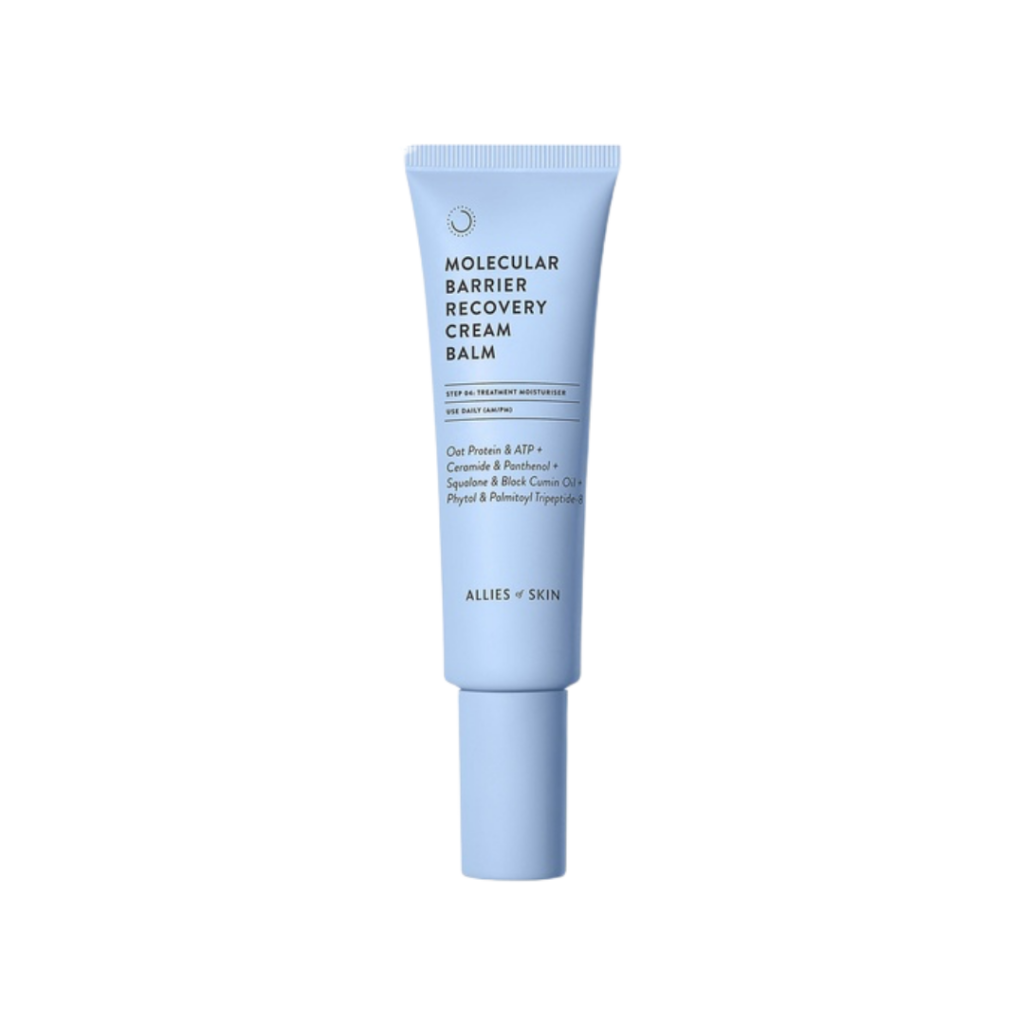 Allies of Skin – Molecular Barrier Recovery Cream Balm
Also known as The Bandage Balm this aptly named product is a must for skin barrier repair. Sooth redness and irritation and recover the epidermal layer with this restoring balm. This formula is packed full of great ingredients, including Oat Protein, Ceramide, Panthenol and Black Cumin Oil. Use both in the morning and evening to see a gradual but noticeable change in your skin barrier's condition.
Have you tried this product? Be the first to write a review on Picky!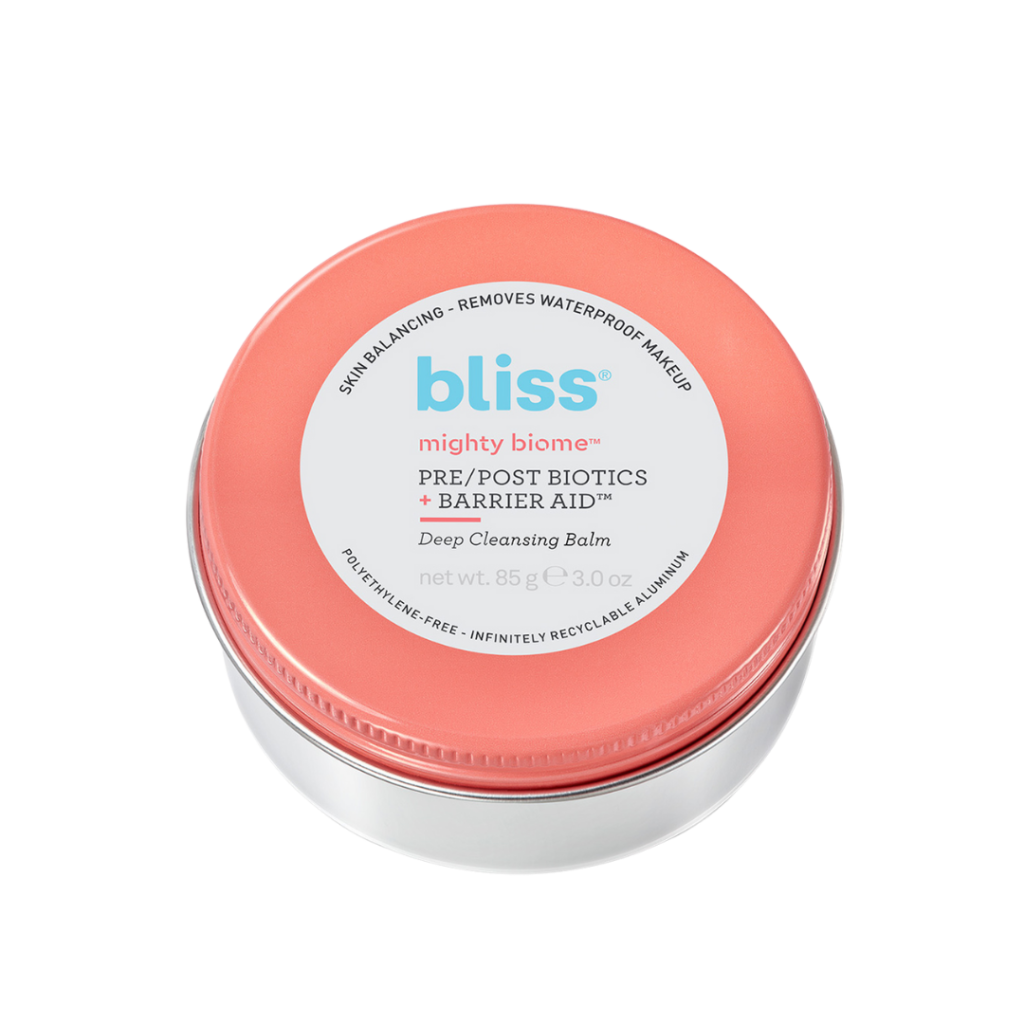 Bliss – Might Biome Pre/Post Biotics + Barrier Aid Cleansing Balm
Looking to wash away winter woes and jump fresh into spring? This cleansing balm is a powerful make-up, suncream and dirt remover while maintaining good skin health. Containing both pre and post-biotics, Bliss aim to protect and nourish the skin barrier rather than stripping away necessary microbiomes. Also containing Beta Carotene, Ceramide and Squalane this cleanser is protective and moisturizing.
Have you tried this product? Be the first to write a review on Picky!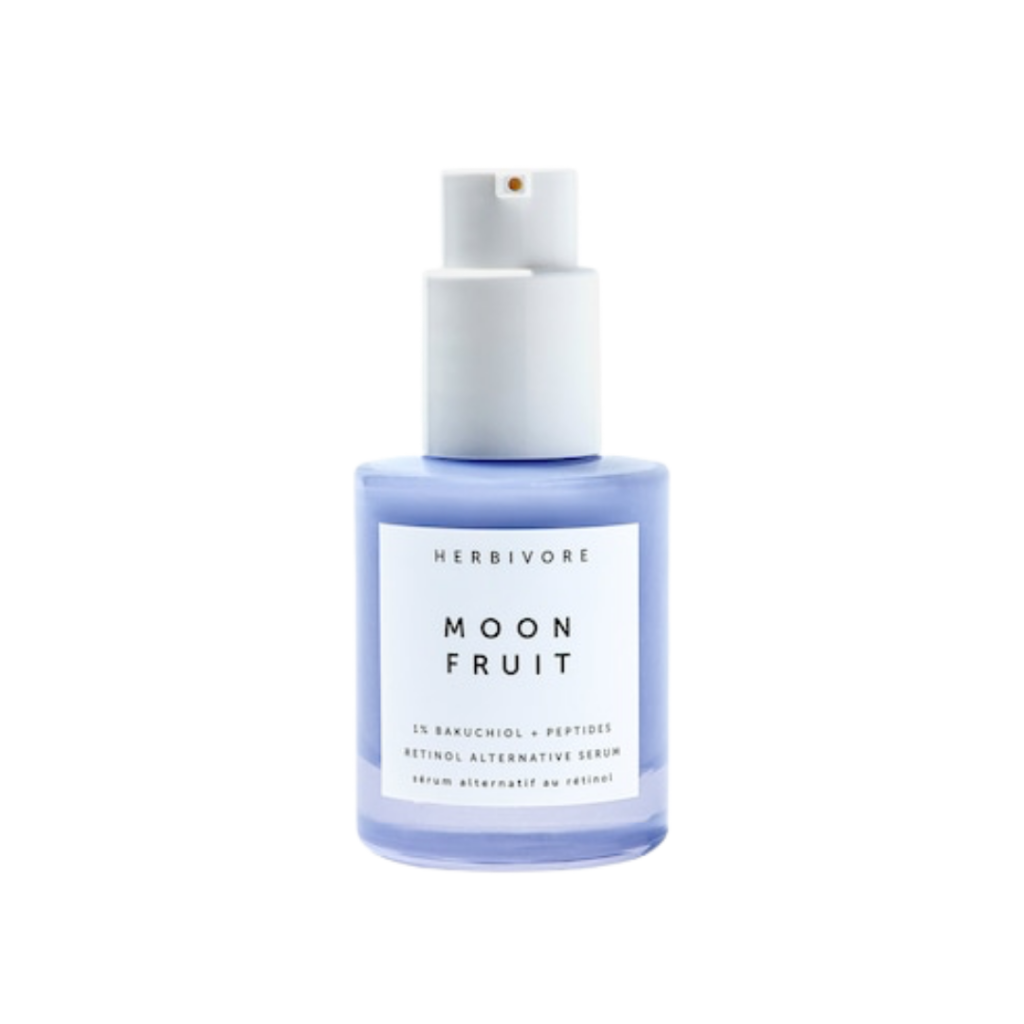 Herbivore – Moon Fruit 1% Bakuchiol + Peptides Retinol Alternative Serum
This aesthetic purple serum is hydrating and anti-aging, using Bakuchiol rather than Retinol to create an entirely plant-based formula. Treat all signs of aging without redness or irritation with this superfruit rich formula. Herbivore recommend using the serum at night to allow it to work on your skin while you sleep; wake up feeling firmer and refreshed.
Be Picky
What have been your favorite products of April 2022 so far? Are you interested in trying any that we have mentioned above? Get the latest skincare info and trends with the Picky app! You can discover new brands, products and so much more. Don't forget to follow us on Instagram and check out our YouTube channel for more skincare science content.