The list of skincare ingredients goes on and on, endless nearly. So how can you find the right one for you? What's the difference between them? Well, welcome to our latest skincare series -What's the difference? Let's compare two similar ingredients and see how they differ and which is best suited for your skin type or concern! This article is all about the difference and similarities between niacinamide and vitamin C!
What Does Niacinamide Do?
Niacinamide, also known by the name vitamin B3, has a huge variety of benefits! But keep in mind that your skin can respond differently to this ingredient. Niacinamide is the king of anti-inflammation and barrier repairing! With other additional benefits such as anti-aging and reducing sebum production. But careful with the concentration, 10% can be pretty potent for a beginner, so we recommend starting low and going slow. You'll still definitely see the benefits, minus the potential irritation.
If you want more information on niacinamide, feel free to check out our other articles made by our Picky Experts!
What Does Vitamin C Do?
We're sure that we can all agree that vitamin C is the ultimate king of brightening and photo-protection. Not to mention it has other benefits such as anti-aging and being an antioxidant! There are many derivatives for vitamin C, that vary in benefits, stability and concentration. So make sure to check out our Guide to Vitamin C so you can find the right one for you.
What's Best For Your Concern?
Basically, if you're dealing with dull skin, either vitamin C or niacinamide will fit the bill. But if you're struggling with dark spots and aging skin, vitamin C might be the better contender for you. Not saying that niacinamide can't help with these issues too. For oily skin and redness, niacinamide may be the way to go since it helps with inflammation and sebum production!
Picky's Top Niacinamide Picks

Now this toner is a multi-tasker! Not only does it contain 3% niacinamide, it also includes vitamin C! So this toner targets hyperpigmentation, uneven skin tone, dullness, dark spots and pores.
Review
"I honestly fell in love with this toner the more I used it. It has a very light viscosity, though it is still very much watery and runny. While this didn't dramatically lighten my hyperpigmentation on its own, when combined with my vitamin C serums, it does help contribute to an overall brighter complexion. The ultra gentle formula does not sting or cause any irritation." -Thebeautyjournalsxo

A blemish targeting master serum, that's a TOP pick by Picky users! Contains a potent 10% concentration, which can help reduce the appearance of pimples and pore congestion. Zinc is also a great addition if sebum is an issue for you!
Review
"I bought this because I've been having too much sebum around my T-zone and I hope to lessen at least that. After 2 weeks of using this product, I did notice that I didn't wake up having an oily face. I was so happy! And plus, the appearance of my pores. It helped with my pimple marks actually. I sometimes had redness over my cheeks before, and this does the job too!" -Izmelexxie

Contains niacinamide, panthenol and vitamin C, to bring a boost to your skin! Creating a clear, even complexion with a reinforced skin barrier and moisture loss prevention!
Review
"Comes with a watery texture and no scent (which is good). The product was so easily absorbed into my skin, not much time needed until it set. No greasy feeling at all, very lightweight and that performed so great! I loved that this product can help my PIH fade more fast." -Ayuvita23
Picky's Top Vitamin C Picks

A nice and gooey mask full of nourishing vitamins to strengthen and protect your skin! Formulated with a 15-vitamin complex and lemon peel to recharge and re-energize skin.
Review
"Texture is sooo good. Very thick and has lots of fruit bits which I believe are orange peel. It spreads as smooth as jam, giving a beautiful gloss across my face. Third, the smell, wow. If I didn't read the label, I'd think that this was food. It's very aromatic and it feels good to use this. For the results, it definitely helps brighten and hydrate my face. It's a great staple addition to my weekly routine." -TheGeekyBeaute

Now this serum packs a punch of vitamin C inside, bringing you antioxidants, brightening, collagen and UV damage recovery. And with the addition of ferulic acid (vitamin C's BFF), you can expect a boost to that antioxidant and anti-bacterial benefit.
Review
"Very gentle. If you've had a similar journey with acne, you'd know how everything can sting. Never felt stinging with this. Super fast results! Saw an improvement in my pigmentation within 2 weeks of use. Hydrating! Bouncy skin after every use. Helped a lot with my pores too. "Just right" absorption where you can still massage your face for a bit (which feels nice)." -AVCado

Moisturizing gel cream with a rich layer of lemon extracts and vitamin C to beat off those bad free radicals and help brighten the skin overall! With a bonus banana extract to double down and seal in the moisture.
Review
"I Dew Care creates some of my favorite products! They're cute, fun, effective and affordable. This particular product has a gel-cream dual layer that you mix together to create a rich, pudding like consistency. It works to hydrate and brighten the skin and smells like lemons! This has such a unique consistency and is unlike any other product I own." -Chronicallybadassbeauty
Get More Picky
Picky is the place to be…well picky! Find exactly what you're looking for and discover even more skincare that can help address your skin's needs. Browse through the Discuss posts for helpful insight from the skincare community and experts. Check out current giveaways and trending products! And most importantly, follow us on Instagram and YouTube to see even more fun skincare content!
Created with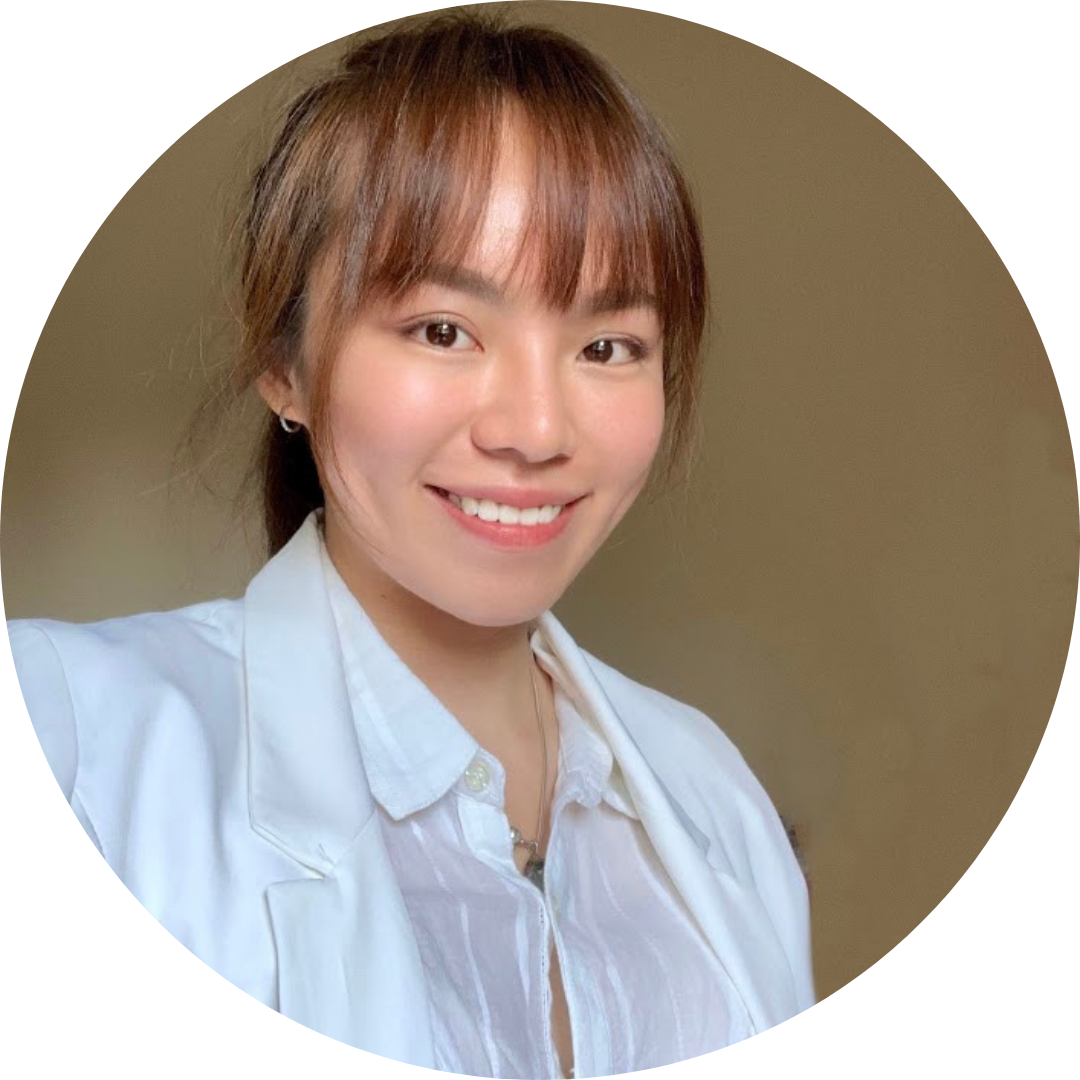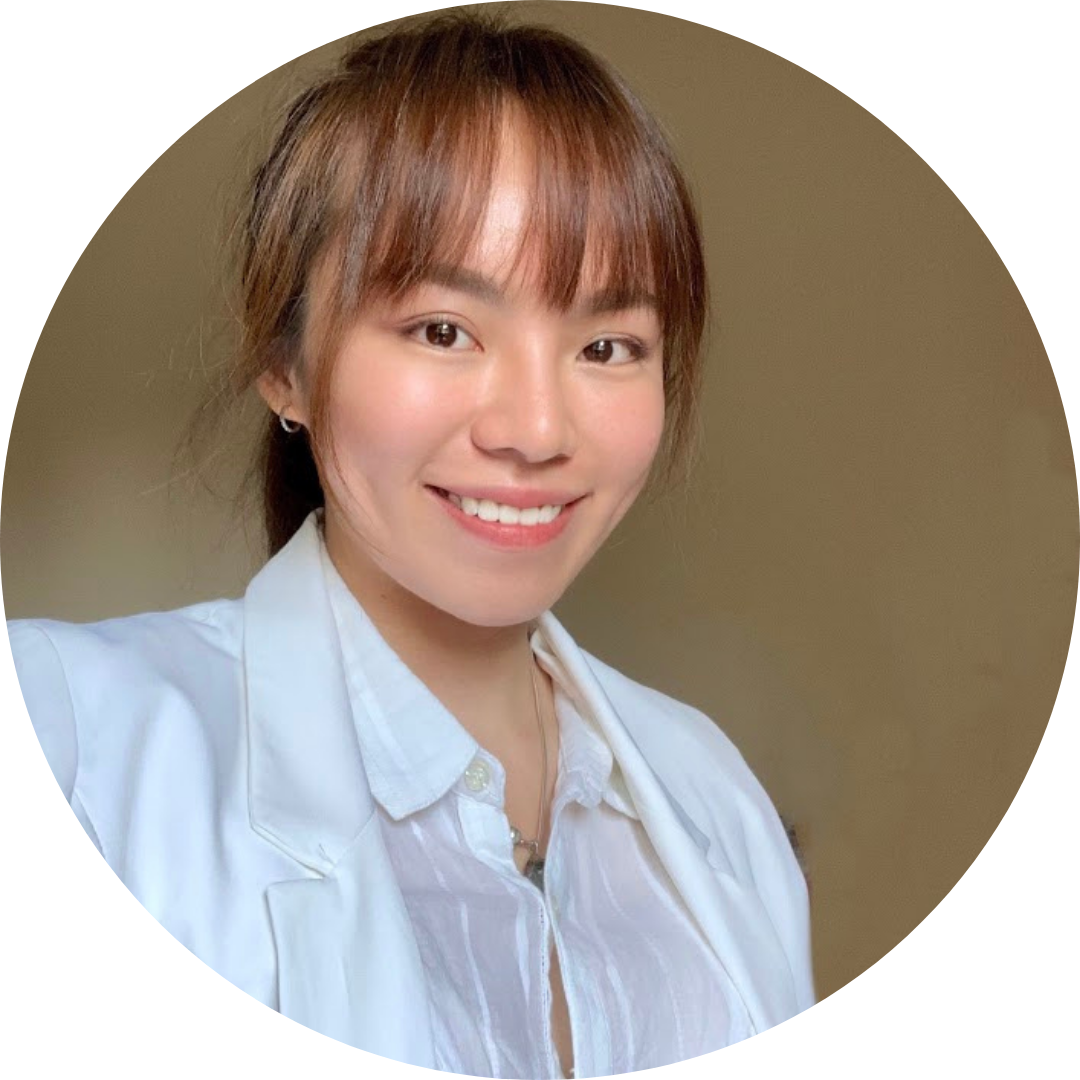 Dr. Crystal Lee
@drcrystallee
Doctor