Struggling with an oily T-zone? Don't worry, our Picky Expert and doctor Dr. Crystal (@drcrystallee) has some insight and tips to tackle that oily T-zone. Let's get into it!
What is a T-zone?
Do you struggle with oily or combination skin? If yes, chances are that you have an oily area of skin right on your T-zone. If that sounds a bit odd, let us explain. Imagine drawing a "T" across your forehead, down your nose to the tip of your chin. There it is! That's your T-zone.
Why is my T-zone oily?
Did you know that this T-zone has more sebaceous glands than the rest of your face? That's why this area tends to have more excess oil, blackheads and whiteheads! Not sure what sebaceous glands are? These are glands that produce sebum, oils, that contributes to your oily T-zone. But it's also influenced by many other factors like genetics, hormones and of course stress. Keep in mind that some people may have an oily T-zone, but have dry cheeks. If that's the case, you need to be careful that you aren't worsening those dry cheeks while you tackle your oily T-zone.
Ways to tackle an oily T-zone
If you're reading this and currently freaking out about your T-zone, deep breath, we have some helpful tips from our Picky Expert to provide some relief! Fortunately, there are many tips and tricks to tackle oily skin and an oily T-zone area!
Wash your face daily with a gentle cleanser

Washing your face twice on the daily is highly recommended if you're dealing with oily skin. And that's because it helps to remove excess oil build up and impurities you might have gathered throughout the day or while you were asleep. Pro tip, wash your face after a good workout session too! You can easily substitute this with micellar water. But, take caution, DO NOT OVERDO this. Over-washing your face will cause way more harm than good. Go for a foam or gel-like gentle cleanser and save double cleansing for the night time only.
Powder sunscreen
This type of sunscreen might not provide an adequate amount of protection from harmful sun rays, but it can definitely help bring down the shine on your face. You can use it as a sunscreen top-up over a layer of sunscreen lotion. But don't forget to powder your entire face, not just your T-zone!
Powder makeup

If you're an avid makeup wearer, try swapping your cream or liquid products for powder makeup instead. They do a better job at absorbing excess oil. As for foundation, consider oil-free, water-based tinted moisturizer for a lighter makeup look. You can also pop some mattifying setting powder onto your T-zone as your last step to reduce oiliness and shine. This can also be easily swapped with a powder sunscreen for some extra protection!
Blotting papers

These are a life saver if you're in need of an instant remedy! Blotting papers are handy, convenient to carry around and can be used throughout the day. But if you don't have any blotting papers wit you, a napkin or tissue paper will do the trick too. Remember to gently press the paper to your skin, don't wipe or rub otherwise you'll spread sebum to other parts of your face.
Clay masks

Clay masks like kaolin, green or rhassoul clay are great for managing excess oil and blackheads. But if you have dry cheeks, apply the clay just to your T-zone and avoid the cheek area. Clay masks can help remove skin impurities and help with improving acne. Make sure to rinse off with water once the mask has turned a lighter color, NOT when it's completely dry.
Regular & gentle exfoliation
Another great way to combat excess sebum is to exfoliate on the regular, meaning two to three times a week. And if you have an oily T-zone, spend some extra time exfoliating this area, but don't overdo it. Over-exfoliation can lead to an impaired skin barrier and irritation. So those with sensitive skin, start low and go slow. It's not a race!
Chemical exfoliants like salicylic acid and glycolic acid can help tackle excess sebum and oil build up, especially in that T-zone area. These can be in the form of wash-off masks, leave-on products and even toning pads. Facial cleansing tools, textured toning pads and physical scrubs particles are a form of physical exfoliation. Physical exfoliation can be easily incorporated into your skincare routine, but you need to be gentle! For more on exfoliants, check out our article here!
Finding the right skincare

Just because you have an oily T-zone doesn't mean you have to stop moisturizing your face. Actually, it's the opposite! Dehydrated skin can exacerbate this as it tries to combat the dryness by producing MORE sebum. These days you can find so many different formulations, textures and weights for moisturizers, there's one for everyone. For acne-prone, go for a gel-like moisturizer, maybe a thicker cream for the really dry skin folks.
Toners can be a great pick me up throughout the day. Toners are versatile and have multiple benefits, including hydration boosts and decreasing sebum production. For oily skin friends, choose a toner that contains salicylic acid, willow bark extract and green tea. Dry skin folks can keep a look out for more hydrating ingredients such as hyaluronic acid, glycerine and ceramide!
You might be a bit skeptical, but facial oils have awesome skin benefits too! Such as being anti-inflammatory, antioxidants and promote wound healing. And yes, oily skin can benefit from facial oils too since it keeps skin hydrated while minimizing oil production. For more, check out our Oily Skin Oils post.
One last tip – incorporate a serum! Serums containing niacinamide, zinc and even probiotics could help balance the skin's microbiome and manage sebum production. There are tons of great options out there and many that can easily be integrated into your skincare routine!
The T-zone take away
Don't stress about it. We know, easier said than done, but stressing about it will actually just make it worse. When we're stressed out, our bodies release a hormone called cortisol which can contribute to increased sebum production.
Using these tips to tackle an oily T-zone can be beneficial for a healthy, radiant, complexion in the long run. But, of course, if these tips don't cut it, check in with your local doctor or dermatologist for more guidance.
Be Picky
Have any of your own tips to tame an oily T-zone? We would love to hear what works for you! Drop a comment in the Picky app on our post or start your own discussion! The Picky app is the perfect place to make new skincare friends, join a warm community and learn so much about skincare. Don't forget to follow us on Instagram and check out our YouTube channel for more fun skincare related content. Stay Picky!
Created With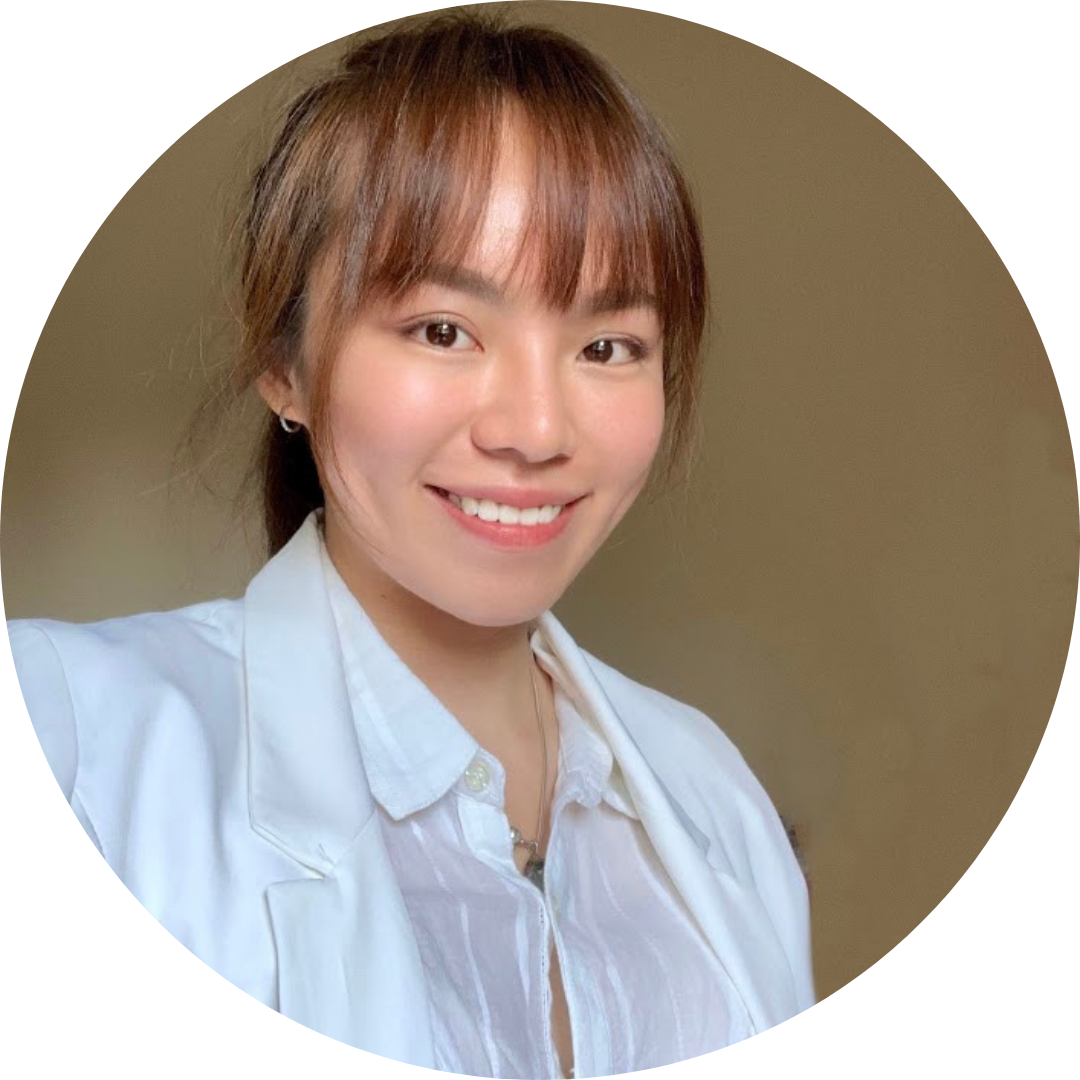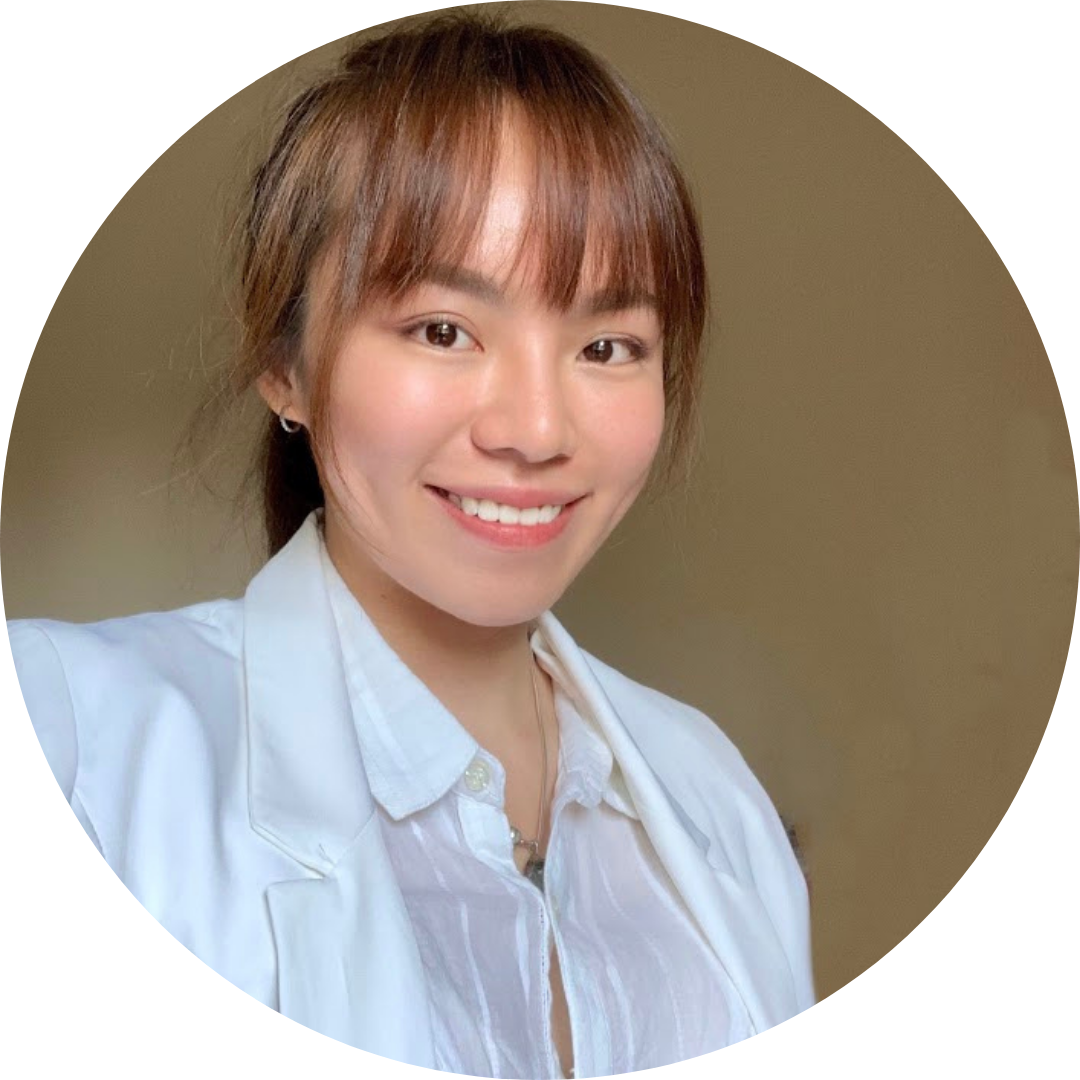 Dr. Crystal Lee
Doctor
@drcrystallee