Everyone knows about AHA and BHA, but what about azelaic acid and its derivatives (PAD)? These unsung heroes have a lot to offer, but get no recognition! So let's give credit where credit is due and highlight these versatile skincare ingredients!
What are they?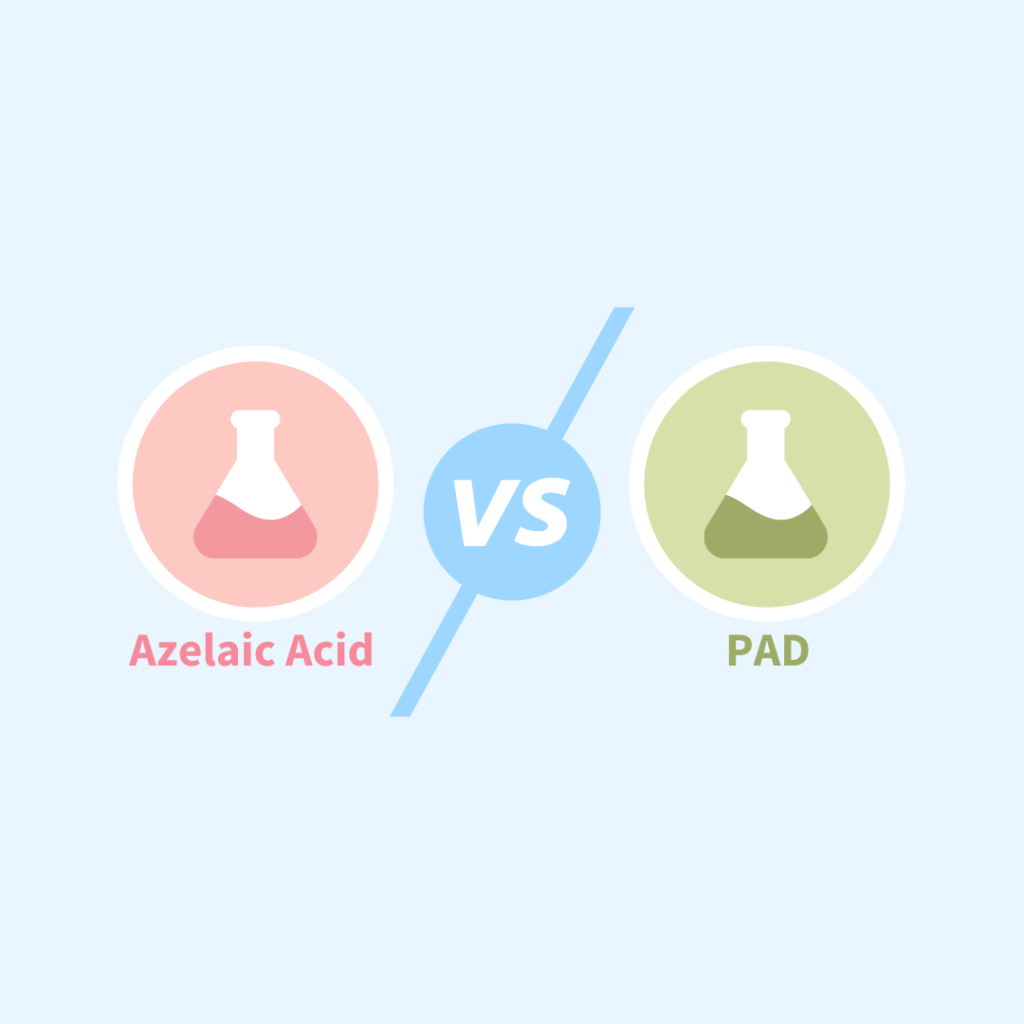 Azelaic Acid
Azelaic acid is a naturally occurring dicarboxylic acid derived from rye, wheat and barley. Usually, azelaic acid is synthesized from ozonisation of oleic acid. It's safe to use for pregnant and breastfeeding women since they're classified as pregnancy risk category B.
PAD
PAD, or Potassium Azeloyl Diglycinate, is a derivative of azelaic acid. It's known to have similar benefits to azelaic acid with better solubility and little regulatory limitation s it's available OTC in effective concentrations!
Good & Bad
Azelaic Acid
Good: Well researched and studies with clinically proven benefits!
Bad: Usually only available in concentrations less than 15%. Has known side effects and product texture can be a bit grainy and thick due to low solubility.
PAD
Good: Available in OTC products with effective concentrations. More lightweight texture (water-based). Less side effects and more moisturizing
Bad: Not as well studied and no proven effect for acne treatment.
How they work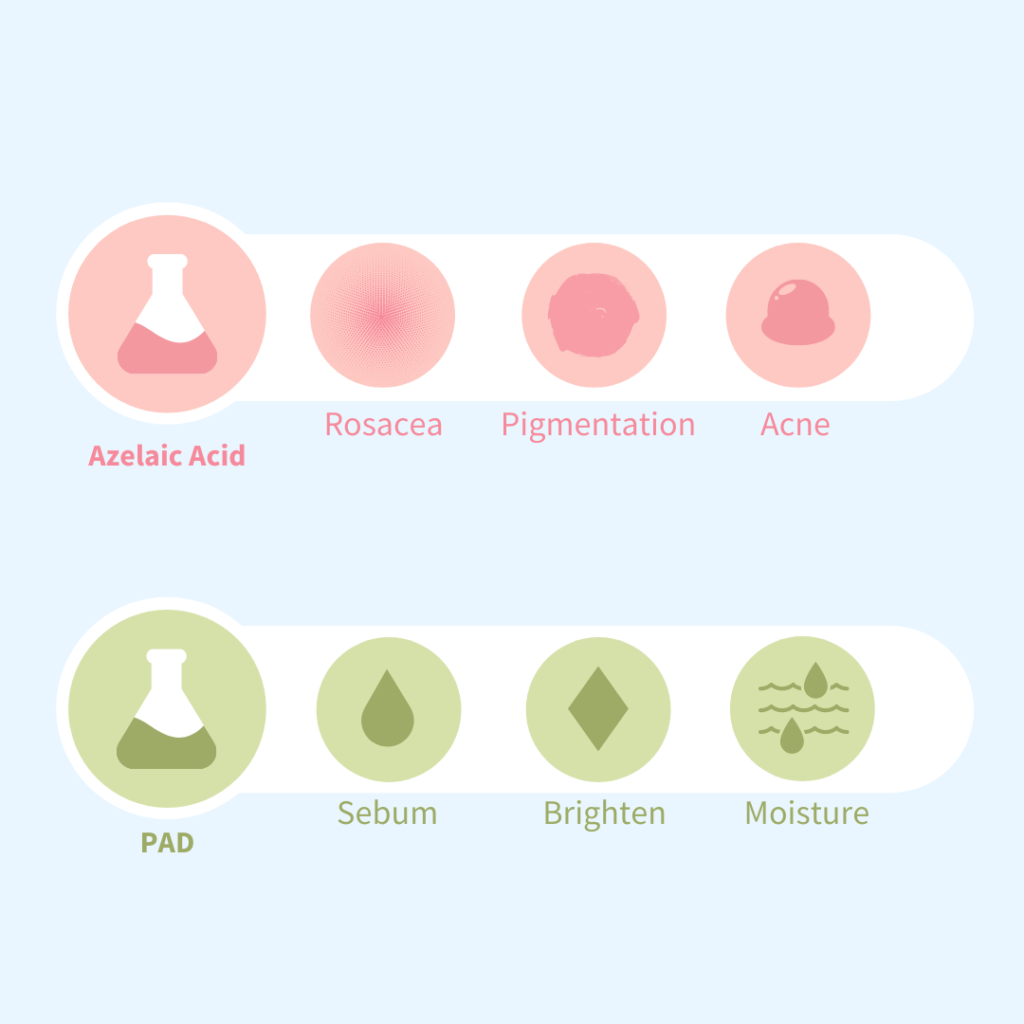 Azelaic Acid
This ingredient is well known, and clinically proven, to help with rosacea treatments, hyperpigmentation and acne vulgaris.
Rosacea: Helps to decrease rosacea by reducing swelling and redness thanks to anti-inflammatory effects.
Hyperpigmentation: Reduced pigmentation thanks to azelaic acid's ability to inhibit tyrosinase (producer of melanin), antioxidant and anti-inflammatory properties.
Acne vulgaris: Has anti-microbial properties to fight off acne caused bacteria and decrease formations of comedones.
PAD
Since this ingredient is still a newbie, there are much less studies to show proof. But we can say that there are promising results for evening out skin tone, reducing hyperpigmentation and helping with rosacea.
Reduce sebum: PAD shows the ability to reduce active sebum follicles and therefore helping with excessive sebum.
Brighten: Helps brighten and lighten the skin from hyperpigmentation thanks to inhibiting tyronese (melanin producer).
Moisturize: PAD has two additional molecules of glycine, meaning it helps to moisturize and improve skin elasticity!
Rosacea: PAD's moisturizing and anti-inflammatory effect make it a potential win for those with rosacea.
Side Effects
Azelaic Acid
Although azelaic acid is well received by many skin types, including sensitive skin, it has the potential to cause some side effects. This normally could happen in the first few weeks of application and slowly subside. Side effects can vary by person, but some examples include eye irritation, stinging, itchiness, dryness and rash.
PAD
In contrast, PAD has yet to show any side effects. This is probably due to PAD's added moisturizing effect.
Concentrations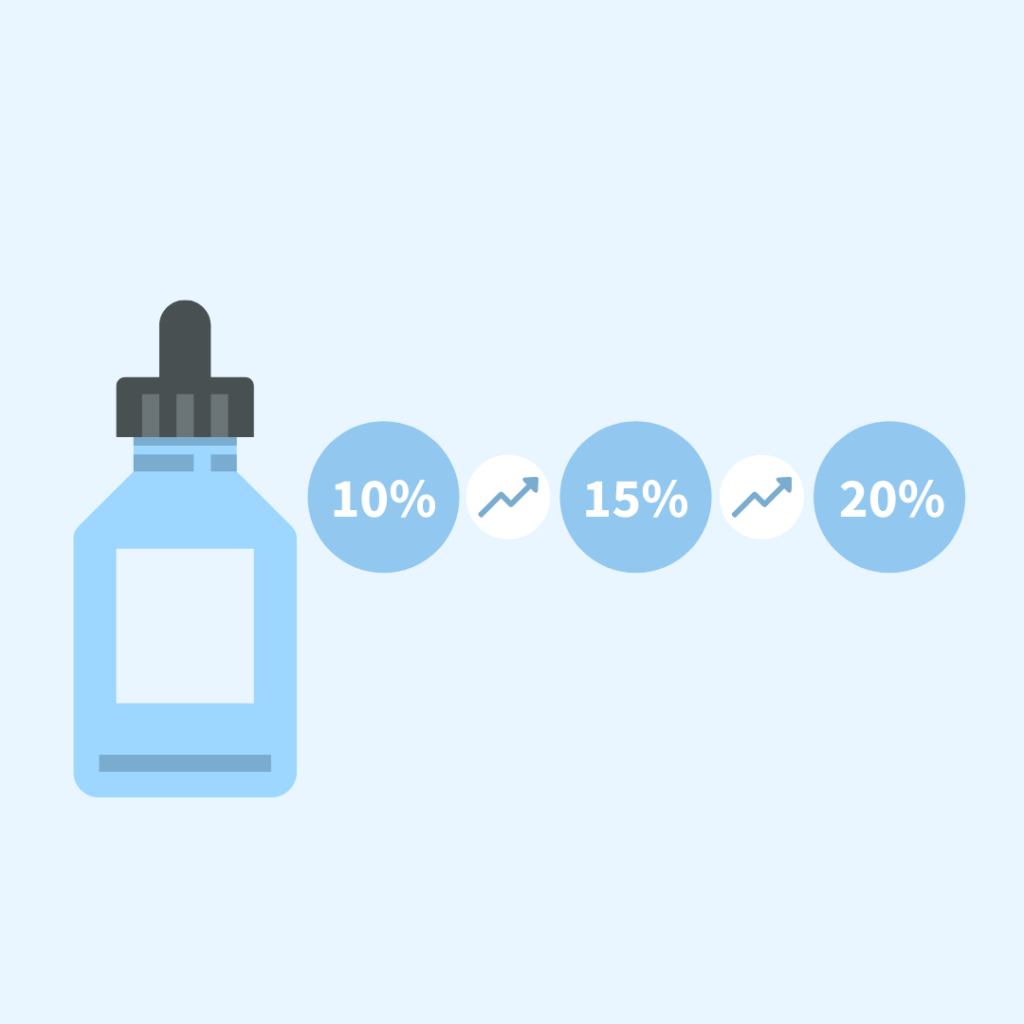 When it comes to concentrations, we can see quite the difference between azelaic acid and PAD:
Azelaic Acid
For 10% concentrations, it depends on the vehicle and formulation. It may not be as effective depending on these two factors.
15% in gel or cream form can help with rosacea
20% in gel or cream form helps with acne treatment, hyperpigmentation, erythema and melasma
PAD
3-5% shows effective results for sebum, brightening, lightening and moisturizing.
How to use
Azelaic Acid
You can use this twice daily! Most clinical studies show signs of improvement around week 6 to week 12. You can use it on its own, but also pairs great with ingredients like niacinamide, salicylic acid, benzoyl peroxide and retinoids. Best way to avoid side effects is buffer with a nice moisturizer!
PAD
You can use this twice daily too. Studies so far show improvements from week 4! This ingredient is also a team player, meaning it can go together with basically anything.
Picky's Picks
Azelaic Acid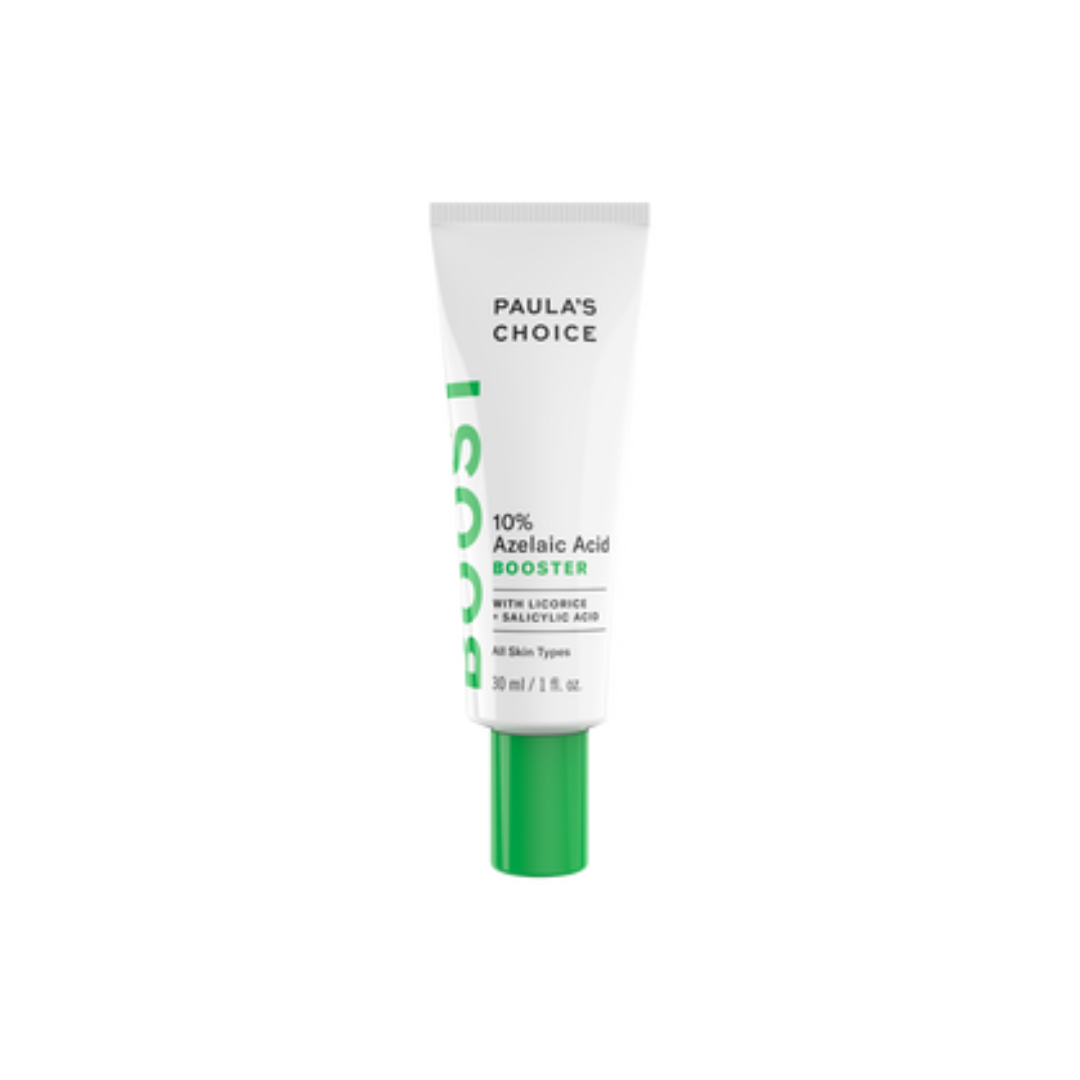 Paula's Choice's 10% Azelaic Acid Booster may have a lower concentration, but formulated with other powerhouse ingredients to help even out skin tone, help with those stubborn pigmentation and smooth out skin!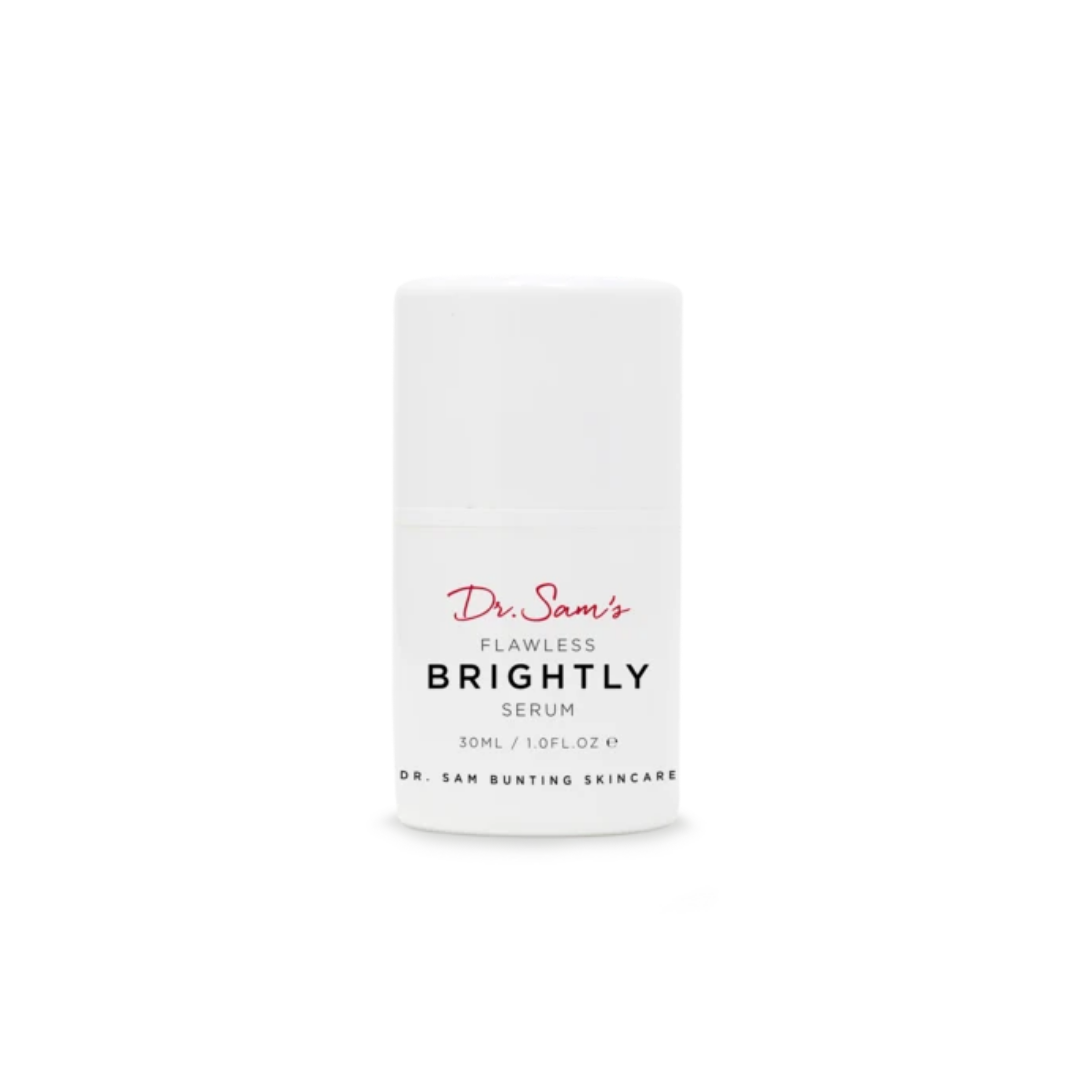 Dr. Sam's Bunting Flawless Brightly Serum contains not only azelaic acid to help with bumps and pores, but also niacinamide and bakuchiol to further deliver the good benefits to your skin!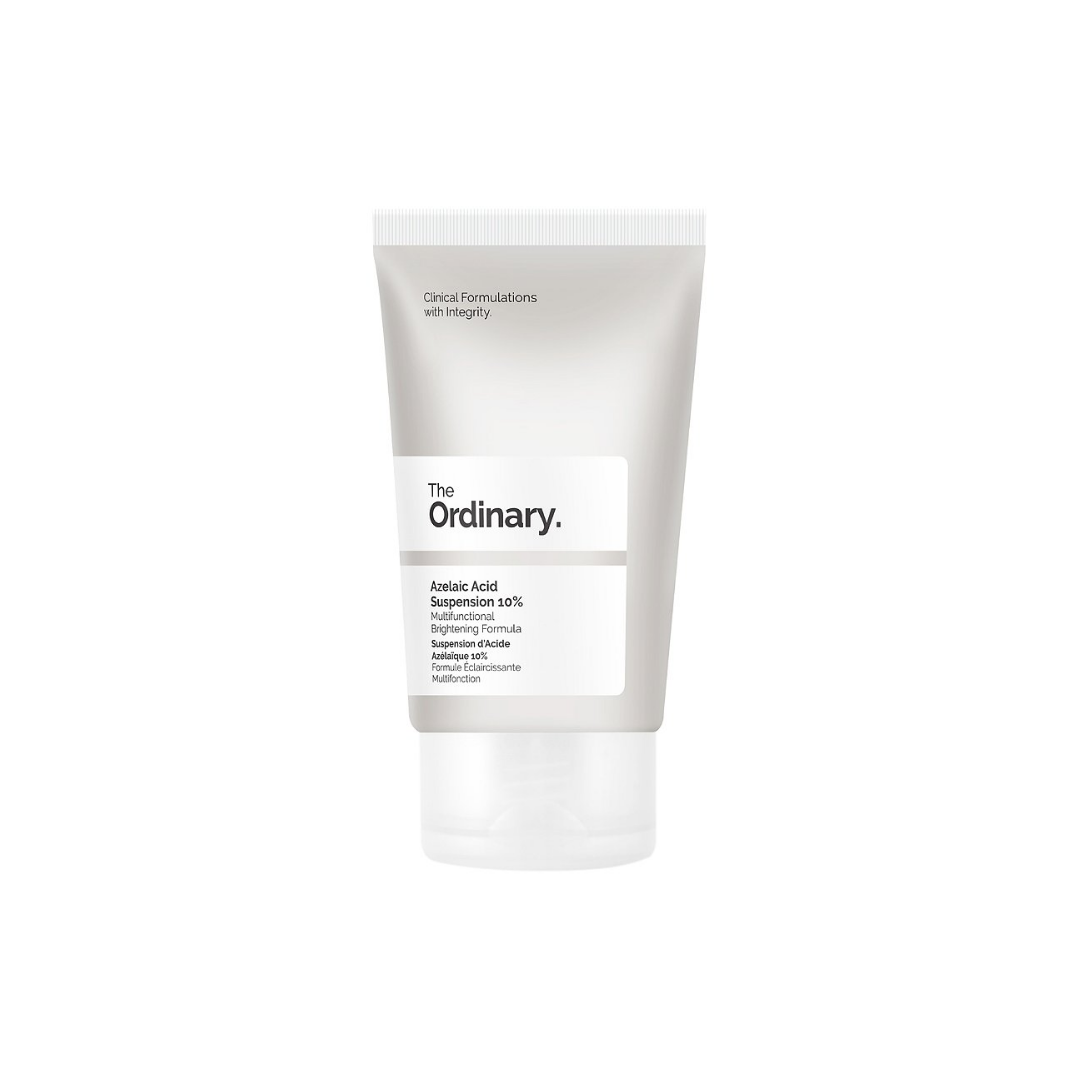 The Ordinary's Azelaic Acid Suspension helps boost that brightness and diminish blemishes for a nice even complexion. Curious for more reviews? Picky has plenty for this product!
PAD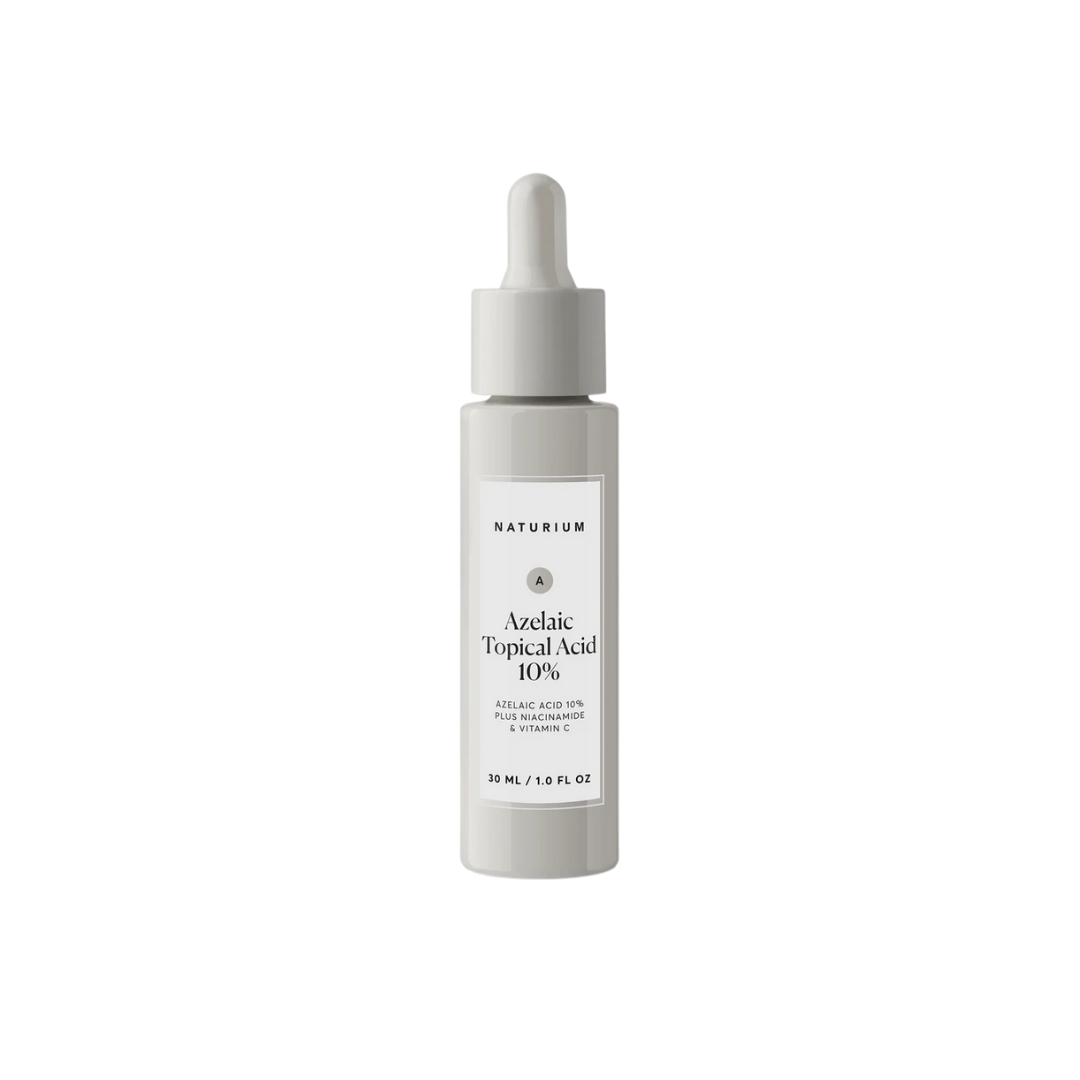 Naturium's Azelaic Topical Acid 10% contains PAD along with niacinamide and vitamin C to help redness, dullness and discoloration!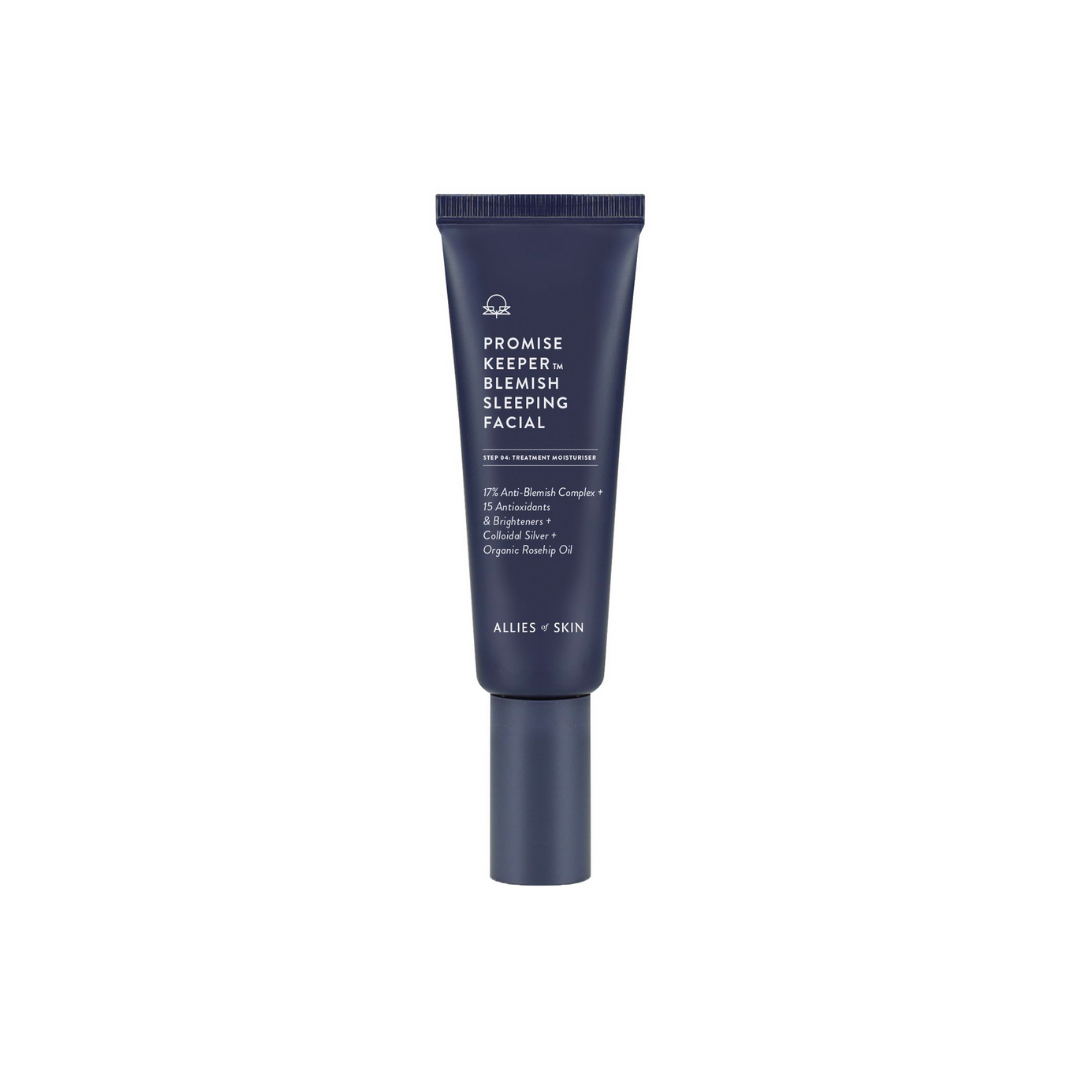 Allies of Skin's Promise Keeper Blemish Facial is a nightly leave on treatment to help with skin texture and brightness. Includes ingredients such as rosehip oil, PAD and 15 antioxidants.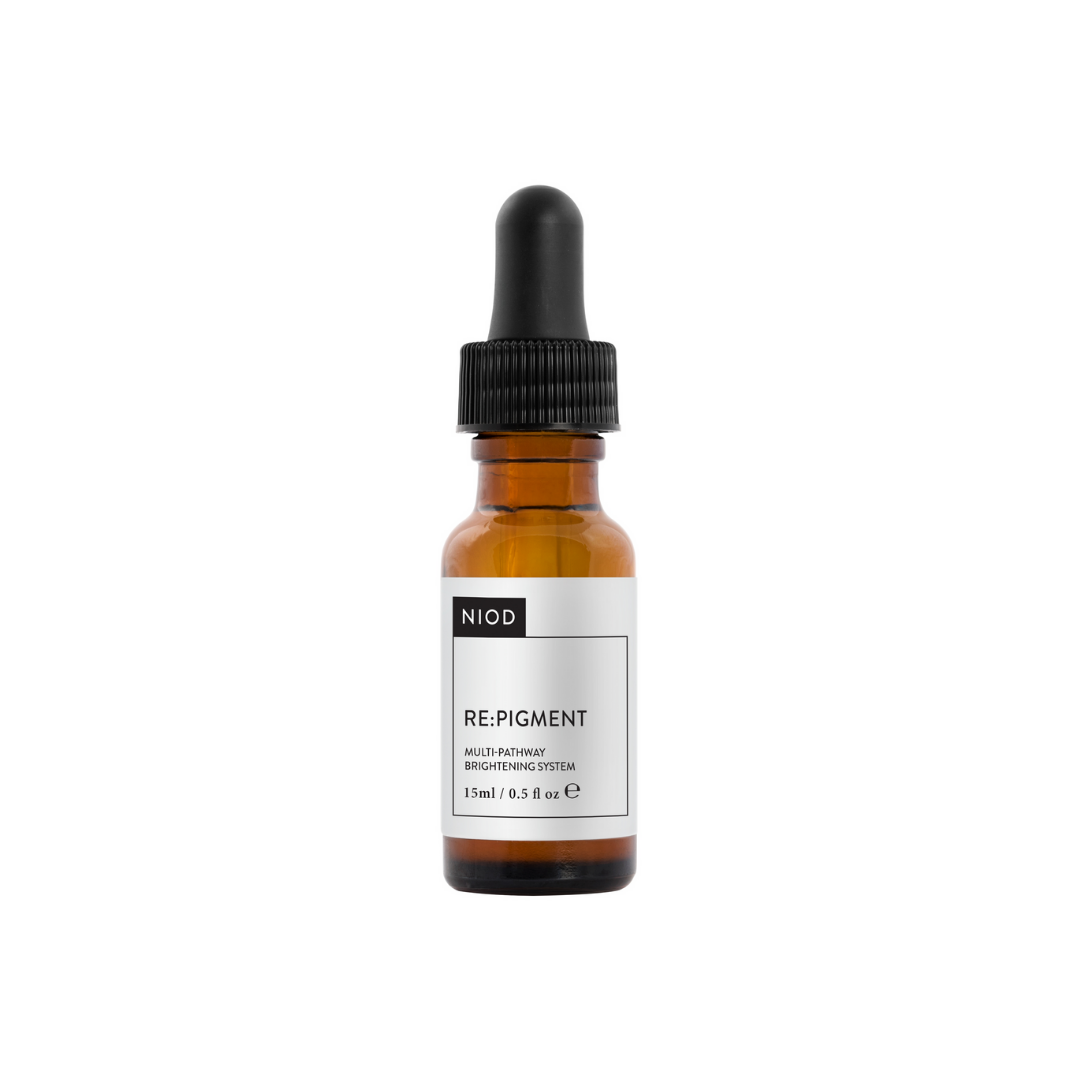 Niod's RE: Pigment light-weight and emollient packed, this serum can help target that stubborn hyperpigmentation. Amazing ingredients like PAD, white shiitake ferment, peptides and more!
More on Picky
Plug "azelaic acid" into Picky's Mega Ingredient Search and find tons of products that contain it! Or jump over to Discuss and see discussions and possible recommendations the Picky community has. Follow us on Instagram for more skincare science content and check out the Picky blog.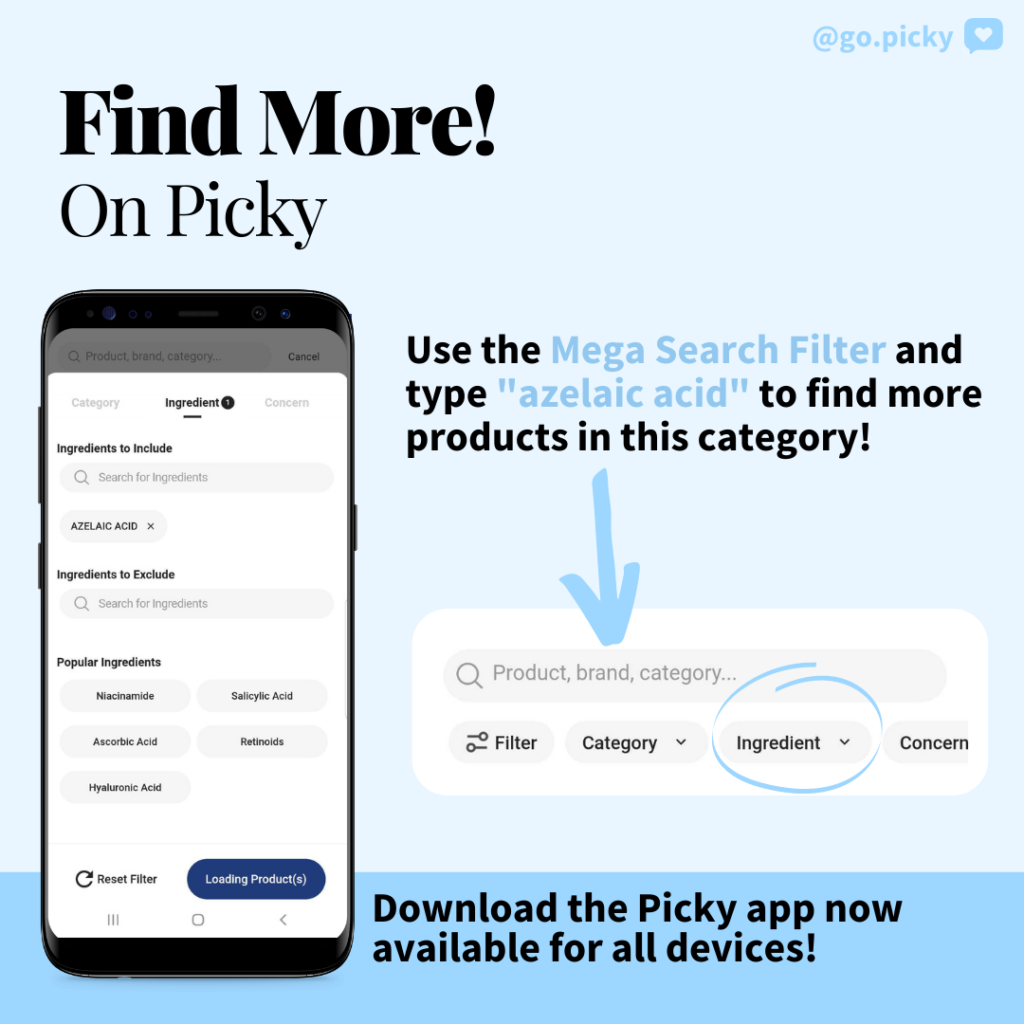 Created with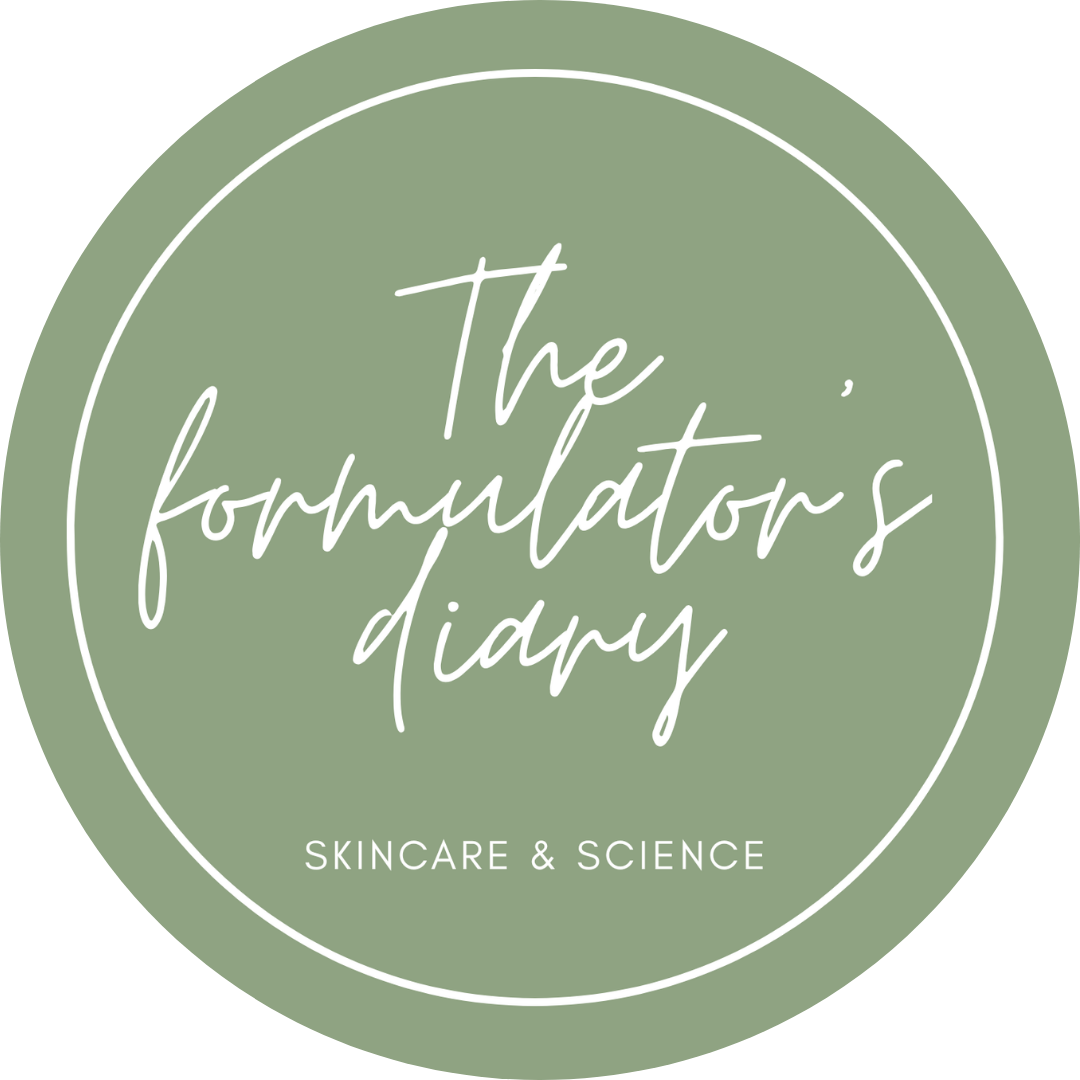 Picky Expert Erlin
@theformulatorsdiary
Cosmetic Formulator