The chemical sounding name could be daunting to many, but don't be frightened of glycolic acid or AHAs! AHAs are an absolute game changer and we're here to tell you why! Let's get into it.
Glycolic acid, part of the AHA family, is a gold standard in the industry. AHAs, especially glycolic acids, are adored and loved for their almost magical effect on skin. But how do AHAs work? What's glycolic acid? And why is it one of the most praised skincare ingredients? We'll answer all of this and more, so read on!
What AHA Does For Your Skin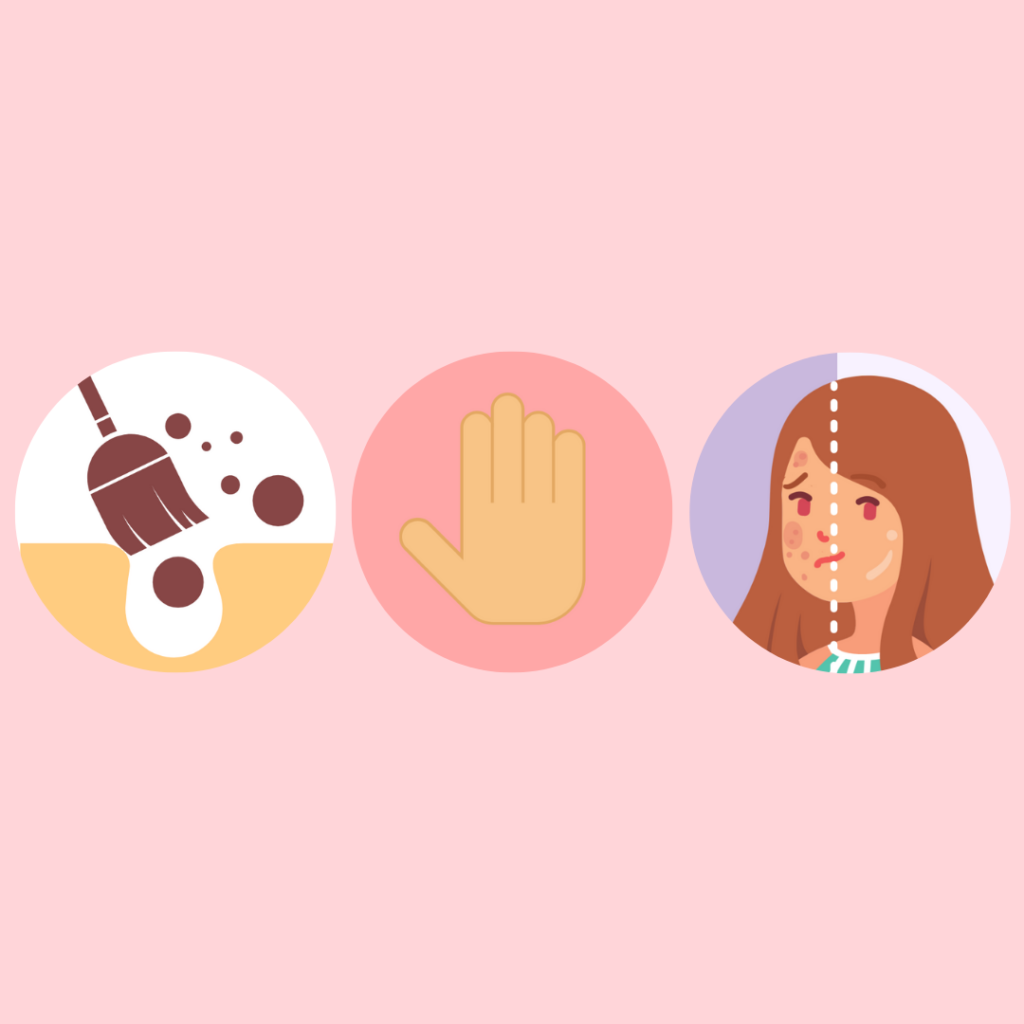 AHAs, or Alpha Hydroxy Acids, break down the bond between dead skin cells on the outermost layer of your skin. AHAs can help to exfoliate your skin, which in turn will treat acne scars, wrinkles, and sunspots. Since AHAs get rid of those nasty dead skin cells, it's less likely your pores will deal with build up. This helps immensely with acne-prone skin types!
AHAs also inhibit tyrosinase which are enzymes responsible for making melanin, the main culprit for hyperpigmentation. With tyrosinase out of the way, the skin tone can become more even and reduce any discoloration. AHAs also stimulate the production of collagen, which boosts elasticity in your skin! Giving great anti-aging benefits. Using AHA in your skincare routine will help give a younger, healthier, and brighter complexion!
How Glycolic Acid Works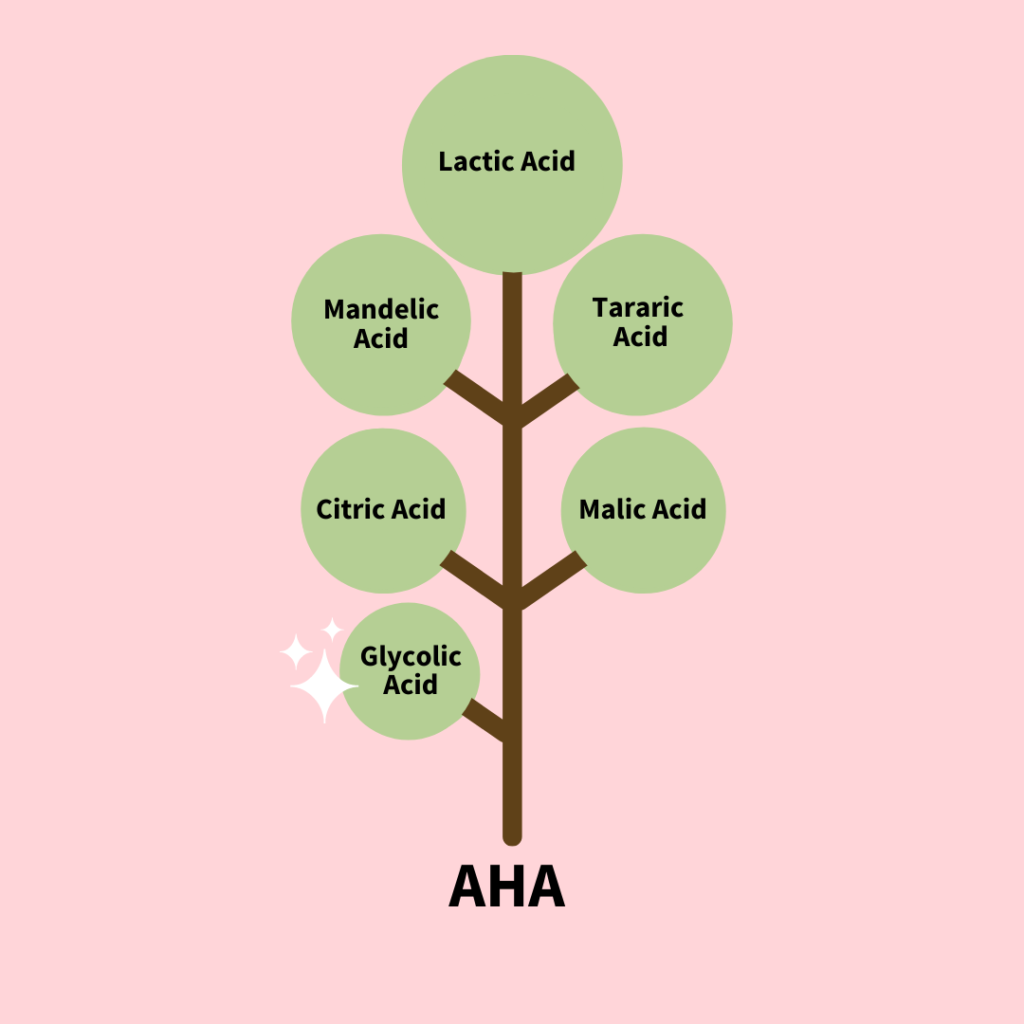 Glycolic acid is a sweetheart for your skin, and that's no joke since glycolic acid is derived from sugar cane! In the AHA family tree, glycolic acid is the runt of the litter. The smallest of all AHAs! Being the smallest molecule allows glycolic acid to penetrate even deeper into the skin. Delivering all the skincare goodness straight to your skin. However, this means it also has more potential in irritating your skin as well.
Some AHA Tips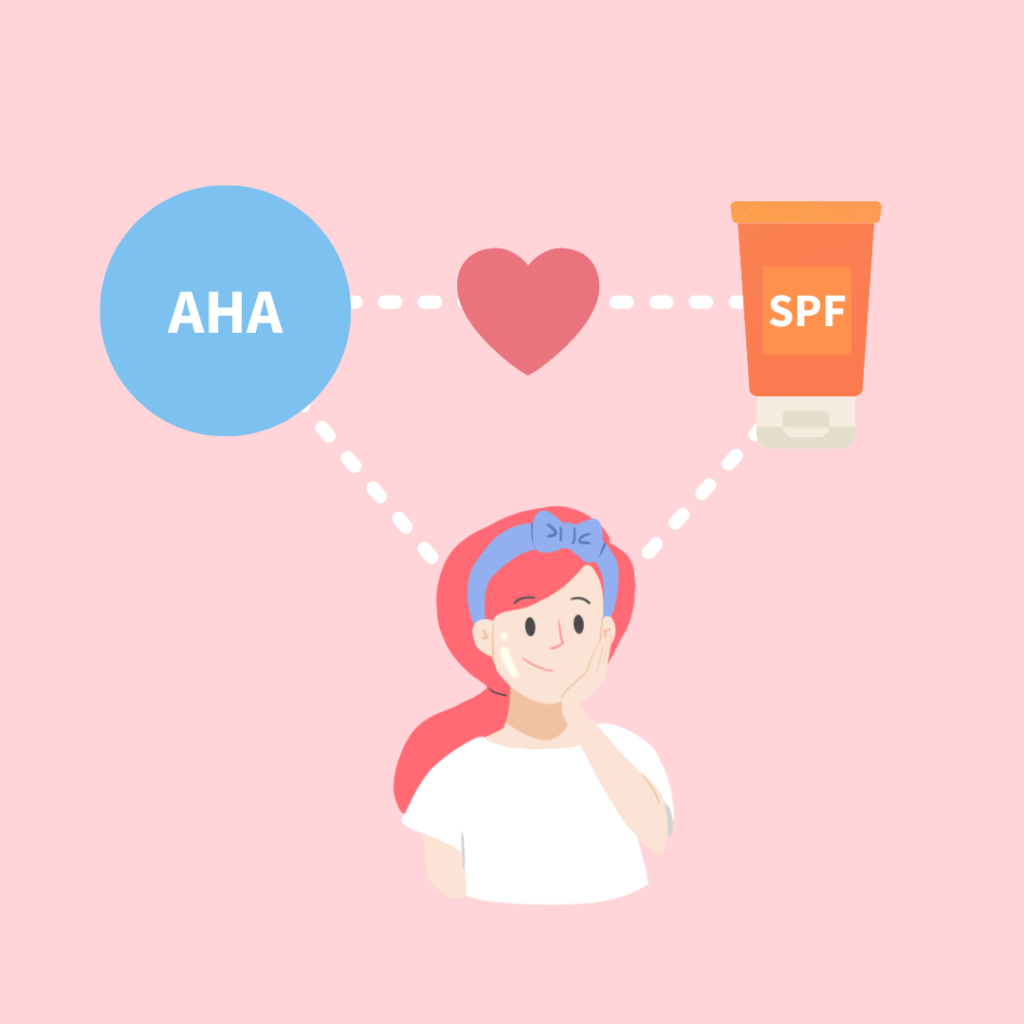 AHAs can transform your skin, but be cautious! When first using AHAs, your skin could be sensitive. Meaning tingles, burning, or stinging. So it's best to start slow, especially if your skin isn't used to AHAs, and over time slowly build up your skin's tolerance. In addition you should ALWAYS use SPF, but especially when you're using AHAs. AHAs increase photosensitivity so wearing SPF is an absolute must!
Picky Recommends
Glycolic acid can be a game changer for skincare, making a big impact on your complexion! So we want to recommend you a few glycolic acid products to get started.
Farmacy – Honeymoon Glow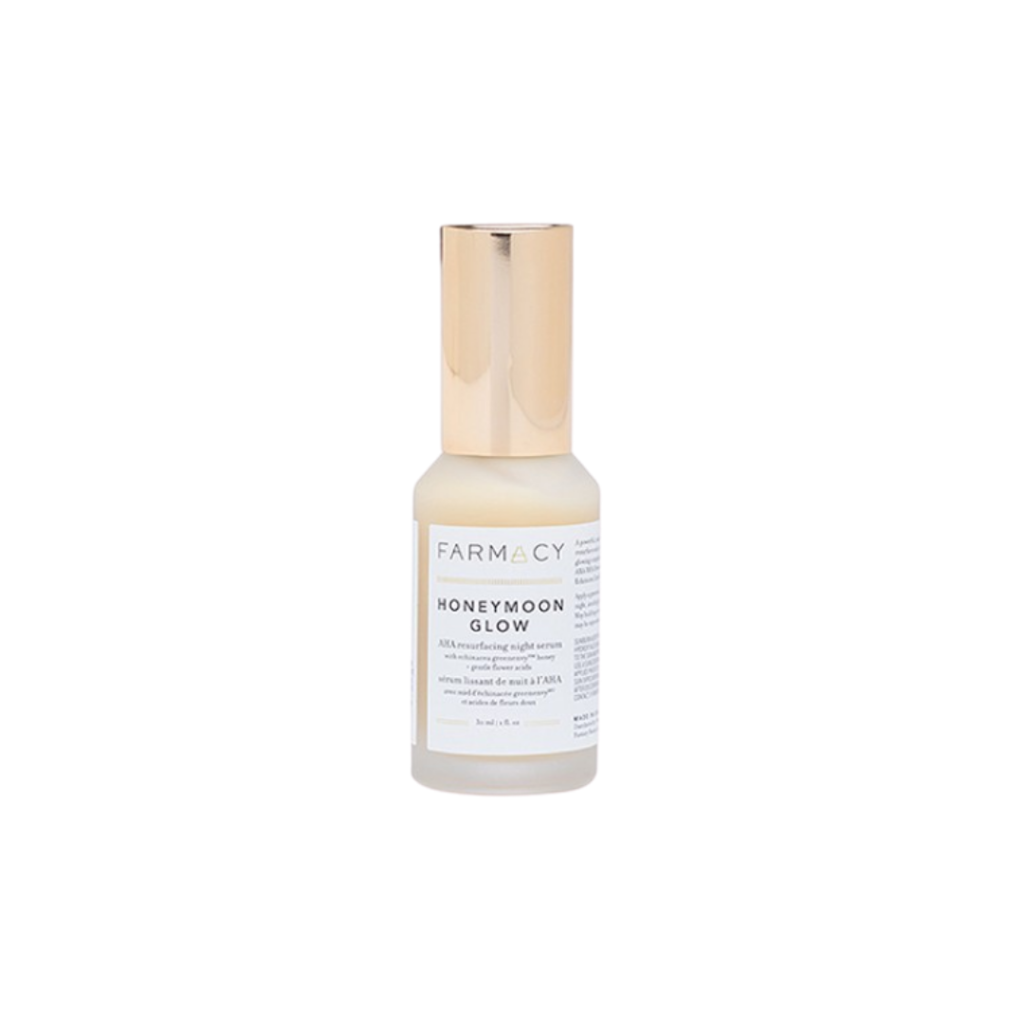 Honeymoon Glow from Farmacy is a night time serum that resurfaces, clarifies, and hydrates the skin. This serum contains 14% AHA/BHA that will help resurface the dull skin by vamping up that cell renewal and fading hyperpigmentation! Not to mention it'll help with fine lines and wrinkles.
Pixi – Glow Tonic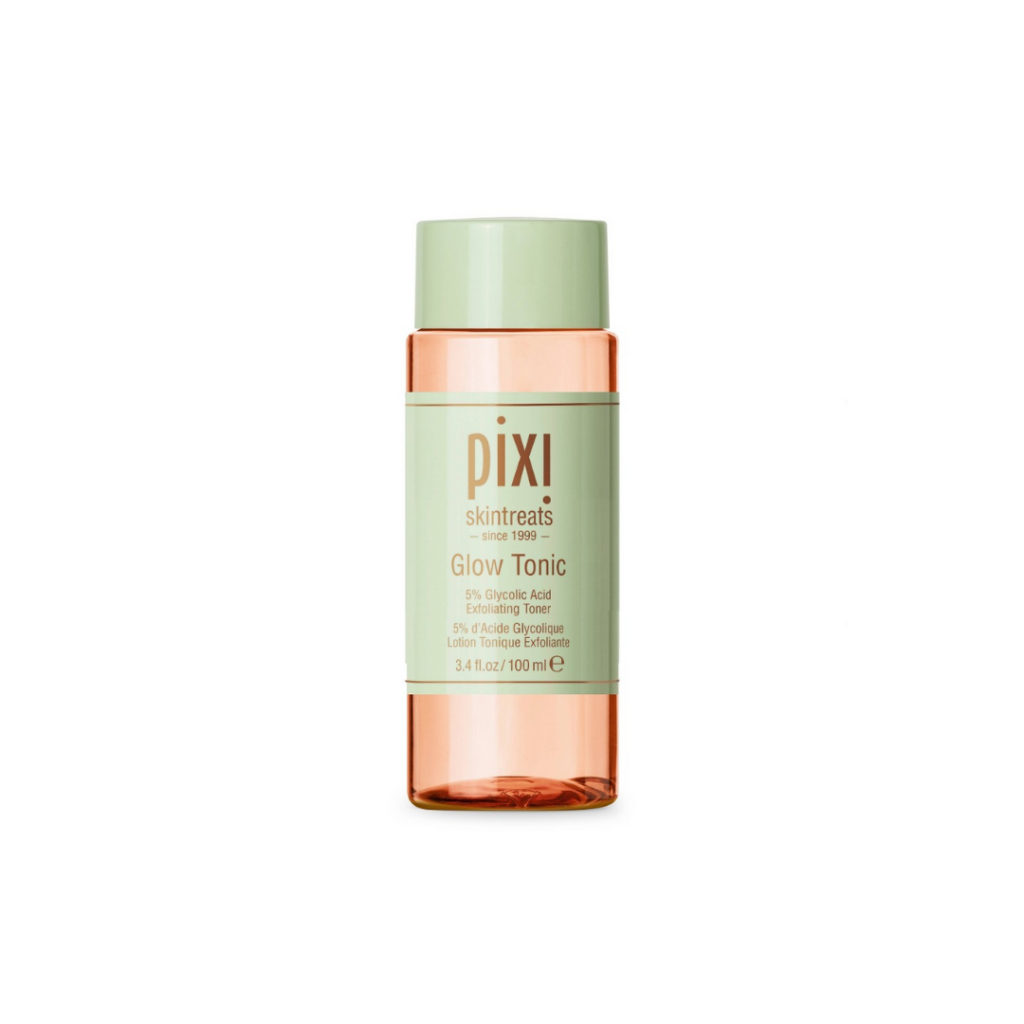 Pixi Glow Tonic toner will deeply clean those pores and wash away the oil and impurities with 5% glycolic acid. It also contains aloe vera and ginseng, making it a great way to protect and energize your skin!
Drunk Elephant – T.L.C. Framboos Glycolic Night Serum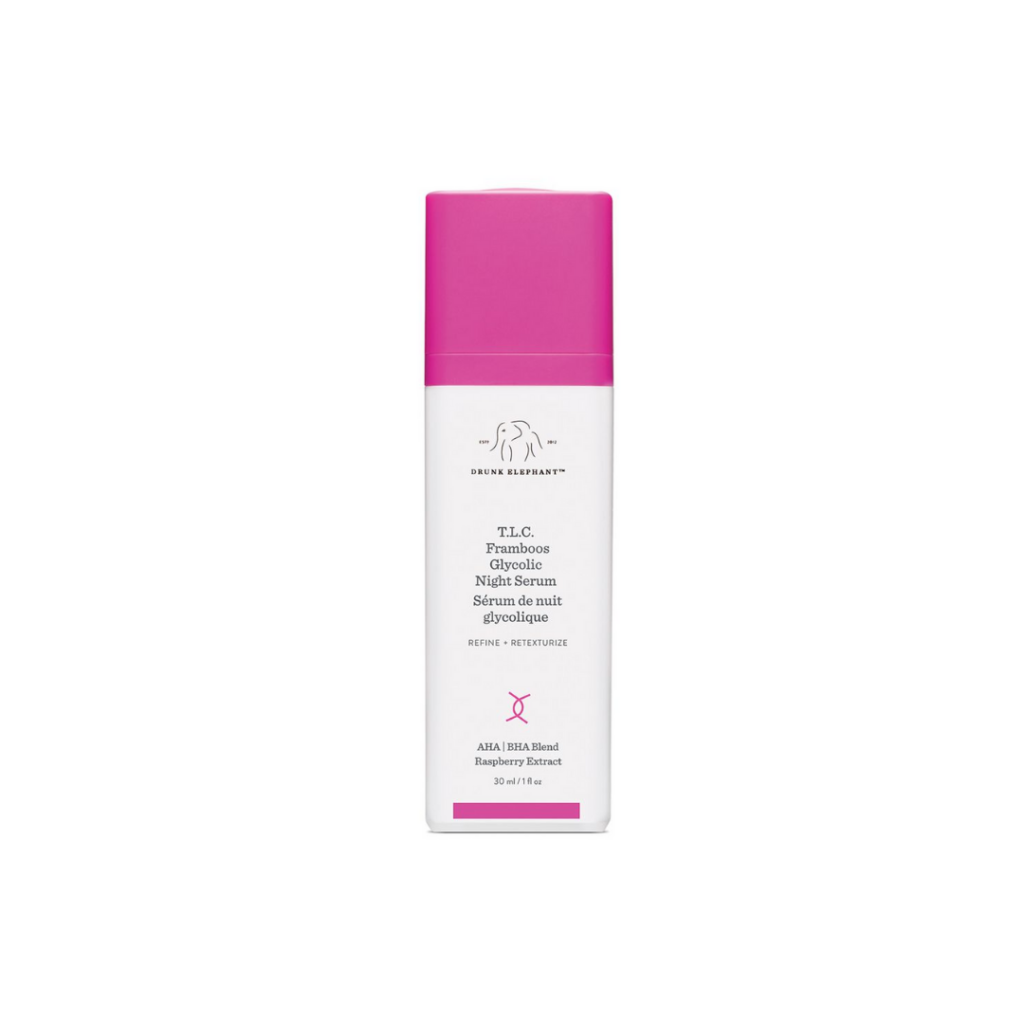 Drunk Elephant's T.L.C. Framboos Glycolic Night Serum has the whole dream team of AHAs including glycolic,lactic, and more! This serum is good for cutting out that excess on oil and brighten up your skin tone. Great at absorption, this serum gets into the skin easily to deliver exfoliation AHAs are best at.
Interested in finding more products with glycolic acid? Or want to try out some other AHA goods? Head over to the Picky app and use our Mega Search Filter to find what you need! Click here to go to the Picky website, or here to go back to our blog.