Azelaic acid has taken the skincare world by storm, and for good reason! This naturally derived ingredient can help with not only rosacea level redness, but tame breakouts and uneven skin tone as well! Talk about a multi-talented ingredient. And there are some azelaic acid skincare products that have reigned supreme amongst the Picky community. What are they? Let's go through them one by one!

If you've been researching for a new azelaic acid skincare product, then there's no way this one didn't pop up in your search. The incredibly popular, and affordable, Azelaic Acid Suspension 10% from The Ordinary is multi-functional and lightweight. Helping to even out the skin tone as well as reduce any redness. And a big plus for being vegan, cruelty-free, fragrance and gluten free!
Picky Review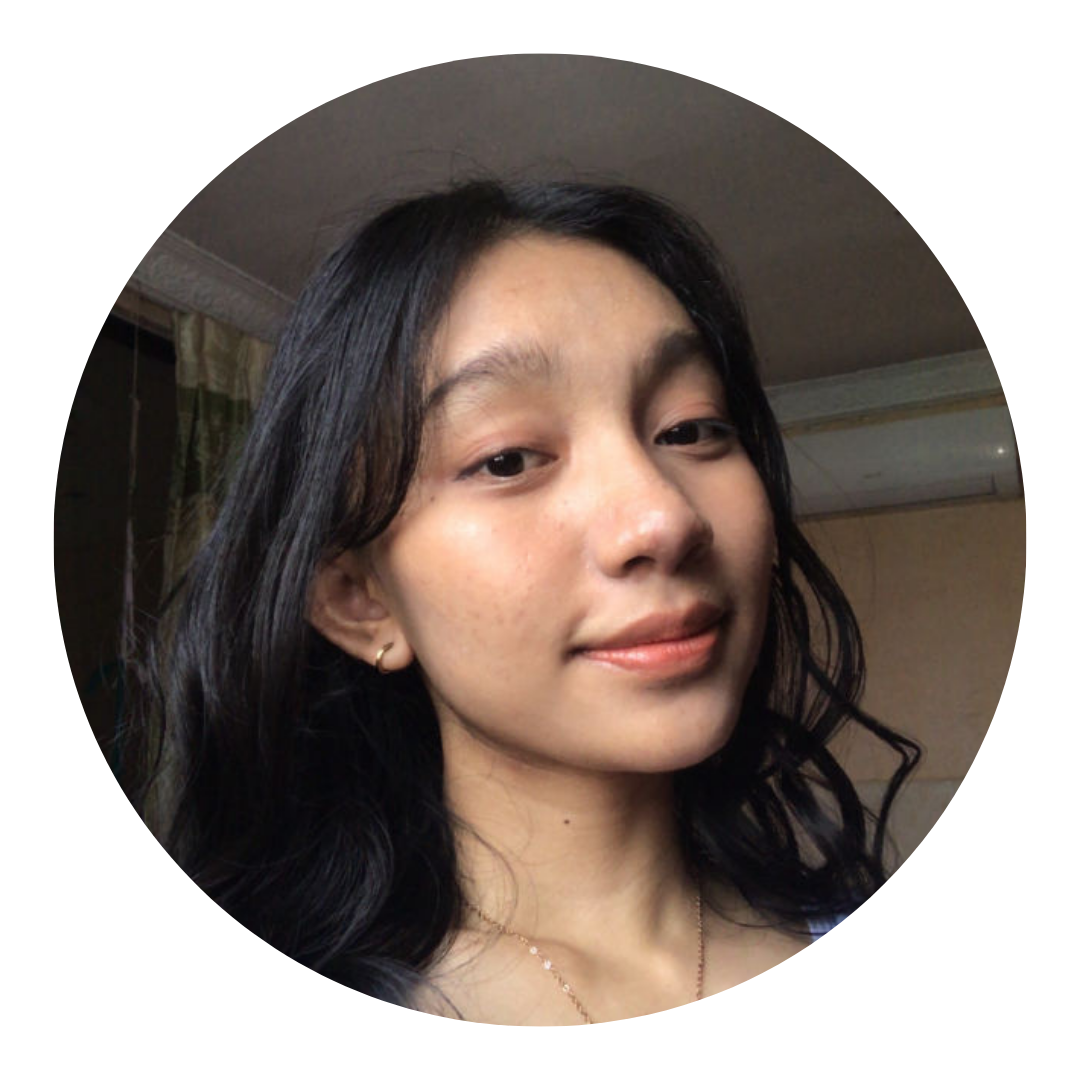 GlowyFai | Picky Squad
"This is the most gentle yet effective acne treatment I've ever used. This product can be used all over your face or as a spot cream. It has calmed my redness and cystic acne in a very short time. It also helped fade my hyperpigmentation as well."

Maybe you want a little more in your serum, to cover all the bases. Well, the Azelaic Topical Acid 10% can do just that thanks to powerful ingredients like niacinamide, vitamin C, coffee seed and an advanced azelaic acid derivative. Together they create a powerful front against sebum production, congestion, dullness and discoloration!
Picky Review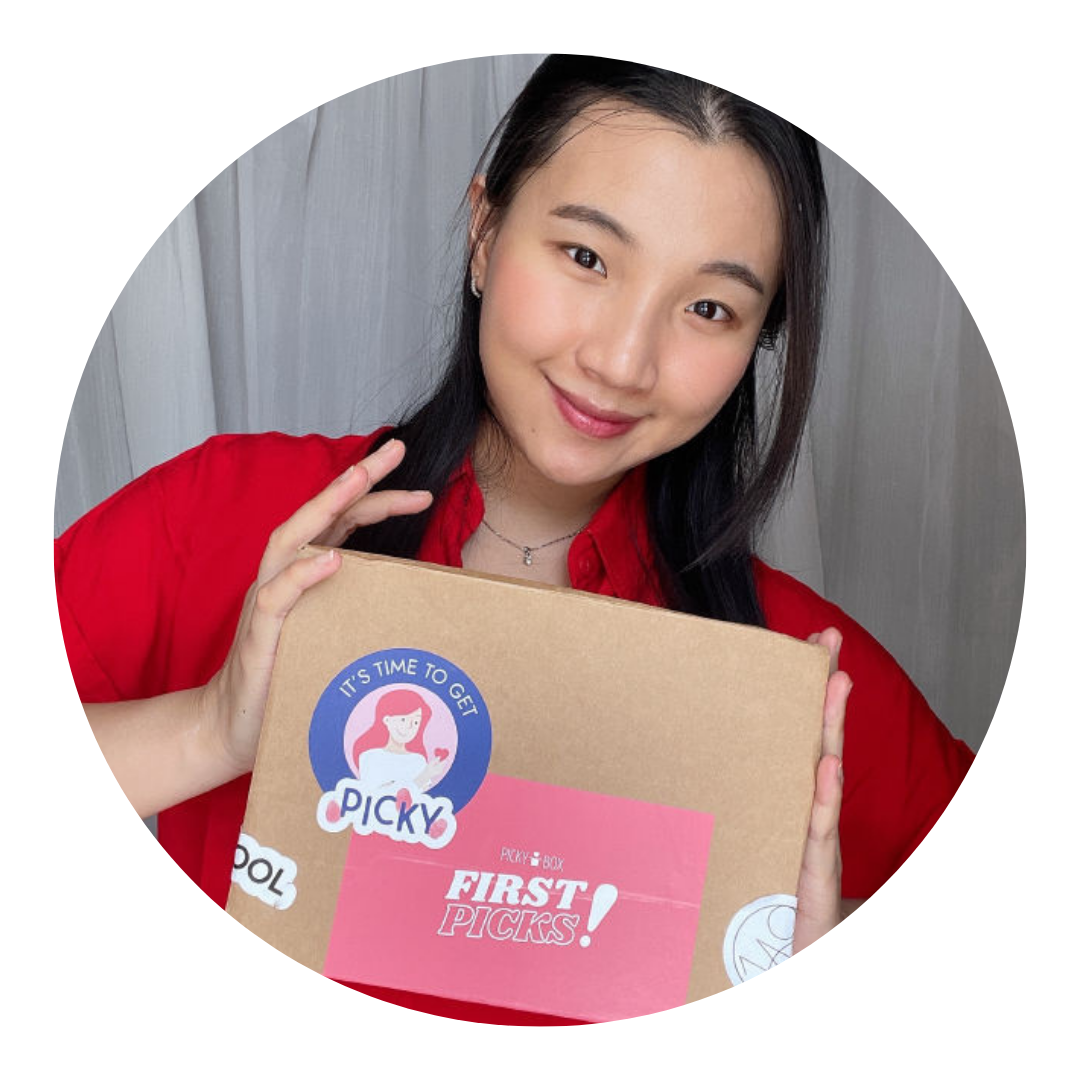 funskincare | Picky Expert
"Great texture for an azelaic acid product, watery, leave a slight tackiness but dissipates after a while. Really helps improve skin texture by preventing the formation of closed comedones, and also helps with sebum control."

Nothing is more stubborn at removing those stubborn dark spots than the 10% Azelaic Acid Booster! Created with potent azelaic acid, salicyclic acid and licorice root extract to bring your skin a clear, even and glowing complexion. Lightweight, oil-free and a great stand-alone product or team player with other skincare!
Picky Review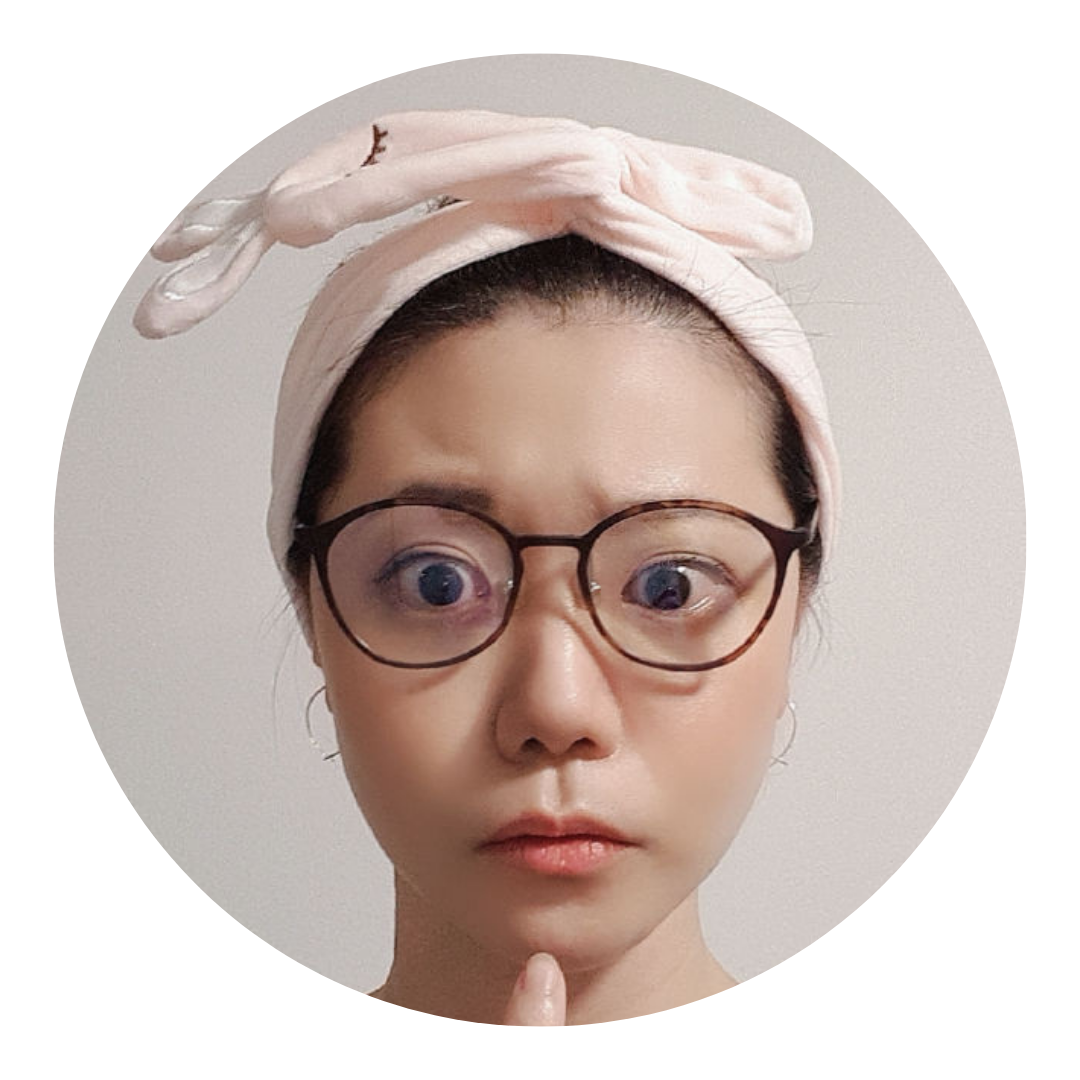 Zombieskinz
"I was more enamored with the salicylic acid and licorice in this product. It is super easy to mix into my moisturizer or use as a spot or area treatment because of the texture. It is not runny but still spreads so nicely."

Another strong contender in the azelaic acid serum department! Thanks to its gentle formulation including aloe vera, panthenol, green tea and more, this serum can help to tackle congested pores, redness, hyperpigmentation and dullness! A hidden gem we've seen sparkling amongst the Picky community.
Picky Review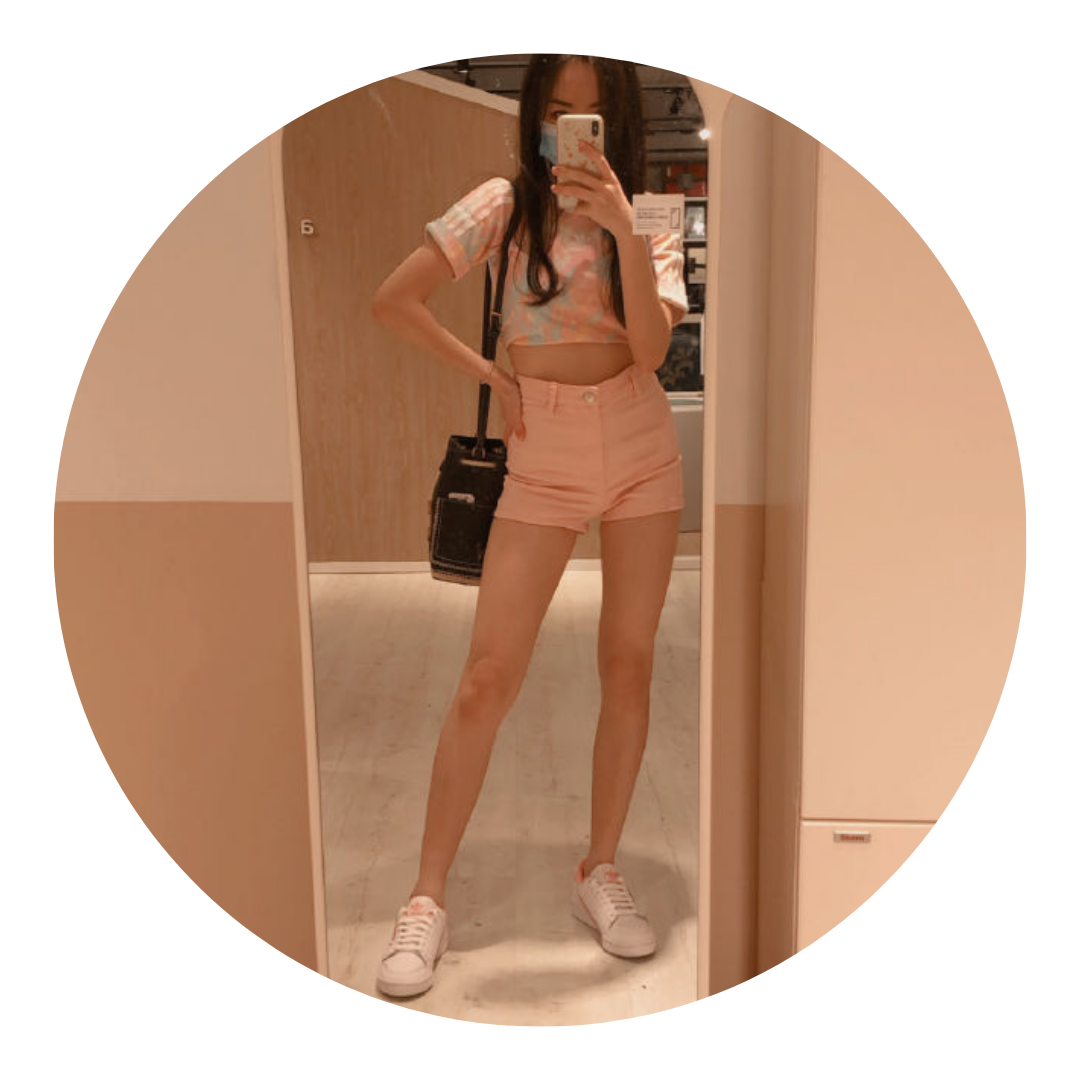 Amandalim2929 | Super Picky Squad
"When it comes to PIH, I would definitely recommend azelaic acid! This contains niacinamide too! These 2 ingredients are really suitable for acne prone skin, it really works wonders on my skin, I can see the difference after 3.5 months of use!"

With 15% of azelaic acid, you best believe this serum will deliver on its claims! Combatting not only breakouts and blackheads, but redness and uneven skin tone too. Full of amazing ingredients like colloidal oats, green tea and chamomile.
Picky Review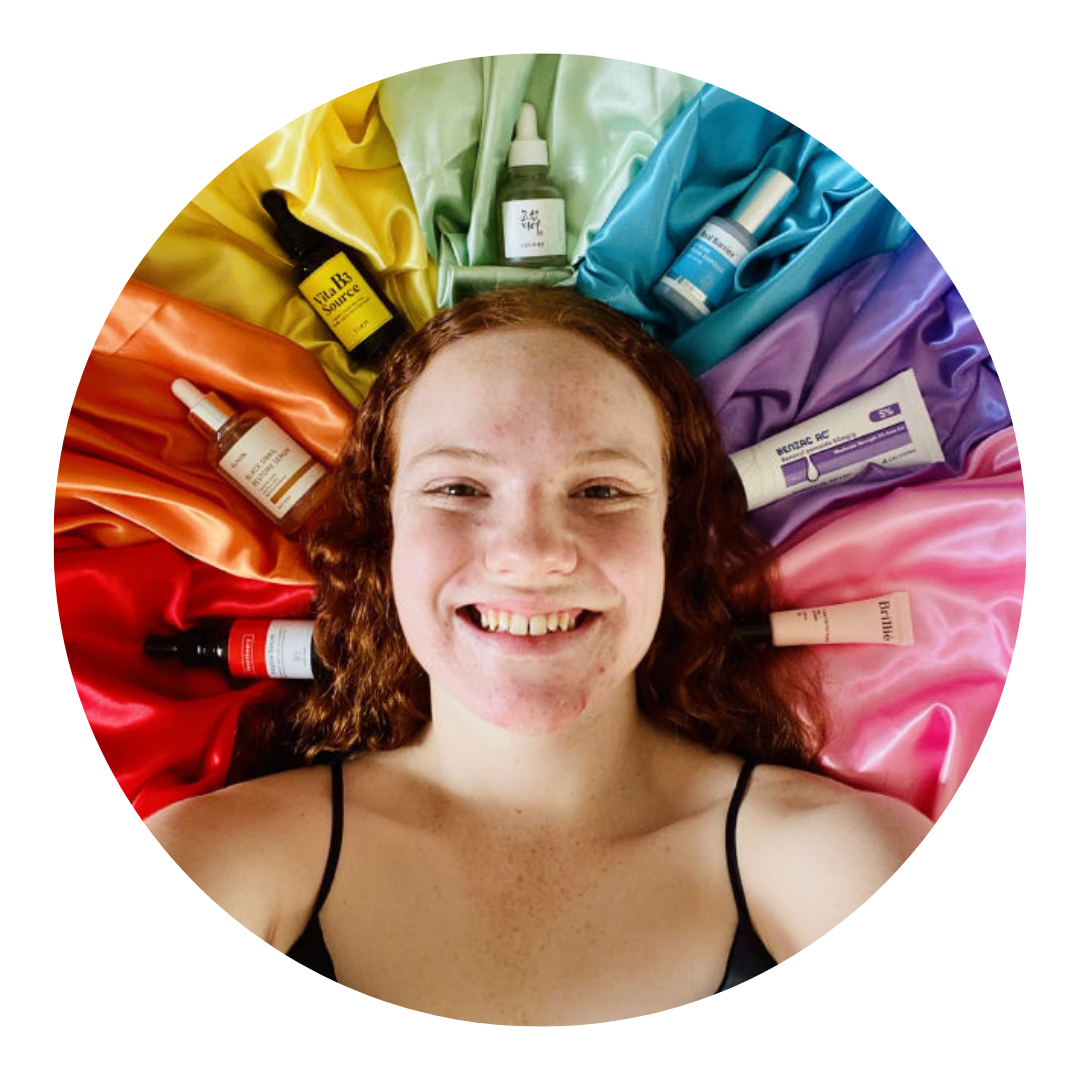 Skincareaddictaus | Picky Squad
"This has been incredible. After using this one for a few weeks I love it and the results are equally amazing if not better (than other products). The green tea, aloe vera and colloidal oat help to soothe the skin and calm any redness. 15% is also a great and effective concentration, I notice I have little to no active breakouts."

One word…improvement! With patience and consistency, you for sure will see a visible difference with the Faded gel cream. Including some heavy hitting ingredients like kojic acid, tranexamic acid, centella, niacinamide..even melatonin! Don't believe us? Check out Picky for more reviews.
Picky Review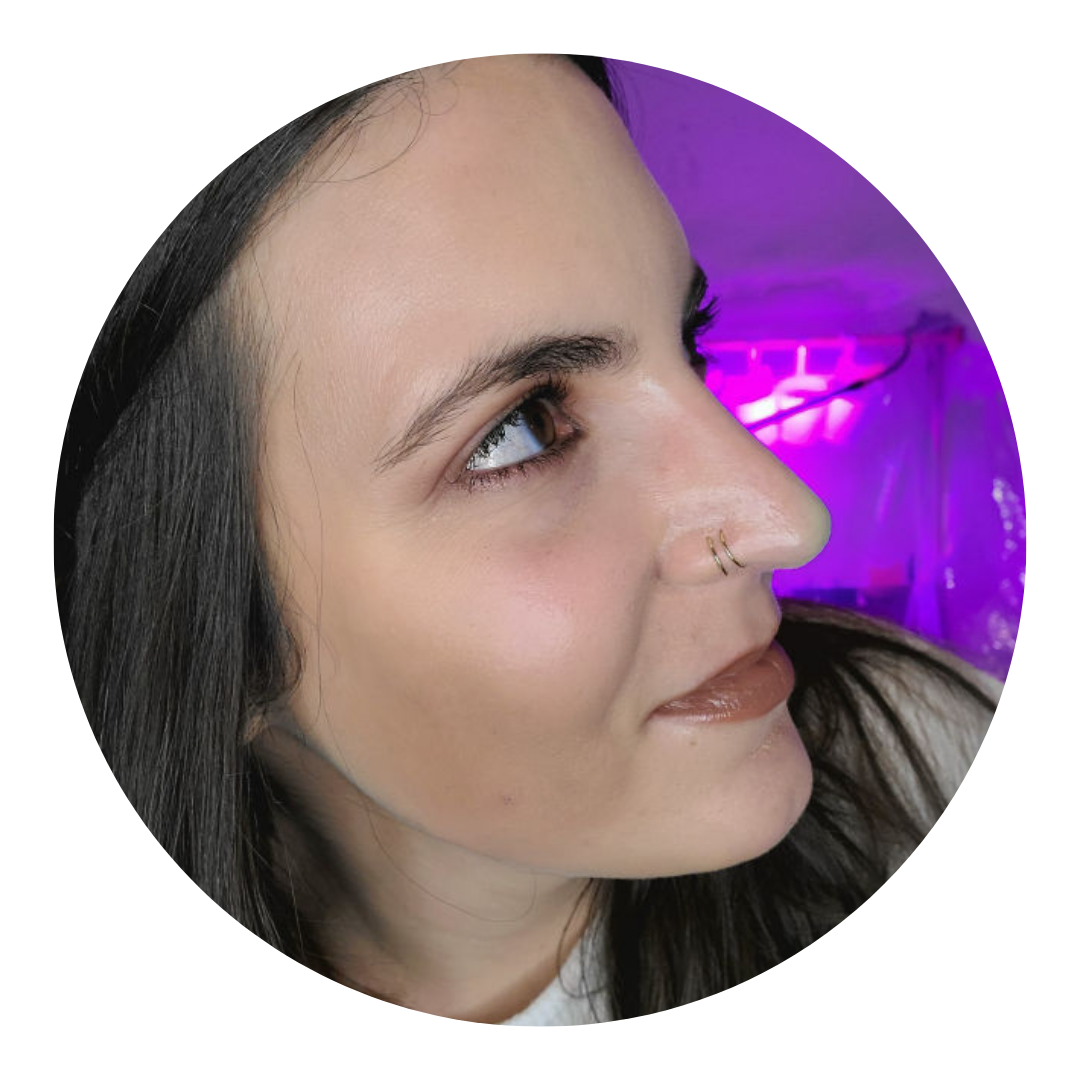 Whatssarahsaying | Picky Squad
"I'm not exaggerating when I say this ointment had me hooked from day one. I noticed visible improvement on dark spots within the first night. The ointment smells like Nair or Sulfur, but that's because they don't add any fragrance. Bravo to Topicals for creating a product that truly heals and protects skin."
Be Picky
Looking for even more azelaic acid skincare products? On the Picky app, there are TONS more to discover! Use the handy Ingredient Filter to narrow down your search by specific ingredients (AKA Azelaic Acid). Or ask the community what they recommend on Discuss! Don't forget to follow us on Instagram and check out our YouTube and TikTok for even more skincare science content!