Rosacea and redness is a common skin issue that a lot of people face. In the case of rosacea, it can be due to overactivity of the immune system, genetics or environmental factors. But inflammation and redness in general can be combated with the right ingredients! And with K-beauty becoming a massive market for gentle, slightly unusual, and effective products, we thought we'd share a few K-beauty ingredients plus products that can help with rosacea and skin redness!
K-beauty skincare ingredients to look out for
Azelaic acid
Naturally occurring acid derived from rye, wheat and barley, plus a remedy for rosacea or red skin! Not to mention, azelaic acid is well researched and clinically proven. Helping with rosacea treatments, hyperpigmentation and acne.
Niacinamide
An ingredient that can really do it all. Works well for most, if not all skin types. We're talking dry, sensitive and especially oily! Niacinamide, also known as vitamin B3, helps as an anti-aging agent, moisturizes and strengthens the skin barrier, and helps with acne, rosacea and atopic dermatitis!
Green Tea extracts
A delight to drink, but this special tea has much more benefits in store! Green tea, or camellia sinensis, first used as a medicinal plant for centuries has now taken the spotlight in skincare products thanks to its antioxidant, anti-inflammatory and anti-microbial properties!
Colloidal oat
This one may sound delicious, but trust when we say that it's your skin deserves this treat. With anti-inflammatory, anti-itch, barrier strengthening and pre/probiotic properties, colloidal oats are a great addition to your routine if redness or rosacea is your concern!
Allantoin
Another naturally occurring ingredient that is super effective in soothing and moisturizing your skin. Allantoin is gentle and non-irritating as it helps smooth out skin texture and relieve that itchy and dry skin! This one is definitely underrated, but worth a shot!
Possible Ingredients to Avoid For Redness
There's a few triggering ingredients to be wary of, especially if you have rosacea or sensitive skin! Here's a list of a few ingredients to be extra cautious around:
K-Beauty Picks For Redness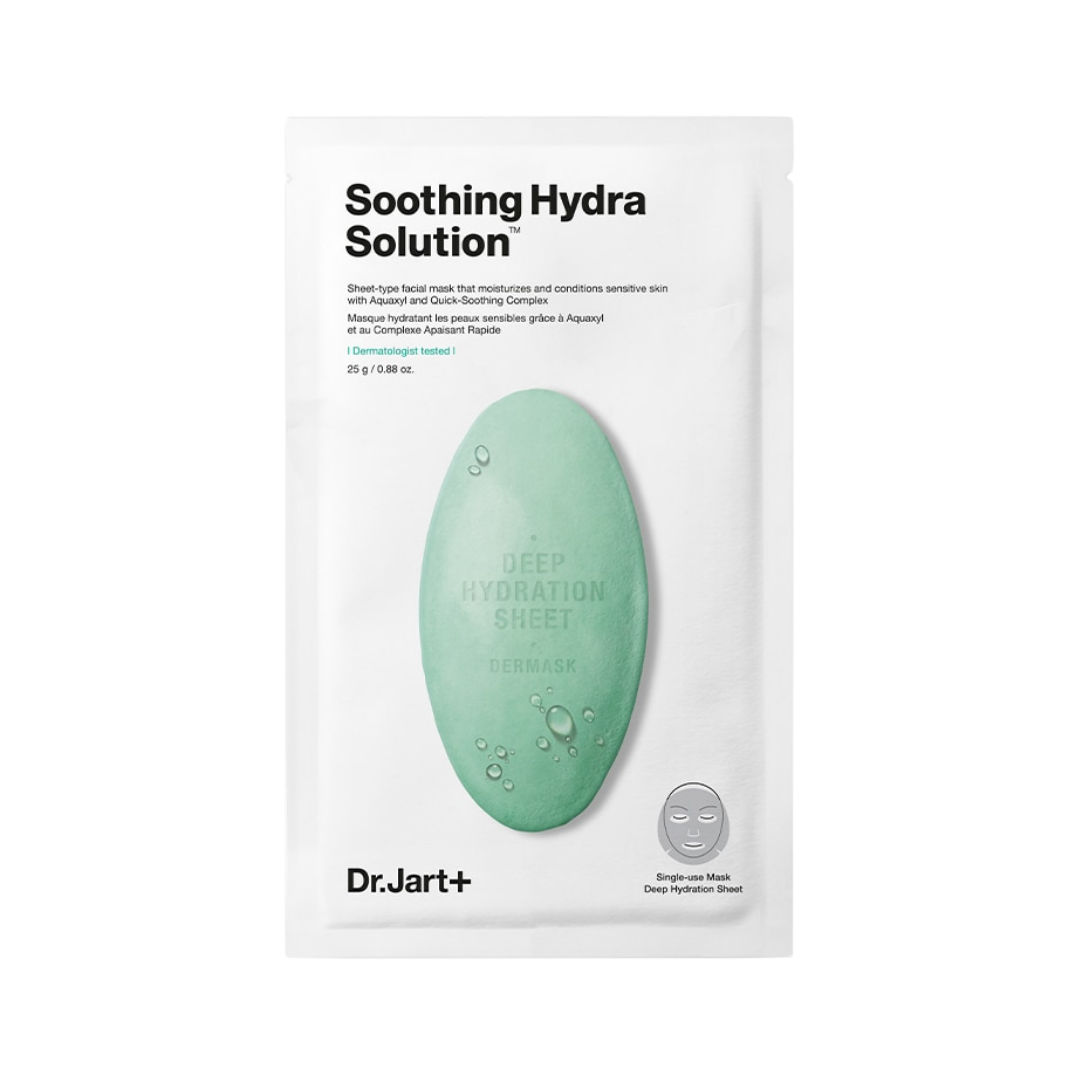 Infused with hyaluronic acid and aloe vera, this sheet mask delivers a burst of moisture and alleviates irritated or red skin. Decreases the loss of moisture and keeps that skin looking dewy and fresh! A great way to deliver comfort and calm to your skin!
Picky Review
"Perfect for a hot day to keep your skin feeling cool and refreshed! It's also great for irritated skin, as it benefits from the Aloe Vera for a calming effect that soothes your skin. Always a repurchase for me!" –sparkleeveryday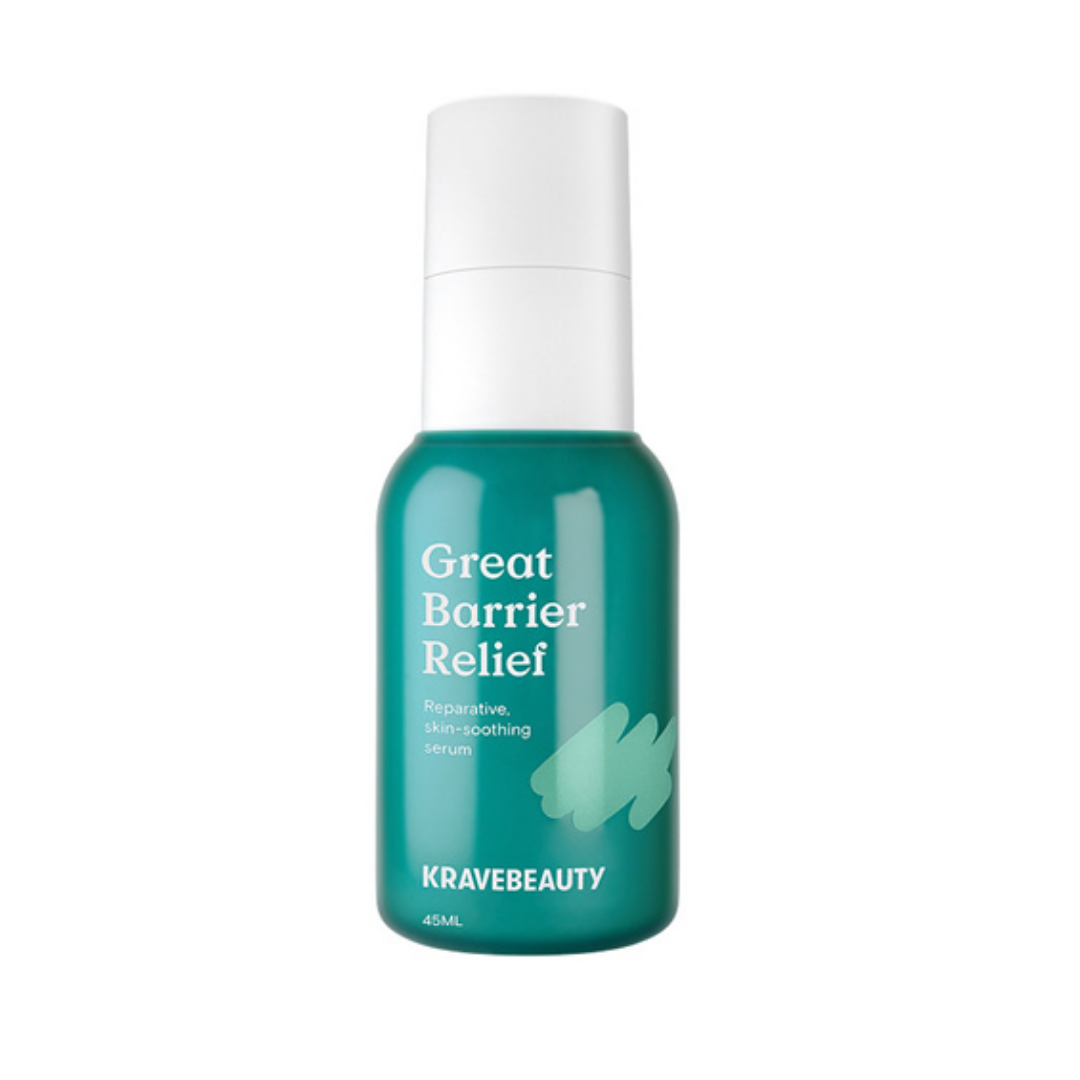 Creamy, nourishing and a skincare cult classic! This serum helps to calm sensitivity created by a compromised skin barrier, hence the name. Restores skin back to a healthy condition thanks to ingredients such as Tamanu Oil, Niacinamide, Squalane and more.
Picky Review
"The texture is creamy yet light and absorbs right away into your skin. My skin is less inflamed and the rosacea is under control. But just like most products on the market, you have to be patient and consistent with it. This serum will not soothe your skin immediately, but it will deliver in the long run." -ypalmbeauty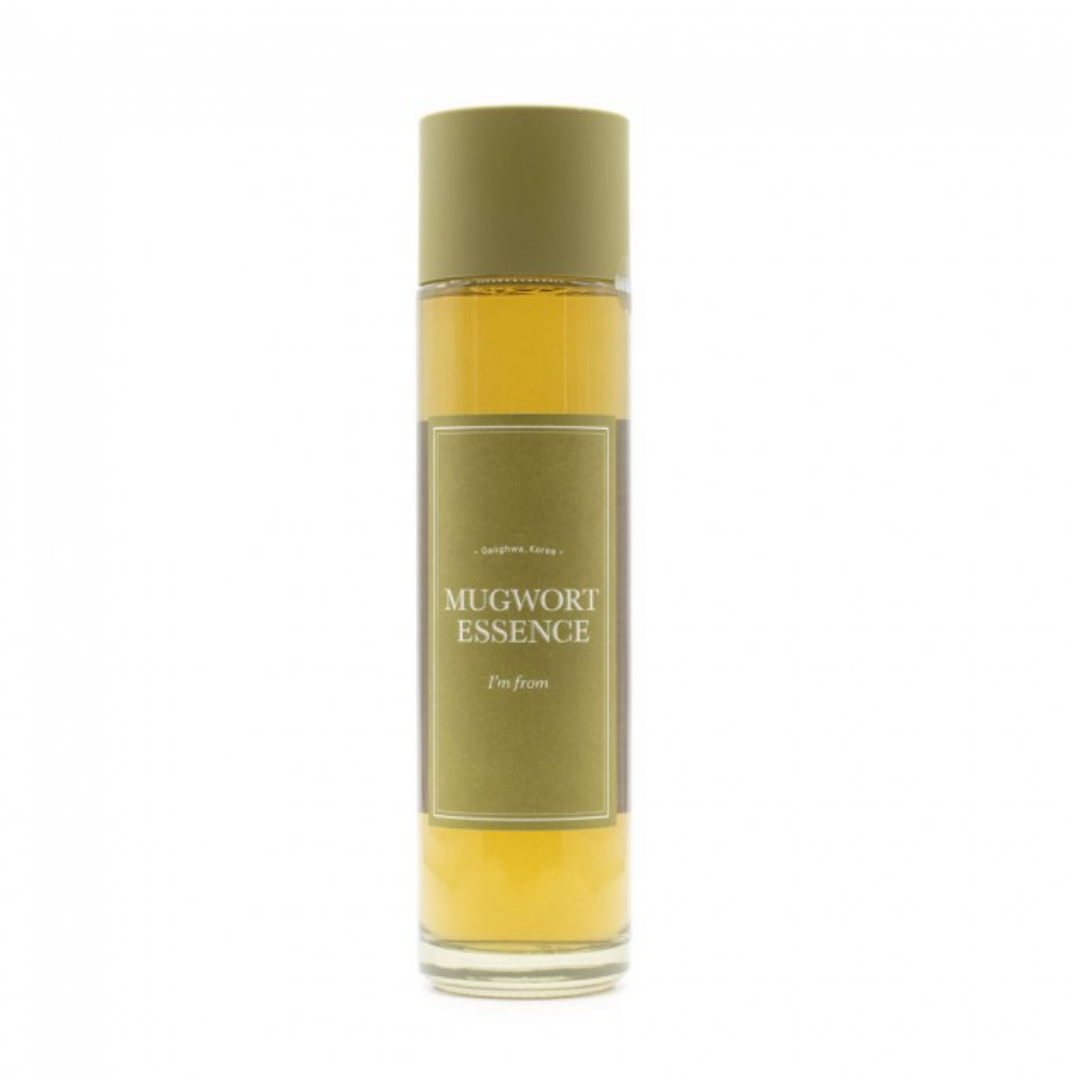 100% mugwort and 100% amazing. This essence has powerful anti-inflammatory properties that can help to ease sensitive, acne prone and irritated skin. Not to mention, mugwort helps stimulate collagen production and reduce the appearance of fine lines!
Picky Review
"My all time holy grail essence. It offers soothing and calming to my skin under all conditions -ranging from when my skin is healthy to compromised barrier/irritation and when I'm dealing with a breakout! It's also very hydrating which is an added bonus!" –Kelly Reviews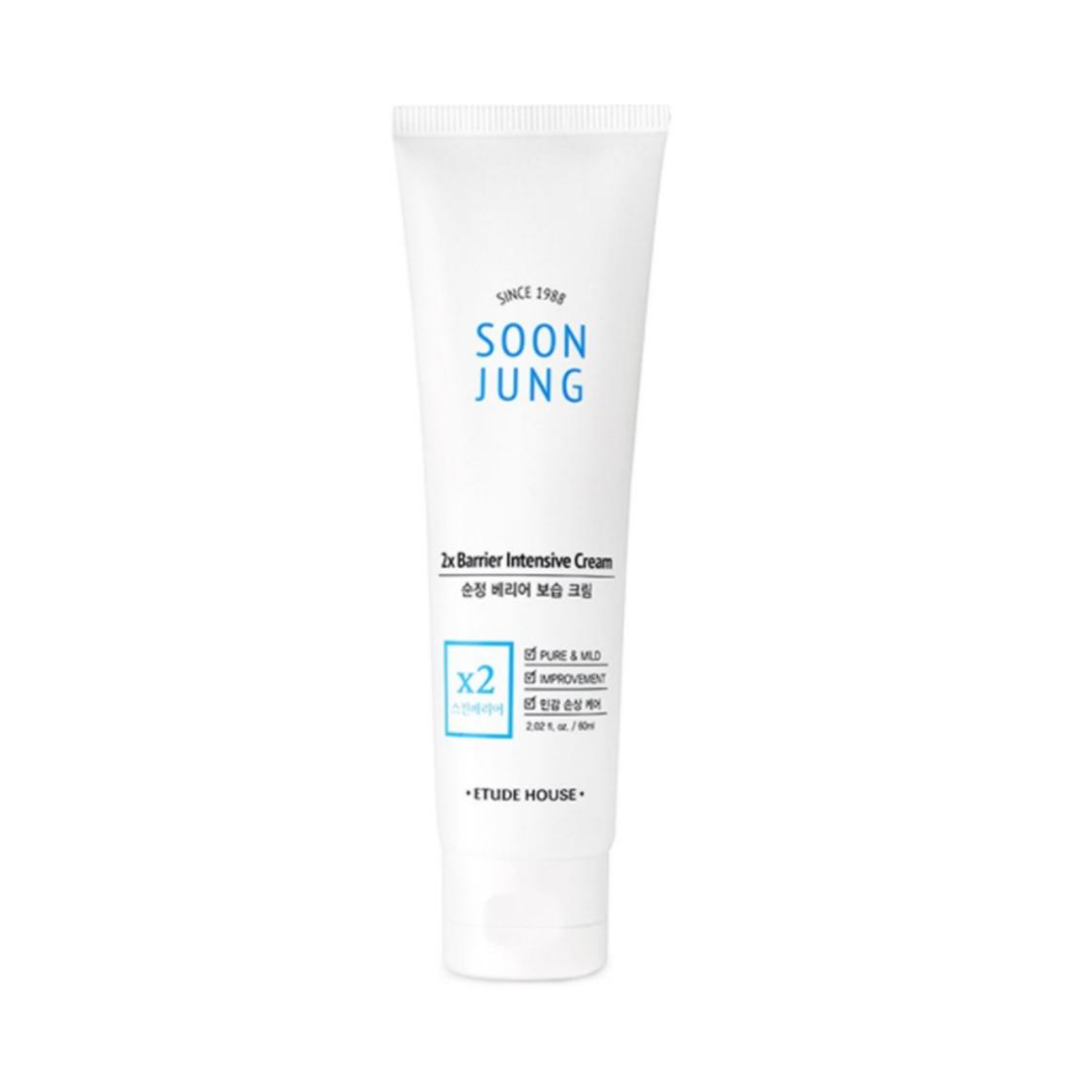 This cream has remained in the top for a LONG time, and for good reason. People love the instant relief and hydration that it brings. Especially those with sensitive, stressed or irritated skin, this can be a savior! Includes all that good stuff like panthenol, madecassoside and more.
Picky Review
"This cream unquestionably contributes to the overall effectiveness of the routine. Aside from that, it greatly aids in the repair of my skin's barrier. The super-rich creamy texture moisturizes the skin so well without leaving it feeling greasy. It lasts a long time, I highly recommend it. –Itsjulieta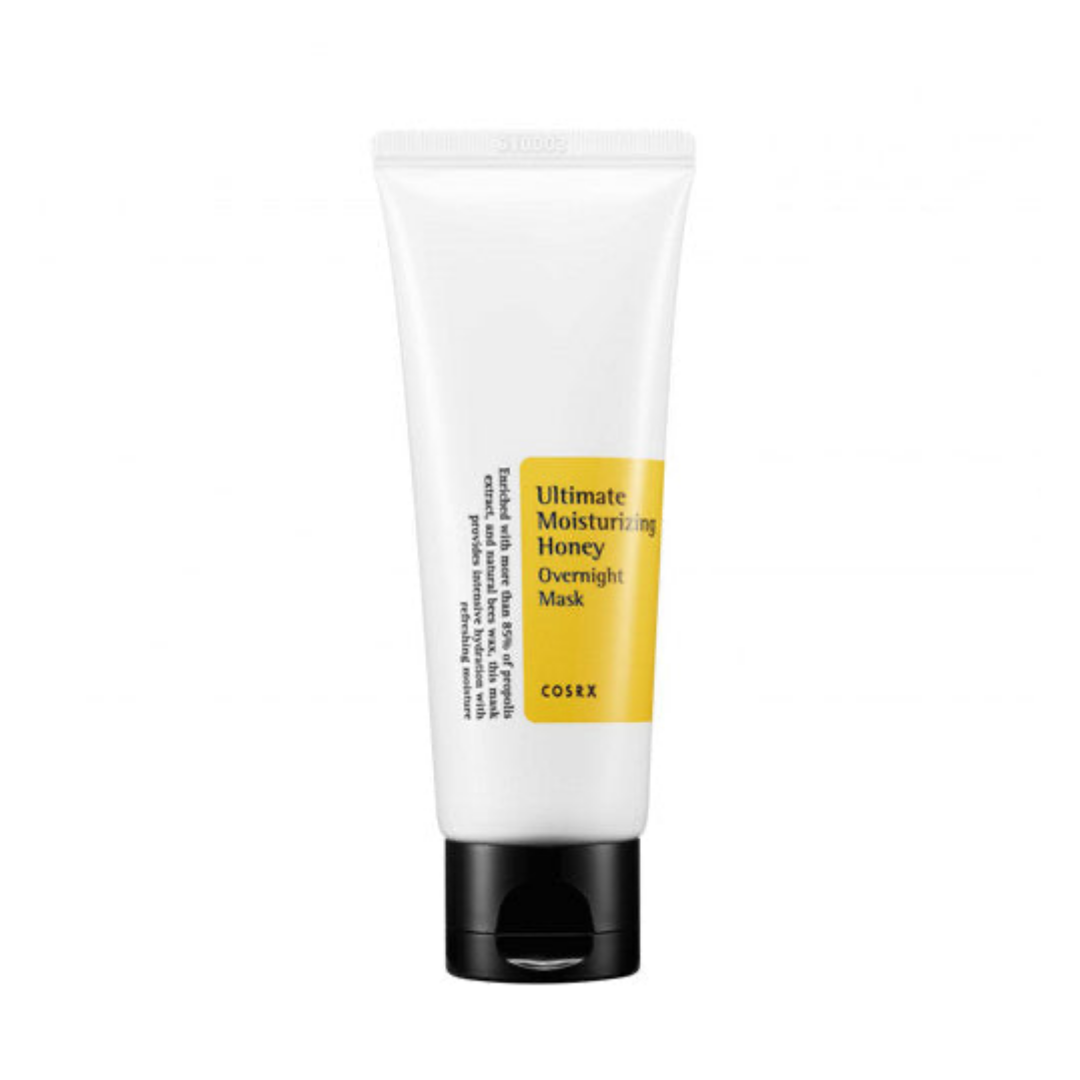 Enriched with 85% propolis extract, this overnight mask will deliver a restorative moisture and repair while you sleep. And when you wake up in the morning, you'll see how effective this mask can be!
Picky Review
"This helped A LOT when I was suffering with acne. Made them calm and reduced blemishes. Love the texture clear-gel-honey-like but I must convey it took a while to fully absorb. Had repurchased it two times since my acne has gotten better." –tinkey
At this point, everyone knows this product! If glass skin or hydration is what you're seeking, then most will point you in the direction of the Cream Skin Refiner. Lightweight like a toner, but hydrating as a cream, this two-in-one formulation is a great hydrating embrace for your skin. And what helps with a sensitive or irritated skin? A well functioning, moisturized skin barrier!
Picky Review
"Contains a type of green-tea leaf water. And it's SUPER MOISTURIZING. As a lazy person, this is a savior for me. It just melts instant when the toner meets the warmth of your hands." –kacey155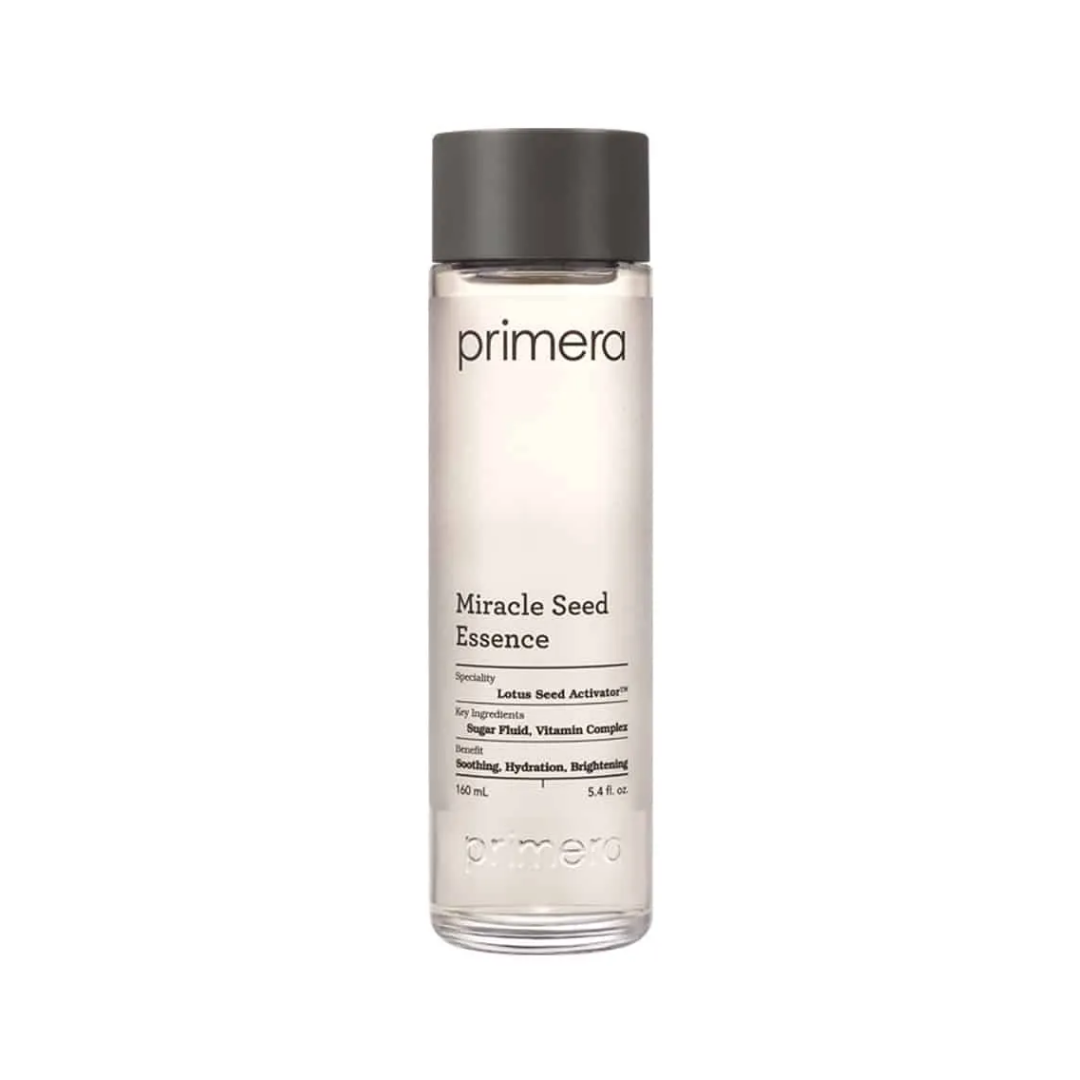 Helping to strengthen the skin's natural barrier and fill it from within, this watery essence can help you achieve that #healthyskin glow. Claiming to help temporarily ease and soothe redness caused by heat stimulation, it can also help with enlarged pores and bring out that suppleness we're all striving for.
Picky Review
"This is my best discovery of the essence in 2019. I feel it gives a lot of deep hydration to my skin which makes it super plump, smooth and also soothes my redness. I also noticed that it helped improve the texture of my skin to become more smooth." –Lovemadediary
Be Picky
Not only does Picky have K-beauty to tackle that redness, but skincare from all over the world that you can discover thanks to a global community of skincare enthusiasts! Find ingredients and new products that fit your skin type and concerns, either with the community's help or by searching on your own with the Mega Search Filter.
Created With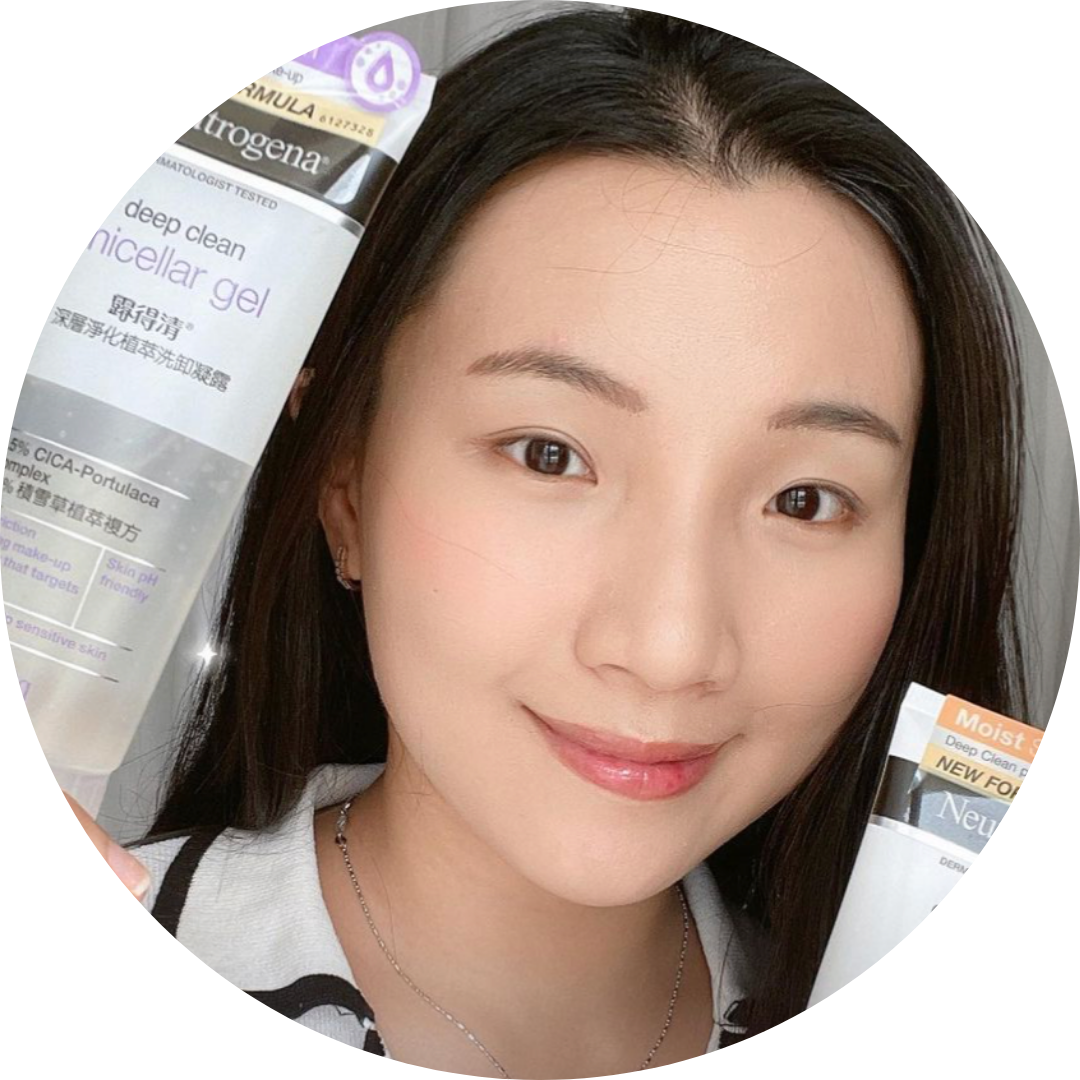 Dr. Claudia
Dermatologist
@funskincare