There are plenty of reasons why vegan skincare has been all the rage recently. Founded on the same fundamentals that guide the vegan way of life, where the consumption and use of meat, and other products of animal origin including dairy and eggs, are avoided, vegan skincare and beauty is gentle on animals, Mother Earth, and your skin.
Why vegan skincare?
Some vegan skincare enthusiasts have said that vegan skincare products work even better on sensitive skin with existing conditions, as animal ingredients can be harsh and clog pores. Furthermore, plant-derived ingredients are often rich in vitamins, antioxidants and minerals to nourish the skin! Think vitamins A, C and E, and natural oils including coconut, rosehip and argan. As these ingredients are closer to their natural, original state than their synthetic counterparts, they can work more effectively to bring powerful benefits to your skin.
Several new indie brands dedicated to vegan skincare have emerged in recent years, with exciting products and polished formulae that could give bigger established brands a run for their money. These are seven of our favorite brands, plus a product from them we love:
Use Picky's vegan filter to browse through over 1,000 vegan products across K-Beauty and international brands!
1. Sigi Skin – Dew Potion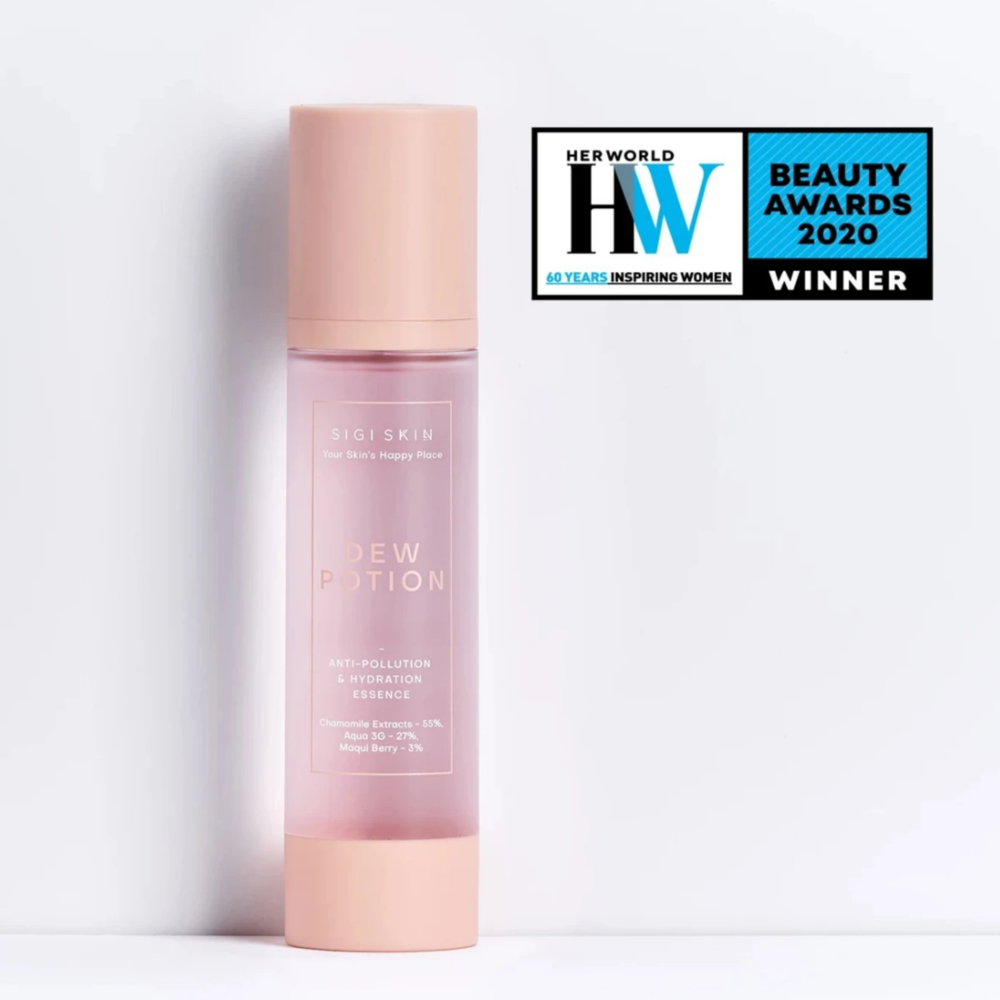 One of our favorite discoveries in skincare discoveries in recent years. Sigi Skin's Dew Potion is magic in a bottle — a well-rounded star performer that matches with all skin types! Packed with four ingredients meant to treat dryness, including anthemis nobilis flower water and powerhouse ingredient panthenol, all ingredients are also certified EWG-safe, with 100% extracts and no water used in its formula. Don't pinch us, we don't ever want to wake up from this skincare dream.
2. Krave Beauty – Great Barrier Relief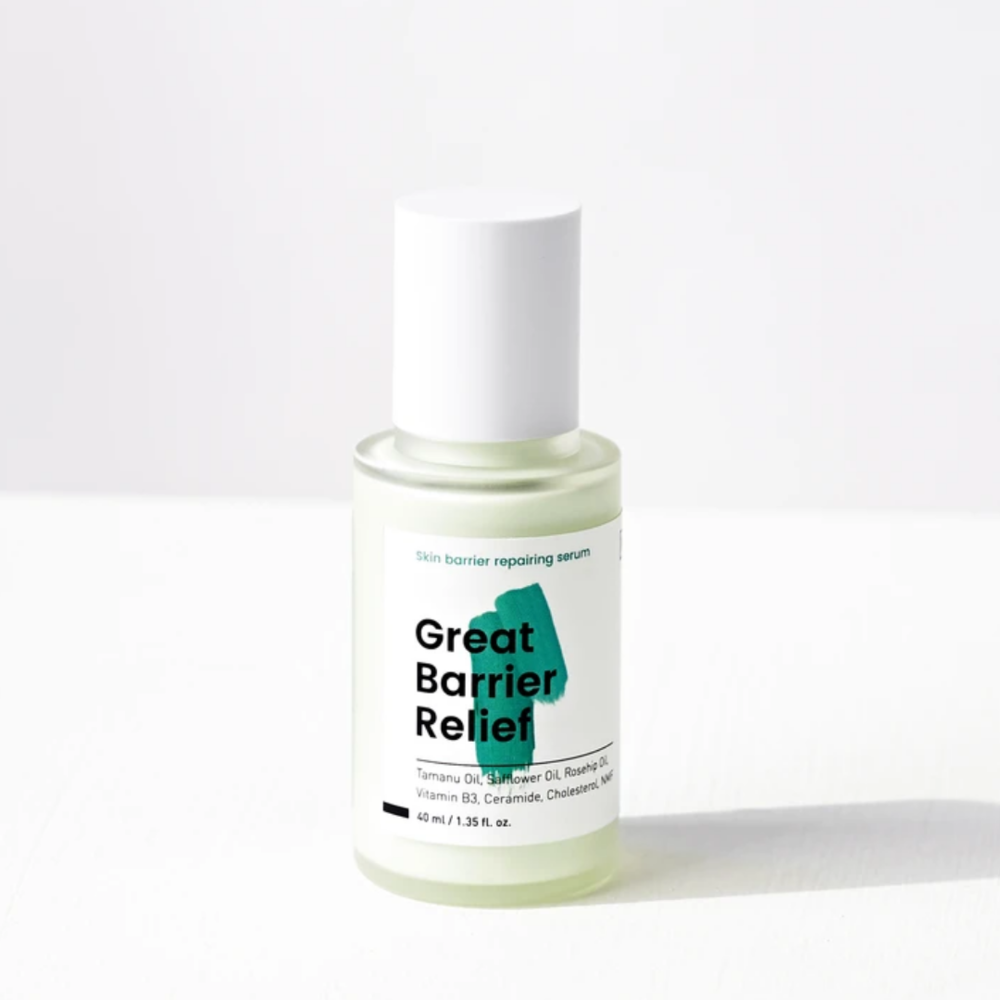 If you're into clean beauty, this brand needs little introduction. Krave Beauty's Great Barrier Relief is godsend if your skin is constantly dry and in need of some serious moisture. Containing xxxx to supplement moisture to the skin, this serum also include niacinamide for brightening and anti-aging benefits, the latter further boosted by the addition of lactic acid and oat kernel flour. Here's a bonus: this baby is also pregnancy-friendly! (Pun fully intended.)
Oily skin types should approach this product with some caution, as it contains sorbitan oleate, a surfactant and emulsifier derived from vegetable oils. Sensitive skin types should also note that lactic acid, which may irritate the skin, is present in the formula.
3. Handmade Heroes – Cocolicious Luscious Lip Scrub Pina Colada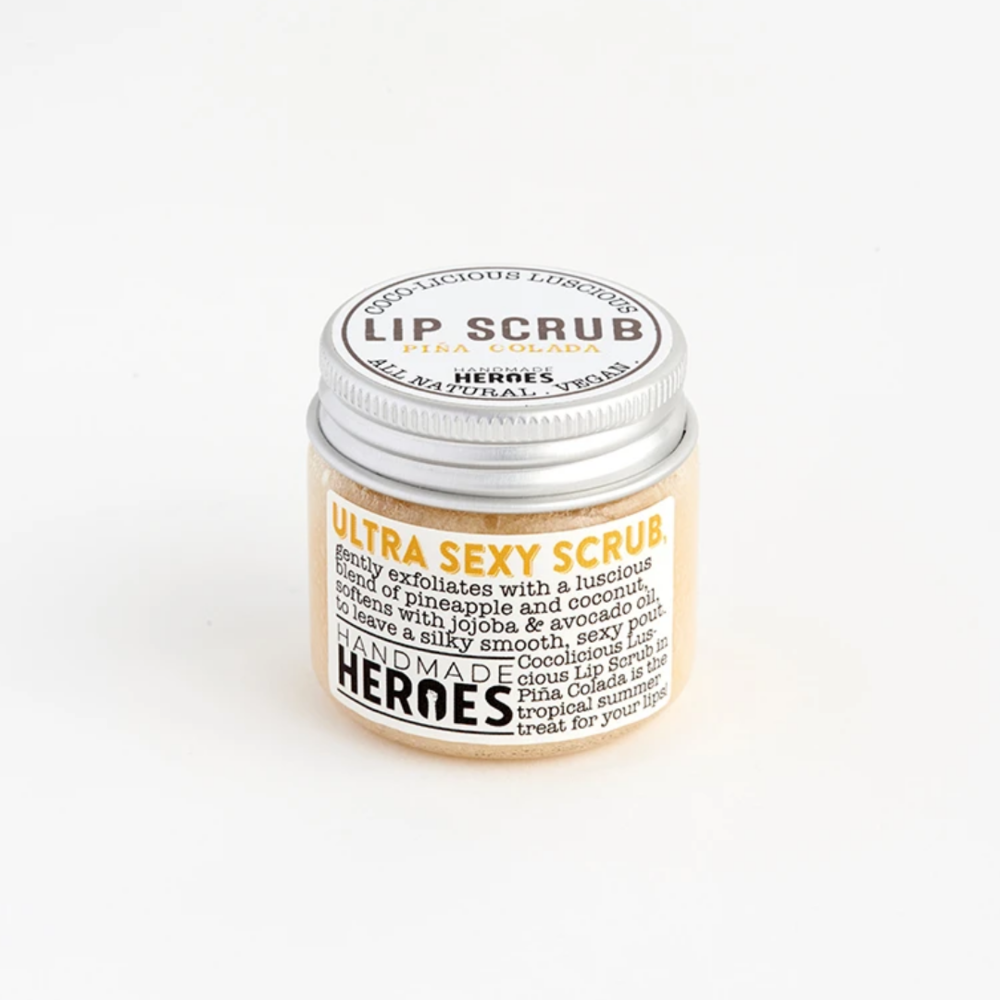 Repeat after us: our lips need care too! We love how Handmade Heroes' products are all natural, vegan, cruelty-free, paraben-free and alcohol free. The Cocolicious Luscious Lip Scrub in Pina Colada is all that, and more. Packed with natural oils like avocado oil, jojoba oil and sweet almond oil, the scrub provides much needed nourishment to chapped skin. The addition of Vitamin E also makes this an anti-aging lip care product (yes, the skin on our lips age too)! Slab this on as a final step of your skincare routine and kiss dead skin goodbye.4. Kew Organics – Sugar Cane Royal Flush Exfoliant
Just like its name suggests, Kew Organics' suite of products are formulated using organic ingredients. Their star exfoliant, the Sugar Cane Royal Flush Exfoliant, gently removes dead skin and achieve softer and brighter skin. It contains glycolic acid for an added anti-aging benefit, and also salicylic acid to soothe acne-troubled skin while it works its magic. Do note that these ingredients may be aggravating for sensitive skin types, and should be spot-tested before usage on the entire face.
5. Bonajour – Eggplant Daily BHA Toner
Struggling with a breakout? Try Bonajour's Eggplant Daily BHA Toner. The light, oil-free concoction contains salicylic acid and willow bark extract to sooth and tackle angry live acne. If your skin has had a bumpy relationship with acids, however, you might want to give this one a pass, as the presence of salicylic acid and citric acid may cause your skin to react negatively. For the resilient skin types.
6. Melixir – Plant-Derived Squalane Oil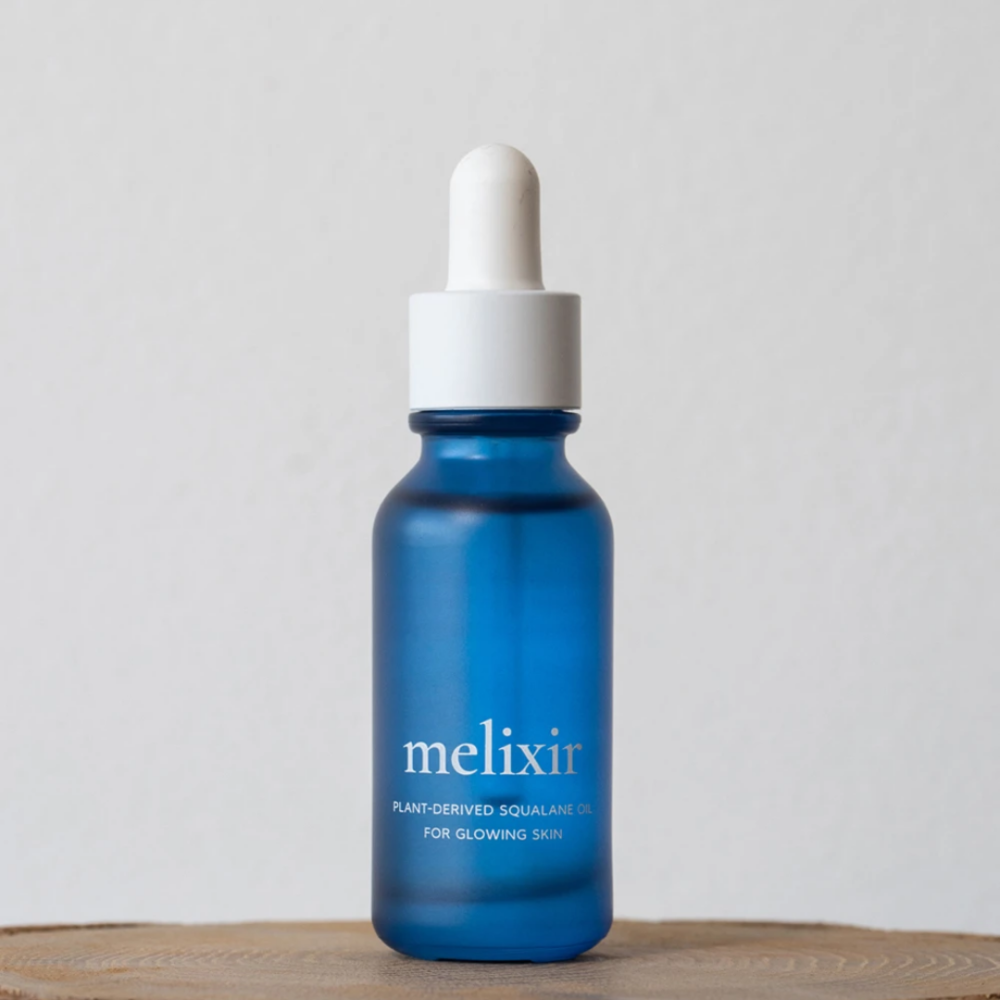 Regular squalene oil is commonly derived from shark liver. The ingredient has anti-aging and anti-inflammatory benefits to help aging and skin conditions like acne and ezecma. Melixir's Plant-Derived Squalane Oil, however, uses 100% vegan plant-derived squalene, which packs the same benefits as its animal-derived counterpart. The product also uses evening primrose oil for added moisturizing capabilities. A must-have for dry skin types.
7. Summer Fridays – Jet Lag Mask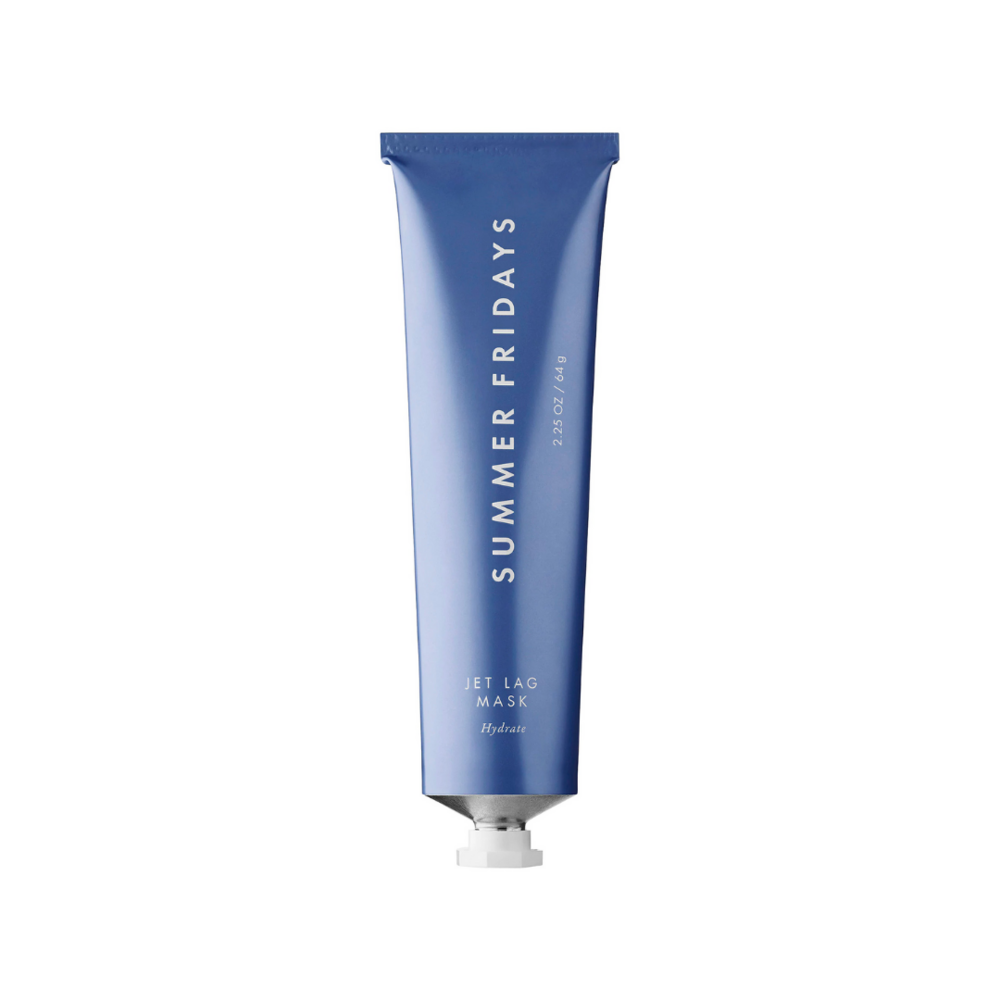 Have skin that is so stressed out, it's almost like you just got off a long flight? Check out Summer Friday's Jet Lag Mask and drench your skin in anti-oxidant-rich ingredients for a true pick-me-up. The formula's sodium hyaluronate and cucumber extract promise to moisturize dry skin. Also, the product is also has five anti-aging goodies, including niacinamide! A lifesaver for parched skin.
Excited to explore more vegan skincare products? Read how we came up with Picky's vegan filter. Remember check it on the Picky app the next time you search for your Holy Grail product!