When it comes to keeping skincare ingredients straight…it gets confusing real fast! That's why we have our Picky Expert and certified dermatologist Dr. Meg (@drmegsison) here to help clear up the confusion and give you a clear guide on skincare ingredient know-how! You've probably seen these two ingredients highlighted on your skincare labels: Rice extract and licorice root extract! Let's find the difference in our newest installment of ingredient comparison!
Rice & Licorice
Both delicious enough to eat! Rice, of course, is extracted from rice bran, which is a brown layer present between rice grains and the outer husk of the paddy, or from rice grain. And fun fact, rice bran oil can also be used as an ingredient in oil cleansers and moisturizers! Now for licorice root extract, licorice is a perennial herb (or more cutely called subshrub) found in temperate regions. Typically ingredients used in skincare products are extracted from dried runners and roots!
What Are The Skin Benefits?
Okay, now we know where the ingredient comes from…so what? What are the benefits to using a skincare product including these ingredients? Well, if brightening is on your skin to-do list, then listen up!
Rice Extract Benefits
Skin brightening
Anti-inflammatory
Antimicrobial
Antioxidant
Licorice Root Extract Benefits
Skin brightening
Anti-inflammatory
Antimicrobial
Anti-viral
Anti-tumor
Rice vs Licorice: Key Functions
Both rice and licorice have similar skin benefits, but they each have a unique function that makes them shine on their own! For rice extract, this ingredient functions as a skin conditioning agent as well as an occlusive in many skincare products. As for licorice root extract, it helps to protect the skin against free radicals, reduces symptoms of atopic dermatitis (yay!) AND accelerates the healing process. Now we can confidently say that both rice and licorice really knock the ball out of the skincare park!
Best For Who?
Rice and licorice can be a great ingredient for those dealing with generally dull skin and wishing to brighten up that complexion. But if we were to truly split hairs between which ingredient suits who best, then we would break it down like this:
Rice Extract Best Suited For
Normal to dry skin
Those with eczema
Post-inflammatory hyperpigmentation
Melasma
(bonus perk) Helps with pattern hair loss!
Licorice Root Extract Best Suited For
Normal, dry, oily and combination skin
Post-inflammatory hyperpigmentation
Melasma
Atopic dermatitis
Picky's Picks: Rice Extract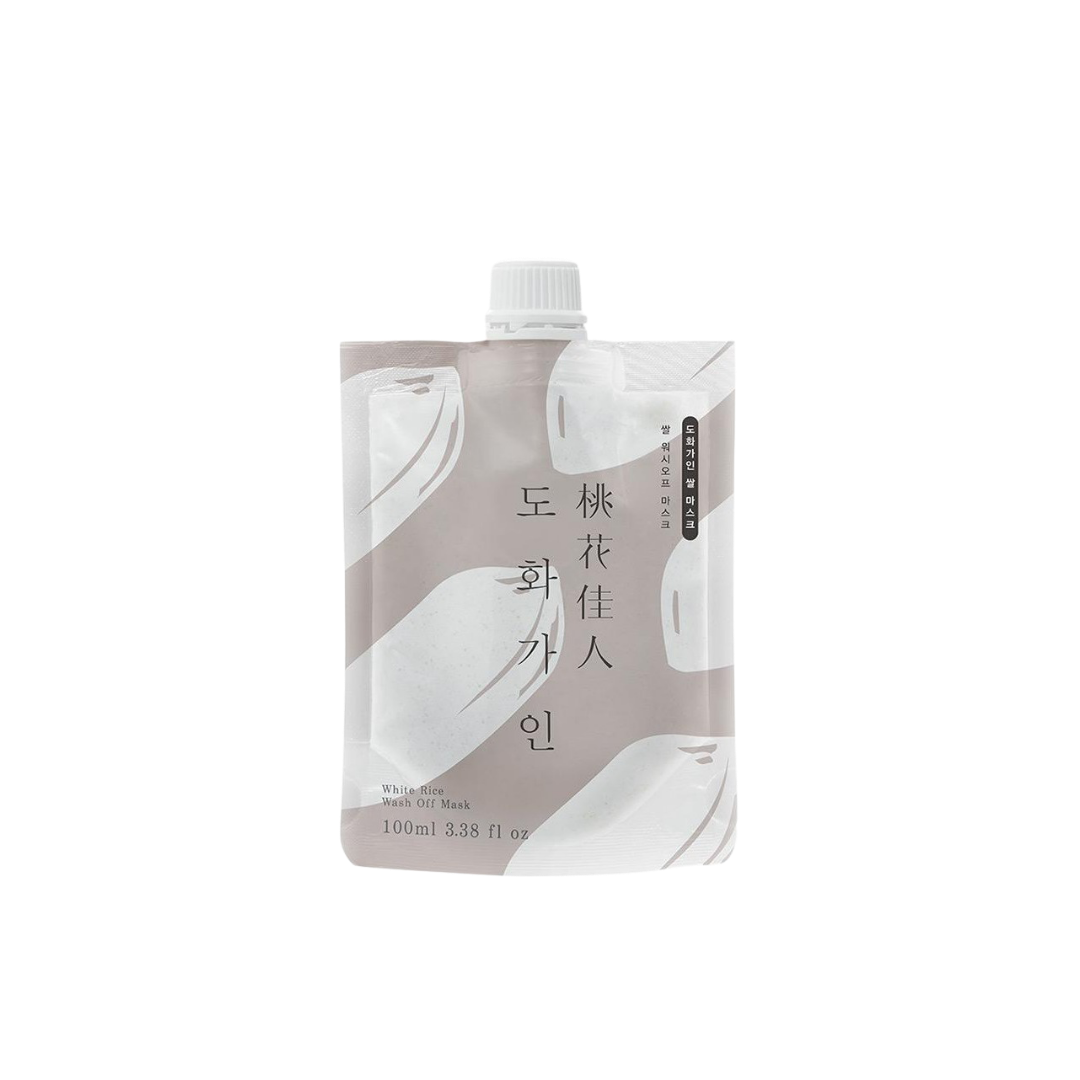 House of Dohwa – Rice Wash Off Mask
"When you apply it, you quickly notice that freshness effect and its delicious rice essence, it reminds me of a rice dessert. The effects on the skin are instantly noticeable. My normally oily skin was clean, hydrated and perfectly balanced. It felt soft and actually looked brighter and healthier. It's amazing." -Bonitaa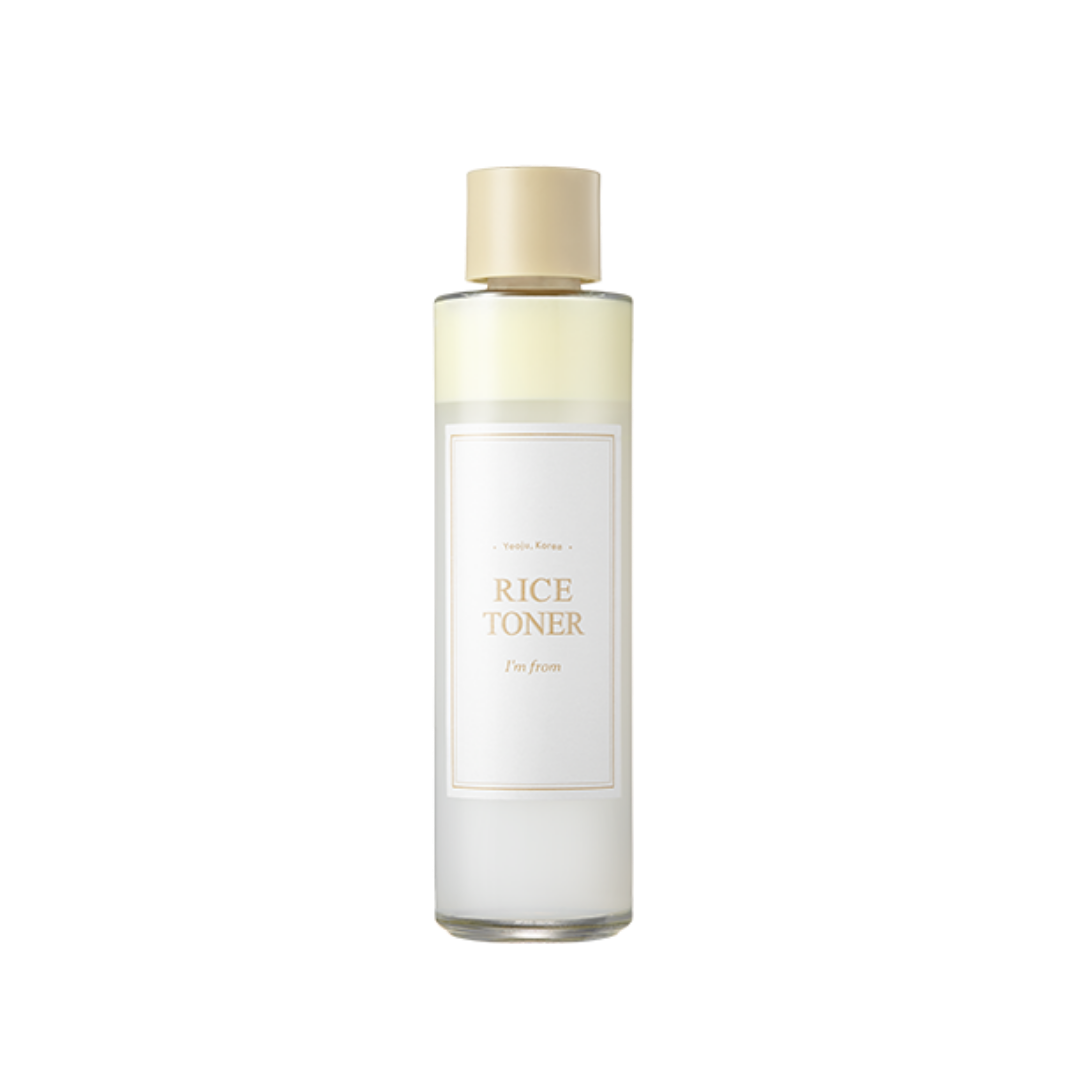 I'm From – Rice Toner
"With consistent use, you will notice that your once dull, irritated or aging skin becomes smoother and nourished. Your overall skin complexion will be improved. You will look radiant. Remember to gently shake the bottle before application onto freshly cleansed skin. Highly recommended!" -Lightmysapphire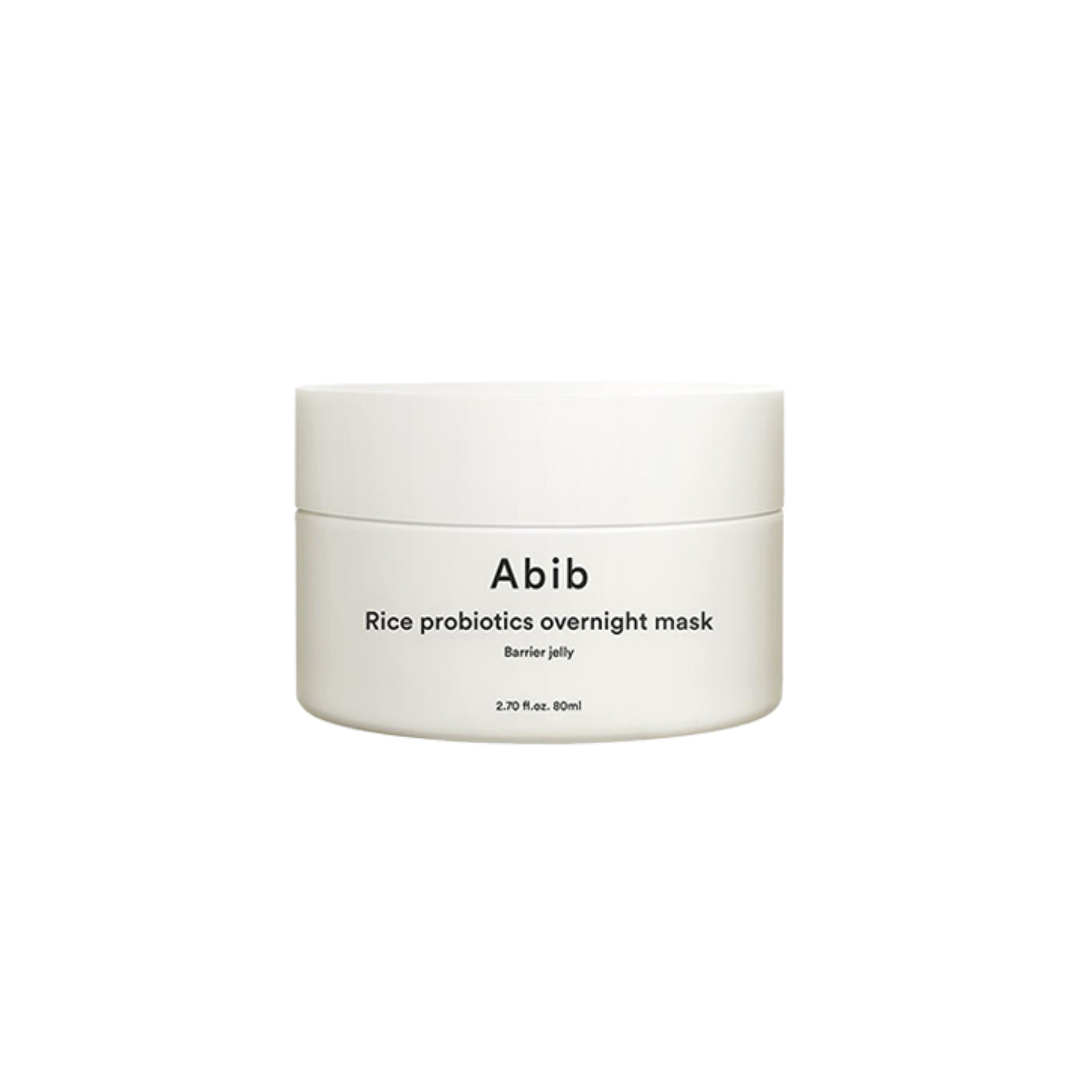 Abib – Rice Probiotics Overnight Mask
"My first impression when I applied the product on my face is the cooling effect it gives me! You can definitely feel the calm and coolness on your skin for a few minutes. I wash it the next morning and it doesn't leave any peeling whatsoever. It helps reduce dry and patchiness at first. It can help reduce acne and dryness for sure." -Skinprezzi
Picky's Picks: Licorice Root Extract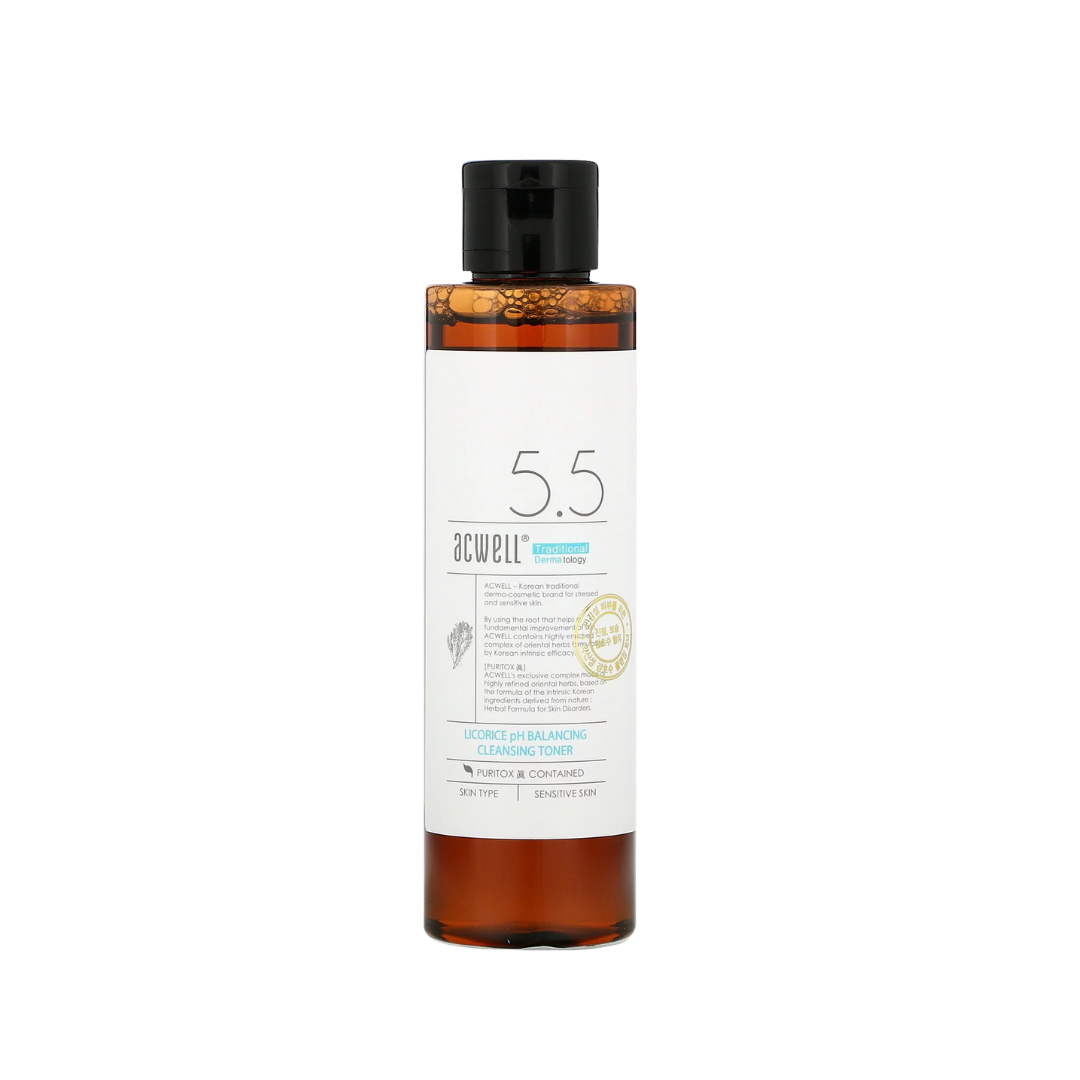 ACWell – Licorice pH Balancing Cleansing Toner
"I've been using this toner for almost 2 months. Does wonders for my oily skin. It's super hydrating and leaves a beautiful glow. I find that it has helped in smoothing some of my texture and other skincare products layer beautifully on top. It's amazing at removing any extra impurities left post-cleansing." -Skinxavior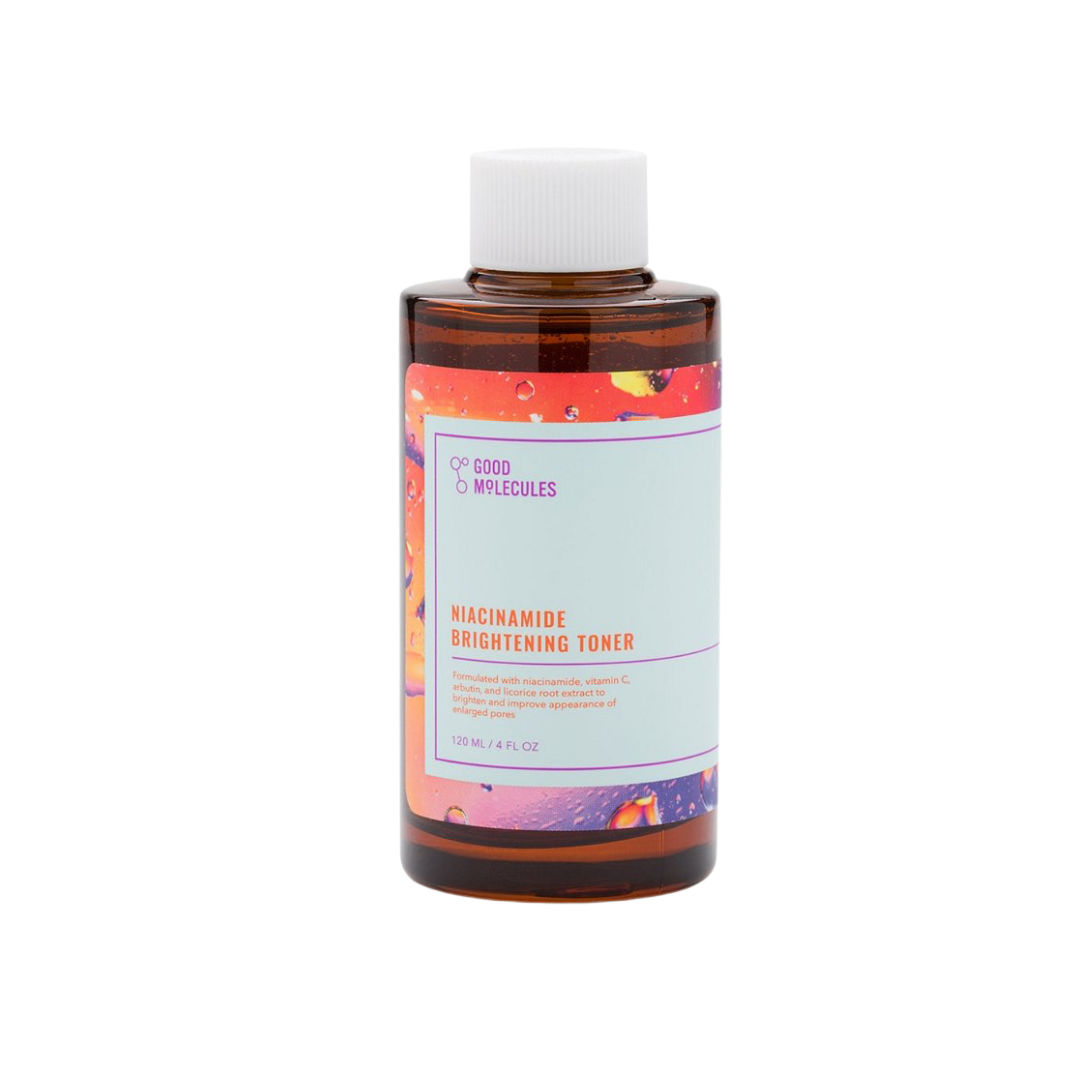 Good Molecules – Niacinamide Brightening Toner
"This product delivers & follows through with its claims and honestly did not experience anything unpleasant while using this. I noticed improvements with the texture of my skin after a week of continuous use. It also helped keep my breakouts at bay and regulated my sebum production." -BeautyProclaims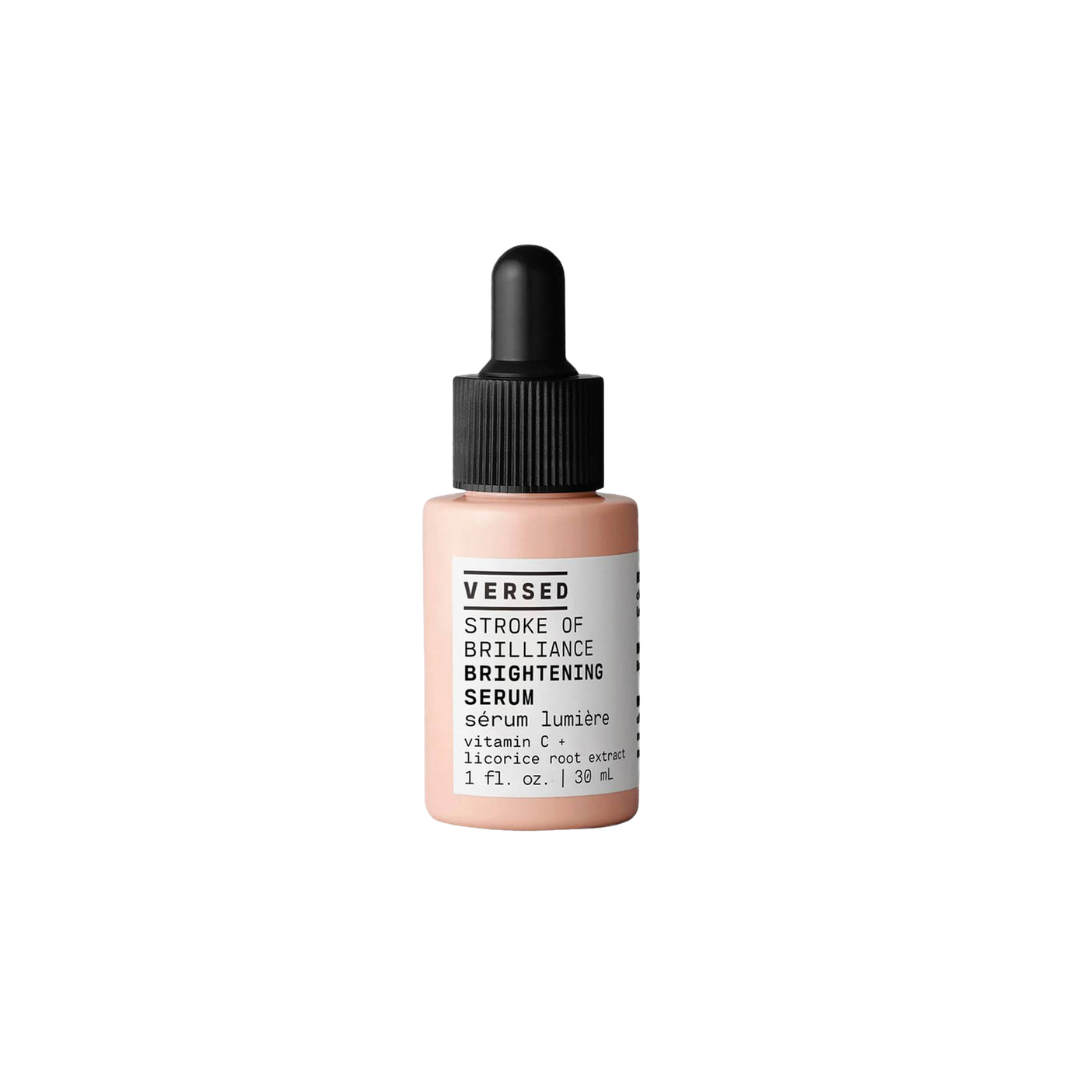 Versed – Stroke of Brilliance Brightening Serum
"This serum has done wonders for my skin. I have noticed that my skin tone is more even. My skin has a beautiful healthy glow to it and my pores are definitely less noticeable. I know that niacinamide help with sebum production so I was worried my dry skin might become even more dry, but I found my skin was actually quite hydrated." -Beautywithdanni
Be Picky
Whether it's finding products with the ingredients you want, joining a community of likeminded skincare fans or just curious about a specific skincare product, the Picky app has everything you need and more! Make sure to check out the filters, features and fun we have over on the app. Don't forget to follow us on Instagram and check out our YouTube channel!
Created With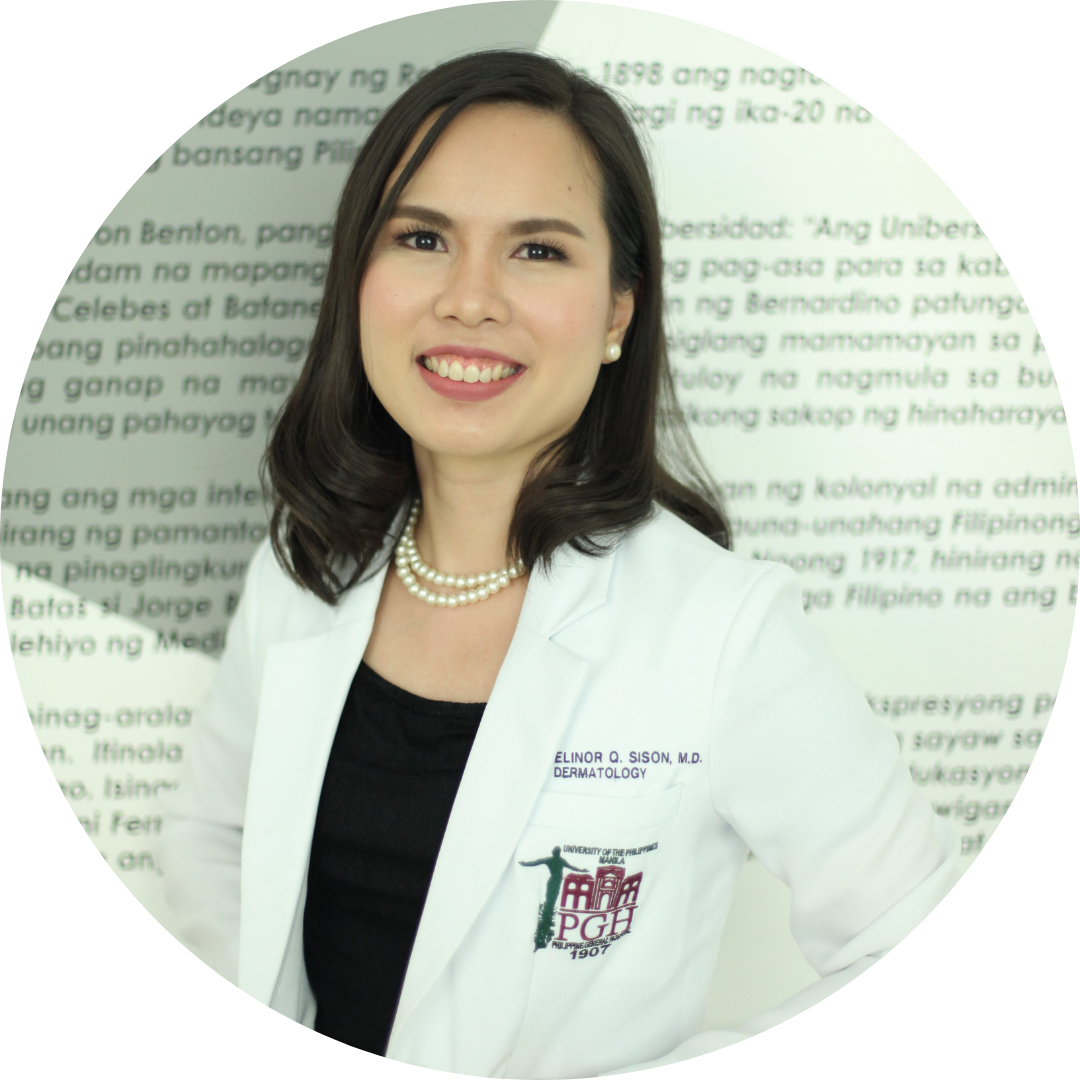 Dr. Meg
Dermatologist
@drmegsison