Urea may not be the 'sexiest' skincare ingredient out there so it tends to fly under the radar, but it has so much to offer! Let's give this underdog ingredient some love by focusing on how amazing it can be for your skin!
What is urea?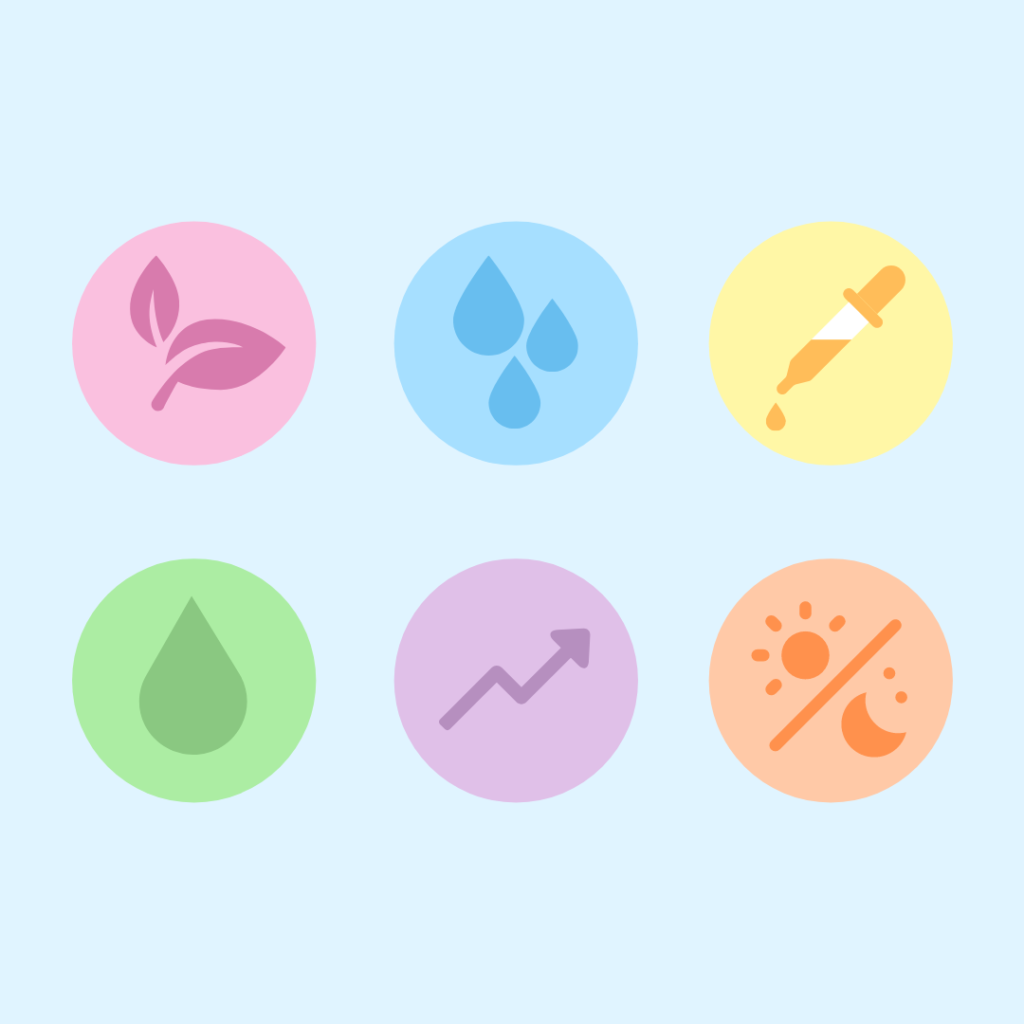 Urea is an NMF (Natural Moisturizing Factor) and keratolytic, meaning it helps bind water for extra hydration and aids scaling skin. Some benefits is its ability to reduce transepidermal water loss, keep skin soft, deliver more hydration and a penetration enhancer!
Tips to use
Concentration
Concentrations of 3-10% show promising results for those with dry skin and dermatitis. In the US, up to 10% is available OTC, but beyond that and you may need a prescription. If you're dealing with medical issues such as eczema, seborrheic dermatitis, nail fungus, etc then you can discuss with a professional for a concentration that addresses your concern.
Use
You can use day or night, depending on your skin type and concern. It's effective, gentle and hydrating so it's suitable for most skin types for daily usage. It's mostly found in lotions or creams, since they're so good at moisturizing!
Picky's Picks: Urea

CeraVe – Psoriasis Moisturizing Cream
A great way to target acne and psoriasis from head to toe. Formulated with salicylic acid, nianicamide, ceramide and urea to actively exfoliate while soothing!

Soothing for that dry winter skin, or just dry skin in general. Gives a sense of relief and replenishes some much needed hydration with 5% urea, panthenol and glycerin.

Convenient to travel with and perfect for fighting off dry, scaly or chapped skin. Includes urea, niacinamide and ceramide!
Find more on Picky
On the Picky app you can use the Mega Search Filter to narrow down your skincare search. Just plug in "urea" into the "Ingredient" section and start finding products that fit that description! Don't forget to check out the other ingredients we've highlighted in the "Ingredient Guide" category. Head back to the blog or follow us on Instagram for more skincare science content.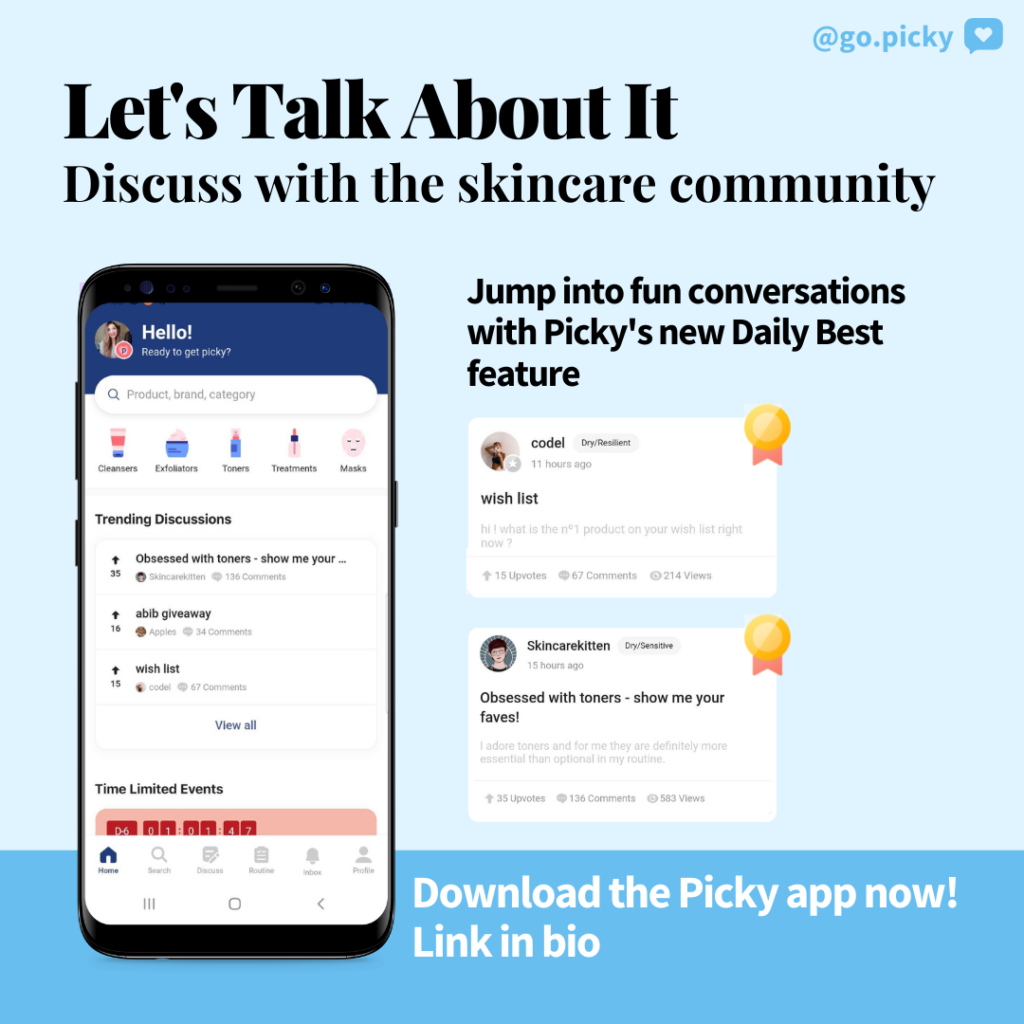 Created with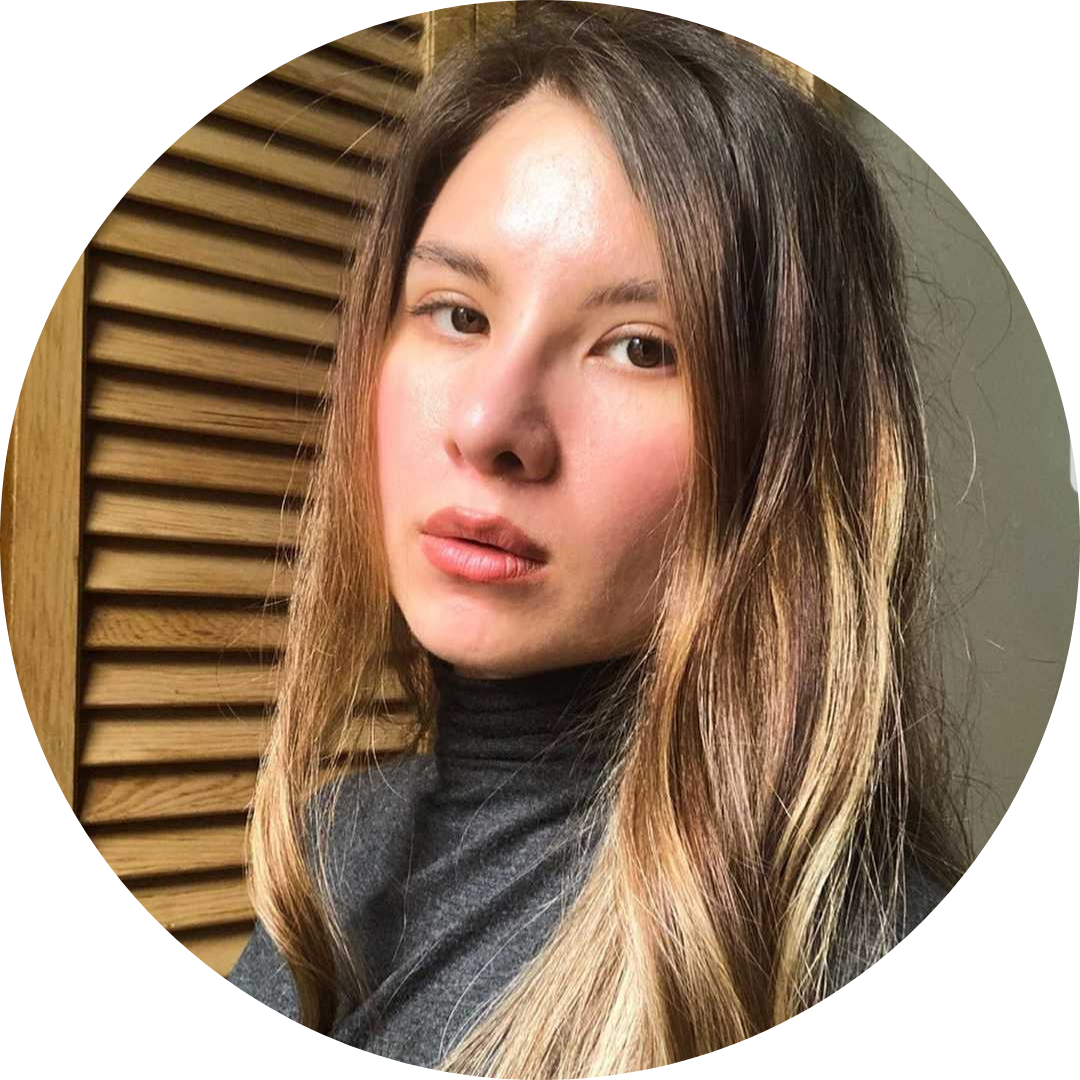 Gabby
@skinbyresearch
Biochemist