This poor ingredient is often overlooked when it comes to skincare, even though it has so much to offer! Never do we see glycerin highlighted on a skincare product's label. Most of the time it's a new and trendy ingredient making it's way into the scene, and we tend to forget about the amazing ingredients working hard behind the scenes. So let's take a moment and give credit where credit is due by putting the spotlight on glycerin.
What is glycerin?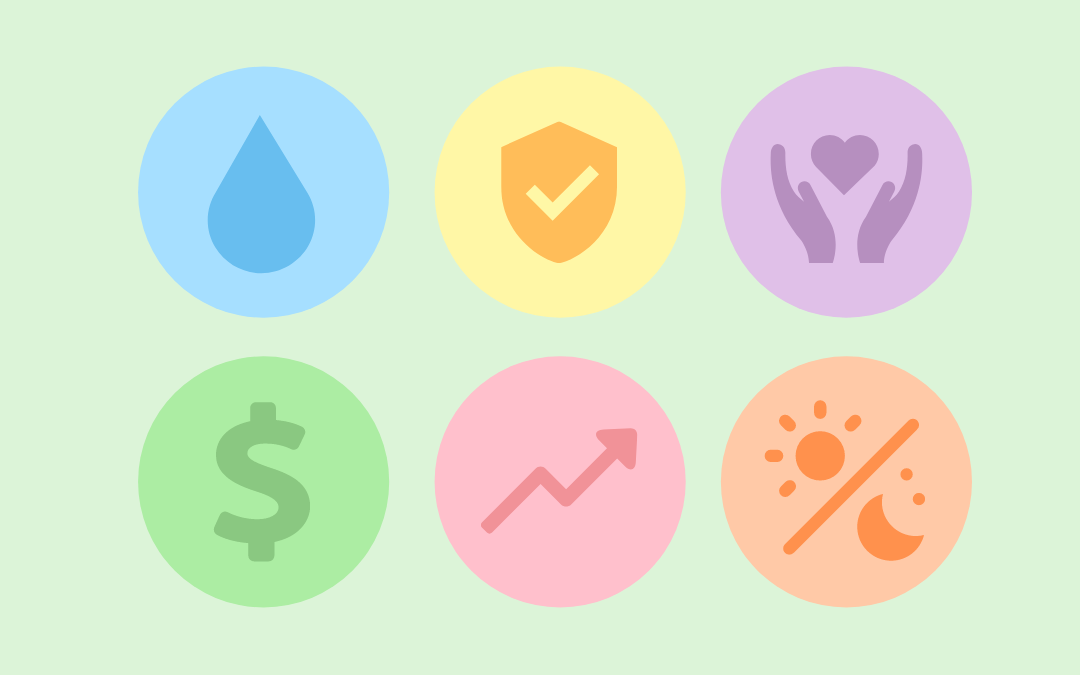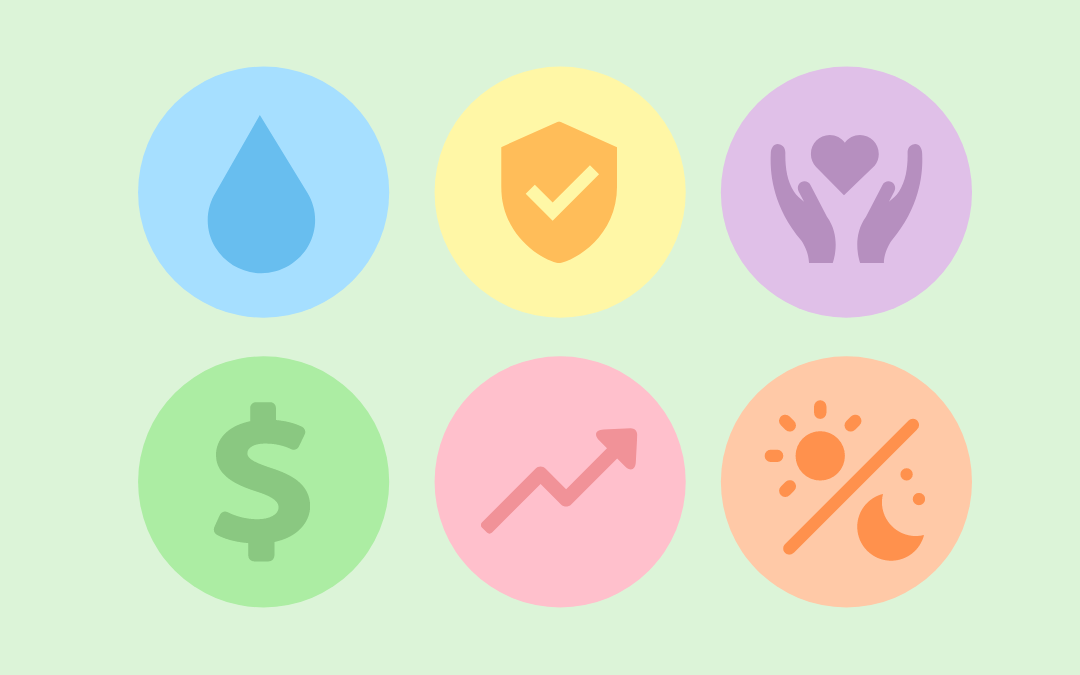 Just like panthenol and hyaluronic acid, glycerin is a humectant ingredient. Meaning it can hold water and help moisturize the skin! Despite not being 'glamorous' enough for marketing, glycerin is a trusty ingredient many experts love in their product thanks to it's high capacity for retaining water and hydrating.
Benefits
Other than being an absolute powerhouse for hydration and one of the most effective humectants out there, glycerin still has more to offer. Glycerin also protects the skin from irritation caused by over-cleansing or over-exfoliating. It helps maintain a healthy skin barrier, in some cases even aiding with wound healing. An all around stellar ingredient we shouldn't be giving the cold shoulder.
Cheap doesn't mean bad
Just because something is cheap, doesn't mean it's not good quality. There's a misconception giving glycerin a bad rap, and that being it's a 'filler' ingredient. One, 'filler' ingredients are not a thing and even if it were, glycerin would not be included. Every ingredient is put into a formulation for a reason, to serve a purpose. Two, even if it's cheap that doesn't mean it can't do it's job. A skincare product doesn't need to be expensive in order to be effective!
Concentration
Having a high concentration, meaning more than 20%, can actually help with eczema, atopic dermatitis and skin suffering from severely dry skin. Below that still gives significant hydrating benefits!
Picky's Picks
Glycerin is present in a majority of skincare products, yet never credited. So when we give our product picks, we're highlighting skincare aimed at hydration!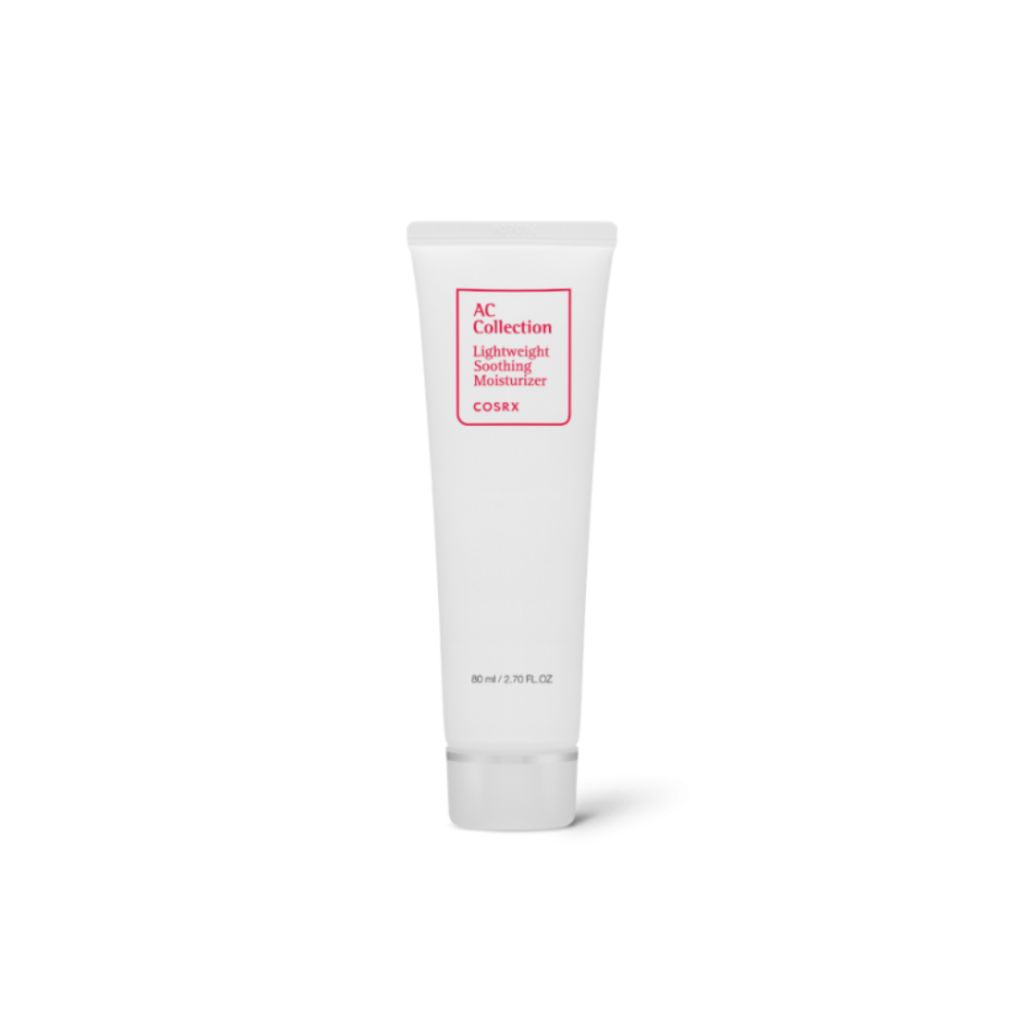 Dealing with acne, but need a good moisturizer? Then this moisturizer from COSRX should do the trick! Full of gentle ingredients like centella asiatica, glycerin and aloe to help hydrate without the irritation and possible breakouts. Check out more product details and reviews on the Picky app!
"This is my go-to soothing moisturizer when my skin is slightly sensitized. I love that it is lightweight yet very moisturizing. Ialso love its tube packaging that makes it very hygienic to use and dispense the amount you want."

@Ennskincare
Dry/Resilient skin type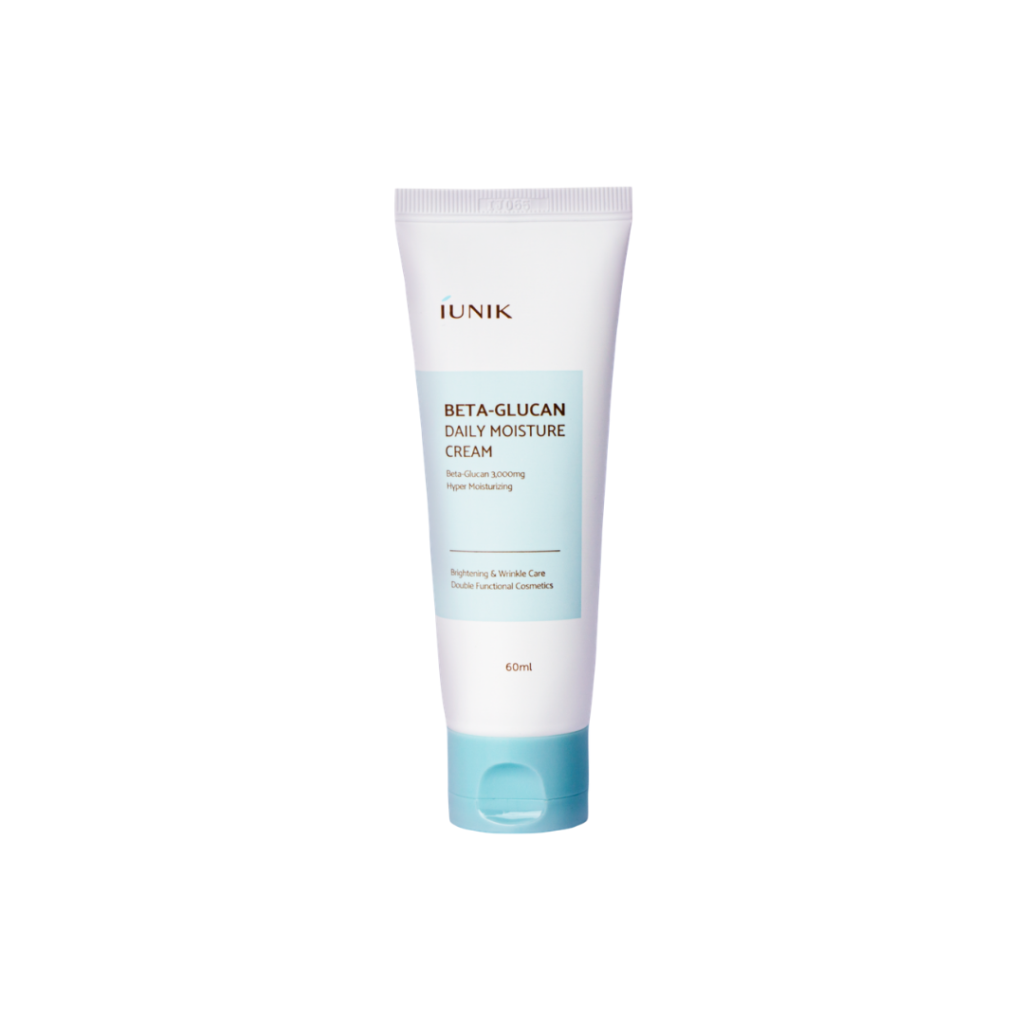 We love a good fruity combination and this cream has plenty to spare. Squeezing a special red fruit complex full of prunus, raspberry, strawberry, peach and punica in with glycerin for a hydrating treat! More moisture benefits enhanced thanks to beta glucan, a natural moisturizer from mushrooms.
"This cream is incredibly soothing and moisturizing without causing greasiness. It's my go to whenever my skin feels irritated and dry. It's completely scentless and spreads on the skin beautifully leaving the skin nice and plump."

@Liminilil
Oily/Sensitive skin type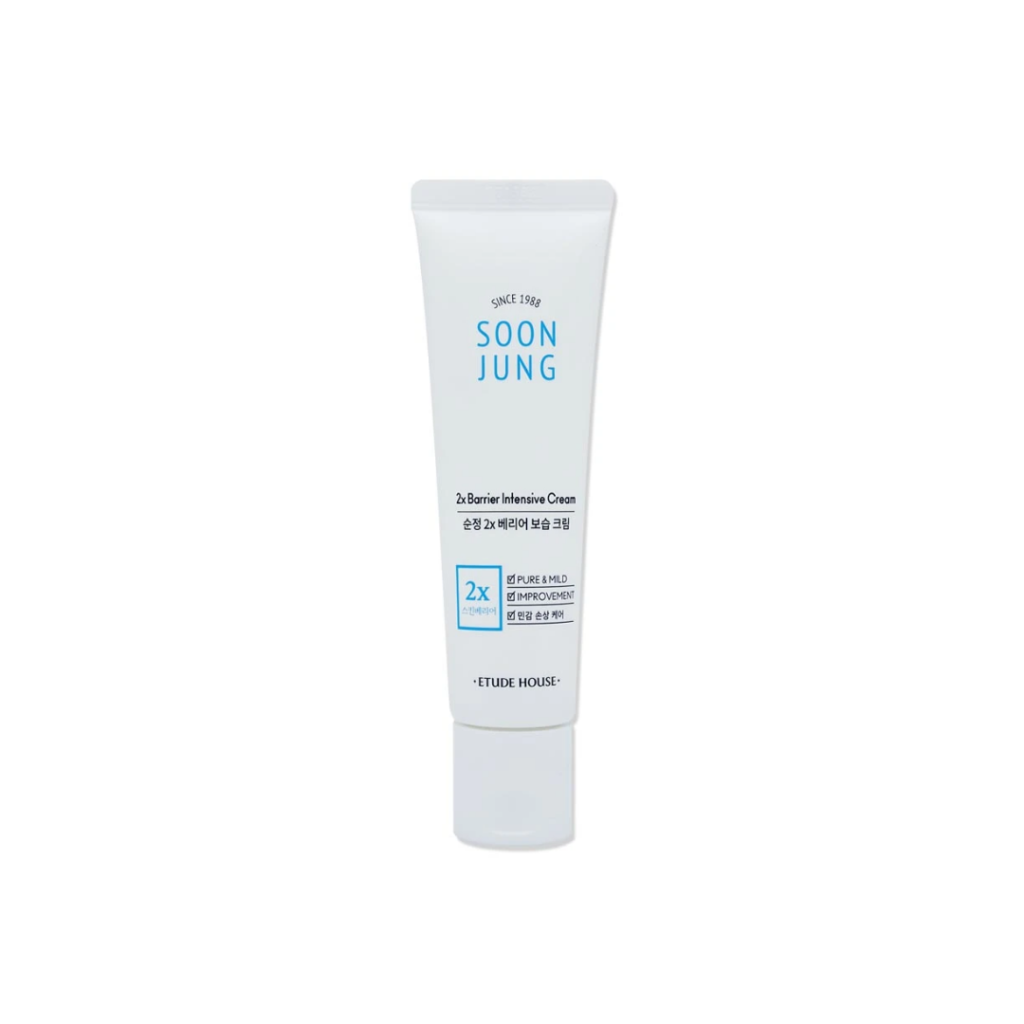 This cream aims for minimalism, including 93% naturally derived ingredients with a focus on balance and hydration. With panthenol, glycerin, centella asiatica, sunflower seed oil and more to repair skin damage and nourish your skin. Also included in Picky's Top Skincare Products of 2020!
"This is definitely a great and a favorite moisturizer so far! The thickness of this cream is off putting at first but after a while, I got used to it. This cream definitely helps to seal in all the goodness from the serums and whole routine. Other than that, it helps a lot in repairing my skin barrier."

@chloemont
Oily/Resilient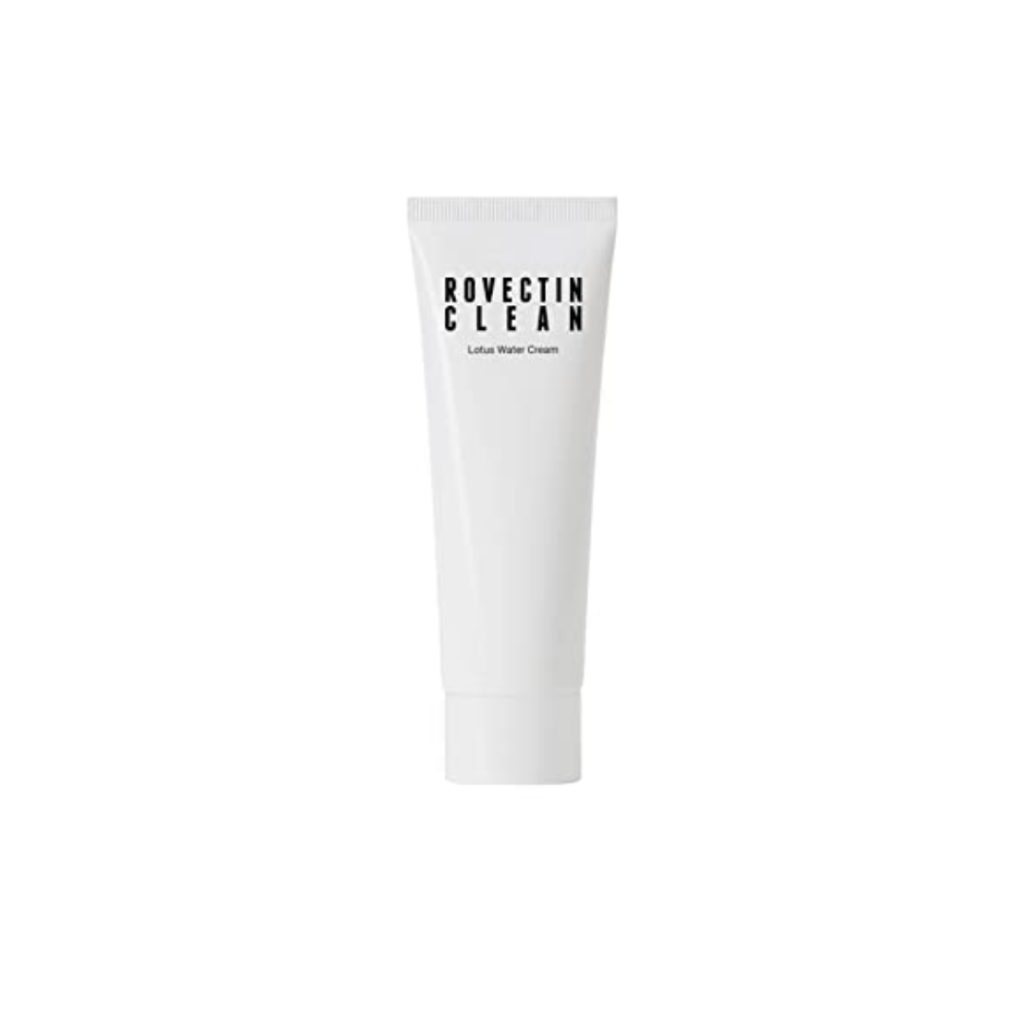 Formulated with clean hydration in mind, this cream contains glycerin, lotus water extract, niacinamide, sweet almond oil, panthenol and so much more. A lightweight, yet heavy duty, cream that can help lock in that moisture without the stickiness. We recently had a Picky Review Giveaway with this product, head to the Picky app and see what our Picky Reviewers are saying!
"Never thought I would enjoy a water-cream type of moisturizer, this product really changed my mind! I have dry skin and live in a hot, humid country. This lightweight, yet occlusive, moisturizer is a perfect addition to my AM routine! It dries quick, no tackiness and no greasiness."

@Ajengyf
Dry/Sensitive skin type
Find more on Picky
You can find glycerin in most skincare products, but if these picks don't thrill you there's plenty more to select from! Plug in "Glycerin" into the Mega Ingredient Filter on the Picky app and see the massive amount of products that fit your description! Or narrow it down based on skin concern or attributes. It's up to you! Don't forget to follow us on Instagram and check out our blog for more skincare science content!
Created with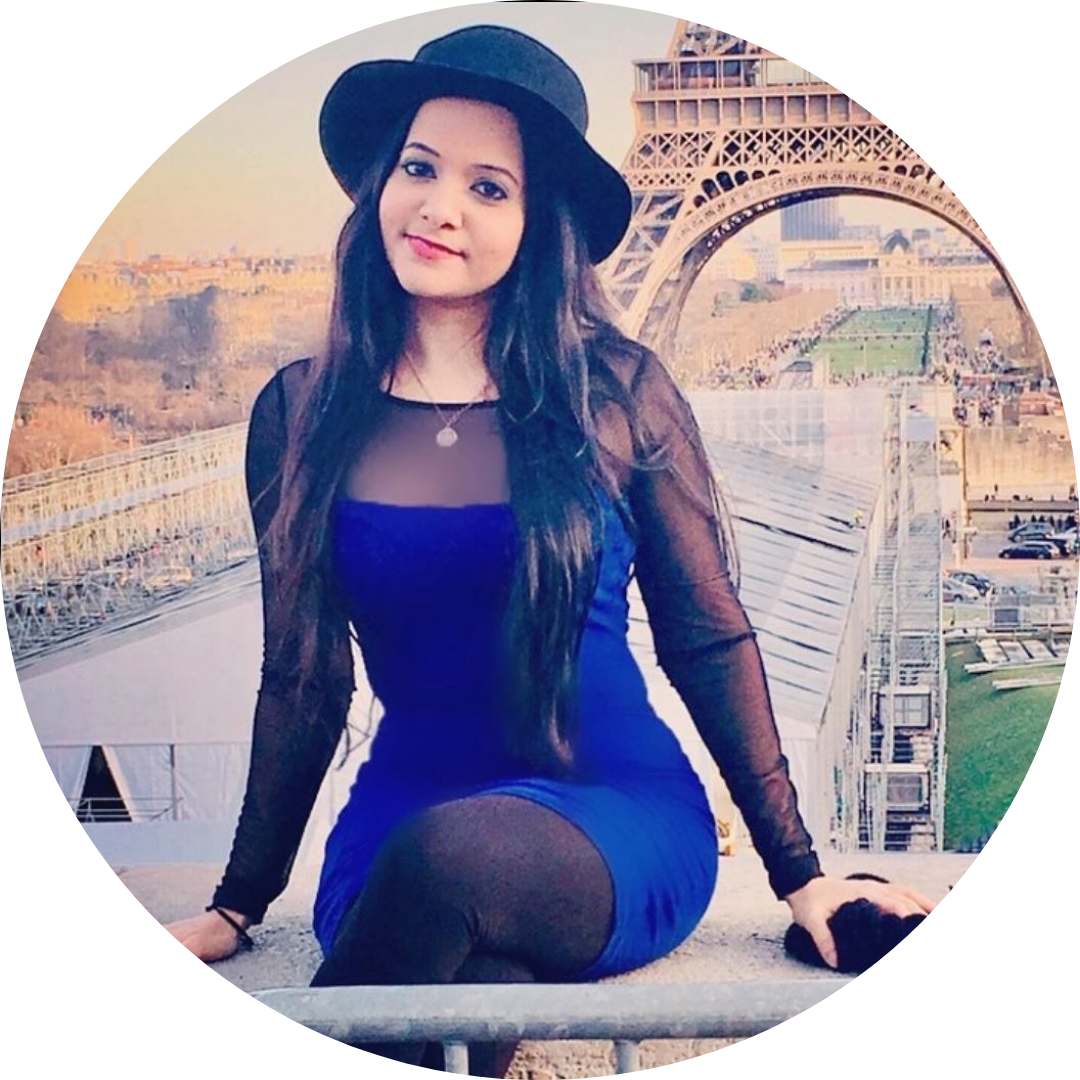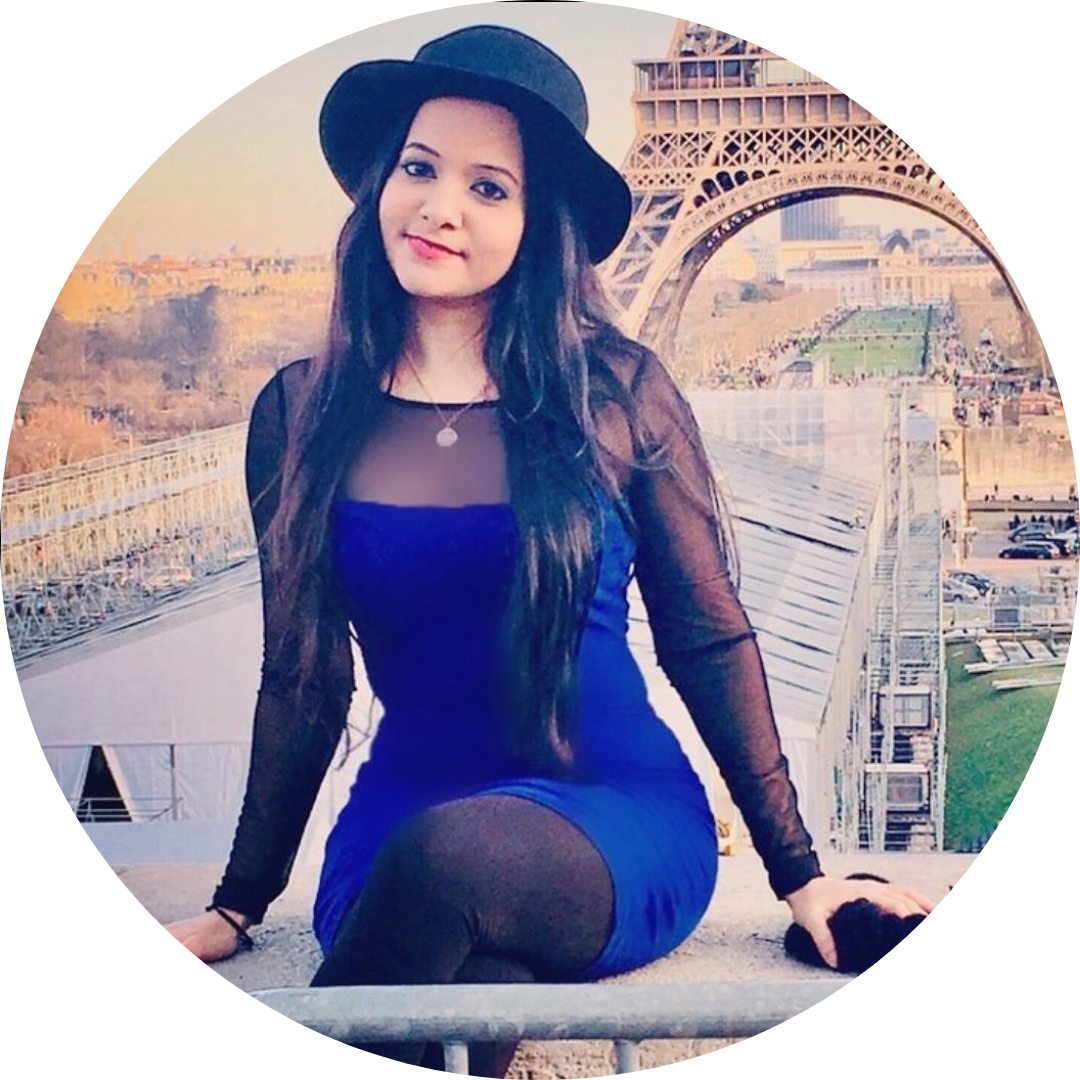 Lalita
@skinchemy
Cosmetic chemist