2020 was a rollercoaster, and a lot of things we were used to changed. Our behavior, spending habits, consumption has changed. And of course that includes beauty! If anything, 2020 was a year for skincare exploration. More and more people started investing in skincare, causing a stir in the industry! How has this effected skincare trends for 2021? Let's find out!
1. Microbiome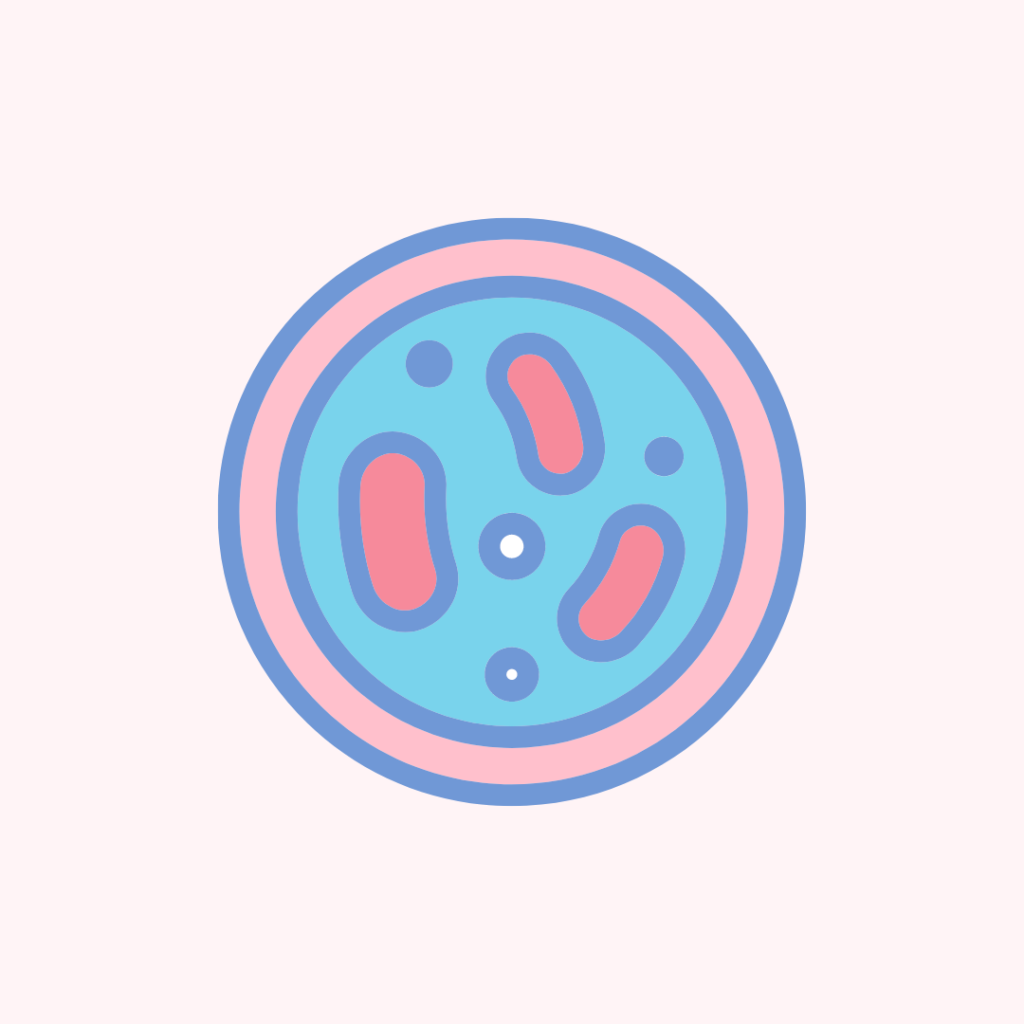 This has been a buzzword lately. Microbiome refers to an ecosystem of living microorganisms on your skin. What's important to keep in mind is that the skin microbiome varies by person and body site specific. Some skin problems such as acne or eczema can occur with an imbalanced microbiome. Now we're seeing a turn toward products with probiotics, probiotics or postbiotics for balancing out the skin microbiome.
2. Azelaic Acid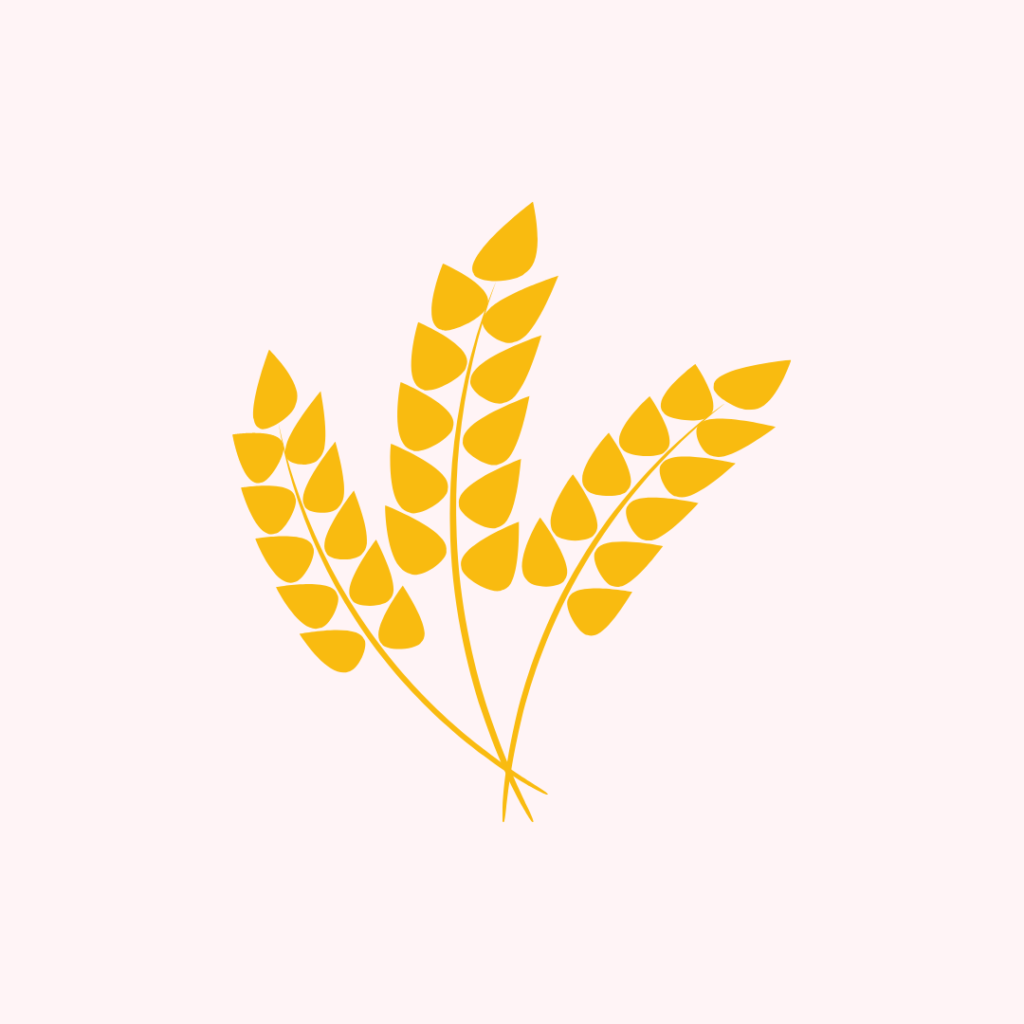 Azelaic acid is a naturally occurring acid found in grains such as barley, wheat and rye. It gained popularity recently thanks to its amazing antimicrobial and anti-inflammatory properties. Ultimately making it a formidable foe against acne, rosacea and also hyperpigmentation.
3. Succinic Acid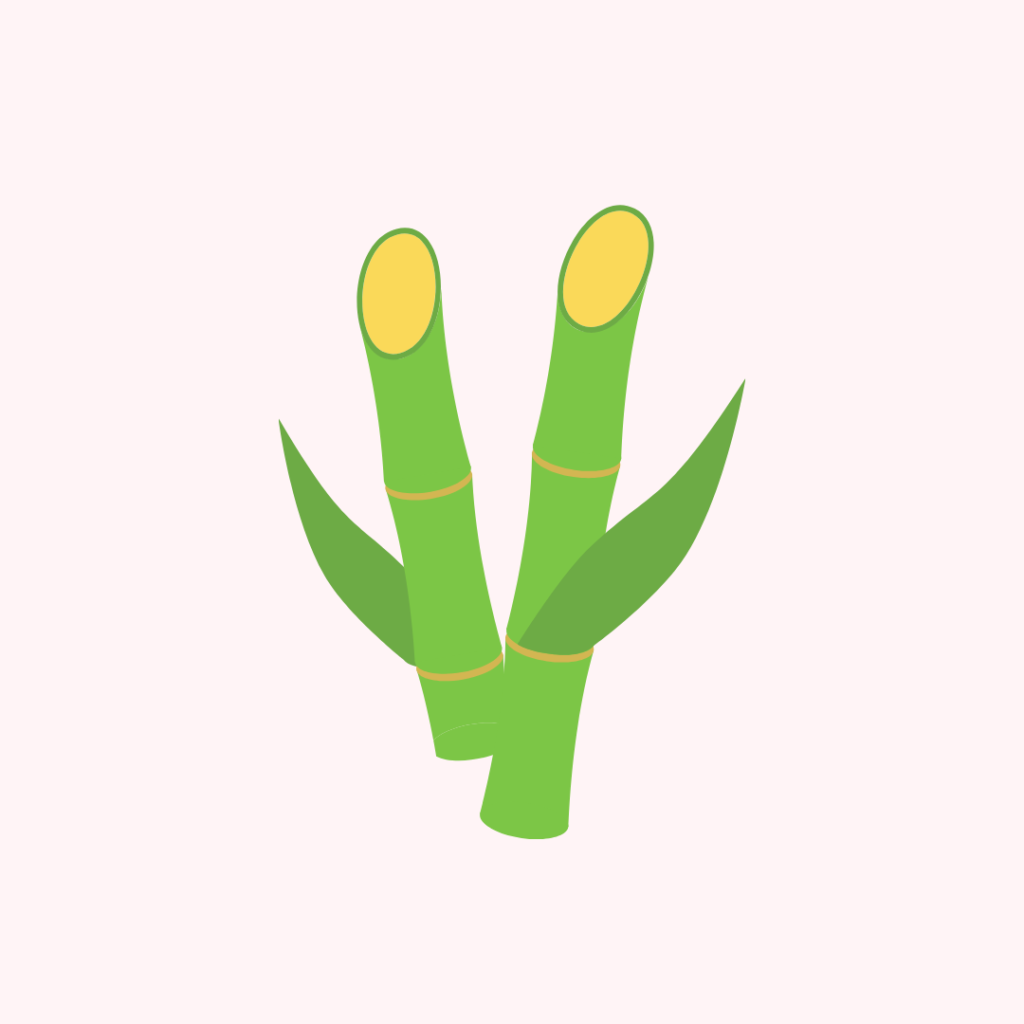 This acid you can find in amber and sugar cane! It's the result of a fermentation process with these sources. Succinic acid actually has similar properties to salicylic acid! Meaning it helps with skin softening, sebum control, removing dead skin cells and is anti-bacterial! It's works as a gentle exfoliator that clears away dead skin cells to prevent clogged pores. Recent studies also shows it's an excellent defender against external aggressors (thanks to its antioxidant properties!).
4. Skinimalism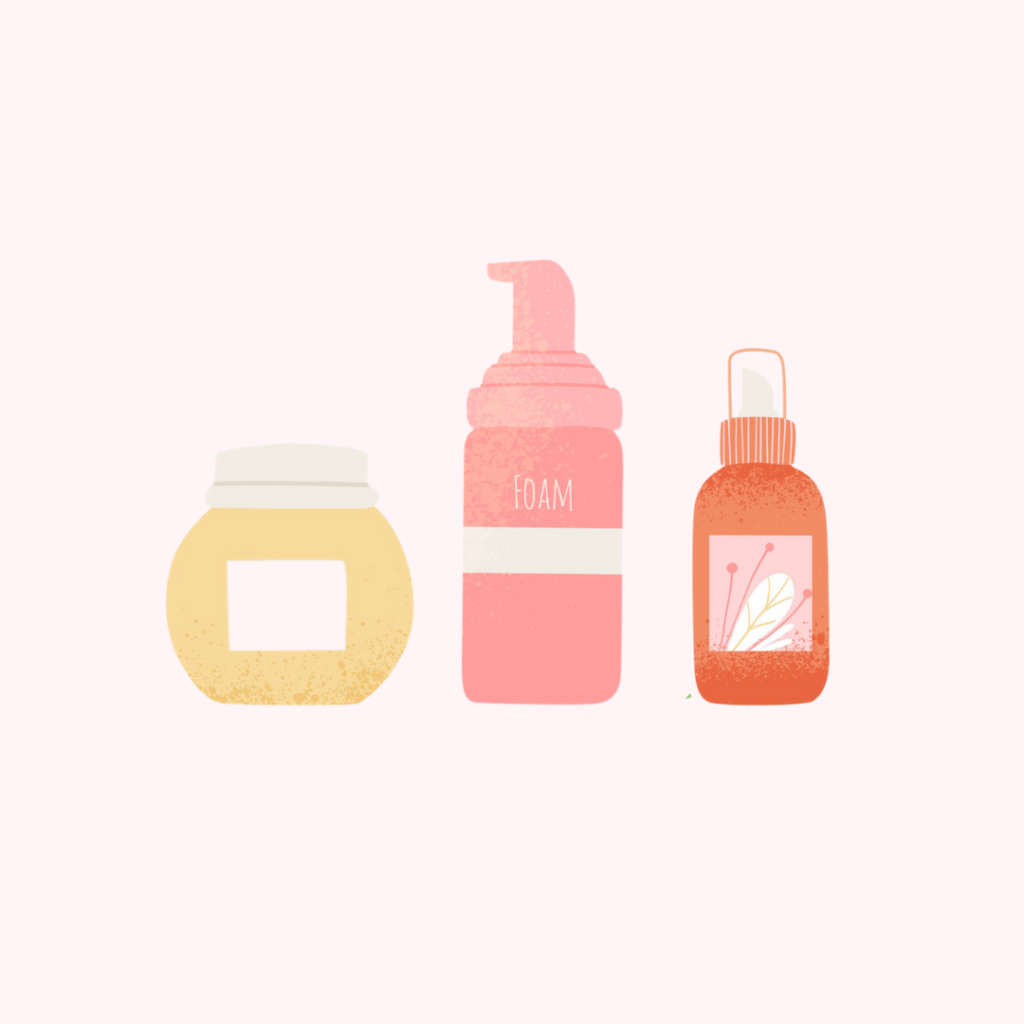 There's a new skincare term rising the ranks, skinimalism! Skinimalism means applying minimalism to skincare and your routine. Leading to more people embracing their skin's natural texture, pores and adopt a more minimal routine. Whether that be through using less products, less actives, or just adding smarter products that minimize the number of steps in your routine. So less is more! Most likely we'll see an uptick in people becoming more conscious with their skincare selection.
5. Sustainable Beauty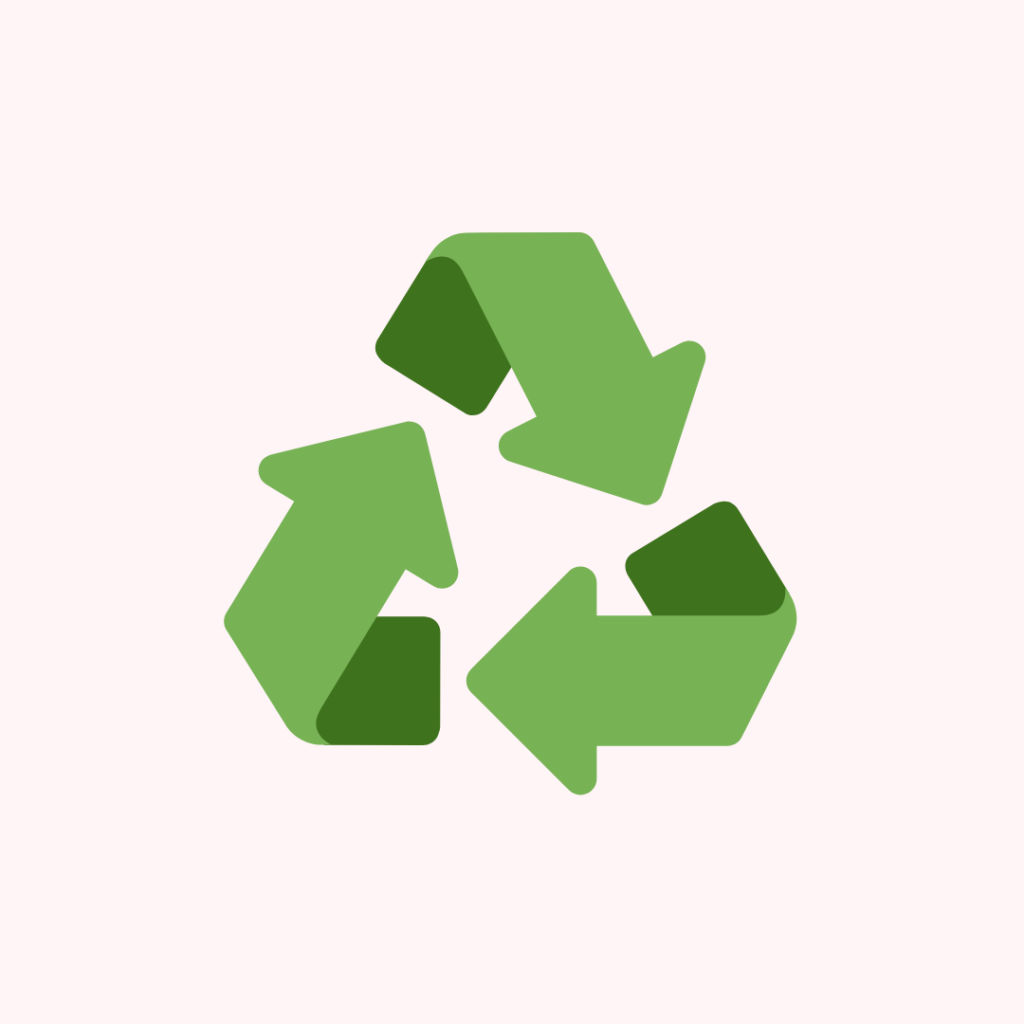 For a while now, beauty brands have been trying to use less plastic and eco-friendly packaging. And this has been demanded more by the consumer side recently. A movement for a healthier environment and self has been embraced and leading to awareness of sustainability and sustainable beauty. Conscious consumerism has surged, especially amongst the younger crowd, resulting in people wanting ingredients and products better for their health and for the environment.
6. De-Stressing Skincare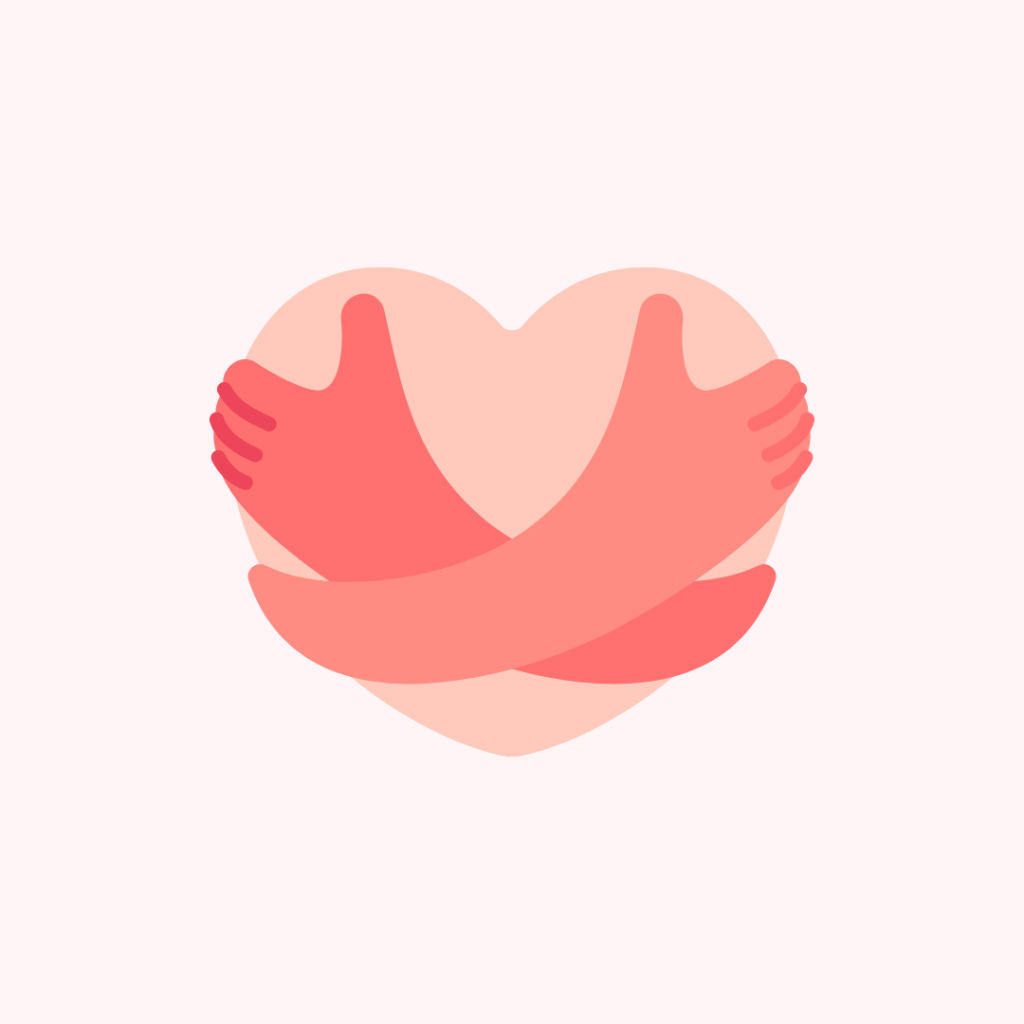 Everyone's stress level hit a new high in 2020, for good reason. And some people took the opportunity to implement a skincare routine as a self-care ritual to help decompress. Self-care has soared and consumers are looking to feel better, healthier and happier amongst a time of negativity. That's why we can see a change in terminology with how skincare brands promote their products. Highlighting new words like 'de-stress' and 'relaxation.'
Talk about 2021 Skincare Trends
What do you think the 2021 skincare trends will be? Or see a familiar term you want to talk more about? Jump on your Picky app and start talking about it in the Discuss tab! Follow us on Instagram and subscribe to our YouTube channel for more fun skincare science content!
Created With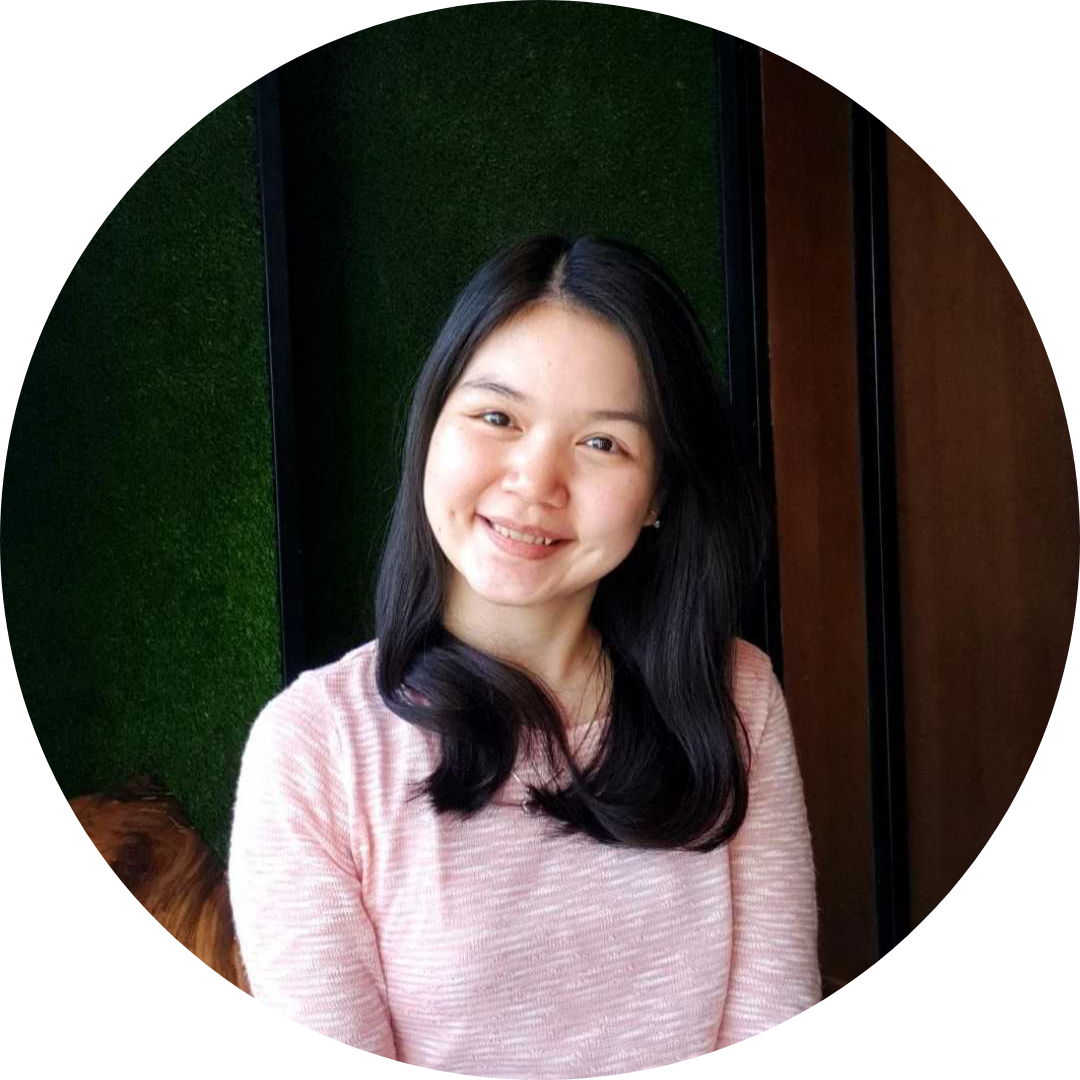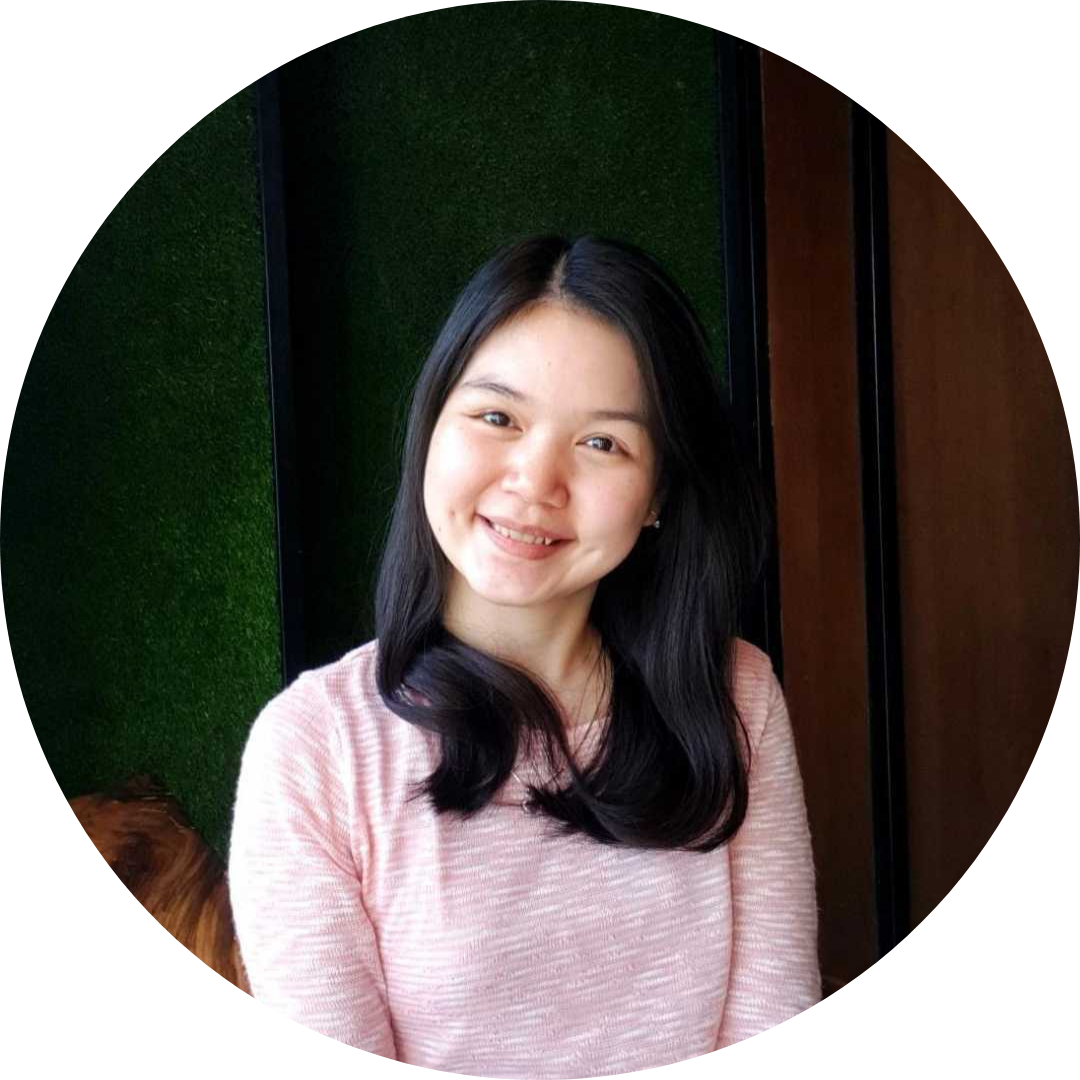 Yulia
@skin.glossary
Pharmacist