Having trouble with pesky hyperpigmentation? Not sure what will help? We've talked a lot about hyperpigmentation in the past so don't miss out on: ingredients to help, tips, tricks, and more! Next we'll share some great products containing these ingredients to help you fight hyperpigmentation.
Kojic Acid
Skinceuticals – Correct Discoloration Defense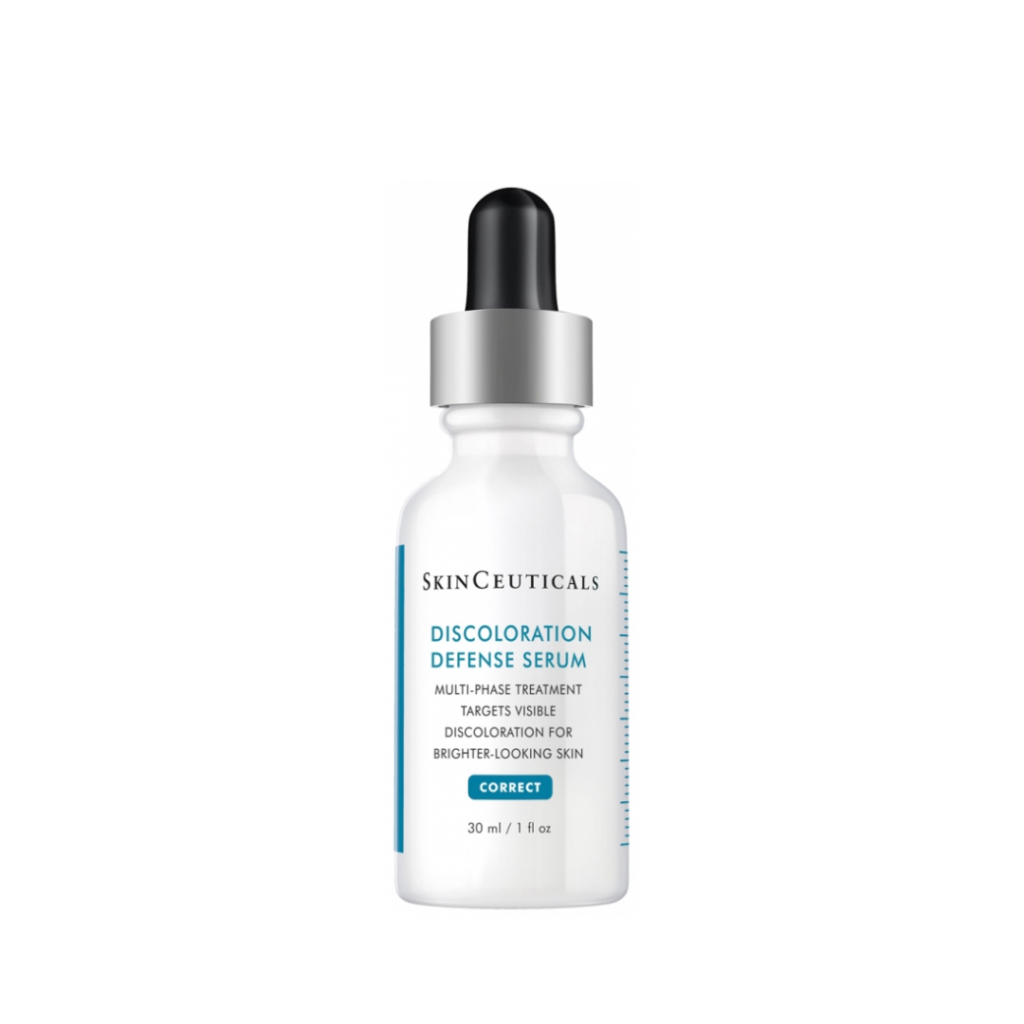 The Discoloration Defense Serum from Skinceuticals was created specifically for discoloration. In other words, hyperpigmentation! It contains niacinamide, tranexamic acid, kojic acid which are all great ingredients for hyperpigmentation. Just use a few drop of this for your entire face, and those stubborn dark spots will begin to disappear.
Azelaic Acid
The Ordinary – Azelaic Acid Suspension 10%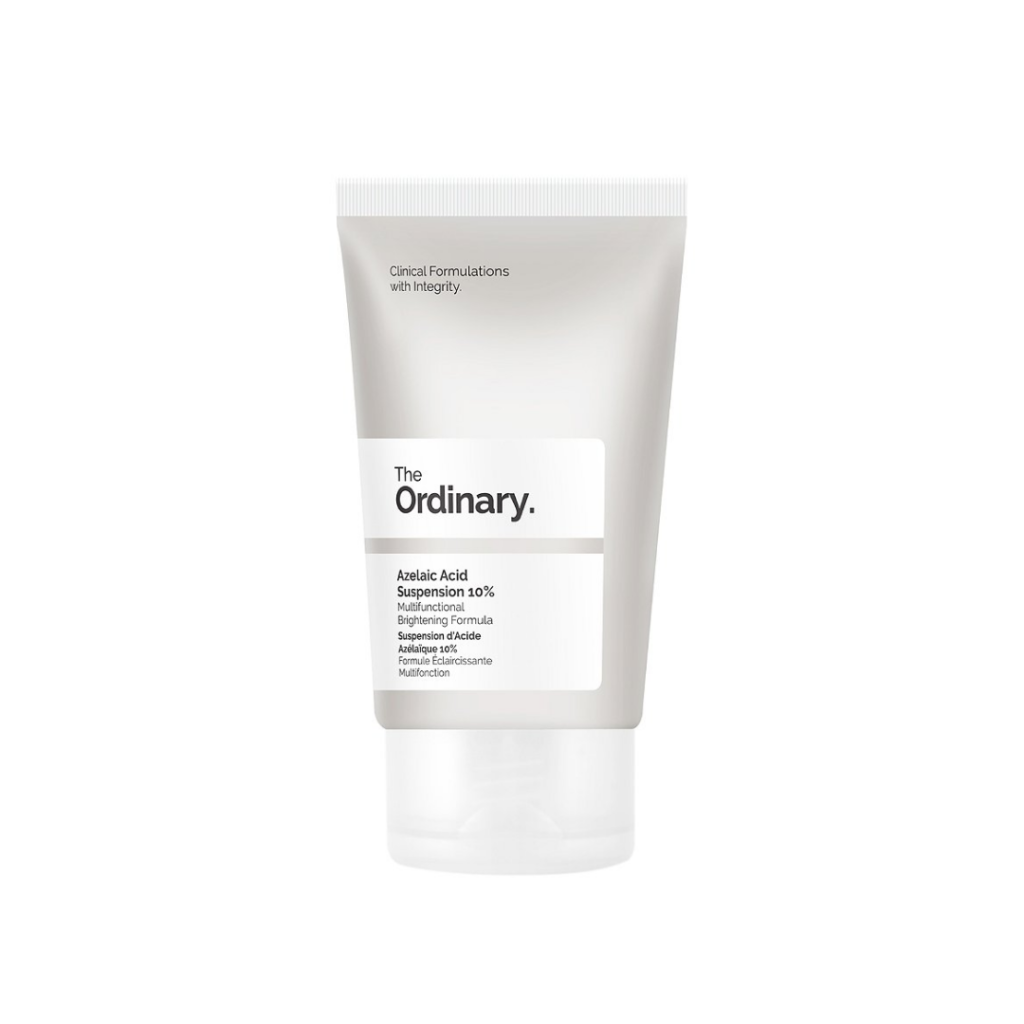 The Azelaic Acid Suspension 10% from The Ordinary not only soothes, but is also anti-microbial and great for hyperpigmentation. Azelaic acid has been shown to help improve hyperpigmentation caused by melasma and acne scars.
Vitamin C
By Wishtrend – Pure Vitamin C 15% with Ferulic Acid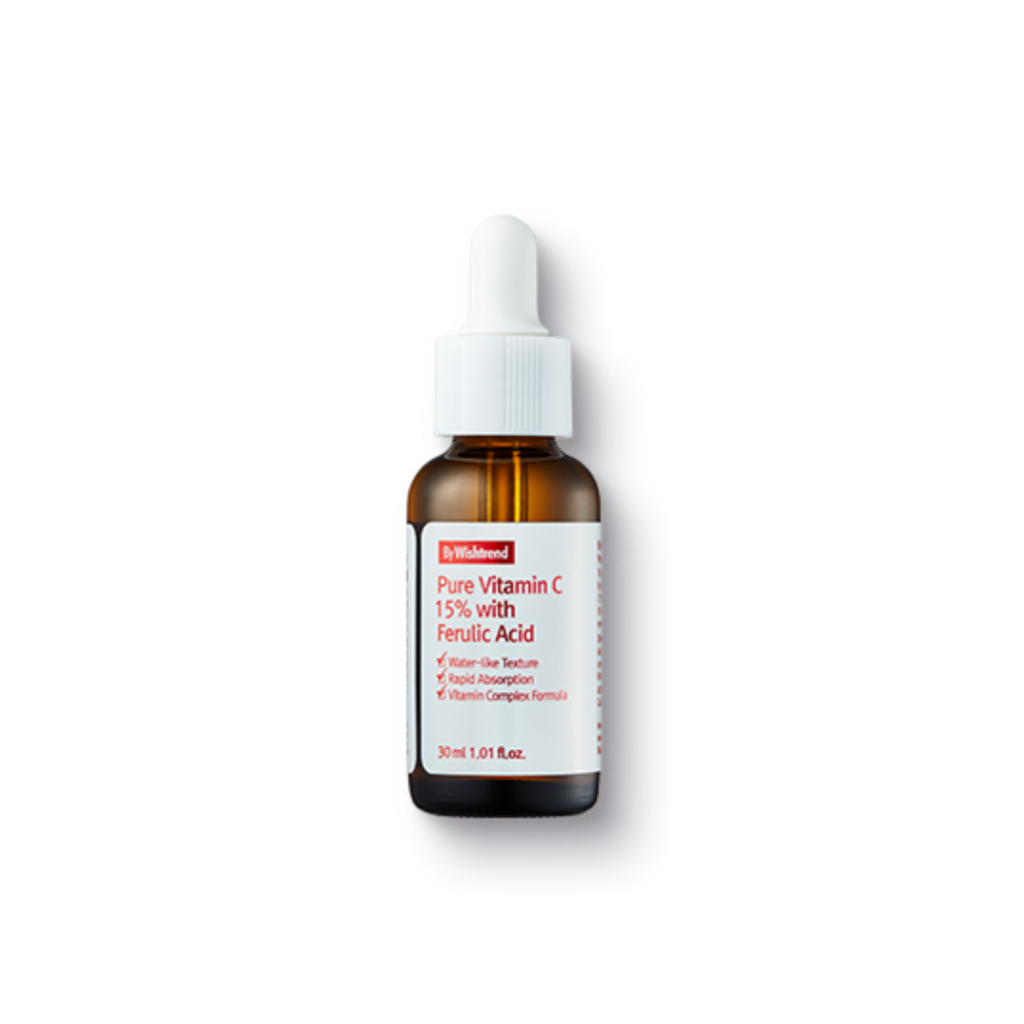 The Pure Vitamin C 15% with Ferulic Acid by By Wishtrend, combines two powerful forces to bring a wave of antioxidants to your skin. This can help even out skin tone and fade unwanted spots. This product has a light-weight texture and absorbs quickly, leaving no tackiness or stickiness behind. It also contains vitamin tree water and ethyl ascorbyl ether (another vitamin C derivative). These work together to fight off free radicals as well as prevent and control hyperpigmentation.
Licorice Root Extract
Skin INC. – Licorice Serum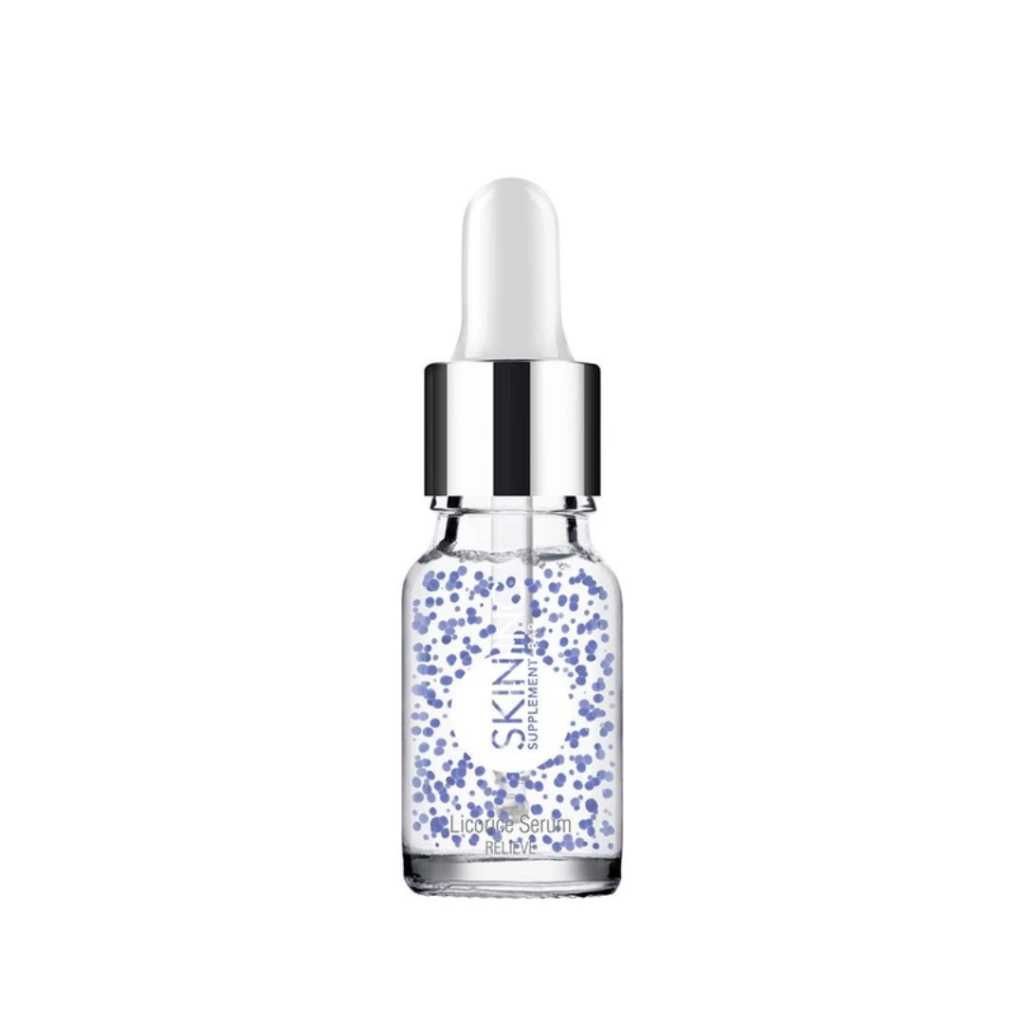 The Licorice Serum from Skin INC. has a high concentration of licorice root extract, along with some skin-loving green tea extract. Licorice root extract is one of the most well-studied plant-derived ingredients that prevents hyperpigmentation caused by UVB. It also helps brighten up your overall skin tone!
Tranexamic acid
The Inkey List – Tranexamic Acid Hyperpigmentation Treatment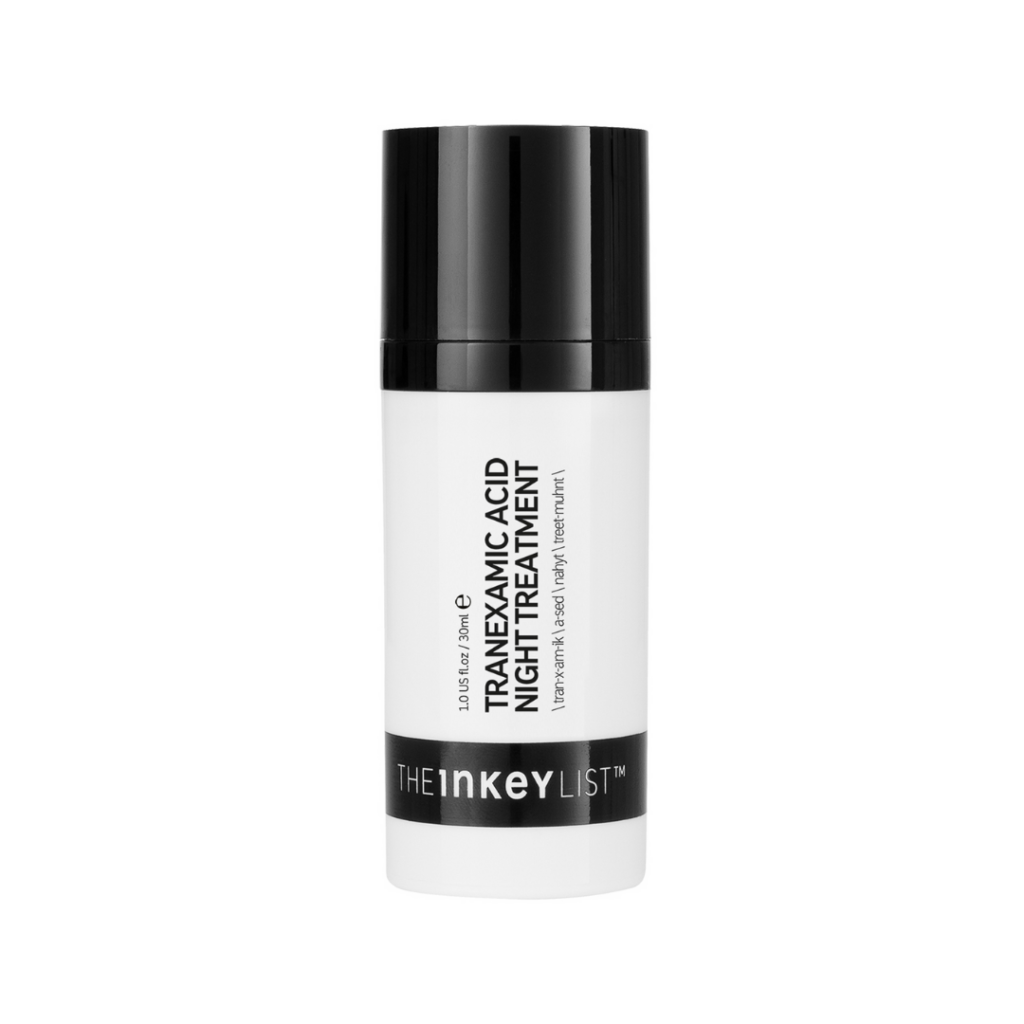 The Tranexamic Acid Night Treatment from The Inkey List contains an underrated ingredient for hyperpigmentation- Transexamic acid! Tranexamic acid has been shown to gently fade away dark marks, so it's great for even sensitive skin types. This product promotes tranexamic acid as the key ingredient because it's so good at fading that hyperpigmentation.
Arbutin
Goodal – Green Tangerine Vita C Dark Spot Serum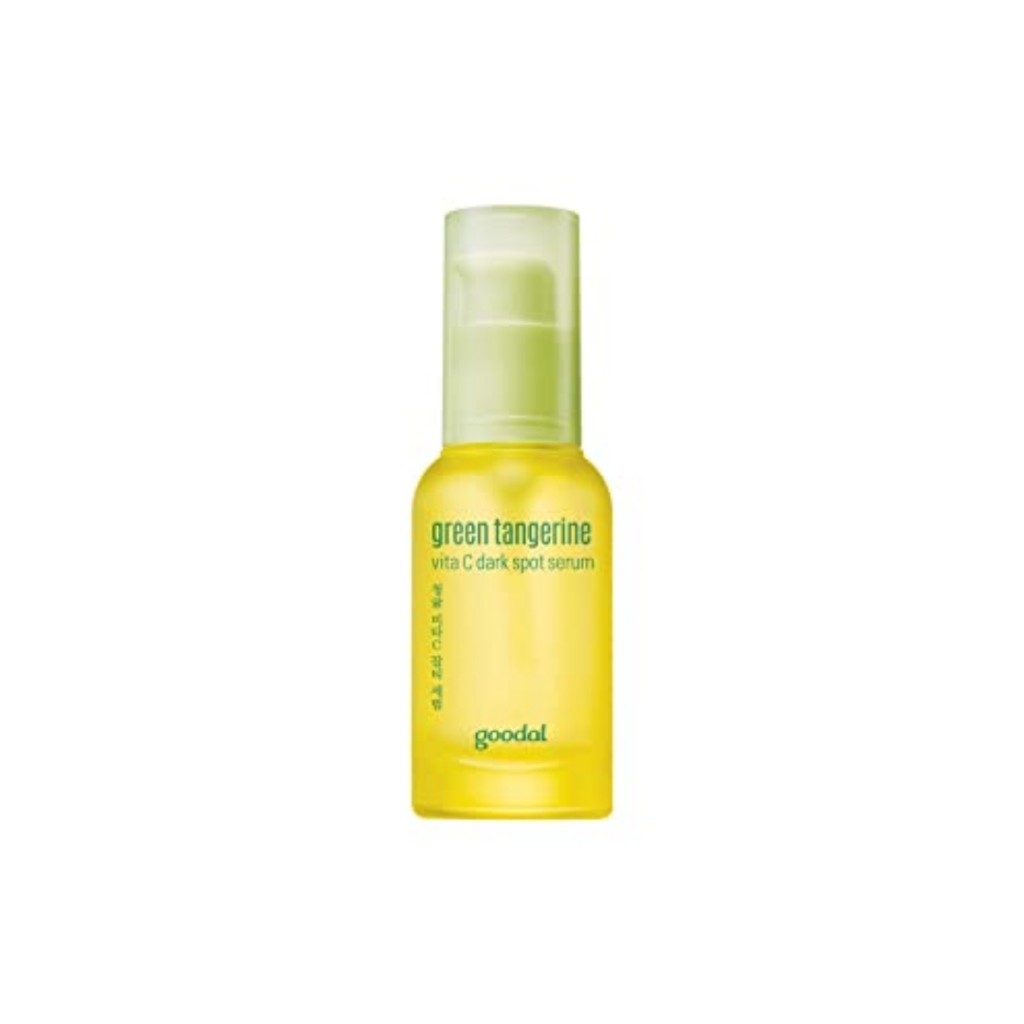 The Green Tangerine Vita C Dark Spot Serum from Goodal is a best-seller! With arbutin, licorice root extract as well as ascorbyl glucoside (vitamin C derivatives) all in one bottle! It claims to help fade hyperpigmentation in just 2 weeks! That's a big claim but always remember to maintain your expectations and be patient. Visible results don't come quick!
That's it for our top products for hyperpigmentation. Want to find even more? Use our "Hyperpigmentation" skin concern filter on the Picky app and get looking! Don't forget to also follow us on Instagram and on our blog for more skincare science content!