Waking up to a fresh set of pimples can be frustrating! Acne can effect all of us, from teens to adults. The cause can range from clogged pores, overproduction of sebum to acne-causing bacteria colonizing your pores! So to help cancel out these causes, we picked our top ingredients for acne-prone skin to share with you!
1. Salicylic Acid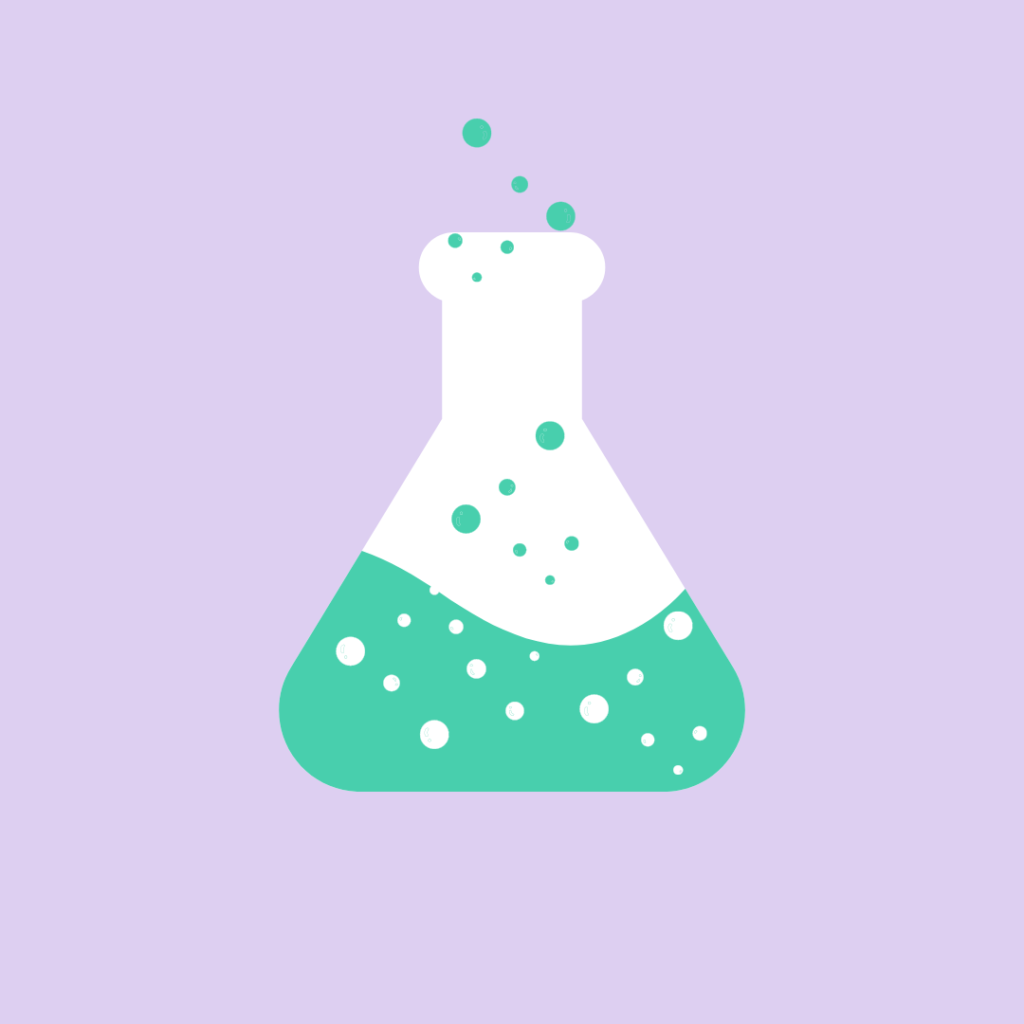 Also known as BHA (beta-hydroxy acids), a star ingredient for acne-prone skin! Salicylic acid can help exfoliate and brush off that buildup of dead skin cells that otherwise would clog up your pores. This ingredient is oil soluble, meaning it can penetrate deep into the pores and clear out the gunk. Over time, salicylic acid can also help control sebum production!
Curious which products contain salicylic acid? Check out our top five salicylic acid products to get an idea! Or maybe you just want to get more familiar with this ingredient. Then skim through our "All About Salicylic Acid" post here.
2. Retinoids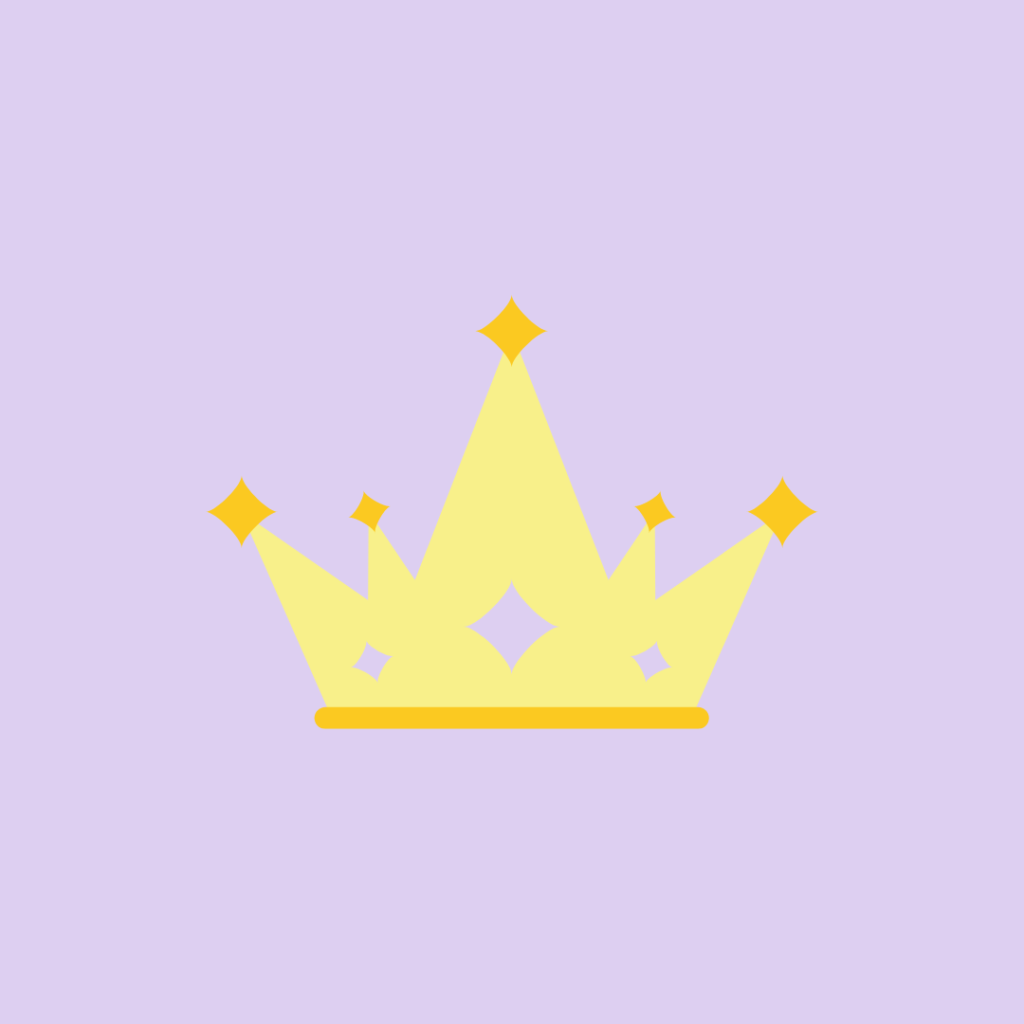 Make way for the royal family of skincare! Retinoids have been deemed royalty, and for good reason. There's a ton of scientific evidence and studies to back up this ingredient's claims. Retinoid is well-known for accelerating your skin's cell turnover rate, which indirectly helps your skin shed that top layer. This means less clogged pores (ahem, acne!) and cleared skin!
See why the retinoid family are royalty in our post here. We even have a retinoid cheat sheet if you want to become familiar with the different types of retinoid out there.
3. Tea Tree Oil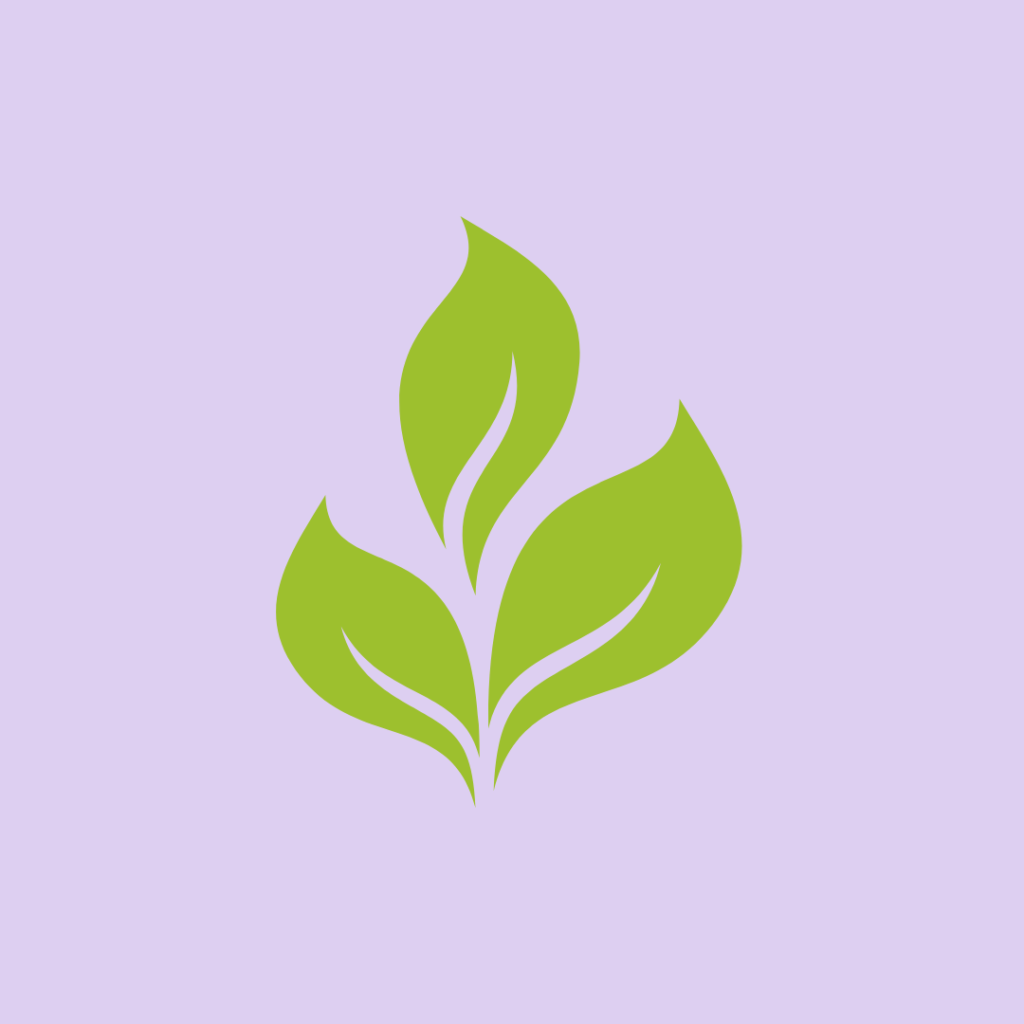 Tea tree oil, a plant native to Australia, also known as the Melaleuca Alternifolia (but let's stick with tea tree oil). This plant oil has proven benefits for acne-prone skin when given in concentrations of 2.5% to 5%. The anti-bacterial and anti-inflammatory properties are added bonuses for breakouts, helping your skin heal and recover quickly!
Is tea tree oil a good and natural alternative to benzoyl peroxide? Check out our discussion on natural skincare alternatives!
4. Centella Asiatica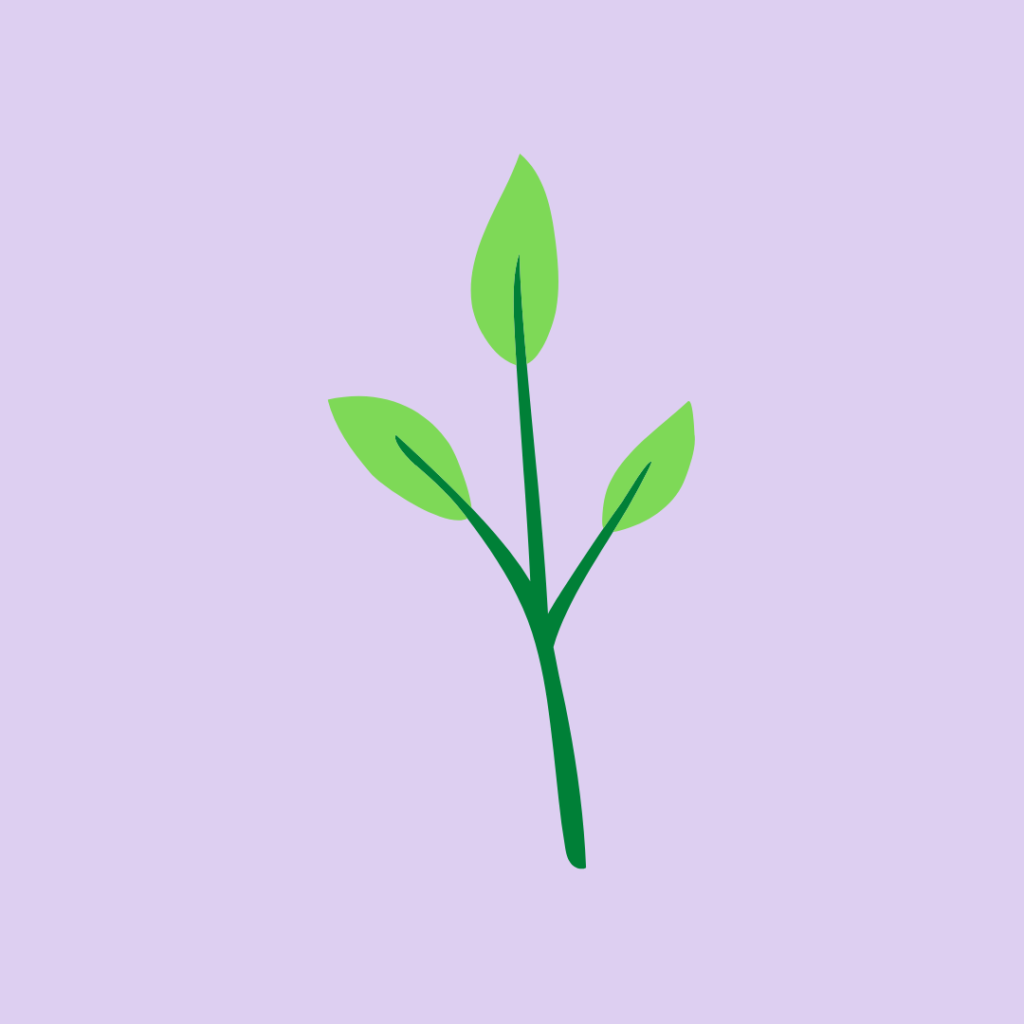 Centella asiatica, also known as tiger grass extract! This antioxidant-rich plant extract contains both soothing and healing properties. Helping to tone down any inflammation, especially those post-inflammatory hyperpigmentation from breakouts.
Want some more info on centella asiatica? We have a ton right here in addition to other buzzing Asian beauty ingredients! This post even includes product recommendations to help get you started.
Be Acne-Free on Picky
The best thing about Picky is you have options! Find exactly what you're looking for with the Mega Search Filter. Plug in one of the ingredients we mentioned to see what products work best for your skin type. Bonus, there's an "Acne-Free" concern filter you can use too!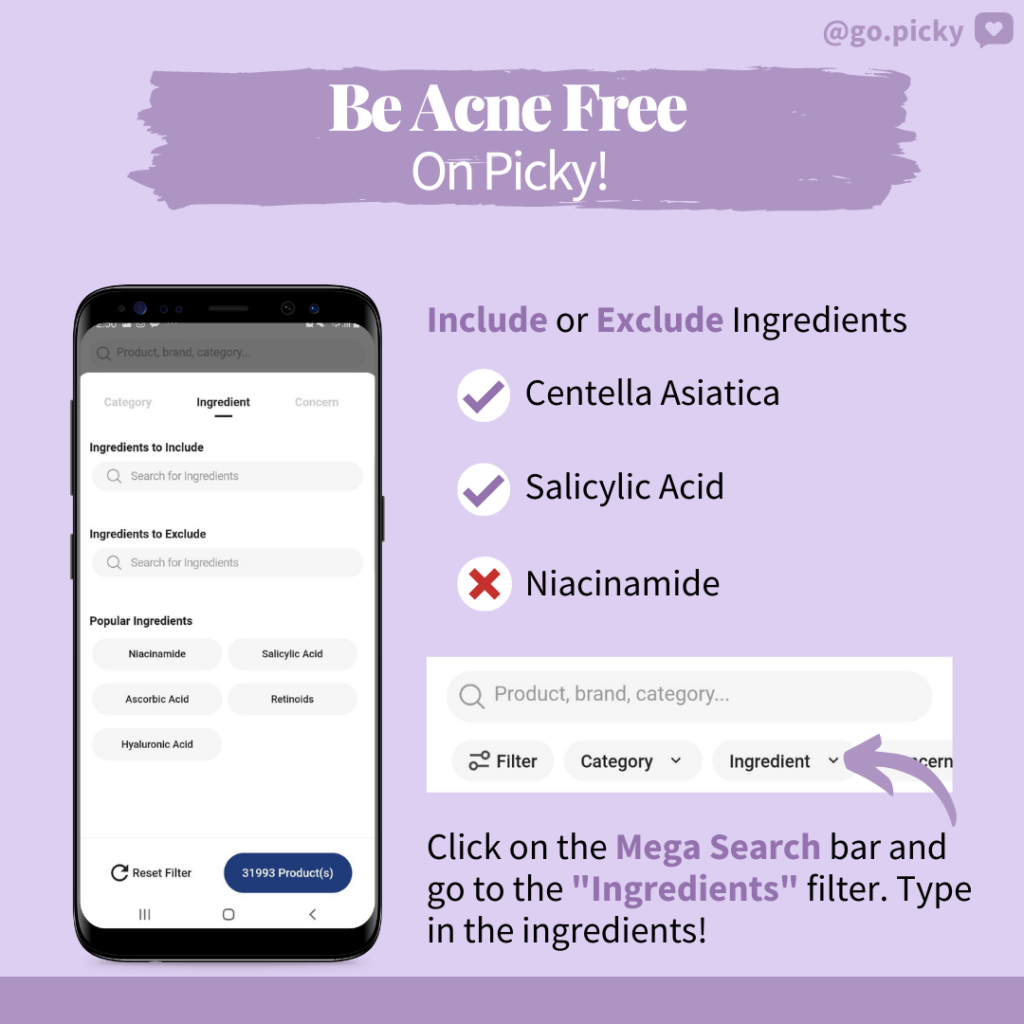 Head over to the Picky app now and start searching for these ingredients with the Mega Ingredient Filter! Click here to go to the Picky website, or here to go back to our blog. Don't forget to follow us on Instagram too!