These days you can find TONS of skincare all over social media. Influencers and skincare enthusiasts sharing their favorite skincare is exciting…but also overwhelming. How do you know which products are legit good and which are just hype? We checked out some viral skincare that skincare influencer, James Welsh, talks about and did a deep dive into Picky to find what the community has to say about each. So let's hear it from both the Picky community and James on what they have to say about these recent viral skincare products!
James Welsh Talks Viral Skincare
We are big fans, so of course we went through James' YouTube channel to find what has been a viral product he's discussed. Here are a few and we'll credit the video so you can watch it for yourself!

Convenient, clear and broad-spectrum certified. This sun stick is an alluring, and award winning, UVA and UVB protector you want in your back pocket! Not only does it shield your skin, it also contains anti-aging ingredients such as licorice root extract and soy letcithin. Plus a reef-friendly formulation! You can lather, re-apply and protect your skin with ease, and no stickiness or white cast! What a win!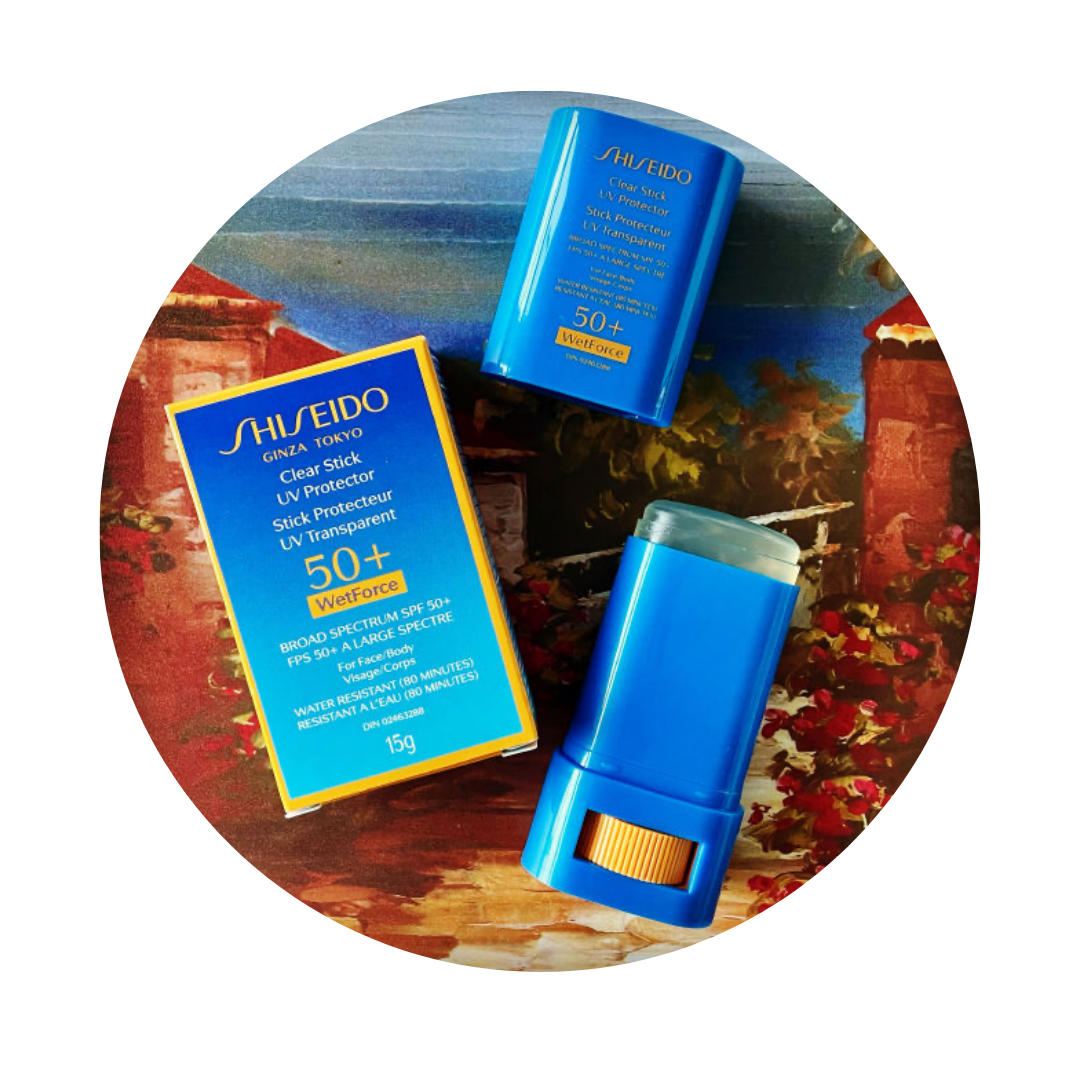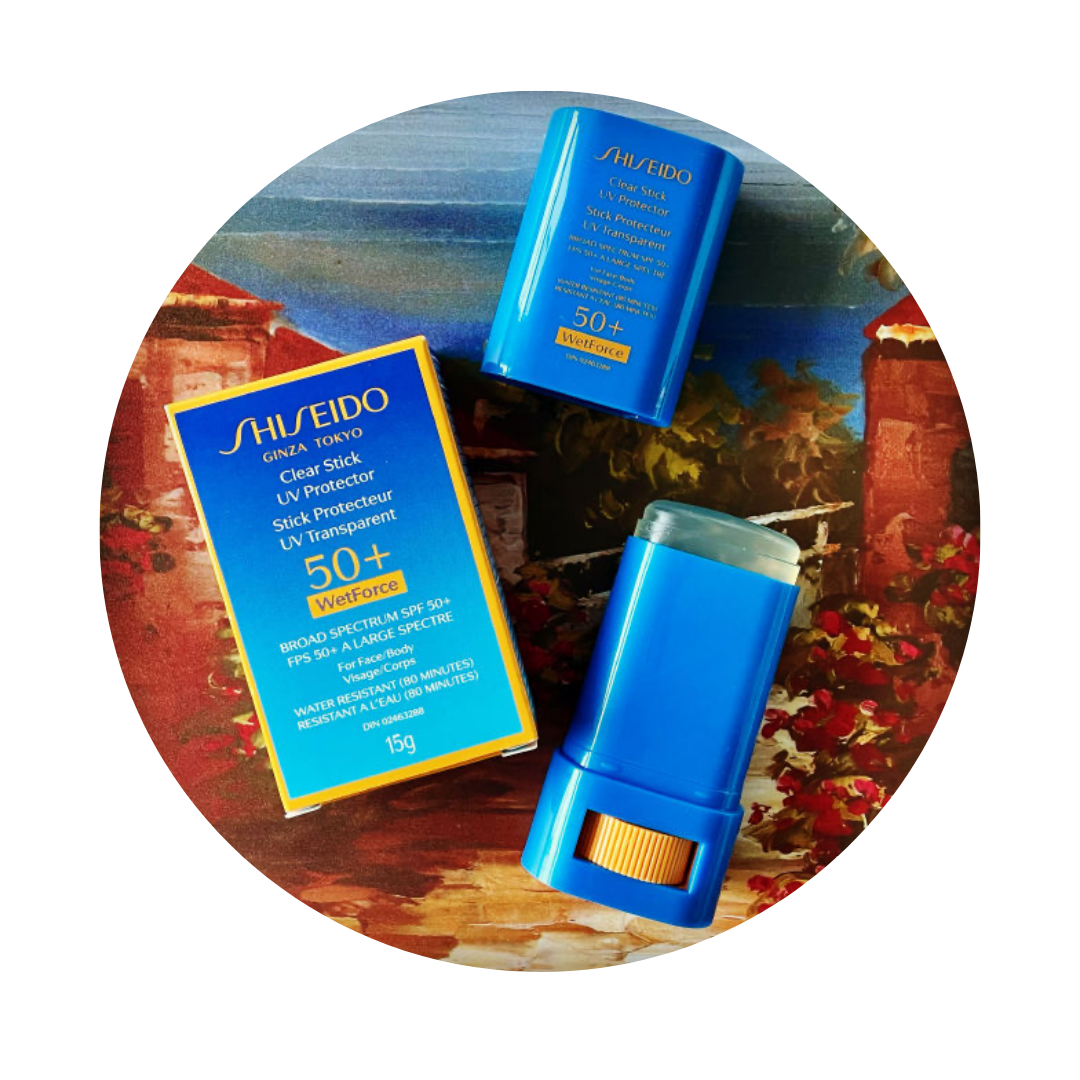 Picky Review
"If you want a convenient sunscreen that you can carry with you all the time, excellent protection with SPF 50+, leaves no white cast, good smell, can apply on top of your makeup, I would recommend it for sure. Enjoy the sunshine!" – HeidiD

Summer is on it's way, so keeping a mist to refresh and hit reset on that skin is a time well approaching! And what better mist than the one causing a splash in the skincare scene. Formulated with white tea leaf water, amino acids and antioxidants, this mist will deliver and keep your skin hydrated for the whole day. If you're dealing with dry skin, then maybe give this mist another check!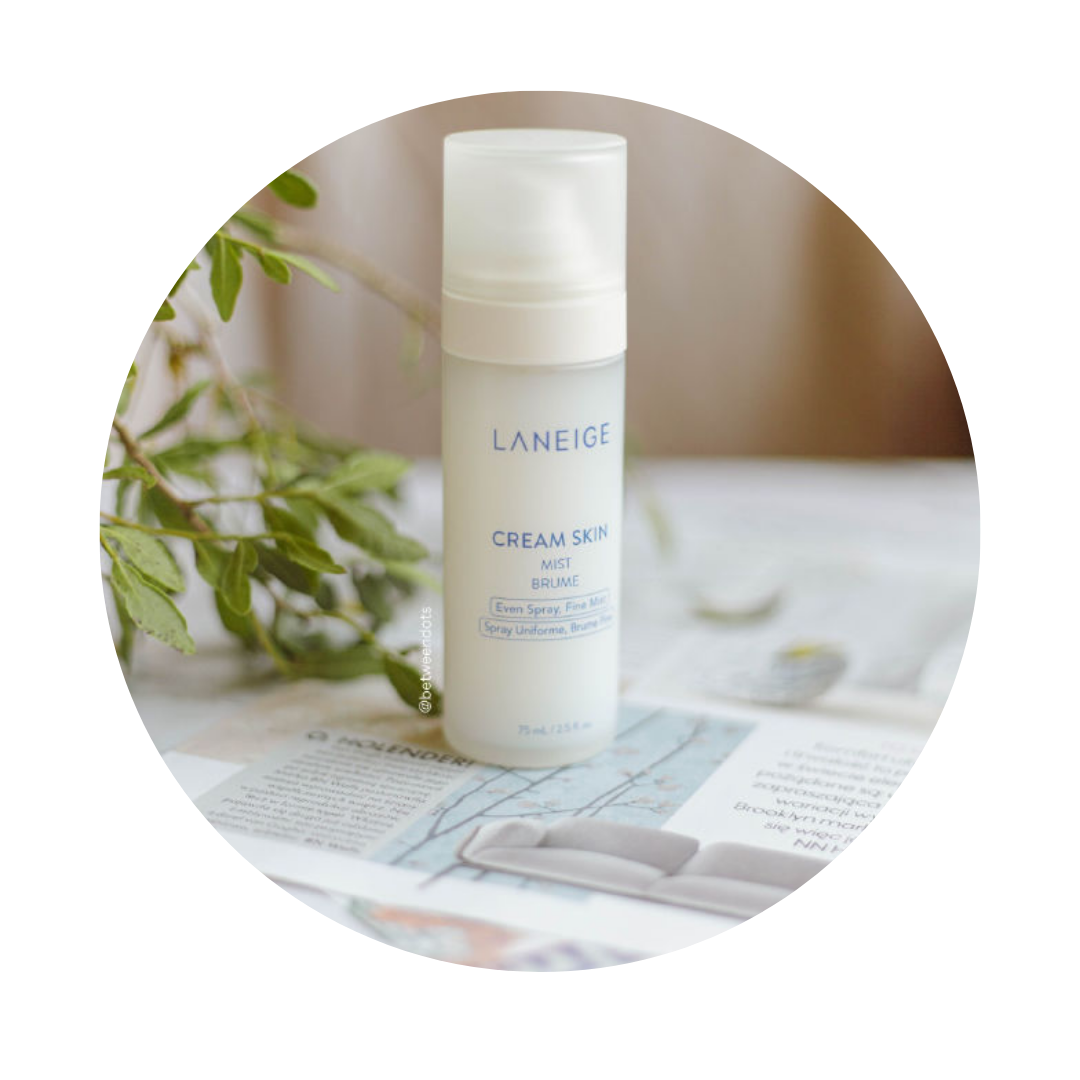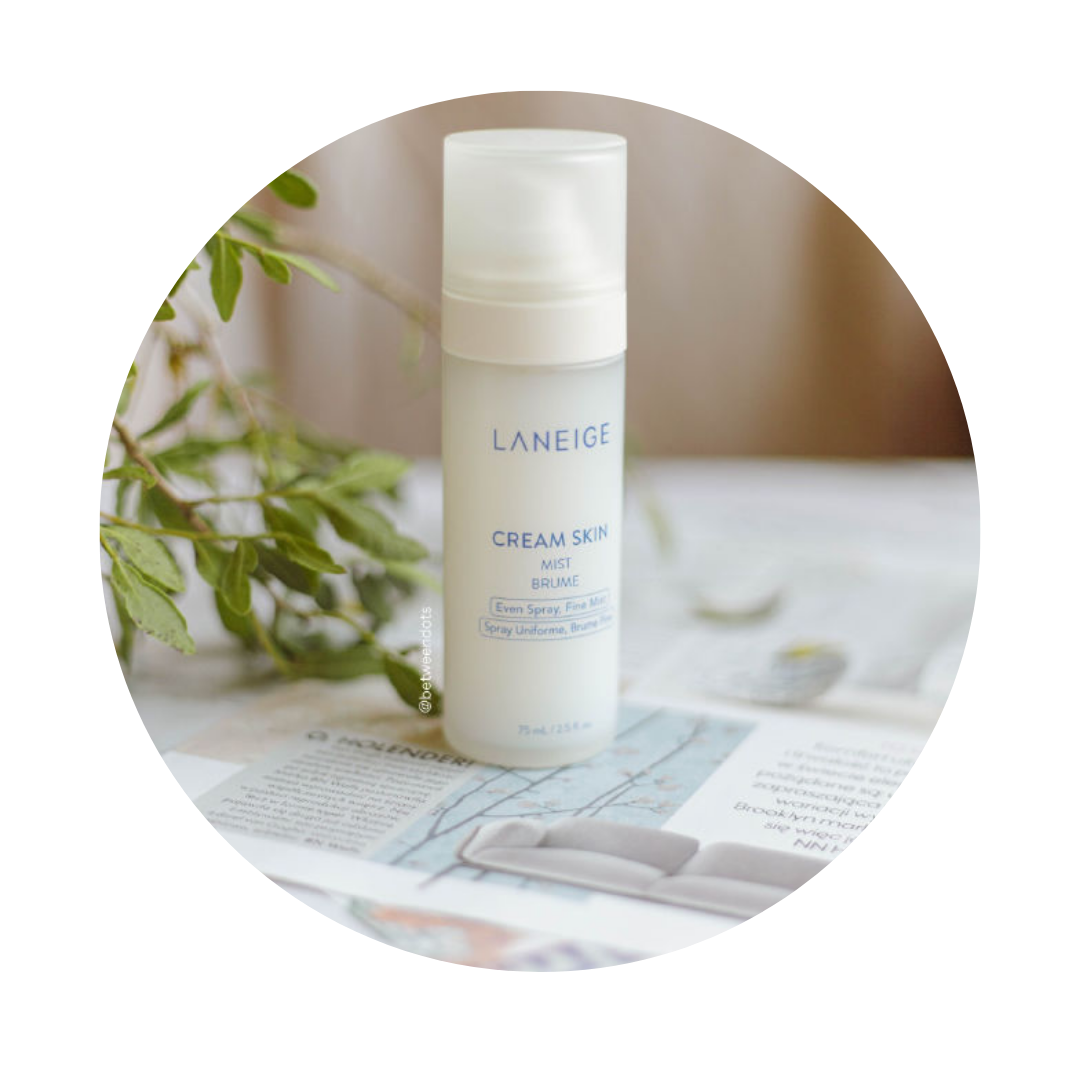 Picky Review
"Usually, we think about mists as useless products, but this one is an answer to skin dryness, especially during the summer if you drive with the air condition on or you live in a place where summer is dry and winter is humid then you'll appreciate extra moisture to your skin. I would only recommend you gently tap the moisture after your spray your face to avoid dehydration. This type of mist has small droplets which work with makeup." –Betweendots

Skin feeling a little damaged? There's a reason many are buzzing about this serum, because it's full of the patented Cicapair formulation that helps to ease irritation, sensitivity and redness. This gel like serum will sink into skin and provide a fresh and healthy looking glow to your skin. Don't believe us, just check out the reviews on Picky to see for yourself!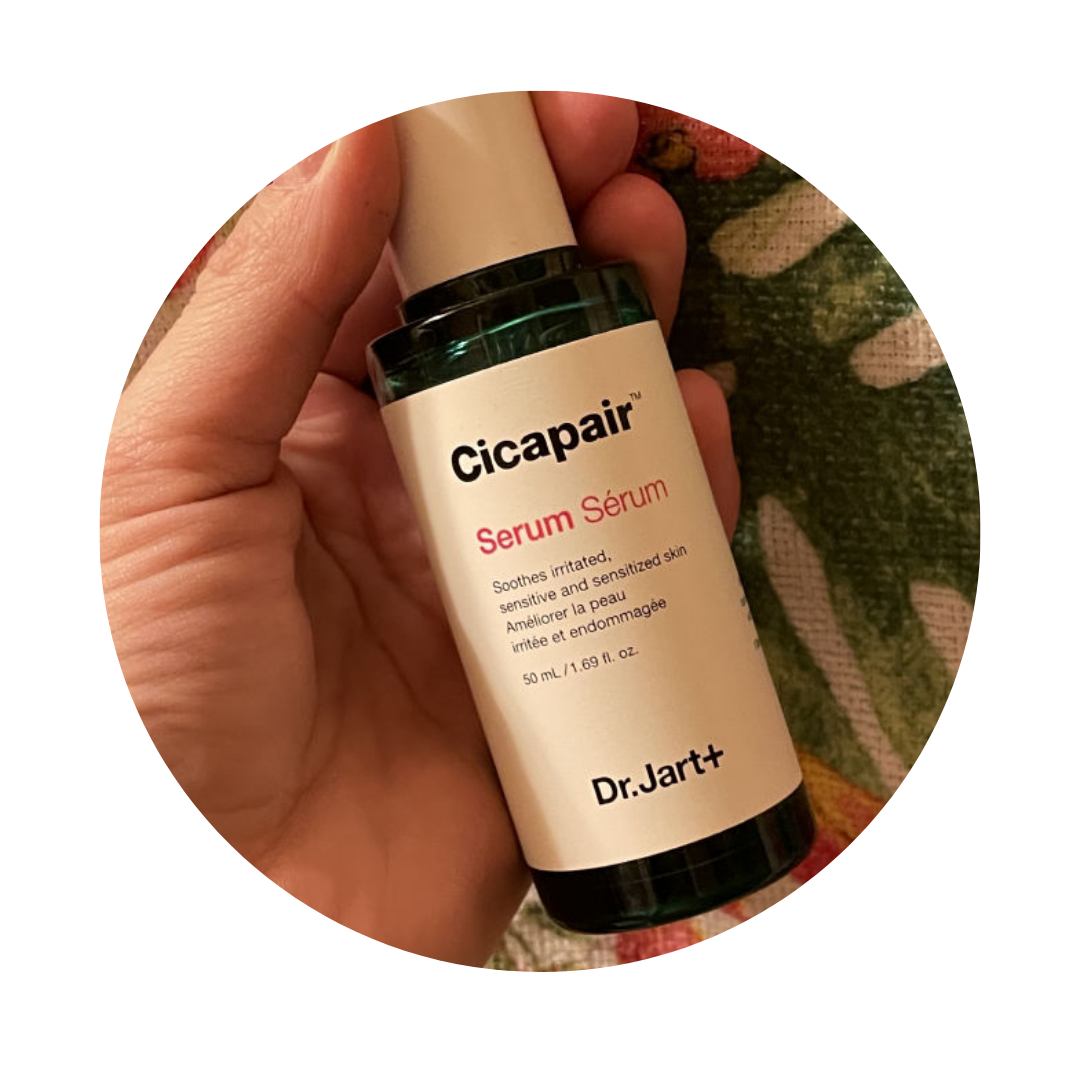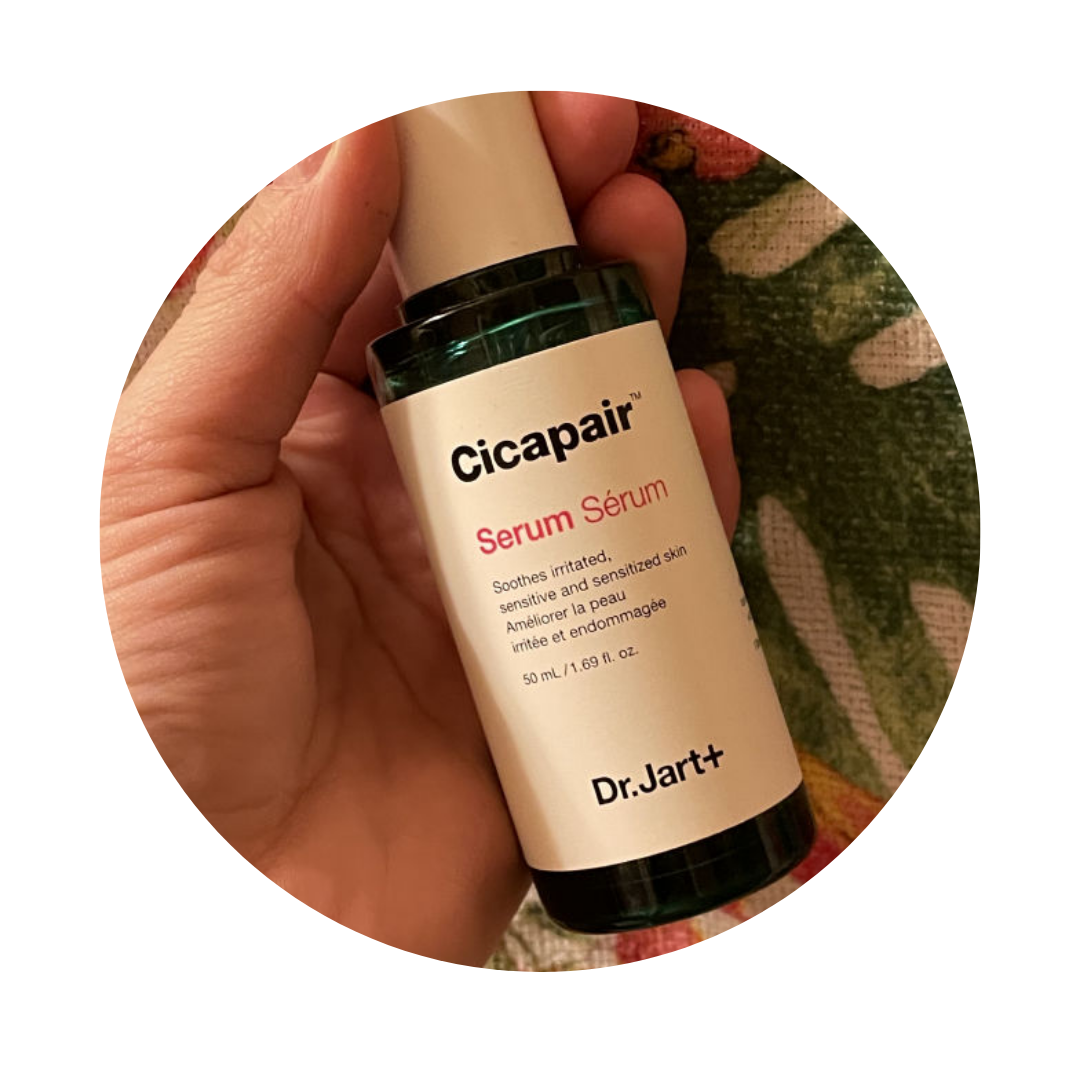 Picky Review
"This serum is great for literally all skin types and is great for targeted skin concerns such as dryness and redness. At one point I had severely over exfoliated the skin on my face and this product helped rebalance my skin like no other product! Not to mention I love that this product has a glass vile dropper that you have to twist the top of the bottle to get the plunger to get the product up! The entire cica pair line from Dr. jart+ is amazing and a skin savior for many!" –AriZombieSkincare

Okay, this one has been talked about for a long time! Mentioned and highlighted all the time on Picky, we're not surprised to see this on the list (yet again). Holding true to it's title, this BHA exfoliant helps with de-clogging pores, taking care of textured skin and bringing that extra glow to dullness.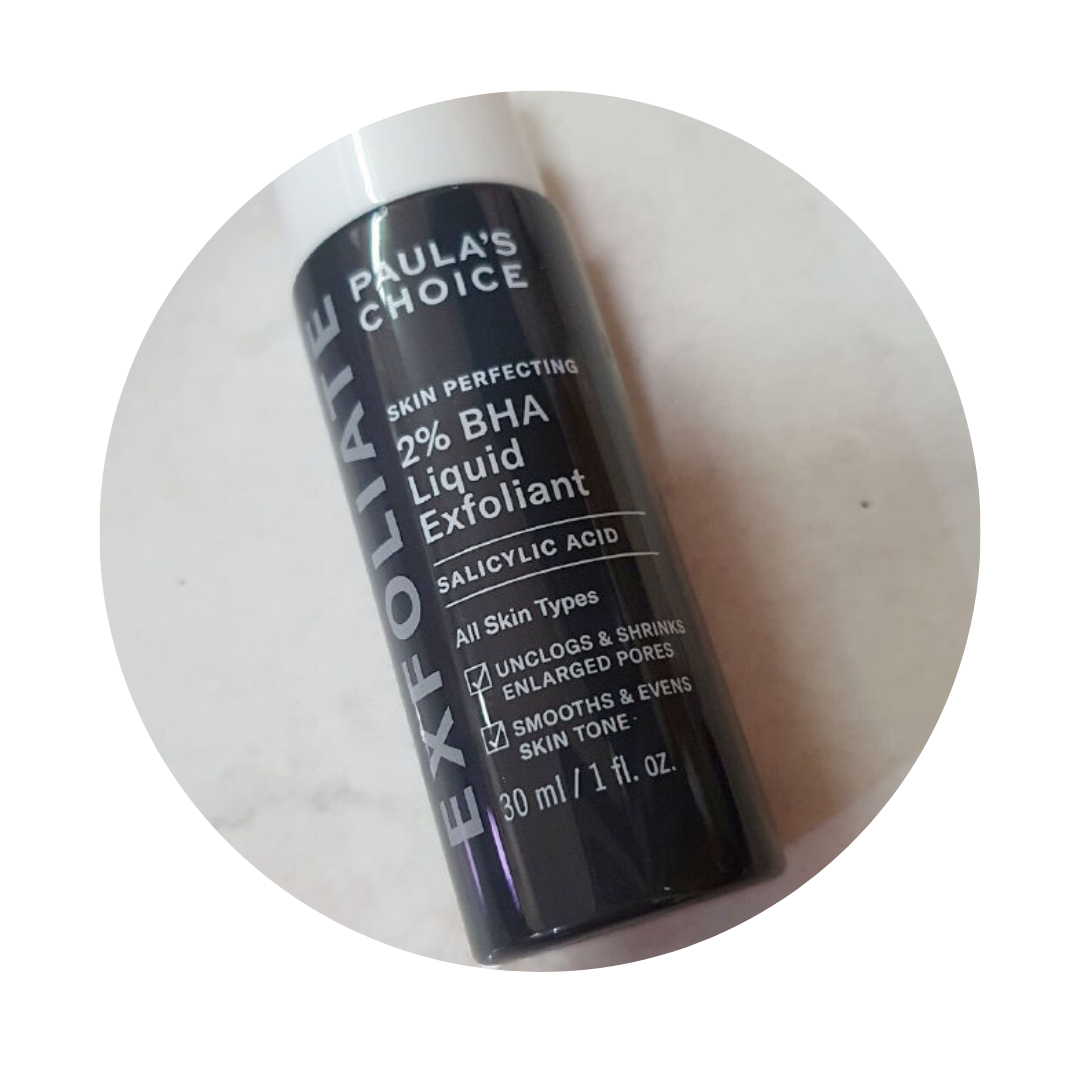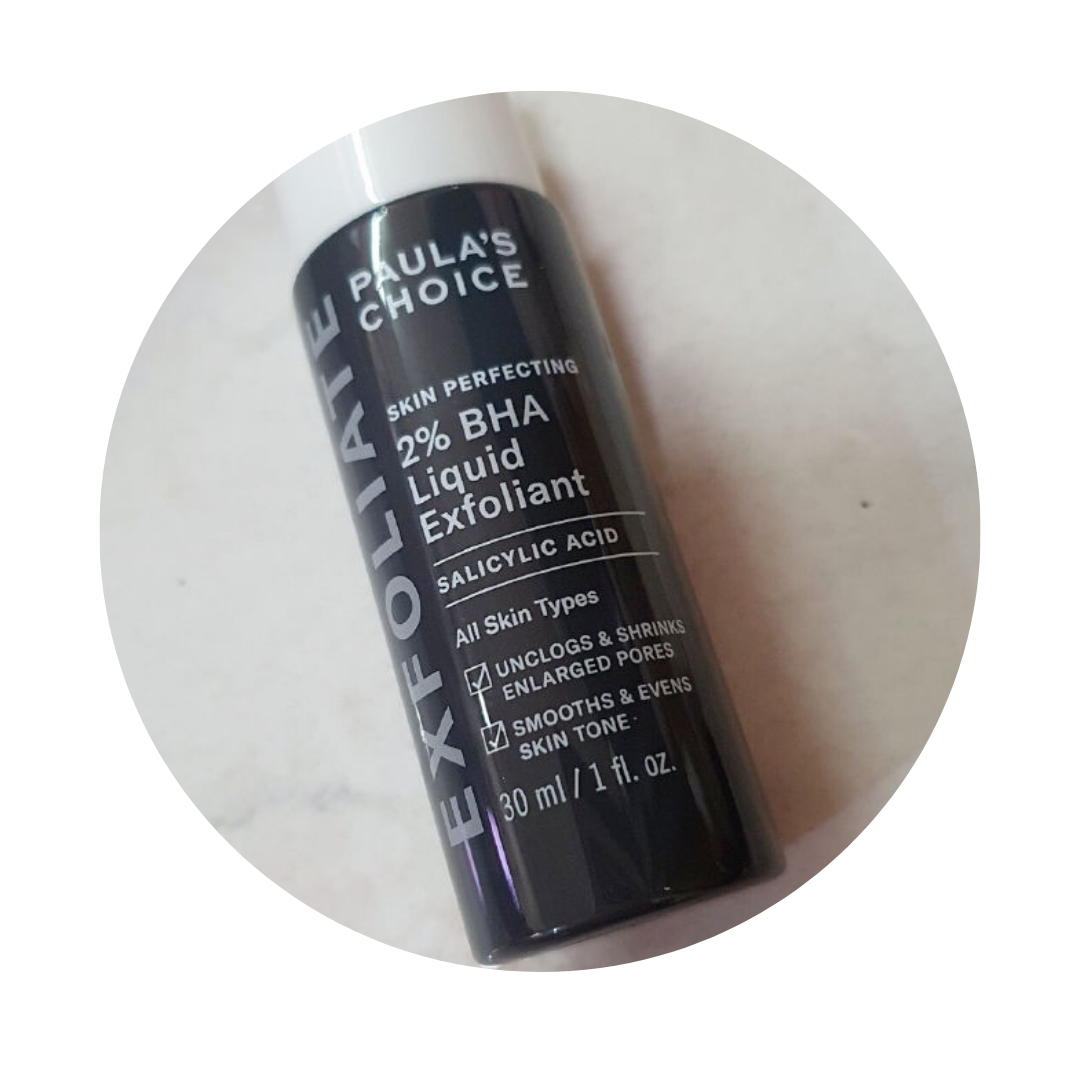 Picky Review
"THIS IS A GAME CHANGER FOR PEOPLE WHO SUFFER ACNE/HORMONAL ACNE LIKE ME! Hands down for this, been using the 30 ml for 2 weeks and now my skin is GLOWING. If you suffer enlarged pores and blackheads you seriously need to get this! 30 ml is great for testing, just makes my feel radiant and my acne blemishes have started fading away." –Acresy

Fun and bubbly, this lip balm isn't just cute but super effective too. If you're looking for a lightweight gloss to layer on your lips, without that sticky feeling, then this may just be the fit for you. Sold in a variety of cute colors, so if pink isn't your thing, you can find a rainbow of hues to try!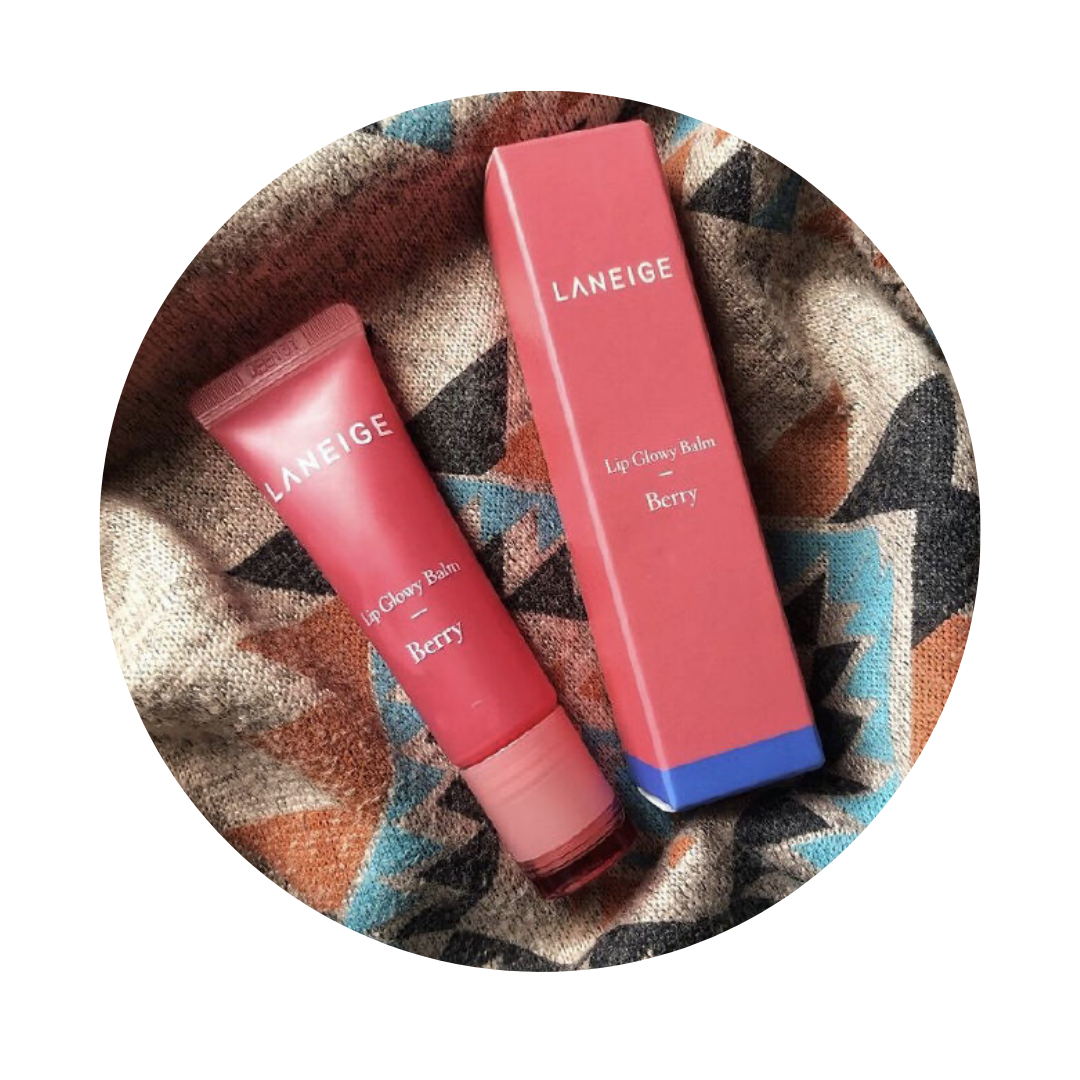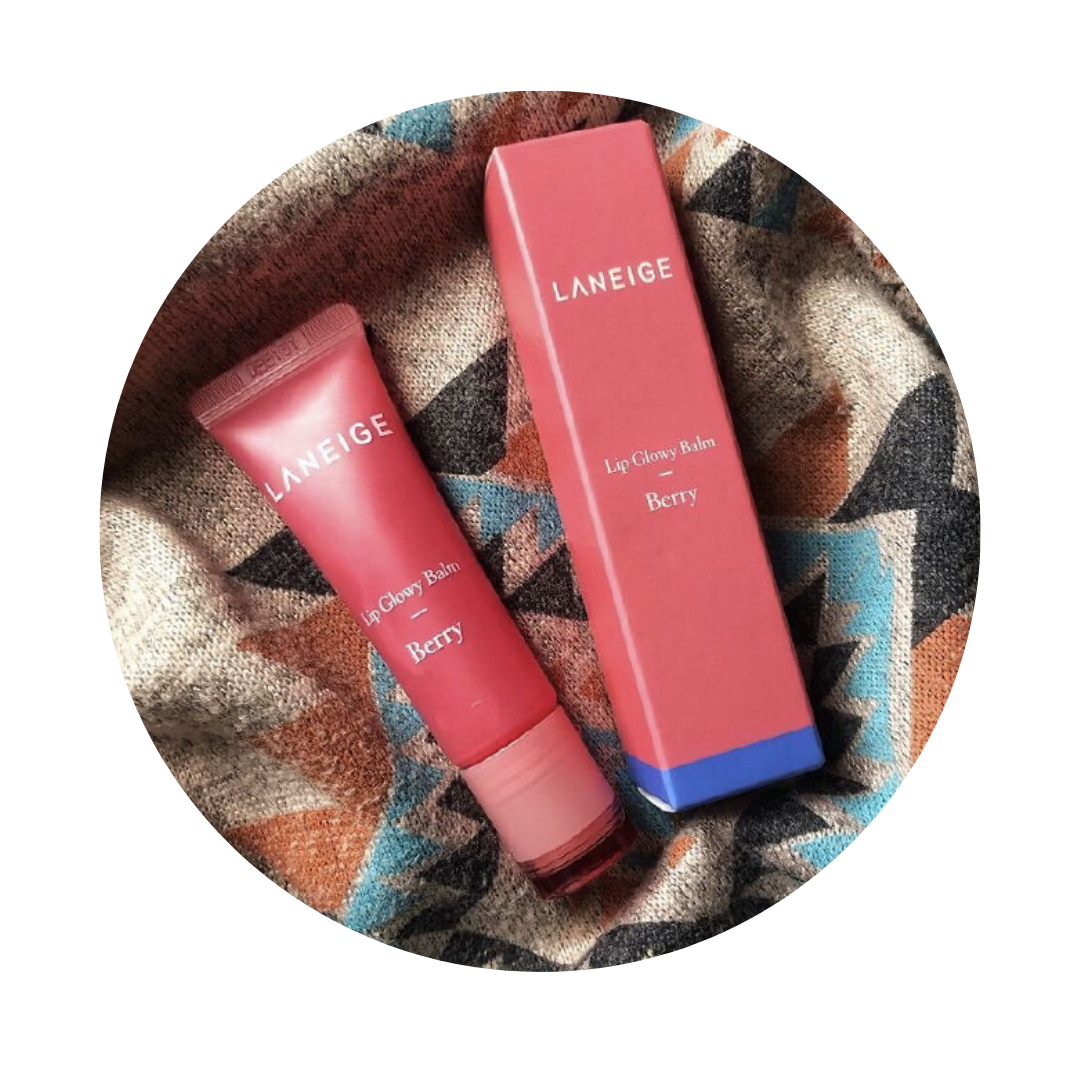 Picky Review
"I'm not a lip balm person because the waxy feel often bothers me so I get lazy reapplying. This applies as a gel with a yummy berry flavor. Comfort factor is tops, doesn't feel sticky or greasy at all. It's fast acting too, and the effect gets me through the day until I put on my lip mask at night." –Camelliaskinensis

Another viral skincare product you may have seen on your social media feed. Cute and classy with a texture glass bottle, this toner doesn't just offer skincare aesthetics but highly effective for skin as well! Hydrate skin, tighten pores and have a yummy smell (watermelon) as you do so.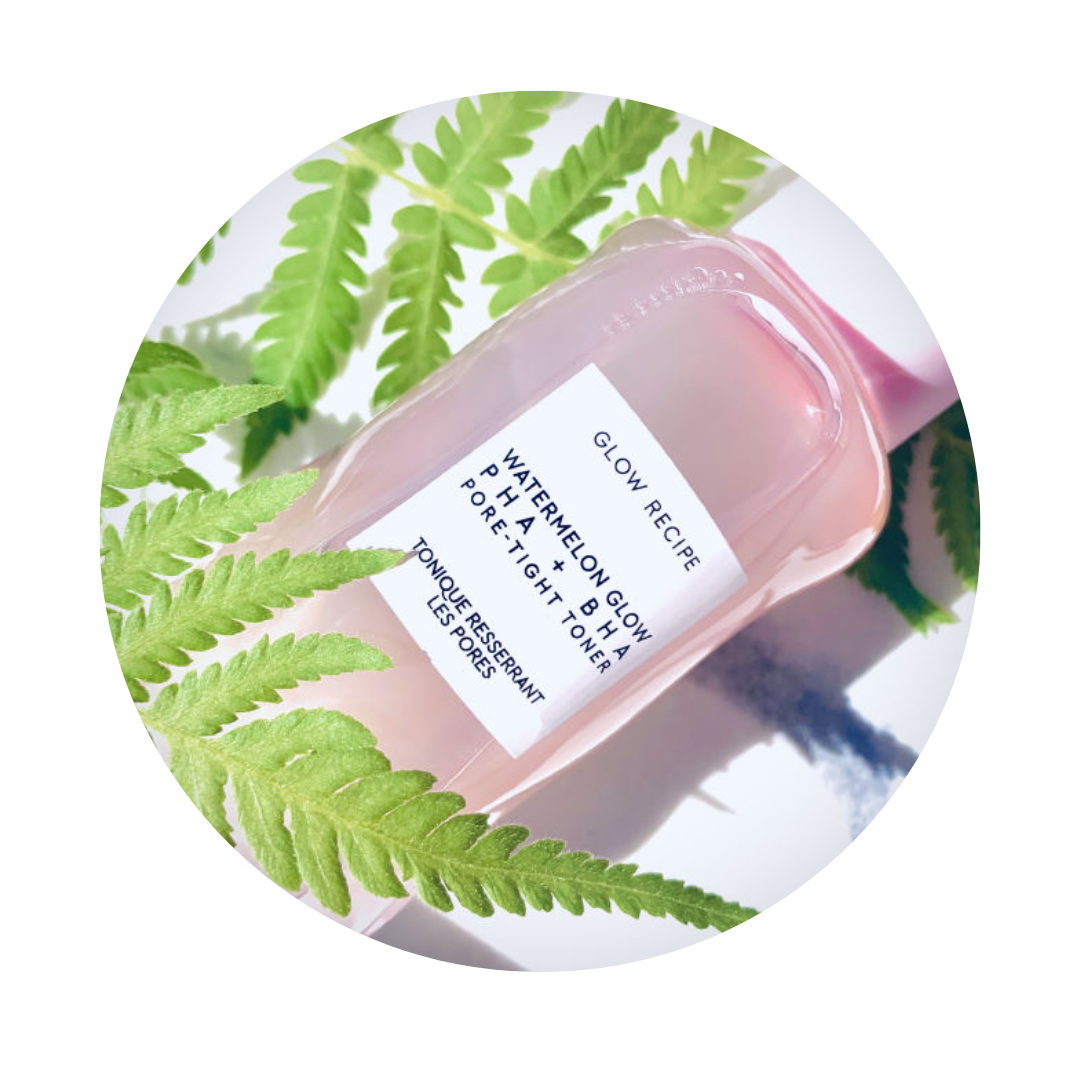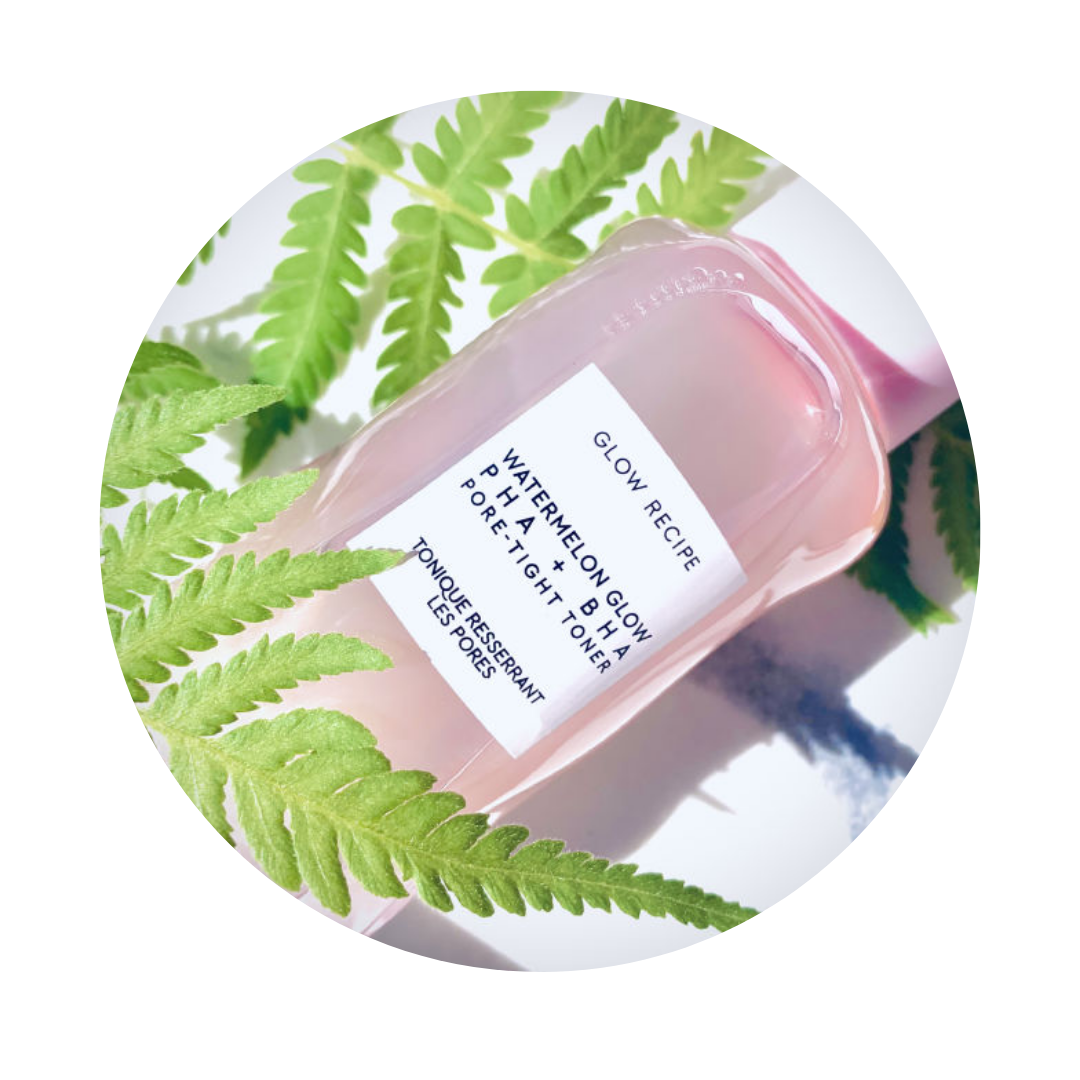 Picky Review
"Thanks to its low viscosity, the toner quickly absorbs and feels extremely lightweight on the skin. This toner does exactly what my skin needs- deeply moisturizes, tightens, and at the same time prepares my skin for the next step in my skincare routine." –SMolina
What's Hot on Picky?
How did you like these viral skincare products highlighted by both us and James Welsh? Any catch your eye? We always love to see what's trending amongst the Picky community, so scrolling through the Discuss feed on the Picky app is the perfect way to keep up! Or if you want to see whether a product lives up to the hype, put it on trial before the Picky community (or just read the honest reviews, Picky gives it to you straight!). Want even more skincare content? Check out our Instagram and YouTube channel!