We know, it sounds counter intuitive, right? But keep on reading and we're sure we can change your mind! There are oils out there great for oily and acne prone skin just waiting to be noticed, so discover what they are with our new Picky Expert Satobhisha (@theskinsciencegirl).
Characteristics of Oily and Acne-Prone Skin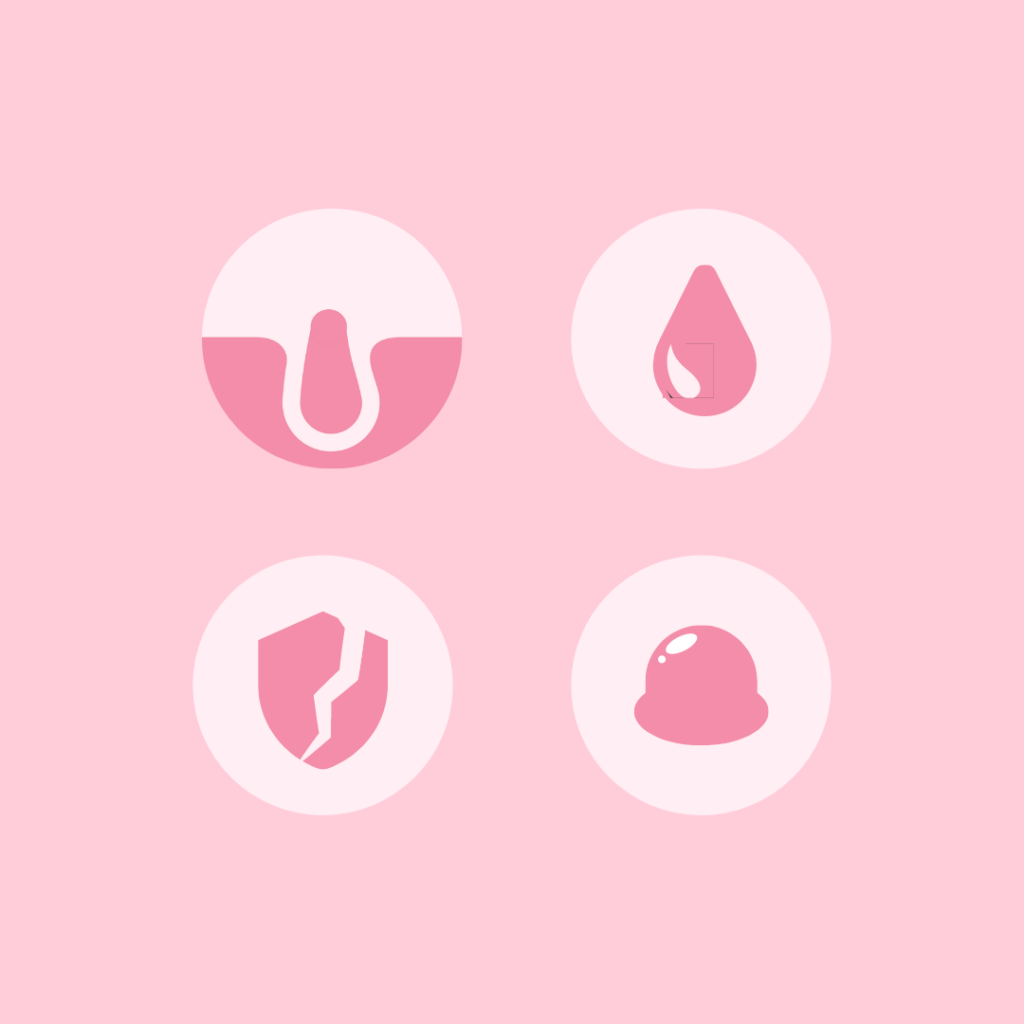 Did you know, a common characteristic of oily and acne-prone skin is actually the deficiency of a free fatty acid? Linoleic acid to be specific. A lack of this acid can lead to the following:
Weakened or impaired skin barrier function
Thicker sebum texture
Clogged pores
Susceptibility of acne causing bacteria
Why linoleic acid is important
This free fatty acid is incredibly essential to our bodies, yet we can't produce it on our own. Linoleic acid is gained through food and topical application. The benefits this acid brings is a building block for ceramides which helps keep our skin barrier strong and healthy. Using a product rich with linoleic acid can help to reverse these side effects. Strengthening the skin barrier and reducing the amount of breakouts from acne causing bacteria.
Oils for Oily and Acne Prone Skin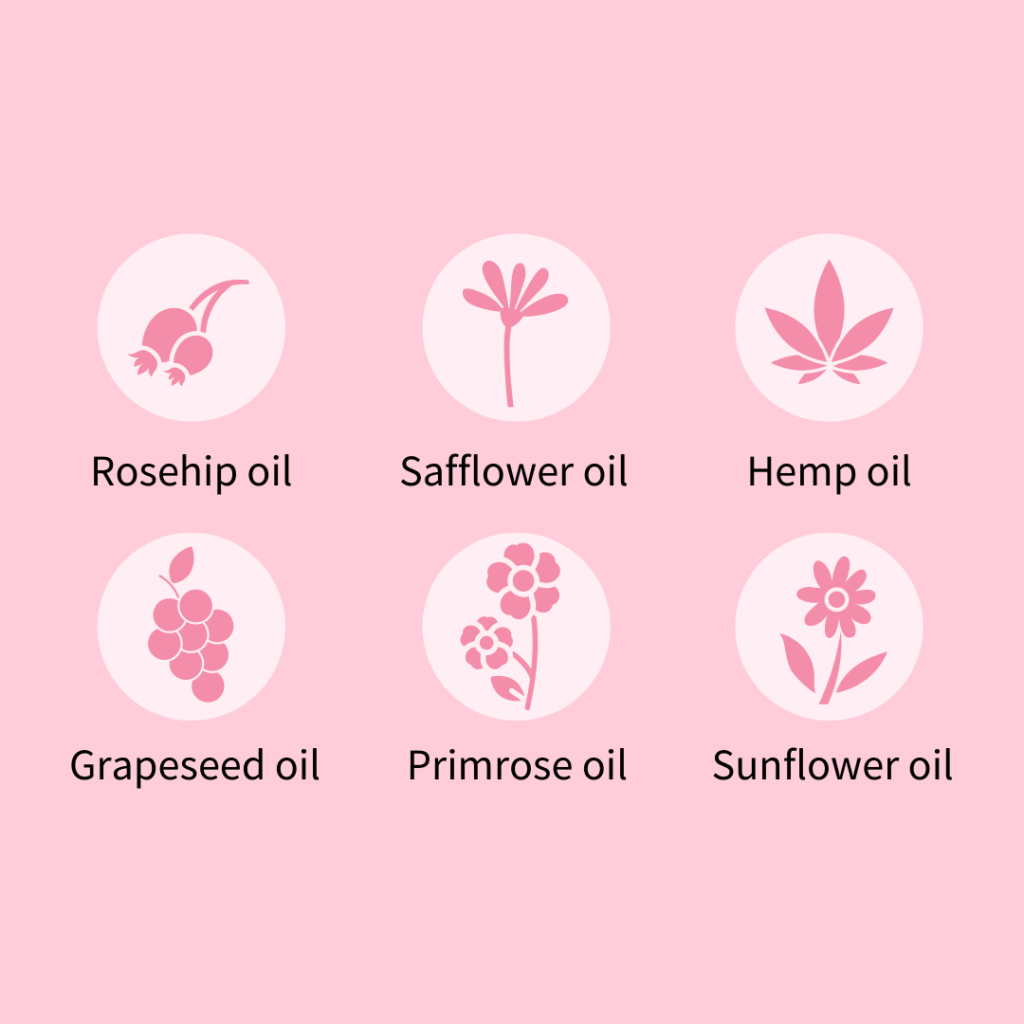 There's quite a few oils that are rich in linoleic acid that you can start incorporating into your routine ASAP and restore balance to your skin. Also, oils with linoleic acid can help alongside other acne treatments to improve acne scars and lesions. So here's a list of some oils good for oily and acne prone skin:
Rosehip oil
Safflower oil
Hemp oil
Grapeseed oil
Primrose oil
Sunflower oil
How to Use
The best way to use an oil is to mix it! Mix a few drops of your preferred oil to your moisturizer or lotion. This can help your skin not feel as greasy from the oils. However, oils with a high level of linoleic acid are quick to absorb so you can easily ditch the moisturizer and apply the oil straight to your face without a buffer!
Acne Free on Picky
Acne can be rough, but that's why we're here to help! We have plenty of skincare science content revolving around acne for you to learn from, so take a peek at our All About Acne Part 1 and Part 2, Common Mistakes with Acne, and Ingredient Guide to Acne-Prone Skin! Don't forget we also have an "Acne-Free" filter on the Picky app that can help find products fit for your skin concerns!