2020 was a rough year, but let's make 2021 count! Let's make 2021 a year all about loving our skin and taking care of ourselves. We'll help guide the way by breaking those bad tendencies and replacing them with healthier skincare habits. To get started, we have 9 skincare resolutions for 2021 to try!
#1. Wash your face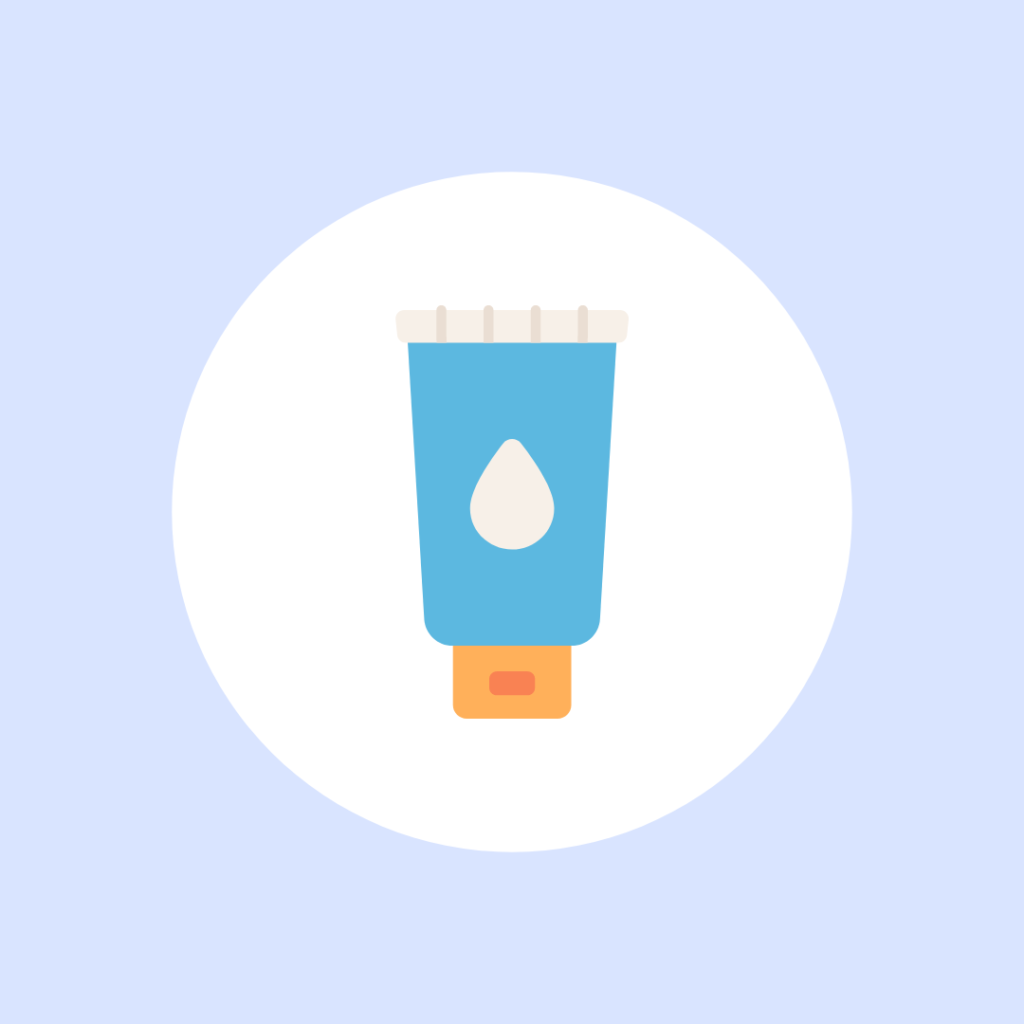 First up on our skincare resolutions for 2021, wash your face! Wash it twice a day with lukewarm water. This can help avoid clogged pores, dullness and acne. If you want to wash in the morning, it can help remove oil, dead cells or sweat left from your pillow. Washing in the evening is essential for removing all that excess oil, dead cells and pollutants collected throughout the day.
We recommend gentle cleansers! Cleansing too often or using a cleanser that's too harsh for your skin can lead to irritating the skin barrier. If you have sensitive skin, a sulfate-free cleanser may be the way to go. But if you're unsure of which cleanser to try or how to get started, check out our All About Cleansers post for more.
#2. Moisturize, moisturize, moisturize!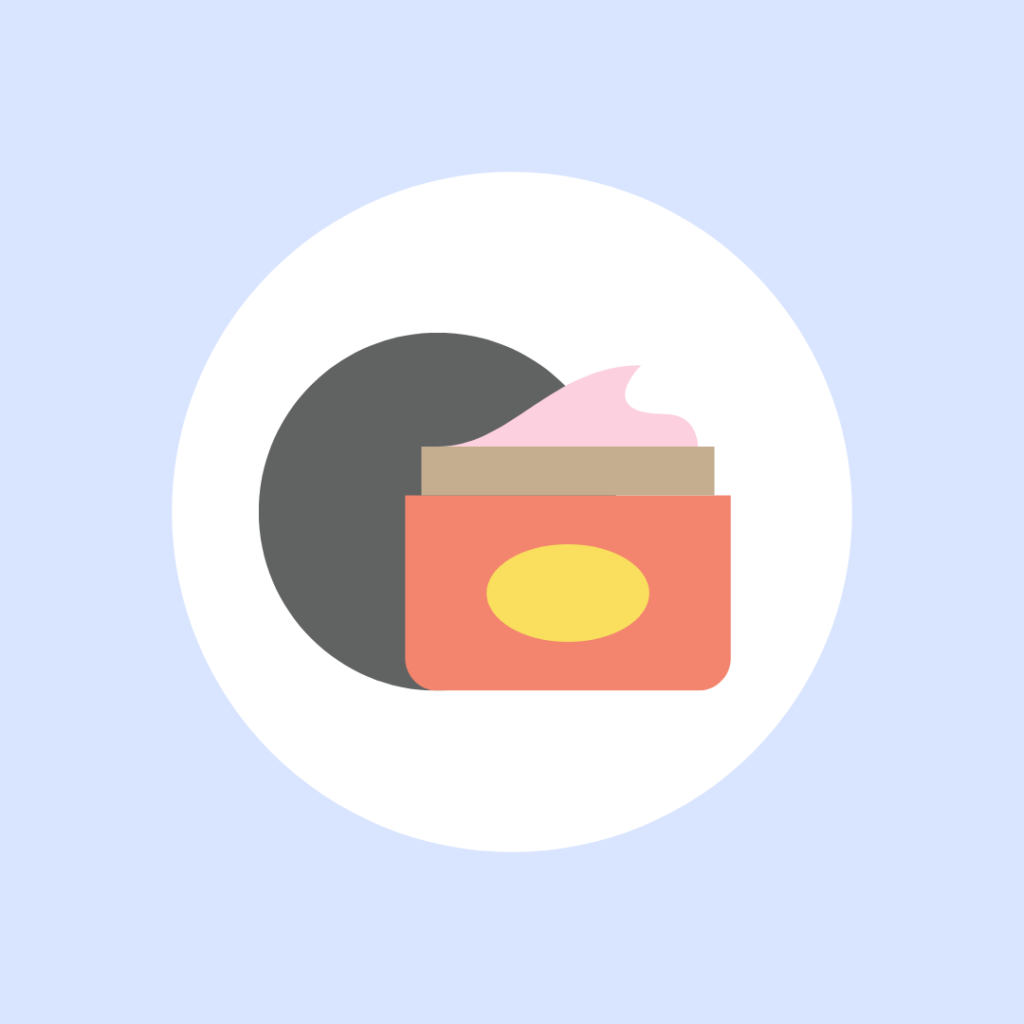 Whether you're acne prone and oily or combination, everyone's skin needs moisture! So don't forget your moisturizer. It helps prevent water loss from the outer layer of your skin, keeping it hydrated and shinning!
#3. SPF every day!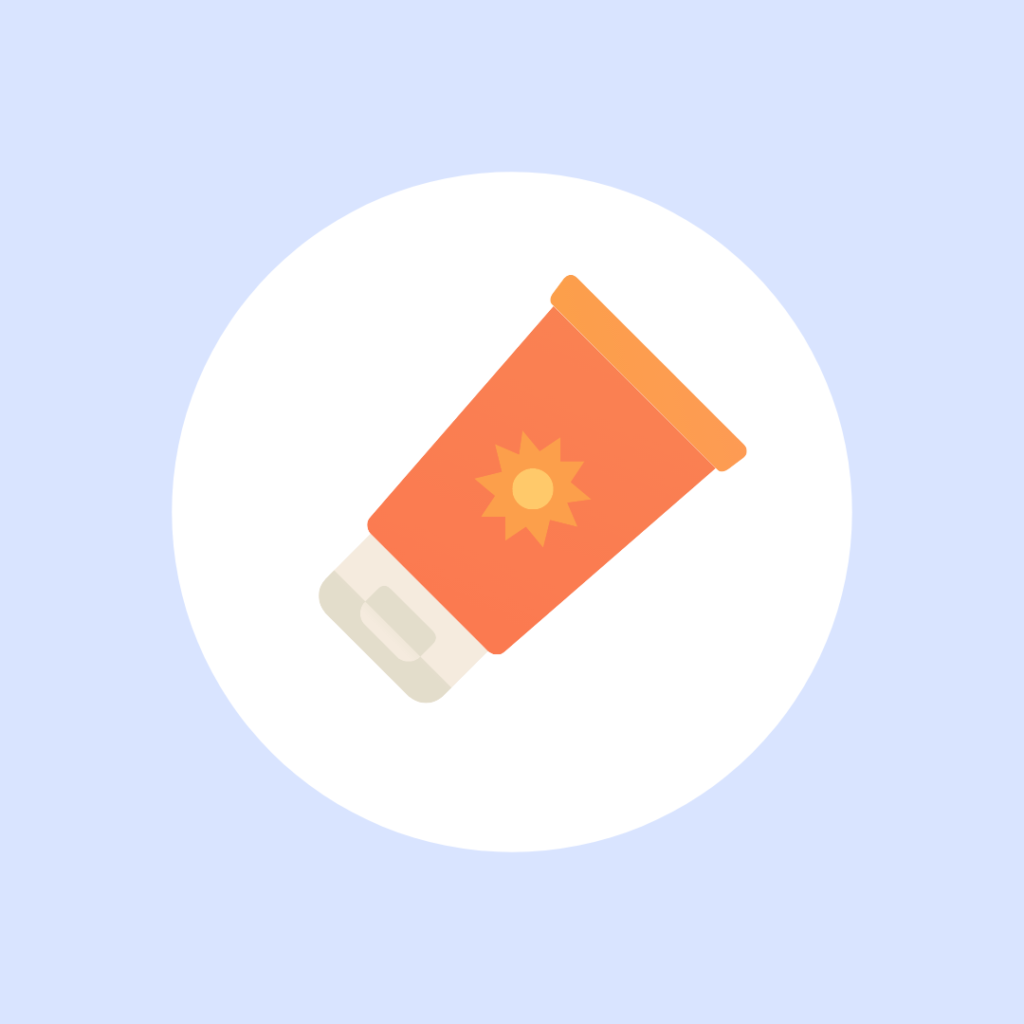 We're not joking. Rain, shine, snow or hail. That sunscreen better be on your skin in the daytime! It's the most important step in your skincare routine. Keep in mind, the sun is the number one reason why people's skin ages prematurely. Sunscreen can help prevent the development of wrinkles and fine lines. Apply it approximately 15 minutes before going outside, and don't forget your neck!
Need some help finding the right sunscreen for your skin? See How To Find the Right Sunscreen For Your Skin Type.
#4. Treat with serums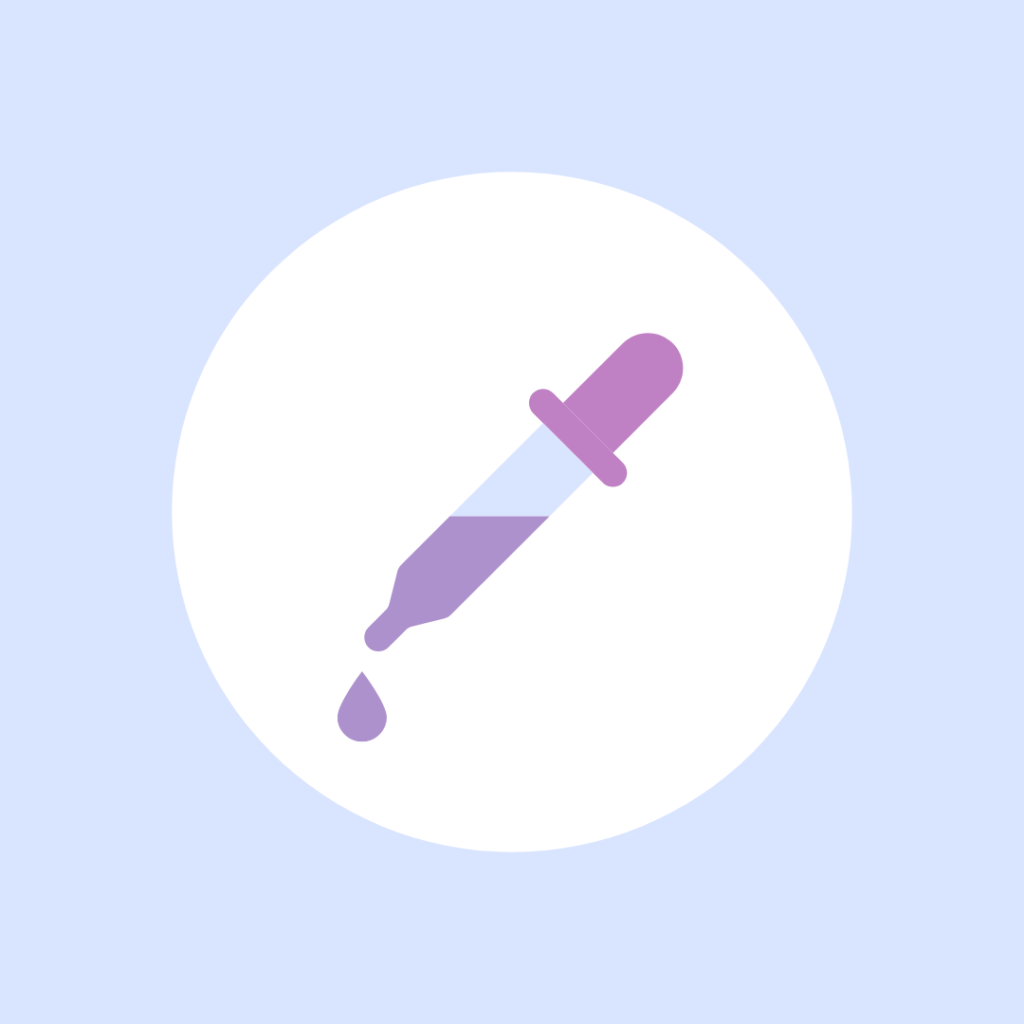 Serums consist of small molecules with active ingredients to penetrate deep into your skin. Making them a great tool for specific skincare concerns! However, don't go overboard and use too many at once. One or two to start out should be enough. Look for products with vitamin C, retinol, peptides, AHAs, niacinamide, etc.
Not sure which actives address your concerns? See our Guide to Acids for Each Skin Type and Crash Course on Skin Actives.
#5. Daily dose of vitamin C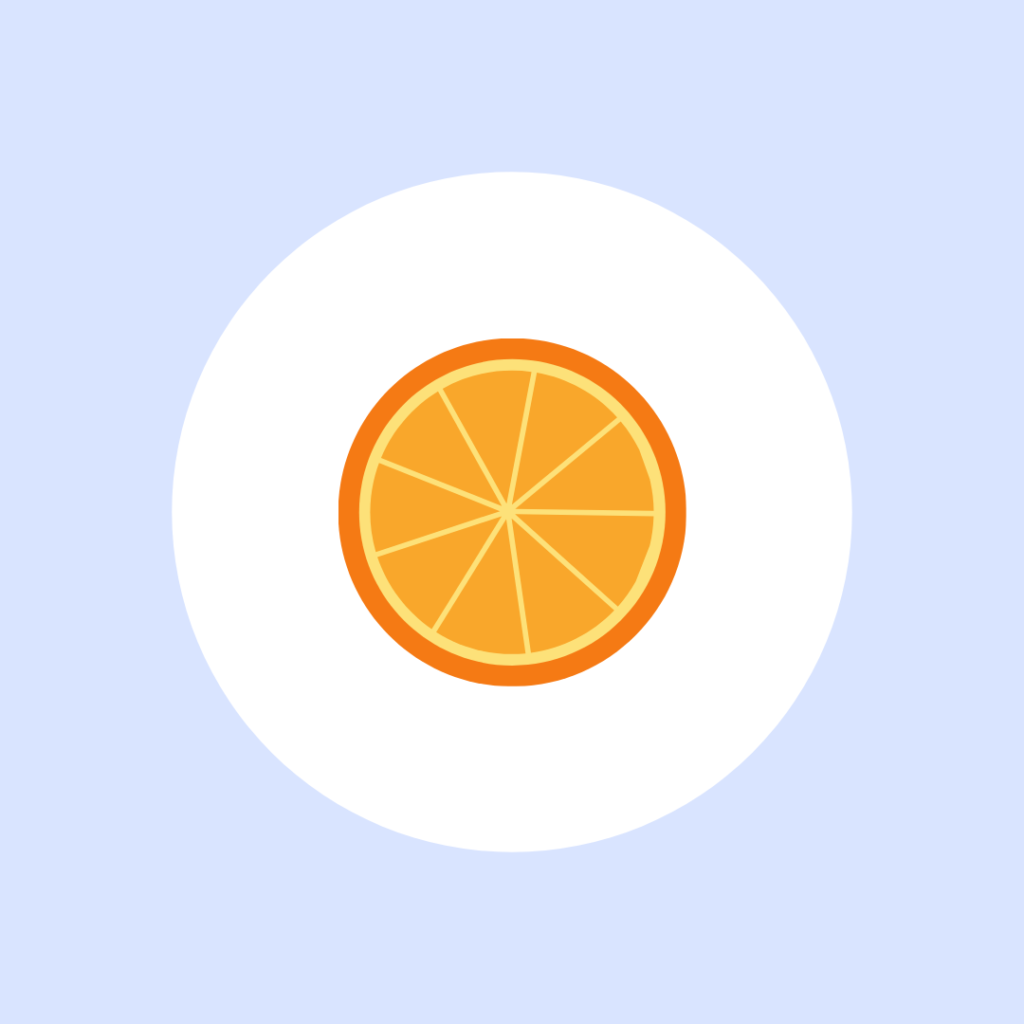 Age doesn't matter, start using vitamin C and do it now! Vitamin C helps reduce a lot of the damage caused by the sun and pollution. And this is in addition to the countless other benefits it provides for your skin! Vitamin C can help fight off free radicals, so be sure to start using vitamin C daily in your routine.
Is your vitamin C oxidized? Discover the showing signs in our FAQ on vitamin C!
#6. Exfoliate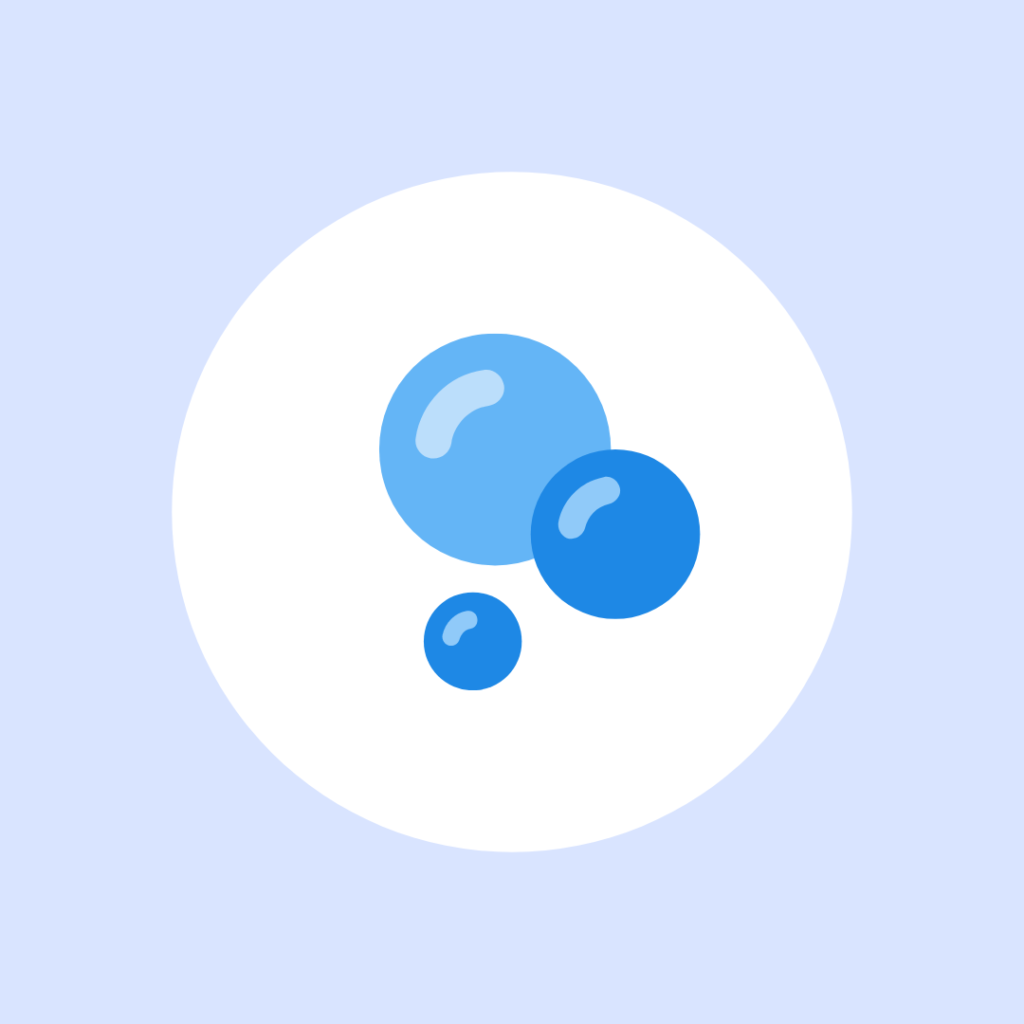 The key to glowing skin! Exfoliate your skin once or twice a week to help prevent clogged pores and enhance those topical skincare ingredients. It can also help increase collagen production and leave your skin looking brighter and feeling fresh.
If you need some more details on exfoliators, you're in luck. We have a whole post dedicated to Exfoliators.
#7. No makeup in bed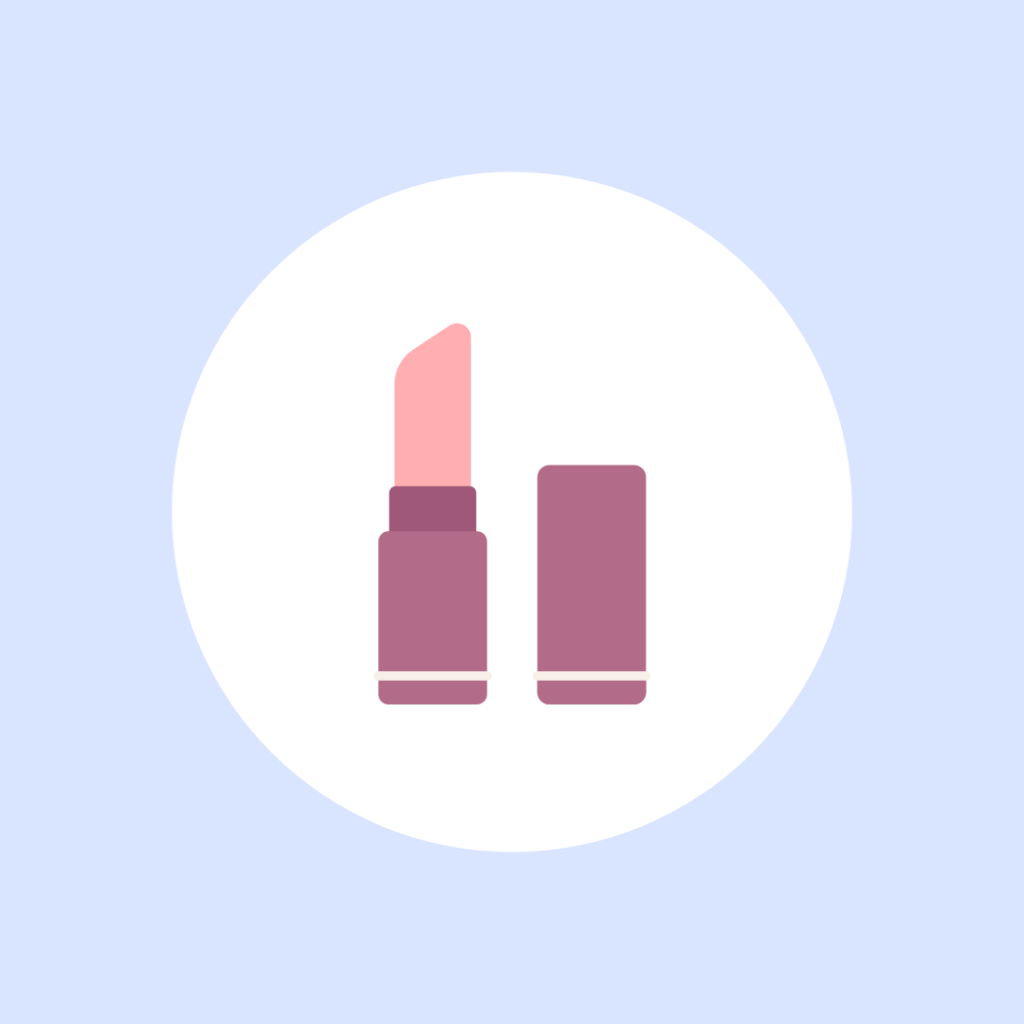 Make sure to remove all that makeup before climbing into bed. If you sleep with your makeup on, it will sink deeper into your pores and lead to break outs! It also can make your skin look dull and rough, increasing those age spots. So do yourself a favor and make this tip a daily habit!
#8. Get your beauty sleep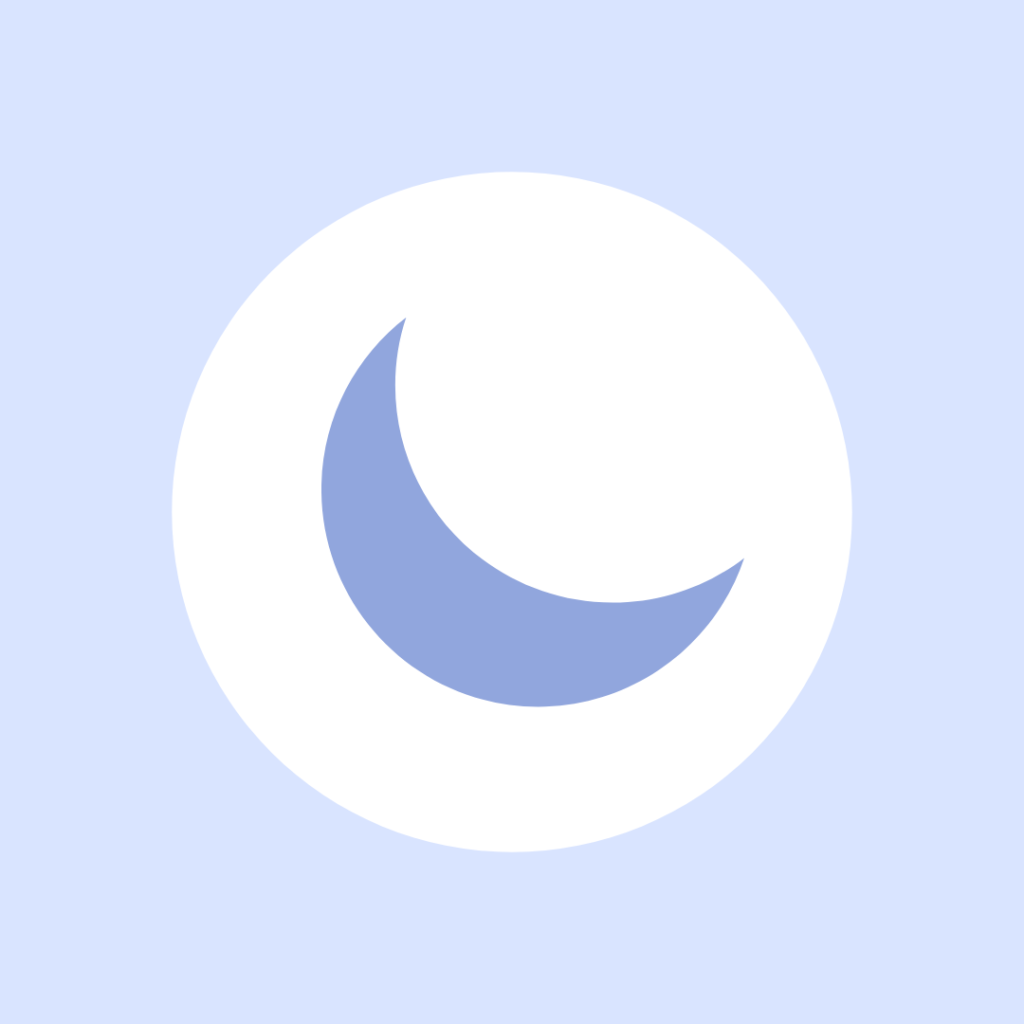 When you sleep, your skin's blood flow increases, helping your skin create new collagen and repair damage from free radicals, UV exposure and pollutants. Which results in reducing fine lines and an overall glowing complexion. So get enough sleep! We recommend 7-9 hours every night.
#9. Be patient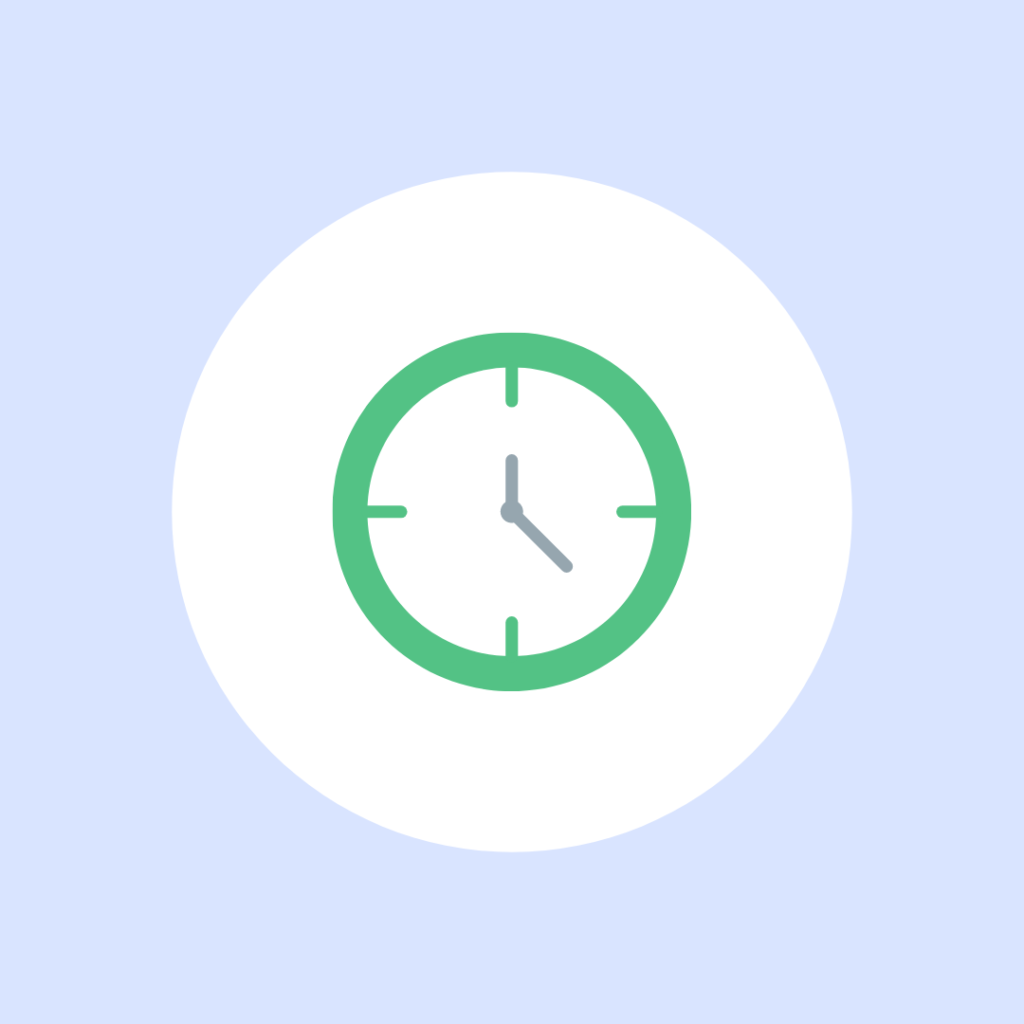 It can be hard, we know. But results take time and so consistency is key. Products won't give magical results overnight, they take time. Follow a routine that best suits your skin's concerns and stick to it! The best results come to those that wait.
Skincare Resolutions 2021: Be Picky
When it comes to skincare, always be Picky! Find the right ingredients and products for your skin with Picky Match or through user reviews. Join the Picky community and upgrade your skincare game! Don't forget to follow us on Instagram for more skincare science content. Stick to these skincare resolutions and see the difference in 2021!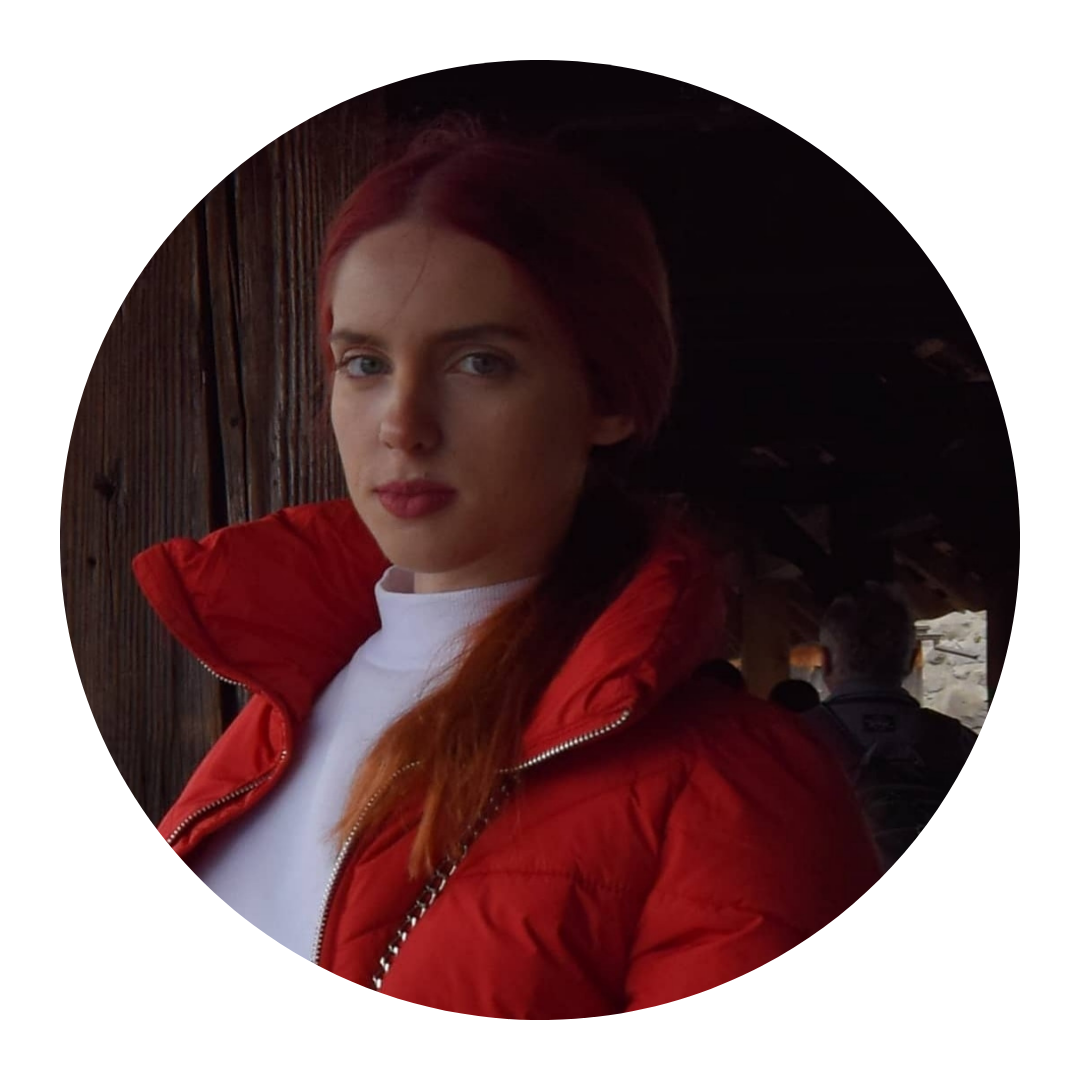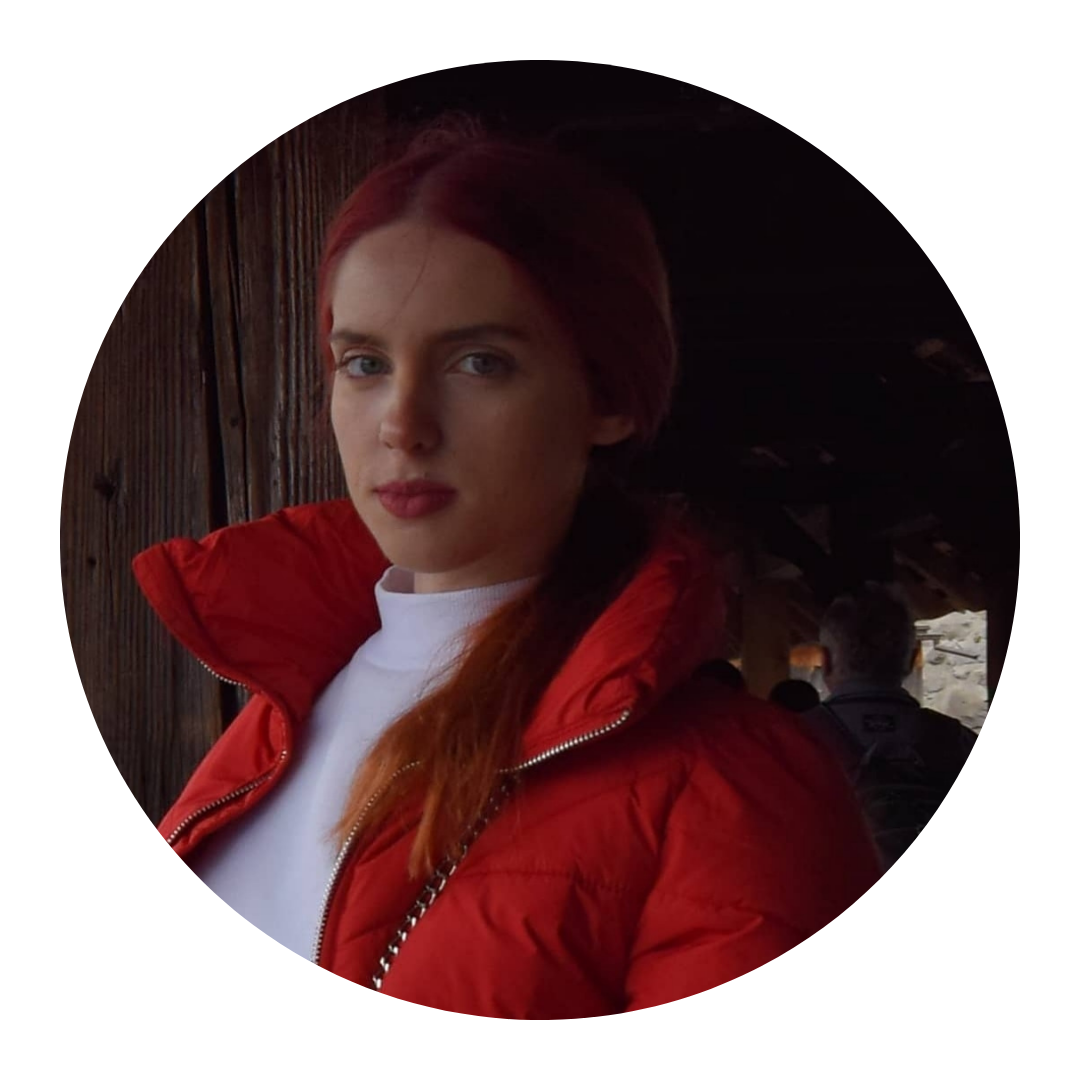 Created with Picky Expert Nicoleta, @skiin_scientist, a biochemist from Greece!