Your skin can really benefit from skincare acids, especially when they are used at good concentrations! But what skincare acids are good for certain skin types?
Dry Skin
Dry skin is lacking in oils and needs to be both hydrated and moisturized. Hyaluronic acid is going to be great for your skin. While it is not an exfoliating acid, it is a sugar that will help to draw water into the skin to hydrate it. A moisturizer should definitely be used after hyaluronic acid to lock in the moisture.
If you're looking for something more exfoliating, we would highly recommend incorporating gluconolactone into your routine. Gluconolactone is a PHA, which stands for polyhydroxyacid. PHAs have a different mechanism than AHAs and deliver exfoliation more gently. A polyhydroxy acid molecule is much larger than an alpha hydroxy acid molecule, which means that PHAs cannot penetrate the skin as deeply and will be gentler on the skin. Gluconolactone also has many hydroxyl groups, making it a great humectant that, like hyaluronic acid, also draws water into the skin.
Sensitive Skin
For the reason stated above, gluconolactone is also a great acid for sensitive skin. We'd recommend any PHA to someone with sensitive skin who is wary of AHAs.
For someone with sensitive skin who wants to use an AHA, mandelic acid will be the gentlest. Mandelic acid is an AHA that is naturally found in almonds. It is the largest of all AHAs and will be less irritating to the skin since it will penetrate the least.
Oily Skin
For someone with oily skin, salicylic acid is the obvious choice. Salicylic acid is a betahydroxy acid which is oil-soluble and penetrates into pores to remove oil-soluble dead skin cells and sebum. Anti-acne products often have salicylic acid because of its skin-clearing abilities!
Resilient Skin
Someone with resilient skin could use any kind of acid.
These ingredients all have their own benefits and will deliver different results. The type of product you use and the concentration of the acid in the product as well as your own biology, will affect how your body reacts to the acid.
Check out this cheatsheet for a quick glance at the types of acids you should be using for each skin type!
Product Recommendations
1. The Ordinary Hyaluronic Acid 2% + B5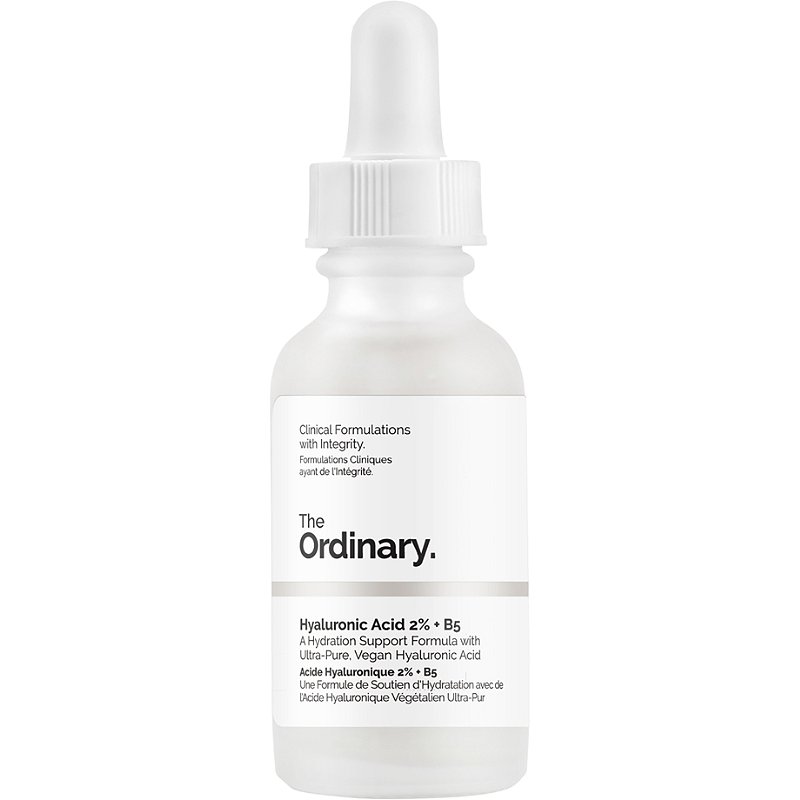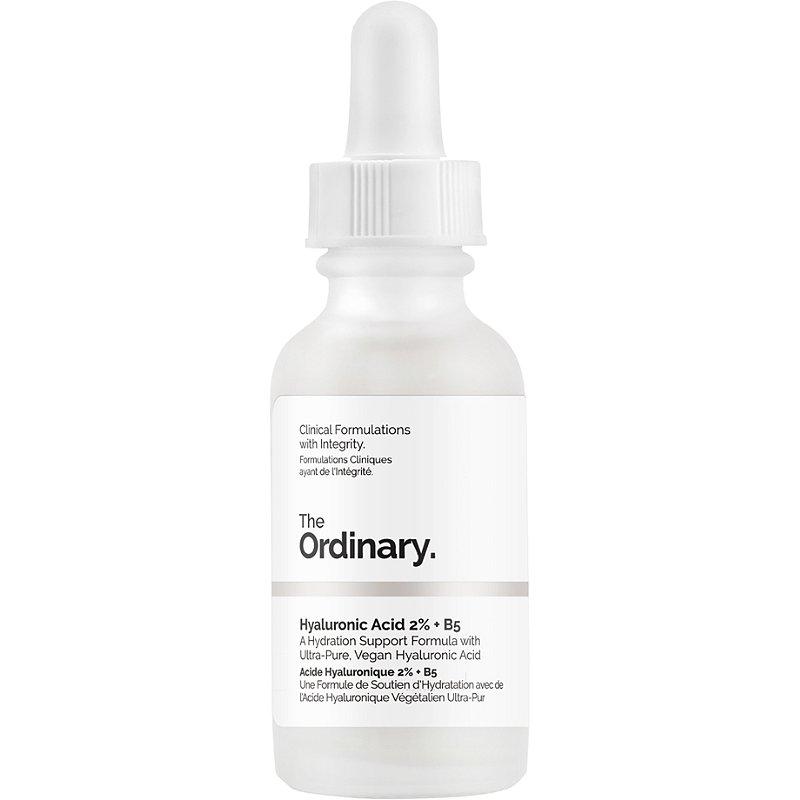 This Hyaluronic Acid serum by the Ordinary is a big favorite! Along with hyaluronic acid, it has glycerin and panthenol, both of which are great for dry skin. However, it does have citric acid, so those with sensitive skin should be cautious!
2. By Wishtrend Mandelic Acid 5% Skin Prep Water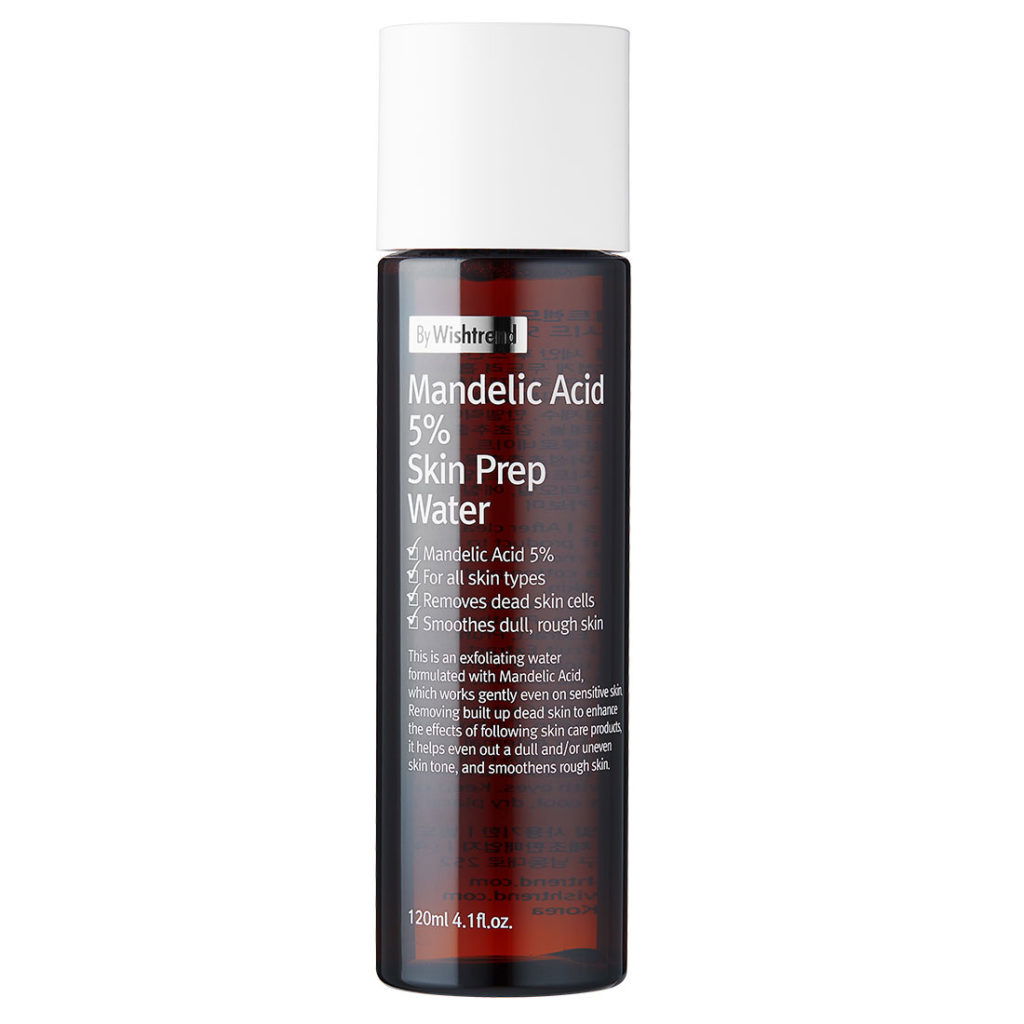 Wishtrend's Mandelic Acid 5% Skin Prep Water is a gentle exfoliator with 5% mandelic acid. With panthenol and centella asiatica, this product is really good for soothing the skin. It's also great for all skin types, so it's definitely worth a try!
3. Purito Centella Green Level Unscented Sun SPF50+ PA++++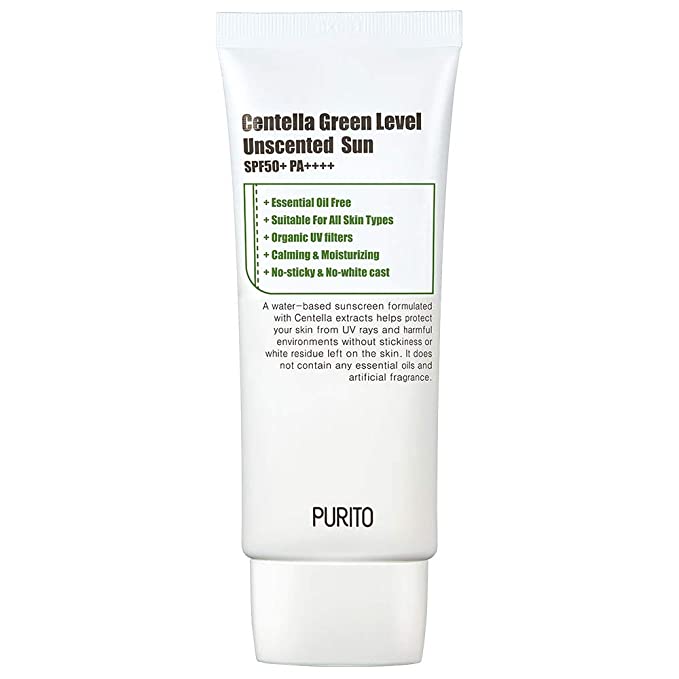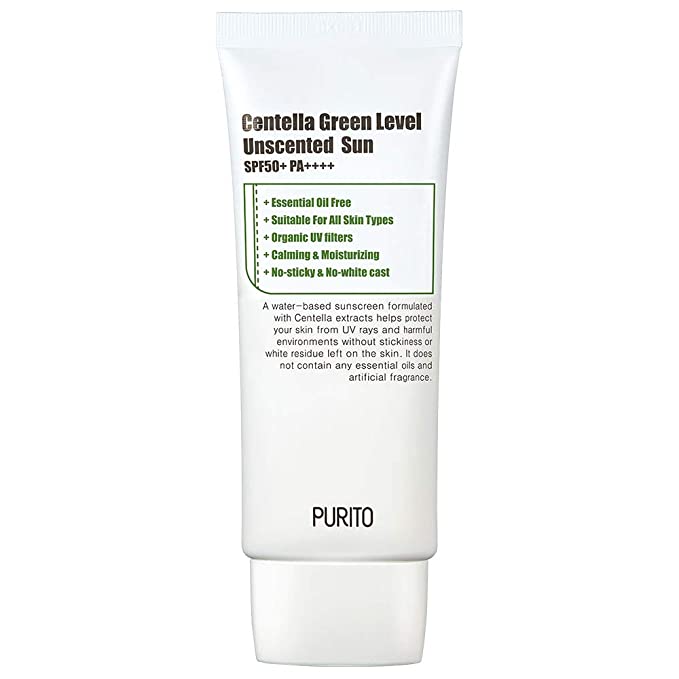 Purito's Centella Green Level Unscented Sun SPF50+ PA++++ is a sunscreen that is great for sensitive skin. With hyaluronic acid and glycerin, this product is good for hydrating and moisturizing the skin!
4. NEOGEN Dermalogy Real Cica Pad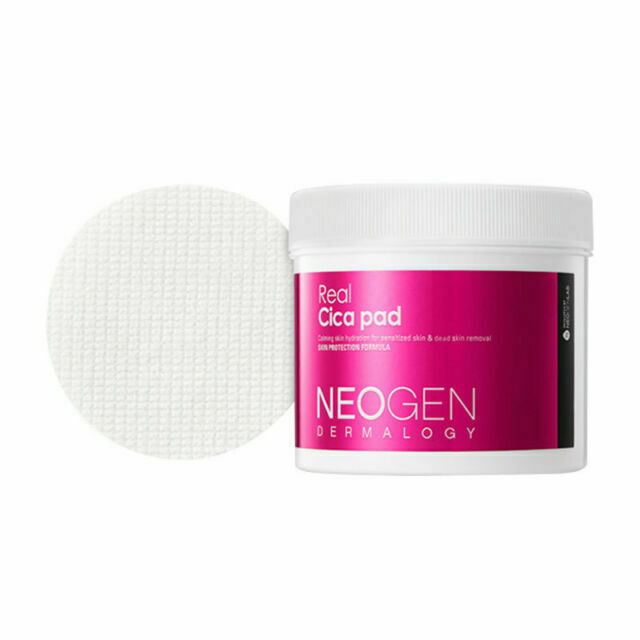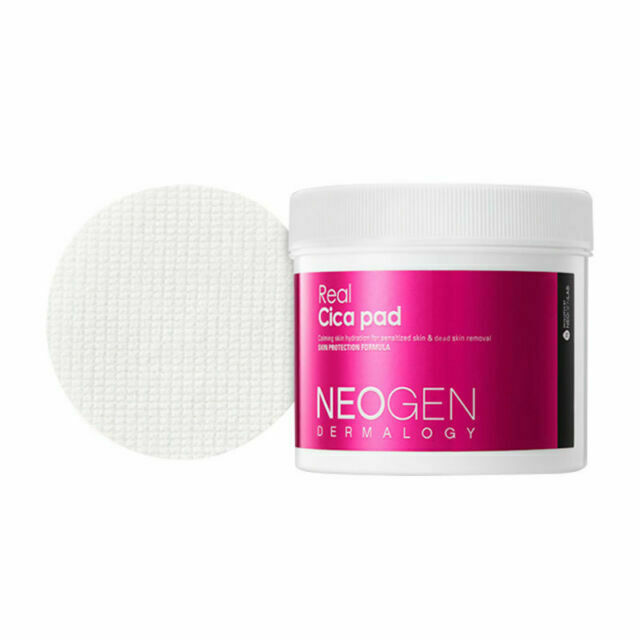 The Dermalogy Real Cica Pad by NEOGEN has gluconolactone. Additionally, with panthenol, centella asiatica, and allantoin, it's splendid for soothing the skin!
Ready to start using skincare acid products that are great for your skin type? Download Picky on App Store and register a profile to use our Picky Match feature, which tells you how compatible a product is with your skin type based on its ingredient formula! Don't forget to also follow us on Instagram and see more on our blog for more skincare science content!