Finding the right sunscreen can be a challenge. And even if you know all there is to know about SPF (thanks to helpful Expert articles), knowing and using a product can be quite different. But don't worry! We have some awesome suggestions not only for each skin type, but multiple types for each! Maybe you want a cream, or tinted, or budget friendly. We have it all! For dry, oily and combination skin types. Thanks to our amazing Picky Expert and Doctor, Dr. Crystal Lee, for her suggestions. And of course thanks to our Picky community for trying the products and leaving their honest reviews!
Dry Skin Sunscreen Picks

"It is lightweight, it gives my skin extra hydration and healthy glow. Plus, I feel my skin is a bit softer when using this. No break outs (I break out sometimes from wearing hydrating sunblock) it's non-comedogenic and anti-aging. Repurchase? Yes!" –Celineysphn
"Excellent hydrating sunscreen with smooth texture and dewy finish. Did not irritate my skin and also didn't pill. This sunscreen is perfect for dry skin. It contains different molecules of hyaluronic acid to help hydrate the skin. It's a chemical sunscreen and leaves no white cast." -Skincarekitten
"I love the consistency and the smell is really pleasant. It doesn't leave a whitecast on me and it blends easily on the skin. It doesn't feel greasy and it's pretty hydrating. I also like the small practical size of the tube." -Miggie10
"This product has been formulated to cater for those with sensitive skin types. I am very picky in trying out sunscreens. This sunscreen is very easy to apply than other mineral sunscreens out there. This work also works great under makeup. The ingredients really target my main problems and can protect me from the sun's rays." -Moirabasilio
"It's lightweight, it's affordable and it's the perfect size to carry around for the day! I would 100% repurchase this because it has a strong broad spectrum protection against UV rays. It leaves my skin looking 'dewy' which I like but it may not be the best option for oily skin?" -Janengz
"It isn't heavy when I reapplied three times or cause any breakouts. It's a lightweight sunscreen that absorbs easily into the skin. Applied over my moisturizer and didn't notice any clumping. I didn't smell any scent when using it. I had no reactions or breakouts on my face, and I love that it's SPF 60." -Samanthac4
Normal/Combination Skin Sunscreen Picks

"My favorite! It has everything that I like in sunscreens -moisturizing but lightweight formula, no white cast, no fragrance, no pilling. It's very hydrating, so if you're oily you can skip the moisturizer. It's very easy to reapply too." –SkincareExplorer
"One of my three most favorite sunscreens. This one has a bit thicker texture, light yellowish color and has a strong smell of alcohol. It lives up to its name 'super moisture' as it really is moisturizing. Regardless of the texture, it absorvs pretty fast and gives glowy non-tacky finish, which I like." –Xtalastar
"An amazing gel watery light texture. Despite having a high alcohol content, it feels super moisturizing and hydrating on the skin. Probably because of the high moisturizing ingredients such as glycerin, sodium hyaluronate and royal jelly extract. Feels like a thick serum, very refreshing." -Riyaarolkar
"Holy grail status for real! This SPF is always a go-to and never lets me down. It's a combo of mineral and chemical which I actually prefer. Fragrance free. Doesn't sting my eyes. Very hydrating and leaves an amazing glow on my skin. The shade isn't too dark for me, which most tinted SPFs are, so that's nice." -Maidenky
"My experience of using it has been fantastic. I think it's a super affordable and accessible sunscreen, which would work for so many skin types. One thing I really enjoy about this sunscreen is how lightweight it is; it just sweeps onto the skin so easy and has a really fast absorption rate." –WrightSkin
"This product helped with a lot of my acne scars and my acne, and it is very light on the skin. Made my skin look slightly oily for the first hour or so, makes my skin look very pale and white for the first hour as well." –Picky66256
Oily Skin Sunscreen Picks

"Although creamy, this sun cream feels light and doesn't stifle when applied to the face. No white cast at all. Doesn't cause clogged pores or acne. It doesn't hurt the eyes! So grateful that I found another chemical sunscreen that is safe to use in the eye area! It's quite damp so it makes me skip the moisturizer in the morning." -Littlenotesforyou
"It doesn't leave a white cast, is light-weight and doesn't sting the eye area in general! It's also cheap and very effective! I love how it's easy to apply and it doesn't pill with most of the products I have when I wait at least 20 minutes, but if you touch your face a few minutes after it can pill." -Agness
"Finding a good sunscreen you want to wear everyday is arguably the most fickle part of building a skincare routine. This sunscreen, however, passed with flying colors. The finish is matte with a slightly powdery feeling. It doesn't pill and can sit well on top of other products and under makeup. I think oily skin types who live in a humid environment would enjoy this the most." -Tinyskin
"Milk type sunscreen. Consistency is more watery and runnier than paste-like, easy to spread. Has a very high protection and is water resistant. Contains no alcohol, fragrance, nor essential oils. Formulated for sensitive skin, post procedure or those who can't wear chemical sunscreen filters. Has a warm tint that works really well on my light-medium skin tone." -Abc1111
"Love this sunscreen! I got curious because of the rave reviews and even though it's a physical sunscreen it did not leave any white cast after application. It was also easy to blend and it goes well under my makeup. Would definitely recommend to anyone who wants a matte finish sunscreen." –Drmegsison (Picky Expert)
"This is Neutrogena's best selling, oil-free, sunscreen and was one of the only drugstore sunscreens that I could find that I heard didn't have a white cast. It does feel lightweight and it gives off a glean at first but dries down matte. I would recommend this if you want a drugstore no white-cast formula and if you don't have sensitive skin or very dry skin since this has a matte finish." -Transepidermaltrish
Protect on Picky
Don't worry, there are a TON more options to search through for sun care on the Picky app! Scroll through your Picky Matches, search the Discuss board or just browse some reviews. You can find some hidden gems and hopefully your next holy grail! Make sure to check out our Instagram and YouTube channel.
Created With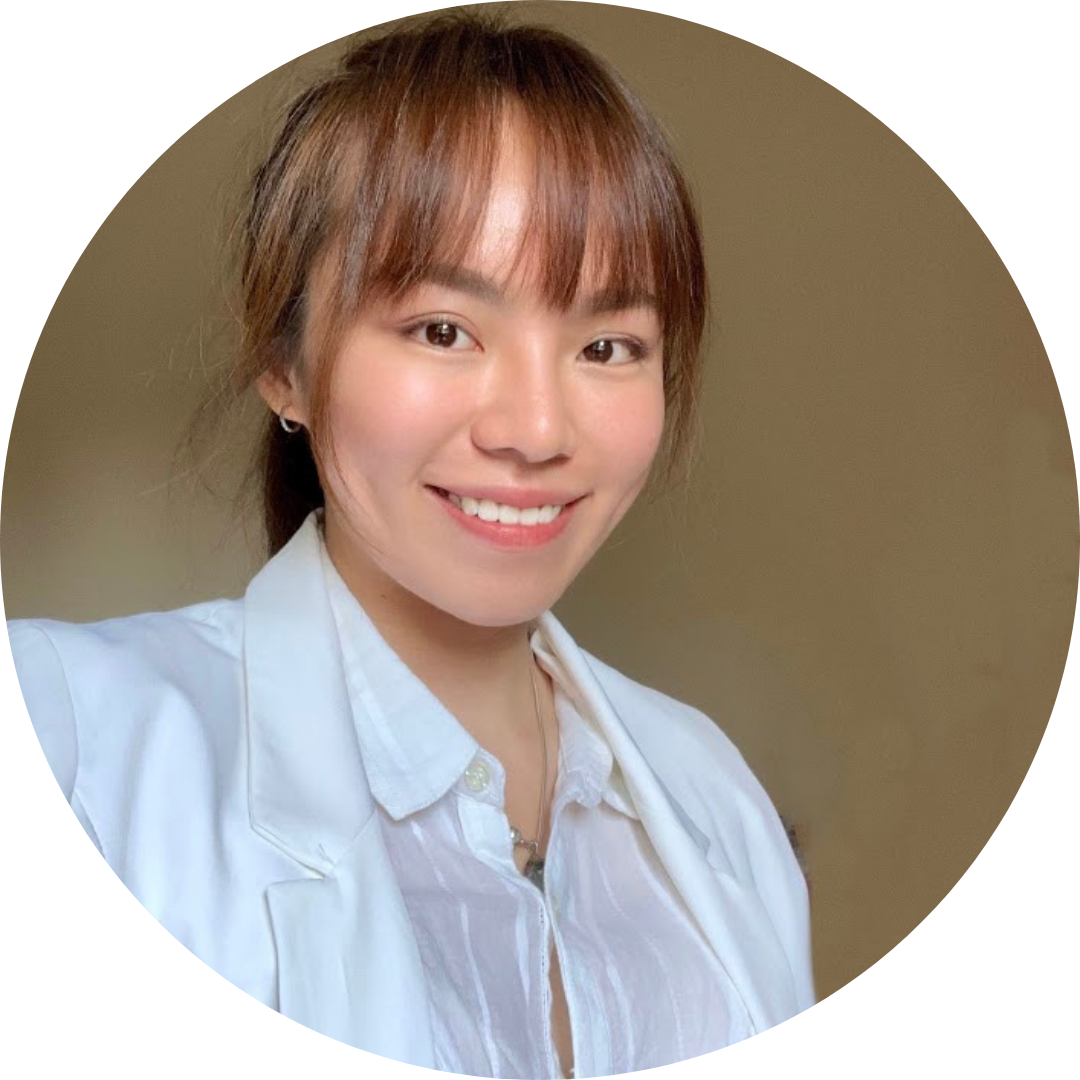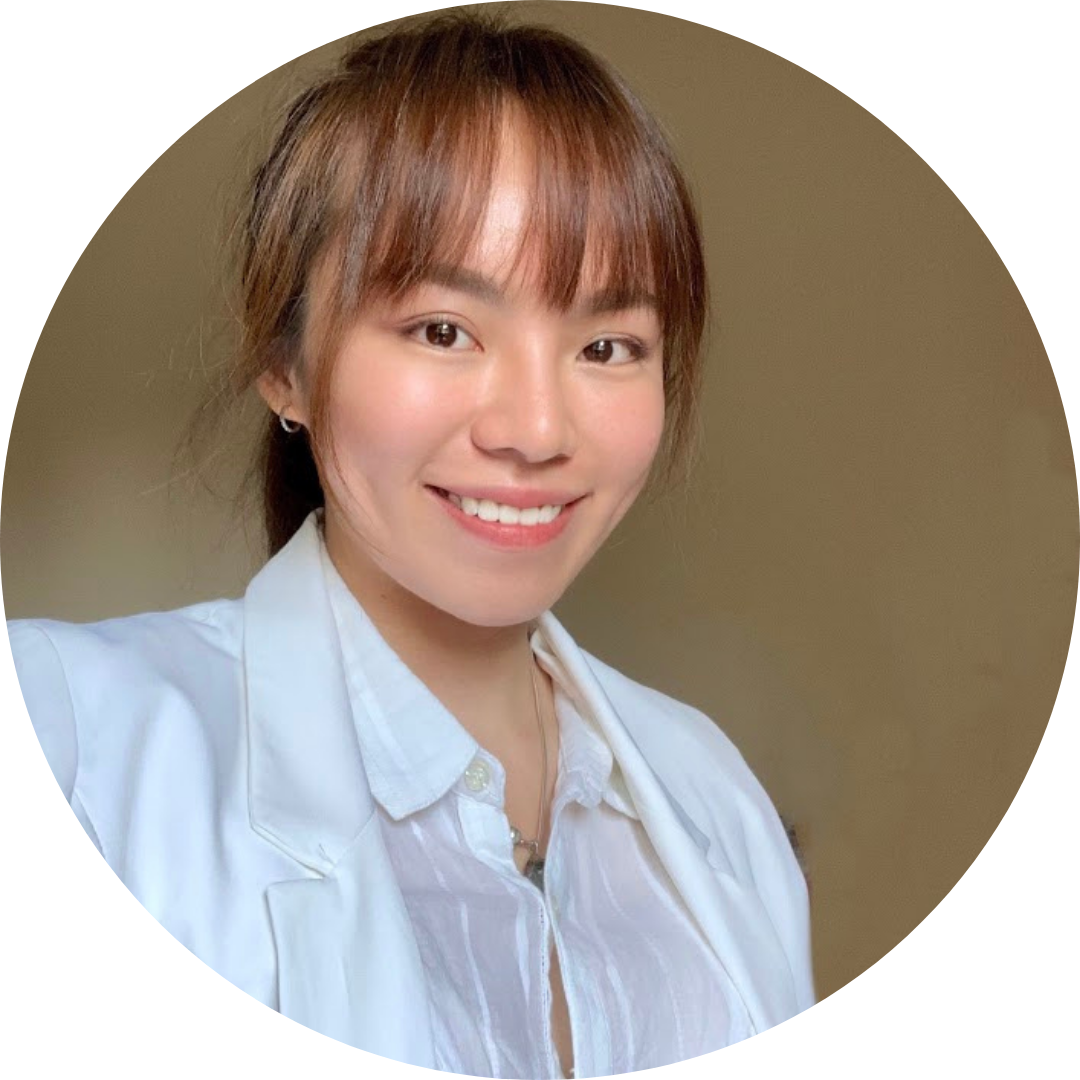 Dr. Crystal Lee
Doctor
@drcrystallee