The Inkey List has made its name in skincare thanks to it's straightforward and simplified ingredient list. Many people appreciate the single or simplified products, so we chose the top 5 most talked about on the Picky app to share with you! See what the 5 must try products from The Inkey List are down below.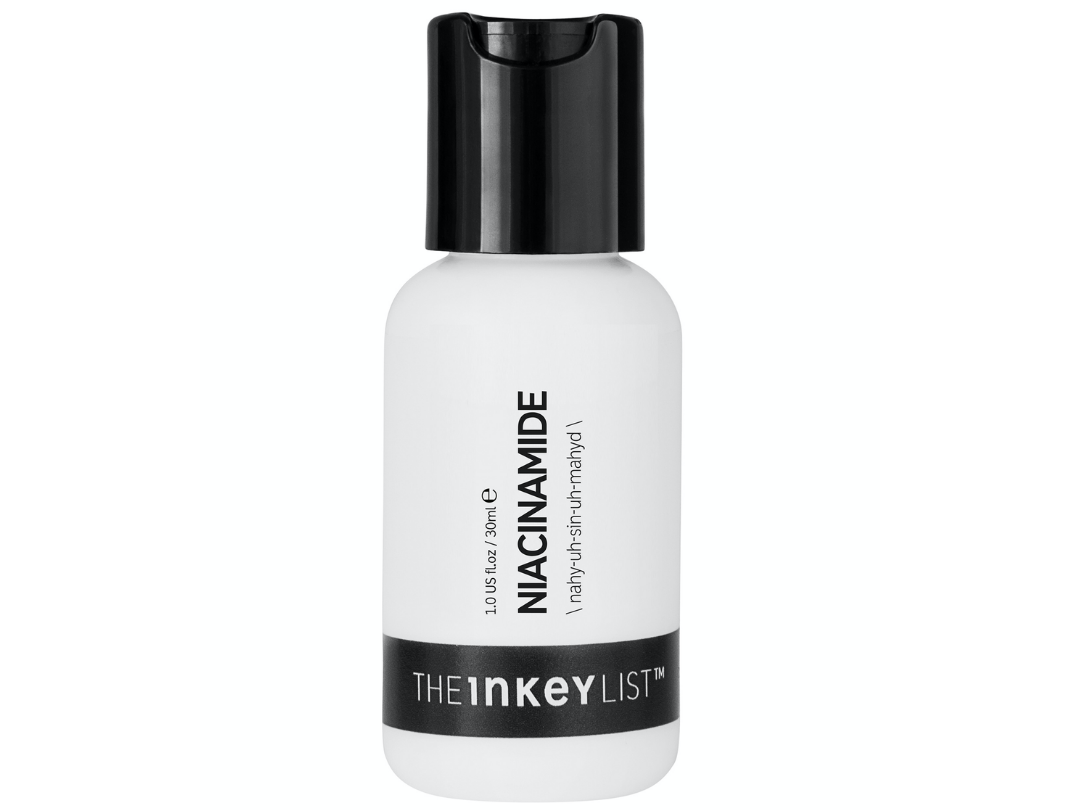 The Niacinamide Serum contains exactly what it says! Niacinamide is great for anti-aging, pore control and many other skin-loving benefits. Since the ingredient list is quite clear, let's look into what some Picky users had to say about the product.
"Love love love! It's the first niacinamide product I've used and it keeps my skin under control. I'm talking about oiliness and blemishes. My skin is glowing and looks amazing!"

@Elina
Oily/Sensitive skin type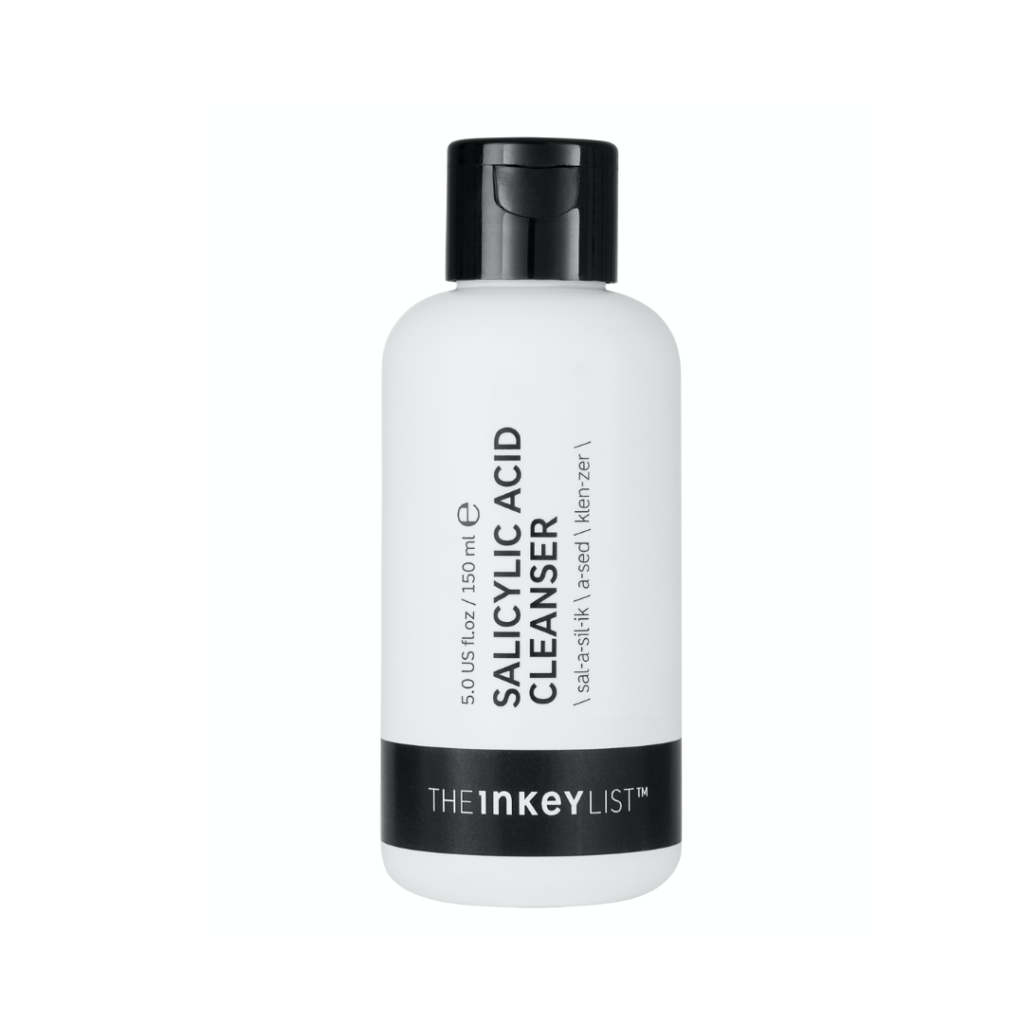 Salicylic acid is great for pore control, acne fighting and exfoliating! On top of salicylic acid, this cleanser also contains zinc and allantoin. Great for sensitive and oily skin types, but do be cautious of the citric acid as it has been known to irritate some skin types!
"I like to use this face wash generally when I'm breaking out (PMS) time. It helps clear my acne without overdrawing my skin. These products are wonderful, effective and affordable!"

@NicoleR
Oily/Resilient skin type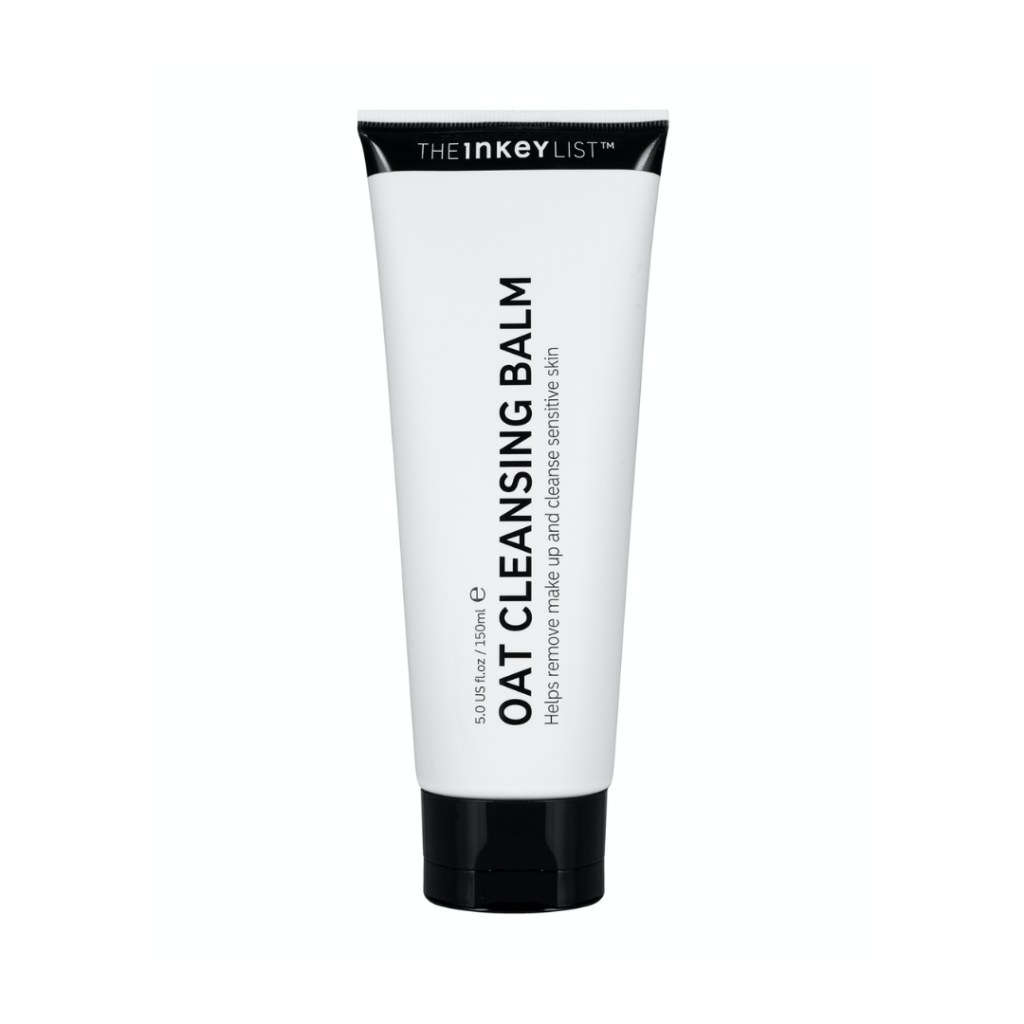 The Oat Cleansing Balm is a nice, some would even say luxurious, balm aimed at gently removing makeup and other impurities built up through the day. Full of colloidal oatmeal (oats) and ceramides to protect that barrier!
"I love this product as the first cleanse in my nighttime skincare routine! I love the packaging it's in and it cleans away all the sunscreen and concealer I wear! It has a soft, creamy finish that rubs into the skin really well…I would just say that I wouldn't use only this cleanser as your nighttime skincare routine because it leaves behind an oily residue!"

@Alycia (Picky Squad member)
Dry/Resilient skin type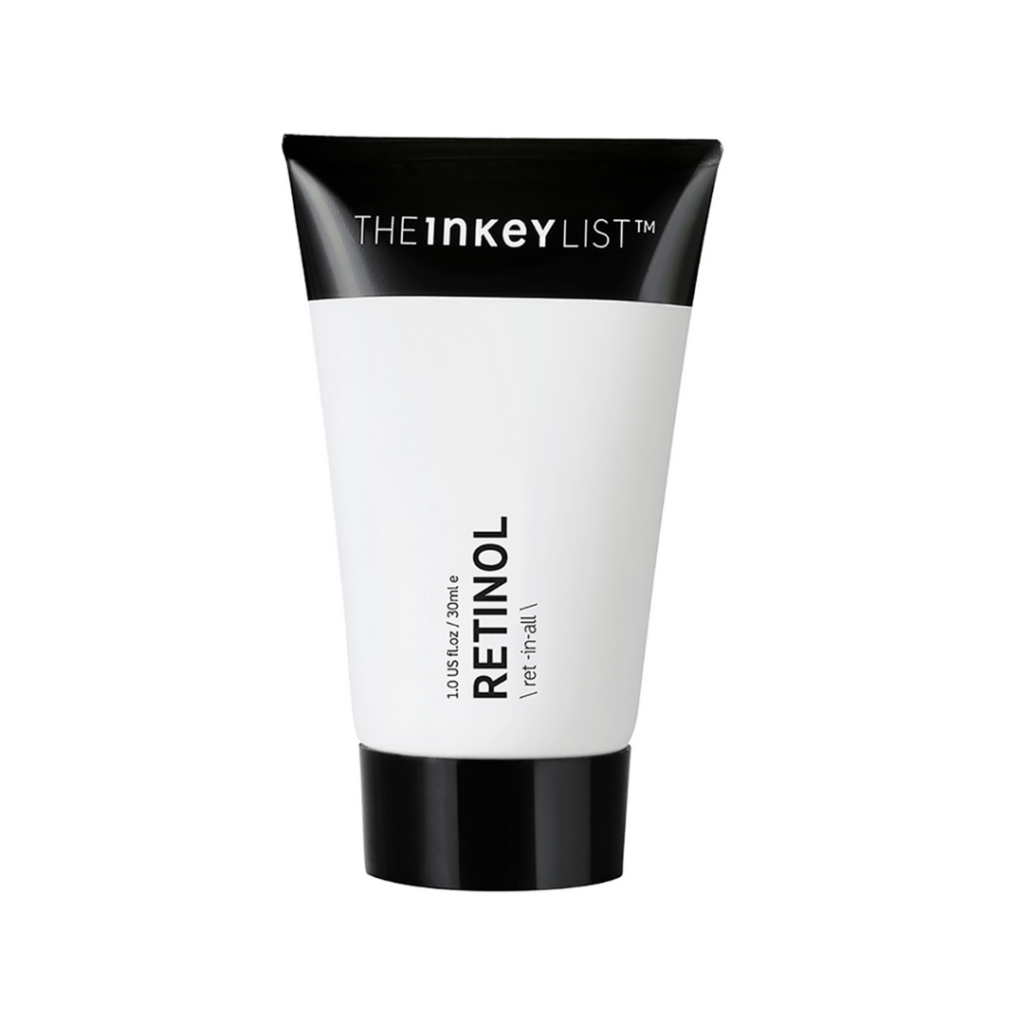 Full of that beautiful anti-aging goodness vitamin A! A golden standard for keeping skin elastic and supple. This serum can hopefully help you defy those fine lines and wrinkles while boosting overall skin clarity and brighter complexion!
"This is my first retinol product and I am so happy with it! I've been using it for more than 3 months and haven't had any bad reactions. It has also cleared up my acne scars and helped keep my breakouts at bay."

@Alessandra
Oily/Resilient skin type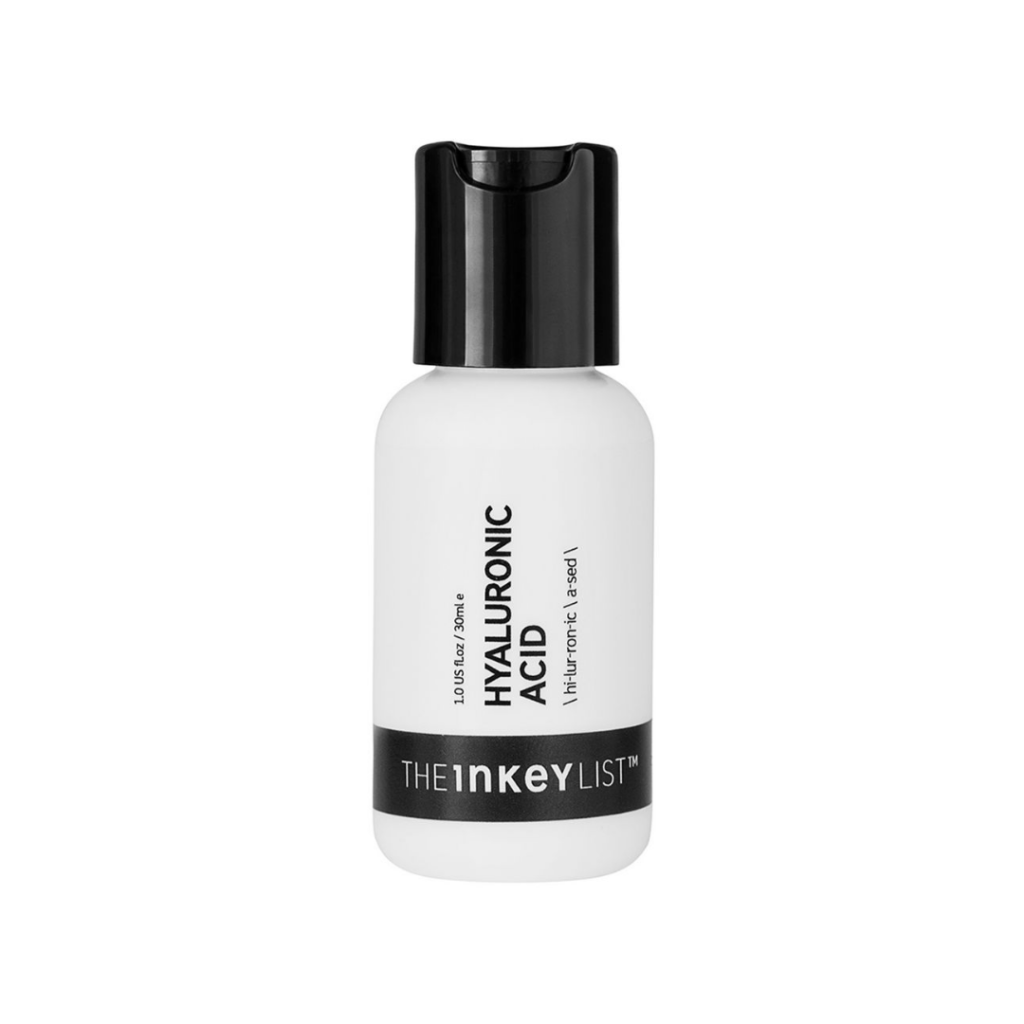 Hyaluronic acid is a powerful hydrator, with the capability of attracting and holding water to the skin no wonder it's a must in most people's skincare routines. This moisture magnet not only helps hydrate but also reduce appearance of fine lines and give skin a smoother finish!
"This is all I have ever wanted in a hyaluronic acid serum. I have already finished it within a month, goes to show how much I love it. It provided me with the moisture and hydration I needed without feeling too heavy. This product has really transformed my dry, dull skin this winter."

@Sai (Picky Squad member)
Dry/Sensitive skin type
Find more on Picky
There's plenty more where that came from! If you didn't find an Inkey List product you were hoping for, hop on over to the Picky app and search The Inkey List's brand page to find every product available in our database. See more reviews from our superstar users and more ingredient analysis. Don't forget to follow our Instagram and blog for more skincare science content!