Whether you're in need of a post-retinol moisturizer or a nice, cozy, and ceramide, packed cream for these winter time blues, we've got you covered! Check out these awesome winter moisturizer suggestions for each skin type thanks to Picky Expert and Dermatologist @derm.talk! Bonus, these moisturizers won't break the bank!
Winter Moisturizers for Oily Skin Types

When searching for a moisturizer with oily skin, definitely aim for an oil-free, gel-cream formulation. If you're at a loss you can refer to our What's Good For Oily Skin article!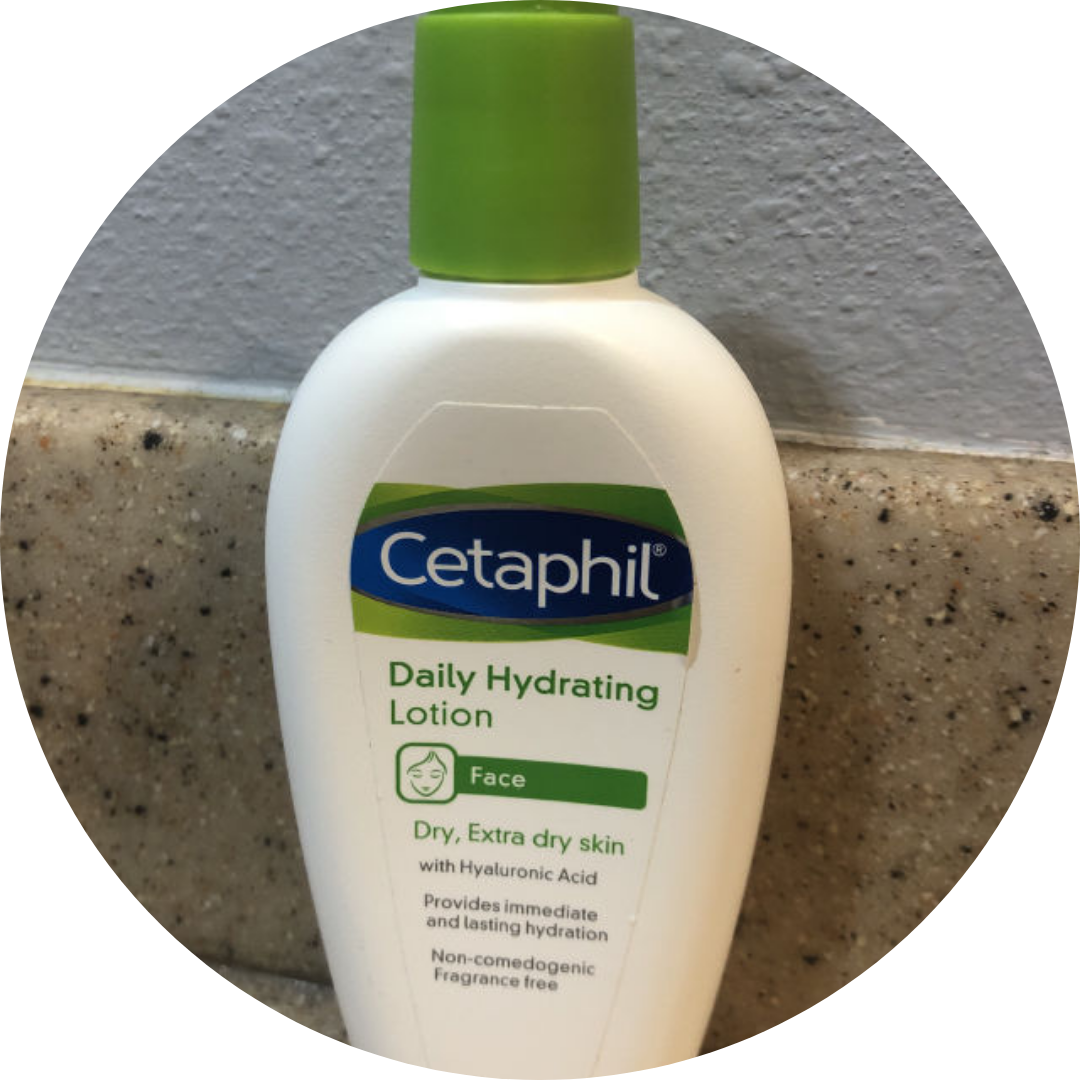 Review
"It helps my flaky and dry skin on my face or shoulders. It's very hydrating and works amazingly. I have very oily skin, but it doesn't pile on my already oily skin. Love how small and lightweight the product is. I can put this product in my backpack or purse. Very affordable, you can find this at Ulta, Walmart and Walgreens." -disinclined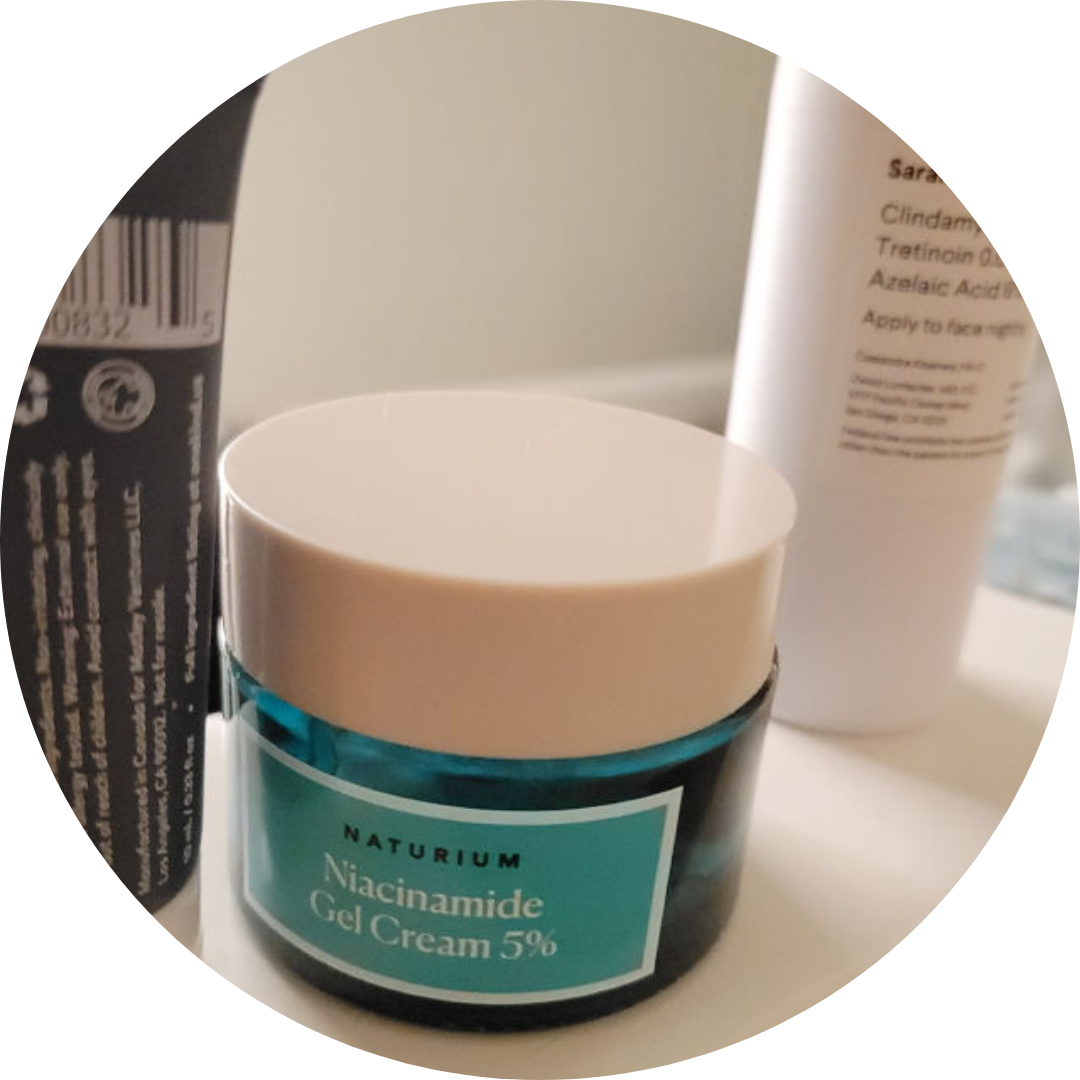 Review
"I love the texture of this gel. It absorbs really nicely, leaving a satin finish. It layers well with all my other products. Especially love it on my neck. No scent. The texture that I love so much is because it's loaded with silicone which isn't always a great thing, but not necessarily bad either." -whatssarahsaying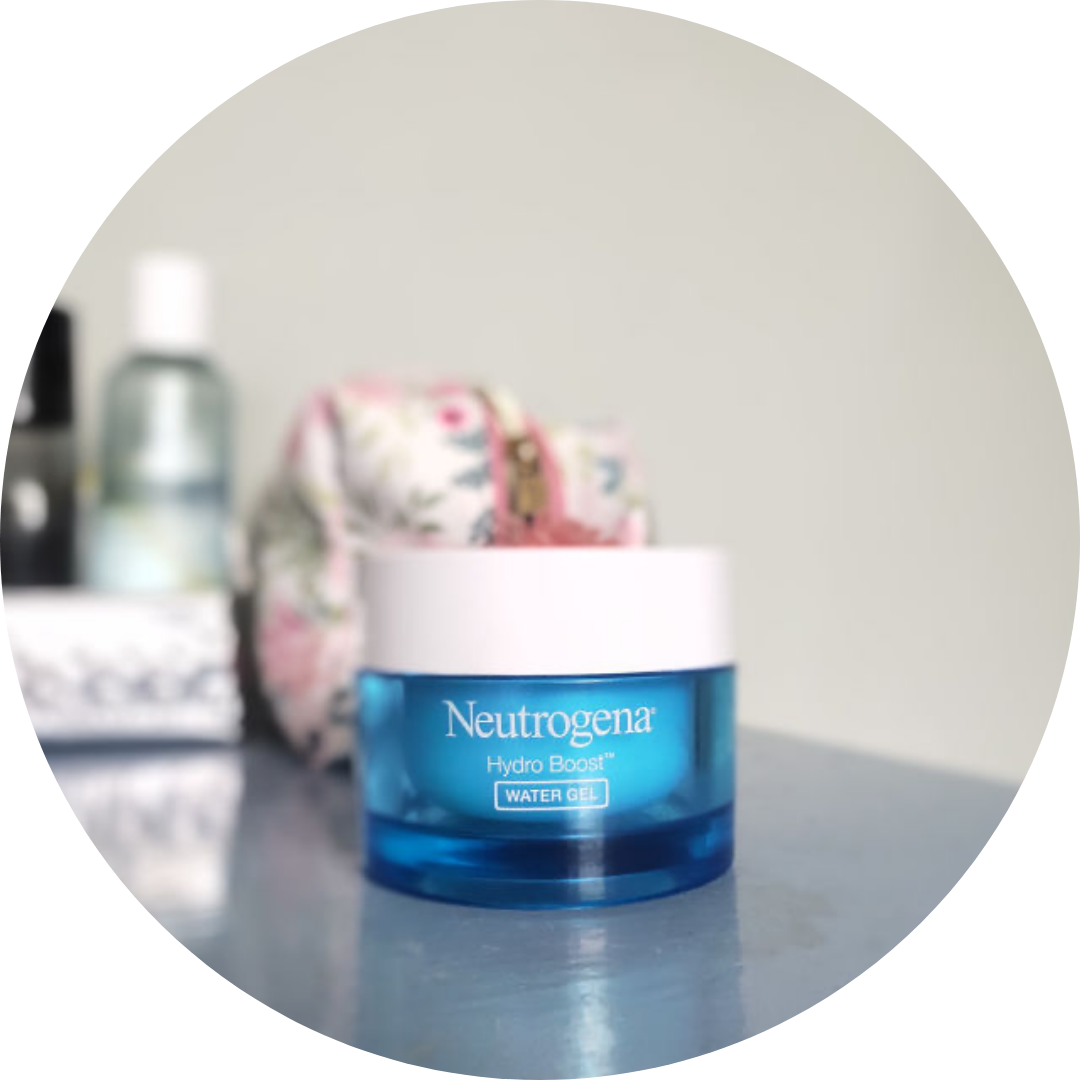 Review
"Hands down to this moisturizer! Texture is like gooey water gel, very lightweight and easy to absorb in the skin. Fragrance is quite strong. The big picture claim of this moisturizer is to give hydration and locking the hydration. My skin feels hydrated, moisturized with a velvet-matte finish, yet "sealed" by the silicone on top." -beautelogbook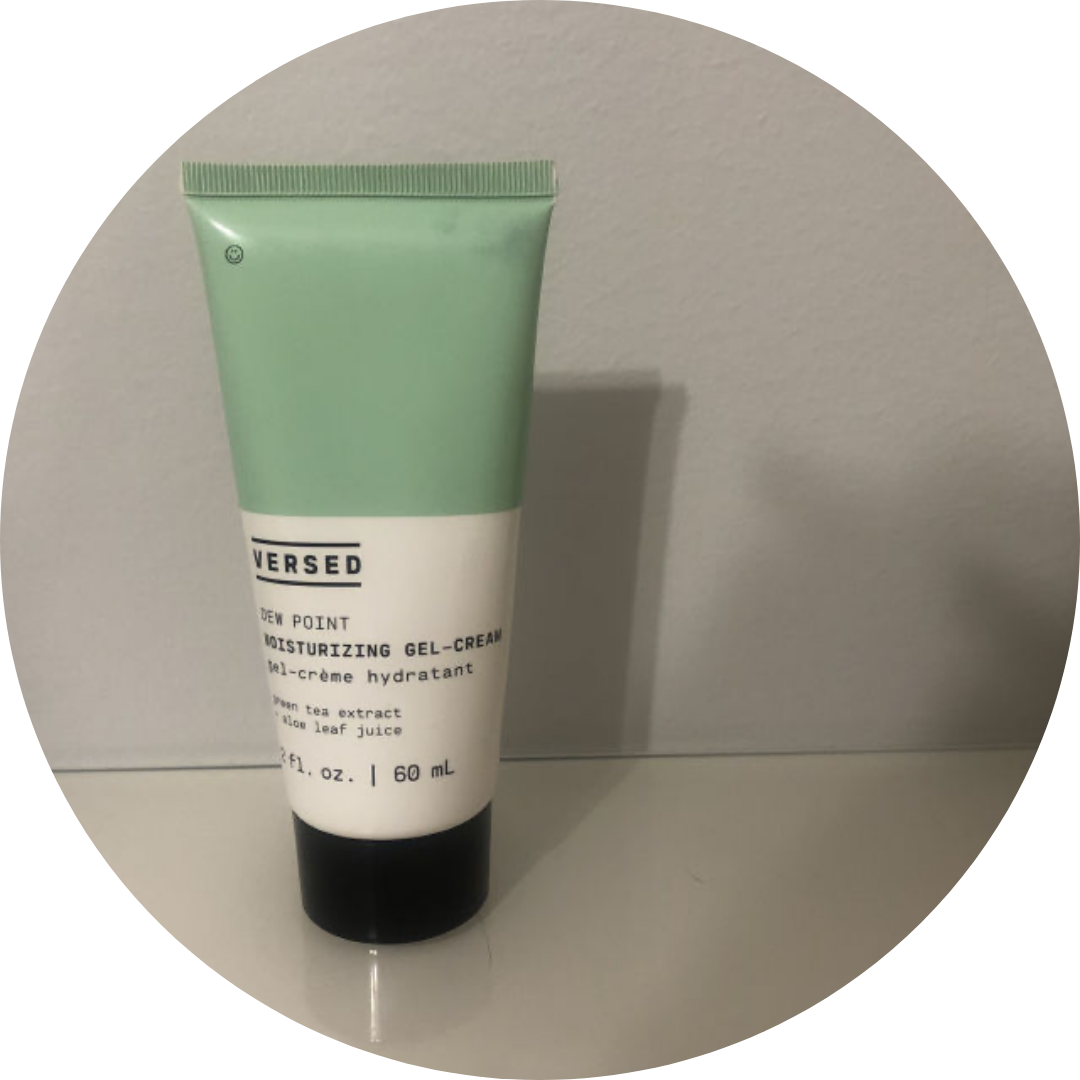 Review
"This moisturizer is amazing if you have oily skin and don't want to look oily/greasy throughout the day. I use this in the AM and it is so lightweight and absorbs so nicely without leaving behind a film. Also has a nice cooling effect upon application and the ingredients are good for calming the skin." -skincarejunkie
Winter Moisturizers for Normal/Combination Skin Types

Now for normal and combination skin types, lighter lotions are a great option! All the amazing and hydrating ingredients you need without the added weight of a cream. But of course, if you need a little extra info, check out our guide to Moisturizer Consistencies.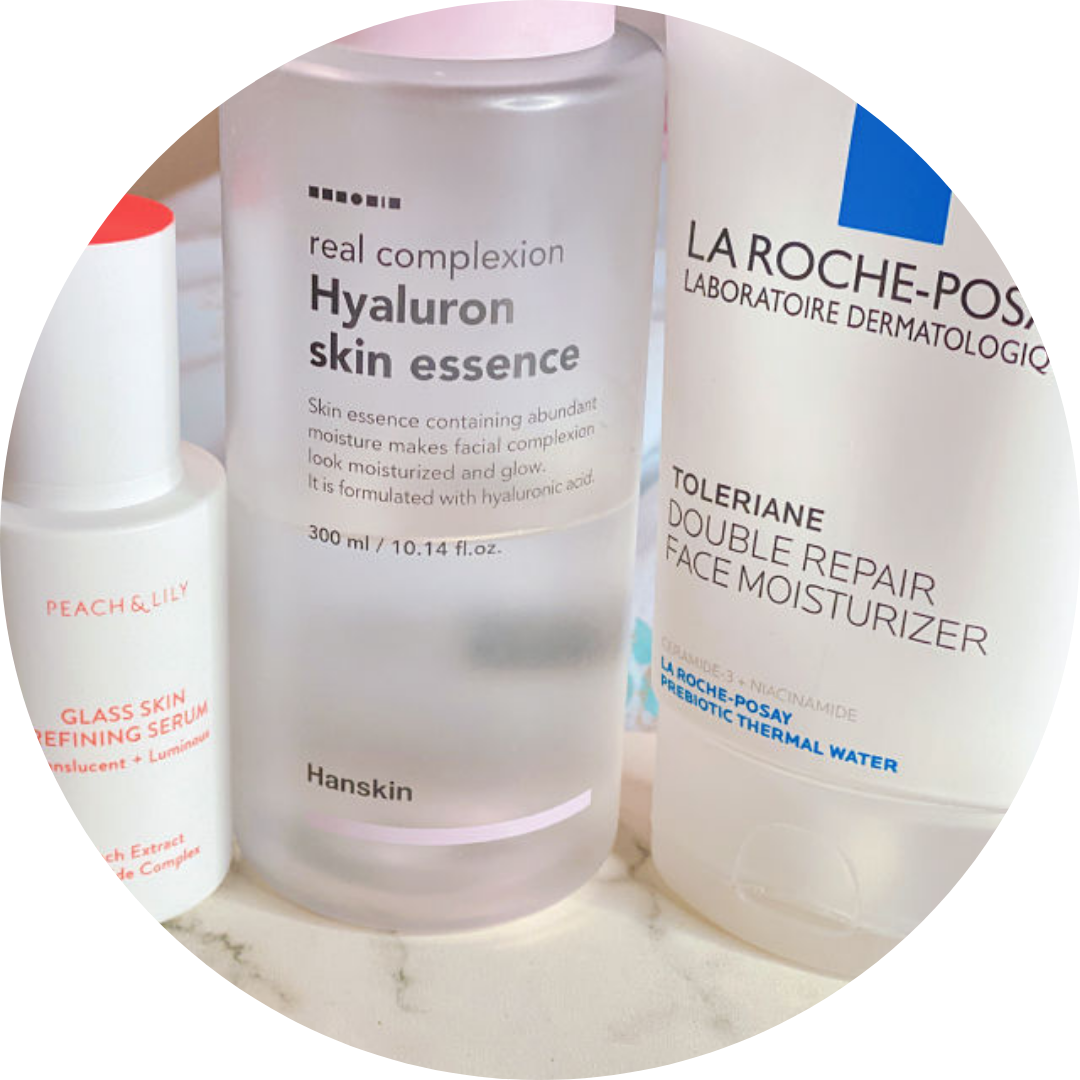 Review
"This is a wonderful moisturizer as it contains prebiotic thermal spring water and niacinamide. Niacinamide is a real star ingredient in here as well as ceramides. They work seamlessly together for me to still feel moisturized in the morning during dry, cold weather." -KelseySabryn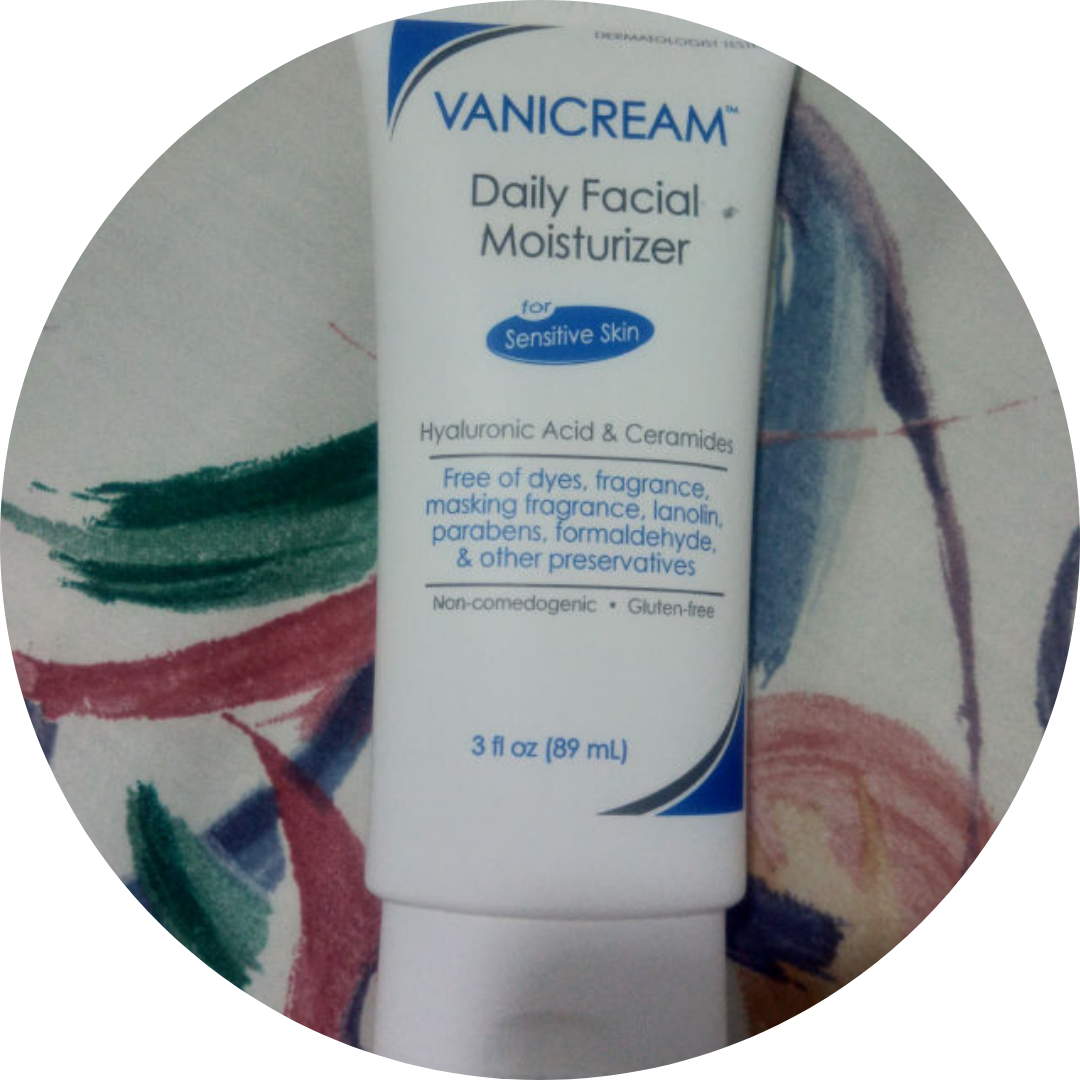 Review
"Lightweight and spreads easily. No sticky feeling. It also made my skin supple and smooth upon waking up the following day." -Drmegsison (Picky Expert)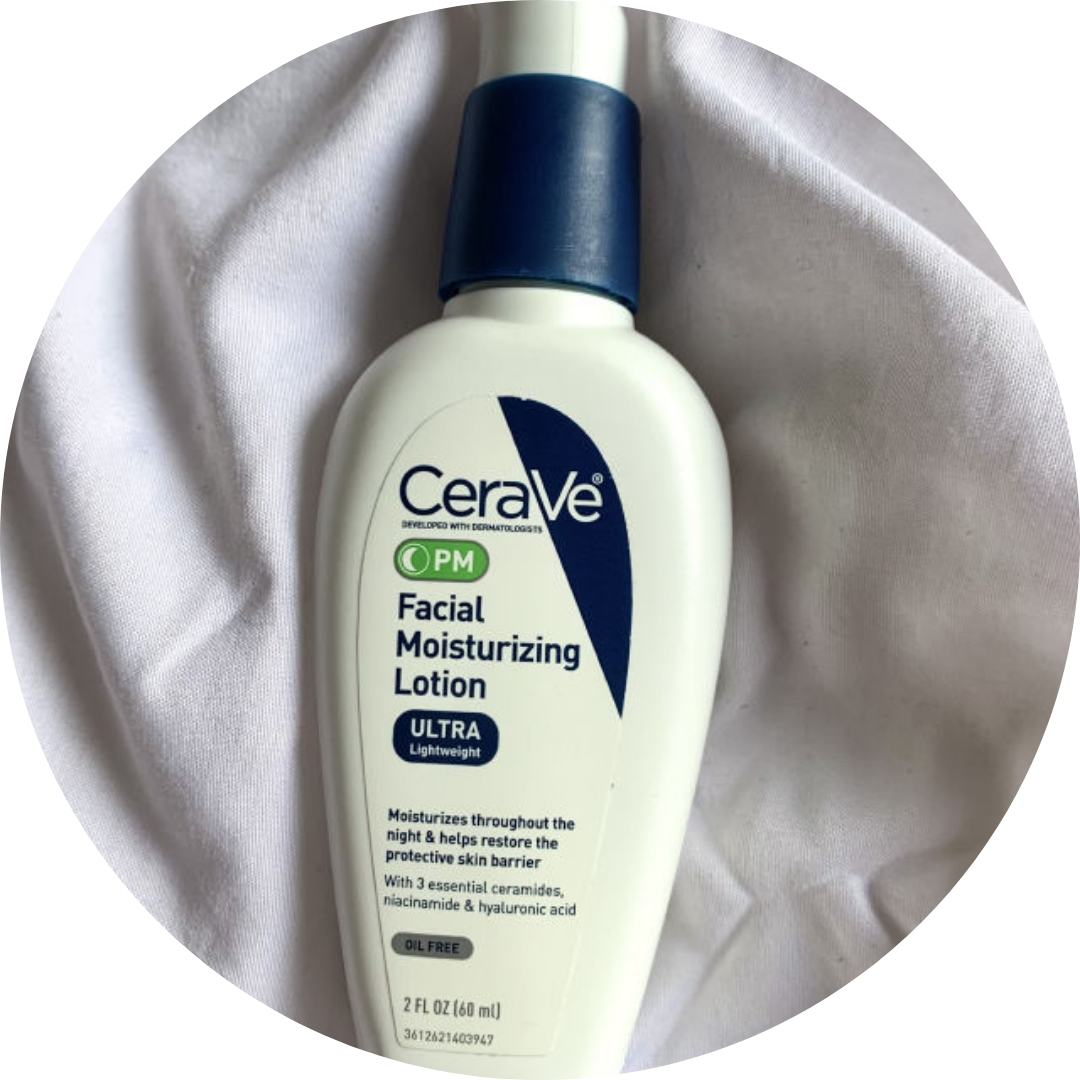 Review
"This moisturizer is very lightweight and melts into my skin, it's the perfect consistency for my oily skin. It also has hyaluronic acid and niacinamide, and it is so lightweight I could use it in the morning as well. The only thing is it might not be enough moisture for dryer skin types." -aliyah0660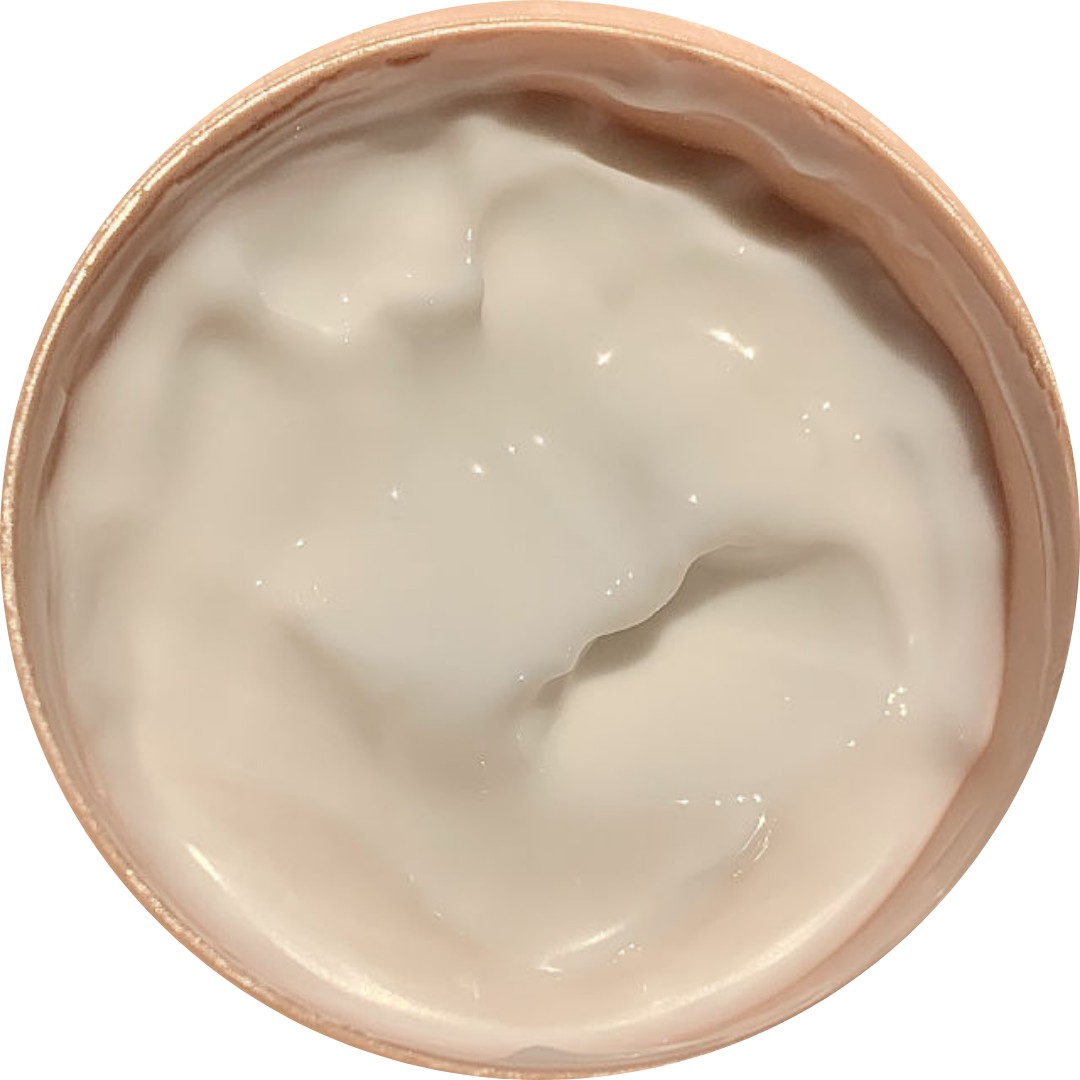 Review
"I love and adore this cream because it is super affordable at $18, and it wonderfully moisturizes without feeling heavy. The bottle does say "Rich moisture cream," but I find that it is rich in hydration but very light feeling on my face." -thebeautybops
Winter Moisturizers for Dry/Sensitive Skin Types

For dry and sensitive skin types, thicker creams can be your friend! Don't believe us? Check out What's Good For Dry Skin and Sensitive Skin!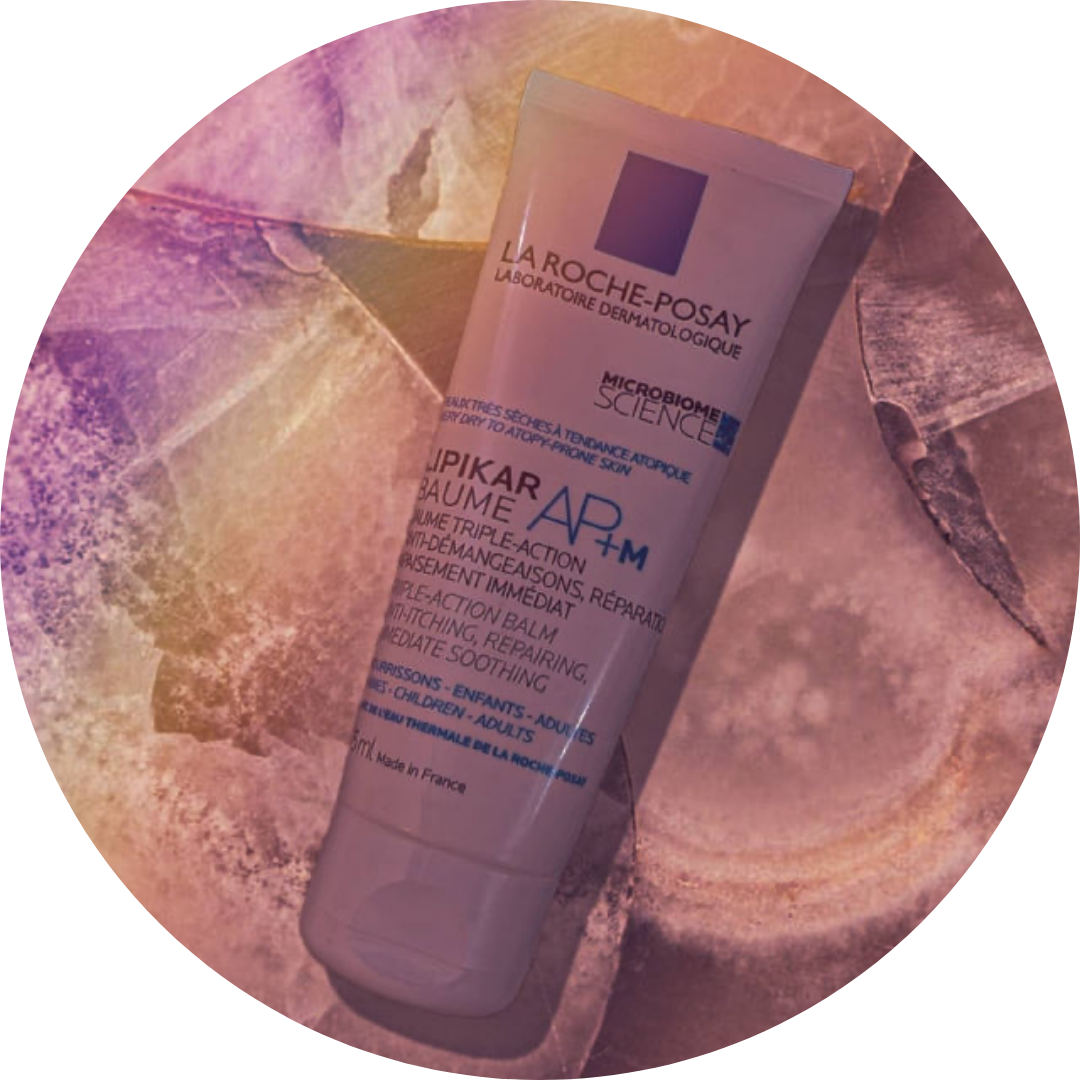 Review
"With a wonderfully buttery consistency, this moisturizer feels ultra rich and nourishing. It glides and melts across skin smoothly, leaving behind a noticeable glossy sheen. It's not greasy and it's not overly tacky. The initial burst of thermal water provides a soothing sensation and it settles into skin so nicely." -allaboutskin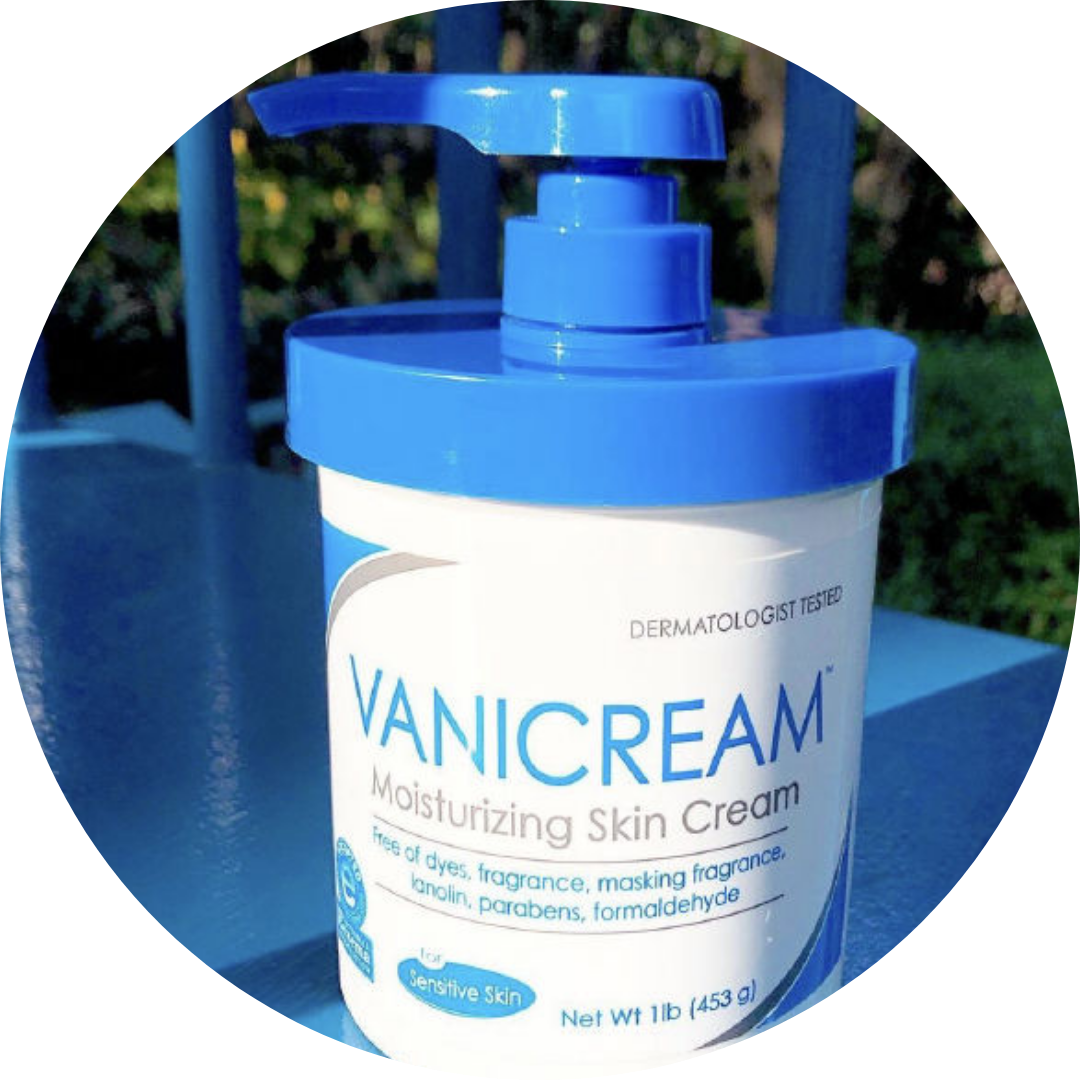 Review
"This product doesn't work instantly, but I am now happy with the results. Since this product is so thick, I wouldn't recommend it during hot summer months or in tropical countries. But it is the perfect moisturizer for targeting small problem areas since it's very effective with continuous use." -skincareinmythirties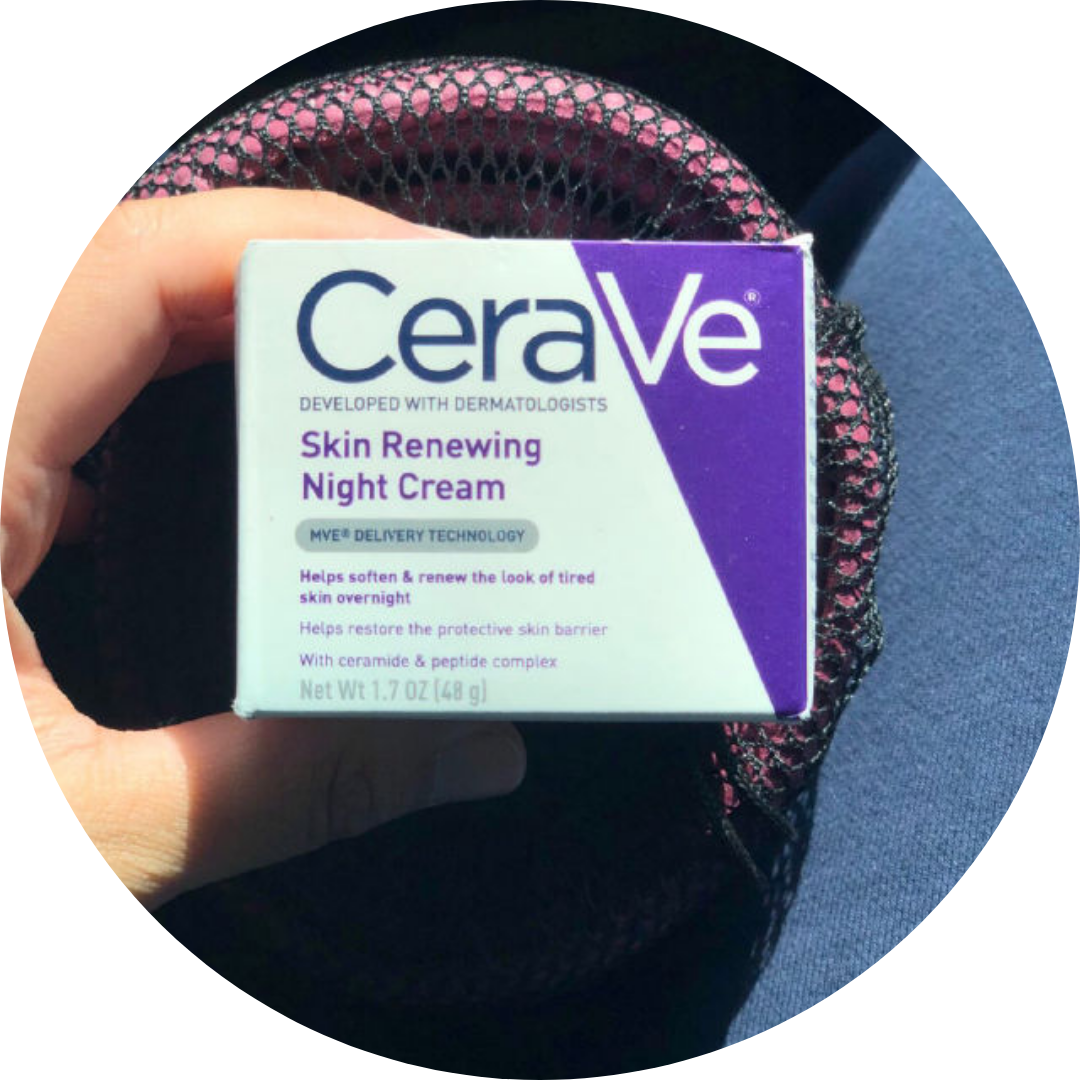 Review
"My HG product! It's lightweight but works amazing for my skin and I wake up feeling not greasy or sticky. Applies smoothly and nicely on skin. My skin feels hydrated all night and in the morning looking refreshed. No fragrance detected." -AmeeJay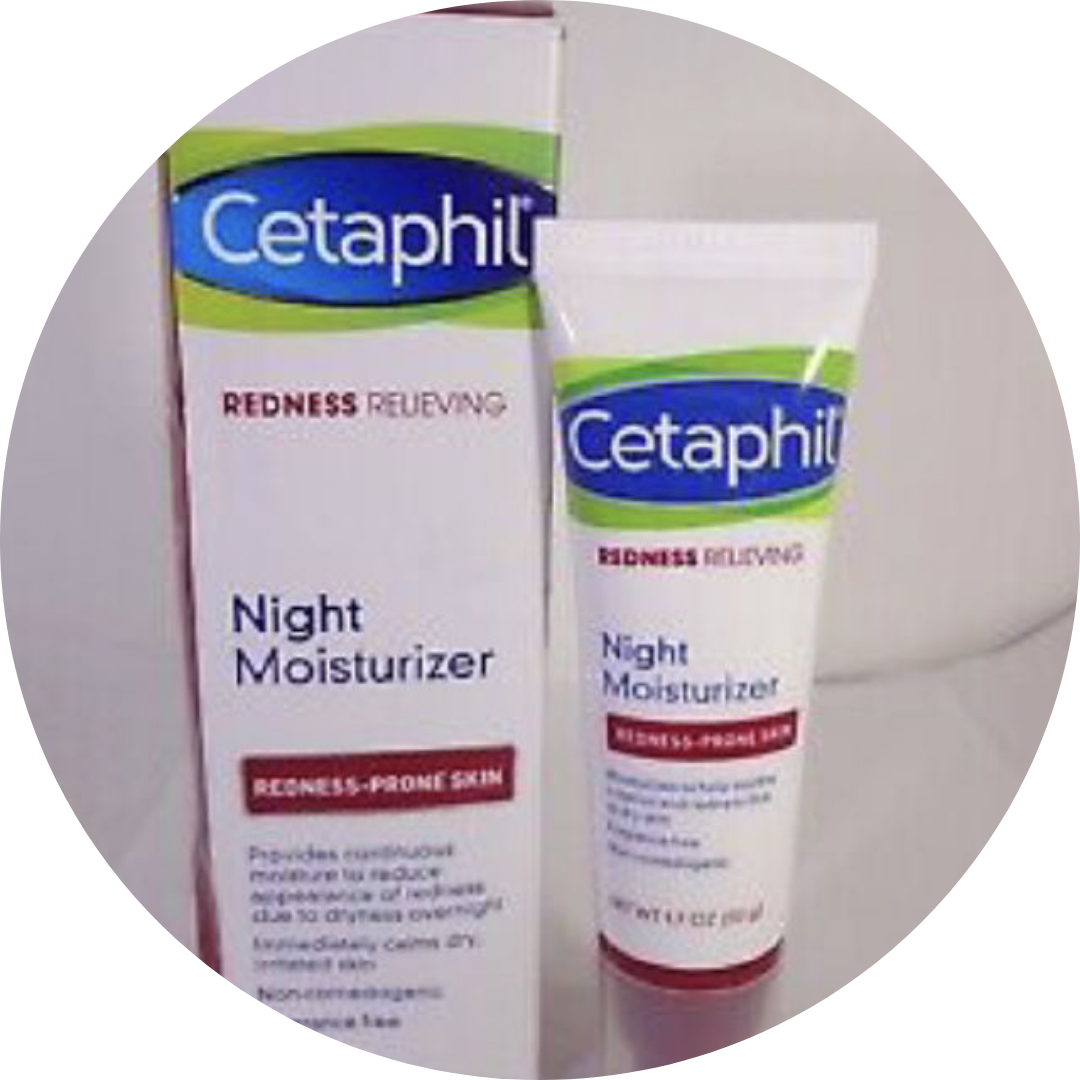 Review
"This moisturizer isn't too heavy, but really leaves a nice feeling afterwards. It does minimize subtle redness, but I have inflammatory acne and it does not help those areas. Does not cause acne for me and I am very acne prone. It does the job by moisturizing my skin overnight." -SherlockMinute
In Conclusion
Moisturizers are essential! And definitely after using retinoids. However, if you are pairing with a retinoid, try to avoid those that contain AHA, BHA, retinol and BPO since it can actually decrease the retinoids efficacy. But keep in mind that all skin have different needs, so whether you are oily, dry, combo or sensitive, your skin will need different ingredients, formulations and consistencies! Make sure to check out other articles that highlight moisturizer insight:
And make sure to check out the Picky app for even more winter moisturizers! Narrow it down by ingredient, concern or attribute so you can find just what you need. Don't forget to follow us on Instagram and check out our YouTube channel!
Created With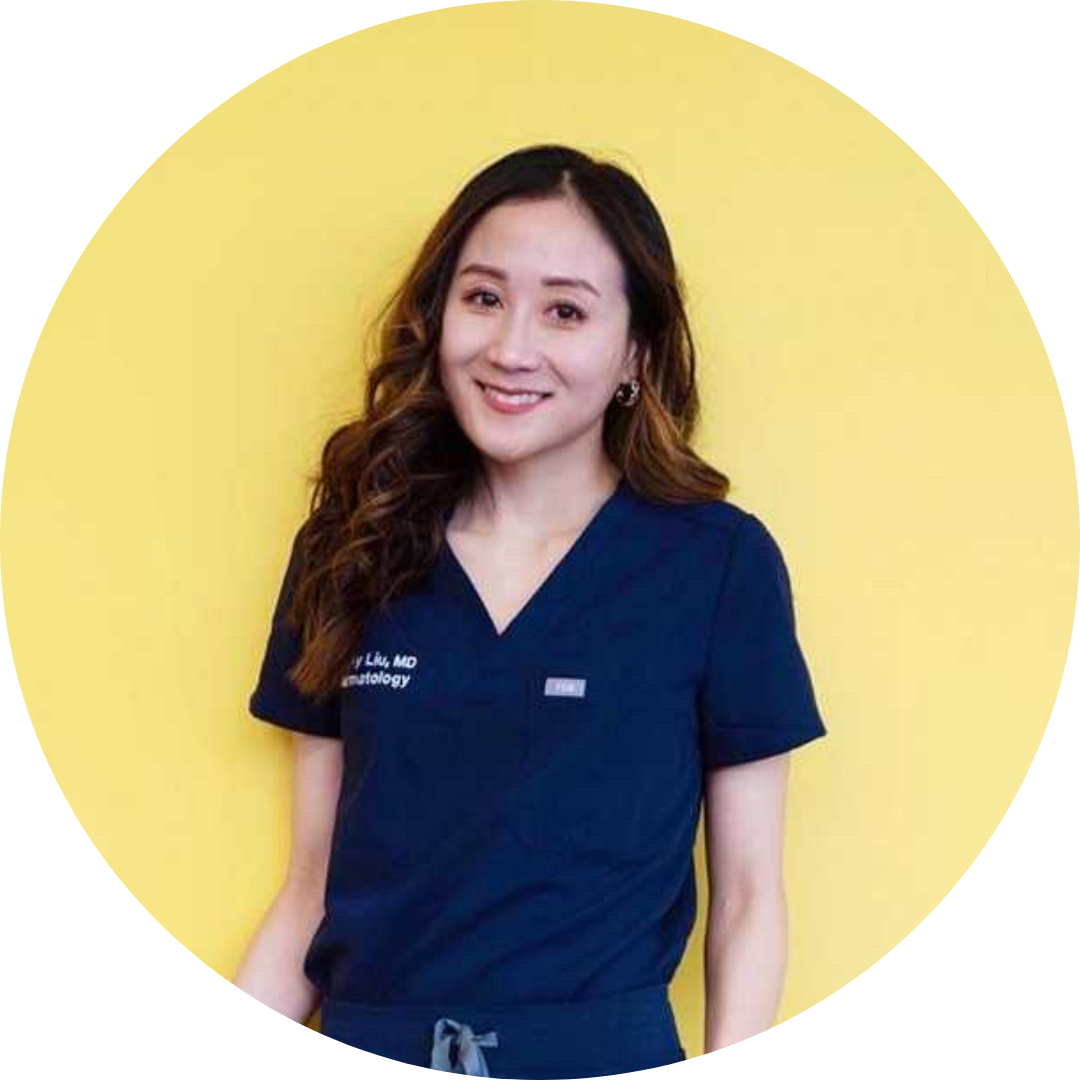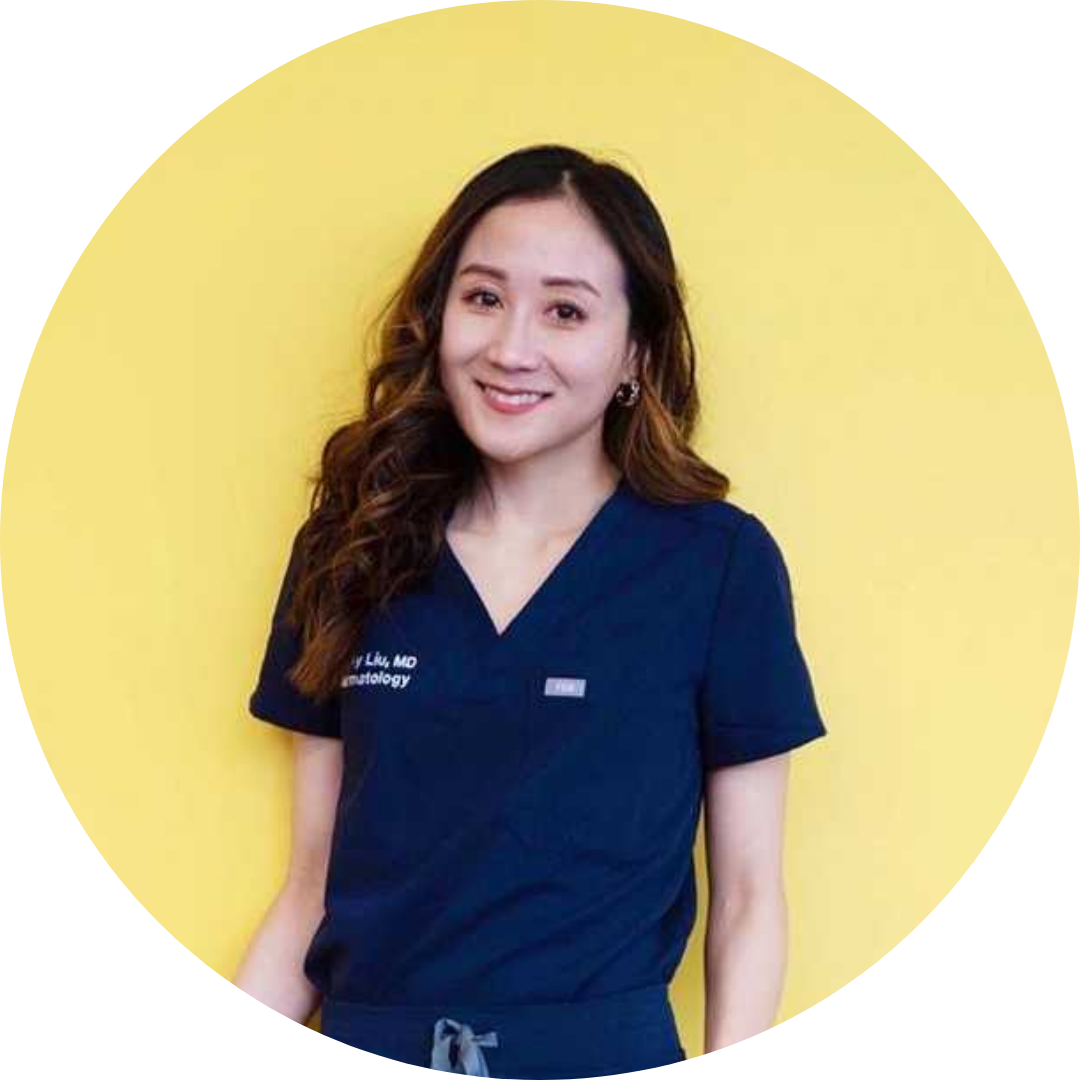 Dr. Jenny
@derm.talk
Dermatologist