It's always important to moisturize after hydrating your skin. But how exactly do moisturizers work and what are the different kinds? Keep reading to learn more about the three categories of moisturizers and how they work!
1. Humectants
Humectants attract water and pull water into the skin. They act as hydrators and delay the evaporation of water from the skin. Some examples of humectants include glycerin, hyaluronic acid, sorbitol, panthenol, and some glycols. These hydrate the skin, but there are other humectants that can double as both hydrators and moisturizers! 
2. Emollients
Next, there are emollients, which lock water into the skin. They are lightweight oils that soak into the skin and fill in any empty spaces between skin cells. This ultimately smoothes the skin. Also, they create a smooth skin texture and strengthen the skin barrier to prevent water loss. This is exactly why emollients create a nice skin feel upon application. Examples of emollients include silicones and plant oils. These examples are lightweight and are helpful for smoothing the skin!
3. Occlusives
Lastly, there are occlusives, which are much thicker, and they completely create a layer over the skin. This layer prevents any water from evaporating from the skin. Some occlusives include petrolatum, mineral oil, lanolin, silicones, waxes, and butters. Compared to emollients, occlusives are a lot thicker and can feel a bit heavier. This is because occlusives sit on top of the skin's surface to prevent transepidermal water loss.
Needless to say, there are a few raw materials that can be a mix of all of the three mentioned. However, there are many skincare formulas that combine moisturizing and hydrating ingredients from all of the three categories to completely lock in moisture.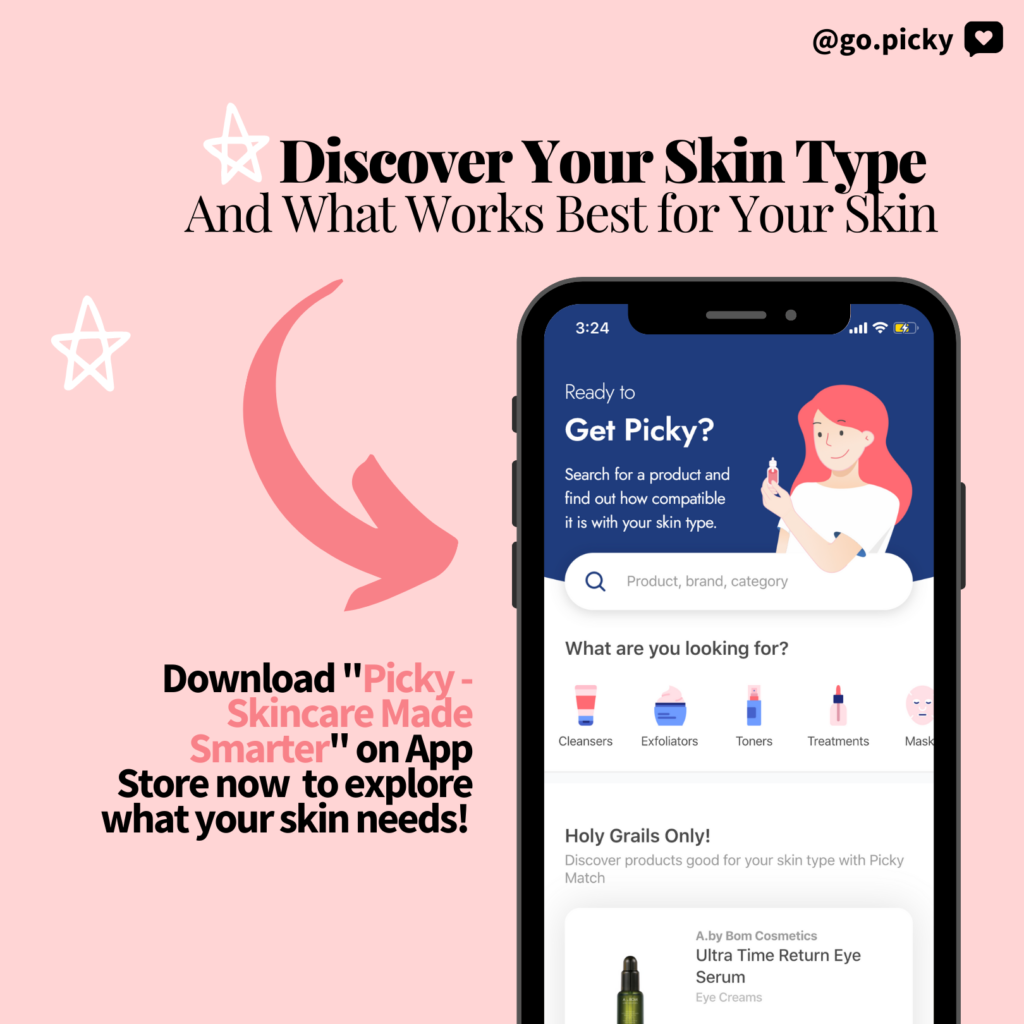 Ready to find your next favorite moisturizer? Log into Picky and use our filters to get started. Don't forget to also follow us on Instagram for more skincare science content!