Now that summer is here, the sun is shining brighter than ever. Glorious weather like this definitely calls for a trip to the beach or park. What's better than spreading out your picnic blanket while enjoying your favorite sandwich and pasta salad with friends and loved ones? While being out in the summer sun is great, it can cause your sebaceous glands to produce more sebum than usual, leaving you with a shiny and greasy face. But don't let it ruin your day! Here are a few tips that can help you keep the shine under control.
Cleanse
Start and end the day with a clean canvas! Choose a gentle cleanser with a gel-like consistency that offers deep cleansing by unclogging pores and removing excess sebum without stripping away the skin's natural lipids. Remember not to over-cleanse since it could cause the skin to overcompensate with even more oil production.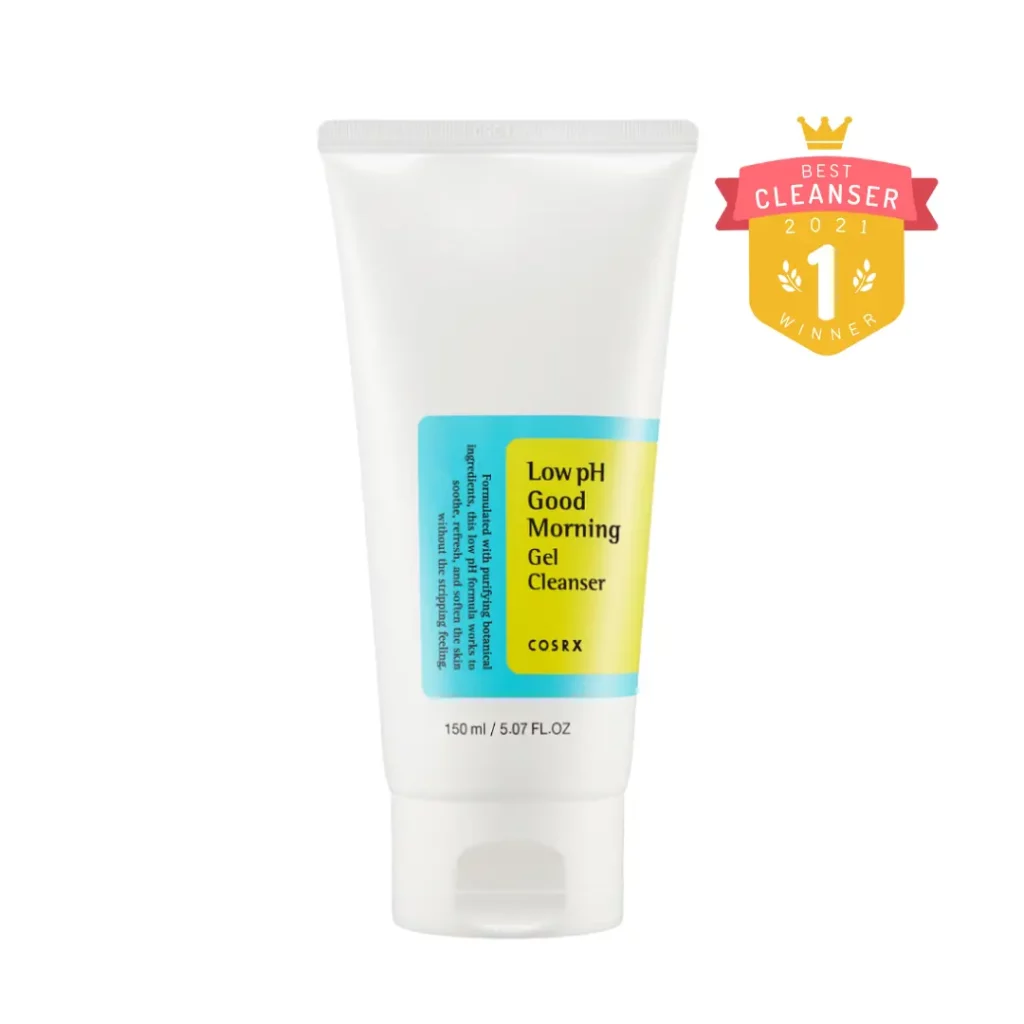 Gentle and effective gel cleanser for morning and night routines. This is great for strengthening your skin barrier while removing all impurities. It does not strip your pores and it is great for all skin types! You can count on waking up with firmer-looking skin the night after cleansing. The cleanser uses ingredients like tea-tree oil and BHA to bring you smoother, clearer skin.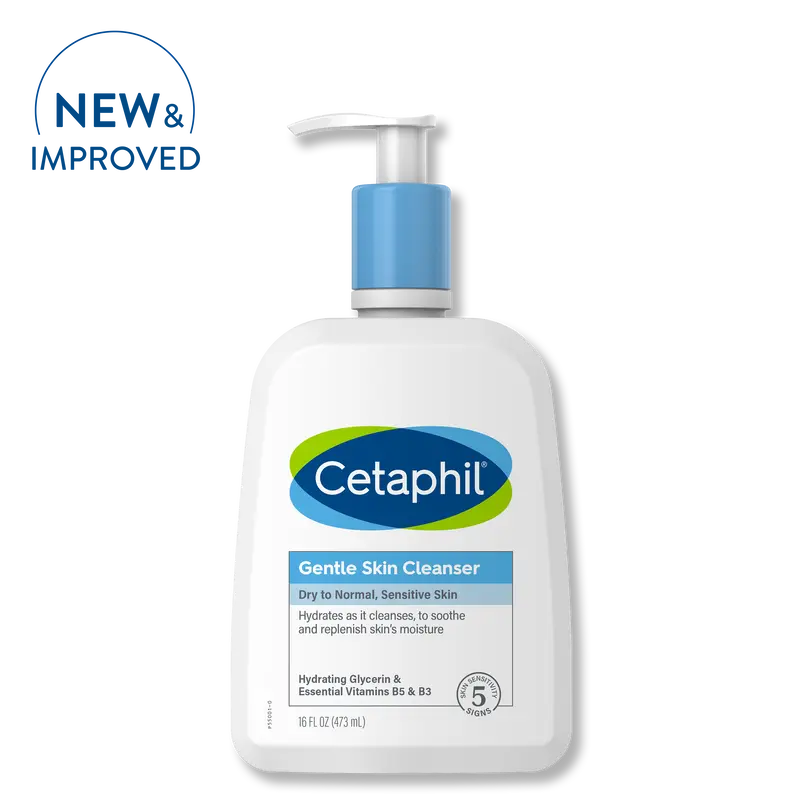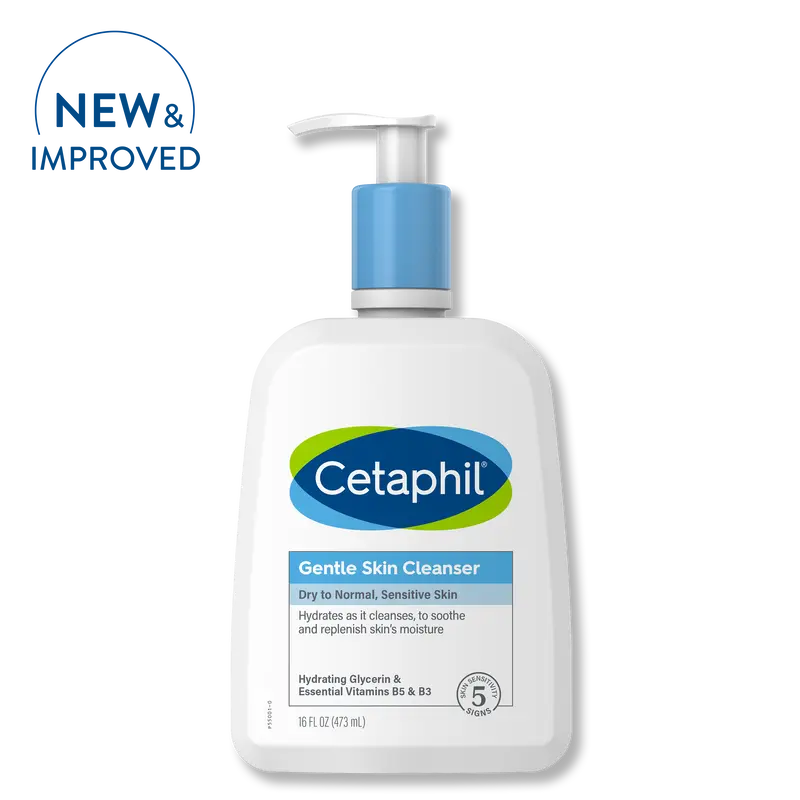 If you have dry or sensitive skin, this cleanser is perfect for you. Its creamy formula is designed to give you continuous hydration and reduce dryness. The CETAPHIL Gentle Skin Cleanser also uses Micellar Technology that gently removes makeup and impurities. It is made with vitamin B3 (niacinamide) and vitamin B5 (panthenol) to bring resilience to sensitive skin. Following this step with an effective moisturizer will lock in the hydration!
Moisturize
There's a common misconception that when it comes to oily skin, moisturizer is not necessary. Some people think since our skin produces too much oil in the first place, it will only make the skin even greasier. This isn't true! It is actually the other way around. When we apply moisturizer to our skin, it tricks the skin into believing that it has the right amount of oil so it does not overproduce. So, applying a lightweight, oil-free and non-comedogenic moisturizer will help keep excess oil at bay.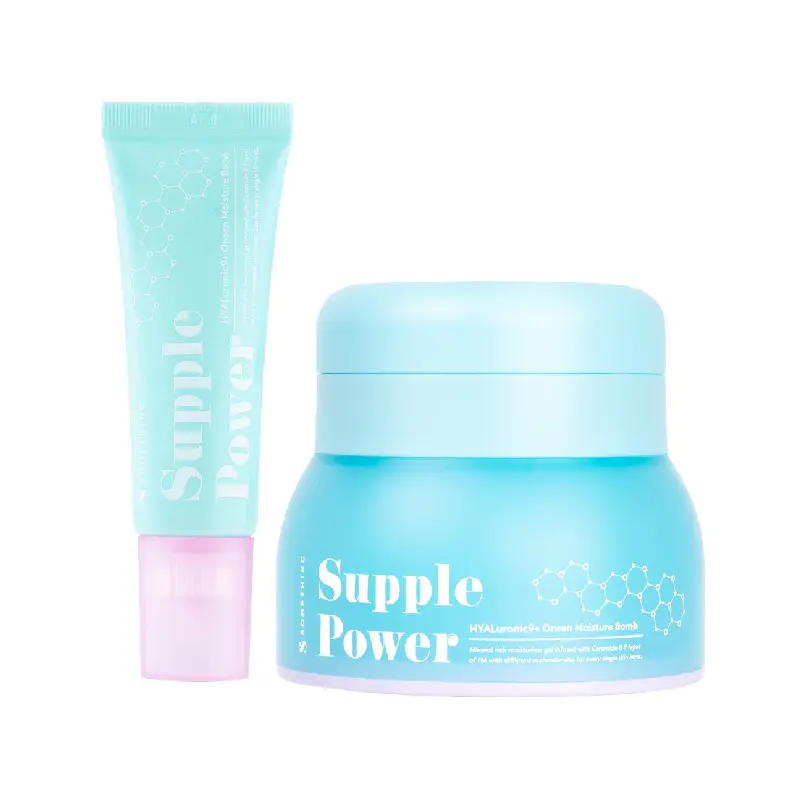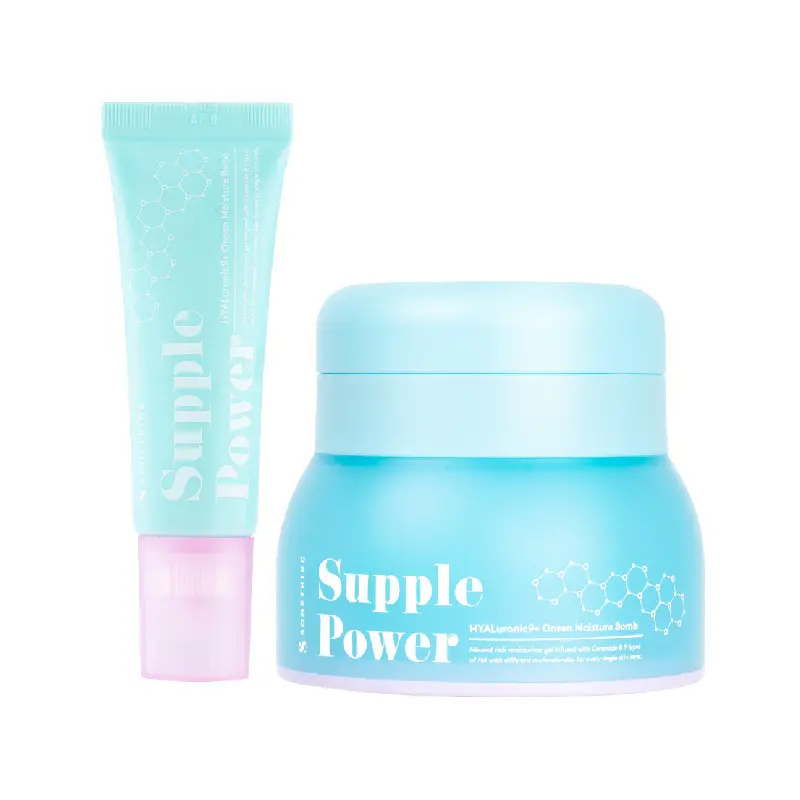 This moisturizer has a lightweight texture and is completely non-comedogenic which makes it great for all skin types, especially those with dull or dry skin. It promises to lock in moisture in your skin for a 24-hour period. That's because it is designed with 65% Onsen Sui Water and other components that act similar to the skin barrier like its 9 Hyaluronic Acid & Ceramide Complex. This product goes to rejuvenate the skin and increases collagen production as well!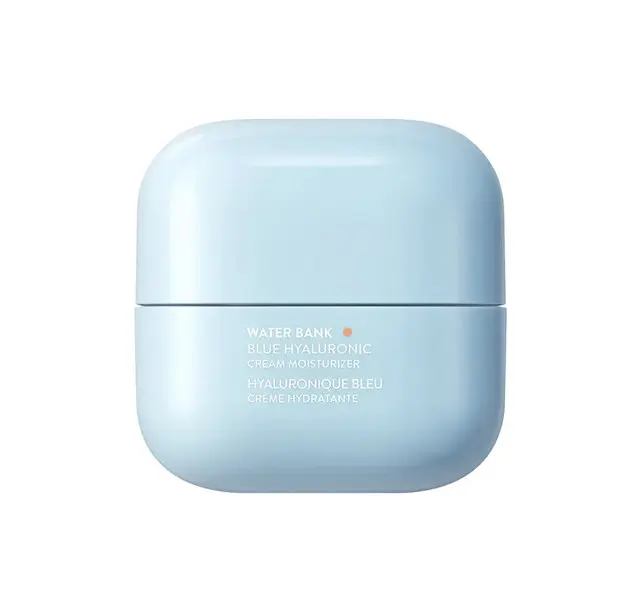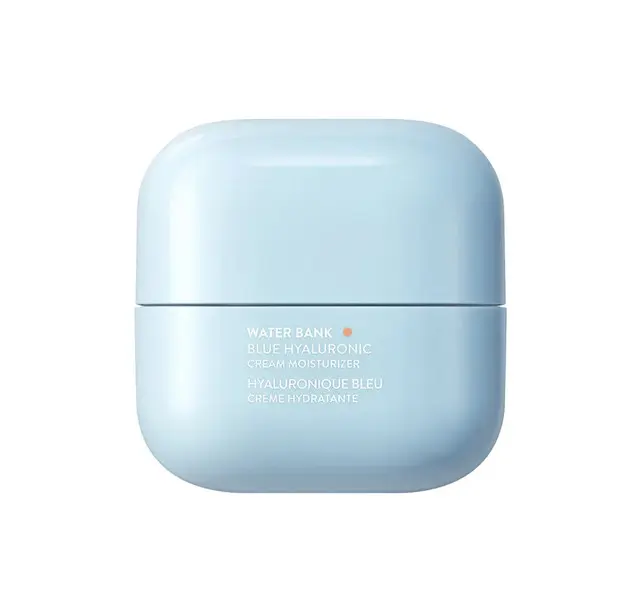 The brand new formula by Laneige has better benefits than ever before. The product absorbs much faster and provides long-lasting hydration due to the blue hyaluronic acid. Additionally, glycerin, squalane, and ceramides give it the skin an extra boost of nourishment. After one day of use, almost 100% of users said they experienced lasting moisture throughout the days. Plus over 90% of users agreed that their skin felt much softer after consistent use!
Protect
Sunscreen–a step we should never skip. The idea of applying a thick product on our face sounds very unappealing, but thanks to the advancement of beauty products there are a lot of options in the market, including for those with oily skin. Try looking for a sunscreen with broad-spectrum protection with at least SPF 30 in water-based or gel formula. Even better if it comes with a matte finish! This will help keep the shine down. Furthermore, there's also sunscreen powder that can provide an instant 'mattifying' effect to set your regular sunscreen. Or it serves as a more effortless alternative for reapplying sunscreen.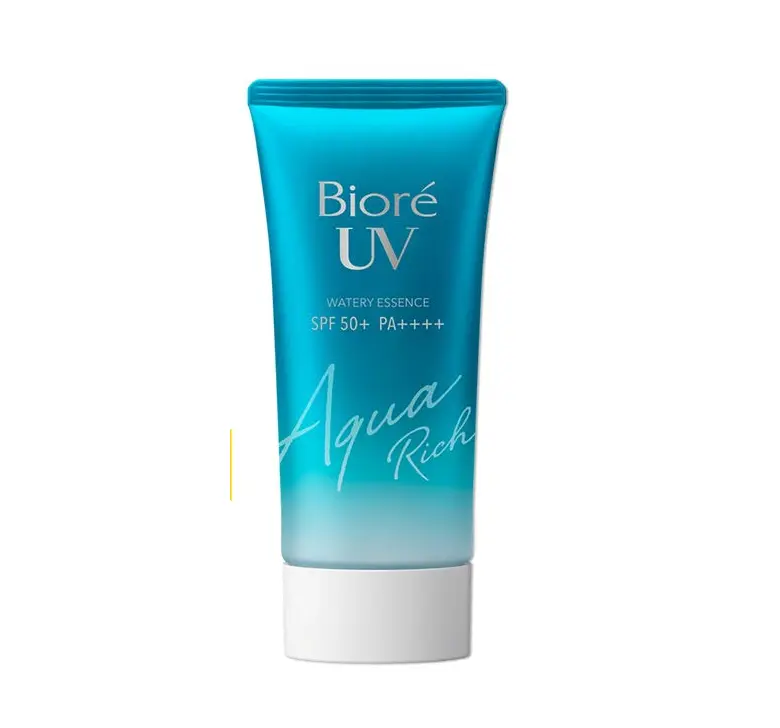 Great for all skin types and leaves no heavy residue or white tint. When applying this sunscreen, the texture feels more like a serum and will not clog pores. It does not feel like traditional sunscreen! Rather than being thick and creamy, the UV Aqua Rich Watery Essence is more like a light and smooth gel. Also, it won't clog pores or leave your skin feeling dry. It effectively protects you against UV damage and resists water and sweat for up to 80 minutes at a time.
Best Ingredients
Here are some ingredients that you can look for in your skincare products to help combat excess oil:
Tea Tree
Hyaluronic Acid
Witch Hazel
An Added Bonus
Blotting sheets: Need a convenient quick fix when you need to sop up the excess oil on the go? Be sure to always carry around an envelope of blotting papers in your purse. These blotting sheets are highly absorbent. They help to absorb oil from the skin and leave us with a more matte complexion without smudging our makeup. Plus, don't forget to reapply your sunscreen afterward!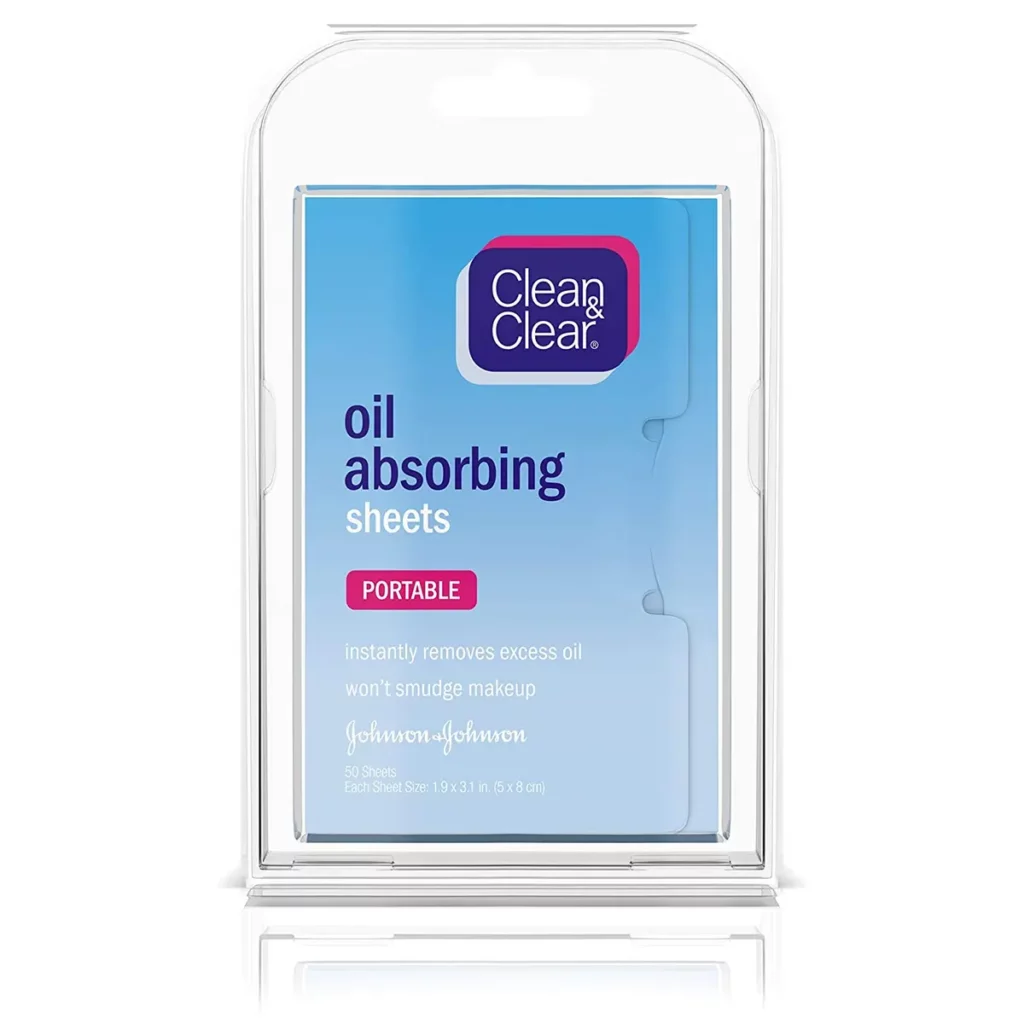 These are the ultimate classic, on-the-go Oil Absorbing Sheets by CLEAN & CLEAR. It is super easy to use. Just take out one blotting sheet and pat it all over your face. It does not smudge your makeup whatsoever. The sheets soak up oil immediately and they're perfect for carrying around throughout the day. They are perfect to use at any time to reduce shine.
Be Picky
Want more summer skincare tips? Check us out on the Picky app to find more skincare advice, reviews, discussions, giveaways, and so much more! You can also follow us on Youtube, Instagram, and Tiktok for more content!
Created With