So you want idol eyes? Don't worry, Picky has your back – plus it's super easy! Today we'll teach you how to get the latest K-beauty trend, K-pop idol lashes! Click here for the full video tutorial.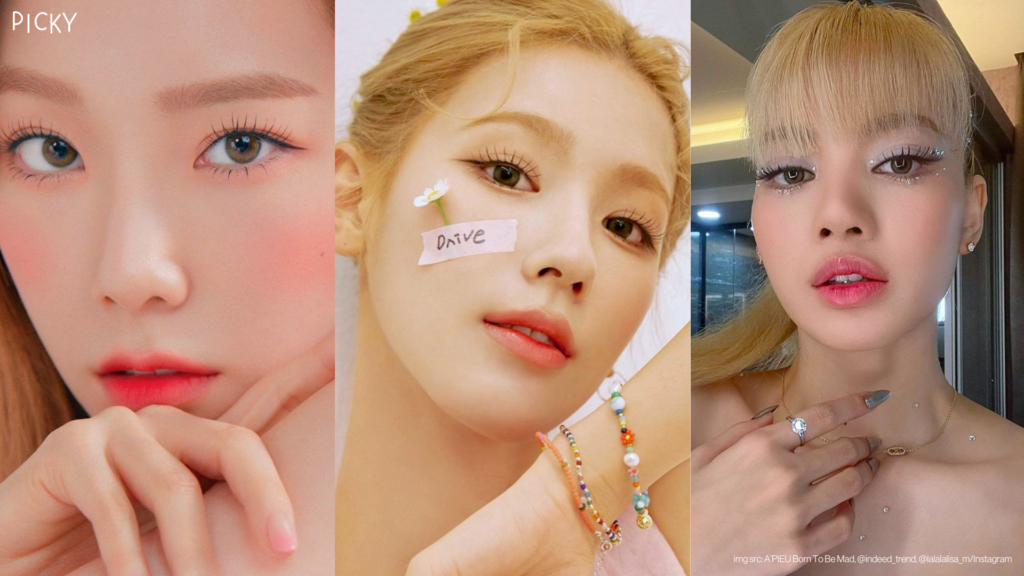 Here are the lashes on some of your faves – SNSD's Taeyeon, G-Idle's Miyeon, and Blackpink's Lisa.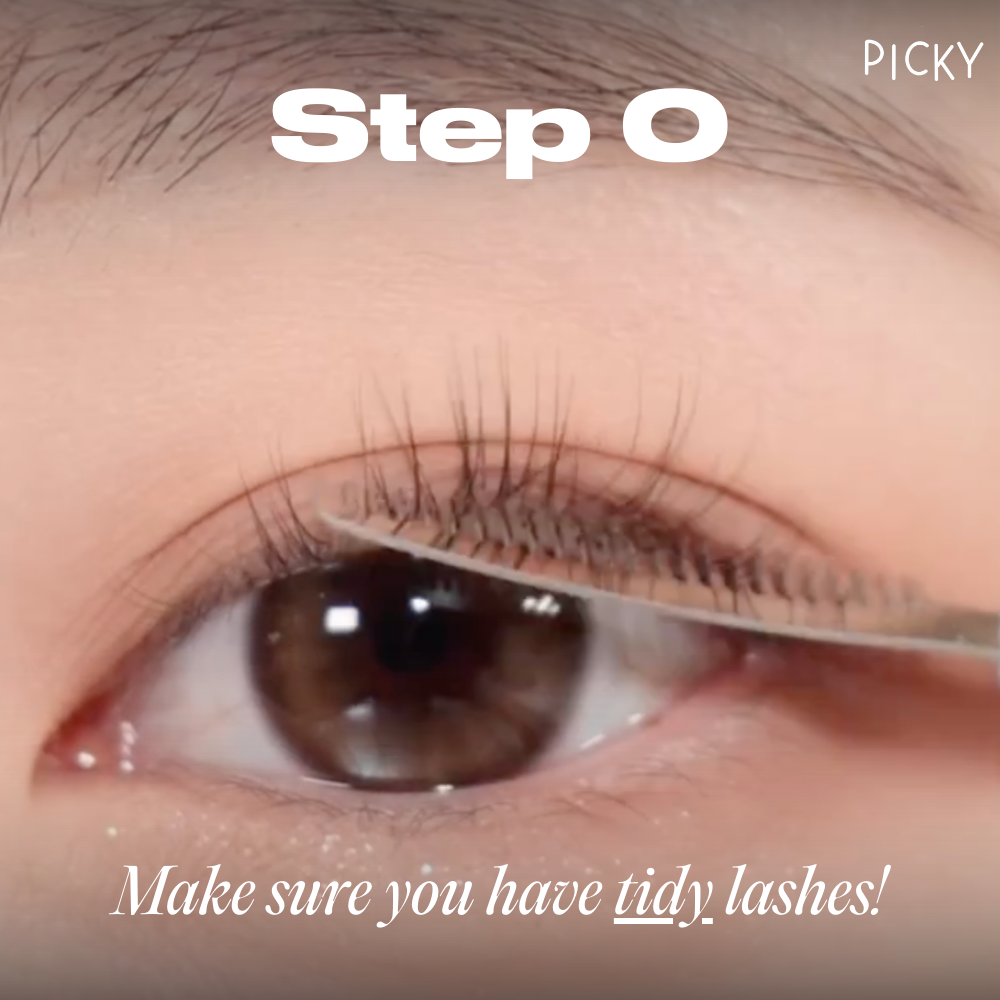 Step 0
Okay, okay… You got us. It's one extra step, but it doesn't even count! Make sure you have clean, tidy eyelashes. This is so that your mascara applies smoother and cleaner, to achieve the K-pop idol lash look!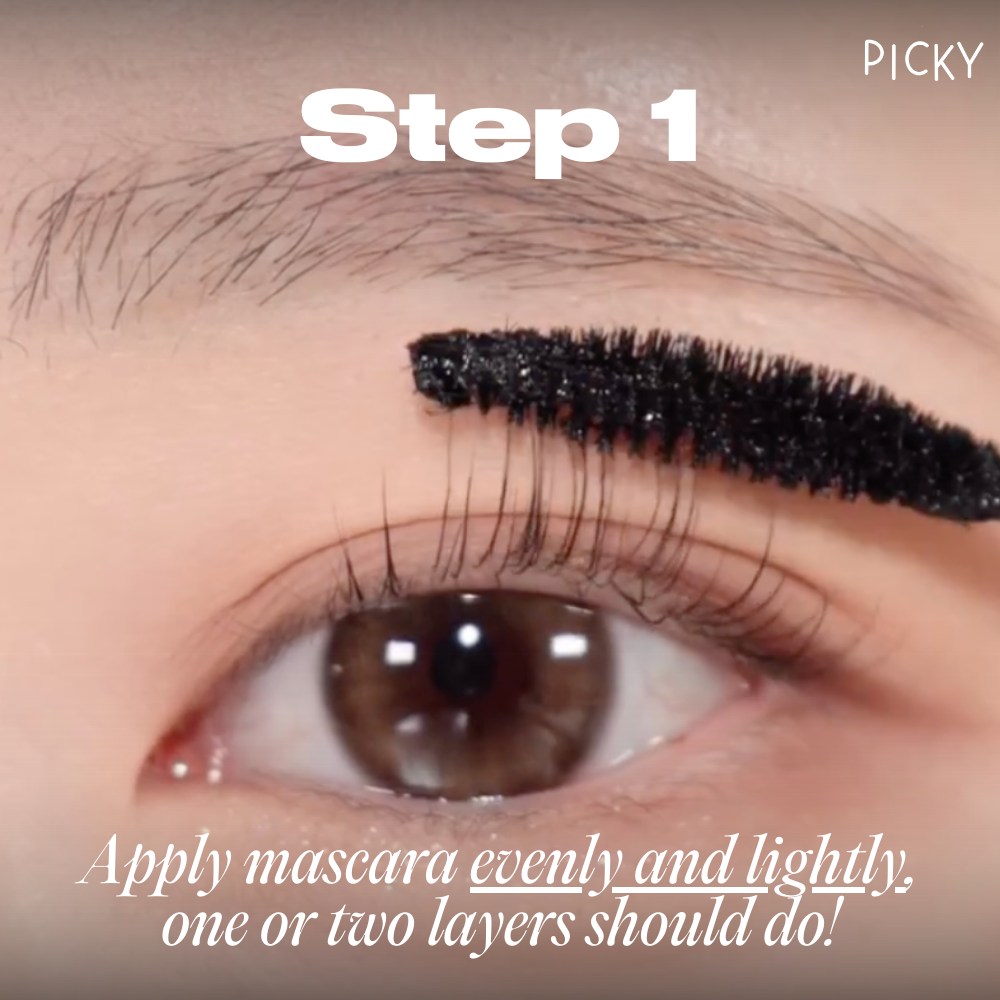 Step 1
Next apply your mascara, preferably a long lash type, and then apply evenly on your lashes!
If you're in need of a new tube, worry not! Check out some Picky favorites – used, then voted up by real users! Click on the product names to view the ingredients and product reviews to see which one's right for you!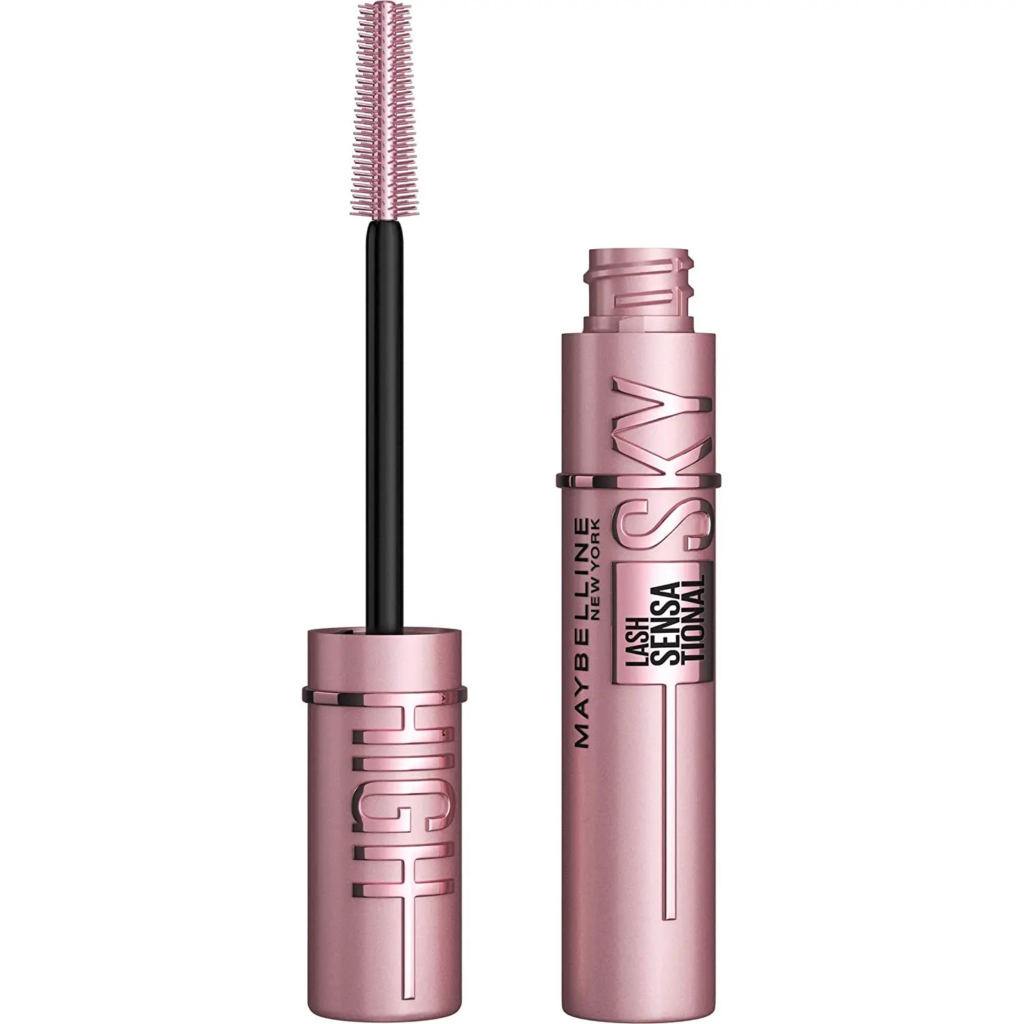 @realskincares: "Amazing length!!! I love how it doesn't clump, I don't love huge volume, I just want darker lashes and this mascara delivers 🤩"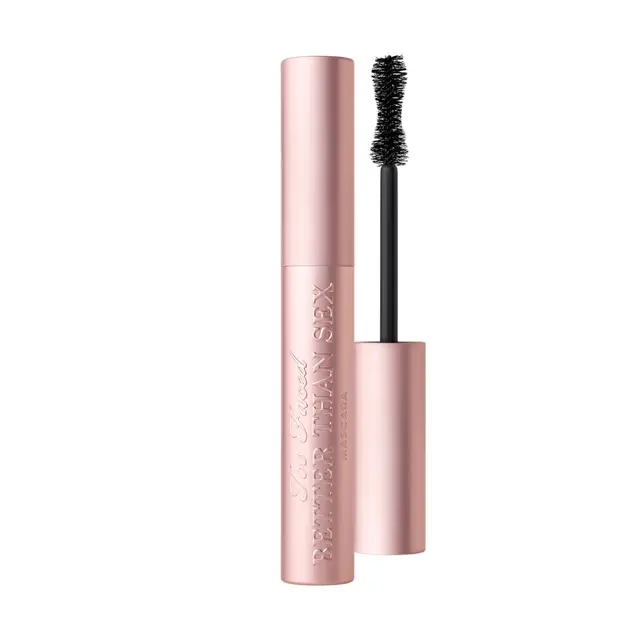 @EastCoastLiving: "It has given me faith in mascara again. It is non-clumping, super voluminous, and the most lengthening mascara I've ever used. Added bonus, it comes off easily at the end of the day."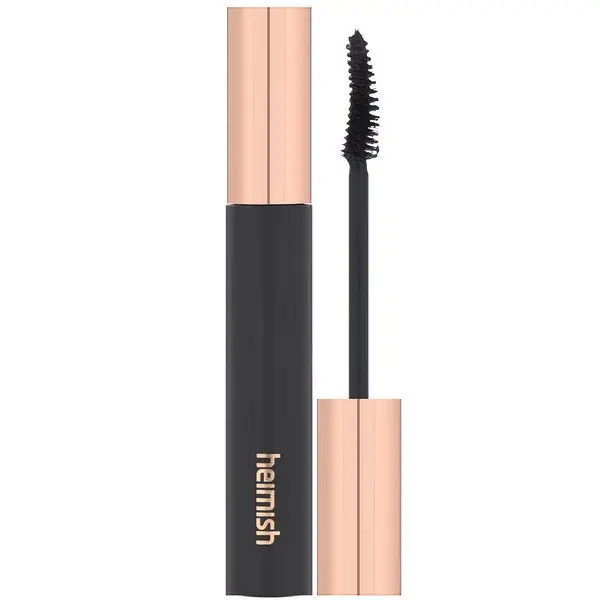 @skincarebykaye: "This is my go-to mascara, it's easy to apply on my lashes and lightweight. What I like about this product is that it doesn't flake, is smudge-proof, and doesn't irritate my eyes. I highly recommend this to everyone"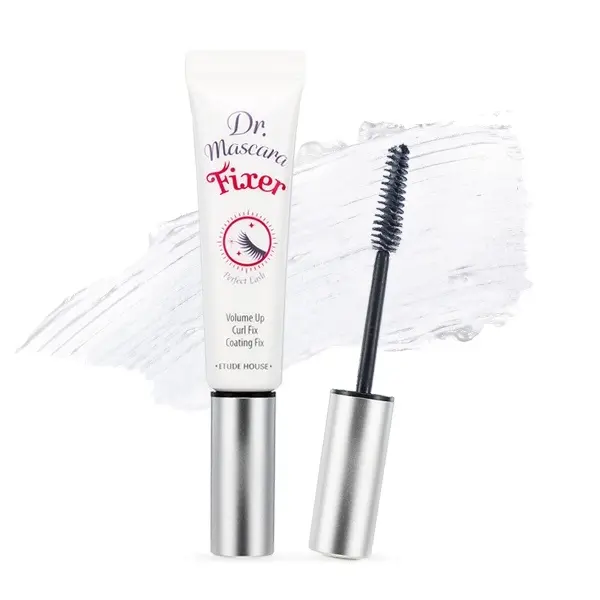 @legallyobsessed: "This is my all-time holy grail lash primer. I'm generally very adventurous makeup-wise and never stick to one product but lash primer is one of the few things I don't switch up because this is the ONLY thing that will 1. make my lashes hold a curl and 2. prevent my mascara from smudging everywhere."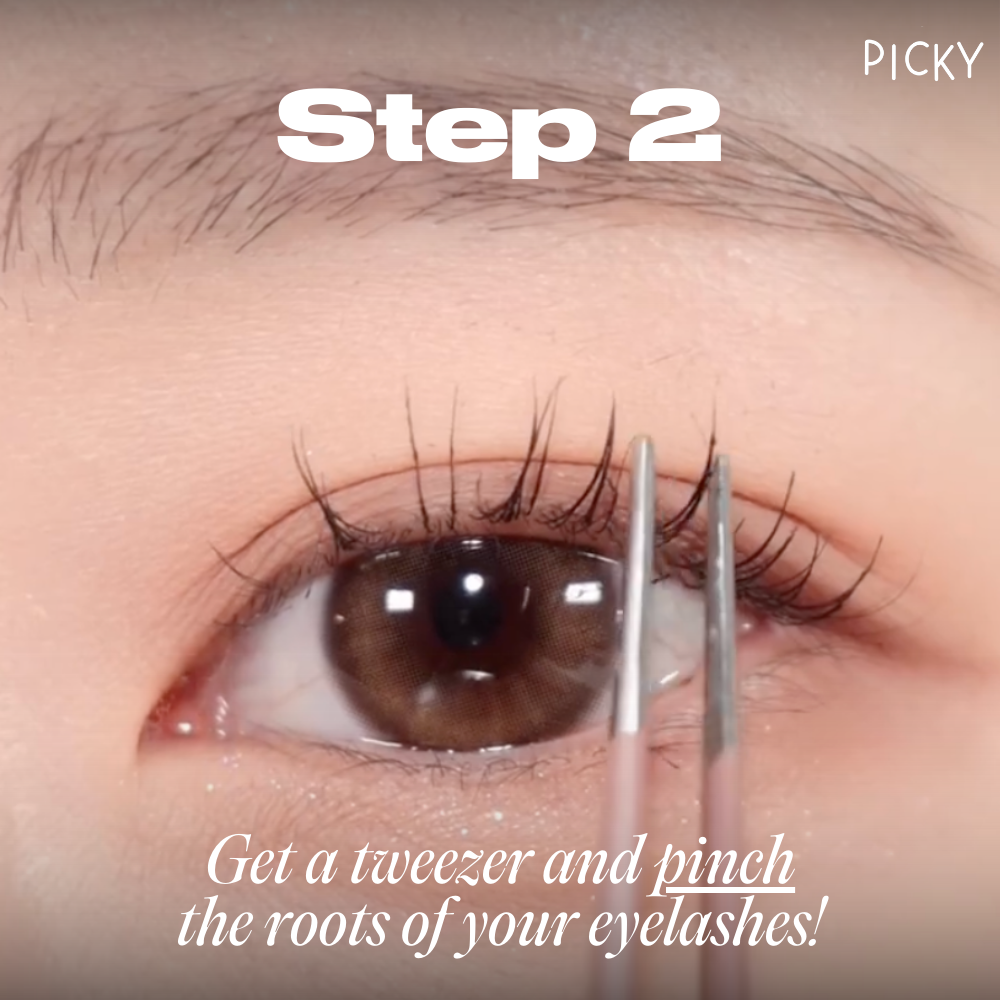 Step 2
We're at the most important step! Get a tweezer and pinch the roots of your eyelashes for that falsie look. This method doesn't use actual fake eyelashes, making it subtle but still dramatically enhances your eyes!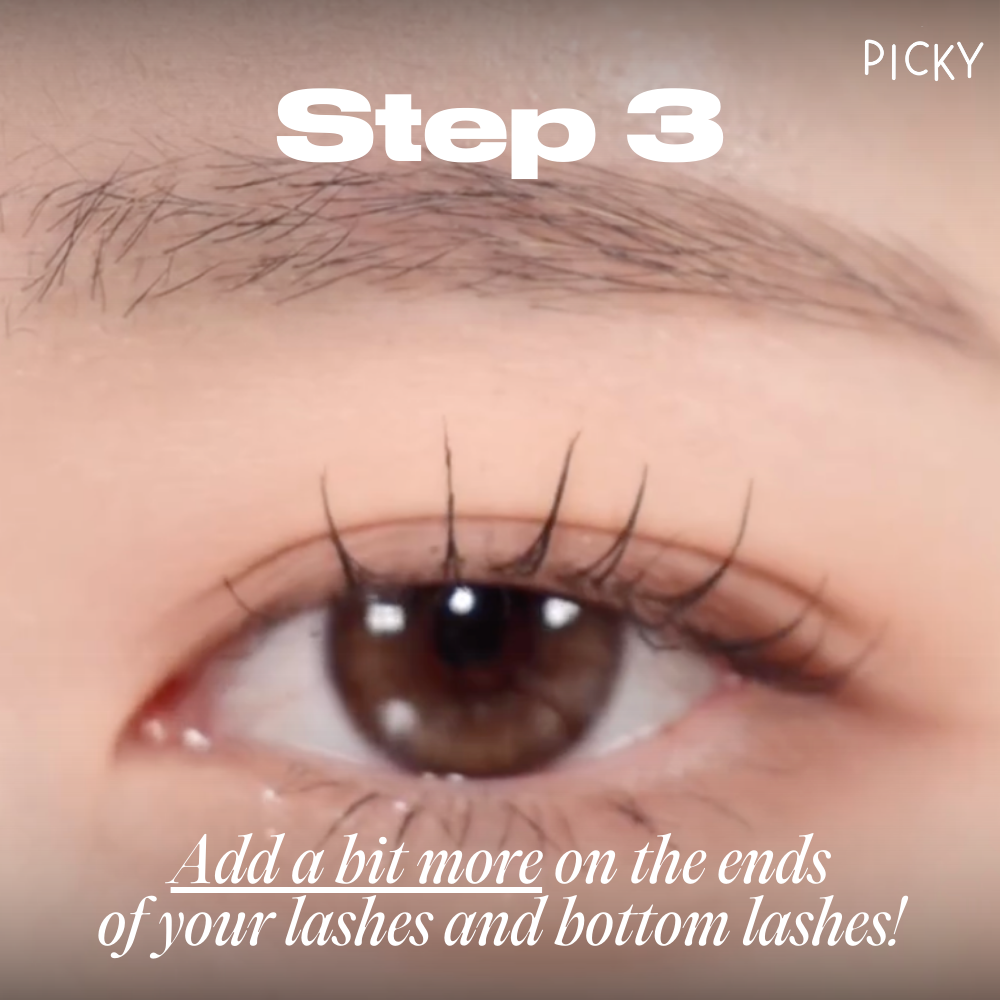 Step 3
Lastly, make the final touches and add a bit more mascara on the ends of your lashes and on your bottom lashes!
It's super easy, isn't it? Tell us if this method works for you or if you have any mascara tips that help define your eyes without feeling too heavy.
Want more Korean celebrity makeup, skincare, and style insight? Make sure to stay updated with us on our socials!
Follow us on Instagram, TikTok, and Pinterest.
Created with