Unlock a new achievement on Picky with a new class! Similar to the Super Picky Squad, we want to highlight a larger group of those who are active and contribute to the Picky community. Of course, this comes with some well deserved benefits! Keep reading to learn all about this fun new addition to the Picky app.
What is the Picky Squad?
There's a ton of amazing Picky users out there, so we made a whole new class dedicated to recognize those that contribute to the community more than the average user! This new class comes with a badge and benefits.
Picky Squad Selection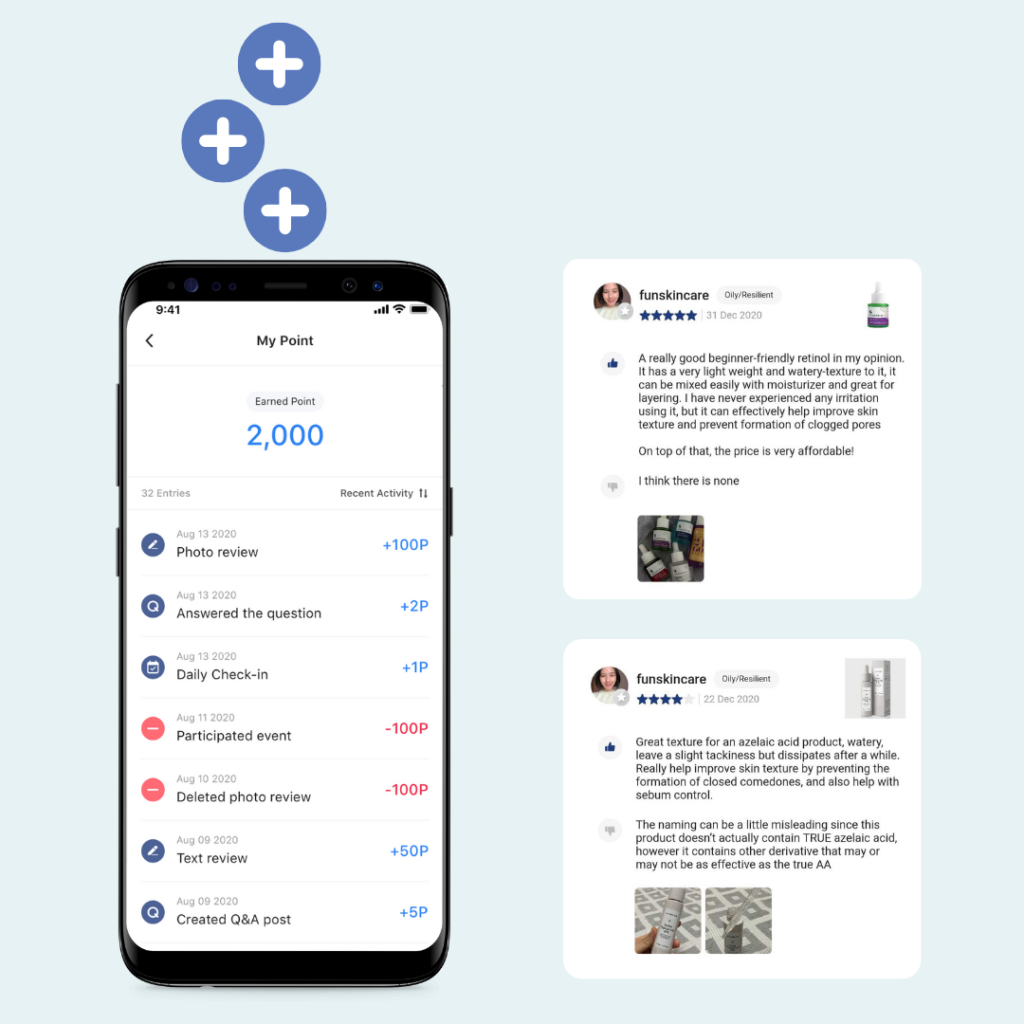 We're selecting users who have a minimum of 3 quality product reviews in English and an accumulated 10,000 Picky Points. That doesn't mean you need to have 10,000 points at the current moment, but rather you have attained this amount over time while using the app.
Similar to the Super Picky Squad, the Picky Squad is still manually approved by the Picky Team. Meaning those who try to join by spamming or inappropriate methods will be disqualified. Keep in mind, the selection process for this class can change at any time.
Not sure about Picky Points? Check out our article here for more info on the point system!
Rewards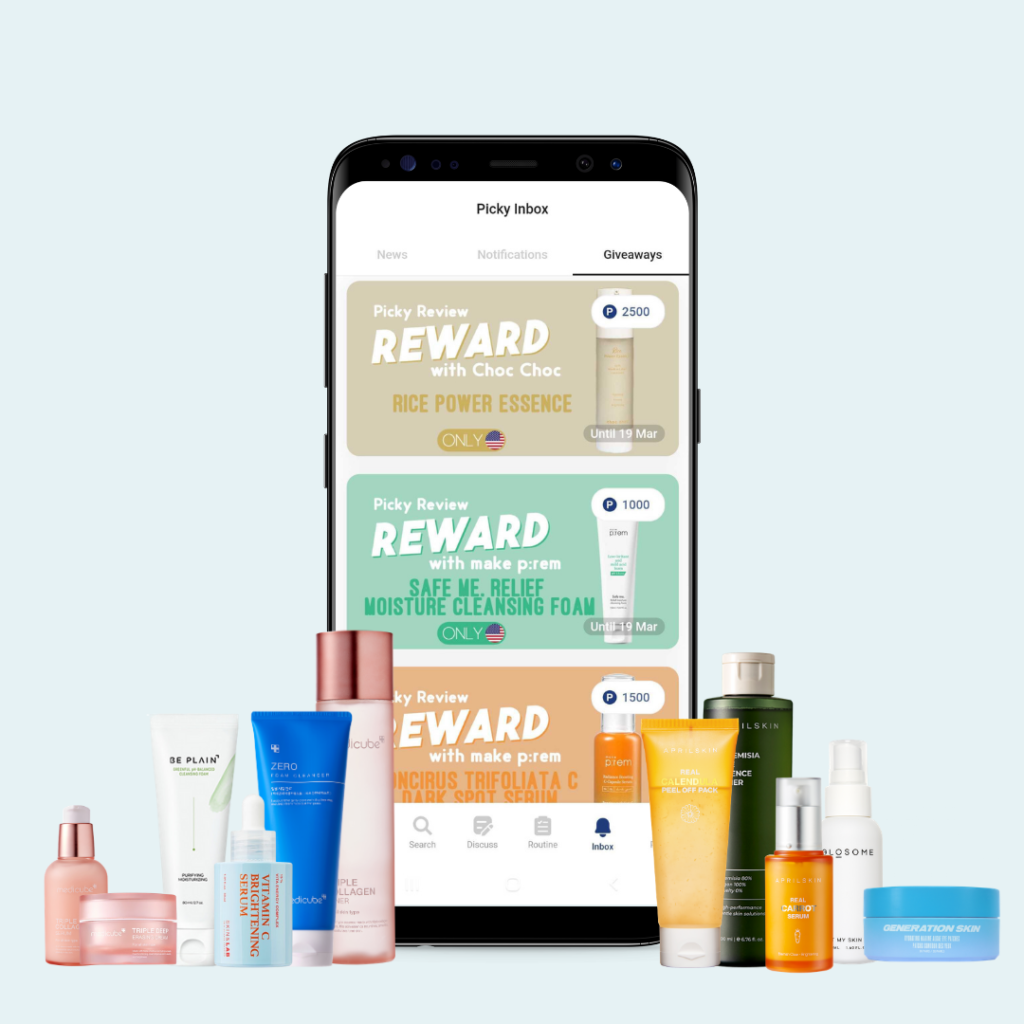 Have the Super Picky Squad Rewards caught your eye? Well, if you're in the Picky Squad, you will also have access to some of these Rewards! Of course, the Super Picky Squad has first dibs, but unlike other users, you may have access to redeem them if there is extra supply. After a period of time, some of these Picky Rewards will open up to the Picky Squad and will stay open, while supplies last.
Take note that unlike regular Picky Review Giveaways, Picky Rewards are not uploaded on a weekly basis. Rather they can be added at any time on the Picky app. Announcements may or may not be made, so it's best to always refresh your app and stay up to date!
Disqualifications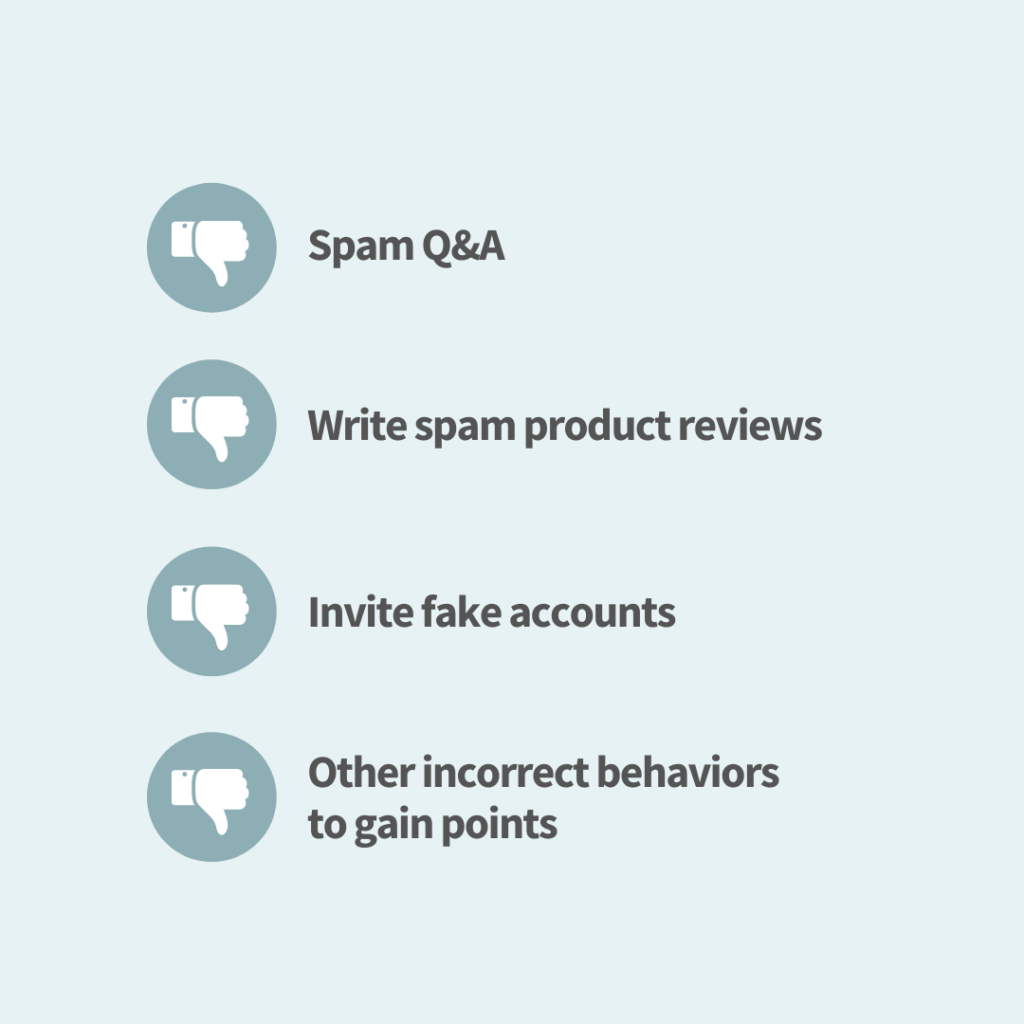 Trying to join the Picky Squad through inappropriate tactics will not be selected and could be potentially penalized. Examples of such include spam content (reviews, posts, comments, etc) and abusing the system to retract more points (i.e inviting fake accounts, etc)
Disclaimers
When it comes to Picky Rewards, there's no guarantee that a Reward will be available for every country. So it's possible there may be no Rewards for users in certain areas.
Join the Squad
We love our Picky community, which is why we plan to highlight more of our amazing users. So we hope you can jump on this opportunity to join and feel proud of your contribution to Picky! Don't hesitate and help us build a stronger Picky community together!