Summer is finally here which means we need sun protection ASAP! Not only does a good SPF prevent our skin from sunburn but it helps to reduce anti-aging and the risk of skin cancer. How does one find a good SPF? Luckily, the Picky Team compiled some of our top picks based on what you are looking for.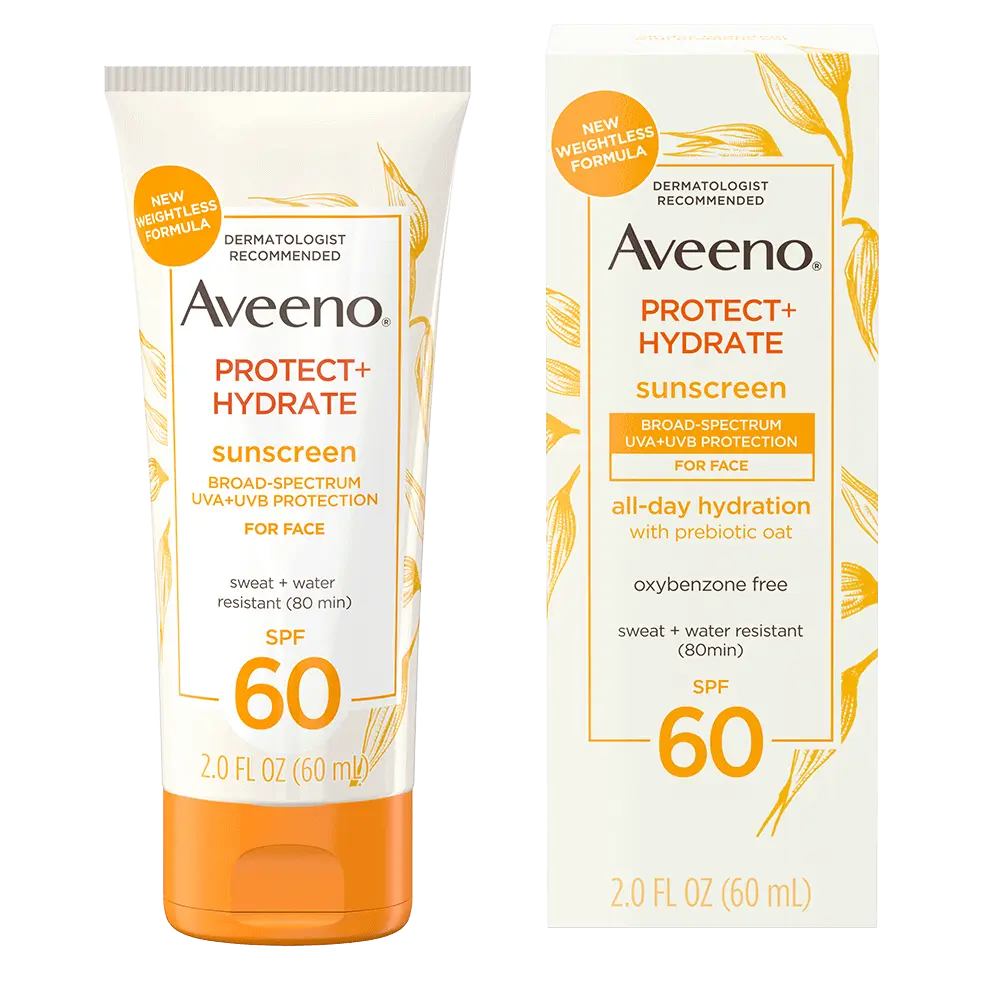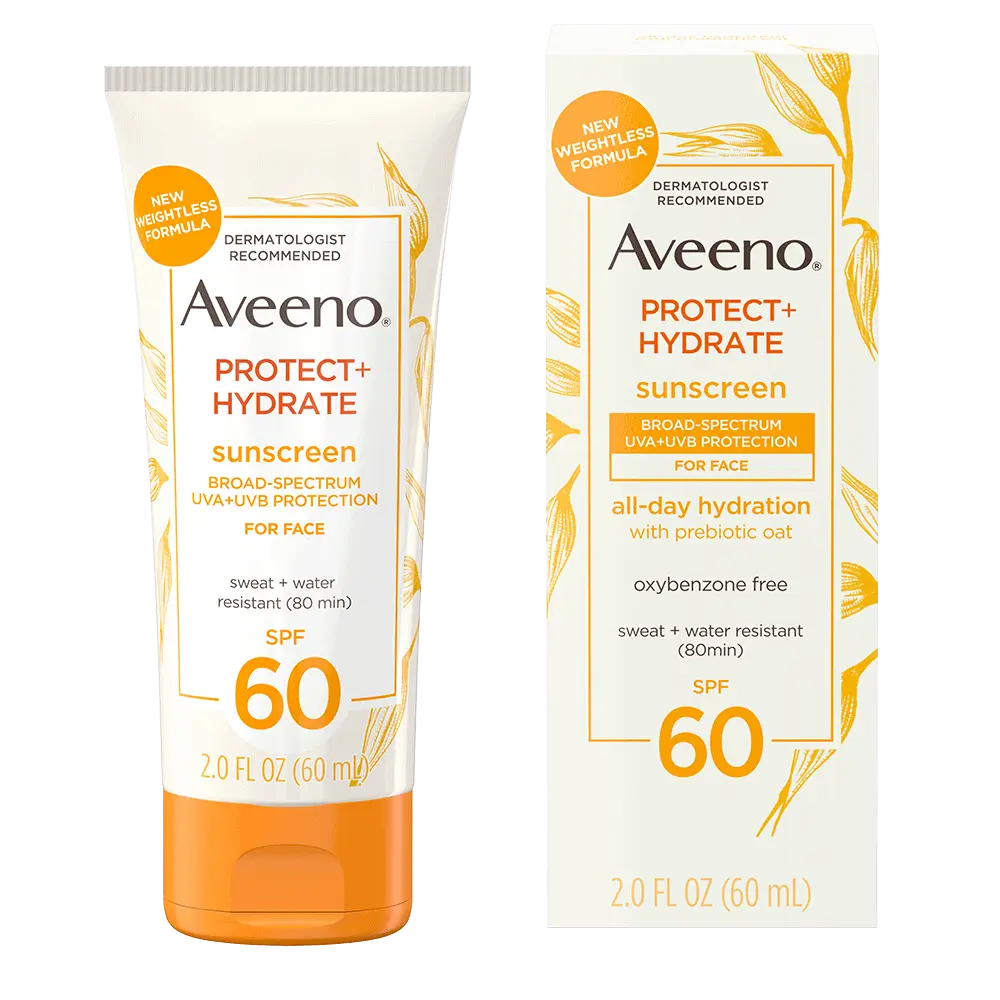 If you are looking for an affordable sunscreen option to test out, look no farther than The Aveeno Protect + Hydrate Sunscreen Face Lotion. This nourishing and lightweight sunscreen made with SPF 60 and moisturizing prebiotic oat offers UV protection and provides hydration that lasts all day. Plus, it is free of oils, parabens, and dyes!
Picky Review
"I reapply every two hours if I am outside for a longer period of time. It isn't heavy when I reapplied three times or cause any breakouts. It's a lightweight sunscreen that absorbs easily into the skin."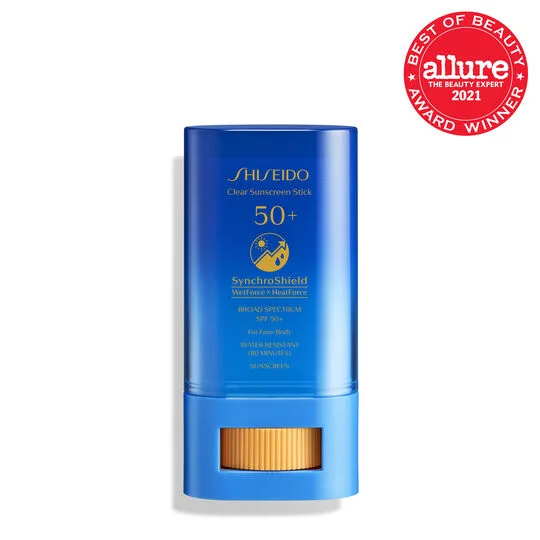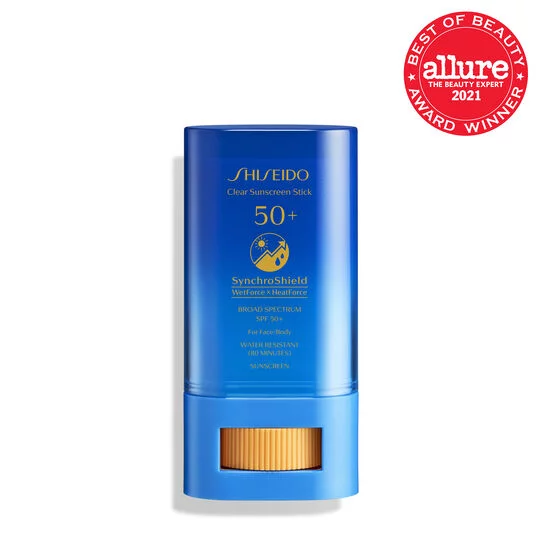 This on-the-go Shiseido Clear Sunstick protects your face and body in water and heat. Some of its key ingredients include the WetForce x Heatforce technology which allows a lightweight feeling with NO white cast. You are welcome to apply the stick under or over your makeup. It's so easy to use and definitely worth the splurge!
Picky Review
freshfacedover40 | Super Picky Squad
"I always have this in my purse and in my daughter's soccer bag. It's super easy to apply and the scent is AMAZING! I tend to have drier skin and it was great for me. My teen who has more oily skin used it and it works perfectly for her. She loves that it doesn't sweat off like other sunscreens do. No need to reapply with this beauty. It's definitely my favorite go-to sunscreen now!"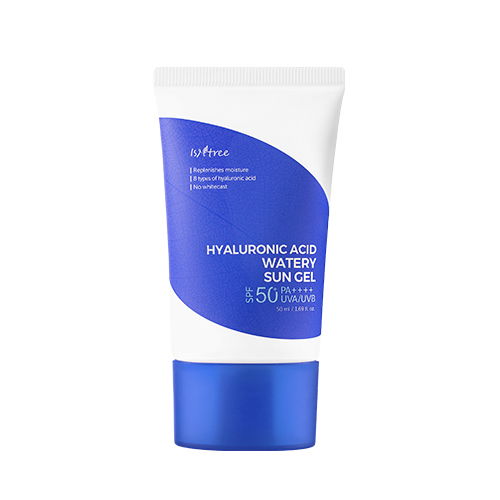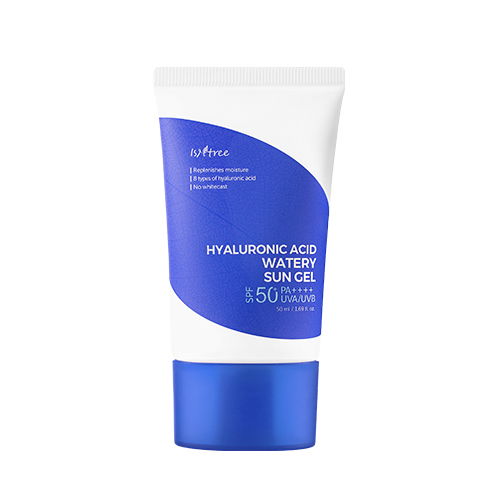 This daily moisturizing sunscreen helps strengthen the skin barrier and balance our skin's oil and water. It includes 8 types of hyaluronic acid. This is the perfect sunscreen for those with dry or sensitive skin. Hiking, camping, and enjoying the outdoors have never been better while using the Isntree Hyaluronic Acid Watery Sun Gel!
Picky Review
Kaiiixx | Super Picky Squad
"Out of the many sunscreens that I've tried, this easily became one of the best sunscreens on my list! It has a white watery lotion gel-based texture, spreads nicely, and took less than a minute to blend & absorbed by the skin leaving a glowy dewy/velvety finishing. This sunscreen is so hydrating & moisturizing at the same time thanks to the Hyaluronic acid in it."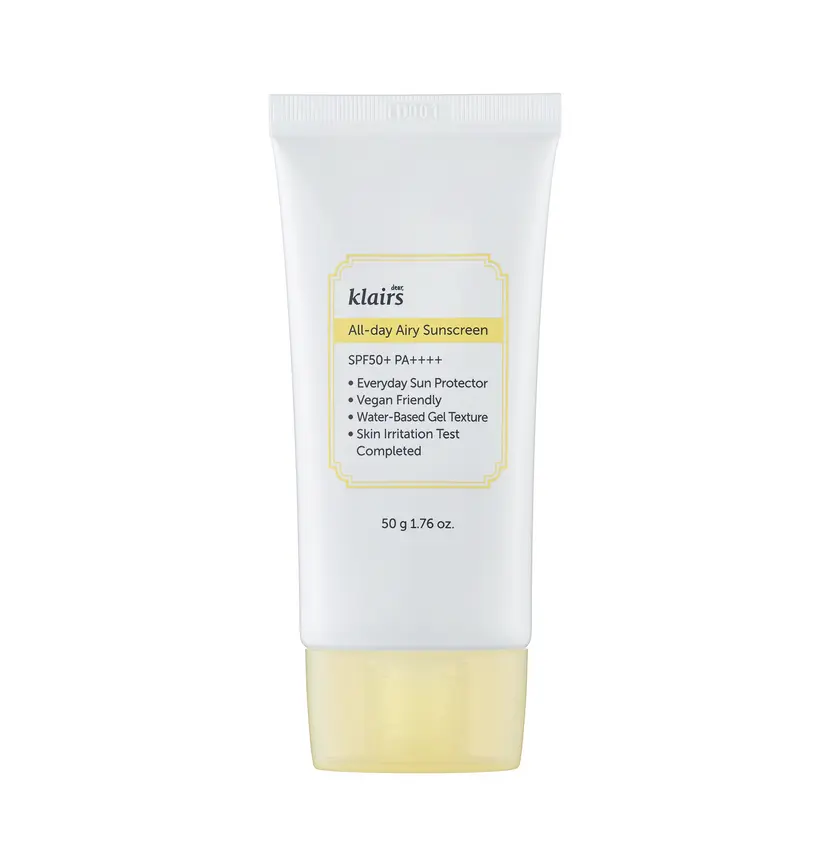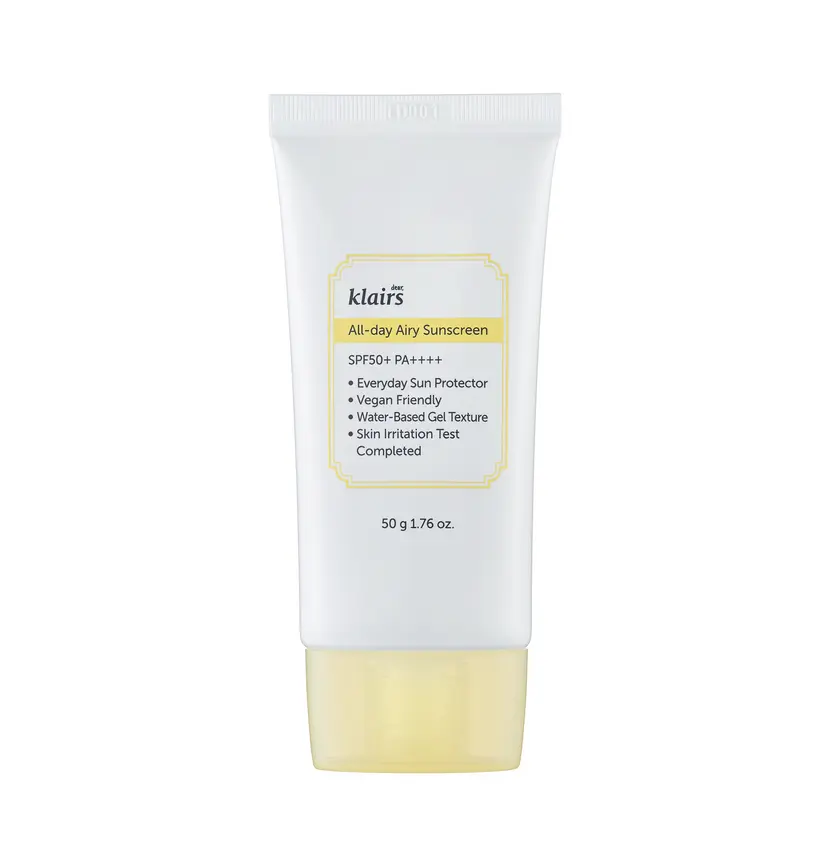 This sunscreen feels light on your skin but powerful against the sun even though it feels as if you are wearing nothing at all throughout the day! Dear Klairs All Day Airy Sunscreen contains more soothing ingredients like panthenol and aloe vera that make it the ideal sunscreen for sensitive skin. It also happens to be alcohol-, fragrance-, essential oil-, cruelty-free, and vegan!
Picky Review
skinlovebyd | Picky Squad
"New fave alert! Super lightweight and airy (truly like what the packaging says), blends like a dream with ZERO white casts, water gel-based, no scent, with a beautiful but not so crazy dewy finish. My skin feels so hydrated and moisturized plus it's great under makeup."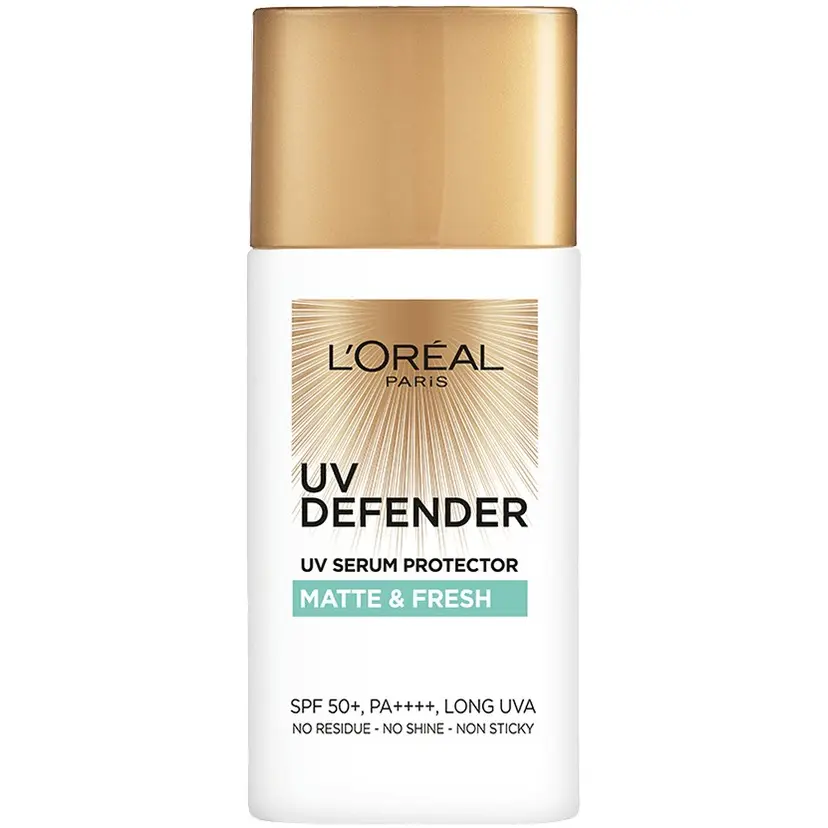 This non-greasy formula is the best for oily/combination skin users! The L'oreal UV Defender Matte & Fresh SPF absorbs 7x the weight in sebum and causes noticeably brighter skin! This sunscreen is enhanced with the oil control ingredient airlicium. Overall, this is amazing for hot and humid climates as it keeps to its dry matte finish!
Picky Review
glowingpotato | Picky Squad
"What I love the most from this sunscreen, is the finish is really matte, and the texture is really light and doesn't feel heavy at all. Overall, I think this sunscreen will be one of my favorites. I also recommend this sunscreen for those of you with oily skin."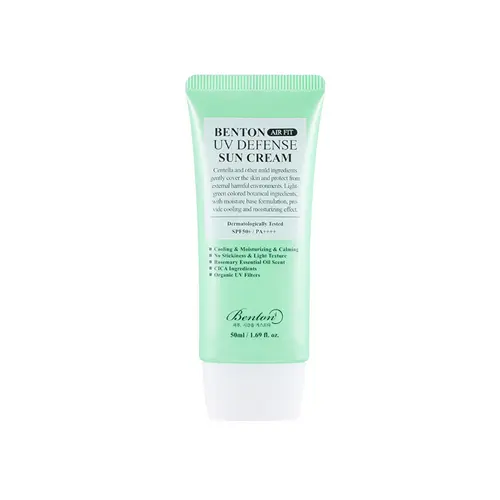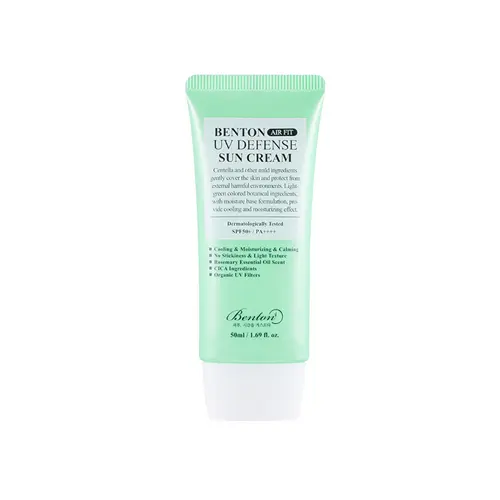 The ULTIMATE chemical/organic sunscreen leaves no white cast or stickiness on the skin. It has triple functions in wrinkle care, brightening, and UV & Blue Light protection. Some of its key ingredients are Centella Asiatica which soothes skin and minimizes irritation. The Benton UV Defense Sun Cream SPF 50 includes a rosemary-scented cream formulation and absolutely no artificial fragrances. Plus, this product is entirely vegan!
Picky Review
Formyskinssake | Picky Squad
"I think this is the best sunscreen I've ever tried so far. This has a lightweight creme texture that glides so smoothly on the skin, with no stickiness or white cast. It has a cooling sensation every time I applied on my skin."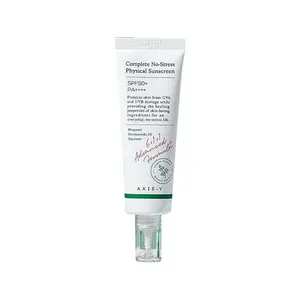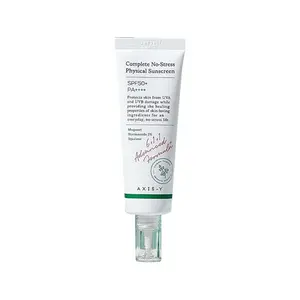 Axis Y Complete No-Stress Physical Sunscreen SPF uses reef-safe ingredients only (aka physical active ingredients). Protecting the world's coral reefs is a must! This sunscreen goes to protect both the environment and our skin by eliminating oxybenzone and octinoxate, and replacing them with key plant-based ingredients like mugwort, green tea, grape, squalane, and more!
Picky Review
drmegsison | Picky Expert
"Love this sunscreen! I got curious because of the rave reviews and even though it's a physical sunscreen it did not leave any white cast after application. It was also easy to blend and it goes well under my makeup. Would definitely recommend it to anyone who wants a matte finish sunscreen. 😊"
Be Picky
Want to learn more about SPF and building the perfect summer skincare routine? The Picky app has TONS of reviews from real customers on skincare for all different types of skin! The Picky app conveniently filters through your skin concerns and makes it simple to find a personalized skincare routine just for you. Be sure to check out our Instagram and Youtube as well!