By now everyone is aware of how UV rays affect our skin and the importance of wearing sunscreen to prevent the damaging effects of UV rays. Sunscreen is one of the easiest and best investments we can do for our skin! Not only does it help prevent skin cancer, but it also protects against the free radicals that may cause collagen to decrease leading to premature aging. Let's be real though. Finding the perfect sunscreen isn't always a walk in the park, especially with all the options out there. It can be overwhelming but luckily we're here to help! Read on to find out which sunscreen suits your sensitive skin and your babies.
Types of Sunscreen
There are two main types of sunscreen: physical (mineral) and chemical (organic). They both protect us from the sun, but they do so in different ways.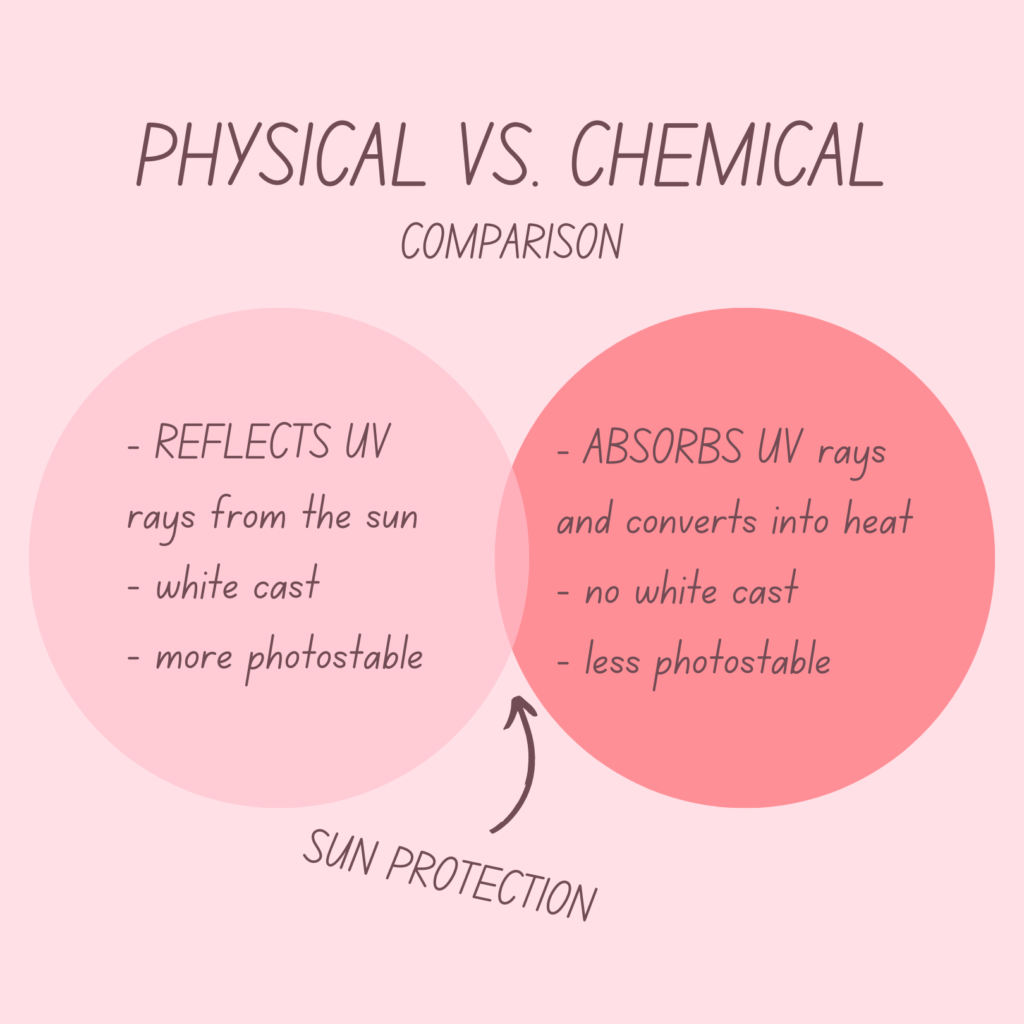 Which One Is Most Suitable For Those With Sensitive Skin?
Choosing a physical (mineral) sunscreen with titanium dioxide and zinc oxide is your safest bet. Mineral sunscreen stays on the surface of our skin and acts as a barrier. Therefore, it is less irritating and less likely to cause a negative reaction compared to chemical (organic) sunscreen that absorbs into the skin.
Which Ingredients Are Suitable For Sensitive Skin?
Here are a few ingredients that have soothing properties and may help to reduce irritation: panthenol, allantoin, madecassoside, jojoba oil, and calendula.
Which Ingredients Should You Avoid?
If you have sensitive skin, there are several ingredients you want to avoid when buying sunscreens that are known to cause reactions: avobenzone, oxybenzone, para-aminobenzoic acid (PABA), salicylates, cinnamates, alcohol, and fragrances.
What About Sunscreen For Babies?
Even though babies naturally have more sensitive skin compared to adults, sunscreen for babies and adults often share the same ingredients, minus the cute labeling. That being said, babies can actually wear the same sunscreen as adults. Dermatologists recommend that babies should at least be 6 months when you apply sunscreen on them. Look for a water-resistant mineral sunscreen with broad-spectrum protection with an SPF of 30 or higher. Meanwhile, newborns and babies under 6 months of age should stay in the shade and be kept out of direct sunlight as much as possible to avoid burns. However, for babies, don't rely on sunscreen alone. Use protective clothing, such as long-sleeved shirts or pants, wide-brimmed hats, and sunglasses whenever applicable, seek shades as well as avoid scheduling activities when UV rays are the most intense (10am to 4pm).
What We Recommend For Adults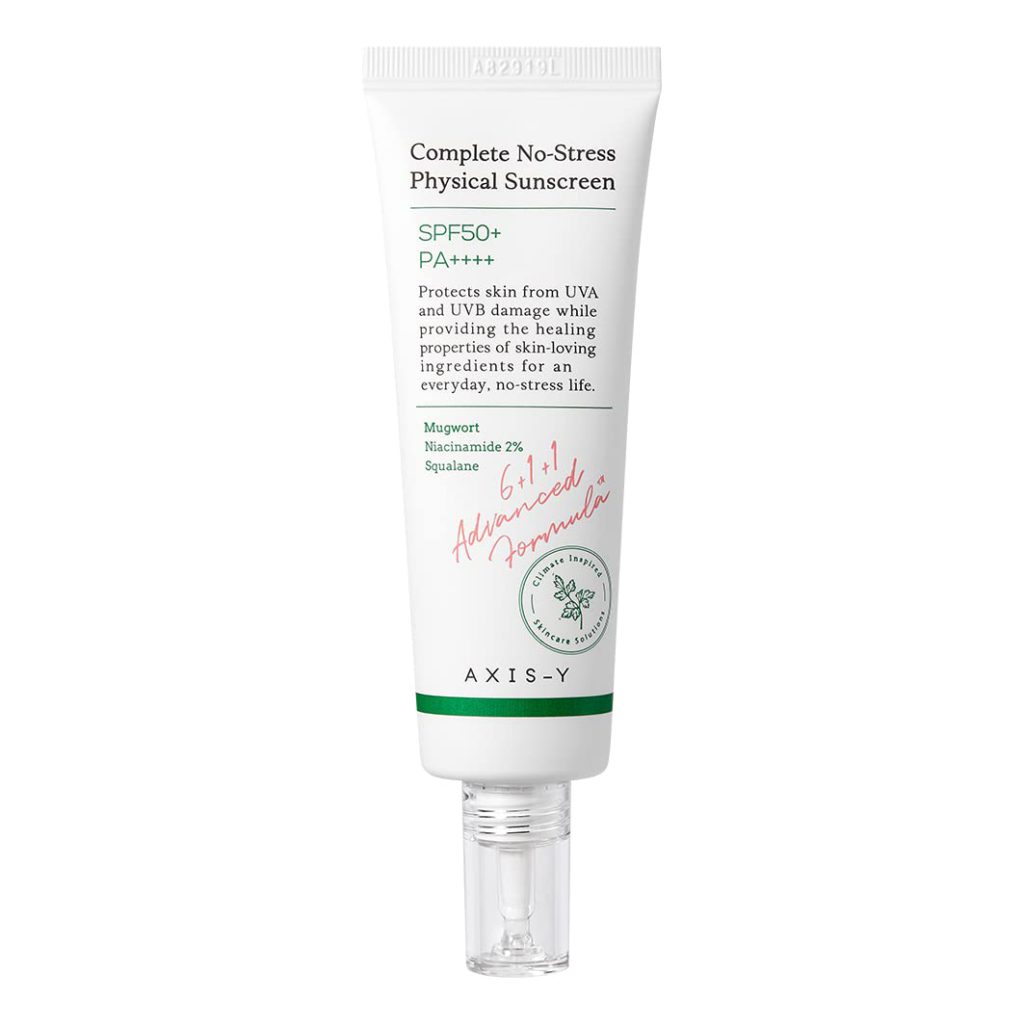 This lightweight, Mugwort-based sunscreen is great for oily and acne-prone skin. It uses 2% Niacinamide and Squalane that heals and protects skin from UVA and UVB damage. A cool technology about this is that it uses a unique peptide sequence to boost the body's collagen production leaving the skin with anti-aging effects. AXIS-Y is completely reef safe and strives to protect both our skin and the environment!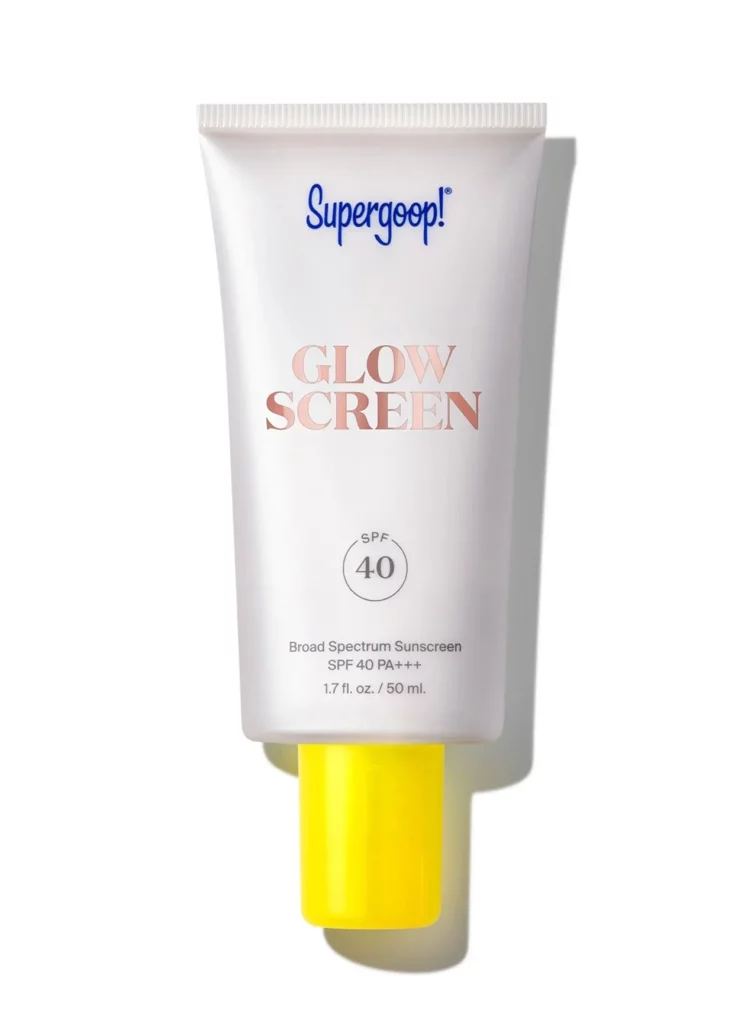 This is a primer and SPF wrapped into one. The Supergoop! Glowscreen Sunscreen preps the face for makeup by leaving a glowy finish by actively hydrating the skin. It comes in 2 shades and you can wear it on its own or under makeup. It is formulated with hyaluronic acid and vitamin B5, along with other clean and reef-friendly ingredients.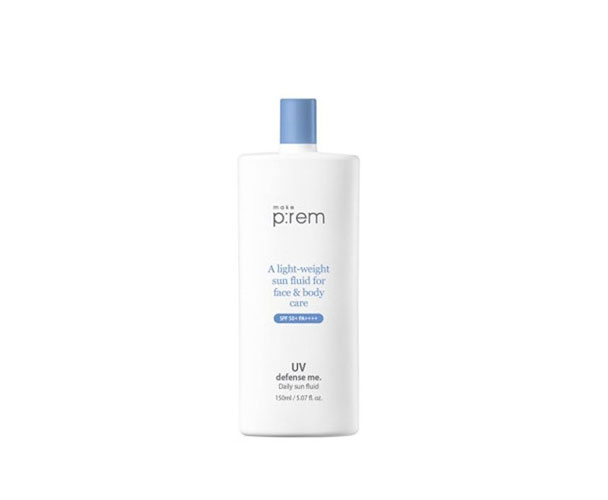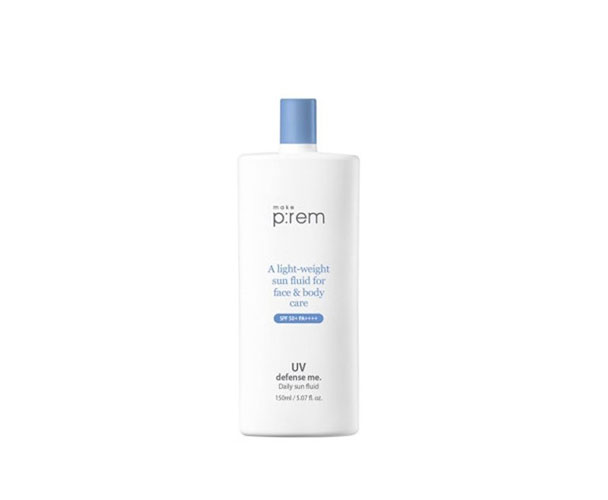 This sunscreen has a light texture and is non-greasy and non-sticky on the skin. Other than providing great sun protection, this product contains other beneficial ingredients for the skin such as fruit extracts and moringa seeds. The finish is almost matte. There is also a minimal white cast.
What We Recommend For Babies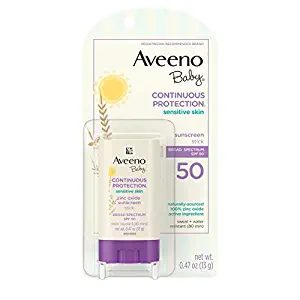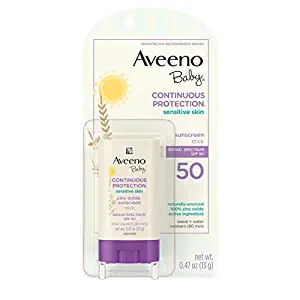 Completely mess-free and travel-sized sunscreen that is great for on-the-go traveling. This sun stick has all-natural ingredients like oat, zinc oxide, and other mineral sunscreen ingredients. This product is great for babies' sensitive skin!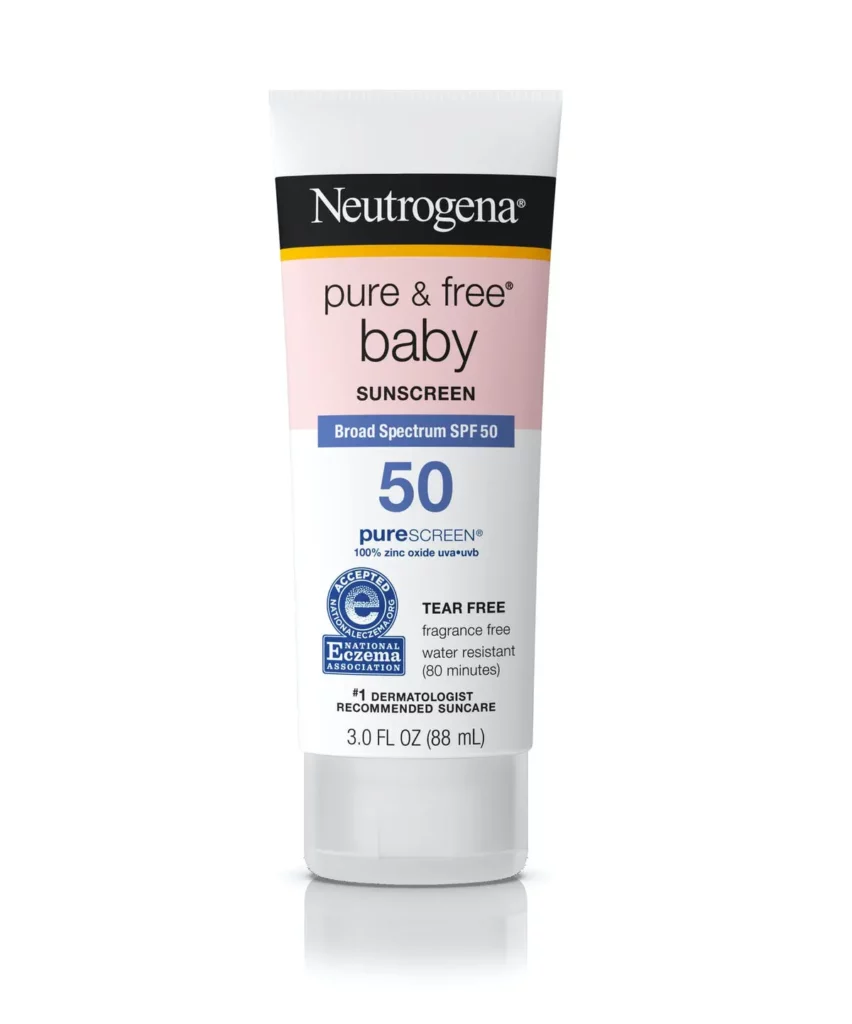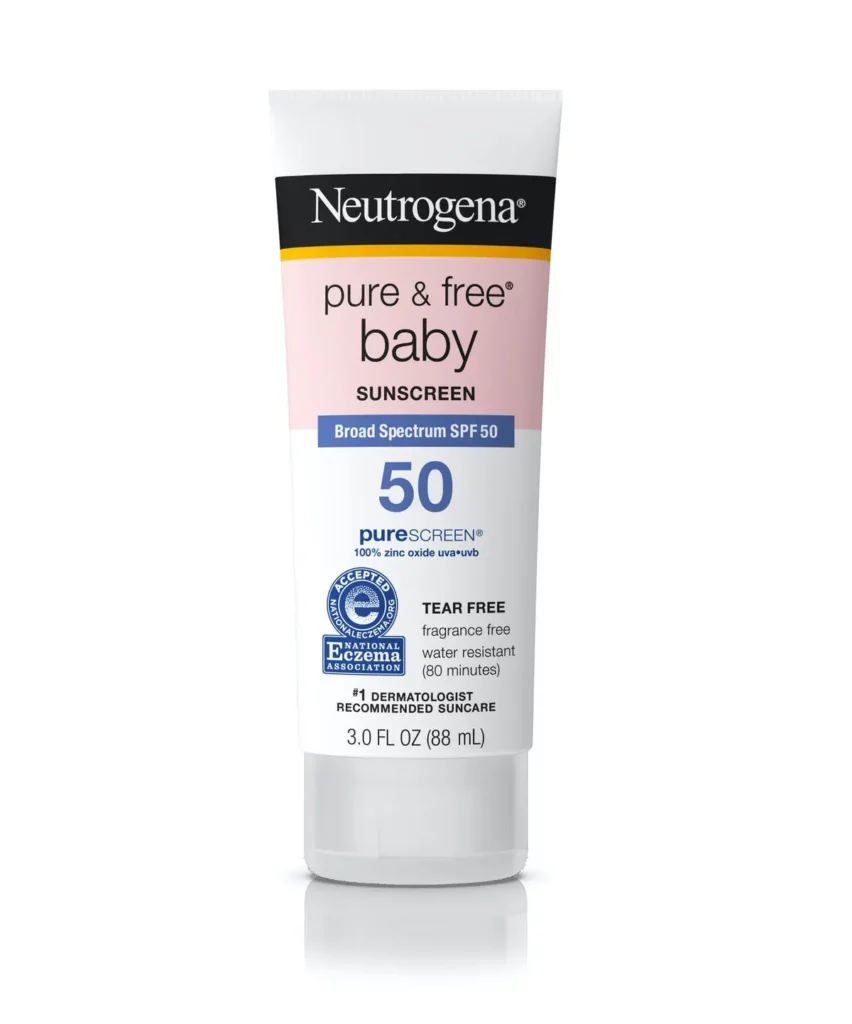 Through its Purescreen naturally sourced zinc oxide technology, this product creates a screen of sun protection between babies' skin and sun rays. This sunscreen is free of chemicals that cause irritation, fragrances, parabens, and dyes!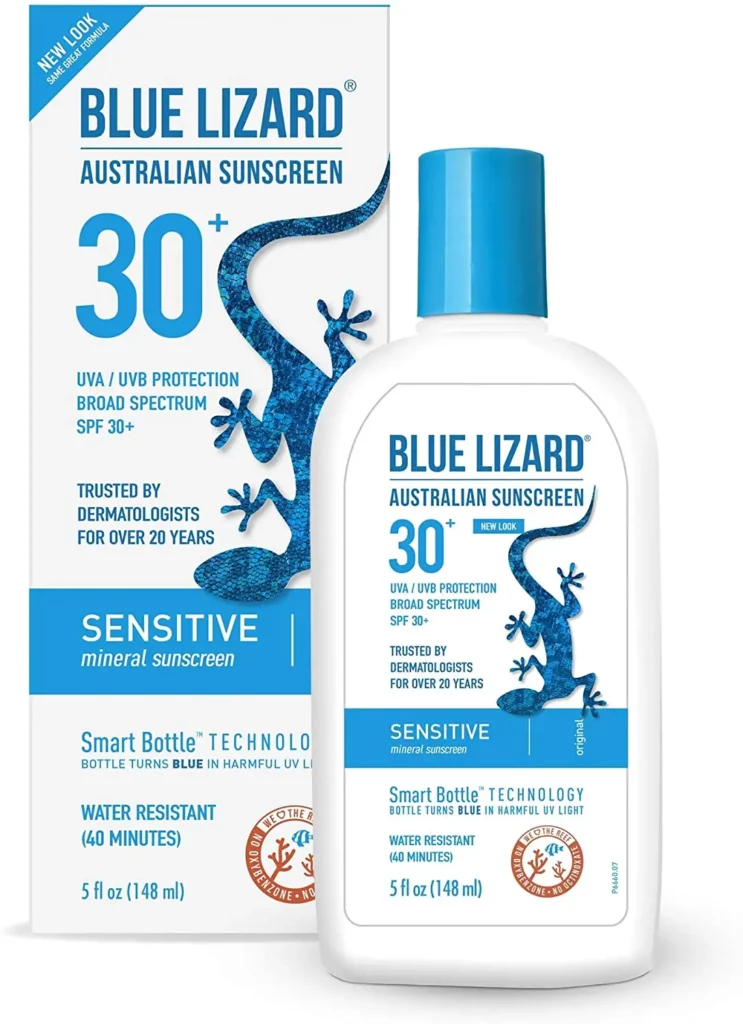 You will never forget to reapply sunscreen on your baby with this sunscreen. It has a Smart Bottle technology where the bottle itself turns blue when hit with harmful UV rays. You will have a reminder every few hours to reapply sunscreen and seek shade! This is a natural sunscreen that is also water resistant and made with reef-safe ingredients.
Be Picky
Want to learn more about SPF? The Picky app has TONS of reviews from real customers on skincare for all different types of skin! The Picky app conveniently filters through your skin concerns and makes it simple to find a personalized skincare routine just for you. Be sure to check out our Instagram and Youtube as well!
Created With