Need a little help perfecting your morning skincare routine? Or maybe just a few tips for what agrees best with your dry skin type! Whatever the reason may be, we're here with our trusty Picky Expert Dr. Meg (@drmegsison) to give you some insight for morning skincare routines for dry skin types! Of course, we're only highlighting the absolute necessities for a routine, just three steps! This is a minimal routine, but you can add on whatever you want after you've mastered the basics.
Morning Skincare Routine for Dry Skin
#1. Cleanser – G0 For The Cream
Cleansing your skin in the morning shouldn't be to strip it dry, but rather wash away any dirt, oil or impurities from the night. Creating a nice and clean base for the rest of your skincare steps. But of course, those with dry skin might be wary of some cleansers since many can give that 'tight' or 'squeaky' clean feeling. That's why we're suggesting to go for the creamy and milky formulations! Especially including ingredients like glycerin, shea butter and ceramides since these are huge hydration boosters. And another tip is to look for more gentle cleaning agents (or surfactants) like lauryl glucoside and cocamidopryl betaine.
#2. Moisturizer – Nice And Rich
Yes, the most crucial step to restoring that moisture barrier! Dry skin types can definitely benefit from having more occlusive and hydrating ingredients that will lock in moisture and minimize transepidermal water loss. Another great way to hold in more moisture is to apply your moisturizer while your skin is still slightly damp.
#3. Sunscreen – More Cream Please
Last, but certainly not least, the sunscreen step. Now, there are TONS of different sunscreen formulations you can find out there. But for dry skin types, we recommend going for something that not only protects, but also hydrates and moisturizes. When skimming over ingredient labels, try to find some that include glycerin, hyaluronic acid, jojoba oil, sunflower oil or ceramides.
Morning Skincare Routine: Top Picks For Dry Skin
Alright, time to put what we're preaching into practice! We've curated some stellar products with highly rated reviews from Picky to share with you. Hopefully a few can find their way to your skincare shelf soon!
Creamy Cleansers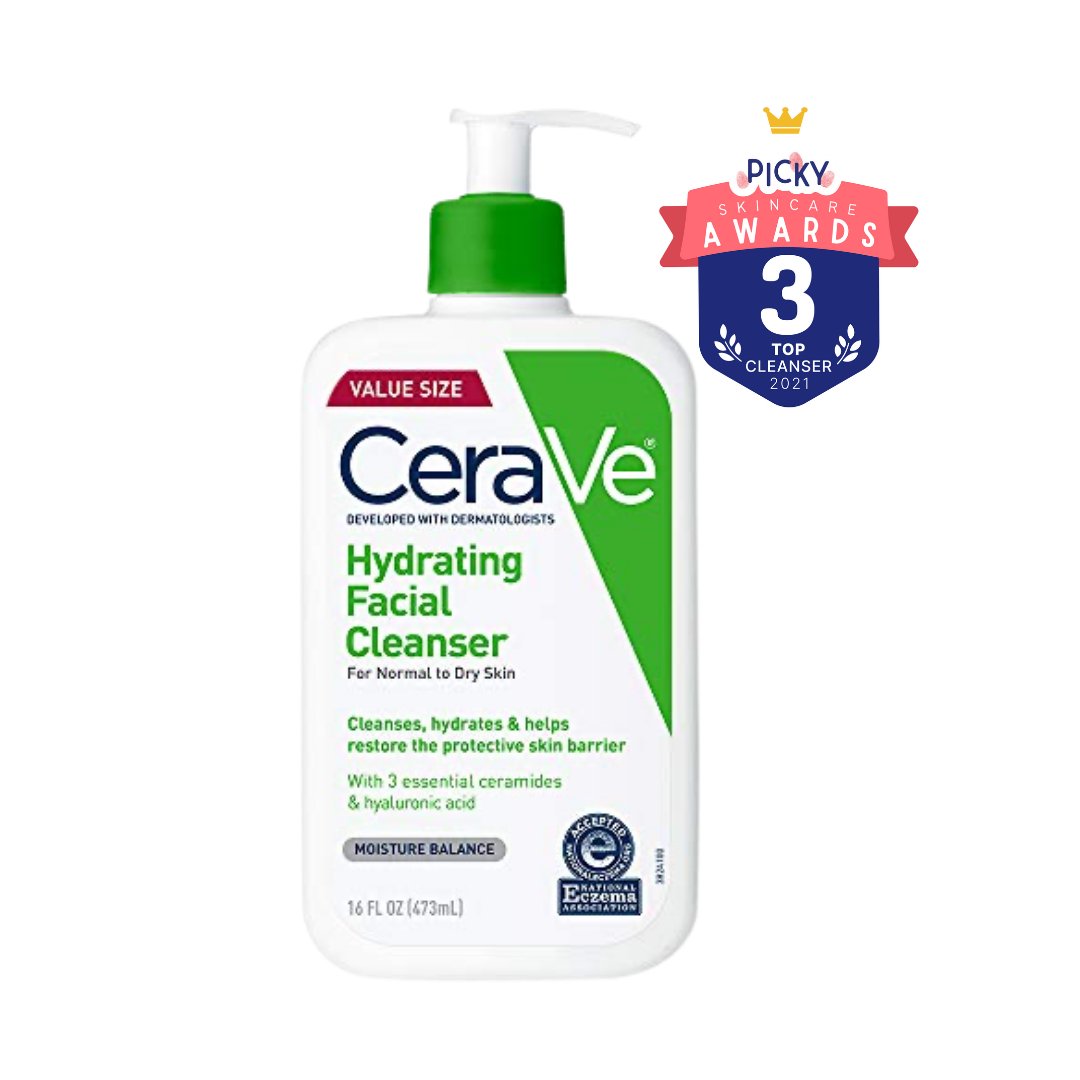 CeraVe Hydrating Facial Cleanser
"Good if you have very dry, sensitive skin and do not need heavy cleansing. I like that there is a very minimal ingredient list and that there are no irritating ingredients like fragrance. When you use this cleanser, you will notice that it is very hydrating due to the inclusion of hyaluronic acid. I recommend using this cleanser as a morning cleanser." -SkinStruct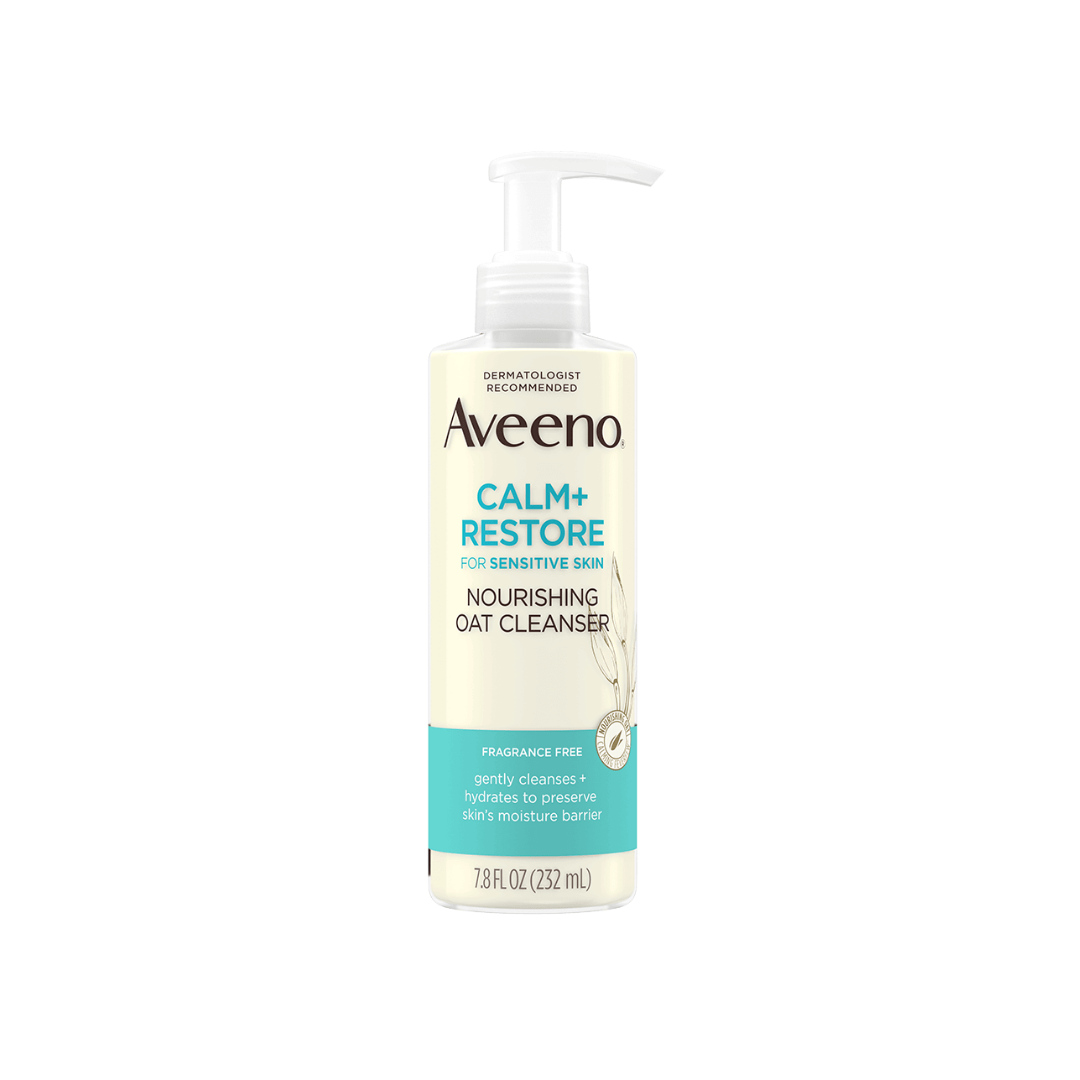 Aveeno Calm + Restore Oat Gel Facial Cleanser
"My skin is super sensitive and I always have to be aware and careful with certain products I apply on my skin otherwise I'll break out. This soothes my skin and hydrates it and feels so amazing when cleansing. Highly recommend this product to anyone with dry sensitive skin." –Jojox10
Rich Moisturizers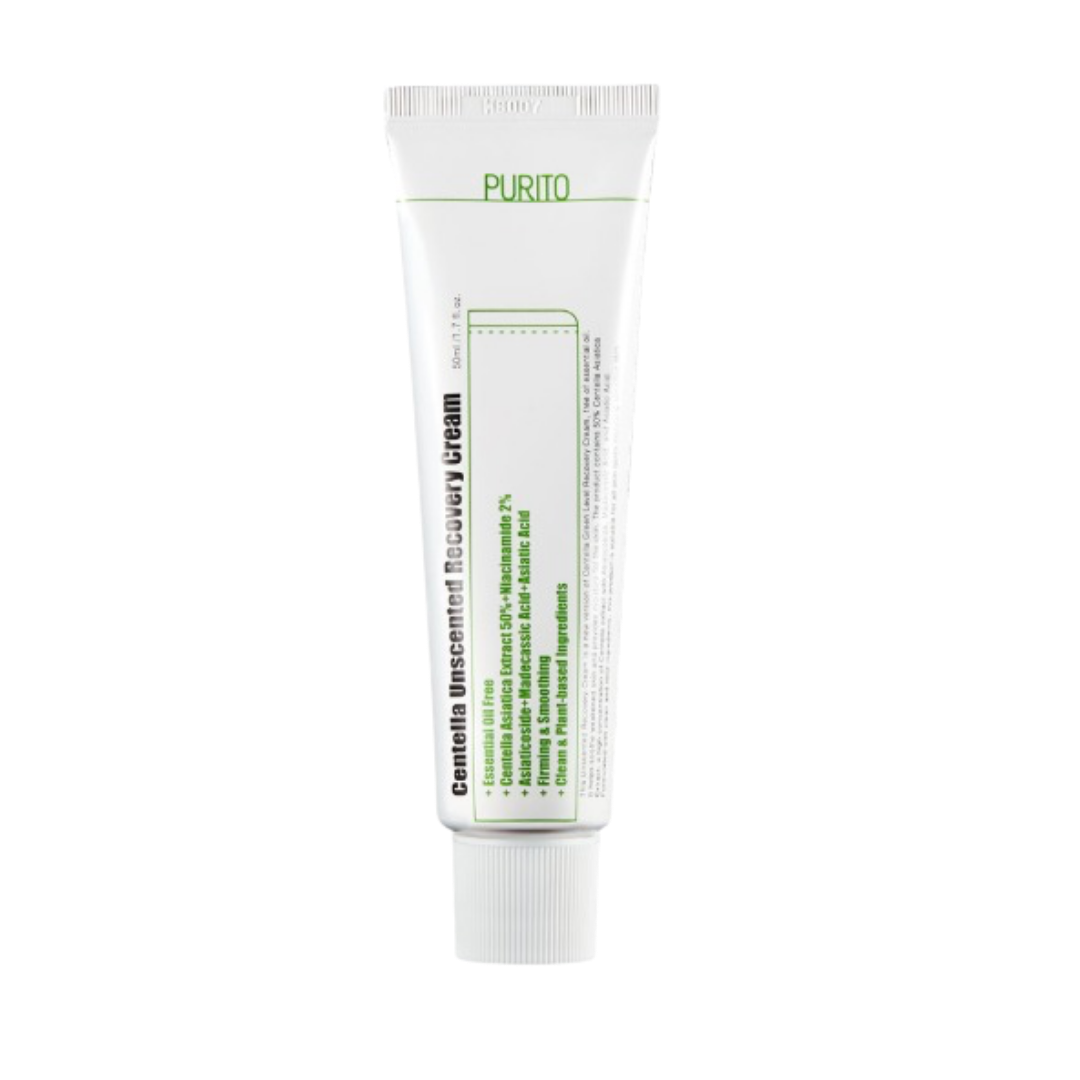 Purito Centella Unscented Recovery Cream
"I have dry skin, dullness and hyperpigmentation issues. As far as I've used this product, I think this cream is really hydrating. Being very rich in texture, it really provides hydration, but sometimes it gets a little greasy. Blends well but takes some time to absorb to the skin." –Skinchelinguide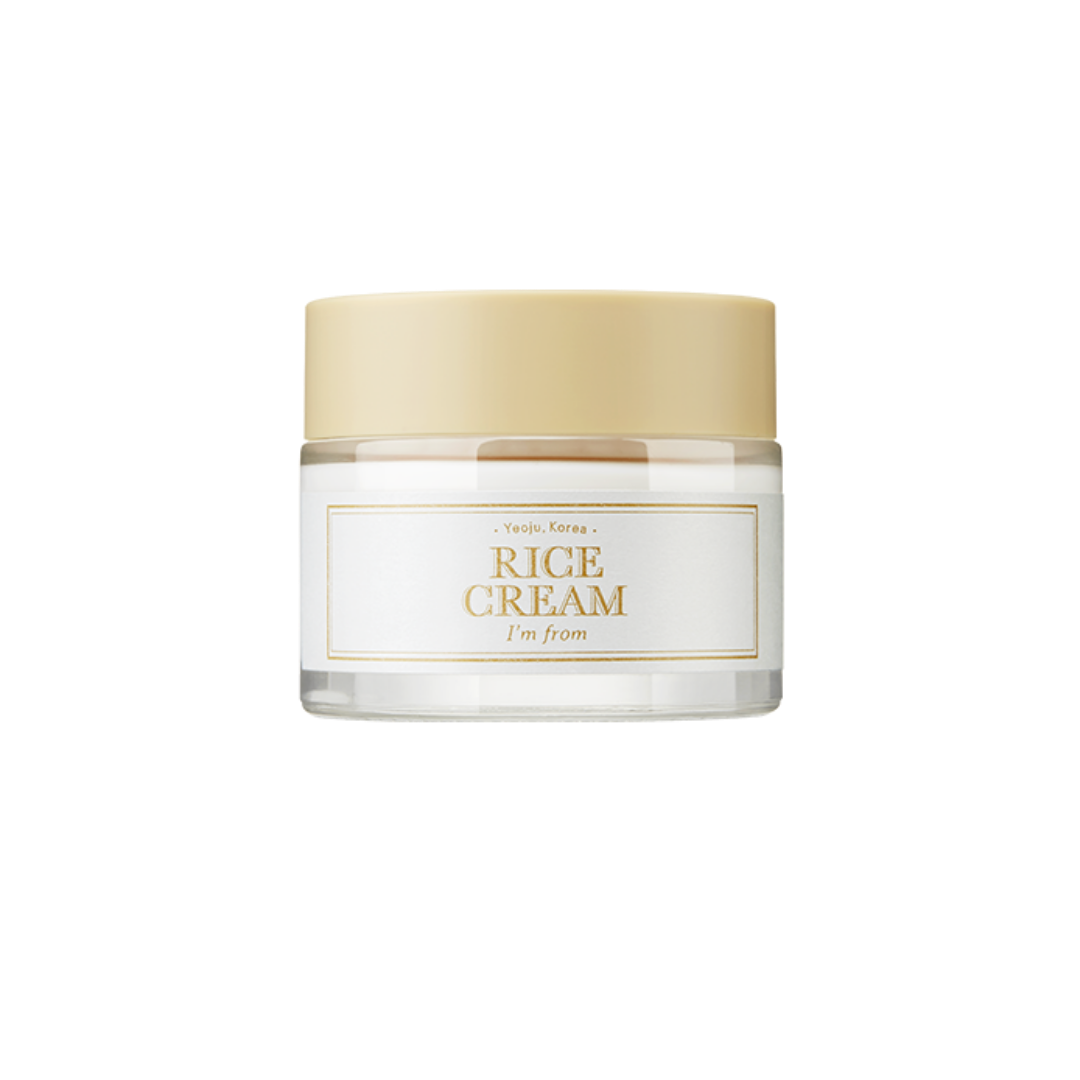 I'm From Rice Cream
"It has a buttery texture that spreads like a dream and melts into the skin without feeling greasy or heavy. The velvety finish gives a subtle radiance rather than a shiny glow. Plays well with other products and never caused pilling for me. What I enjoy the most about this moisturizer is that it not only leaves a protective layer on the skin but improves the skin barrier health over time." –laemekiia
Sun Creams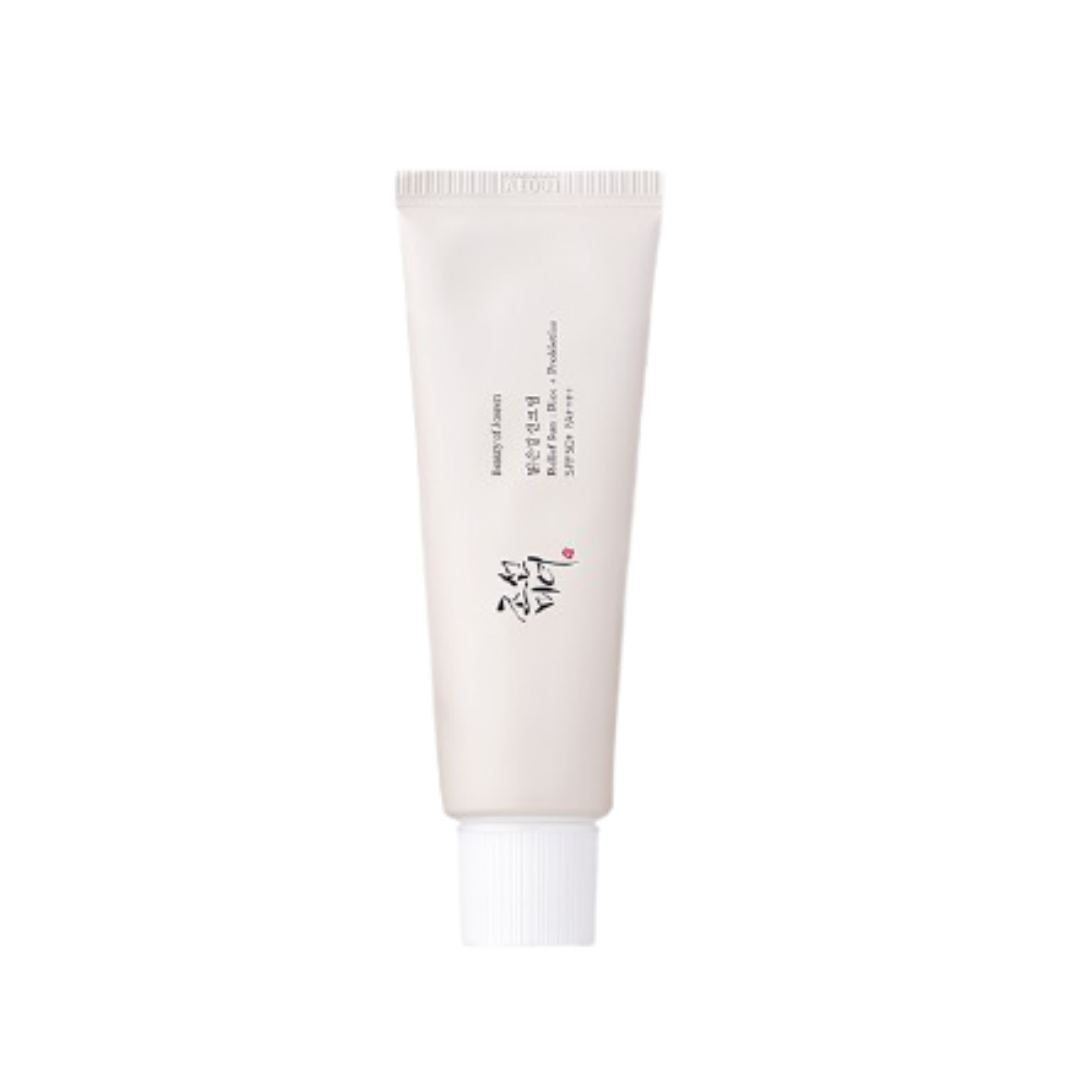 Beauty of Joseon Relief Sun: Rice + Probiotics SPF 50+
"It has a silky cream/lotion texture that glides onto the skin. The user experiences a cooling effect upon application, and the odorless cream absorbs quickly without leaving a white cast." –Destinationglass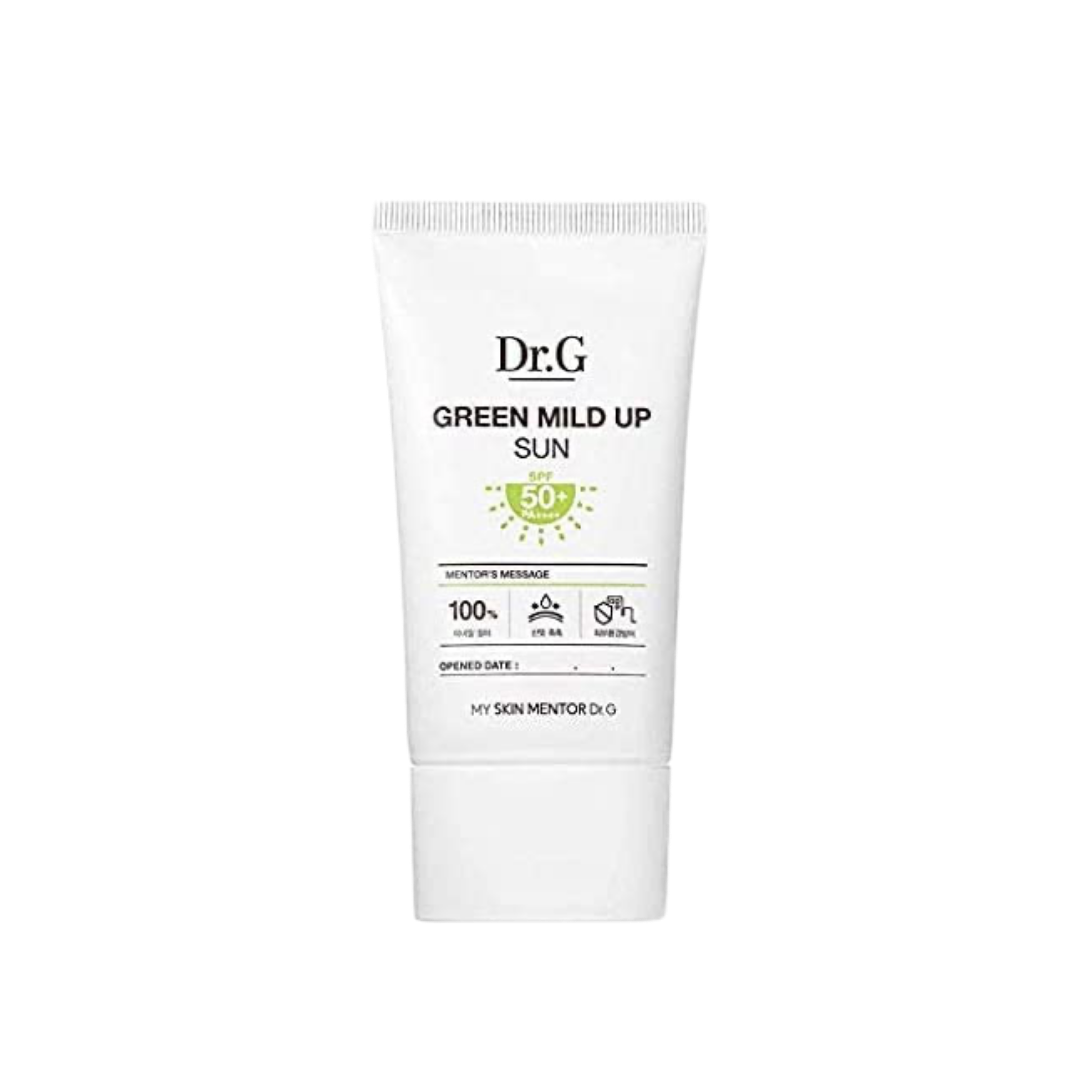 Dr. G Green Mild Up Sun+
"One of the best mineral sunscreens I've tried with regards to not leaving a white cast, even on my deeper skin tone! Blends in well, especially if you rub in a small amount at a time. Doesn't pill. Layers well over other products." –Supermario
Be Picky
On Picky you can find products that fit your skin type, concern, preferences and more! Discover tips, products, new skincare friends and so much more when you log into your Picky app. Don't forget to follow us on Instagram and check out our YouTube channel!
Created with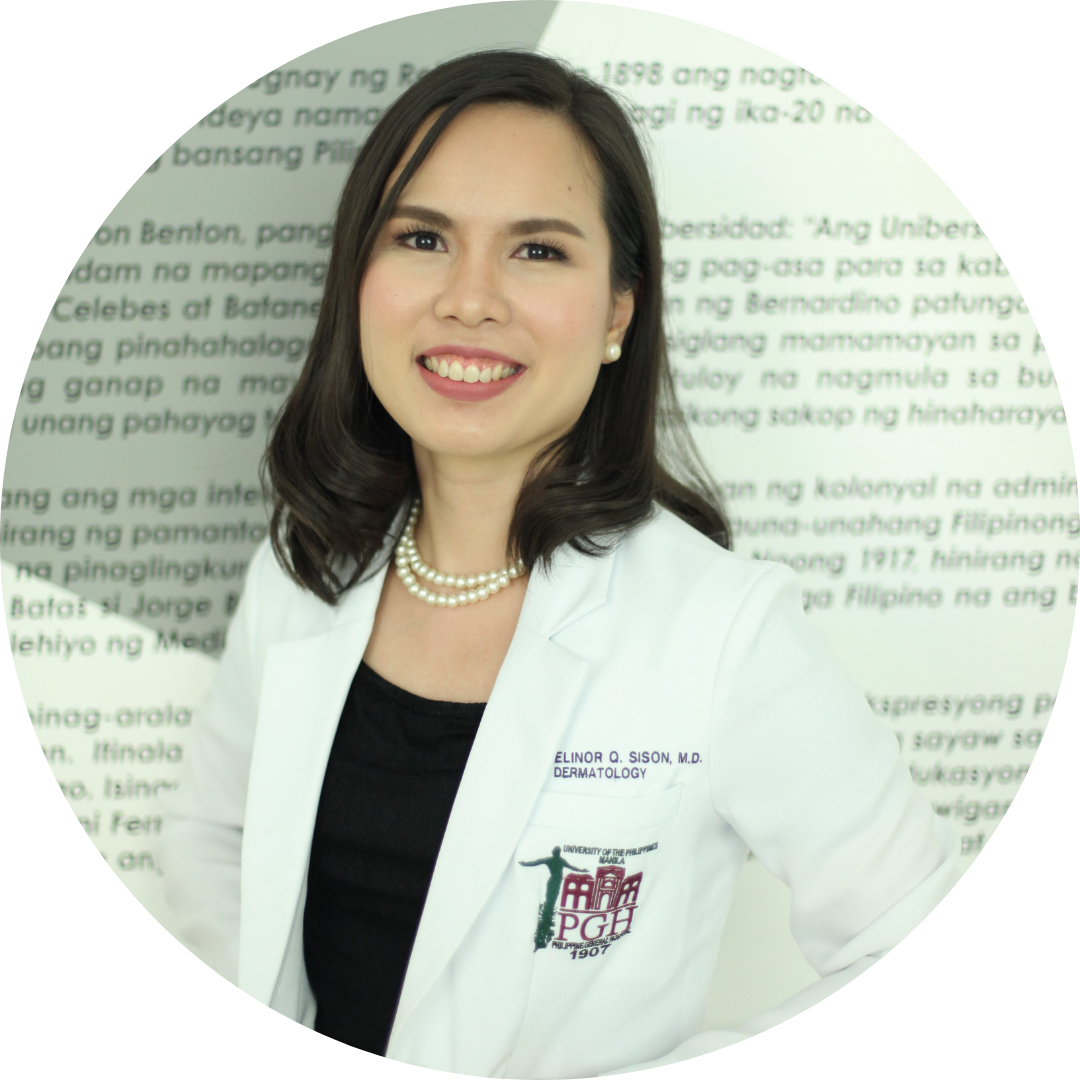 Dr. Meg Sison
Dermatologist
@drmegsison