Having trouble with oily skin? But not sure what products are best for you? In our last post, we talked about ingredients like niacinamide, clay, and camellia sinensis (green tea) extract and why they are good for oily skin types.
In this article, we'll share some amazing products for oily skin that contain these skin-loving ingredients that you can hopefully add to your skincare routine!
Clay
Innisfree – Jeju Volcanic Melting Clay Mask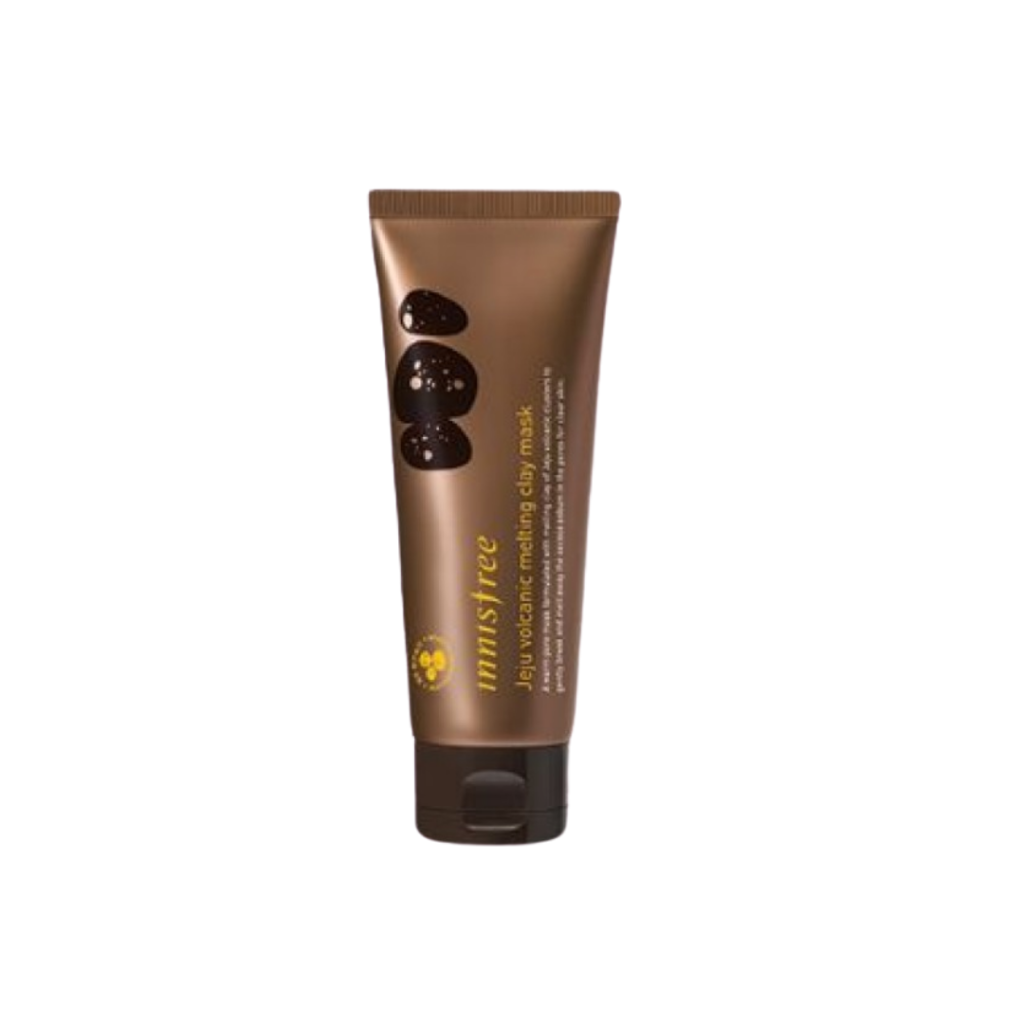 The Jeju Volcanic Melting Clay Mask promotes kaolin and volcanic ash as their top ingredients! This clay mask is ready to remove all excess impurities and sebum from your oily skin. You can apply this product once to twice a week depending on your skin condition. It also contains camellia sinensis (green tea) leaf extract, an ingredient that works wonders for oily skin.
Aztec – Secret Indian Healing Clay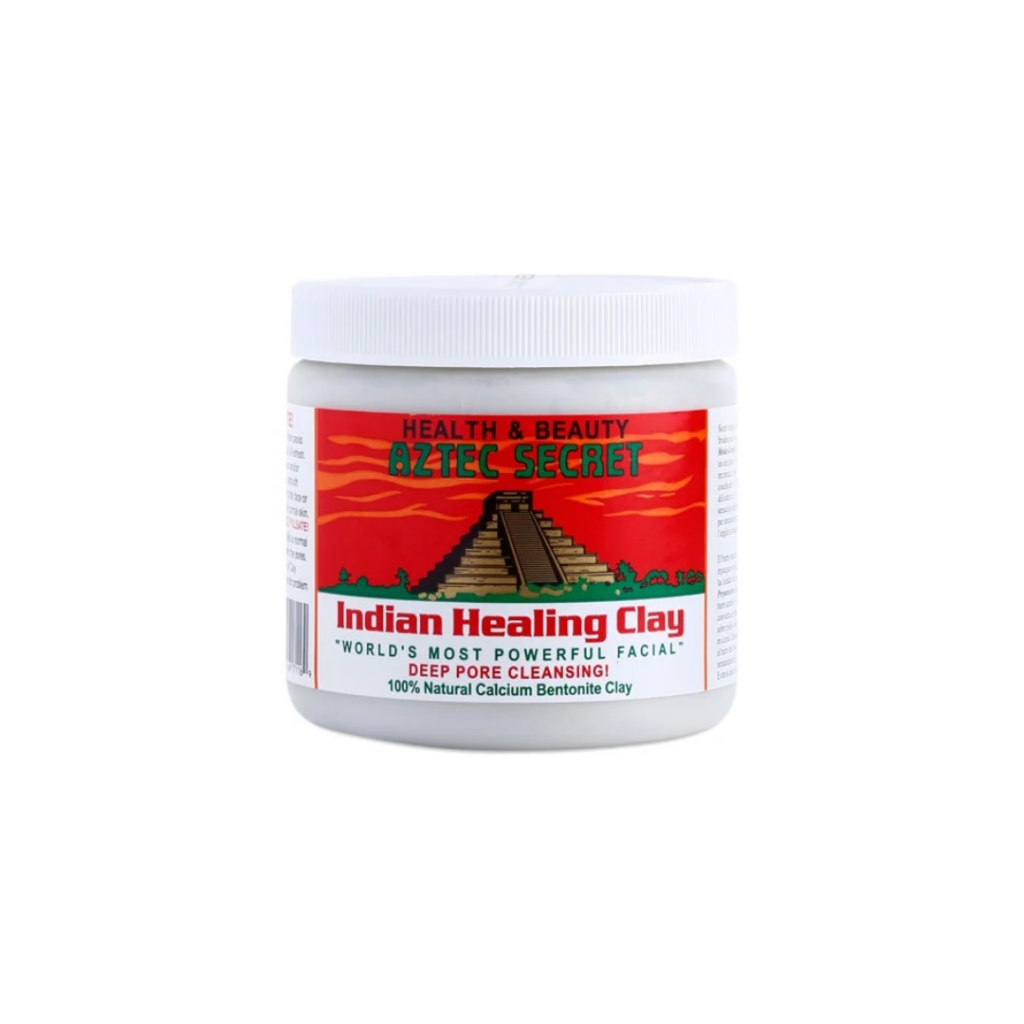 The all-time favorite Aztec Secret Indian Healing Clay, which went viral a while back, is made of the skin-loving bentonite clay. This bentonite clay powder, mixed with water, creates a paste for a fun wash-off mask. Apply evenly and rinse it off before it gets too dry. This product will help with enlarged pores and blemishes caused by excess sebum.
Glamglow – Supermud Clearing Treatment
Looking for a pore-minimizing clay mask with dramatic results? Your search ends here, because the Glamglow Supermud Clearing Treatment contains kaolin as well as a blend of AHAs (lactic acid, salicylic acid and glycolic acid), making for a potently effective formula. These ingredients are great for exfoliating and pore-clarifying, to unleash smoother and brighter skin.
Niacinamide
Naturium – Niacinamide 5% gel cream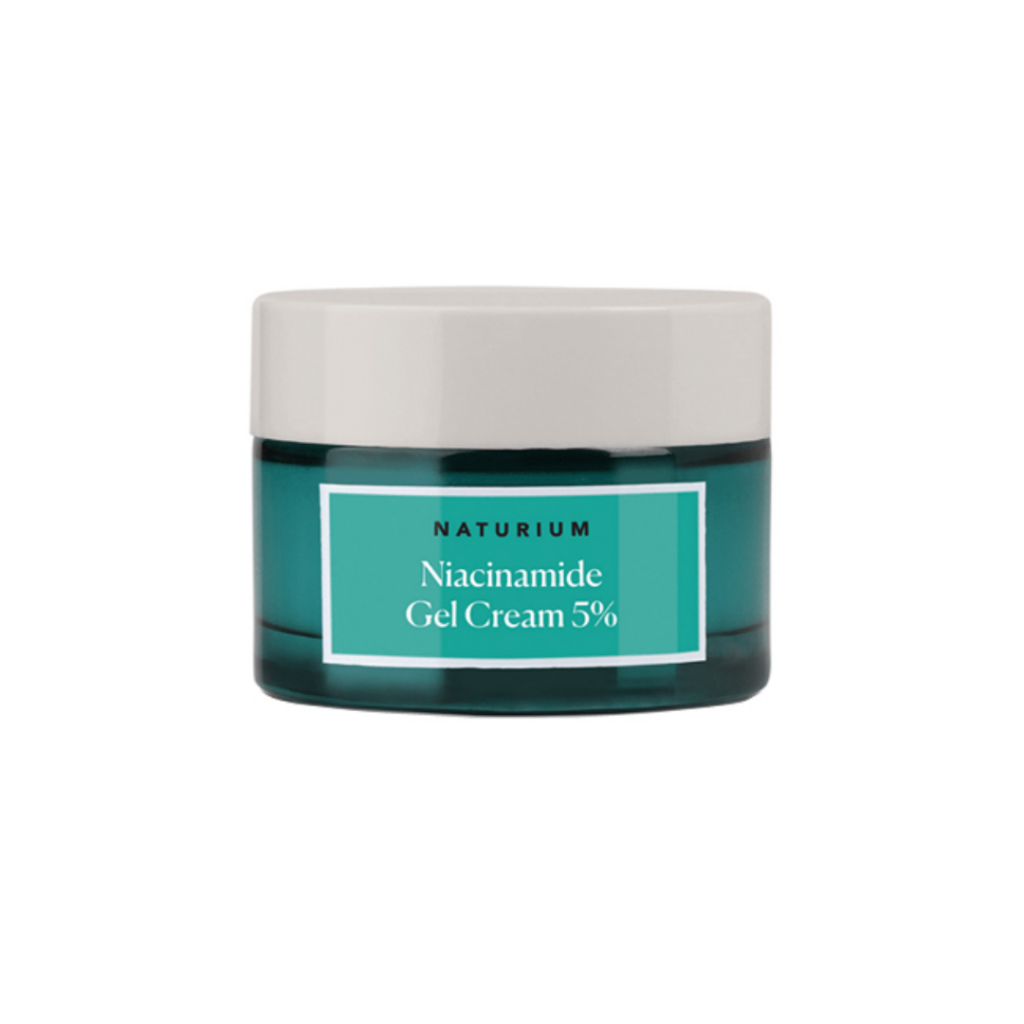 Naturium, despite launching only recently, has already gained a lot of attention with their Niacinimide Gel Cream 5%. It has 5% niacinamide as their star ingredient. You can check out what other ingredients they have now on the Picky app!
The INKEY list – Niacinamide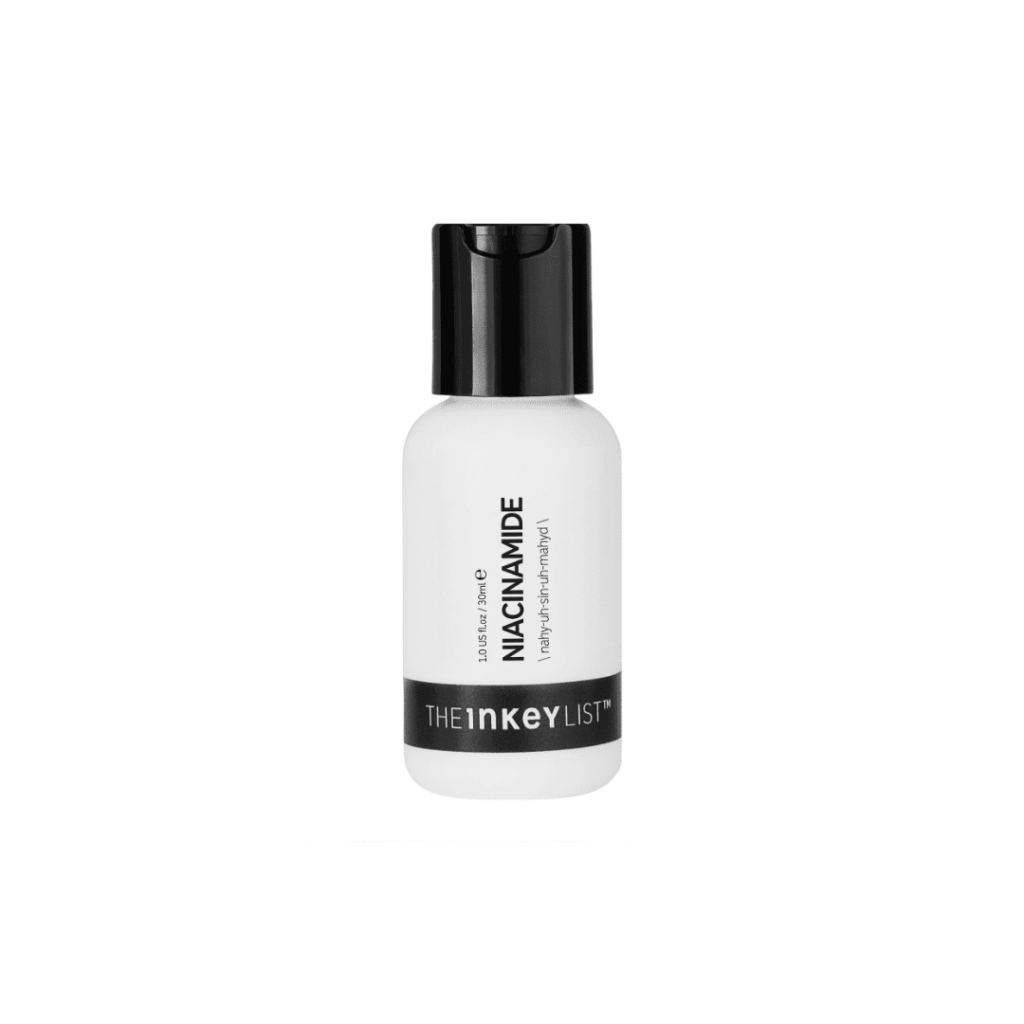 Niacinamide from The INKEY List contains 10% niacinamide that helps control excess oil and fade the appearance of blemishes and redness. It also contains 1% hyaluronic acid, allantoin and panthenol to help restore hydration for your dehydrated skin.
Axis-Y – Dark Spot Correcting Glow Serum
With 5% niacinamide-containing serum, the Axis-Y Dark Spot Correcting Glow Serum will help control sebum production and fade hyperpigmentation. It also contains other skin-benefiting plant extracts that are rich in antioxidants to fight off the free radicals. However, take note that it also contains rosemary leaf oil, so be careful if you have very sensitive skin.
Camellia Sinensis (Green Tea) Leaf Extract
Innisfree – Green Tea Seed Serum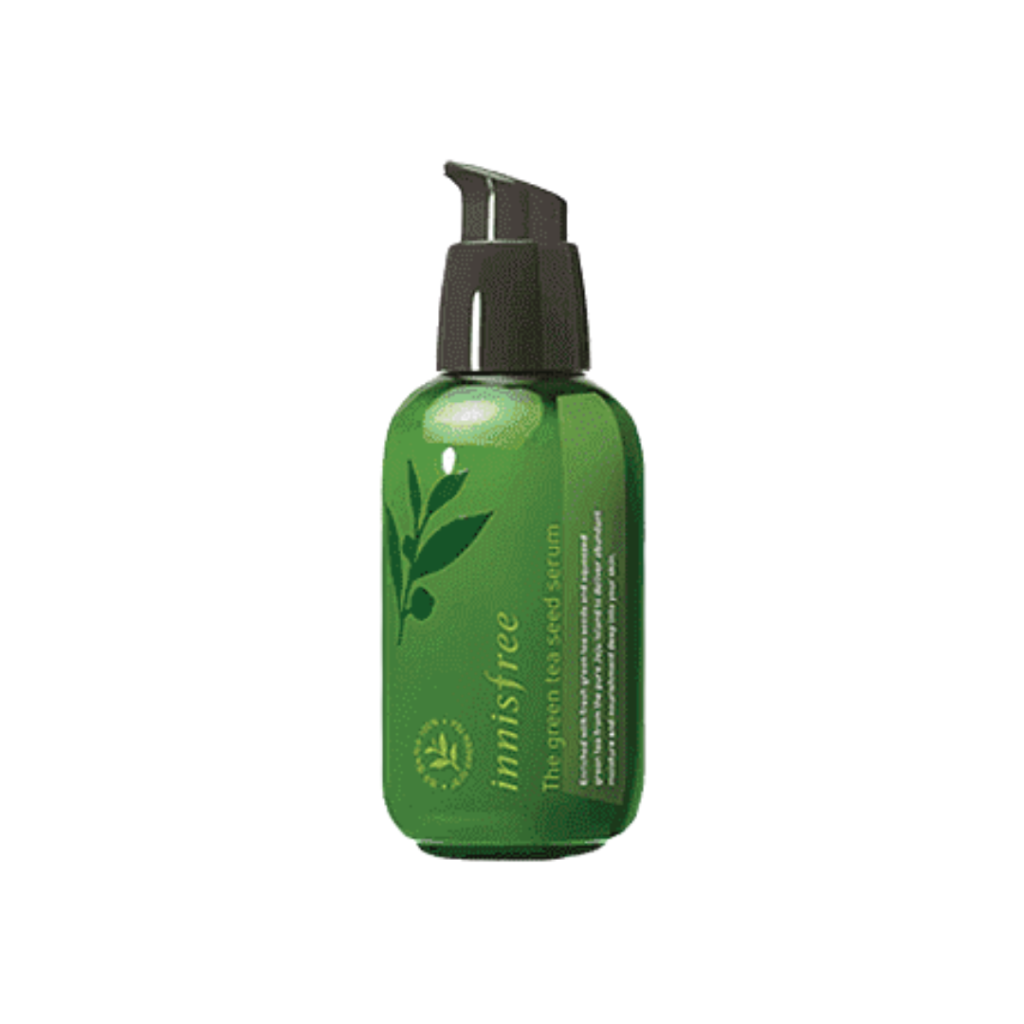 An oldie but a goodie from Innisfree. The Green Tea Seed Serum contains a high percentage of green tea seed oil as well as green tea leaf extracts. On top of this, it also contains glycerin and panthenol which are moisture-restoring ingredients. However, be aware if you have sensitive skin since this product also contains alcohol and citric acid, which can potentially irritate.
COSRX – Hydrium Green Tea Aqua Soothing Gel Cream
A light-weight soothing gel-cream formula that's enriched with green tea leaf extracts and vitamin B5! COSRX's Hydrium Green Tea Aqua Soothing Gel Cream helps fight off the negative impact of free radicals on your skin. This combination makes a great 'preventative' anti-aging measure for everyone, even teenagers. This product is good for all skin types, even for those with sensitive skin since it contains allantoin and aloe leaf extracts which helps soothe any redness or irritation. 
Dealing with oily skin is no easy task. That's why we made things easier for you to find more products for oily skin! Log into Picky and use our Picky match feature to get started. Don't forget to also follow us on Instagram for more skincare science content!