Struggling with blackheads, whiteheads, or acne in general? We know, it's tough. Maybe you've tried everything available: AHA, BHA, salicylic acid, niacinamide, or benzoyl peroxide. But sadly, nothing is working. Then why not give Adapalene a shot?
What Is It?
Adapalene has been approved through doctor's prescription by the FDA since 1996. But with Adapalene's squeaky clean safety record and effectiveness, this ingredient became available as an OTC drug under the brand name Differin. Differin holds a 0.1% concentration of Adapalene or Epiduo, which is a combination of Adapalene and benzoyl peroxide.
Adapalene is a newer generation of vitamin A derivatives, also known as retinoids. Adapalene has been shown to be far less irritating than earlier retinoids, such as retinoic acid or isotretinoin.
How Doe It Work?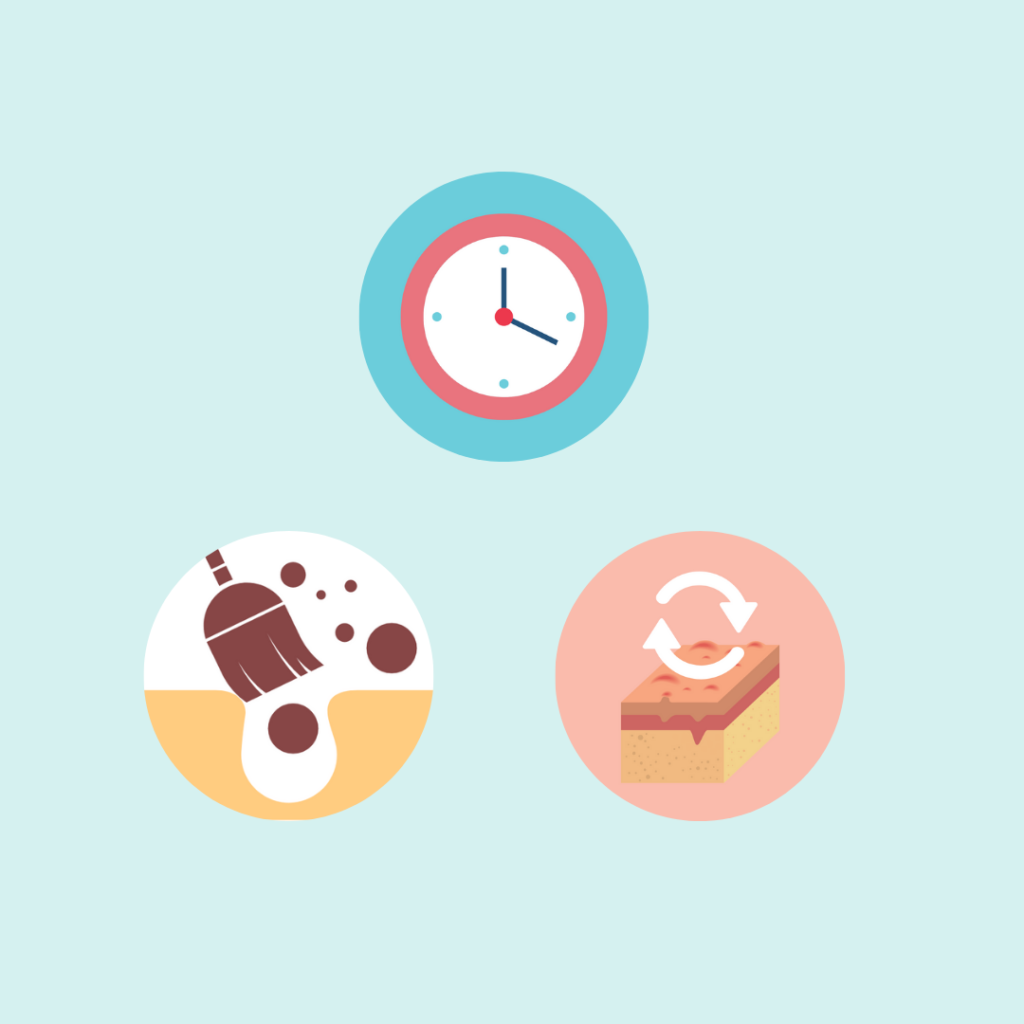 Adapalene works by regulating cellular turnover, causing the top layers of the skin to shed faster. Thus preventing clogged pores with an added bonus of being an anti-inflammatory ingredient. So tackling most of the major causes of acne!
Adapalene is superior to other derivatives on treating acne. And that's because of its stability and lipophilic properties, which basically means it's attracted to oil. This allows for more concentrated and efficiency around the problematic area. Such problematic areas include the pilosebaceous unit, pores, and oil glands.
Not For Anti-Aging
Take note. Unlike other topical retinoids like retinol or tretinoin, there aren't as many study proving Adapalene's effectiveness for reducing signs of aging. So it's best to looking for anti-aging products elsewhere for the time being. However, this could change overtime! One day there may be more studies showing Adapalene's effectiveness for anti-aging. Today's just not that day.
Another important thing that you should know is that Adapalene works on the deeper layer of the skin. That means it takes time for it to show some visible improvement. It's advised to use Adapalene for at least 12 weeks before judging its efficacy.
How Should I Use Adapalene?
Use it in pea-sized amounts. A little goes a long way with this product, so it isn't good to apply a thick layer of it.
Use only at night for your entire face or area(s) of concern.
Never apply to damp skin. Apply it on DRY skin to minimize irritation and dryness.
Don't forget to always moisturize your skin properly after applying.
If your skin tolerates the product well with no serious retinoid reaction, you can mix it with OTC benzoyl peroxide.
Precautions Before You Use: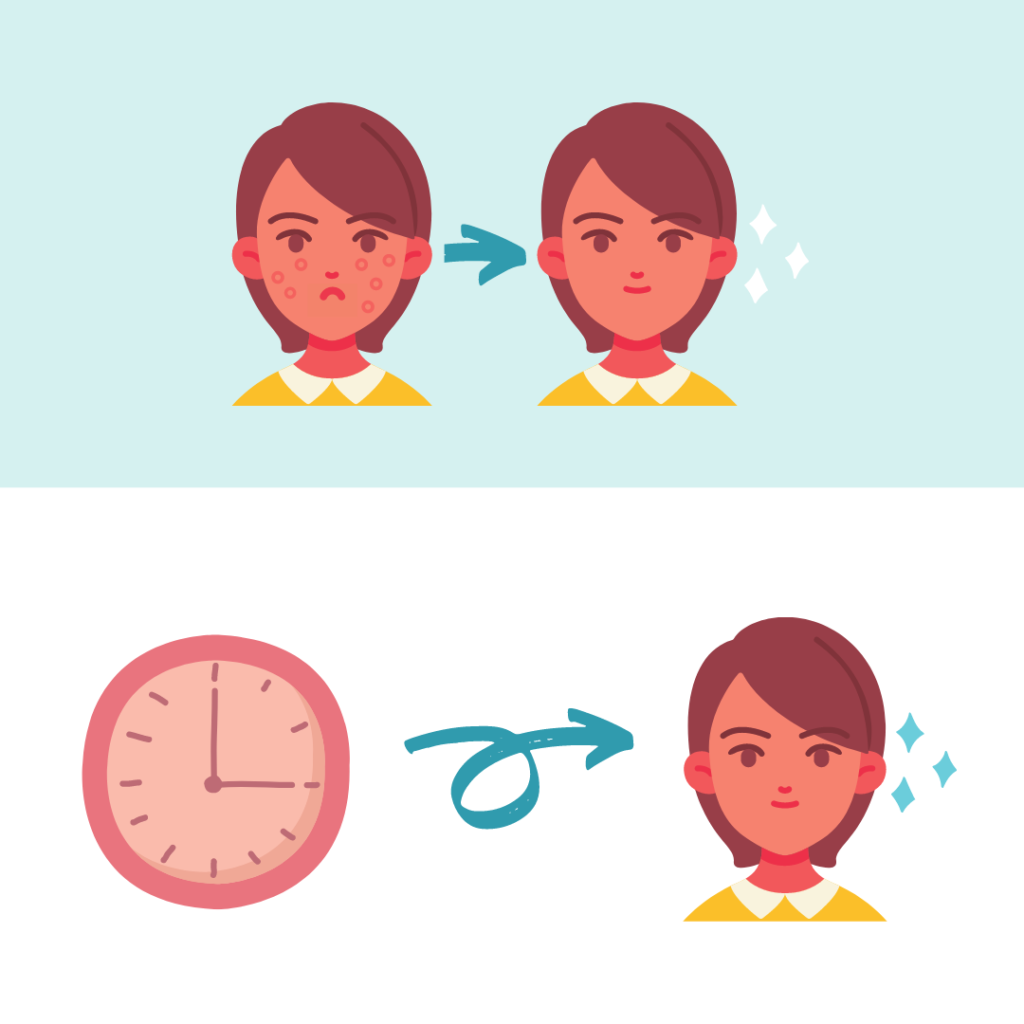 You may experience REDNESS and IRRITATION in the first few weeks of applying it, and it's normal. Your skin will start to peel, but you don't worry. This a normal adverse effect of this medication. It only means that it's doing its job. Remember to soothe, hydrate, and moisturize your skin after!
Apply

SUNSCREEN

! Even when you haven't applied the medication, your skin is going to be more prone to burning from UV rays.
You are going to experience PURGING. Your skin condition is going to look worse from when you started. Pimples will start to pop up, but they'll soon subside. To learn more about this process, click here!
Persistence is key! This is not an overnight medication that will transform your skin in a matter of days. It is going to take weeks, or even months to see some improvement. However, it is clinically proven to be an effective medication that helps with moderate cases of acne.
We hope this post helps you on your acne-fighting journey! Don't forget that this is not an overnight treatment and you should be patient! If you have tried Differin, please share your experience in the comment section.
This article was written with insight from Picky's skincare scientist Claudia of @funskincare (check out her blog here) and Healthline. Click here to go to the Picky website, or here to go back to our blog.