With COVID-19 restrictions slowly starting to disappear, travel is coming back stronger than ever! But how does your skincare routine shift when you're switching to airplane mode? Keep some of these on-the-go tips in mind so you can keep up that skincare regimen on the road.
Carry Travel-Sized Bottles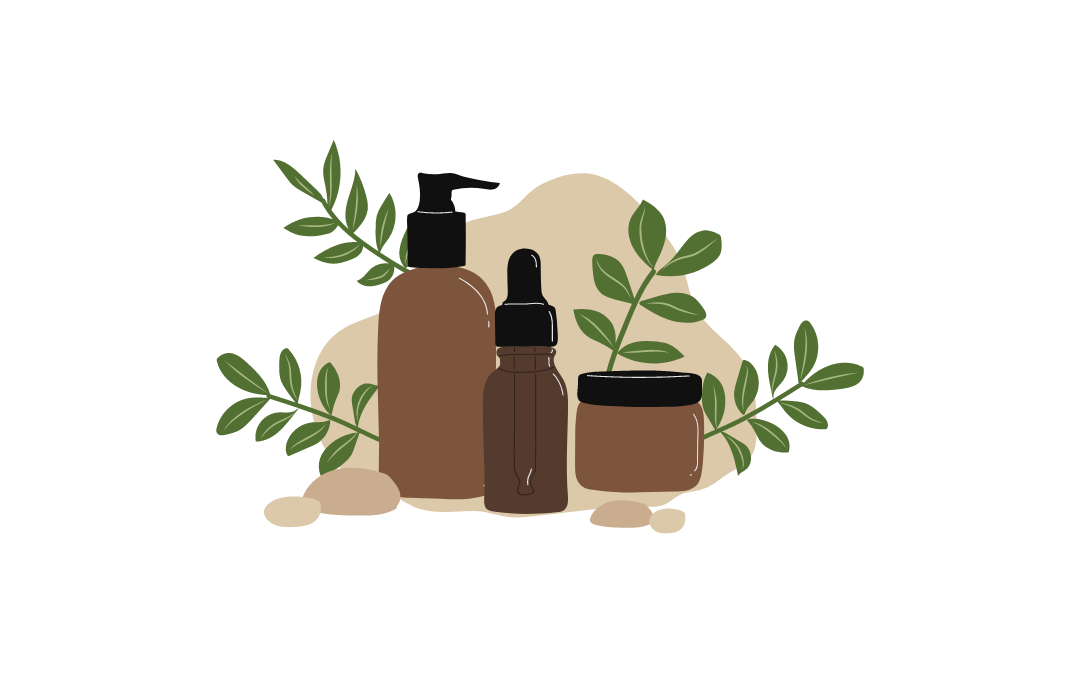 If you are traveling by plane, take note that airlines require a limit on what you can bring while on the plane. This is especially true for liquid items like skincare. Always research beforehand on the maximum volume of items that you can bring in your hand-carry luggage. It is better to transfer your favorite cleanser, moisturizer, sunscreen, toner, and serum in travel-friendly bottles to be on the safe side.
Moisturize Face and Body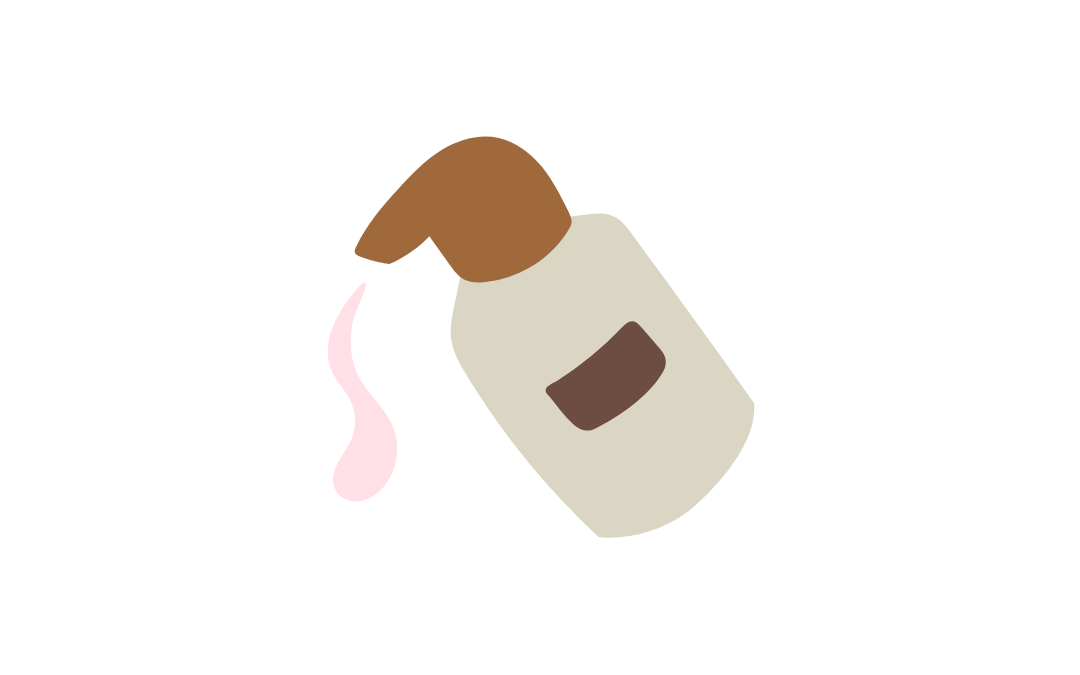 Long-haul flights also tend to make our skin dry so it is best to bring your favorite moisturizers so that you can use them as often as needed. Take note that you also need to apply them on your body, not just on the face and neck. Make sure not to forget your sunscreen because UV rays can still penetrate window glass even while inside the plane.
Apply Sun Protection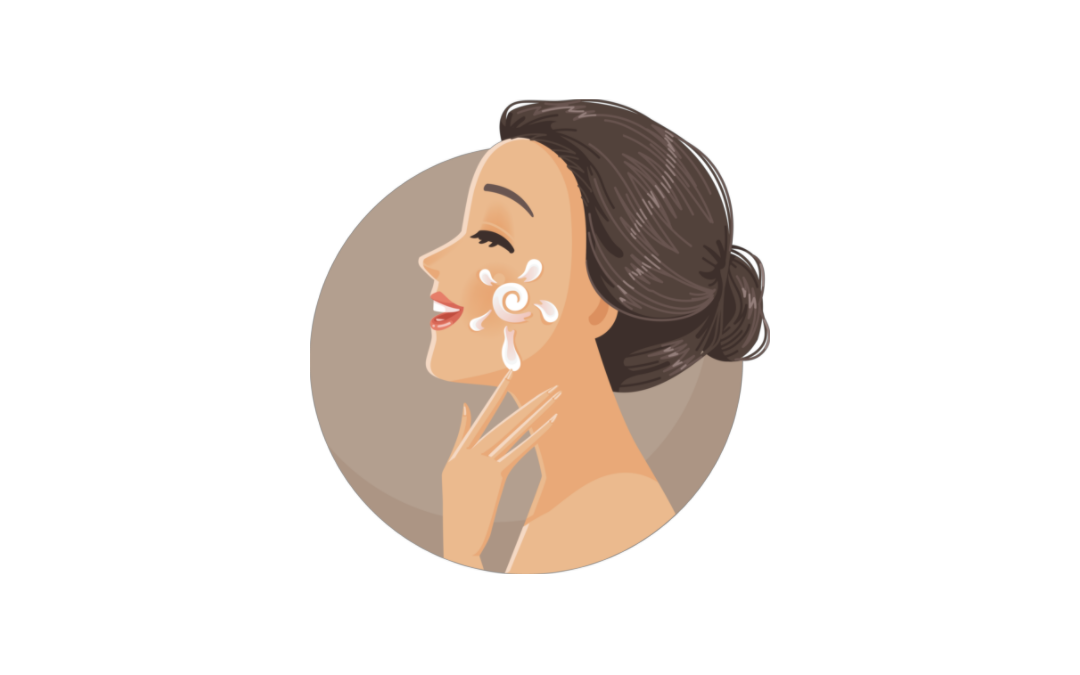 For those traveling by land or sea, generally, there are fewer restrictions on bringing skincare items while on the vehicle or ship. Apply your favorite sunscreen every 2 hours especially after sweating during long hours on the road or at sea. Do not forget your moisturizer because our skin also tends to get dehydrated while traveling. For those going to the beach, you can also bring soothing moisturizers with colloidal oatmeal or aloe vera that you can apply after swimming. For those who plan to go hiking or nature tripping, bring insect repellants because insect bites are common especially when you venture outdoors.
Bring Medications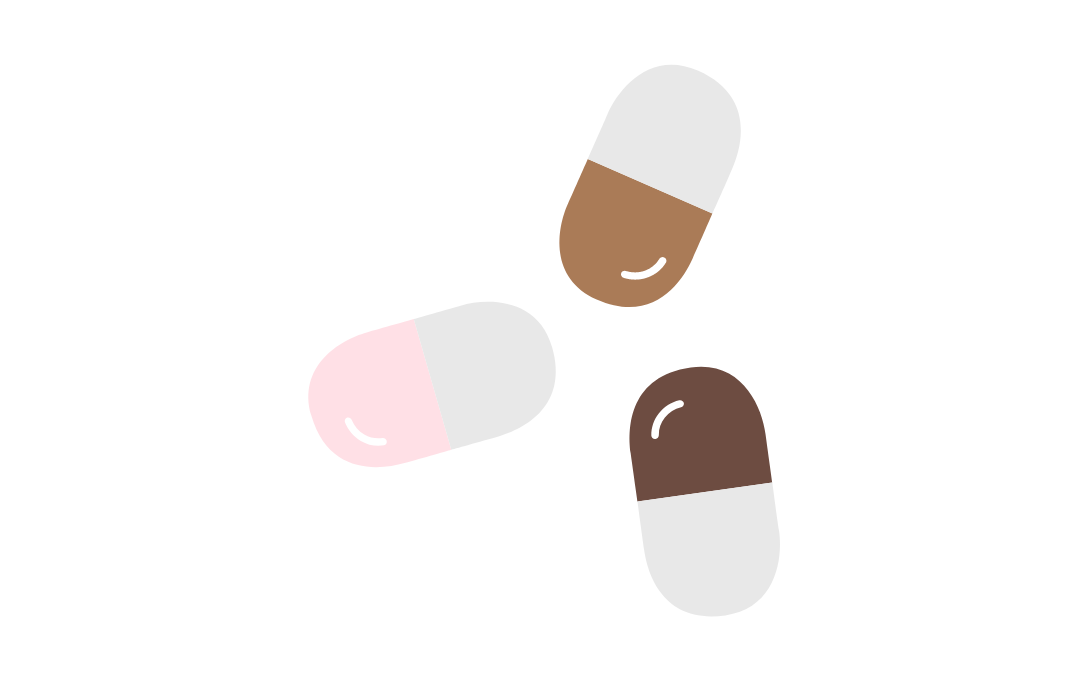 If you have medications for your skin conditions like acne, rosacea, or eczema, please bring them along with you and apply them as directed by your dermatologist. You can also bring antihistamines in case you develop a food allergy during your trip. Remember that even if you are traveling you must not forget these because some countries may not have these medications available during the time you need them.
Remember: Always consult your dermatologist for any skin concerns before you go on a trip!
Be Picky
Want to see more skincare tips and advice? Download the Picky app! You will find the latest and trendiest skincare products, reviews, giveaways, and so much more. Don't miss out on Picky's Youtube, Instagram, and Tiktok! We post daily skincare-related content.
Made With


Dr. Meg
Dermatologist
@drmegsison