Your hands have been through a lot this year. Hand washing on top of sanitizer and now winter is here, your poor dry hands! Let's get to know how we can keep our hands soft, smooth and healthy despite the crazy circumstances they have to endure!
Tip #1: Avoid hot water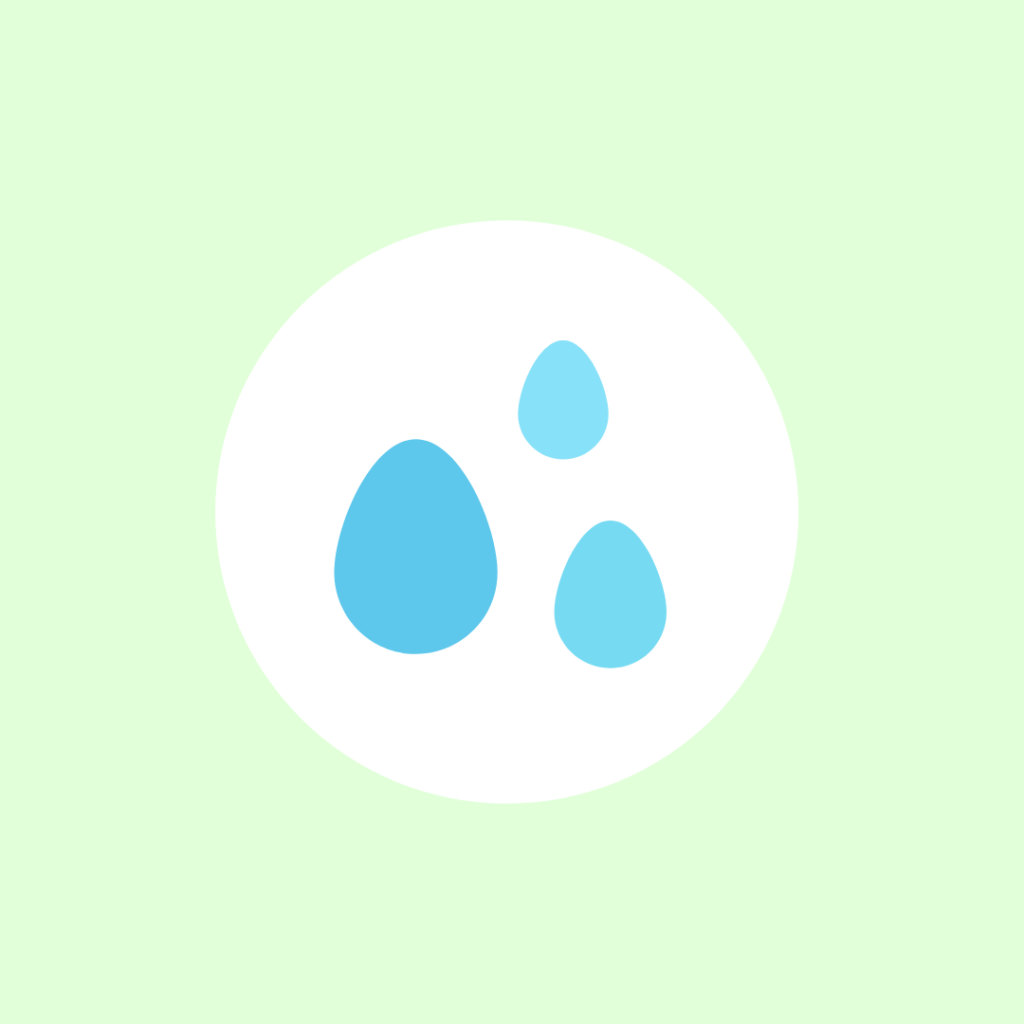 Antibacterial hand soap is already drying for the skin, but adding hot water to the mix and your hands are bound to feel a bit cracked and dry. Instead, use lukewarm water to prevent even more water loss and dryness. Of course you should be washing your hands regularly (especially these days), but take it easy with the water temperature.
Tip #2: Exfoliate your hands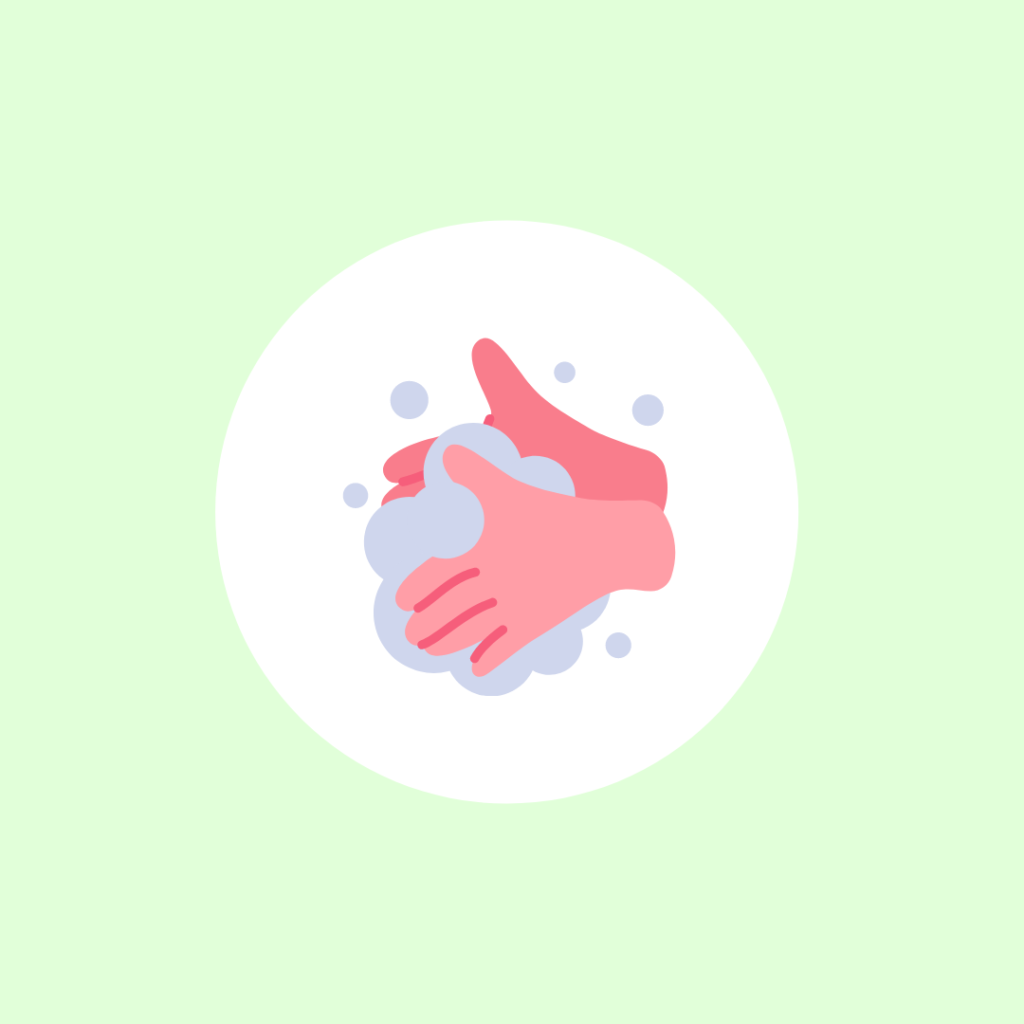 Might sound weird, but you can actually use a physical scrub (same as the one for your face) and gently rub it on your hands. This can help remove dry and rough patchy skin to reveal a soft, healthy layer beneath!
Tip #3: Moisturize!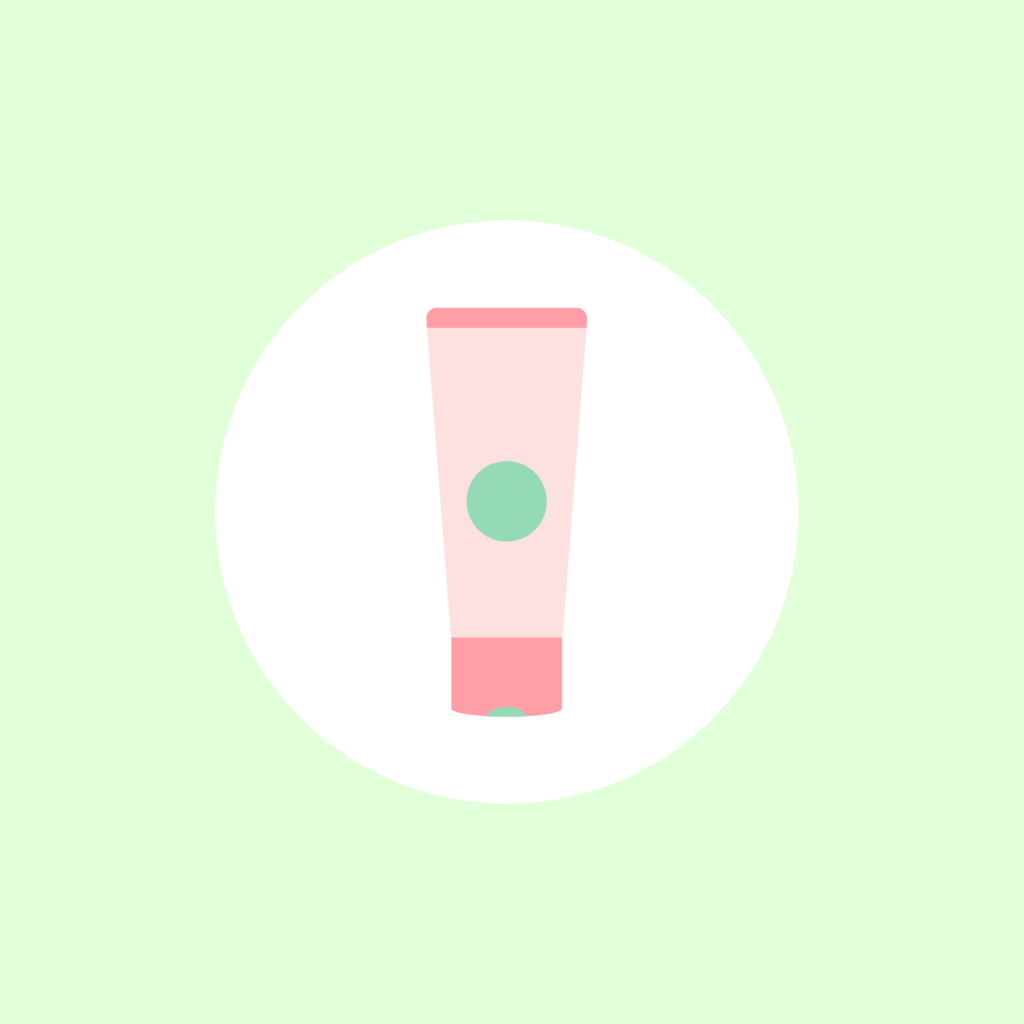 This is absolutely crucial. Make sure to apply a hand cream regularly, especially after you wash your hands. Find a hand cream that's rich in emollients and occlusive ingredients like: Hyaluronic acid, glycerin, shea butter and other natural plant oils.
Apply a generous amount of hand cream to damp hands so they can retain as much moisture as possible! Search for a hypoallergenic and fragrance-free hand cream if you tend to have sensitivity to fragrances.
Tip #4: Don't skip the backs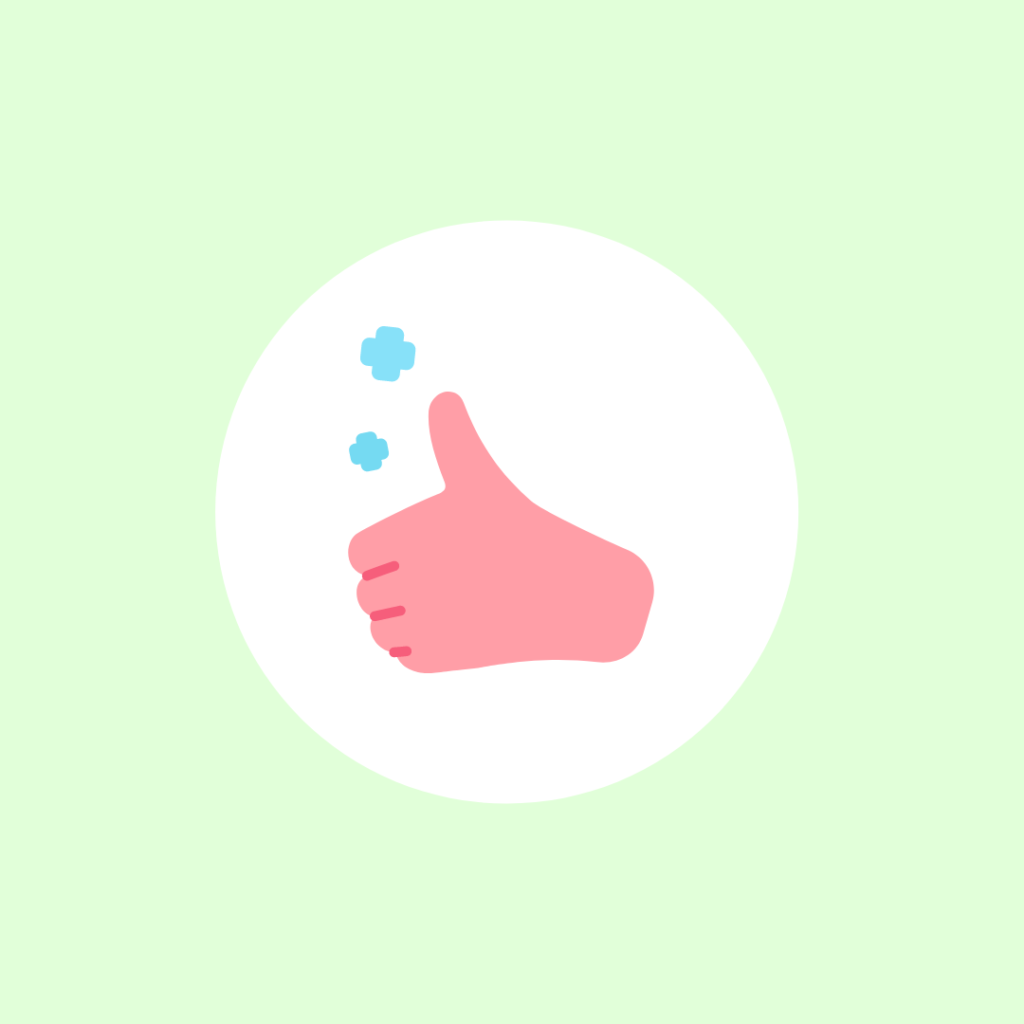 Yes, don't forget the backs of your hands! They need some love and attention too. Especially with all that sun exposure they face. You can also use remaining serum, moisturizer and sunscreen after doing your face and spread them to the back of your hands! This way all your skin can win.
Tip #5: Use gloves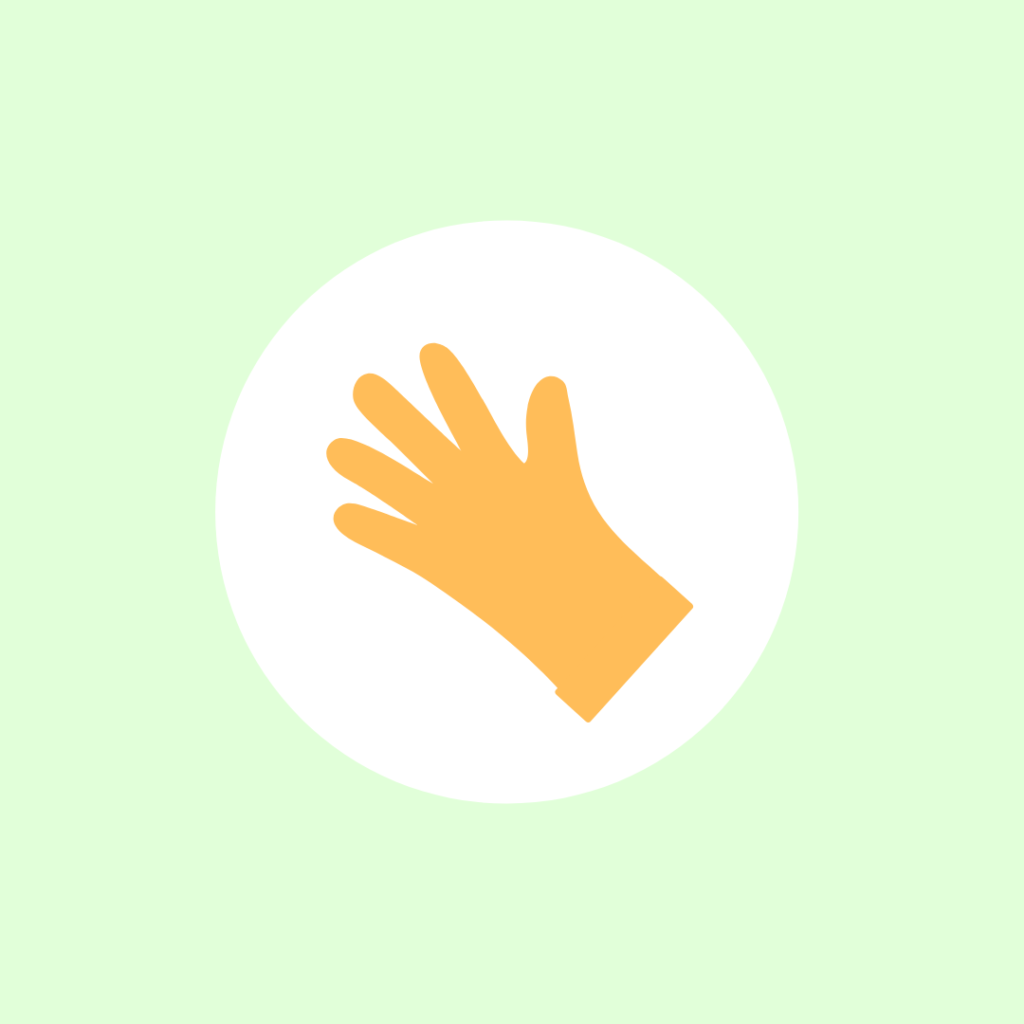 Minimize the damage to your skin by protecting them with gloves whenever you can. Whether that means when you're washing the dishes, a car or anything that could possible make your hands dry!
Tip #6: Upcycle your face cream
This tip is just a reminder to be environmentally friendly! Do you have facial creams that didn't work for your face? Well, don't just let it sit on your shelf. Turn it into a hand cream! Transfer the cream to a more portable container and carry it wherever you go. Apply when your hands are feeling dry and uncomfortable. Upcycling is the best!
Picky's Dry Hand Cream Picks
Benton's Shea Butter Olive Hand Cream, Neutrogena's Norwegian Formula Hand Cream and Neogen's SUR.MEDIC+Super Ceramide 100 Intense Protection Hand Cream. All full of hydrating ingredients like ceramide, glycerin, shea butter and more to keep those hands from feeling dry! Check out the Picky website or the Picky app for more hand creams to try.
You can use either the app or Picky website to find the right products for your skin type and concern! Filter to find just what you need. Don't forget to follow us on Instagram for more skincare science content.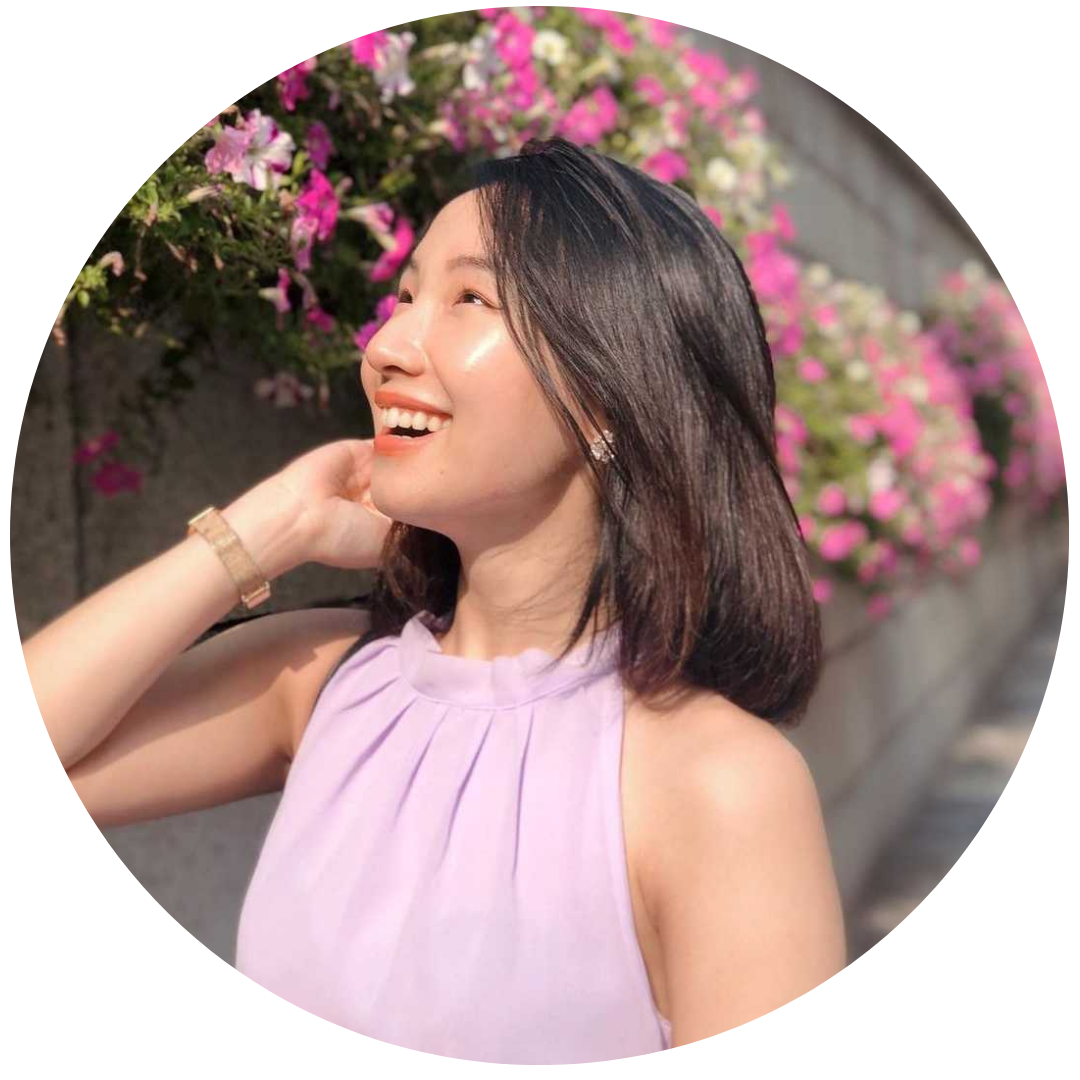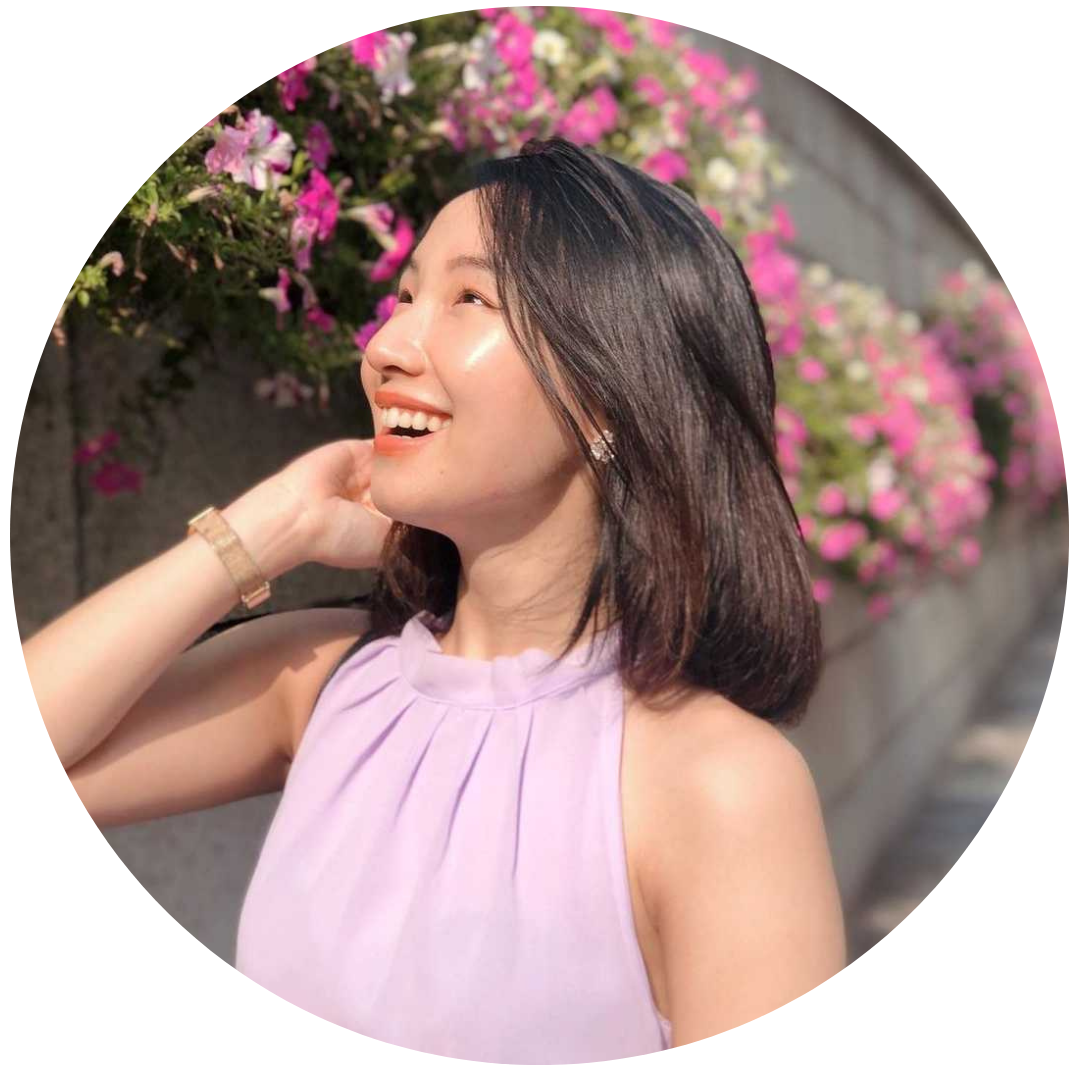 Created with Picky Expert Claudia, @funskincare, a dermatologist from Indonesia based in South Korea!