Have you ever been one of those people who purchases a product simply because it looks cute? Guilty as charged here, and we're pretty sure that we are not the only one! Who wouldn't want to slather their face with moisturizer in a pretty color? Perhaps a calming blue? Blue shades in skincare products may look artificial, however, more often than not it comes from an active ingredient called guaiazulene. While it sure does make the products more aesthetically pleasing, is that really its only function? Or does it offer some benefits to our skin as well? Let's learn more about this up-and-coming ingredient!
What is Guaiazulene?
Guaiazulene is a derivative of azulene. However, compared to the latter, guaiazulene is more stable. As a plant-based ingredient extracted from the oil of chamomile and guaiac wood, it naturally creates a vibrant dark blue coloration. In fact, the Spanish word 'azul', meaning blue, gave it it's name.
Due to the compound's gentle nature, the US Food and Drug Administration (FDA) lists guaiazulene as a color additive exempt from certification. This means it can be safely used in cosmetic products, such as cleansers, masks, moisturizers, facial oil, eye creams, and even hair treatments without the need to go through the FDA's testing and approval process before being sold on the market.
Benefits for the Skin
You may be wondering whether or not guaiazulene adds any more benefit to our skincare products than just a pretty blue hue. The answer is a definite yes! Here's why it is great for our skin, especially for those with sensitive or dry skin types:
Anti-Inflammatory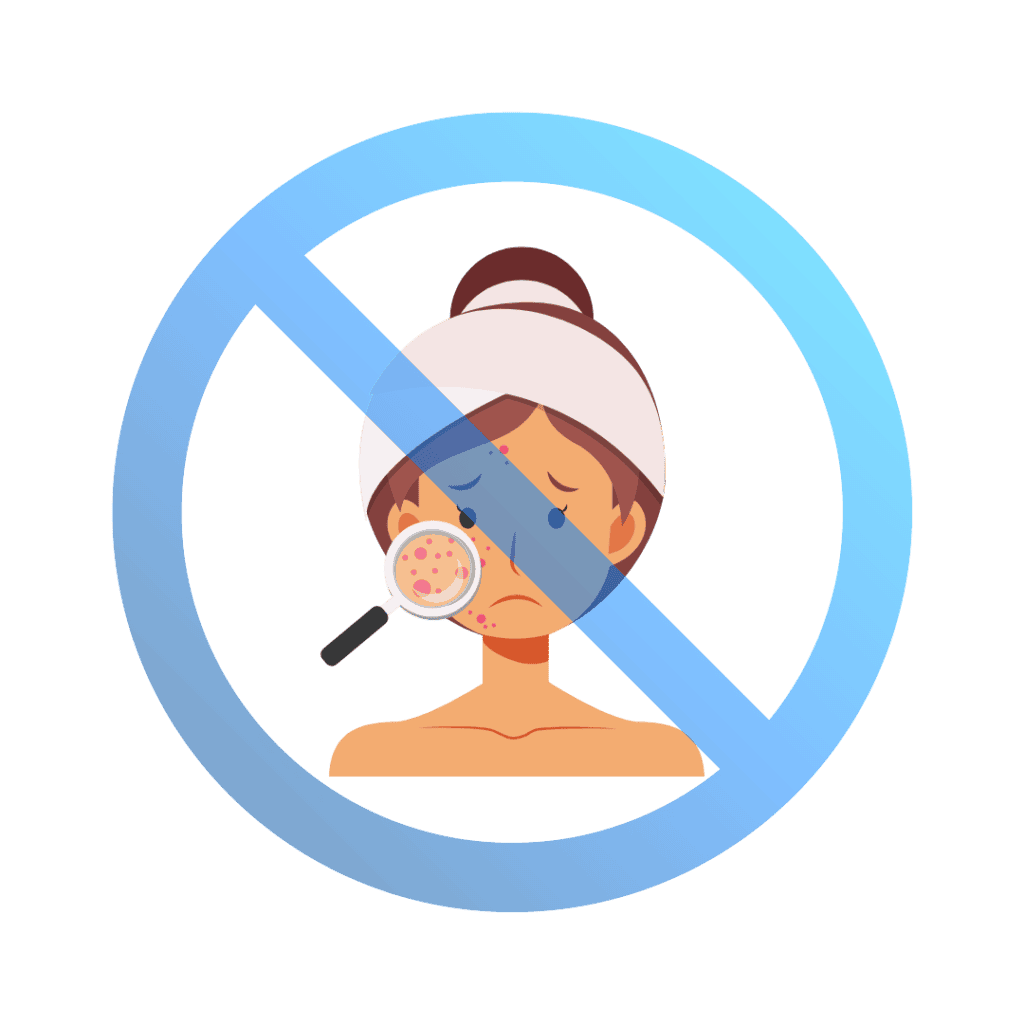 Are you ready to kiss redness and irritated skin goodbye? With guaiazulene, you're on the right track! According to research, guaiazulene is shown to possess anti-inflammatory properties. It inhibits inflammation by suppressing proinflammatory cytokines (tiny proteins that trigger the immune system). All in all, it is an effective treatment to soothe inflammation and redness.
Moisturizing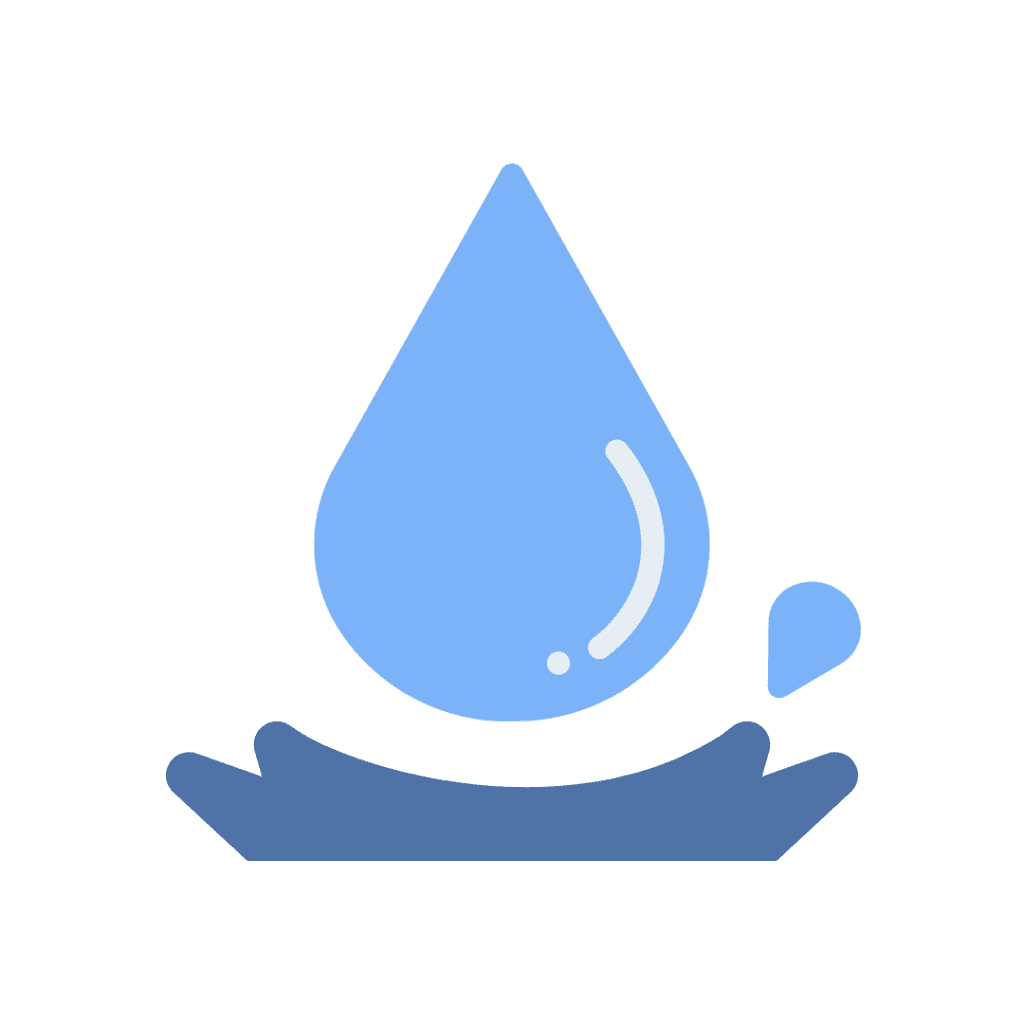 By now, we can all agree that hydration is the key to healthy skin. It is necessary in order for our skin to function properly. Guaiazulene helps reinforce the skin to function properly. It also helps reinforce the skin barrier so the skin can retain moisture and decrease transepidermal water loss (TEWL), leaving the skin supple and elastic.
Antioxidants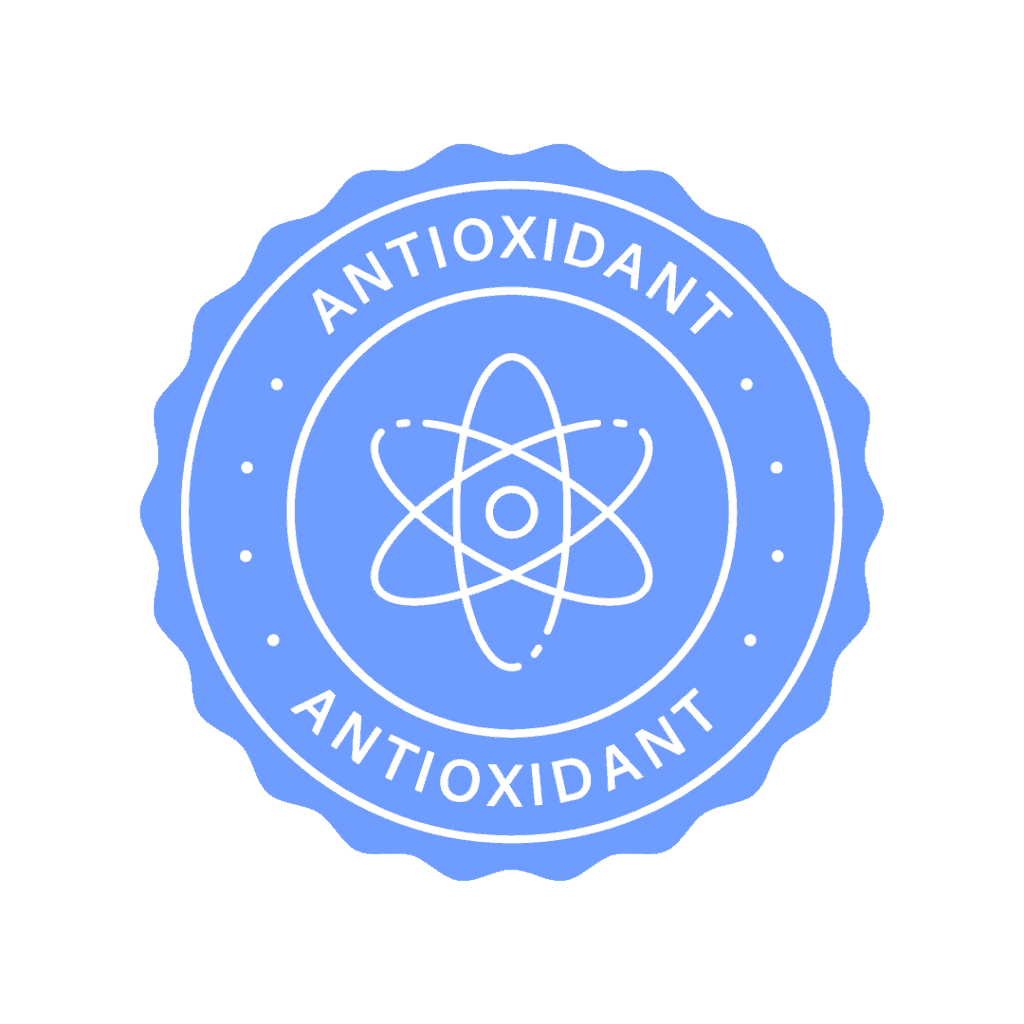 Similar to other plant-derived ingredients, guaiazulene is a great source of antioxidants. It helps to fight off free radicals on the skin caused by UV rays, as well as pollution that can cause skin cell damage.
Recommendations
The star ingredients of this moisturizer are guaiazulene and Centella Asiatica, making it effective at calming and soothing irritated skin. Whether your skin is naturally sensitive or suffering damage from sunburn, shaving, or other skin-aggravating sources, this cream will help save the day.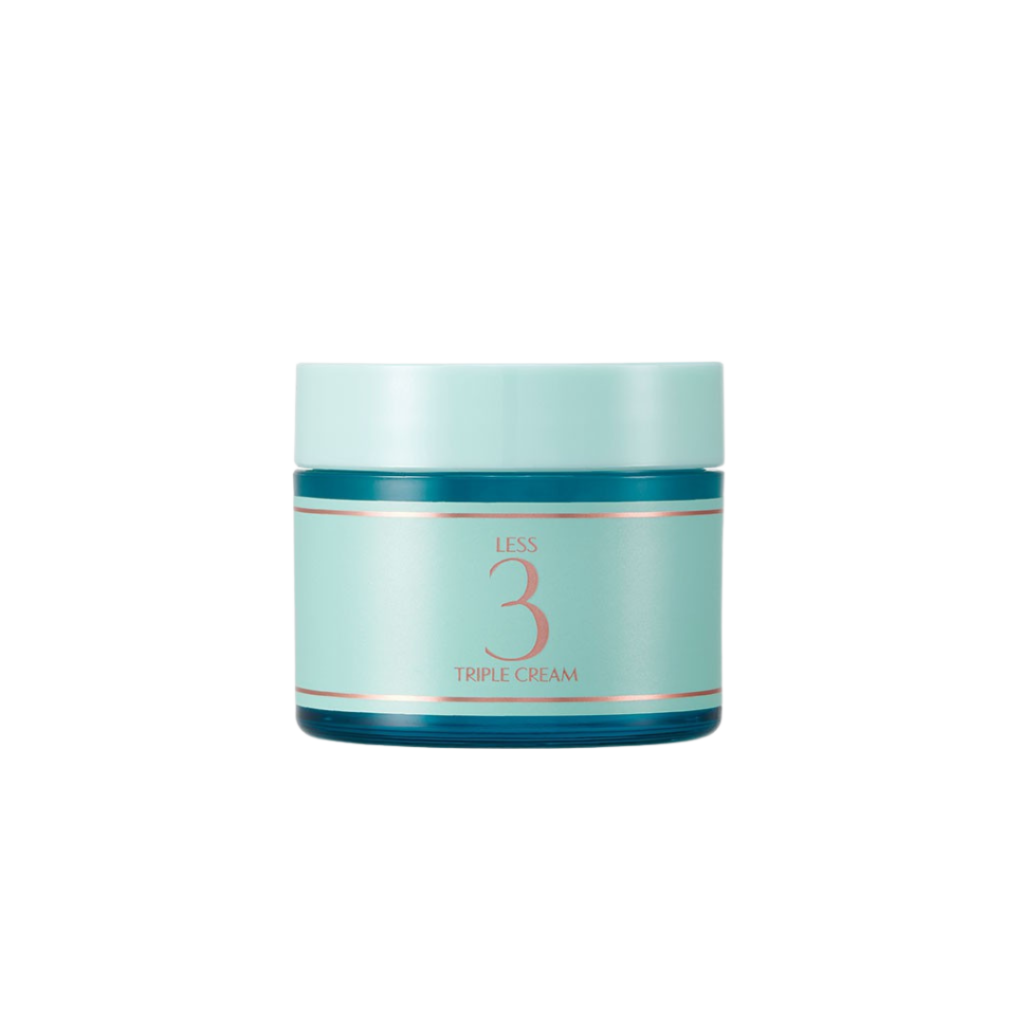 The product name includes azulene, but guaiazulene is actually one of the main ingredients! This moisturizer provides light-weight hydration while balancing the skin's oil levels and soothing the skin. It also helps with brightening and smoothing out texture.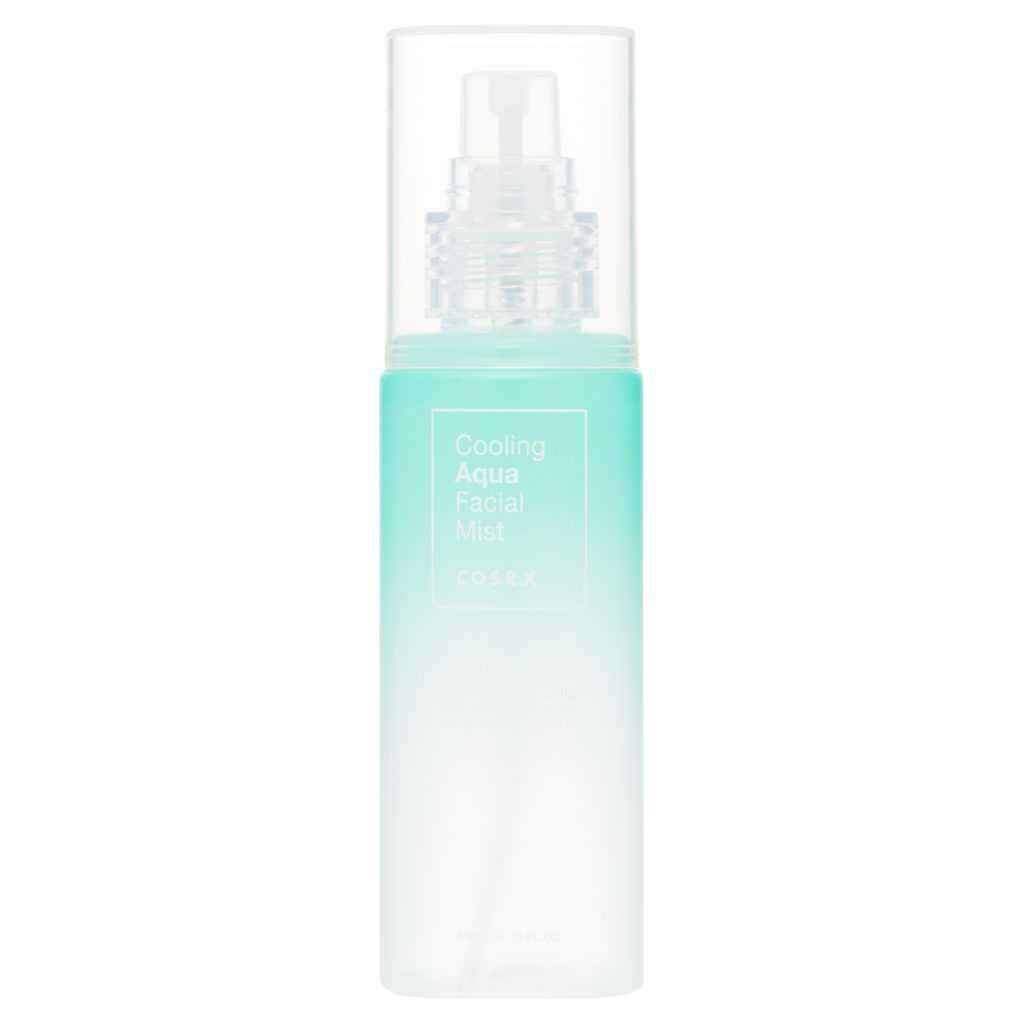 Guaiazulene adds to the soothing nature of this facial mist, but its other ingredients, like Centella Asiatica and aloe, help fight cool, hydrate and fight acne inflammation. Spray a few spritzes when you need a refresh and extra moisture!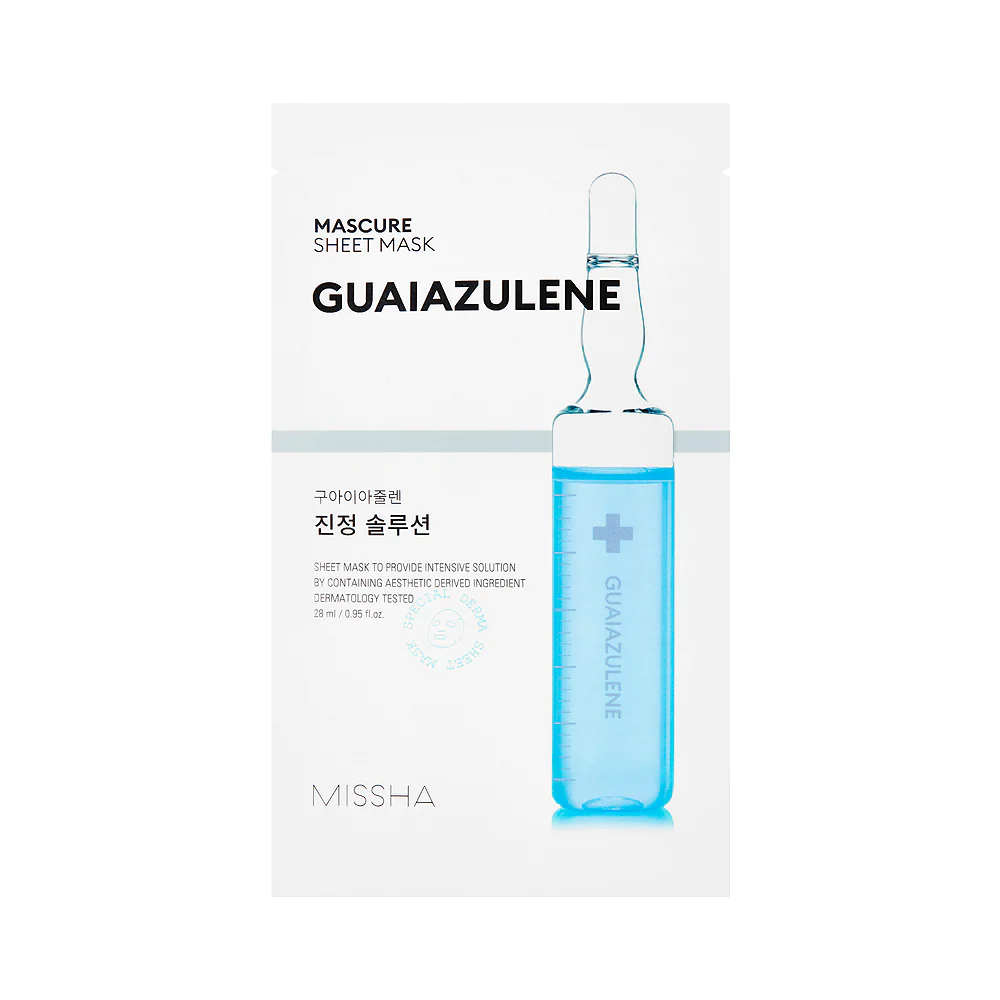 Need even more help with redness and irritation? Guaiazulene comes in mask form too! Use this sheet mask to alleviate swelling and redness while also locking in moisture and smoothing skin texture. It's recommended for irritated, red or acne-prone skin!
Friendly Reminder
Always do a patch test first! Guaiazulene is well known to calm sensitive skin, but you can never be too careful!
Picky's Here to Help!
Want to see reviews and community opinions on the products listed? Check out our app! Search products for ingredient information and reviews, and get advice on our discussion boards! We also hold regular giveaways so make sure to follow us on TikTok, Instagram and Youtube for updates!
Created With


Dr. Stella
Doctor
@stellamarselie